Wine and birthdays are the perfect match. It's a combo of happiness and class in one glass. If it's somebody's birthday and they have a history of celebrating with some good wine, share one of these Happy Birthday wine memes to make them smile on their special day.
And if you want to send them a good bottle of wine, then that's great, too!
Did Someone Say Birthday Wine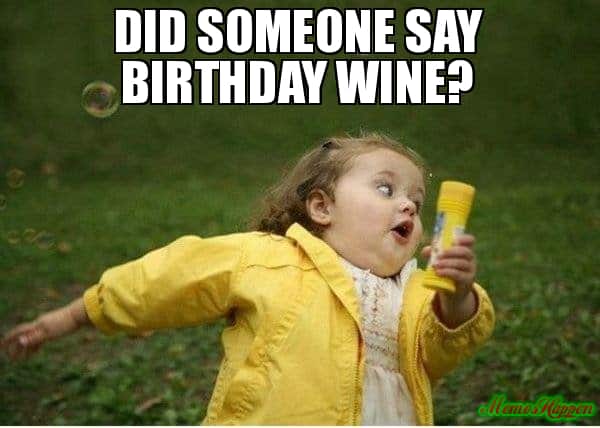 Do You Know What Rhymes With Happy Birthday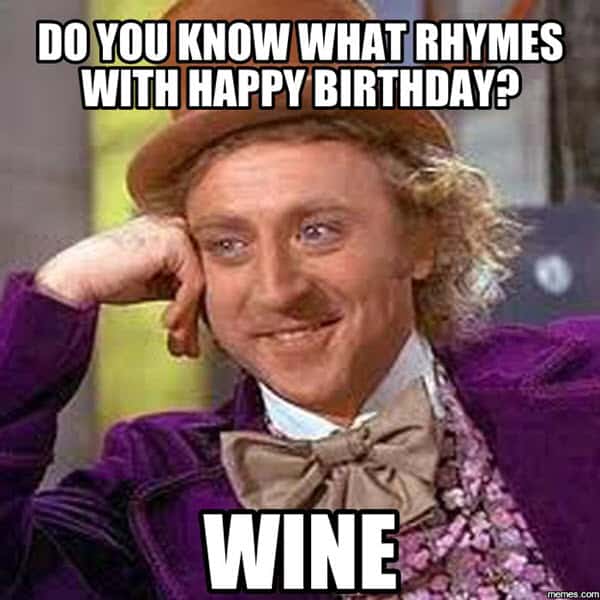 Happy Birthday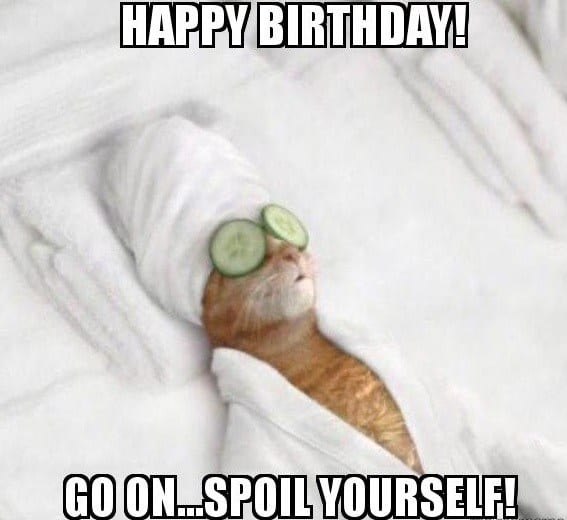 Happy Birthday Keep It Classy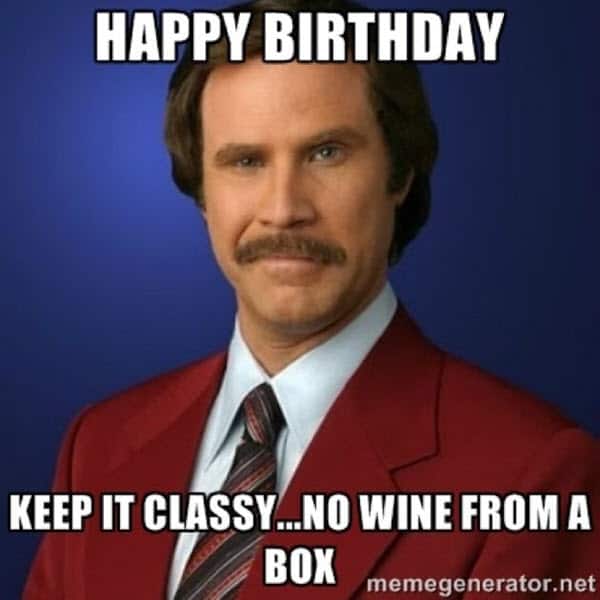 Happy Birthday To My Partner In Wine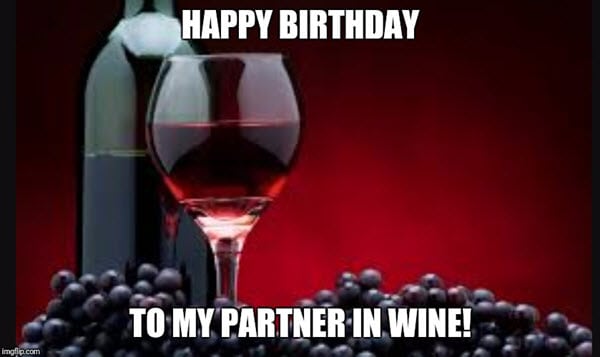 Happy Birthday You Party Animal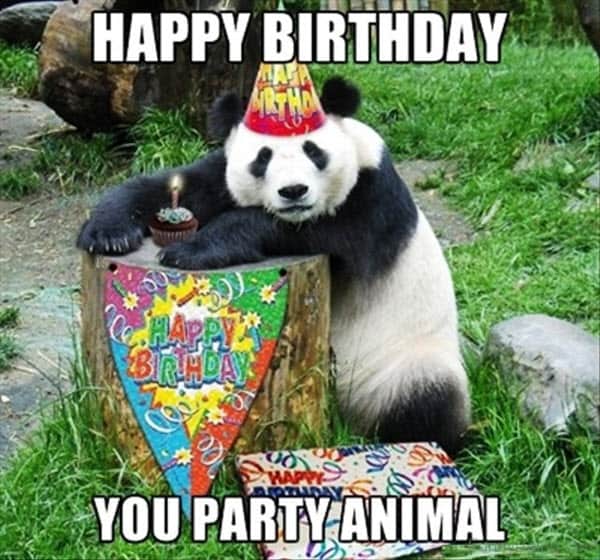 Happy Wine O' Clock Birthday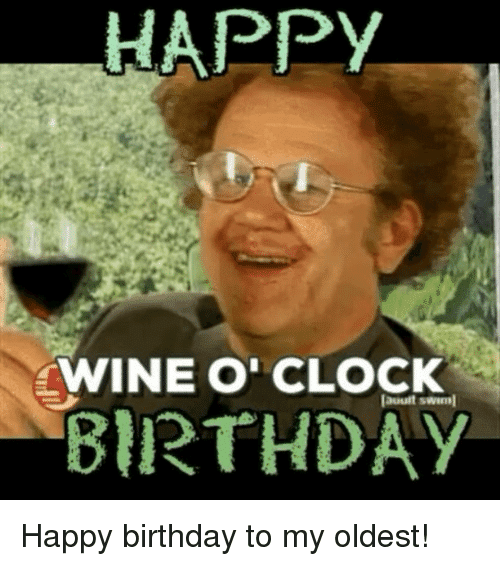 Hey Girl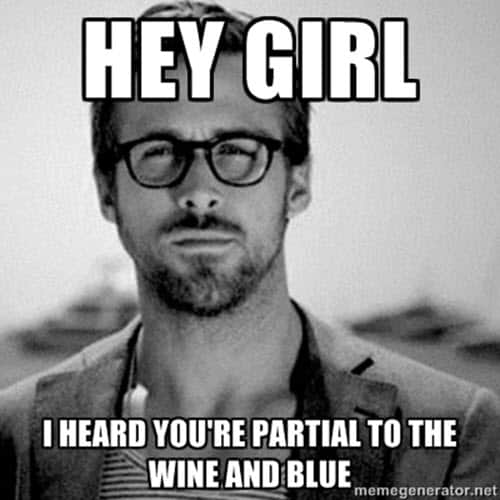 I Don't Always Wish A Happy Birthday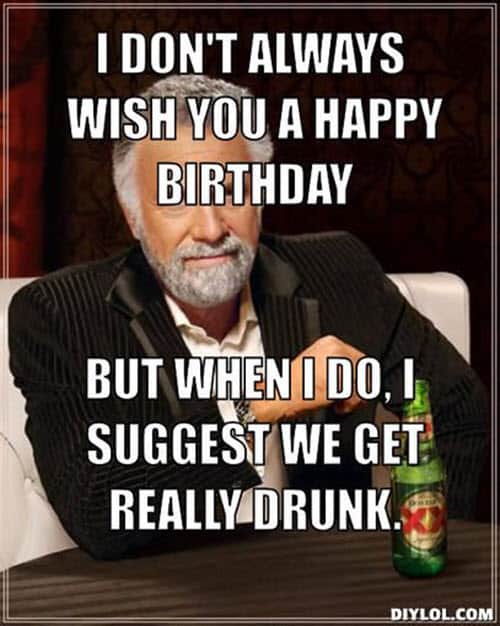 I Love Wine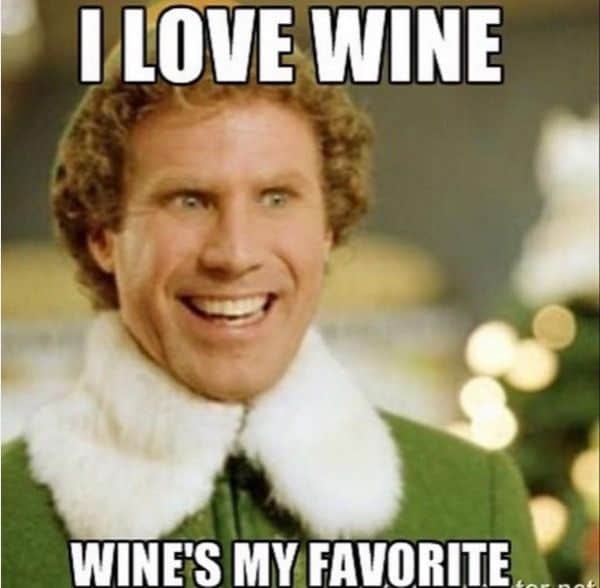 I'm Never Drinking Again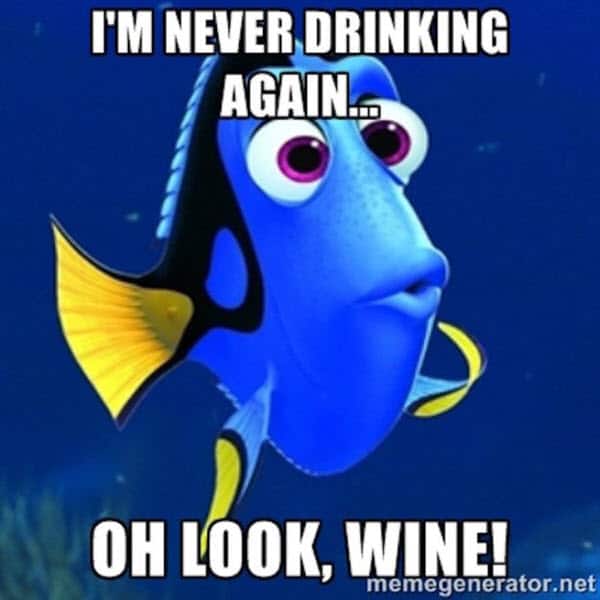 It's My Birthday Aww Yeah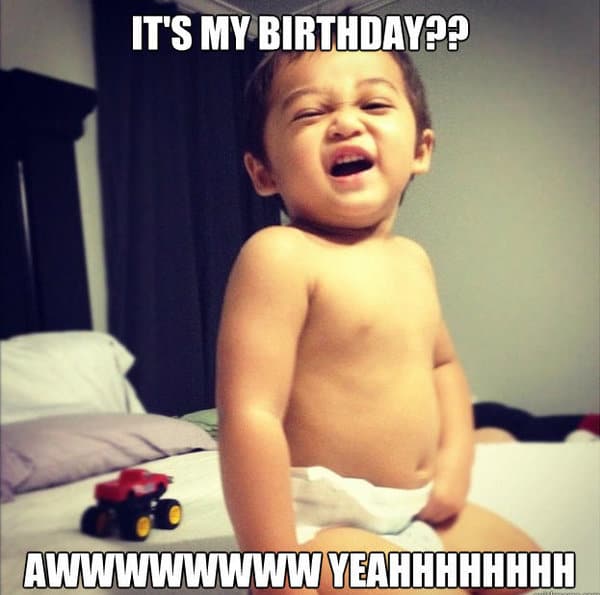 It's Our Birthday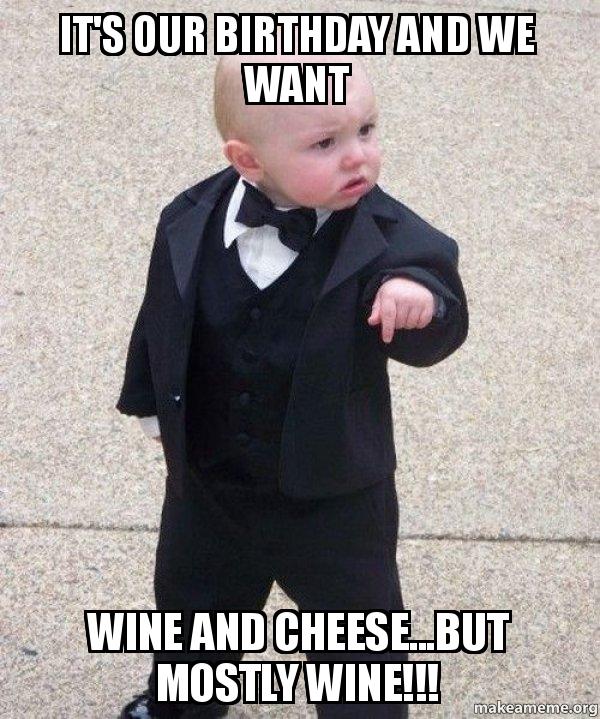 Like A Good Wine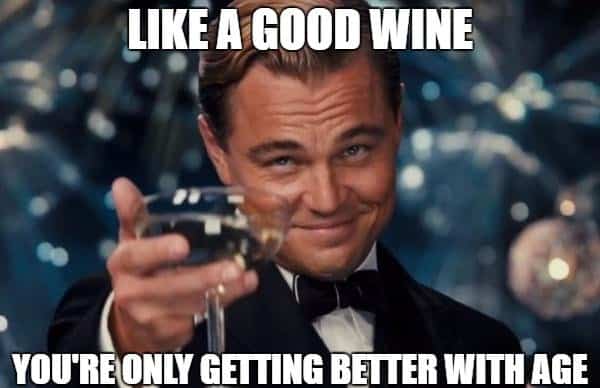 Roses Are Red Violets Are Blue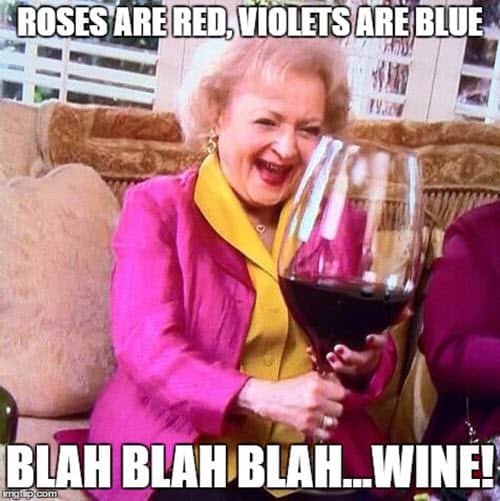 Roses Are Red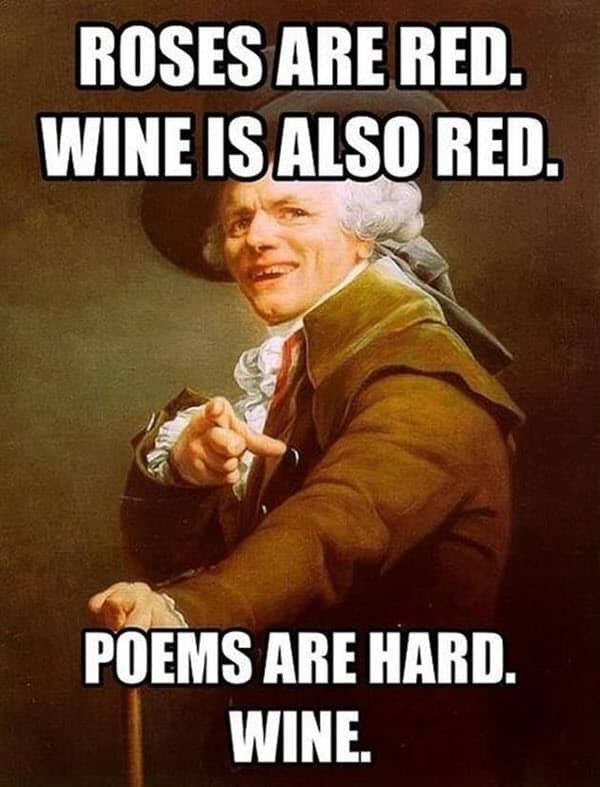 So I So I Said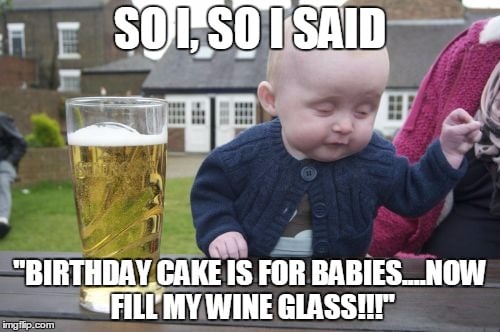 The Day You Discovered Wine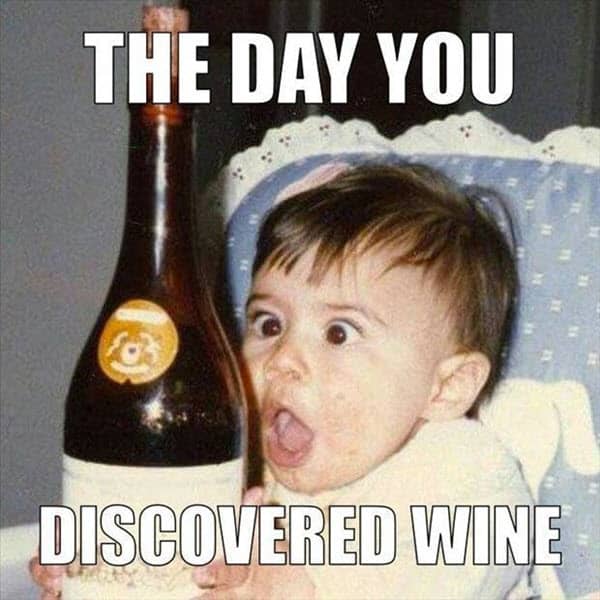 Today's Homework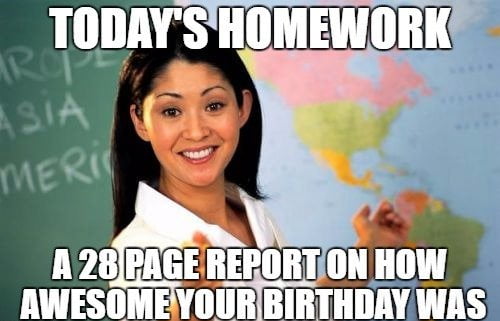 What Are Your Plans Tonight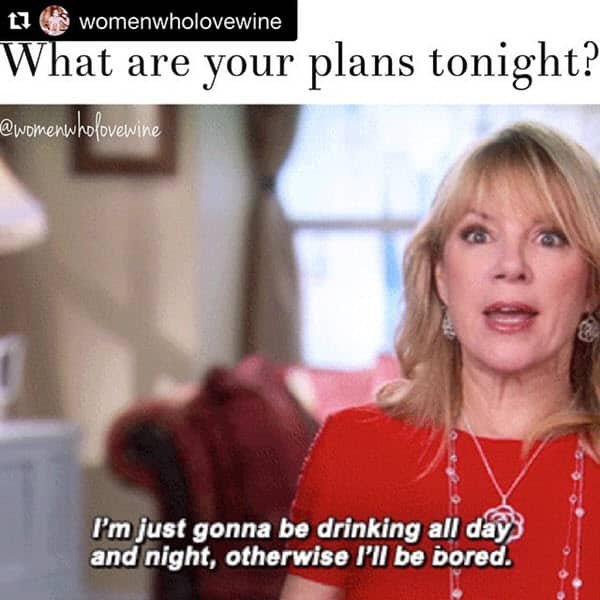 Wine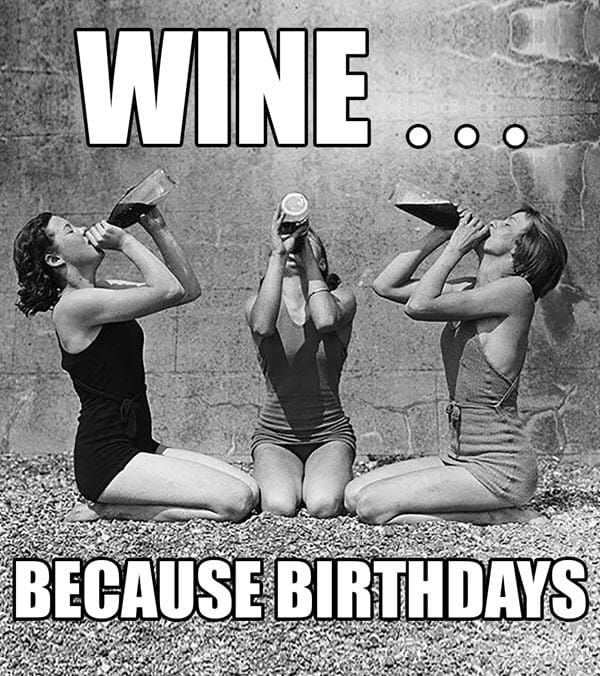 Remember Age Gets Better With Wine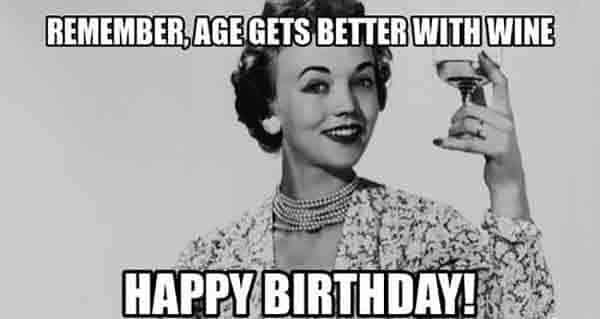 Don't Worry About Your Age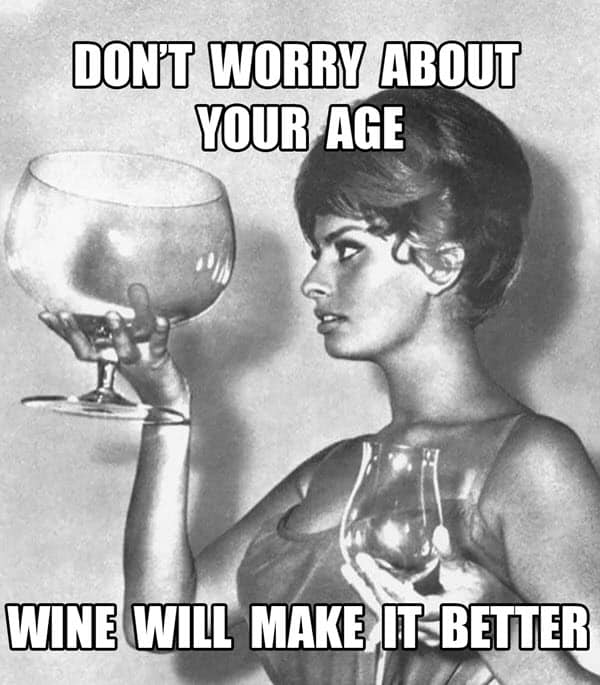 Happy Birthday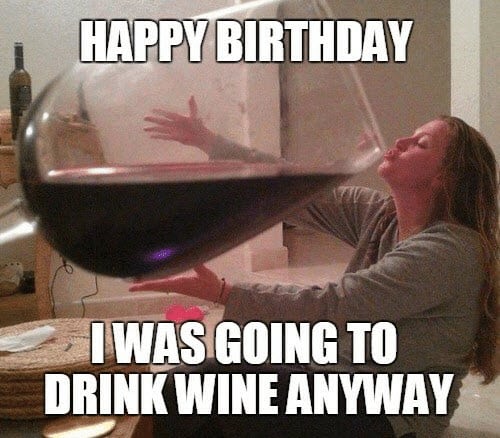 Happy Birthday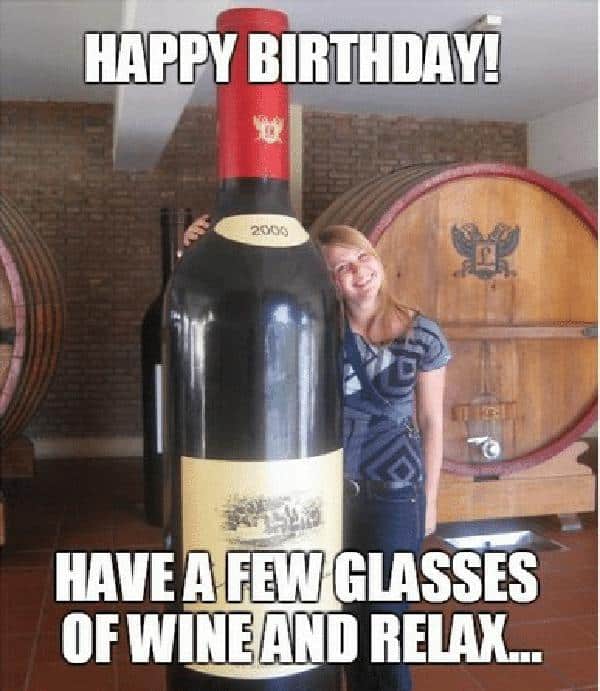 May Your Birthday Be Filled With Magic Moments And Wine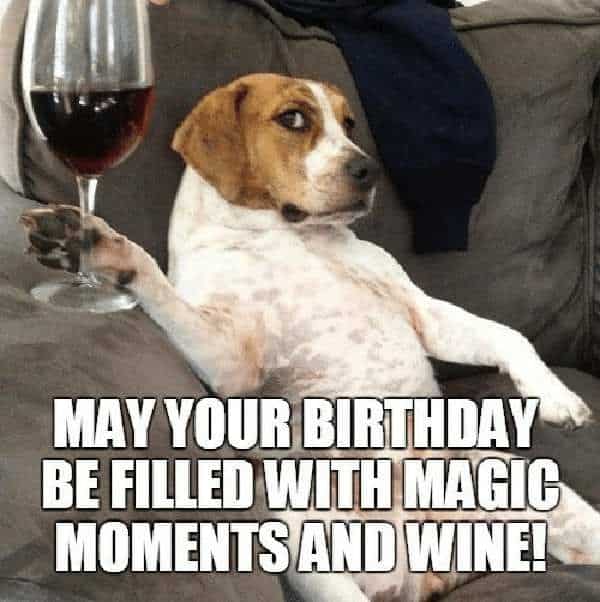 For Your Birthday I Got You A Fruit Salad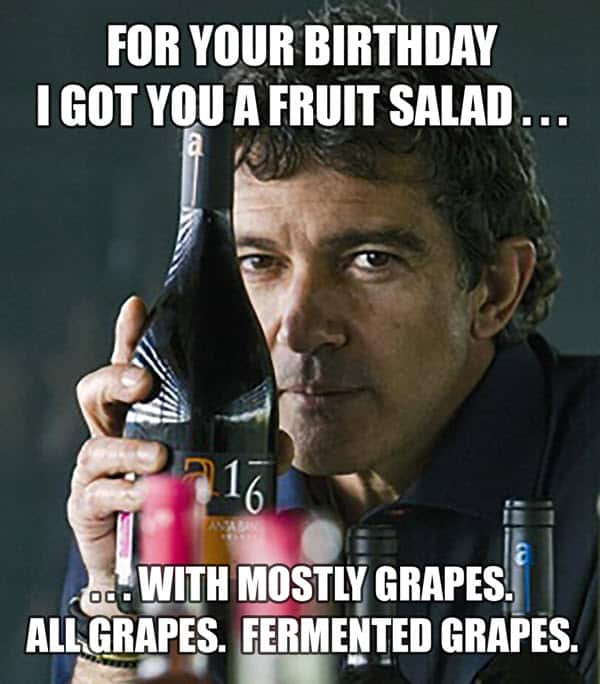 Happy Birthday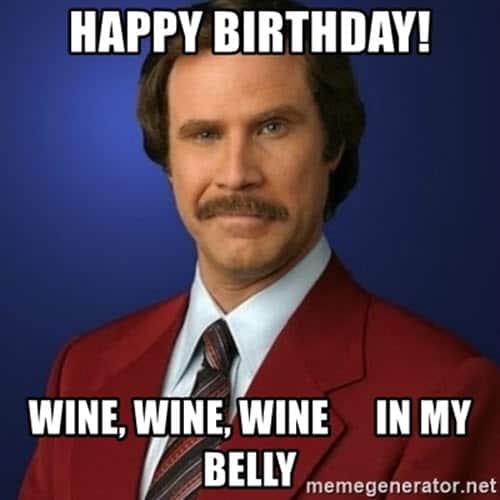 Happy Birthday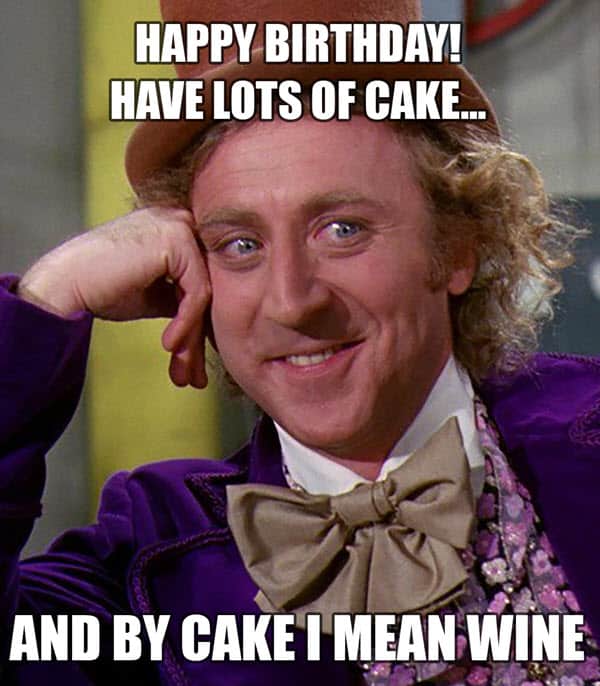 You're How Old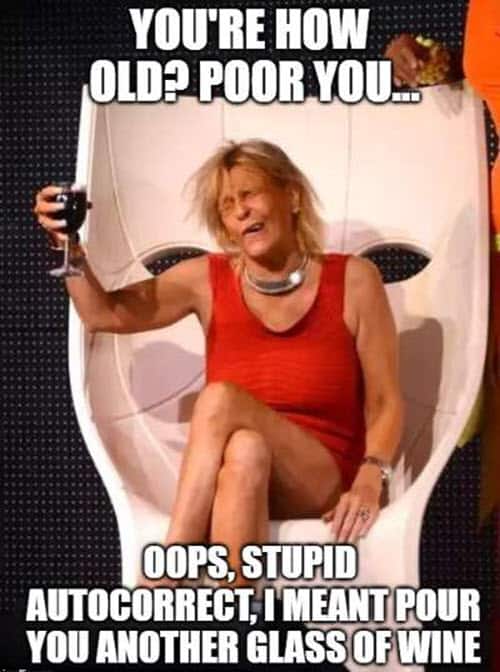 Don't forget to share your favorite happy birthday wine memes with your friends and colleagues!