People try their hardest to be funny in front of other people. However, for those who are drunk, being funny becomes effortless.
When you get drunk, there is no holding back. You get to do stupid and dangerous things and get away with it just because you are under the influence of alcohol.
While being funny while you're drunk is easy, the hardest part is definitely the hangover the morning after. These funny drunk memes perfectly highlight the experience.
After A Night
Go Home Sharks
Go Home Officer
How Much Can I Drink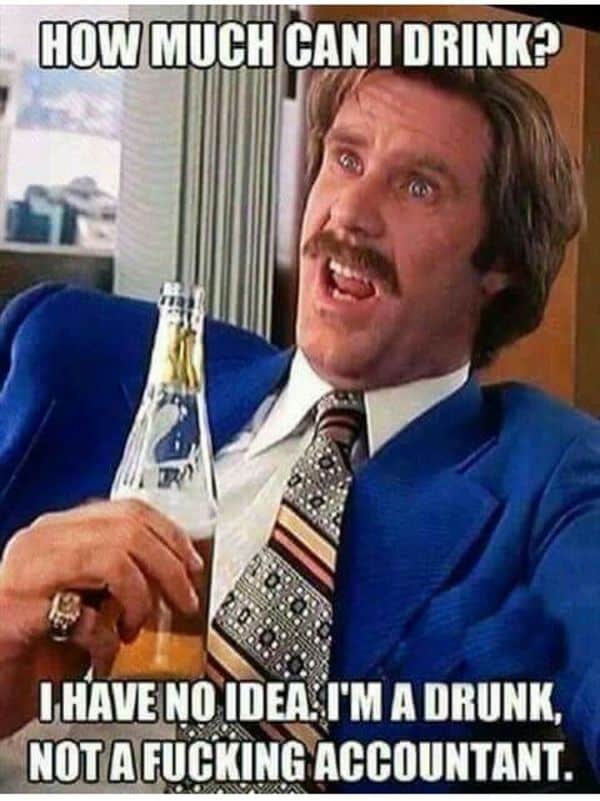 I Don't Care How Drunk You've Got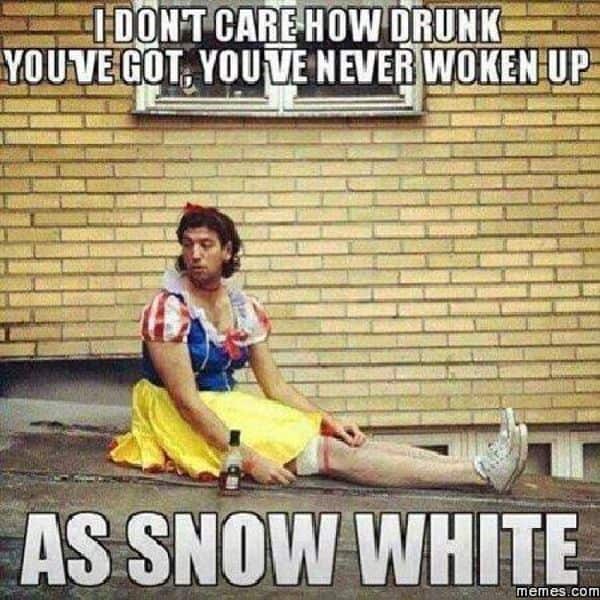 I Don't Even Know How
I Don't Know What You're Putting In These Bottles
I Hate When People Say 
I Only Drink
Let's Get You Home Buddy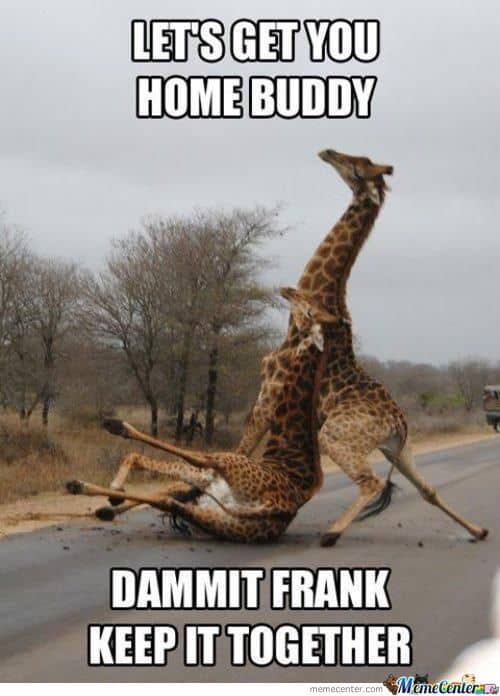 Looking At Drunk Texts
No I Can't Drink Anymore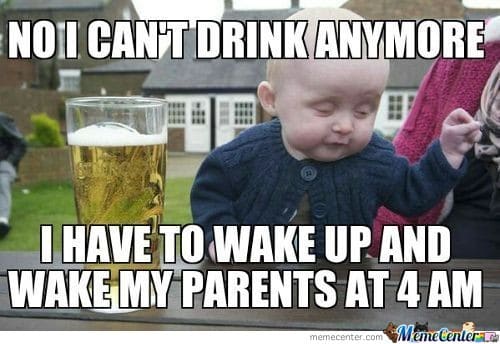 Oh God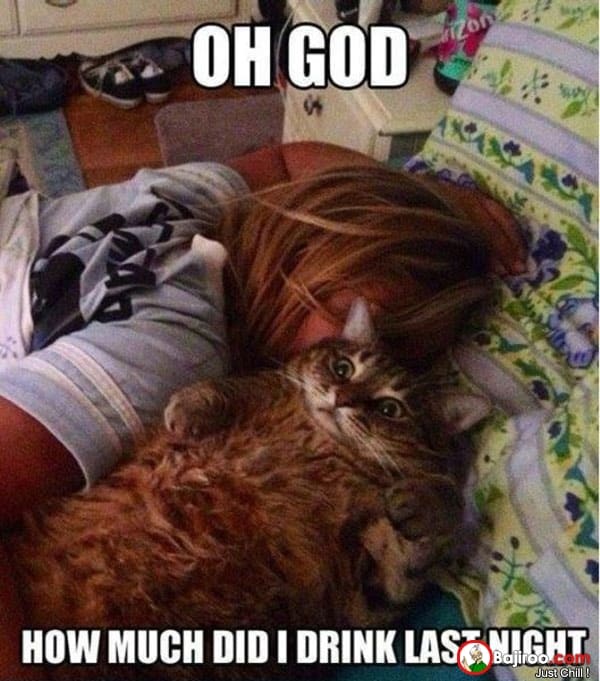 One Of My Friends Was Really Drunk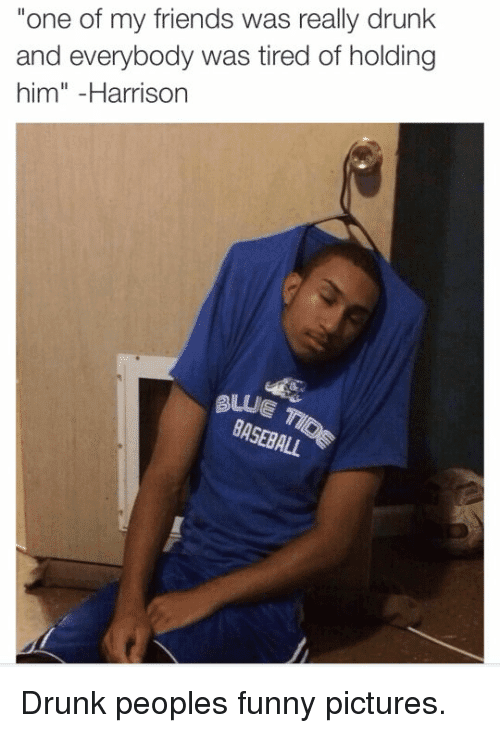 Red Bull Gives You Wings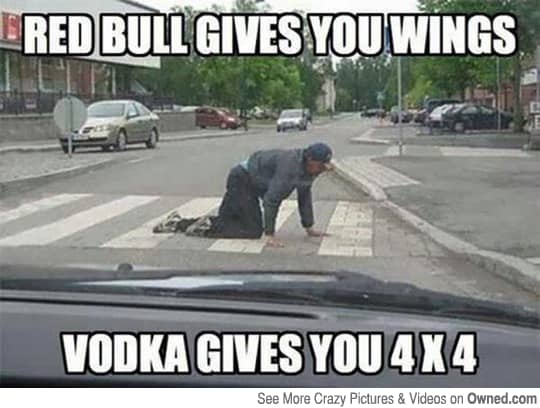 Shut Up Liver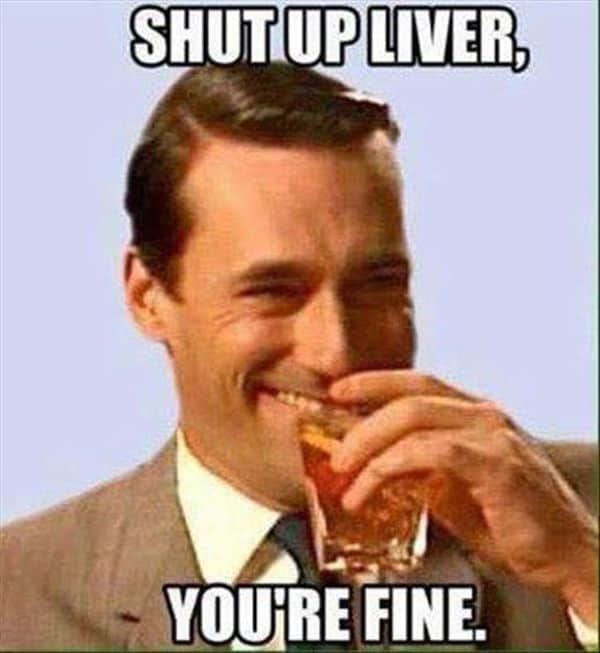 The Face You Make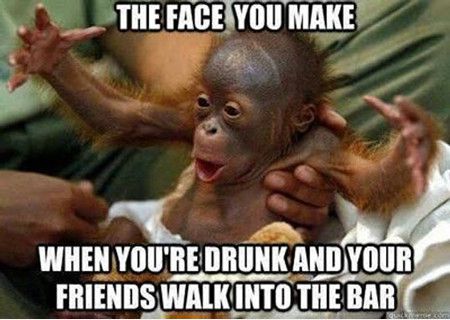 Trying To Walk When You're Drunk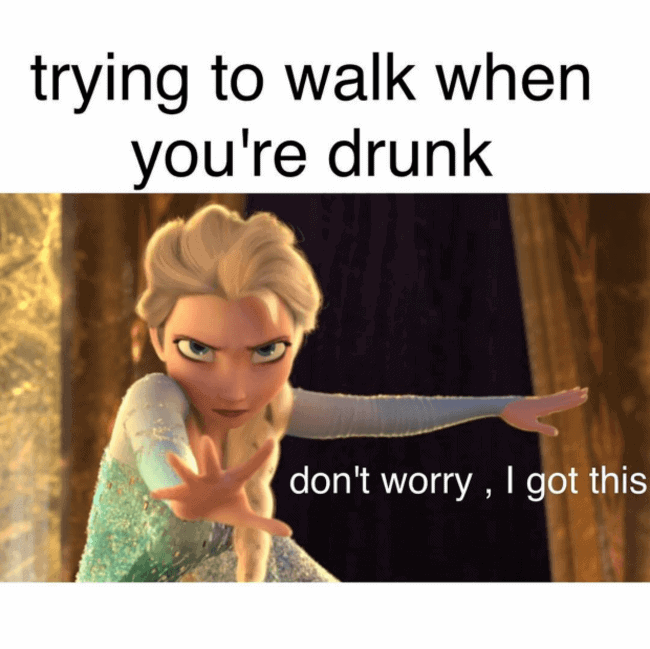 When My Friends Ask
When You're Drunk
When You Stand Up
Oh God Why Do I Even Get Drunk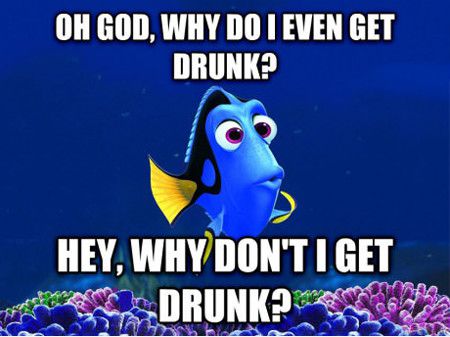 Yo Face
YOGA
You Go Tell Dora
Make sure to spread the laughter by sharing these funny drunk memes with your drinking buddies!