Memes have its own way of making almost anything funny and that includes creepy images and notes. From popular movie characters to childhood stories that kept us awake at night, the internet has a way to make them more enjoyable. And if you are looking for the funniest creepy memes you can send to your friends, we have just the right collection for you. Scroll down and take your pick!
Herp Derp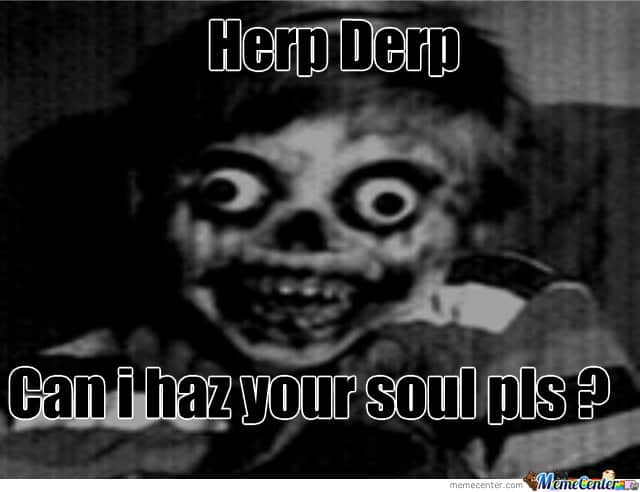 Don't Worry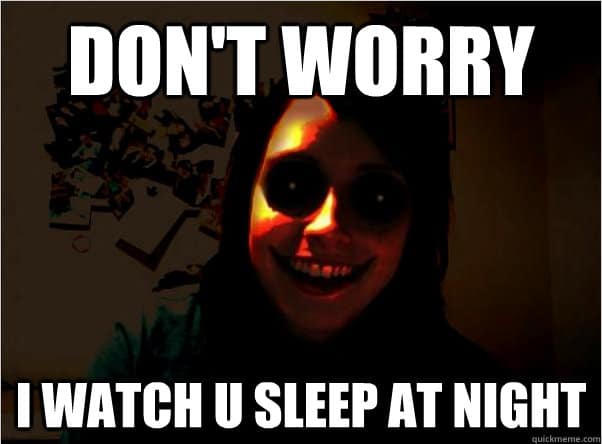 First I'm Going To Eat These Beans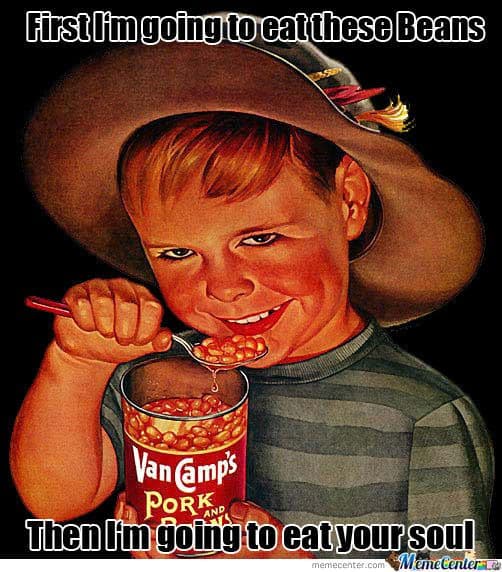 When You're Half Asleep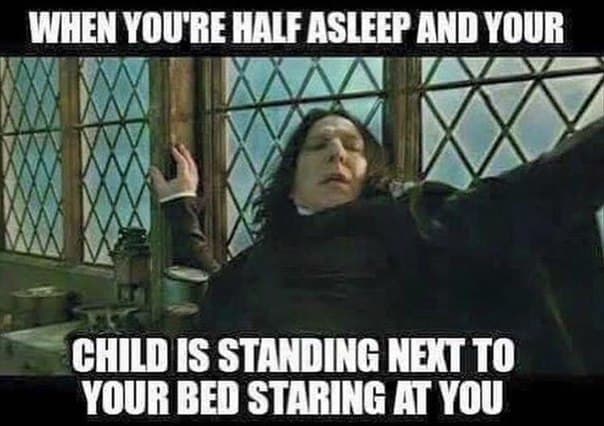 I Don't Need Twitter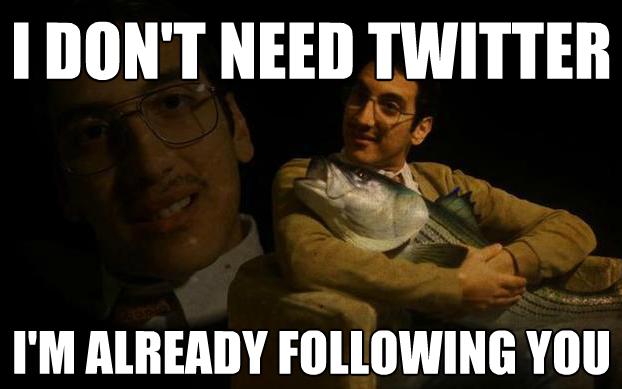 I'm Not Creepy At All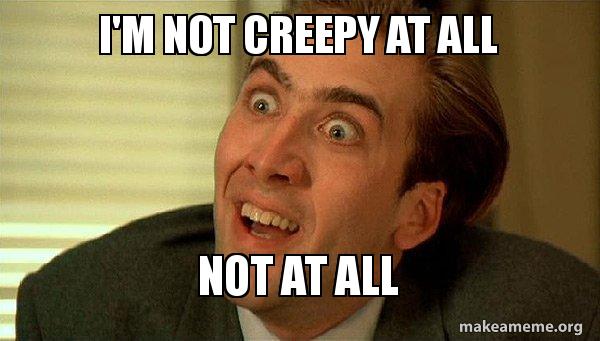 I'm Wearing My Girlfriends Panties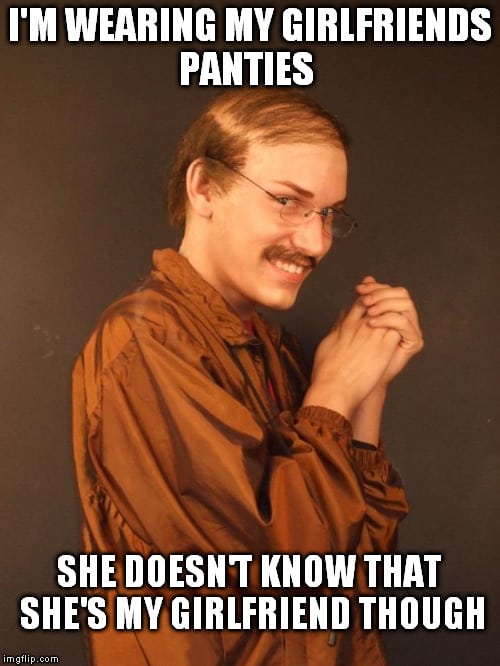 I Sure Do Like The Way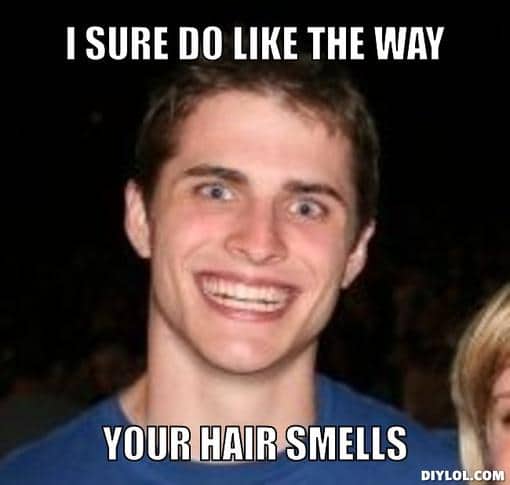 It's An Older Meme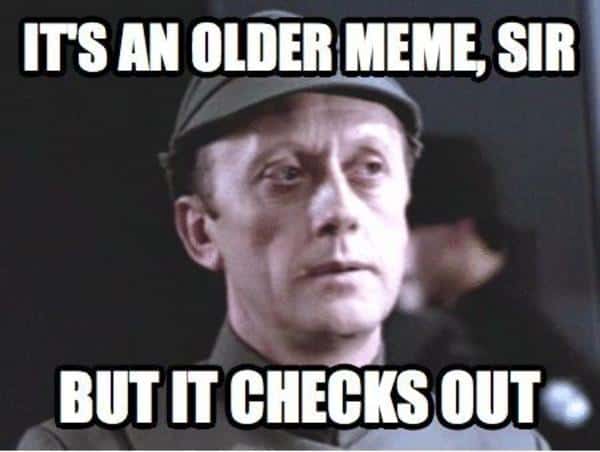 Kidnapping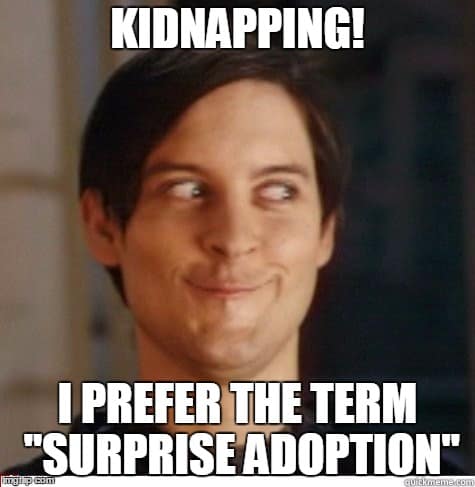 Play Slender They Said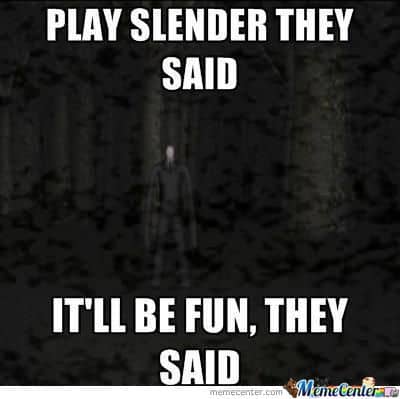 '
Stalking Crush On Facebook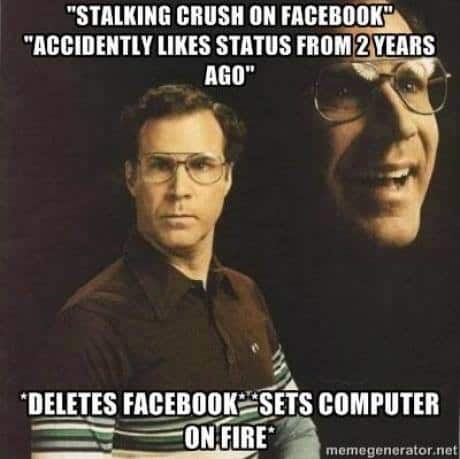 That Look On Your Face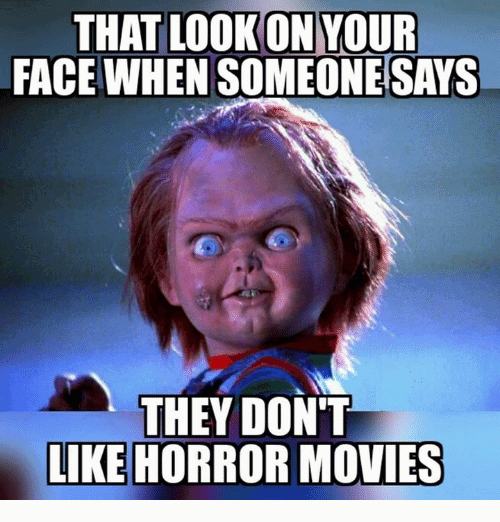 Think The Lights Will Save You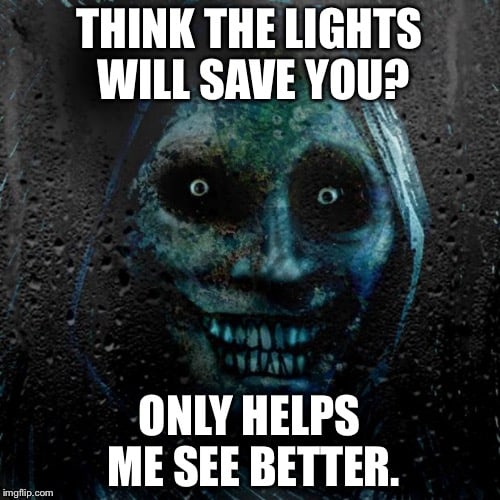 When I'm Getting A Snack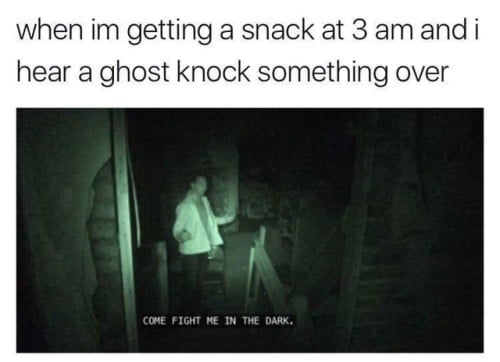 You Got A Friend In Me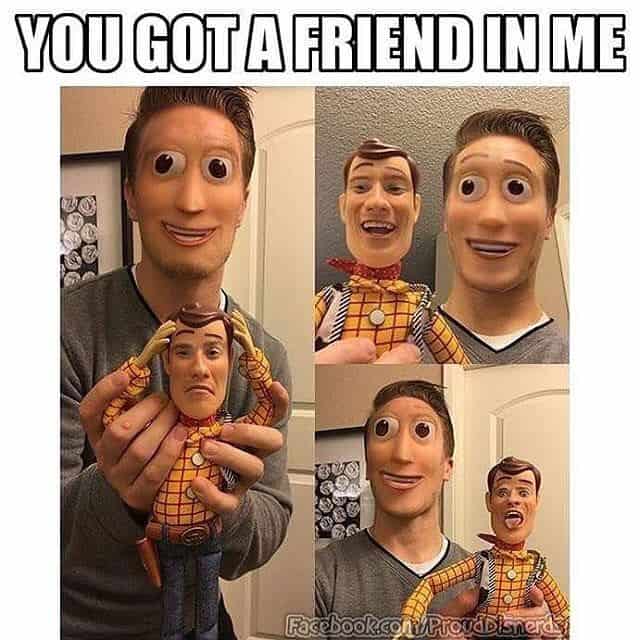 You're Even Prettier In Person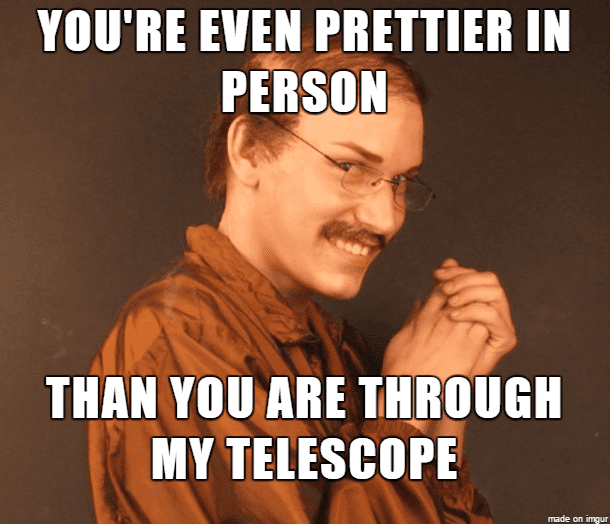 You're Home Alone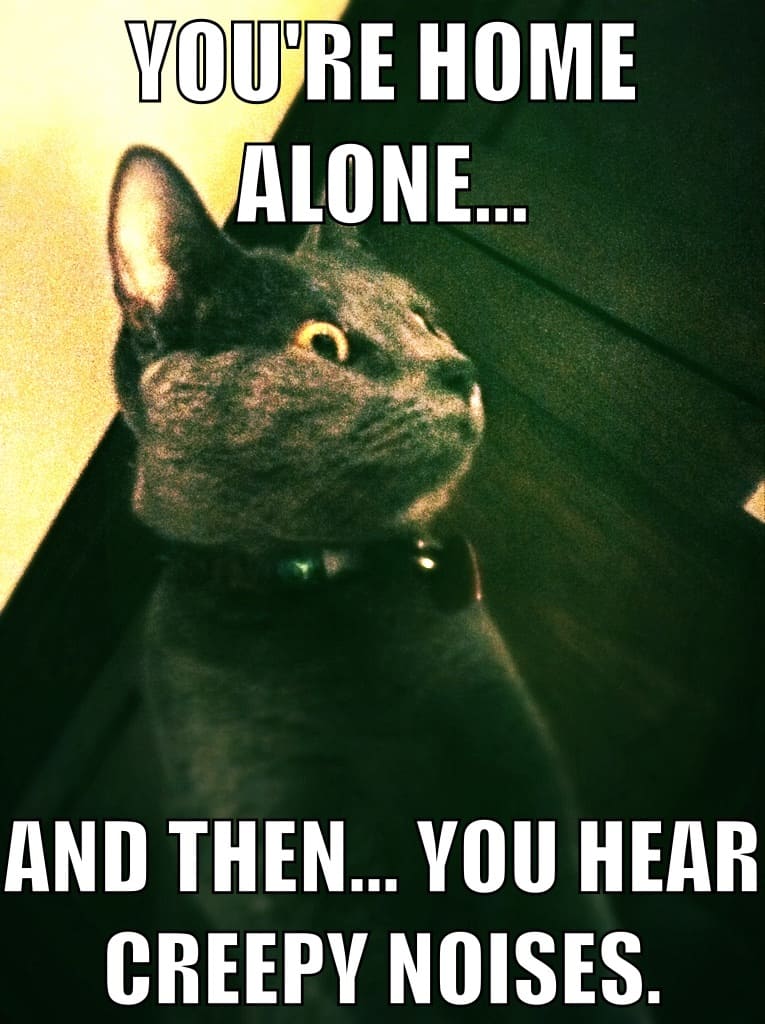 So You're The New Babysitter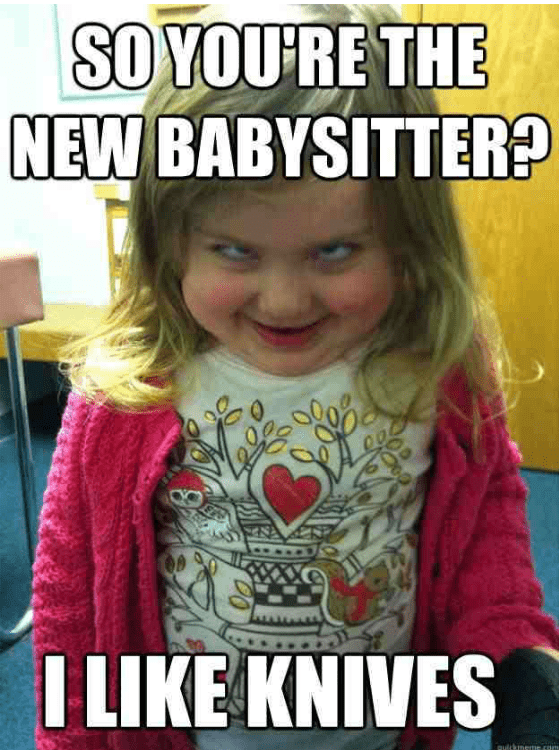 This Picture Was Take By You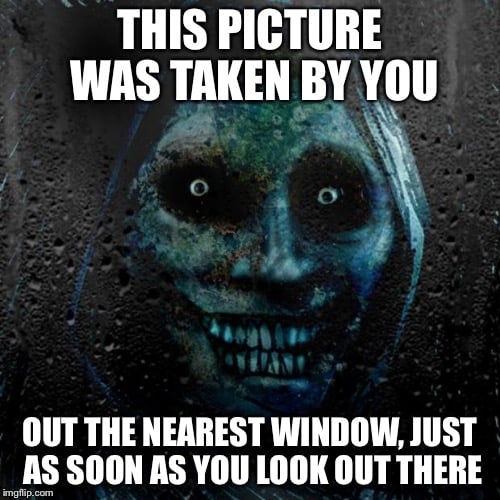 Remember to share these funny creepy memes with everyone you know on social media!