Valentine's Day is the best day for you to express how you really feel about the people you love. Take them out, send them gifts or just tell them how special they are to you. If you're having a hard time expressing your feelings, these Valentine's Day memes can surely help you.
See Also: Happy Valentine's Day Images, Cards, Sms and Quotes
Box Of Chocolates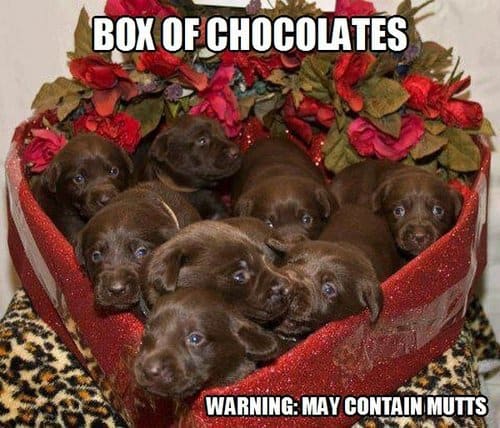 Can I Haz U 4 My Valentine
Did I Ever Tell You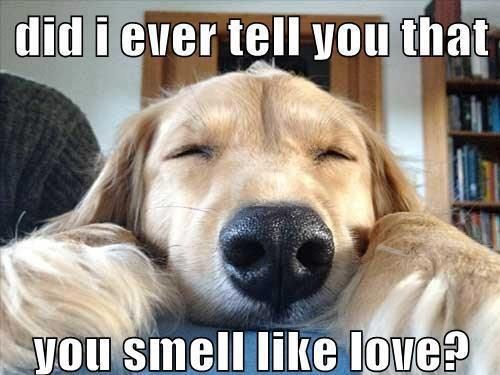 Do You Have Raisins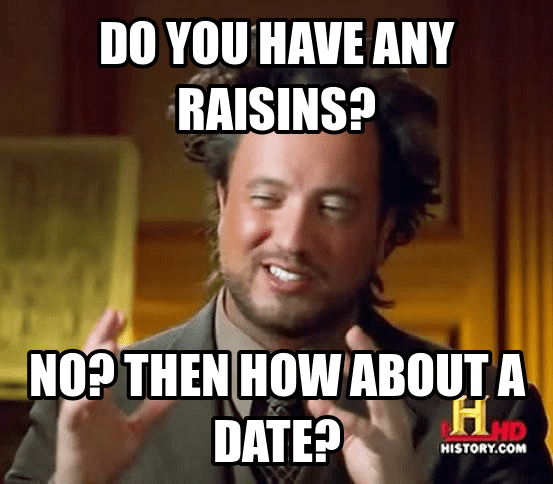 Finds Cute Puppy 
Happy Valentine's Day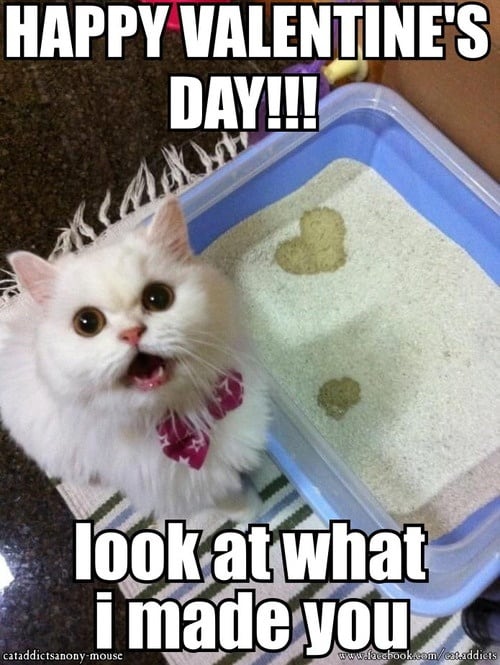 Hey Girl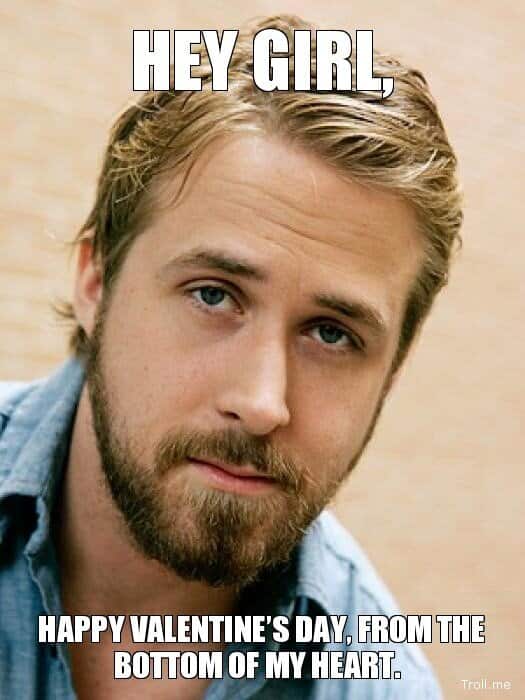 I Love You This Much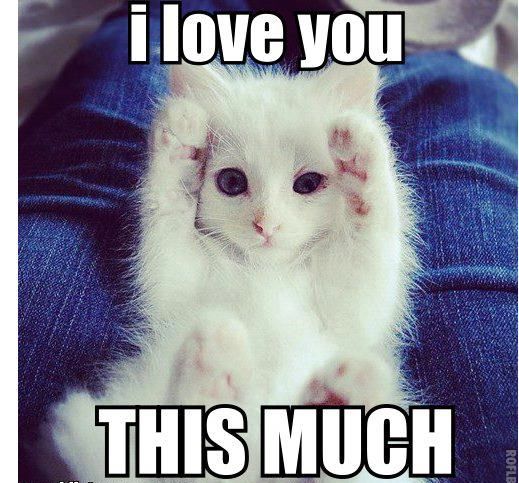 I Mustache You A Question
I Porksonally Want To Say 
I Wanna Give You A Great Big Pug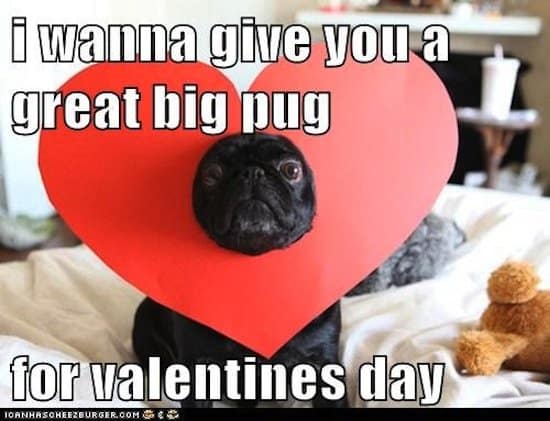 It's Valentine's Day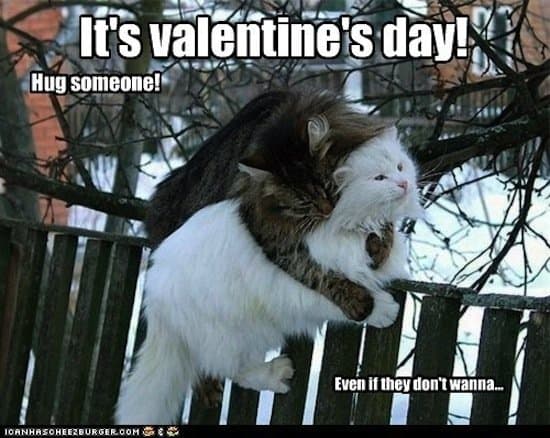 Life Would Be Even More 'Glorious'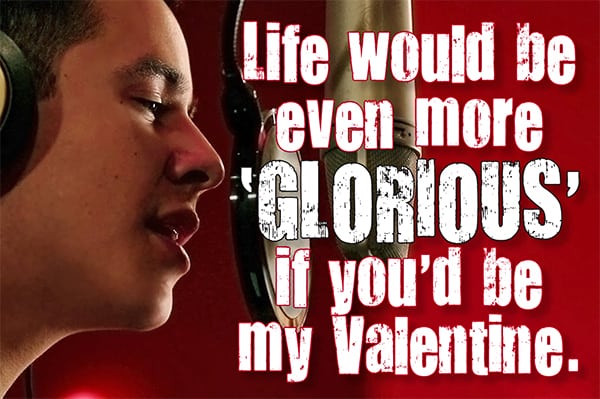 Puff Puff Will You Be My Valentine?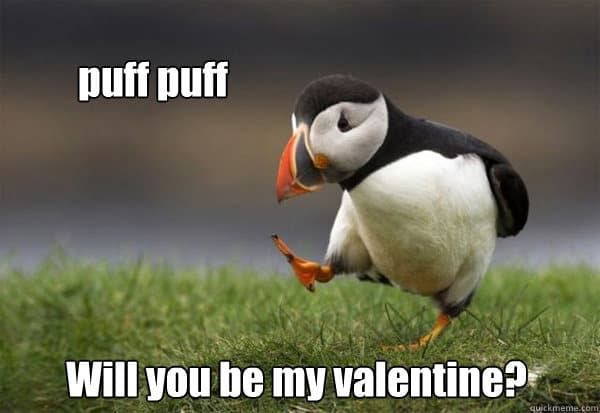 Significant Otters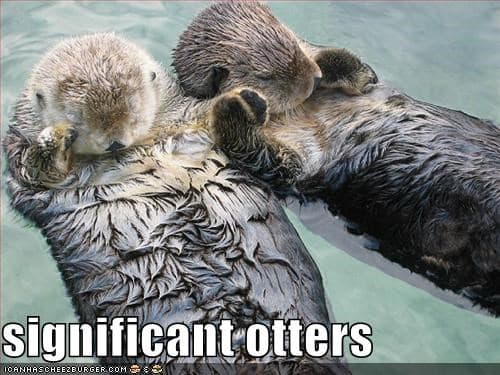 Valentine's Day Game Strong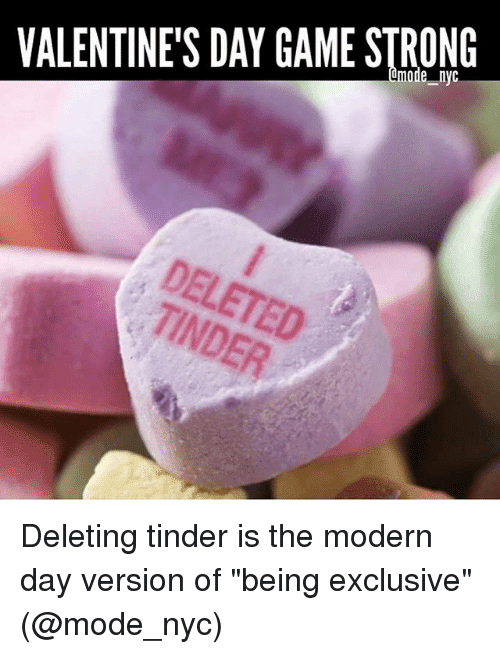 We Shall Be Married In The Morning
Will You Be My Valentine
Will You Be
You Must Be The Speed Of Light
Don't forget to share your favorite Valentine's Day memes with your friends and colleagues!