Being single isn't entirely a bad thing. For one, you only have yourself to look after and you don't have someone else to tell you what to do or how to do things. You can stay late without someone looking for you and you can spend time with your close friends without another person constantly calling and texting you.
Being single, however, can get lonely at times. And for those instances, we have just the right collection to cheer you up. Check out our humorous single meme collection.
When Your Single
Honestly I'm Probably
When Someone Ask Me Why
I'm Single Because
I'm Single AF
Single
When My Crush Complains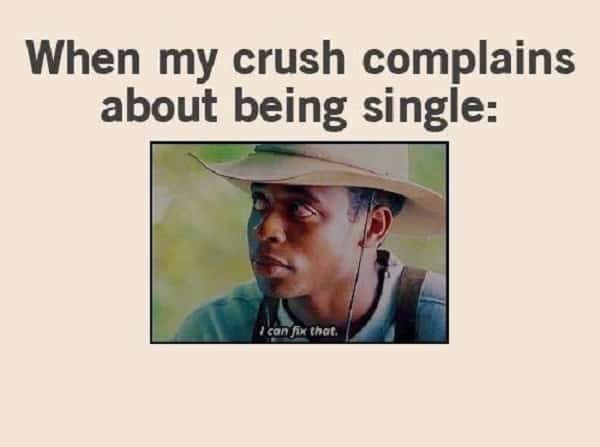 When I Think About
I Think I Want
When Everybody Thinks You're Taken
When Men Flirt With Me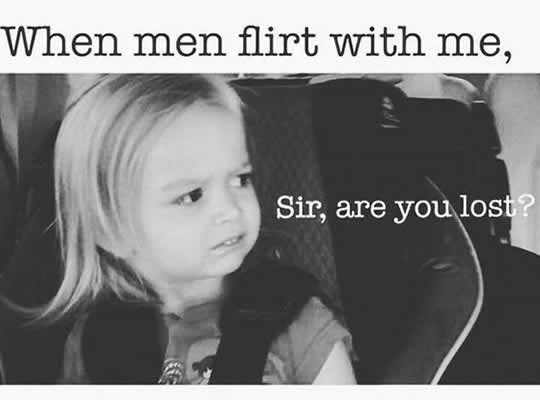 Single Because I Like
When Someone Asks You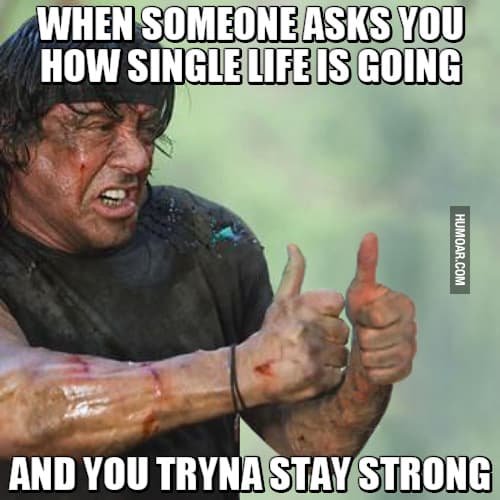 Imma Find Someone 
When Someone Asks Why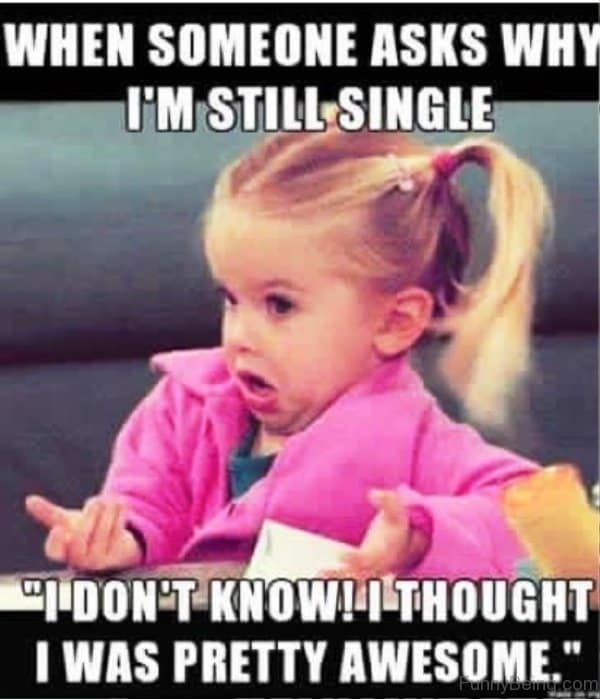 Over 30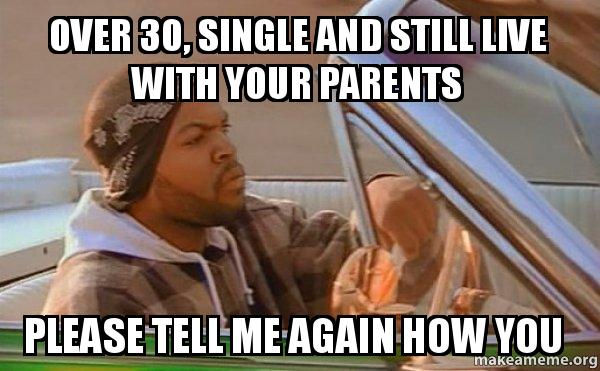 I Actually Kinda Enjoy It
I'm Not Really Single
Singles See Happy Couples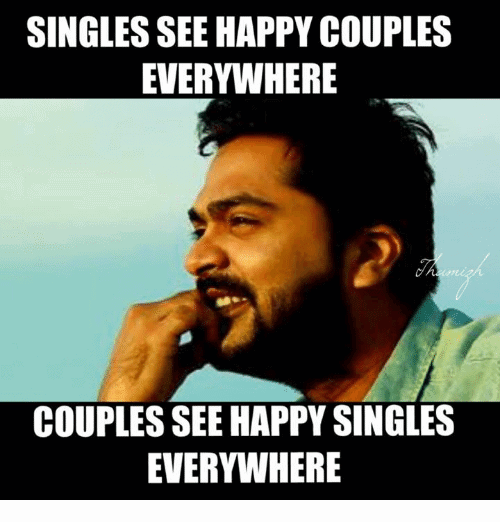 Brace Yourself
Remember to pick your favorite single meme and share it on all your social media accounts.