Hard work is the key to success. Without it, you won't be able to accomplish your tasks and achieve your goals. You won't be able to move forward or achieve anything in life.
Doing hard work, however, requires patience and commitment. If you feel like giving up, it's when you need to work harder and be more focused.
To lighten up your mood and you feel better about the hard work you are investing in your work and life, here's a hilarious hard work meme collection for you to enjoy. Go ahead and take your pick!
Your Hard Work Is Appreciated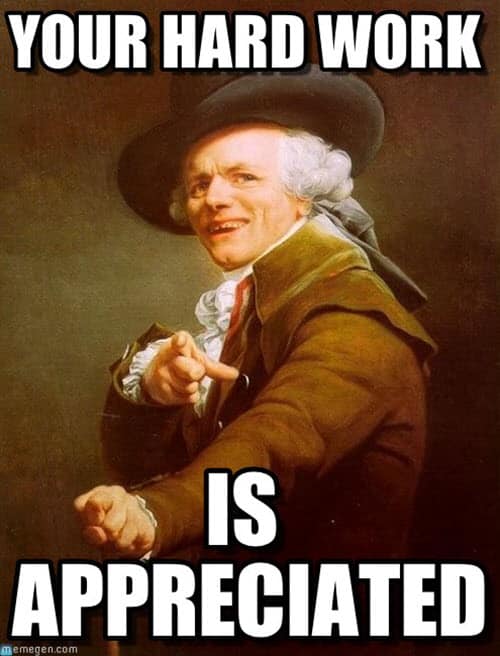 You Have A 40 Hour Work Week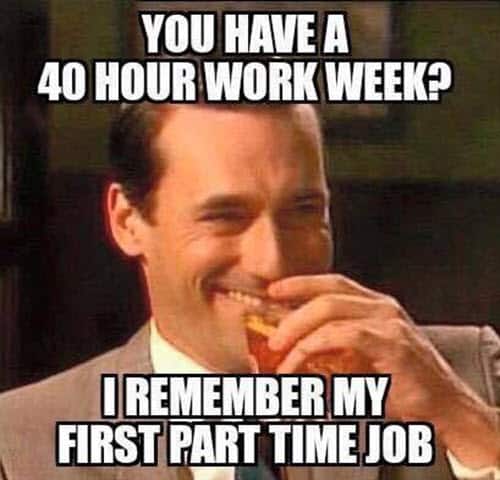 When Your Boss Asks How You're Doing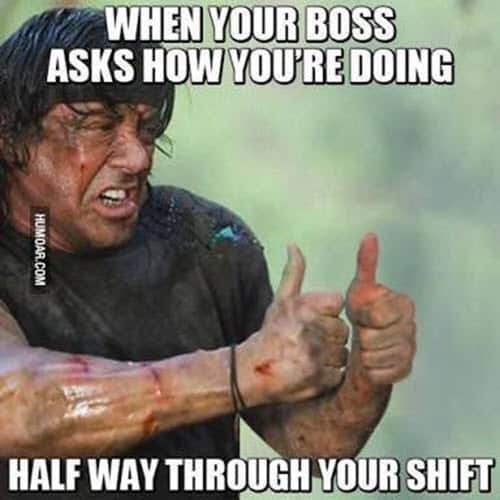 What If I Told You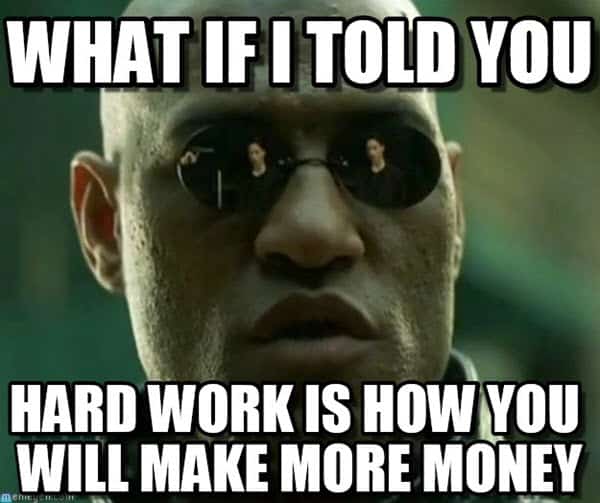 Started New Job Less Than 2 Months Ago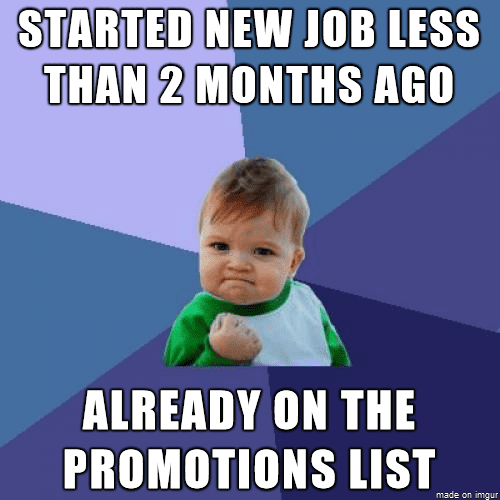 Hard Work Pays Off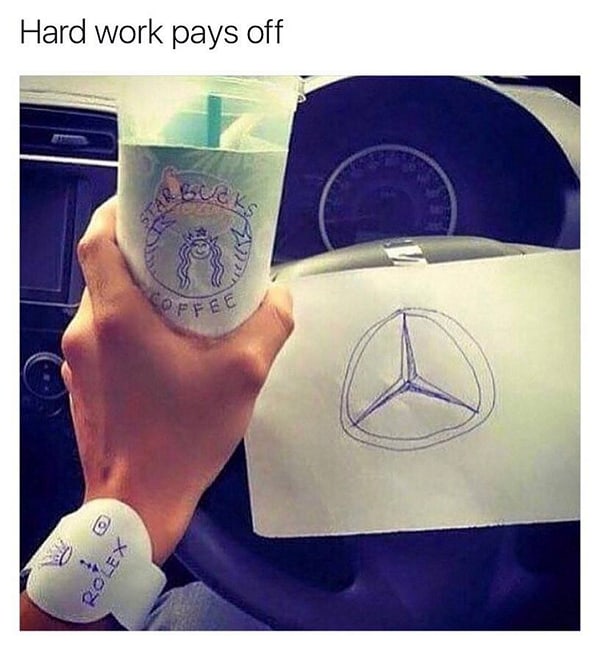 I Want You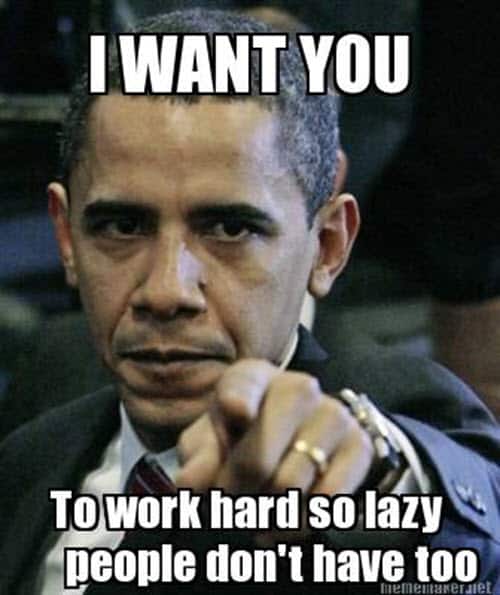 It's Hard Work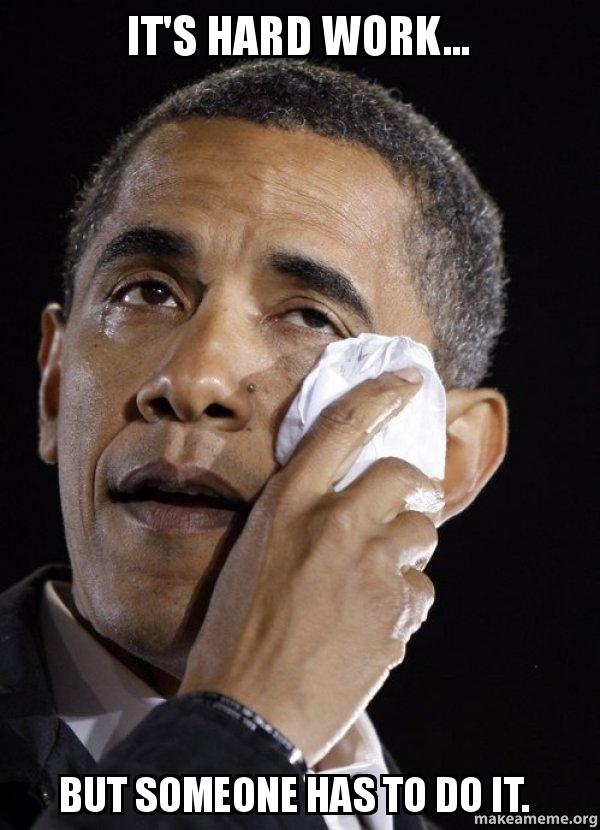 I Think Everyone Deserves A Nap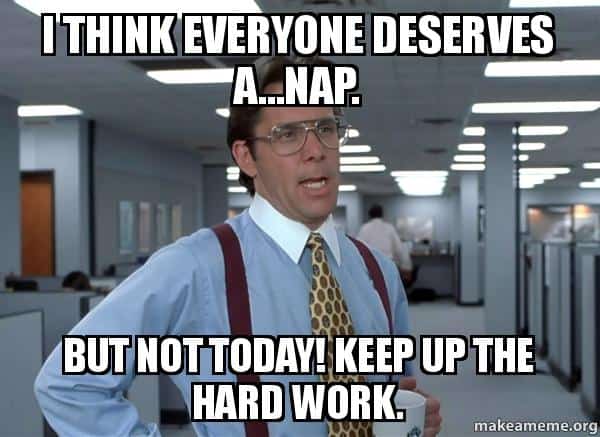 I Don't Normally Work Late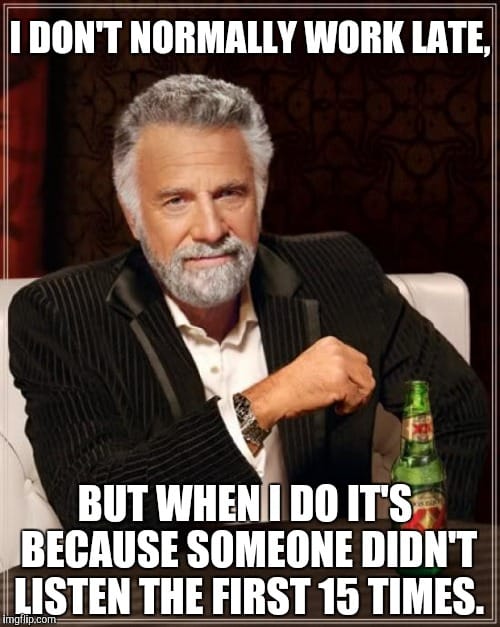 Honey Come And Look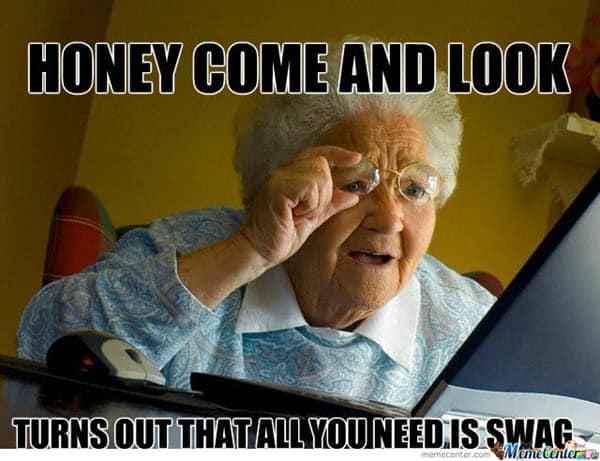 Am I The Only One Here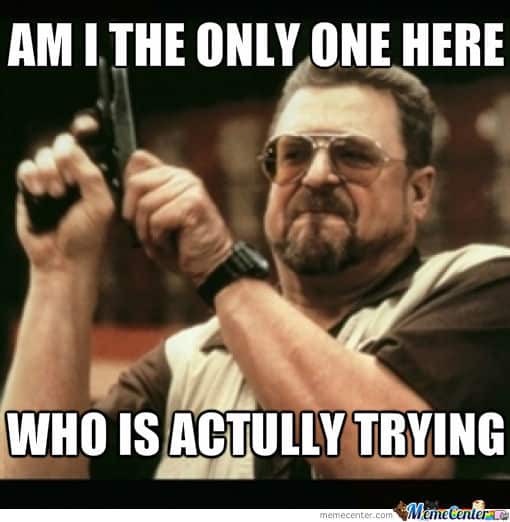 A Lazy Employee Continues To Be Lazy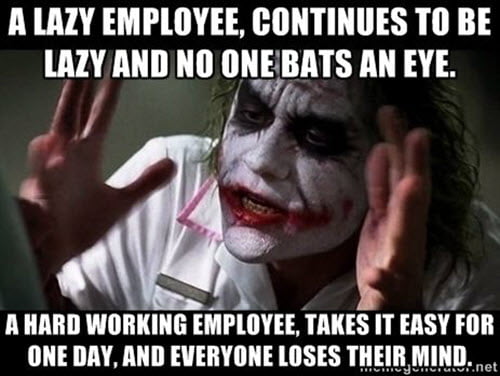 After Years Of Hard Work At McDonalds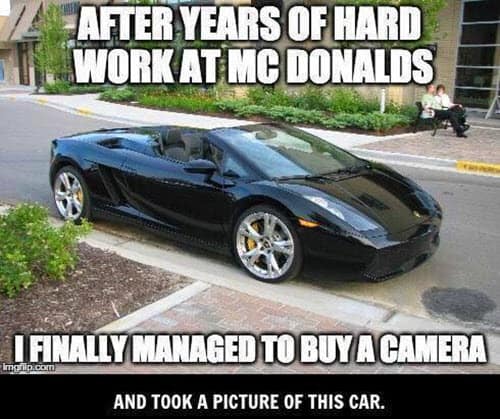 Cheers To The Weekend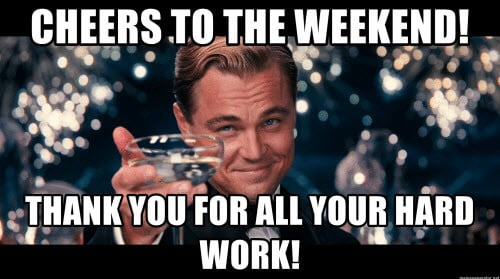 Gandalf Approves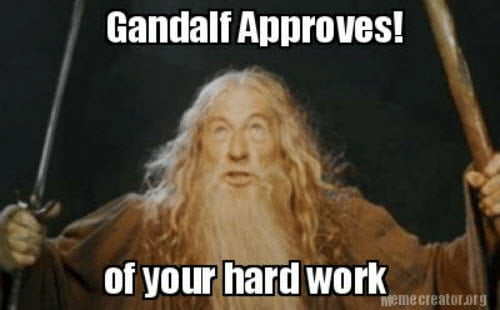 Your Hard Work Is Paying Off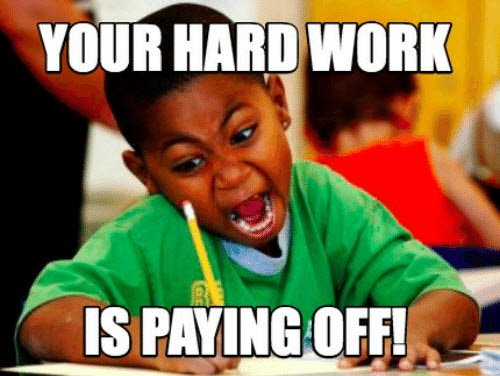 Working Hard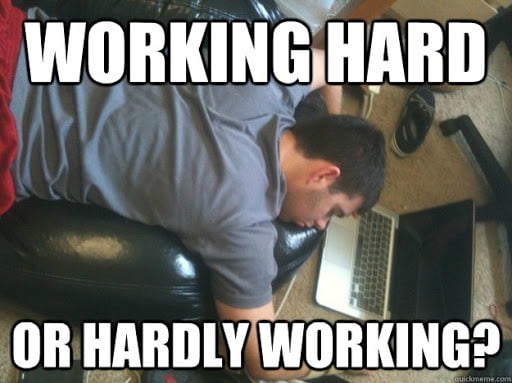 Hard Work Pays Off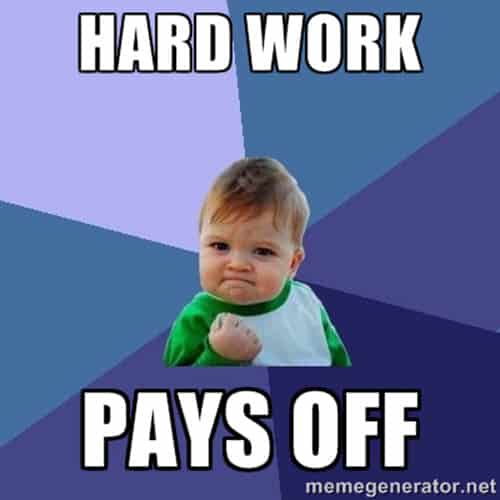 Work Hard You Must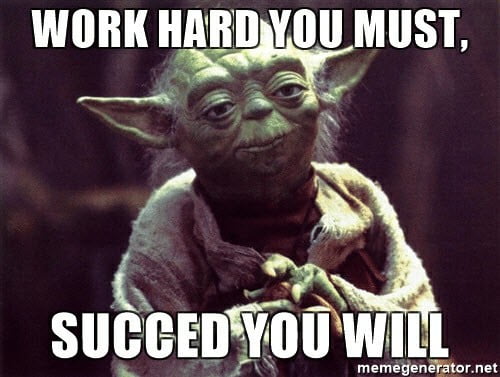 Remember to pick your favorite hard work meme and share it with everyone you know on social media.