Social work is nowhere near easy. You have to support people in need of assistance and you need to work closely with them to help them cope with their problems every day.
Because of how serious and exhausting the job can be, you can easily end up experiencing burnout if you fail to unwind once in a while. And to help you with that, here's a social work meme collection you'll find handy whenever you need a good laugh.
You're Too Much
When You're Trying
When You Need
This Is Social Work
The Look That People Give You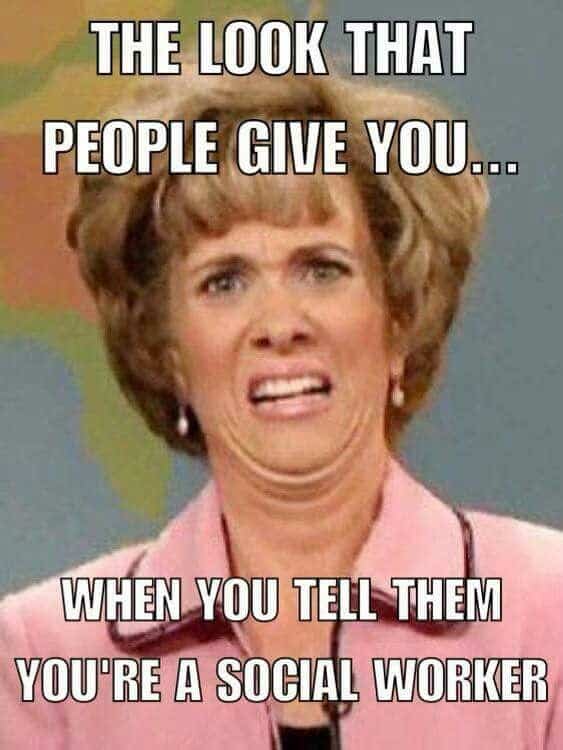 New Social Worker
Newly Qualified Social Worker
My Clients
Lunch Break
Jane Addams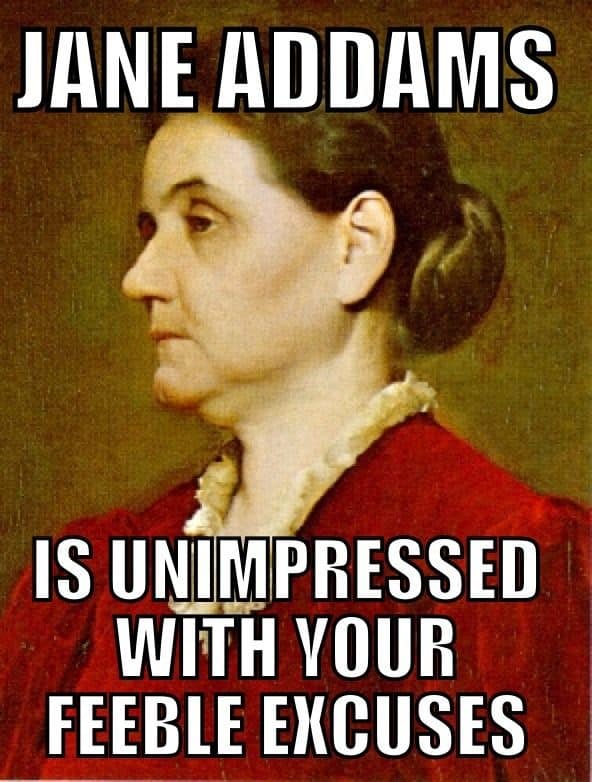 The Social Worker I Thought I'd Be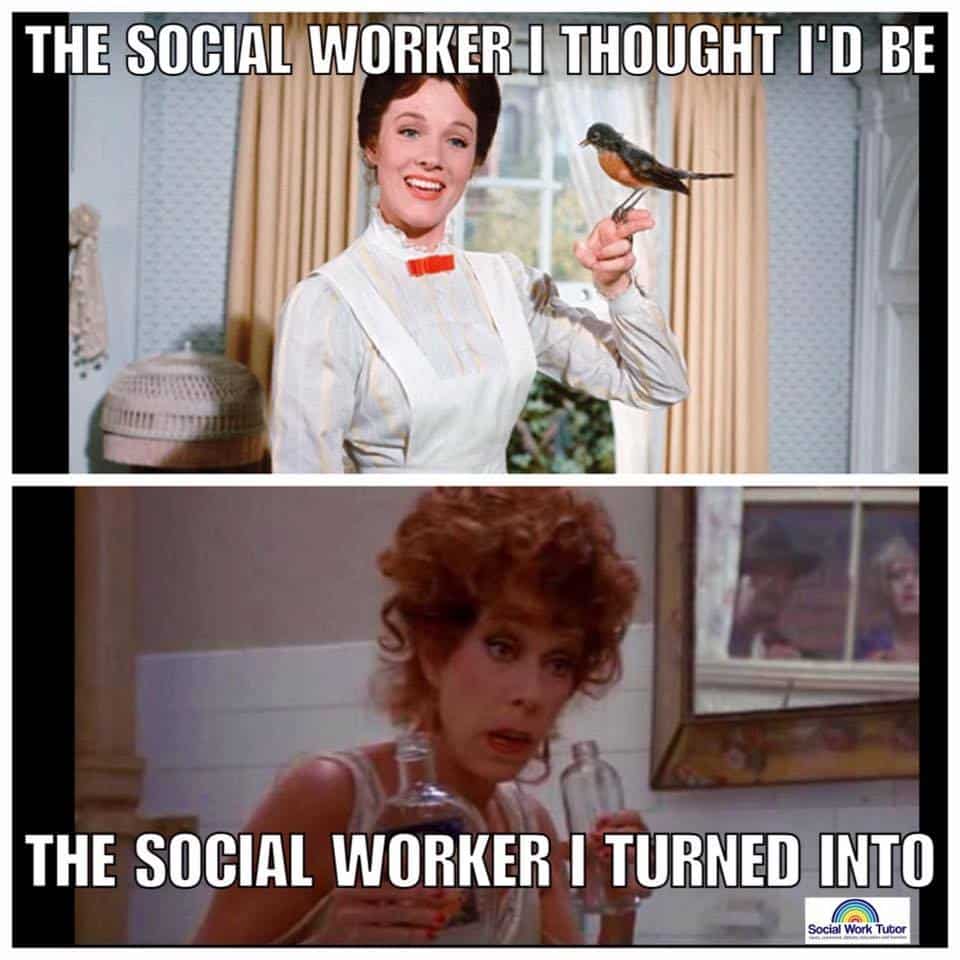 Hey Girl
If You Ever
I Can't Social Work Today
How Long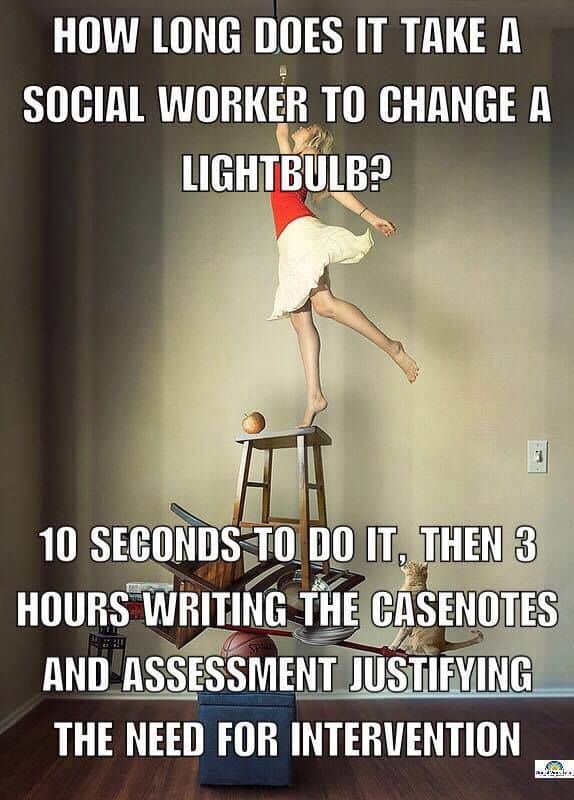 Hey Girl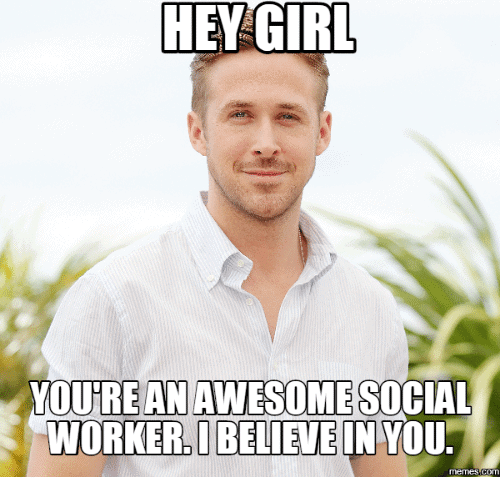 A Social Worker That Can Do Math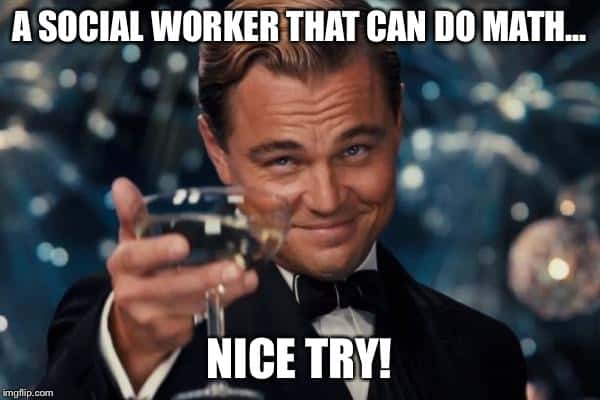 Ain't No Party
Don't forget to share your favorite social work meme with your friends!