Not everyone you meet will have the same humor as you. There'll be people who'll annoy you, test your patience, and really get into your nerves.
In dealing with those people, it's best to stay cool and remain calm. But of course, you shouldn't just let their actions or nasty comments slide, right?
With that, here's a really handy throat punch meme collection you can use. While you won't be able to punch them physically, you'd still be able to hit them hard with the following memes!
Looks like I have to bippity-boppity-throat punch a bitch
Bring it on!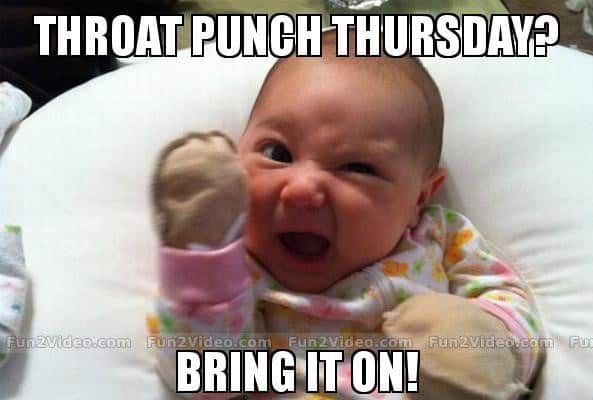 Lord, give me patience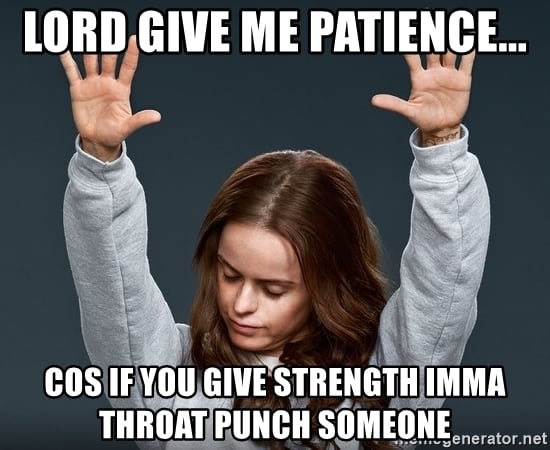 Mufasa hold my tail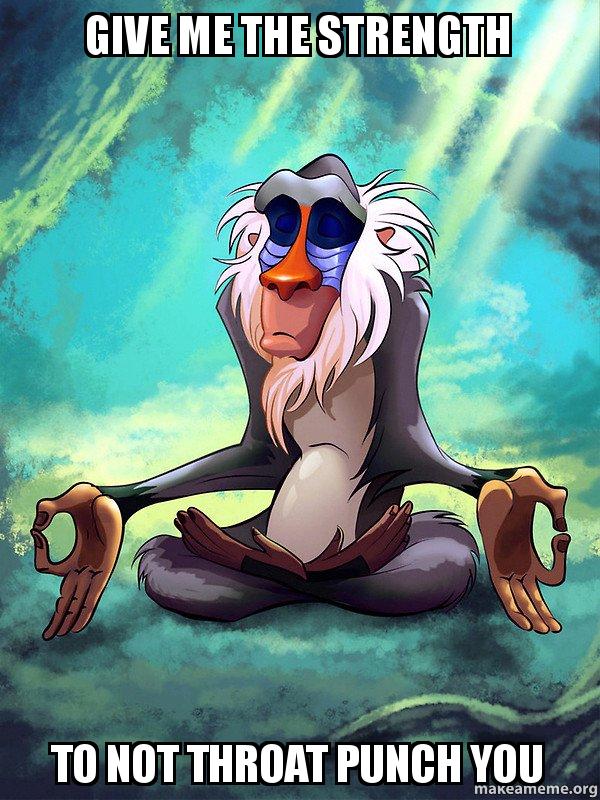 I don't always punch stupid people
You better shut up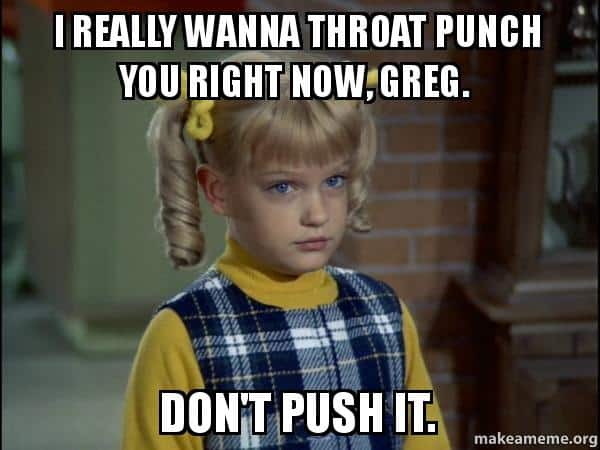 If only there was an app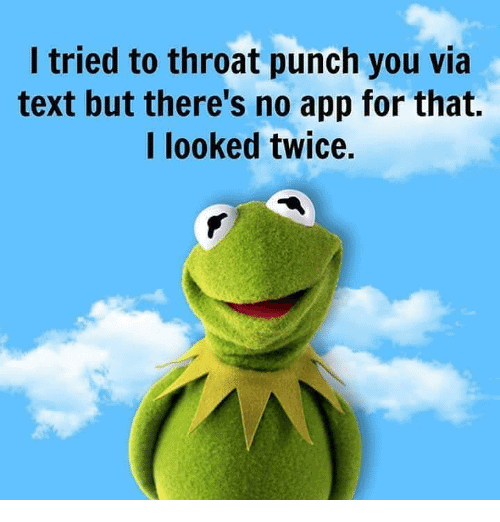 Don't push me to my limits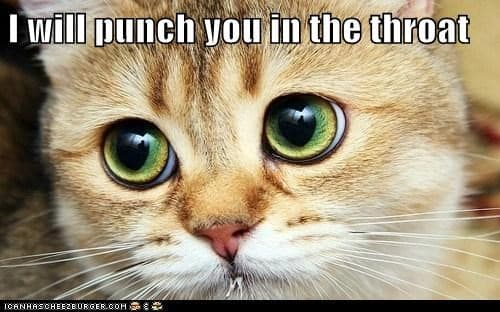 Happy throat punch Thursday everyone
Maybe you should shut up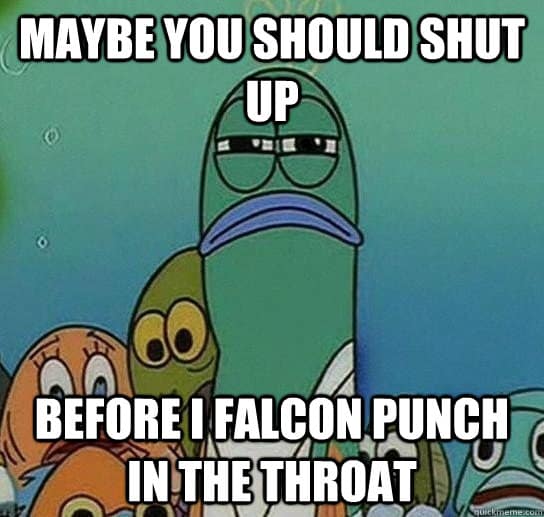 Professionalism
Rock, paper, scissors and throat punch
A mood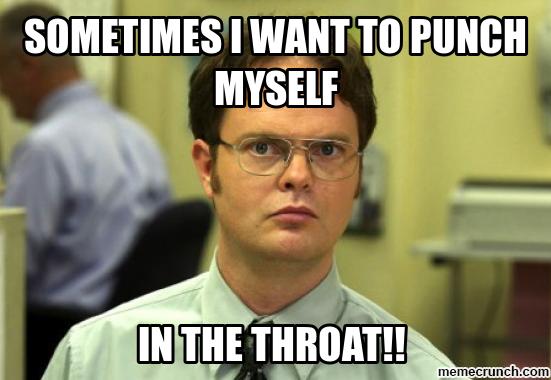 Target locked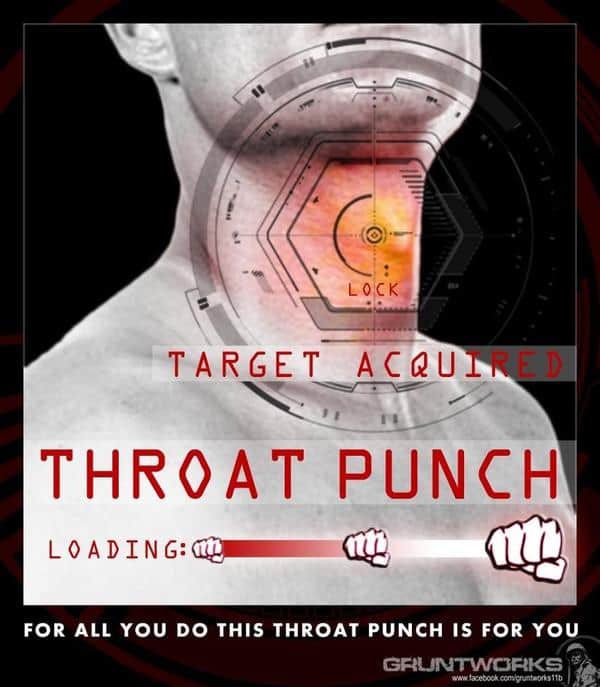 Tag that coworker friend of yours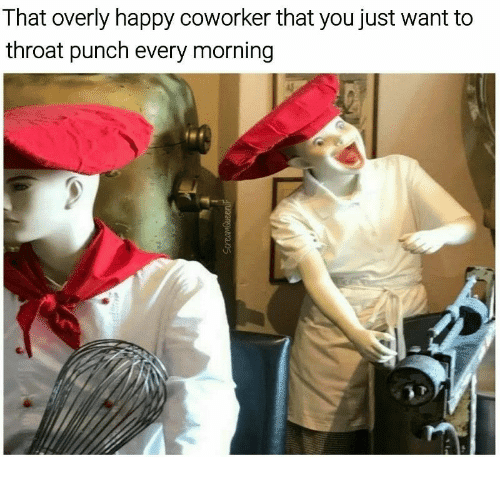 The next time I have to deal with a stupid person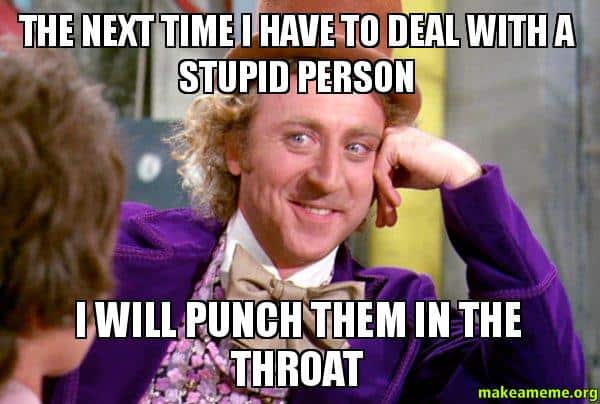 Together BAAM!
Today's Forecast: Grumpy with a chance of throat punch
You inspire my knuckles to punch you
When you can't wait for throat punch Thursday
What's going on inside my mind right now
When you're trying to get high with the lord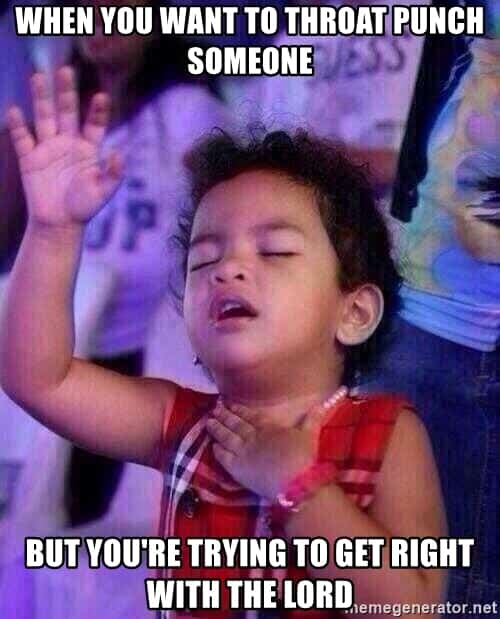 Had fun with this collection? Don't forget to pick your favorite throat punch meme and send it to everyone you're friends with on social media!