Moving can be an exciting experience. You'll get to meet new people, build new memories, and experience living a different way of life. It can even give you the break you need after a major life change, like a divorce or an economic crisis.
Unfortunately, not everything about moving is great. Packing your things, transferring them, and unpacking can take a lot of time and effort. There's also the difficult task of adjusting to a new environment.
To highlight the experience and find humor out of an otherwise stressful situation, here's a hilarious moving meme collection we made just for you. See how much you can relate!
Moving Sucks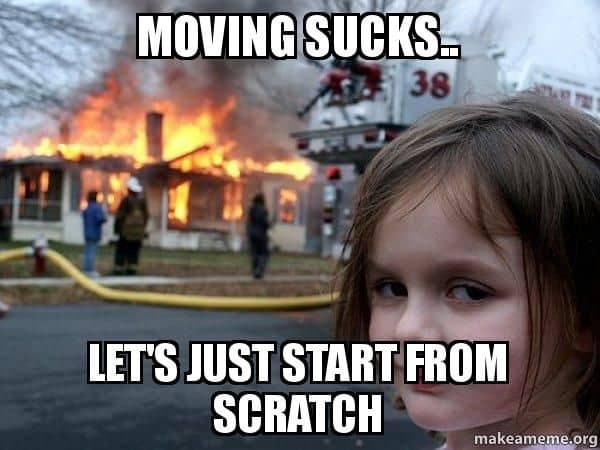 When You Have To Move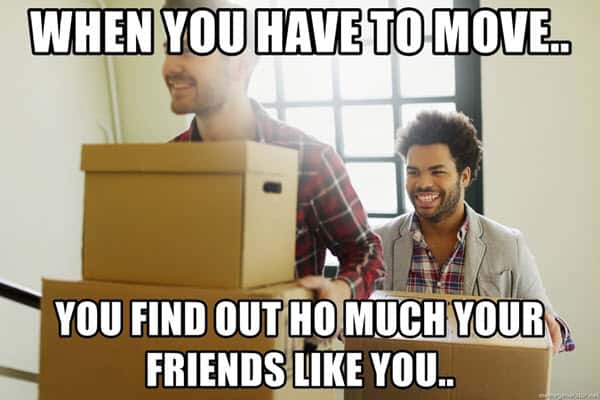 We're Moving To Florida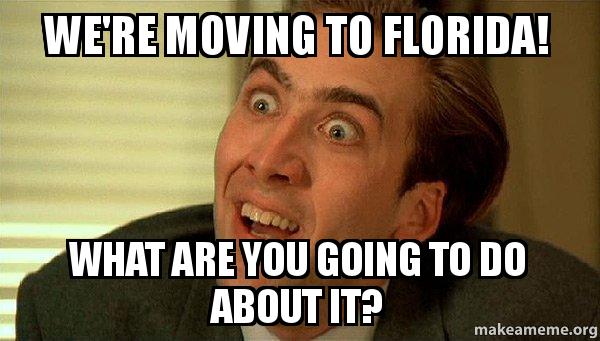 You Can't Spend Too Much Time Packing Your Stuff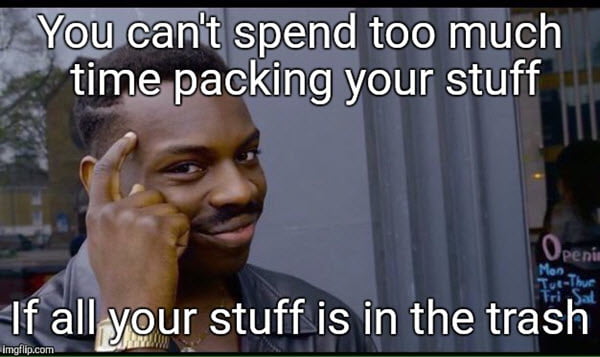 I Don't Always Help My Friends Move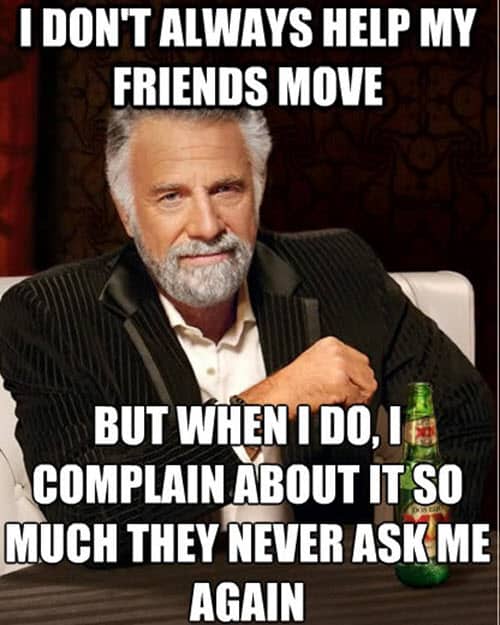 Moving Boxes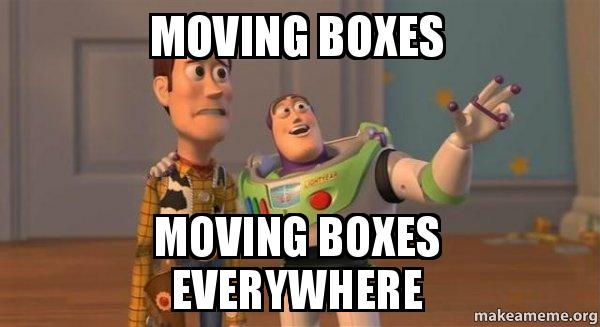 It's Moving Day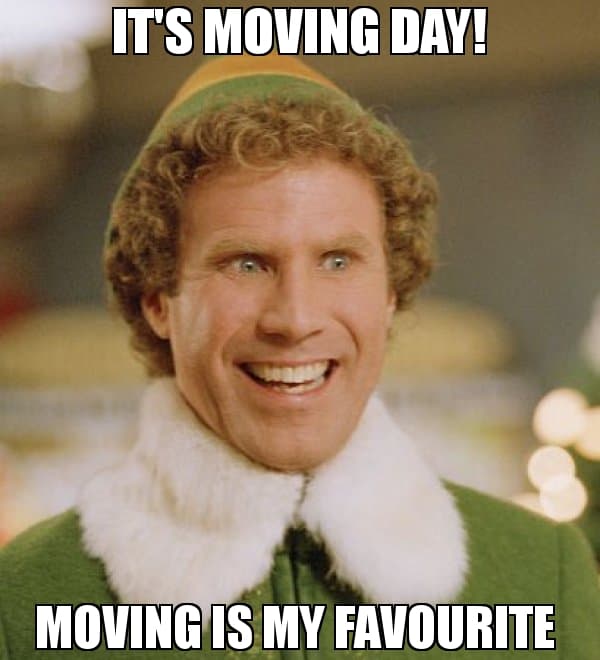 Moving A Piano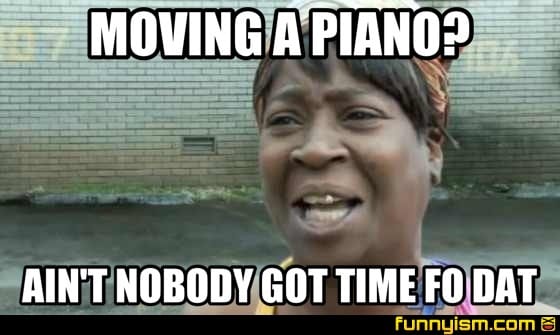 Who Needs Straps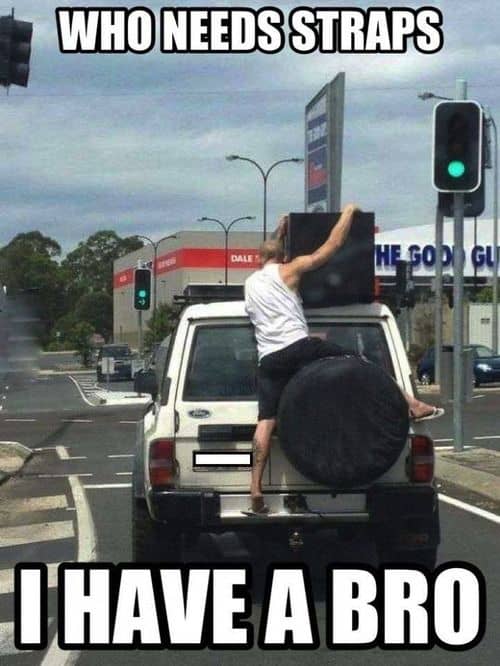 Can You Help Me Move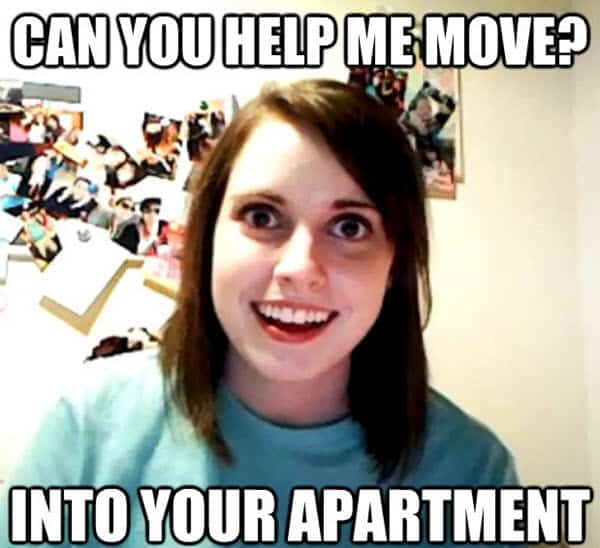 Makes You Help Him Move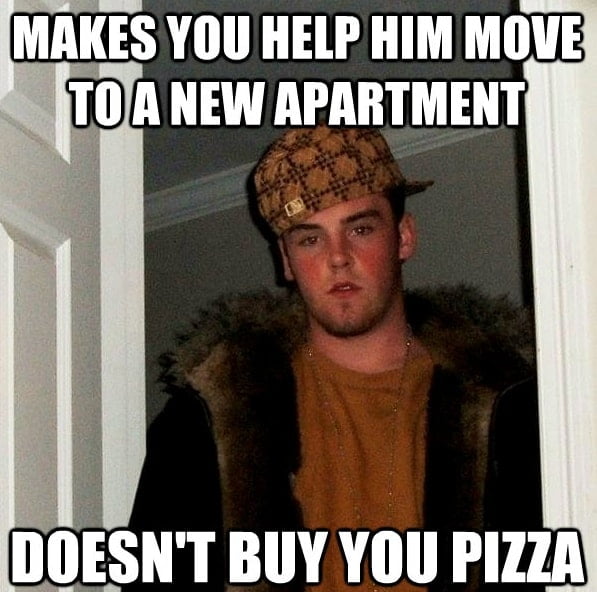 Moving Day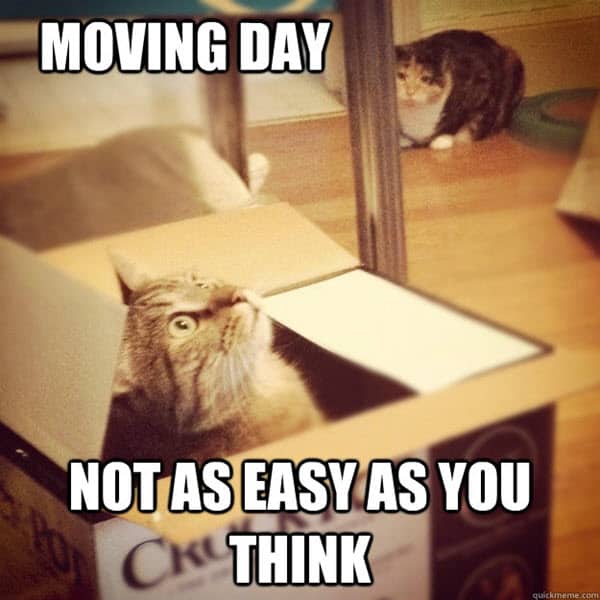 Not Sure Which Day Is Worse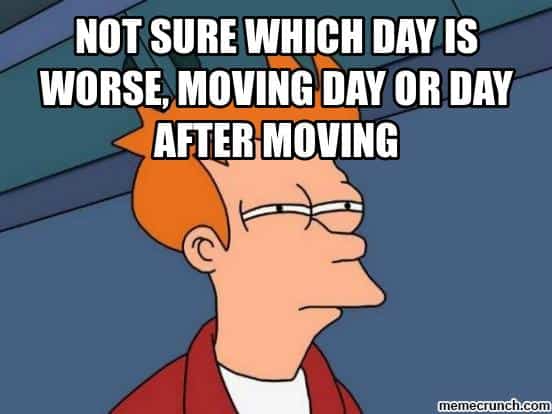 When U Find Out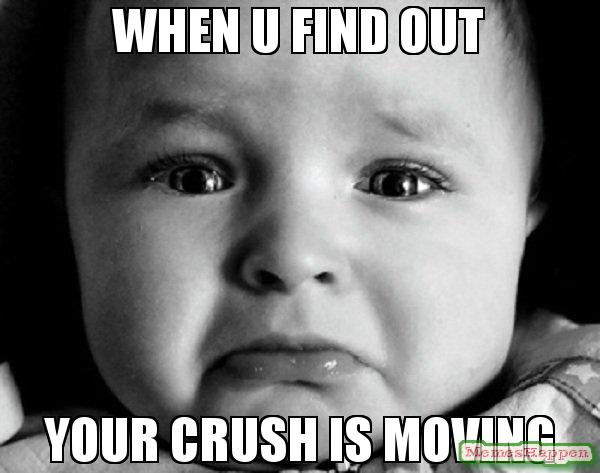 Your Face When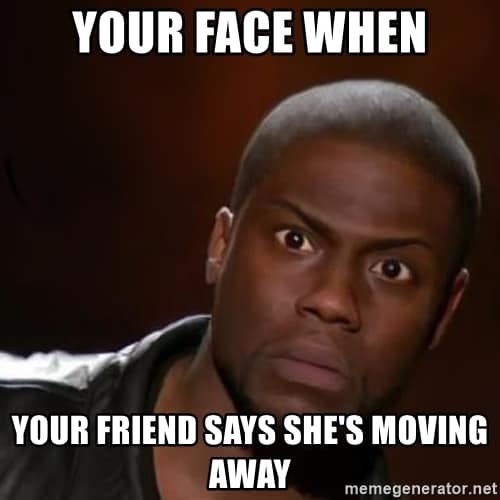 Moving To Canada Too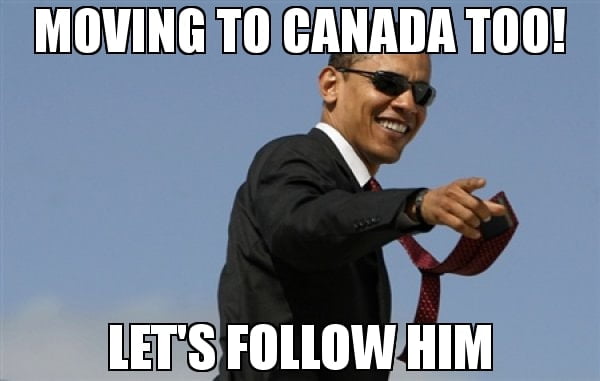 Did You Hear About The Guy Who Didn't Have Enough Moving Supplies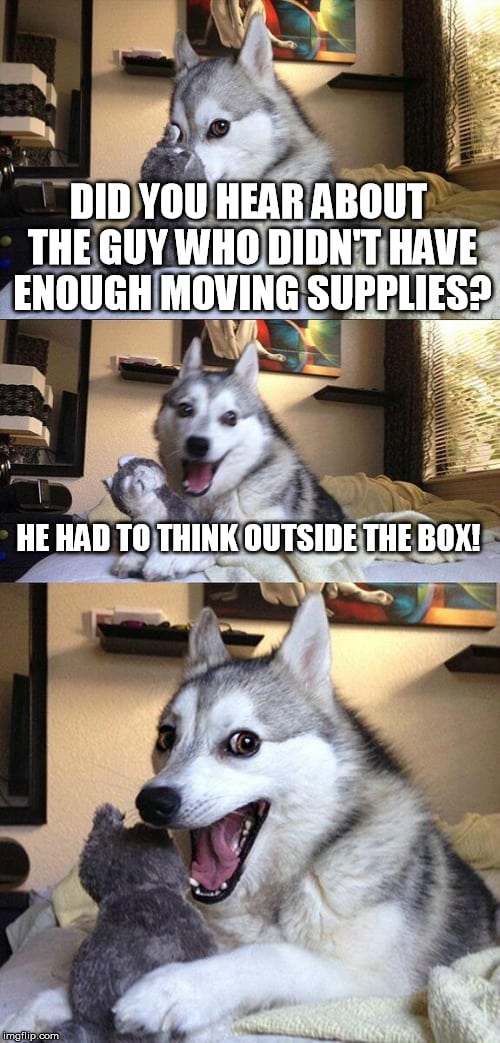 Helps You Move Across Town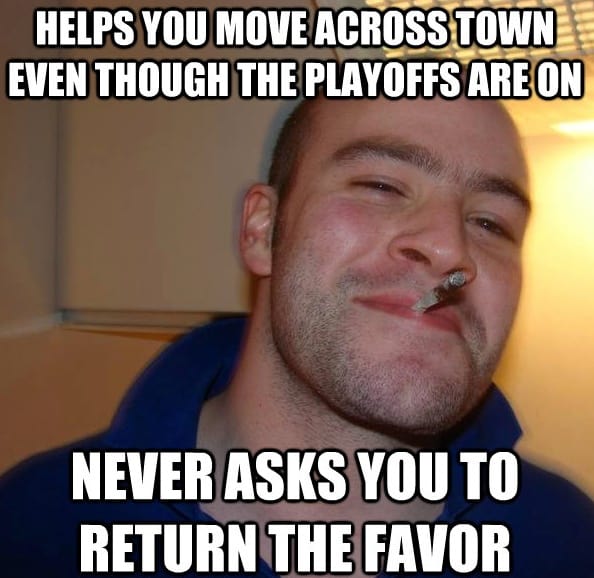 I Saw You Look At That House We Drove By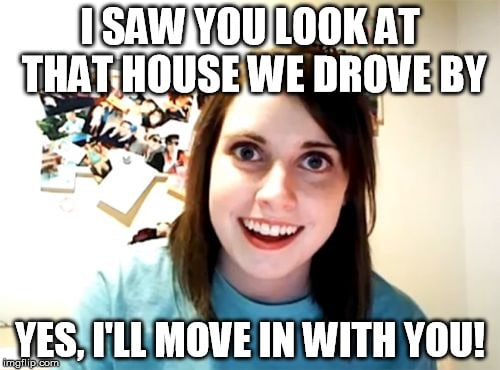 Last Night Was Our First Date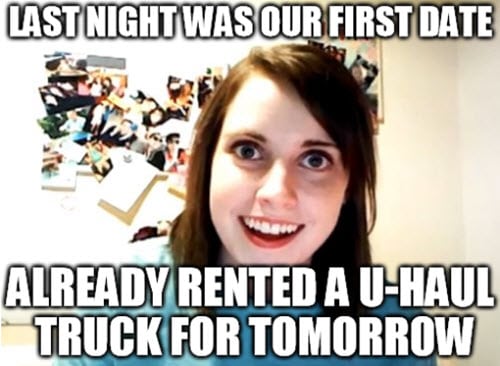 Moving Into New House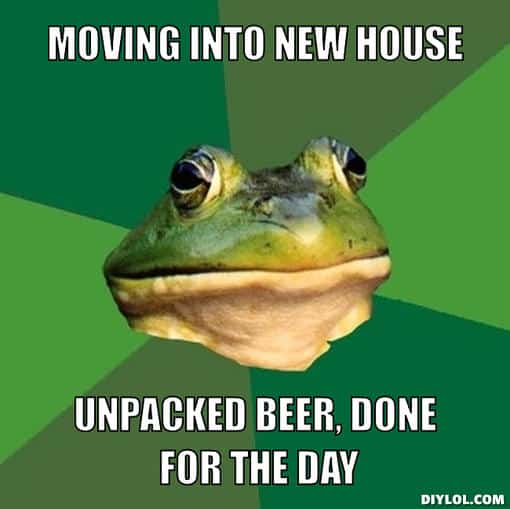 Real Men Do It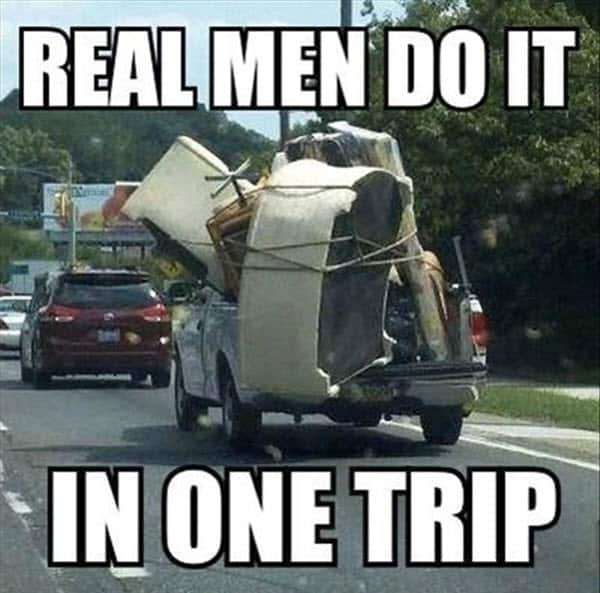 The Look On My Face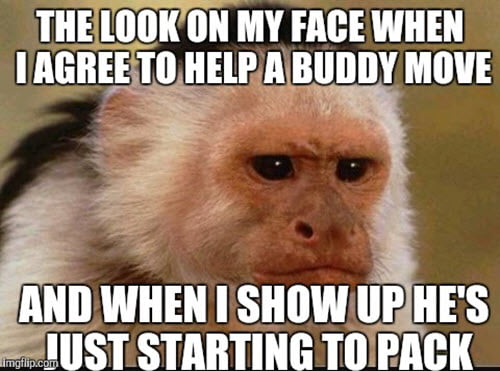 Unpacking When You Didn't Label Your Boxes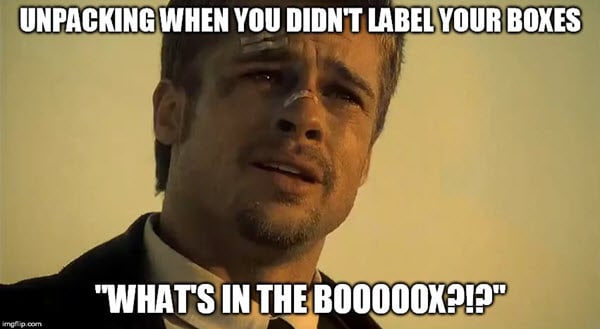 When People In Alabama Say One Trip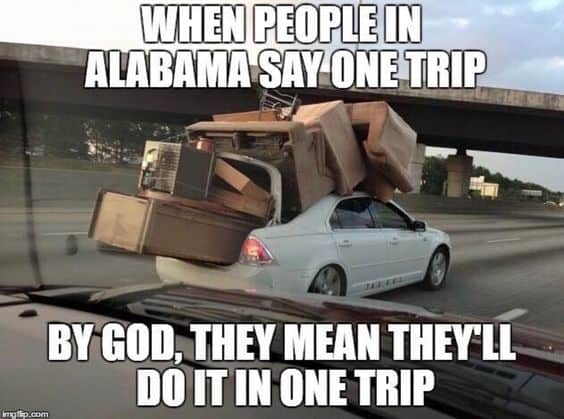 When Your Friend Orders Pizza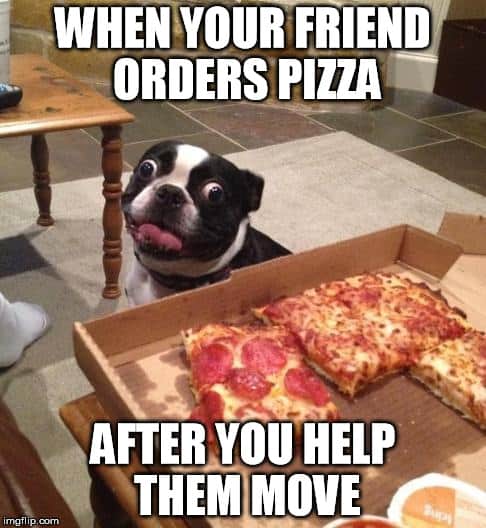 When Your Friend Asks You For Help Moving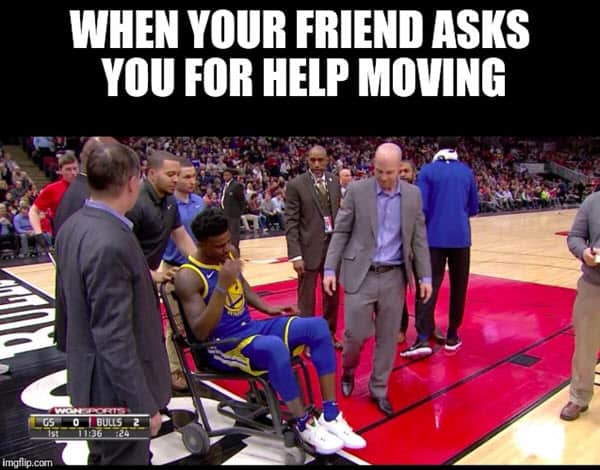 It's Over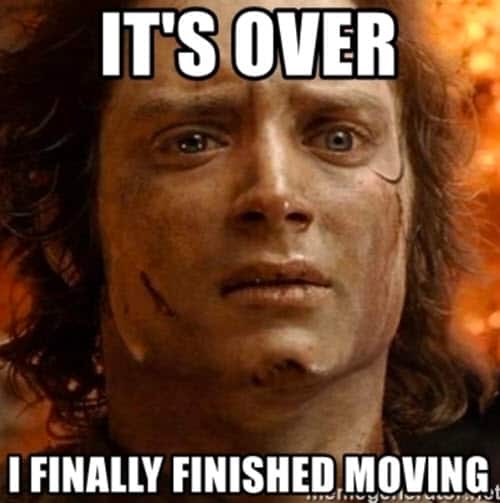 Pro Tip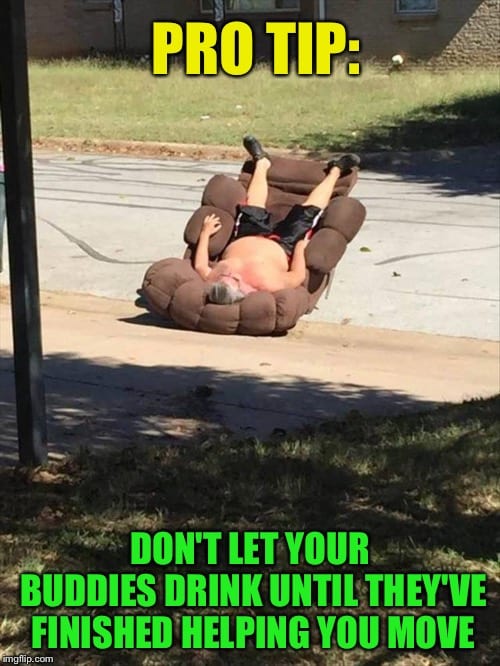 What Are You Doing This Weekend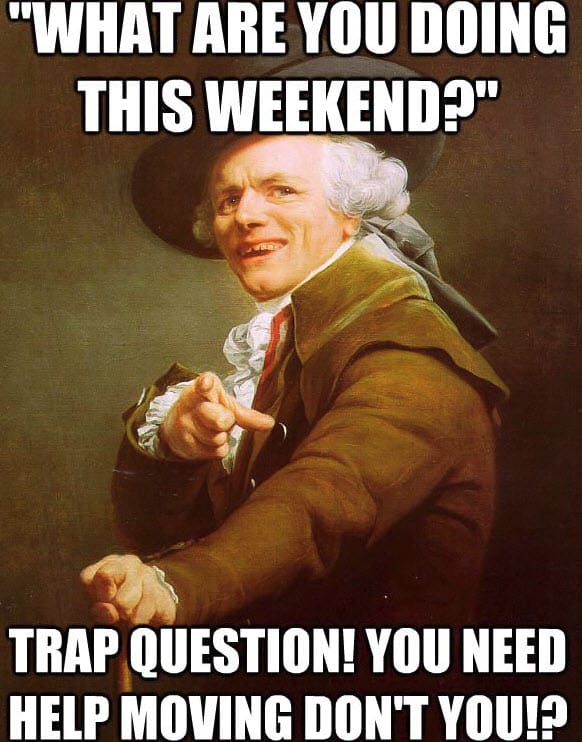 Don't forget to share your favorite moving meme on social media!