Moving can be an exciting experience. You'll get to meet new people, build new memories, and experience living a different way of life. It can even give you the break you need after a major life change, like a divorce or an economic crisis.
Unfortunately, not everything about moving is great. Packing your things, transferring them, and unpacking can take a lot of time and effort. There's also the difficult task of adjusting to a new environment.
To highlight the experience and make things a lot lighter and easier for you, here's a hilarious moving meme collection we made just for you. Go ahead and enjoy!
Moving Sucks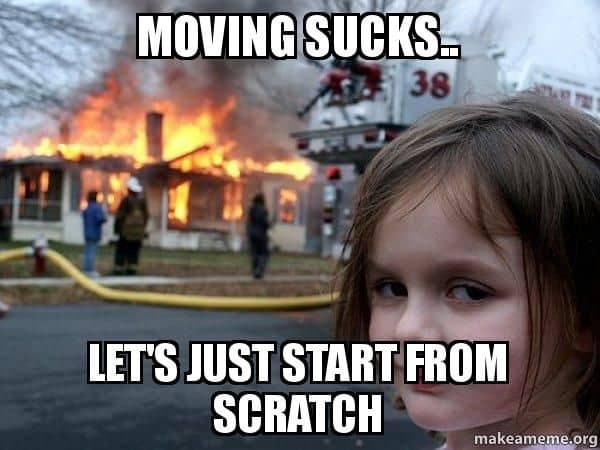 When You Have To Move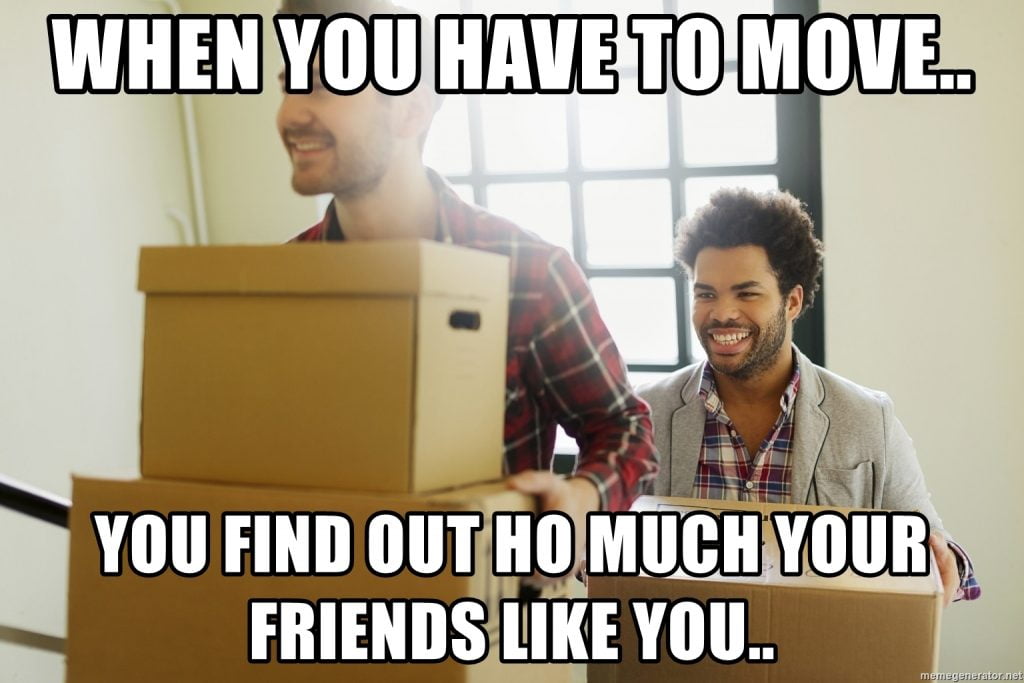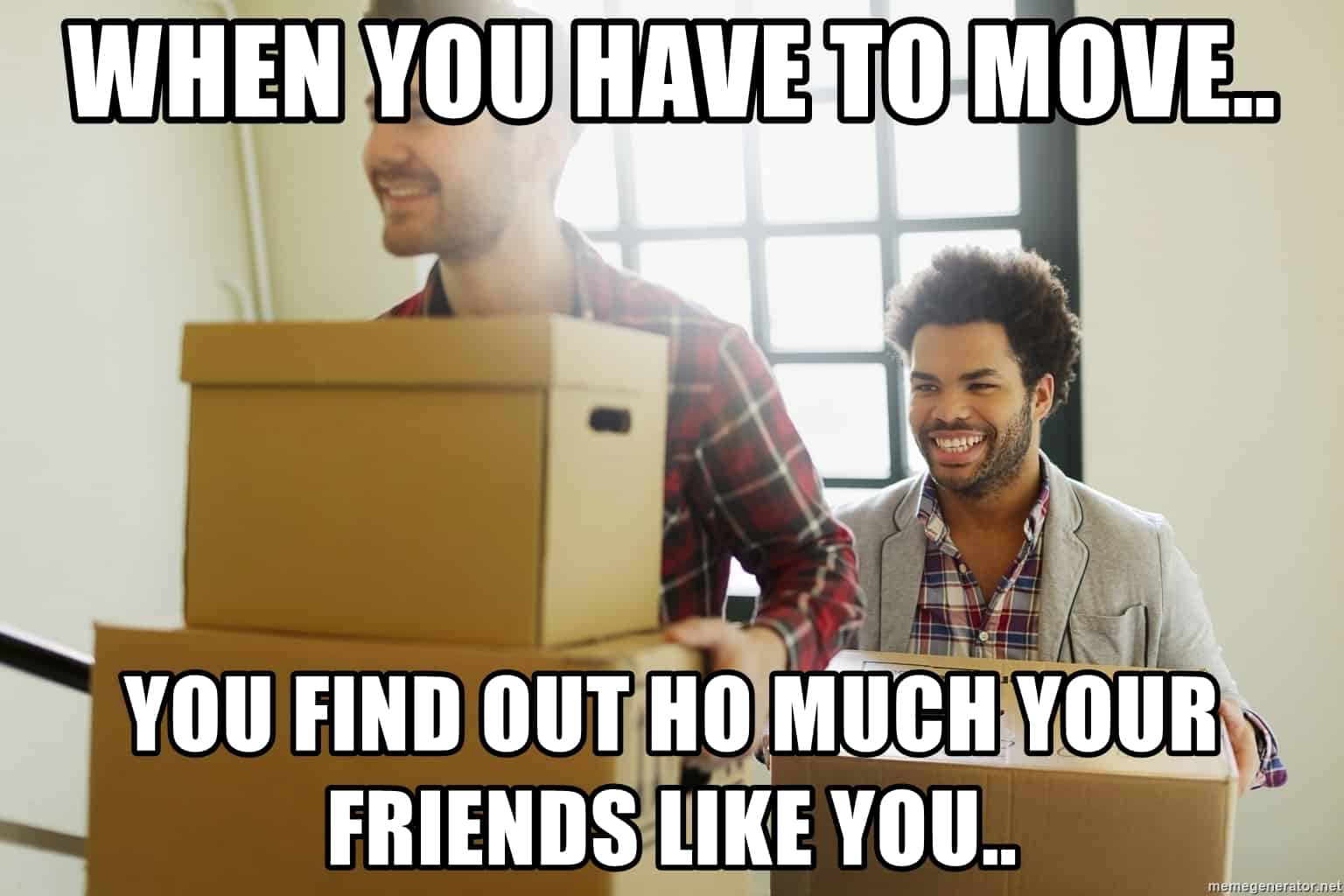 Move My Mouse
We're Moving To Florida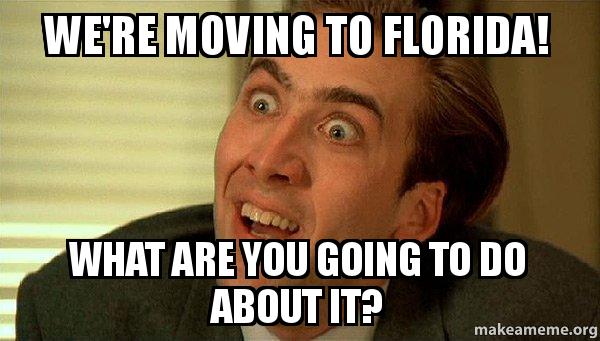 You Can't Spend Too Much Time
I Don't Always Help
Moving Boxes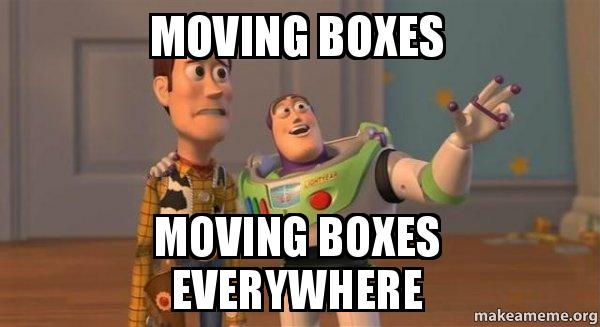 It's Moving Day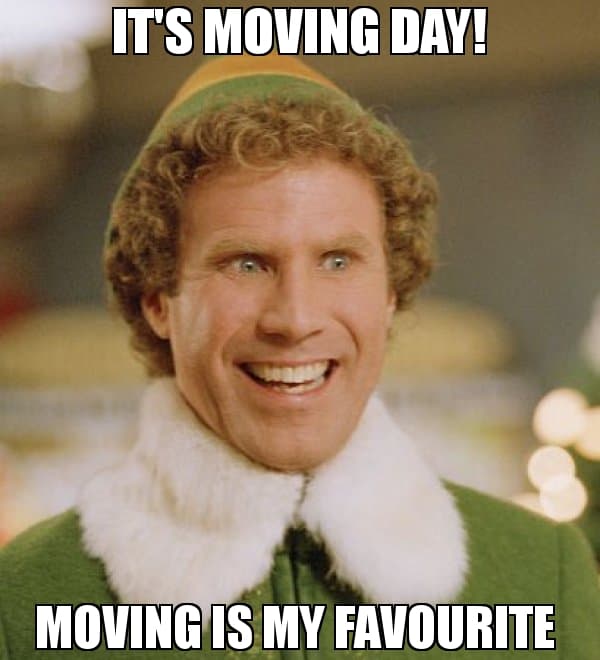 Moving A Piano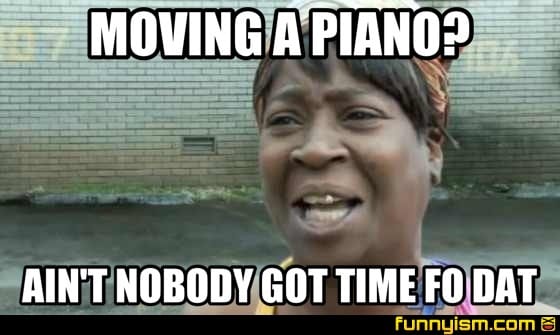 Who Needs Straps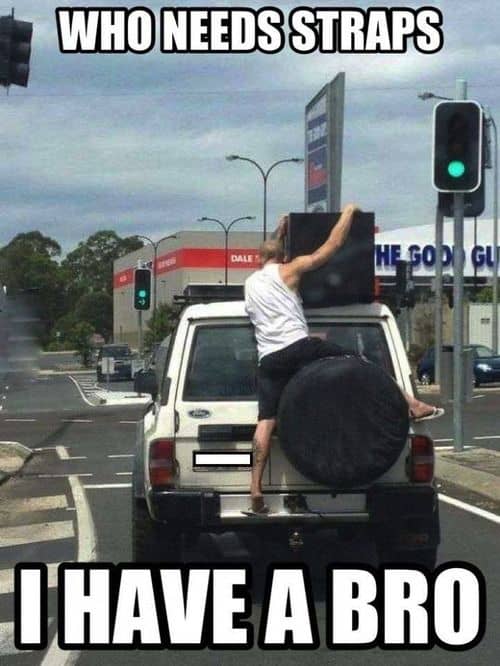 Can You Help Me Move
Makes You Help Him Move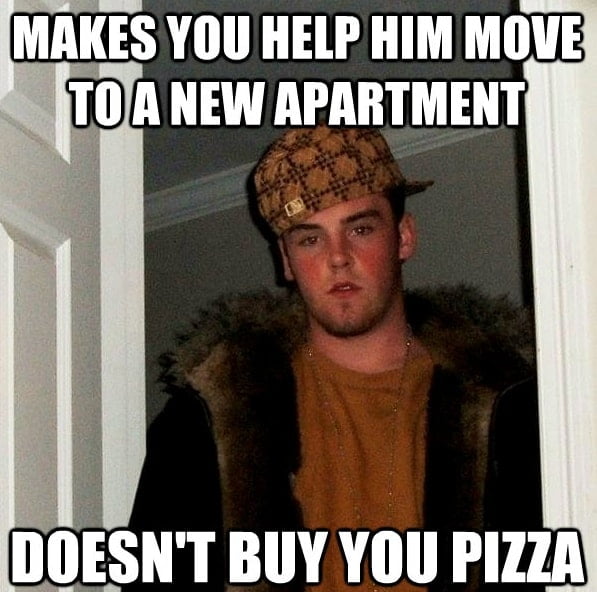 Moving Day
Not Sure Which Day Is Worse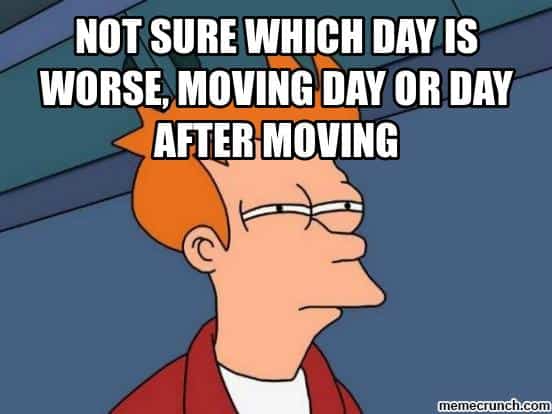 Everyone Is Moving On
You're Moving Me Again
When U Find Out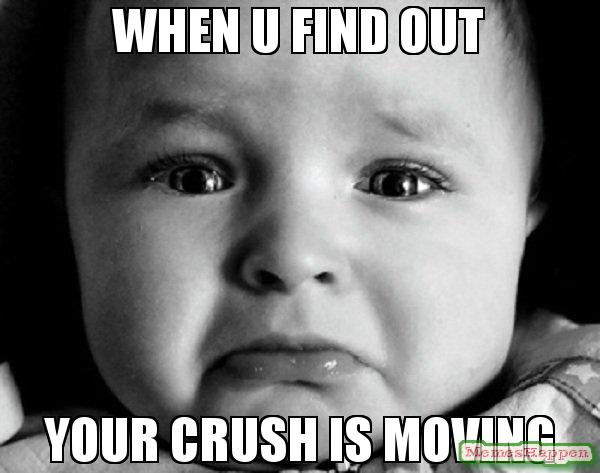 Your Face When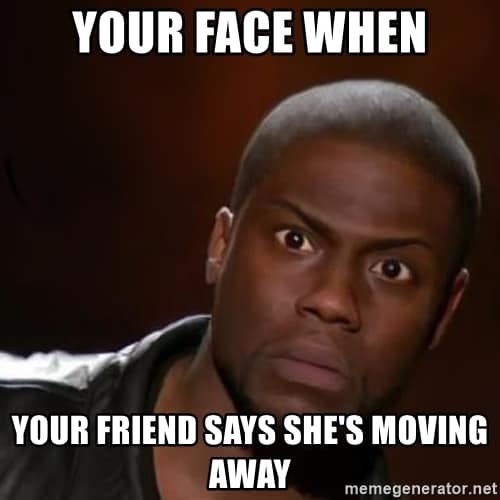 Time To Get Motivated
Moving To Canada Too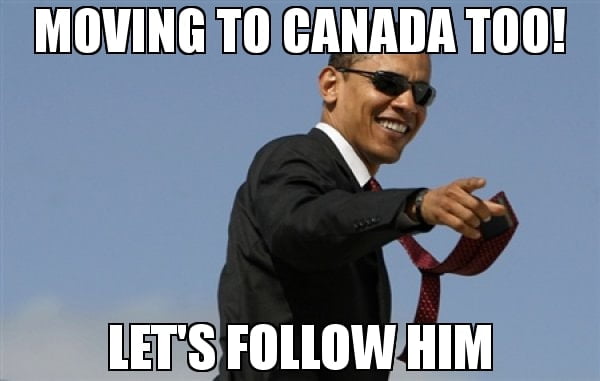 Don't forget to share your favorite moving meme on social media!