Women rule! If you don't agree with this, your married life is guaranteed to be uncomfortable to say the least. So worship at her feet, help out at home, and send her the occasional flowers. We guarantee you'll be a happy husband soon enough.
Check out these funny wife memes and see which you most relate with.
9 Out Of 10 Husbands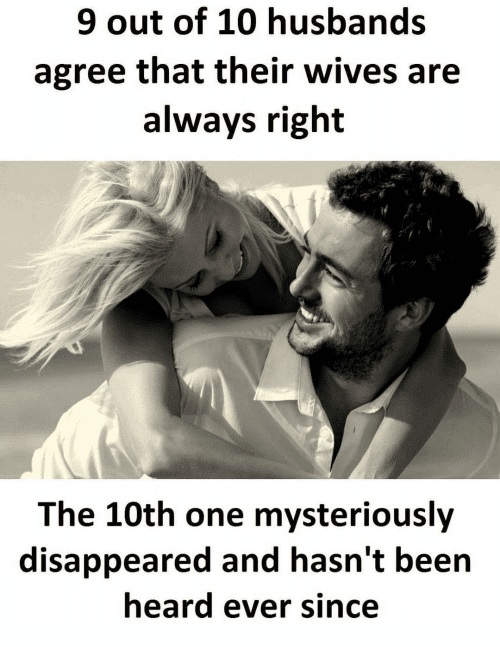 My Wife's Face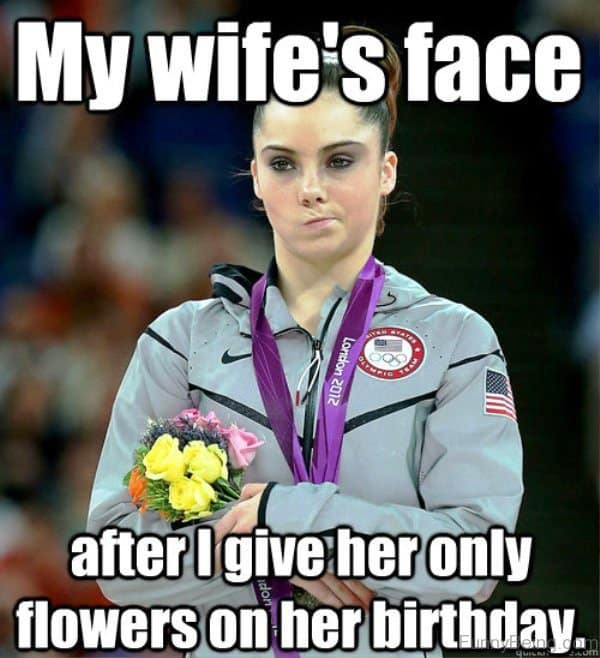 Are You Involved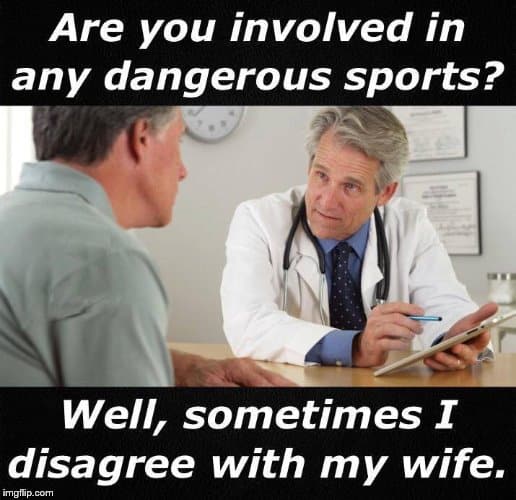 Doesn't Cook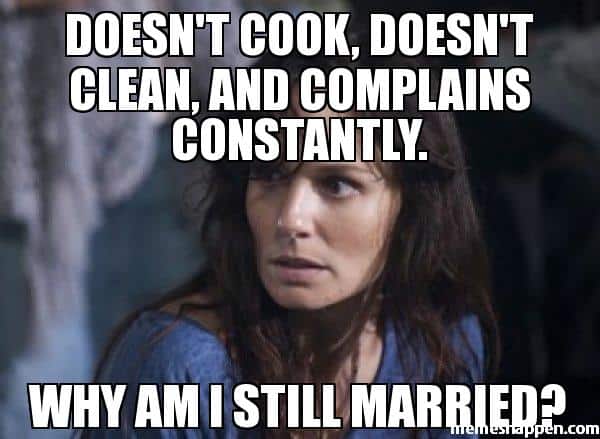 Every Man Has This Look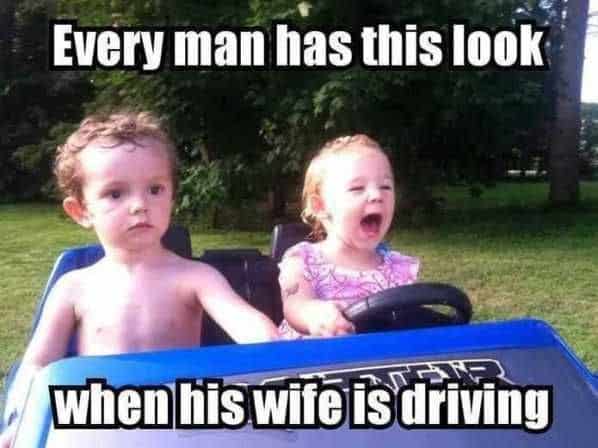 Every Time You Talk To Your Wife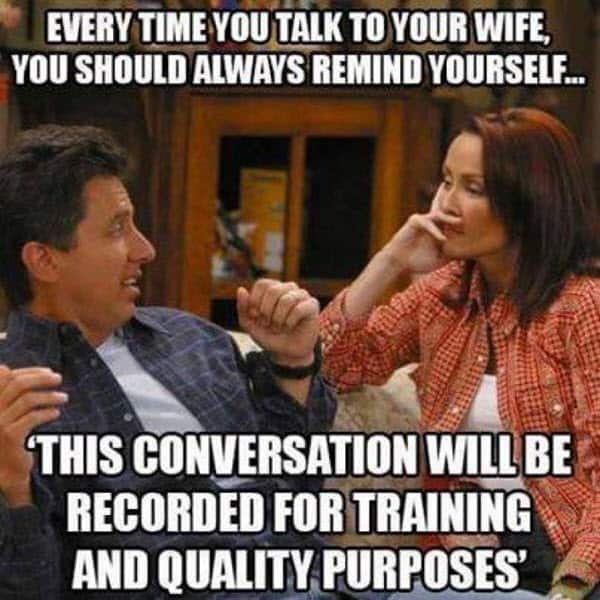 Happy Wife Happy Life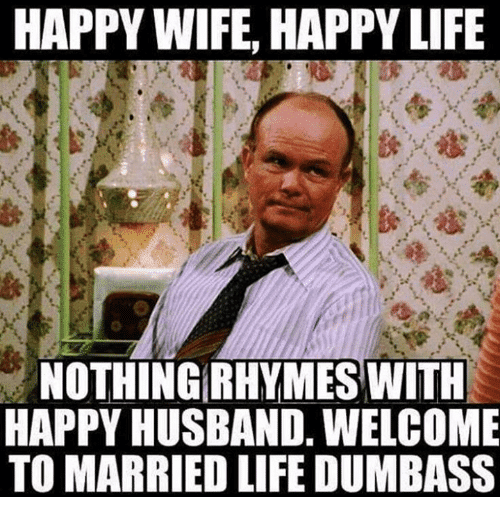 I'm So Proud You Got Promoted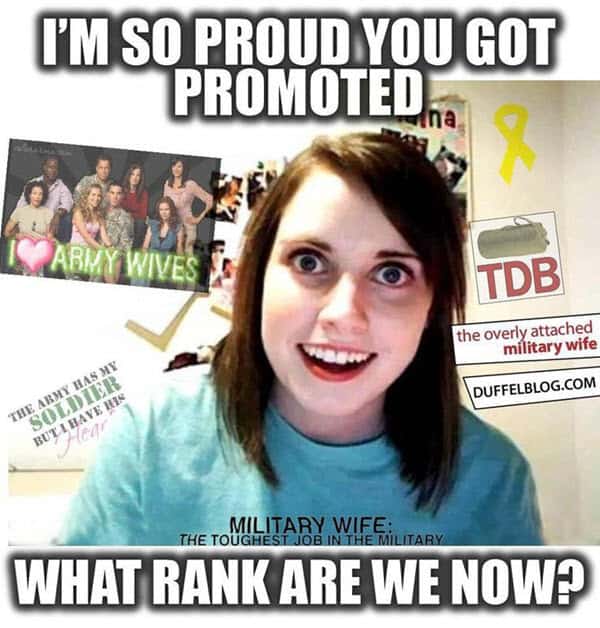 Knows His Wife Is Trying To Sleep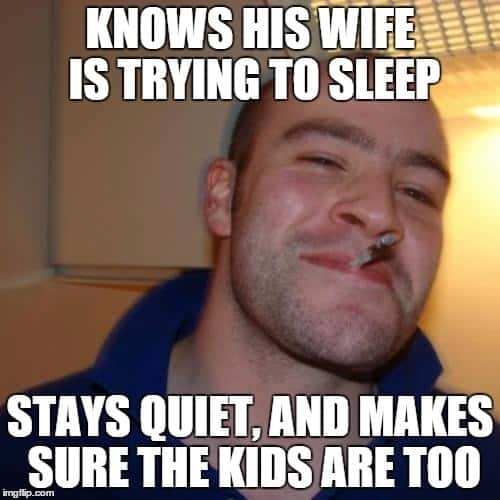 Mad With Your Wife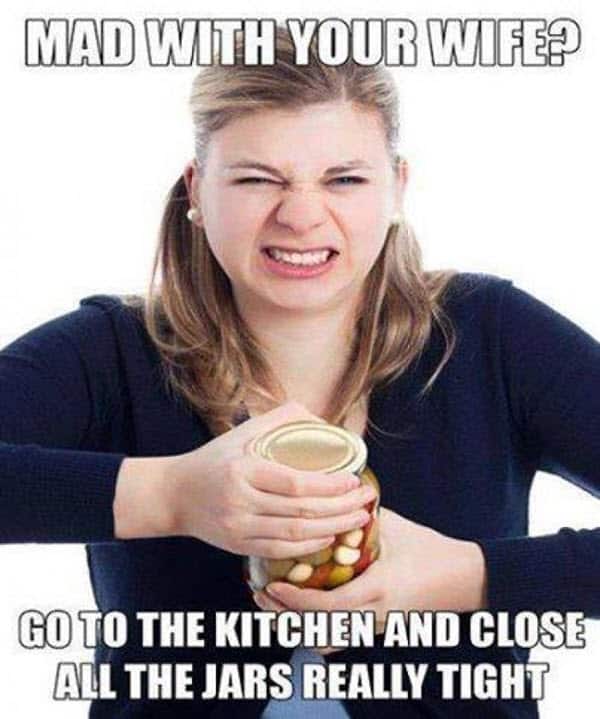 Marriage Is A Relationship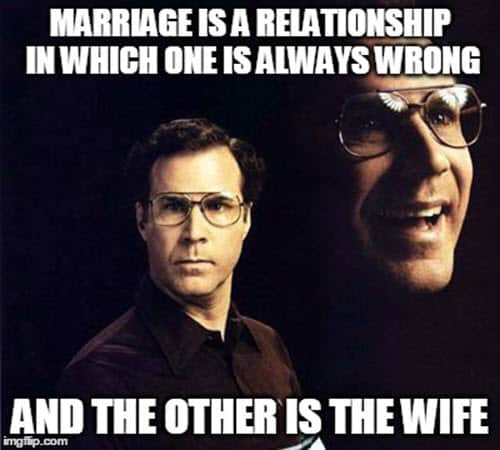 Married Life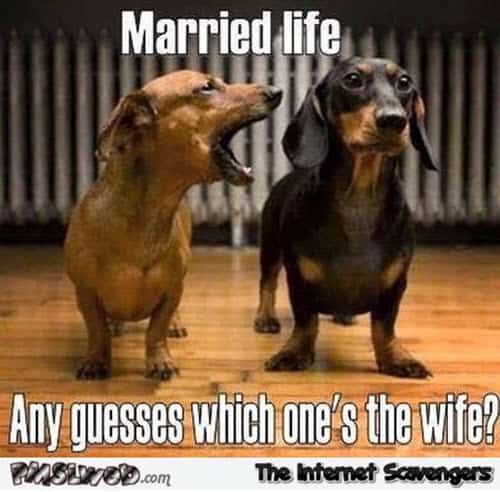 Says You Can Go Out With Friends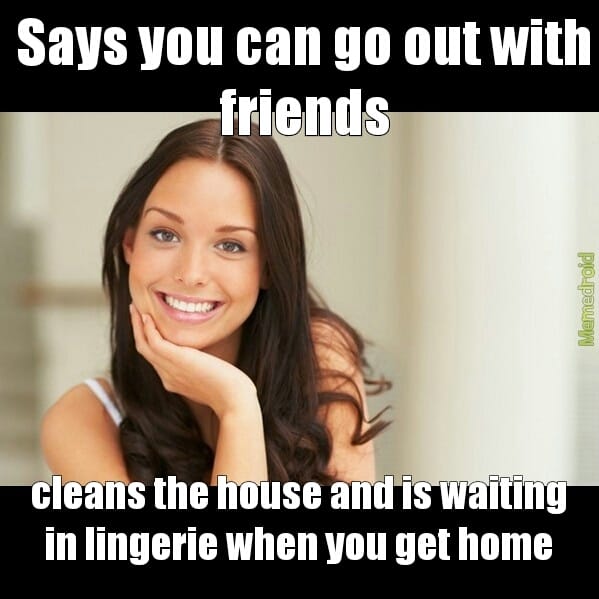 Waiting For My Wife To Get Ready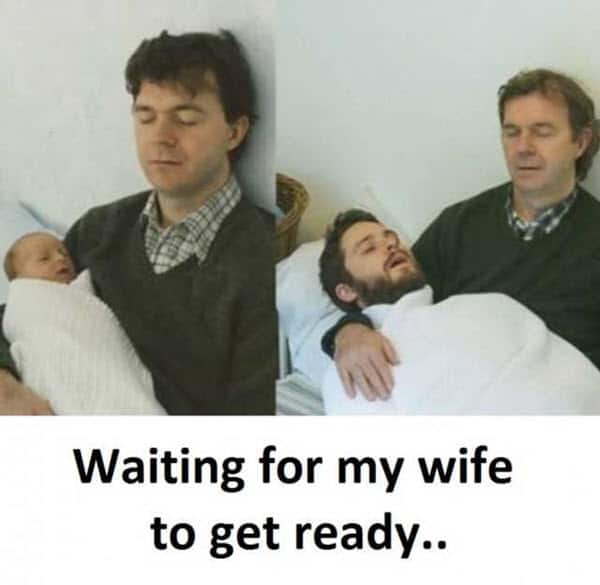 What Do You Do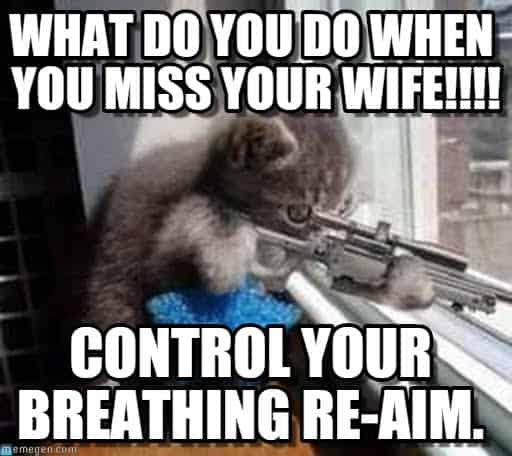 Your Wife At Home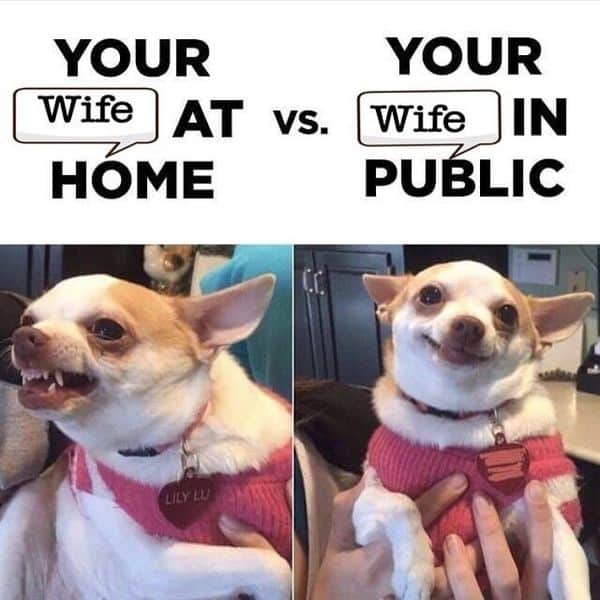 If My Wife Is Pissed Off For No Good Reason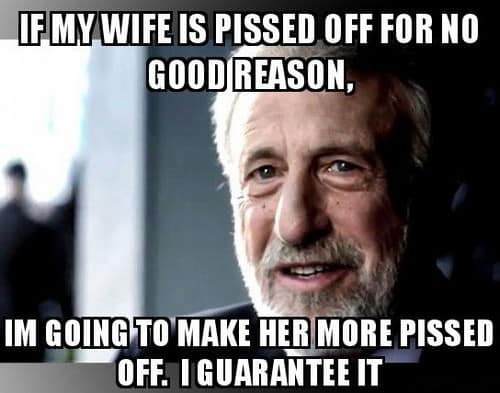 When We're Already Late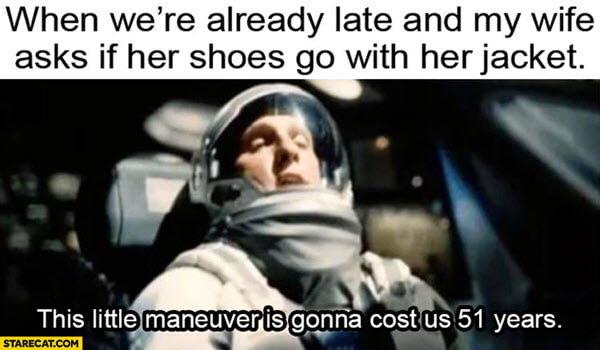 I Have No Trouble When I'm Wrong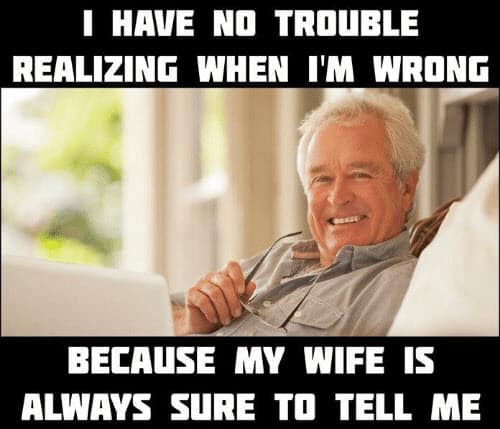 That Moment You Realize Your Wife's Wrath Is Scarier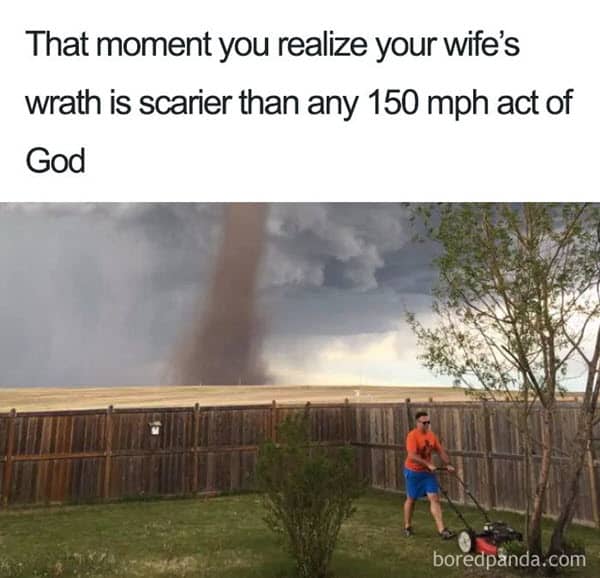 Now be brave and share a funny wife meme on your social media.