Being grateful and thankful is one good way to attract more positive things in your life. The more you show gratitude, the more good things will happen to you. Apart from that, saying thank you and showing your appreciation also make the other person feel a lot better, encouraging him or her to keep being kind and generous to others.
Now, to help you with that, here's our collection of thank you memes that's totally worth sharing. Go ahead and pick your favorite!
See Also: Thank You Quotes and Poems
Thank You
One Does Not Simply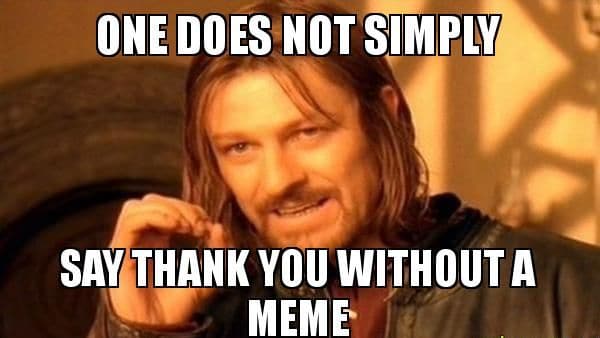 Thank You Very Much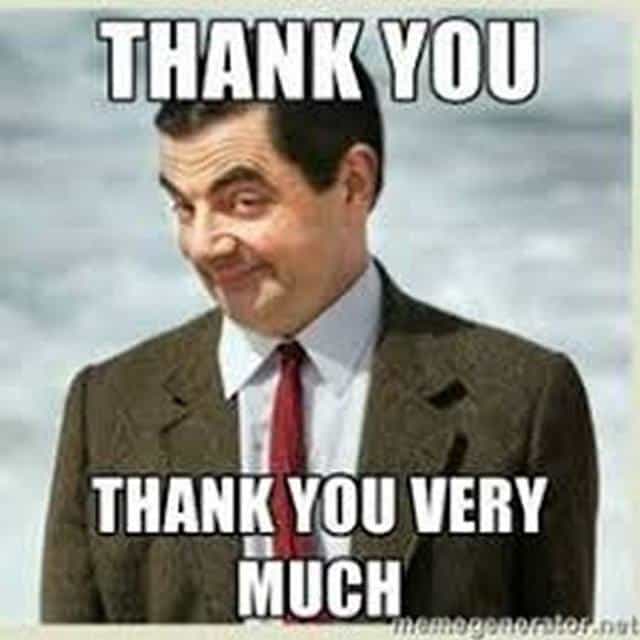 You Da Best
Thank You For Your Attention
Nobody Thanks You Better Than Me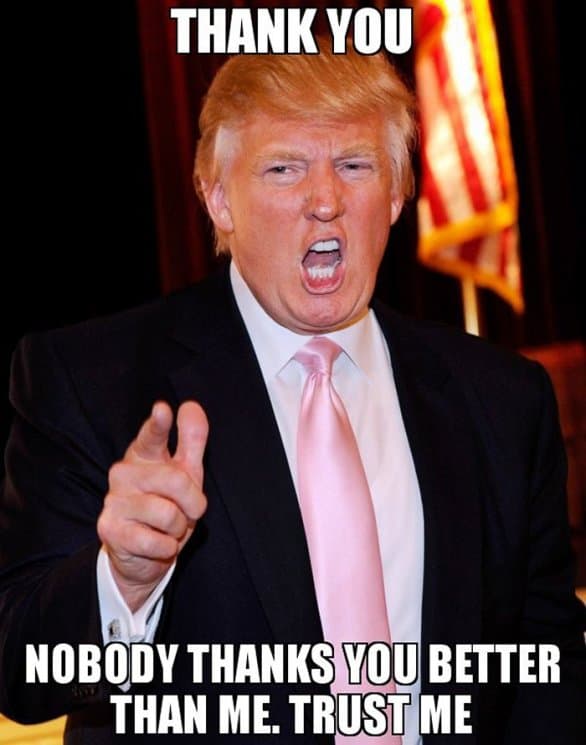 Uh Thank You
Being A Great Resource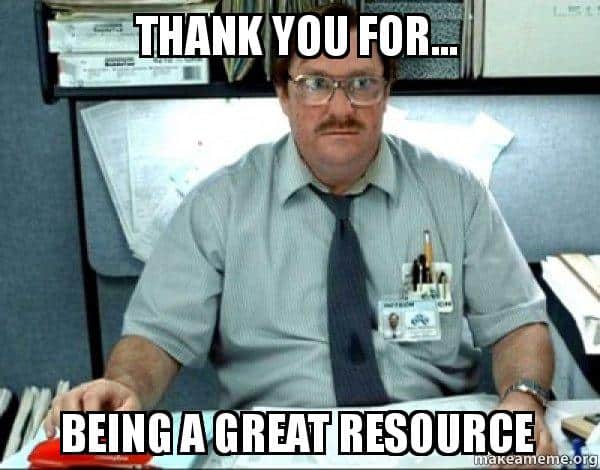 You're Awesome
Thank You
Thank You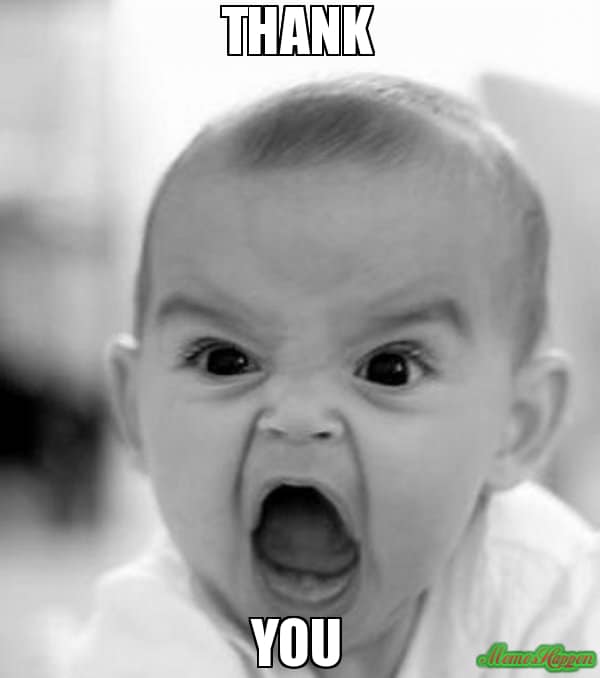 I Just Wanna Say
Thank You Pumpkin
Thank You Thank You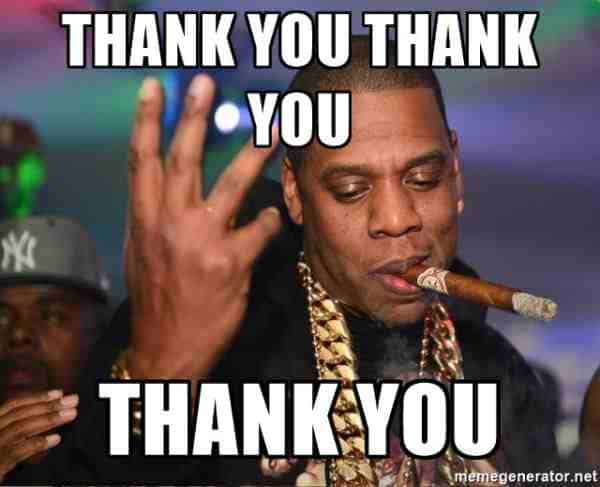 You Get A Thank You
I Will Find You
Thank You Princess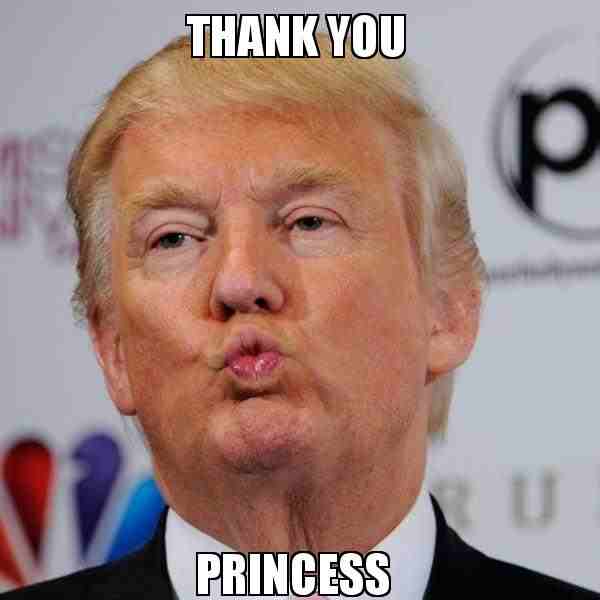 For Being A Friend
Thank You For Listening
OMG
Remember to be grateful and share these thank you memes with anyone you know!