If you've seen Trailer Park Boys, you'll find Bubbles familiar. He is the youngest in the series and considered as a close friend to Julian and Ricky.
Played by Mike Smith, the character has this reserved demeanor just to look great on camera. In reality, however, Bubbles has several sides to his personality and that is where most memes about him came from.
Now, if you're a fan of Trailer Park Boys, here's a Bubbles meme collection for you to enjoy!
That Awkward Moment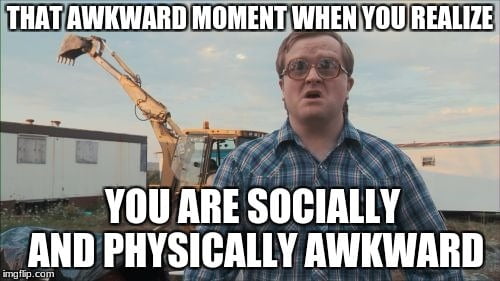 I've Never Been So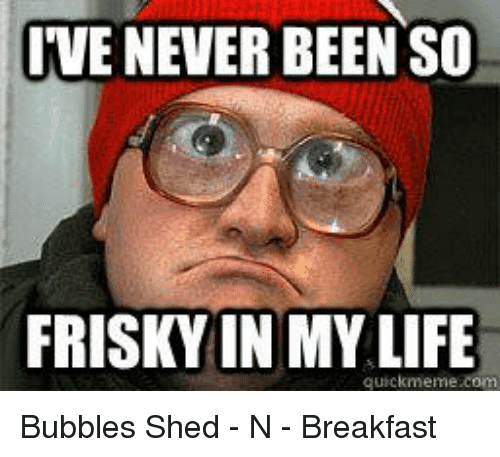 Well If You're Gonna Be Like That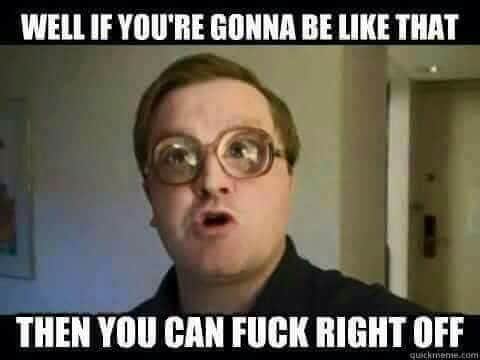 Kitties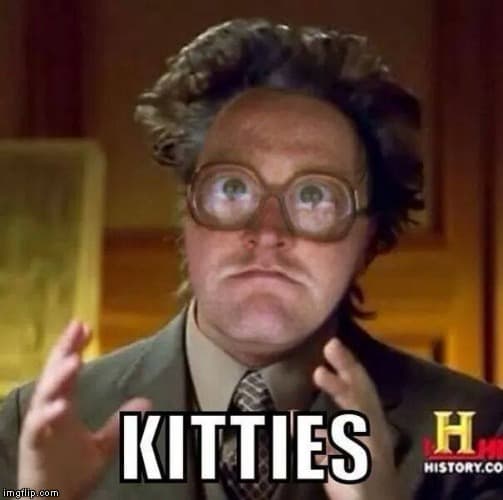 Put Your Helmets On Boys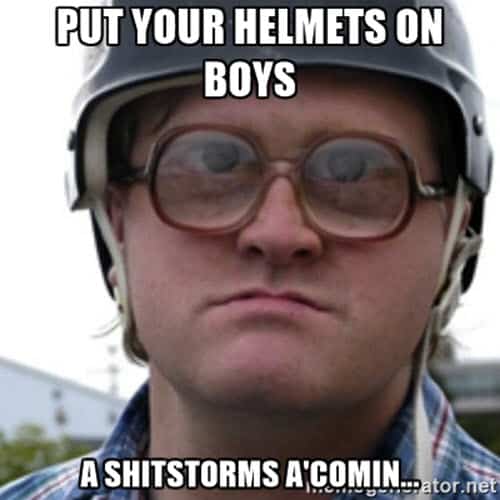 Don't Get All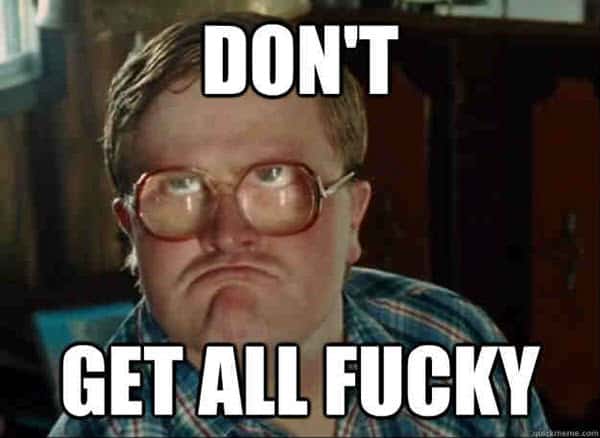 Decent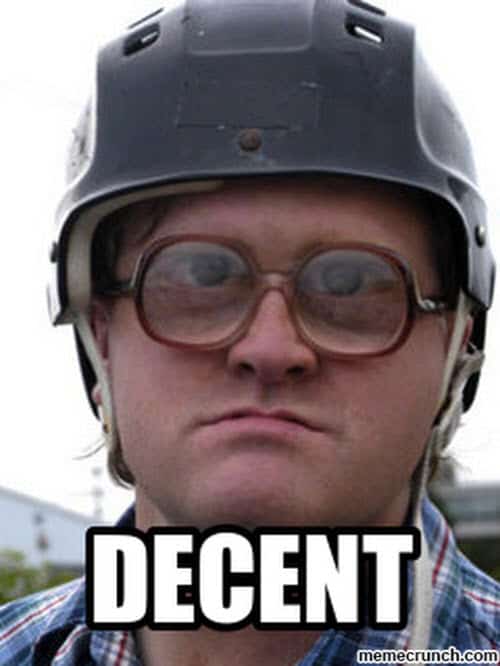 That's Greasy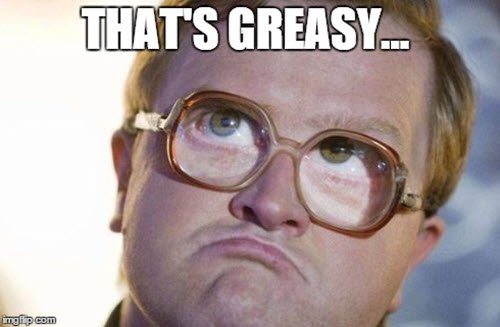 Doesn't Feel Frisky Often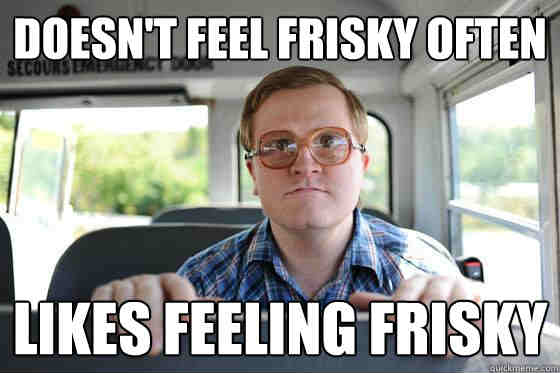 So Sassy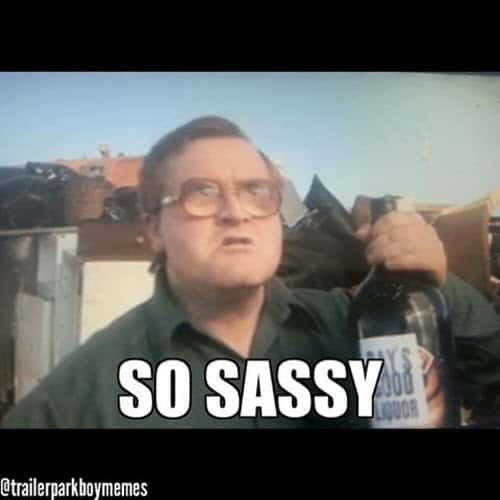 Hope You Don't Run Into Samsquanch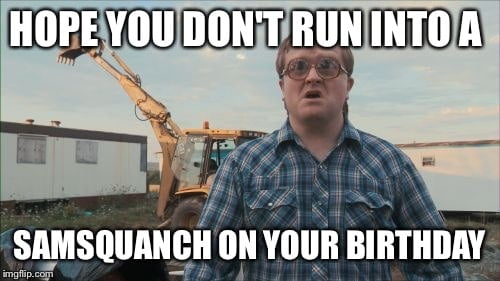 It's A Bit Fucked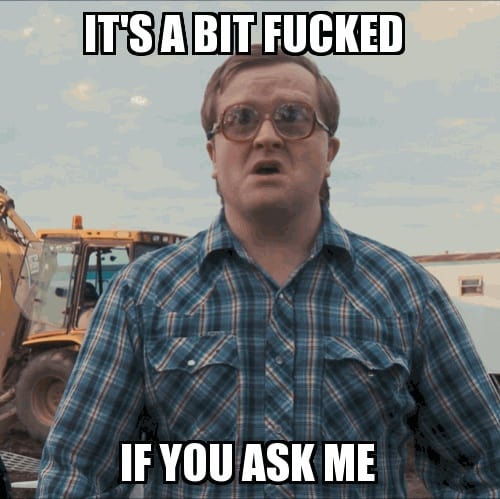 Loved Cats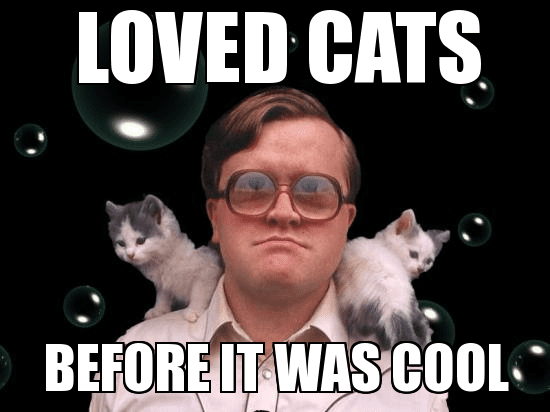 I Don't Wanna Be Know As The Guy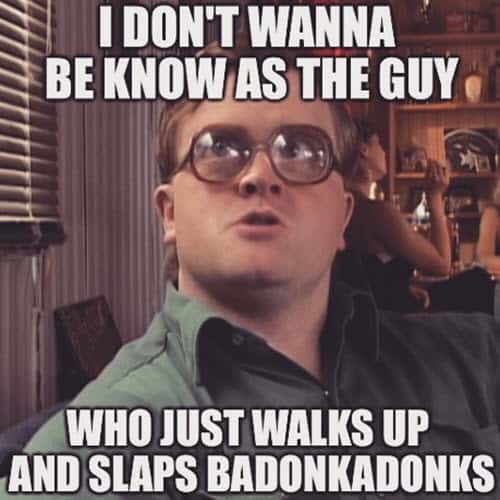 I Had To Make A Copy Of Something On A Client Website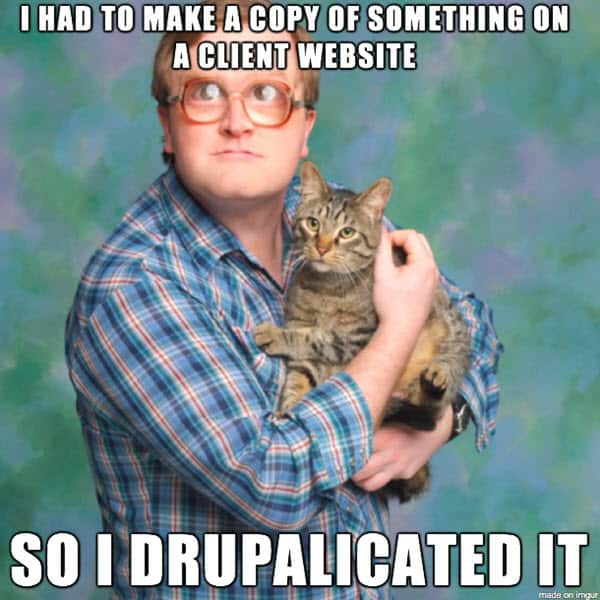 This Is How Mondays Make Me Feel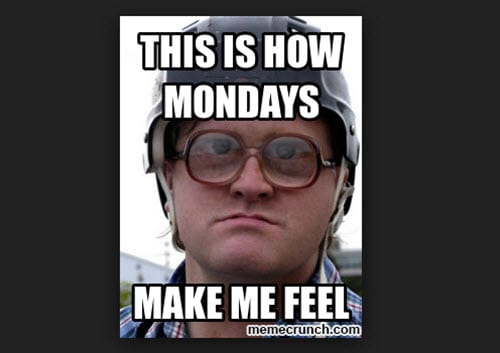 Now That's Greasy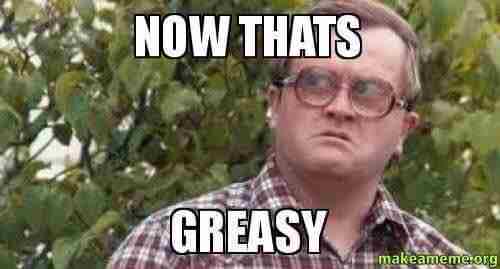 It Tastes Like Pancakes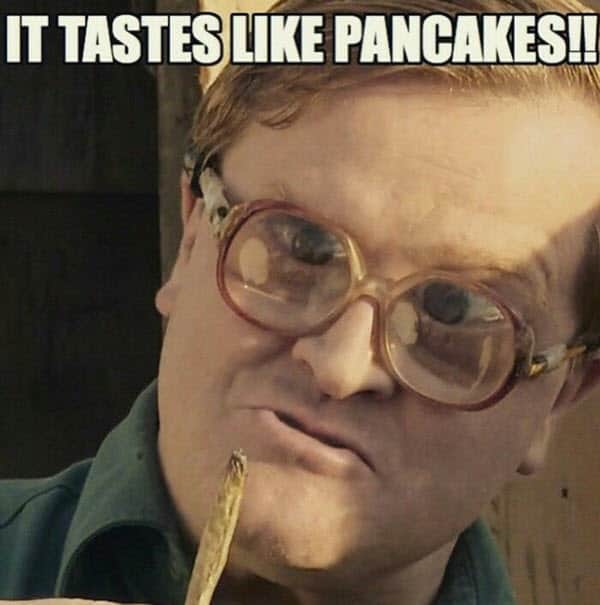 I Basicly Taught Him Everything He Knows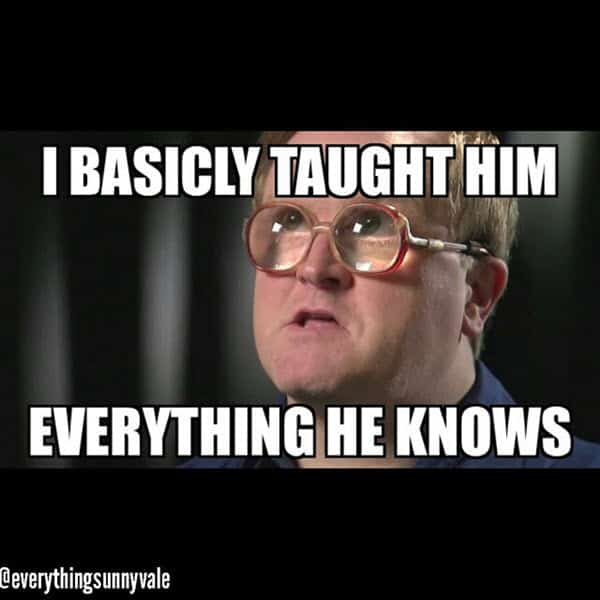 Have A Nice Day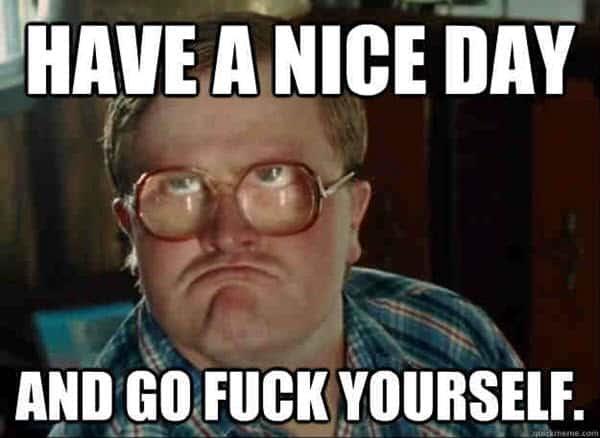 People Are Asking What I'll Be Doing A Year From Now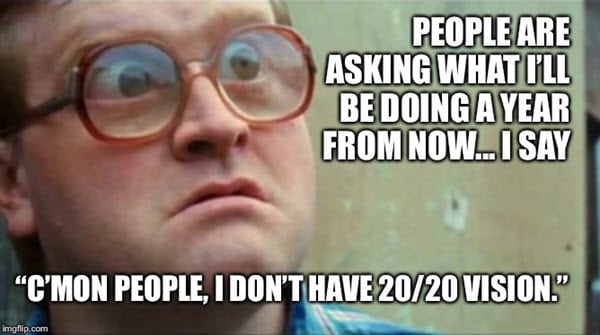 It's A Samsquanch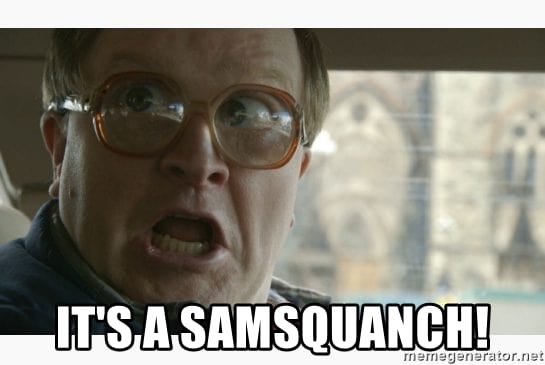 Did You Really Just Tuck Your Mullet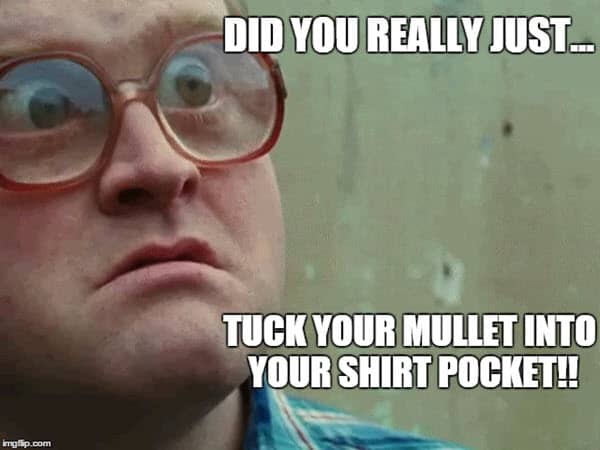 2 Hours Of No Cart Collection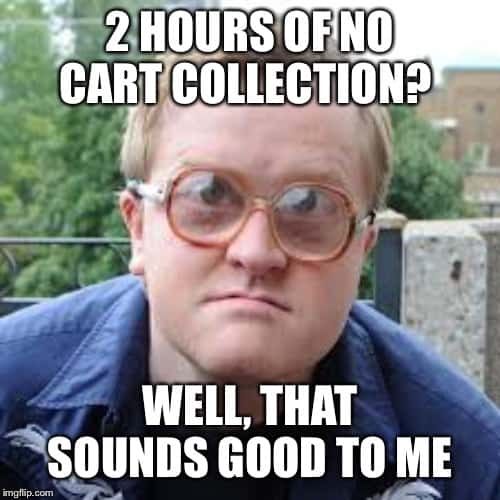 It's A Damn Samsquanch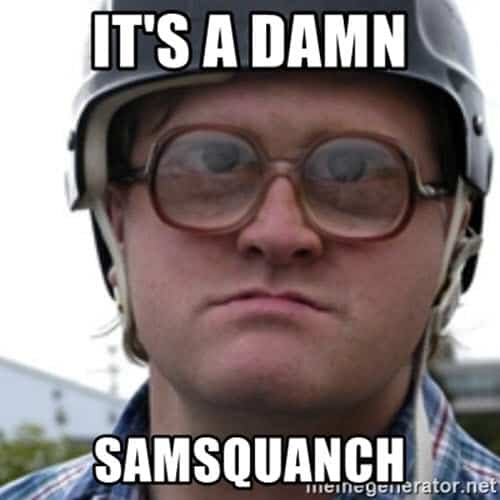 Don't forget to share your favorite Bubbles meme on social media!