Not everyone feels the same way about the bible and there's really nothing wrong with that. Each of us is entitled to a personal opinion and that should be respected. Now, if you're having a hard time expressing what you really think about it, here are 20 funny bible memes you can totally use.
Adam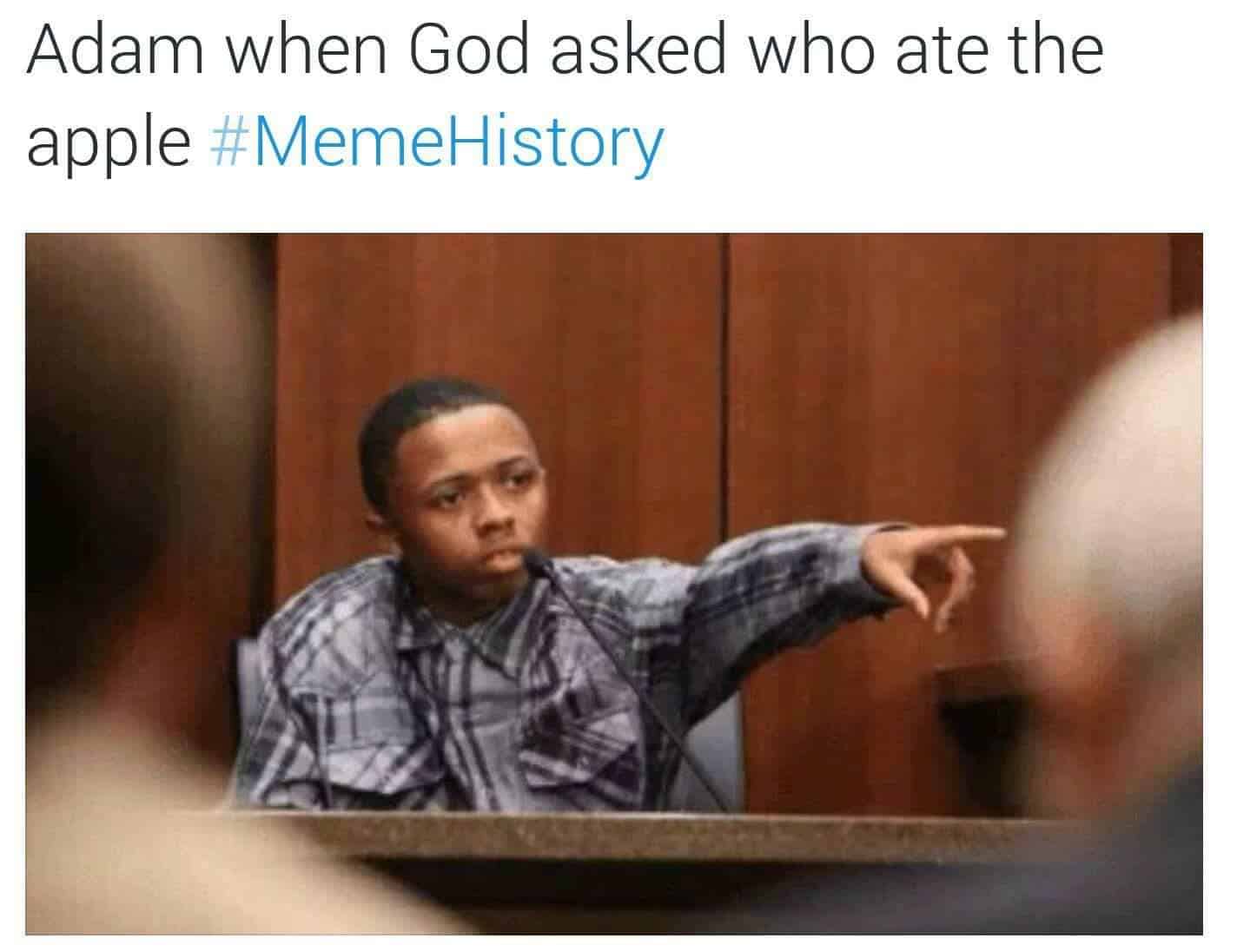 Girl Pop That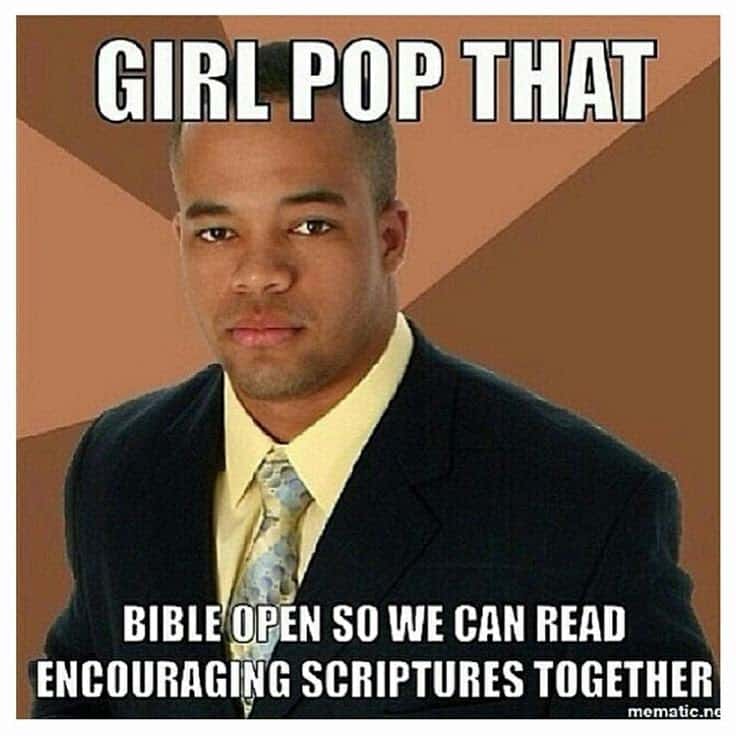 Hey Girl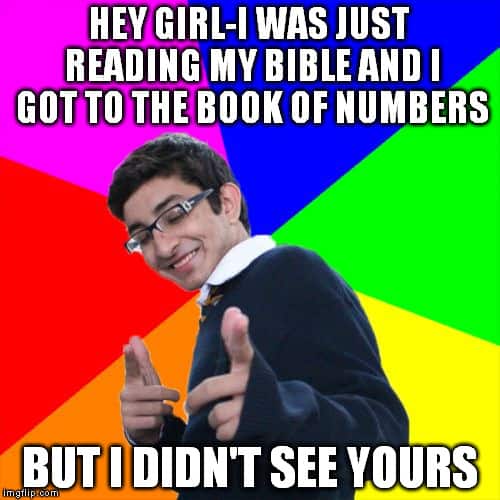 How Were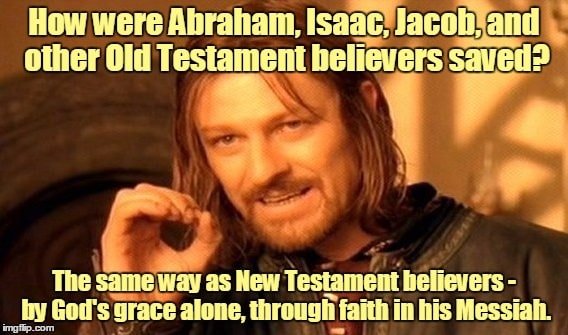 I Explained That The Bible Is True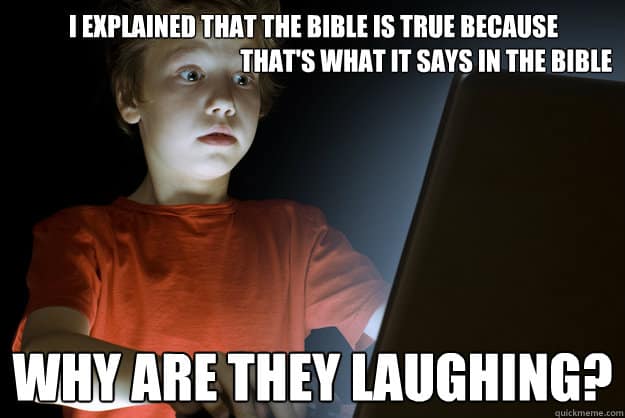 I Want To Read The Bible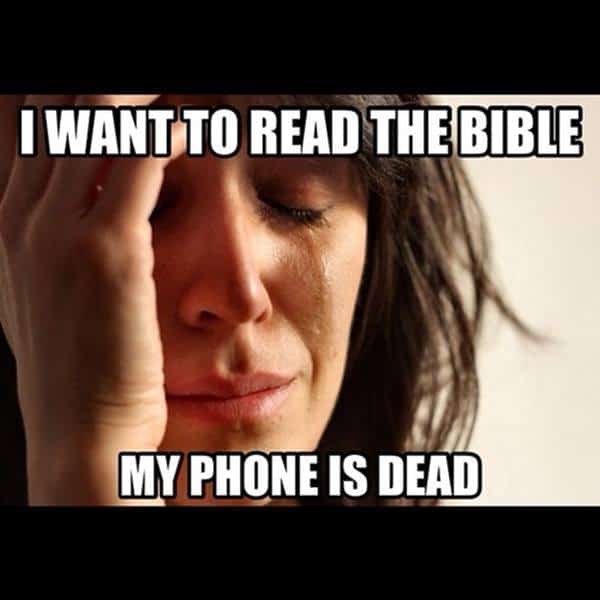 I Will Find You
Me Trying To Find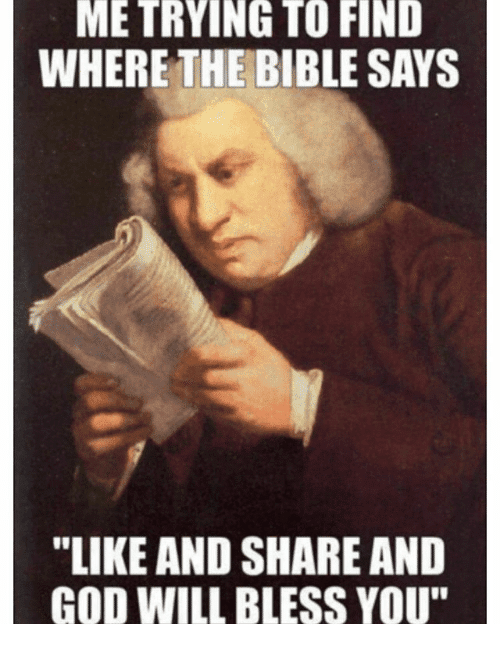 My Brother Texted Me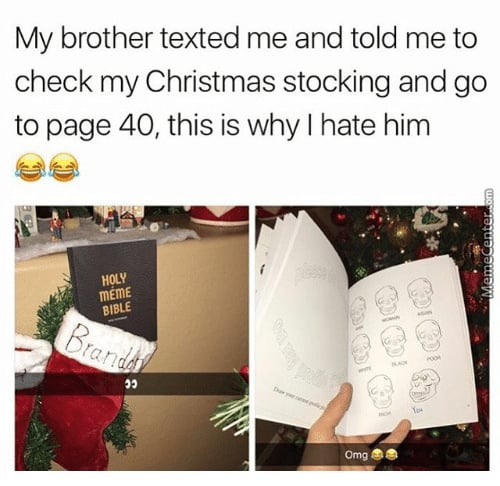 My Daughter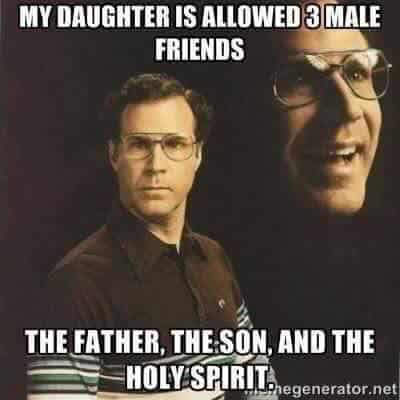 Oh It Says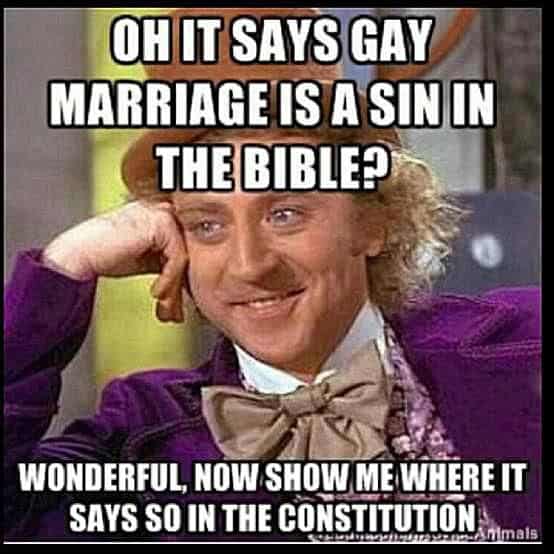 People Be Like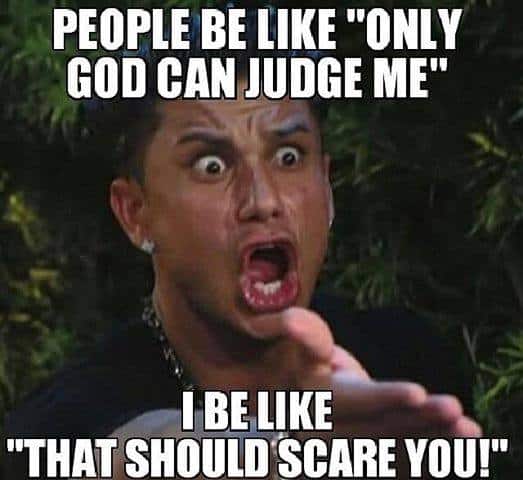 Read All The Books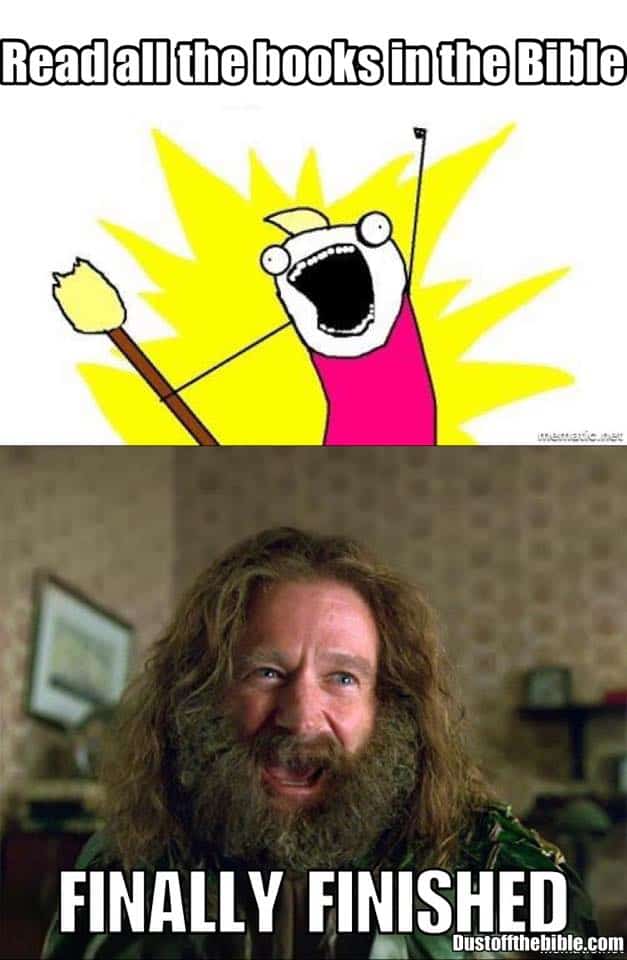 So You're Telling Me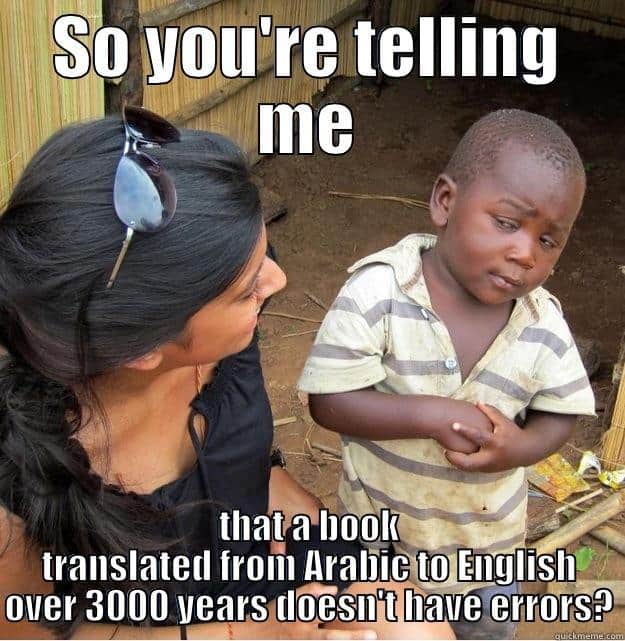 The Face You Make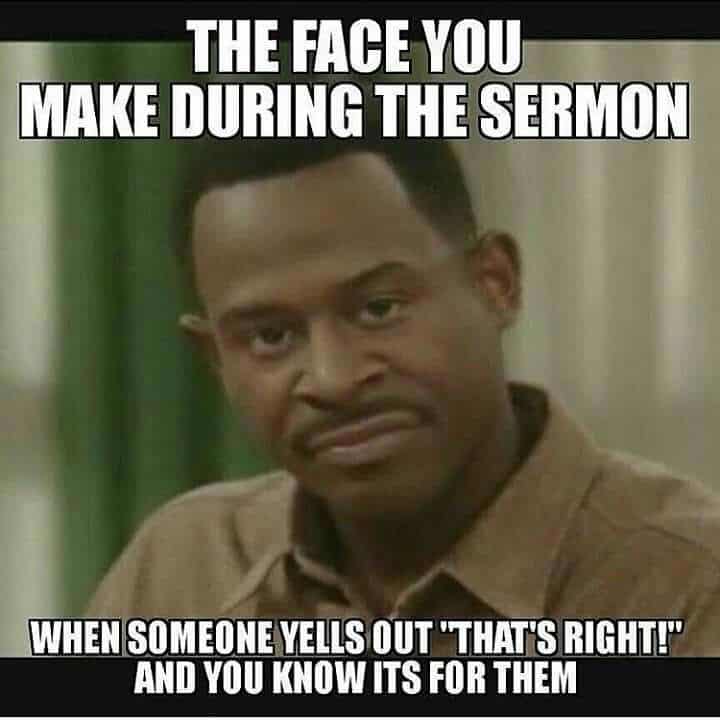 What If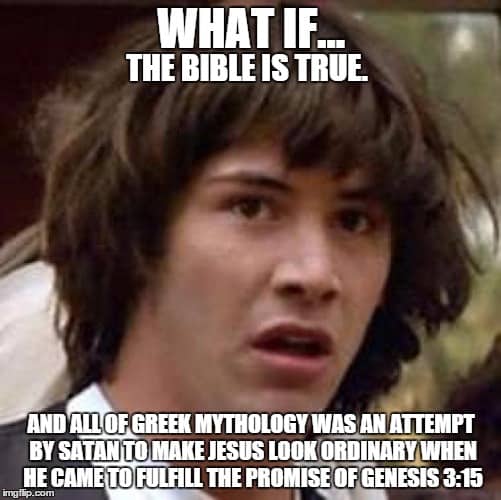 When The Cute Girl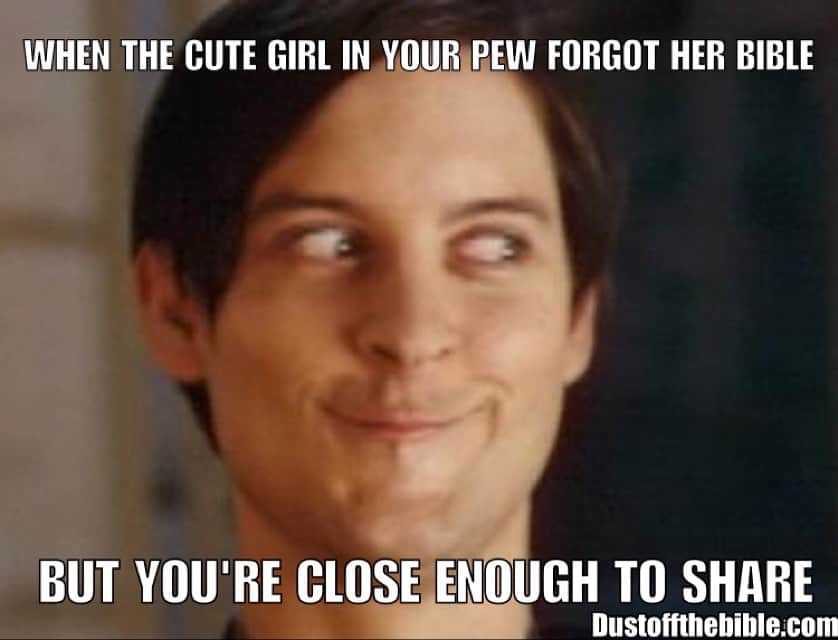 When You Debating Scripture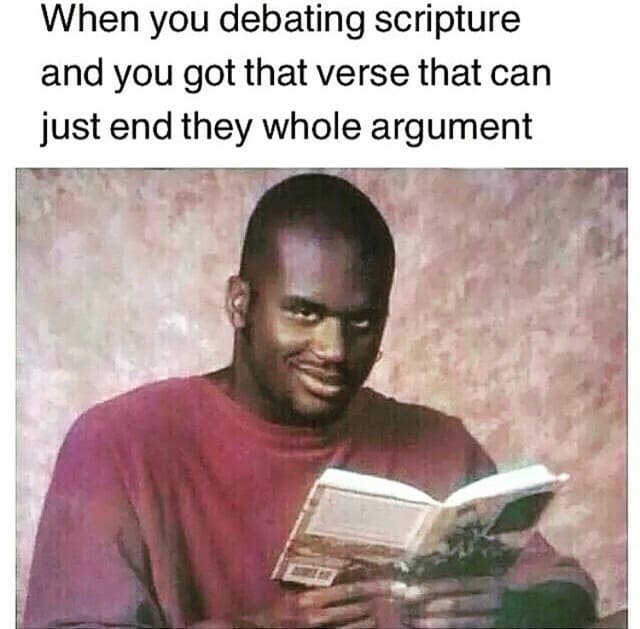 Where Are You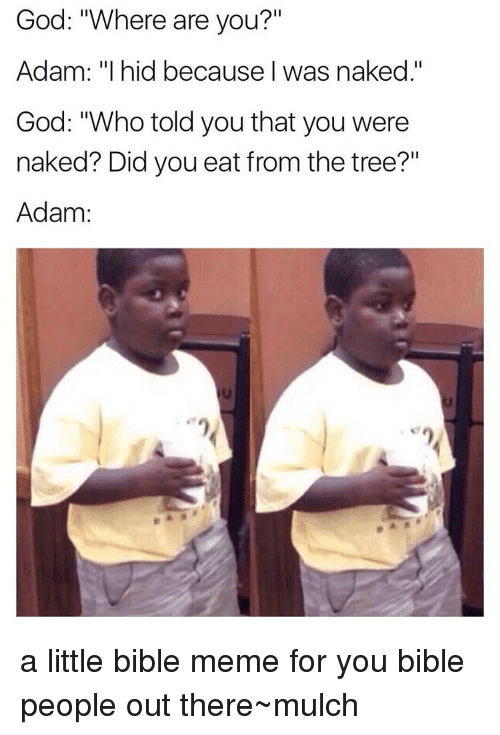 Won't Wear V-necks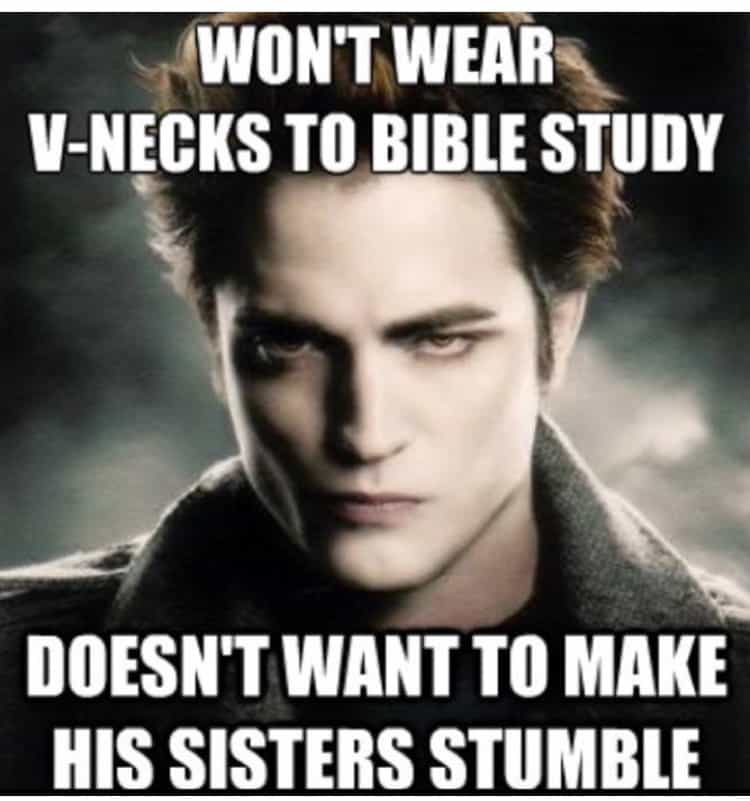 Don't forget to share these funny bible memes with everyone you know!