Real friends can tell each other anything, like reminding them it's your birthday, for example. That's right. You can be shameless with your friends all you want because you can be your real self with them.
Here are some funny "It's my birthday" memes to help your friends remember that your special day is coming up and there's no way they're missing it!
My Friends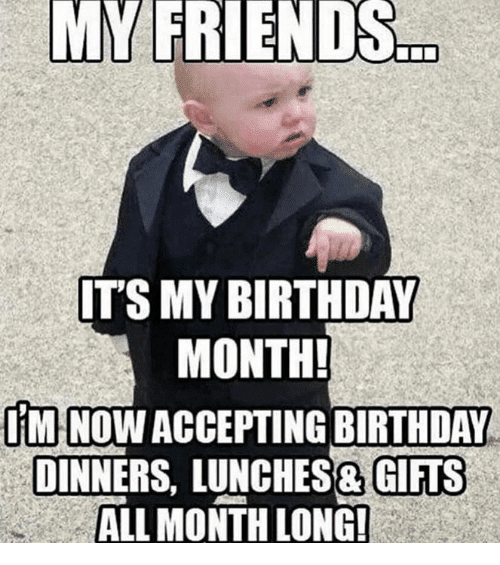 Stop Scrolling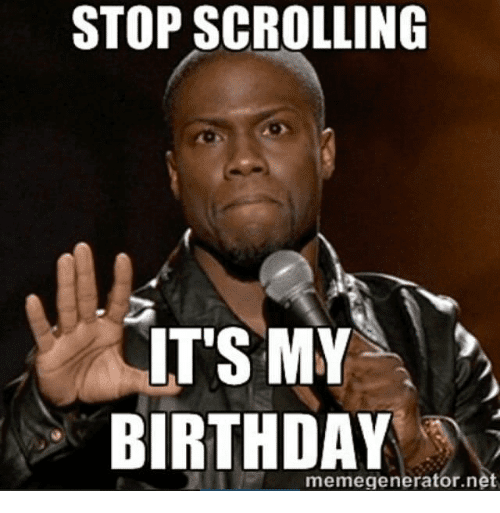 It's My Birthday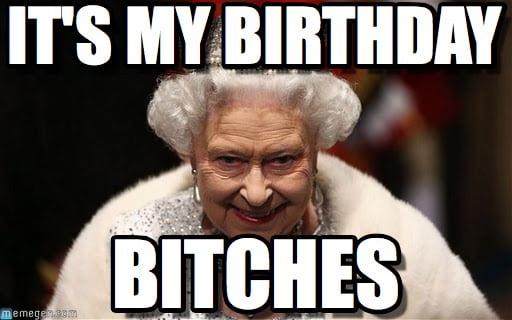 Please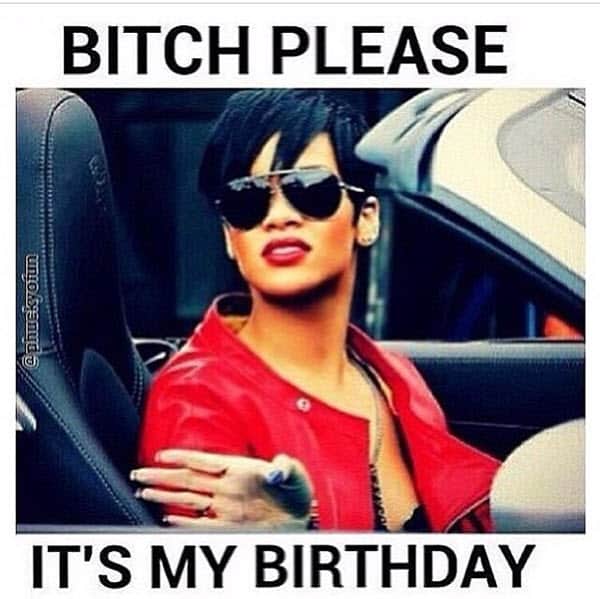 It's Kind Of A Big Deal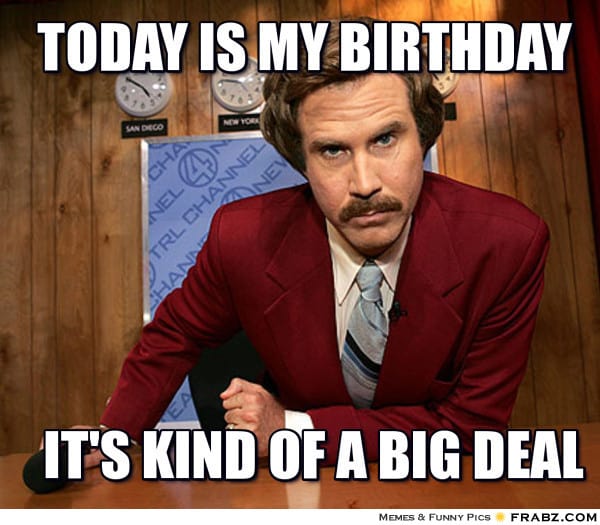 World Stop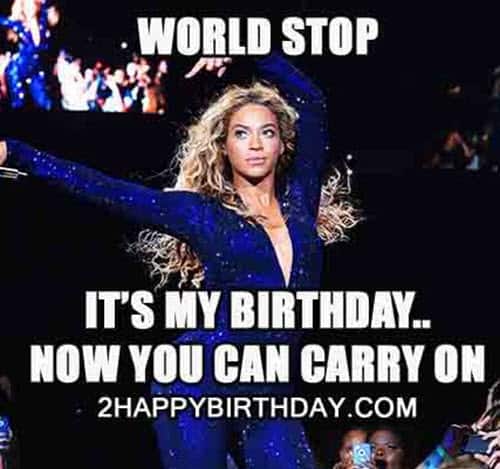 Hold Up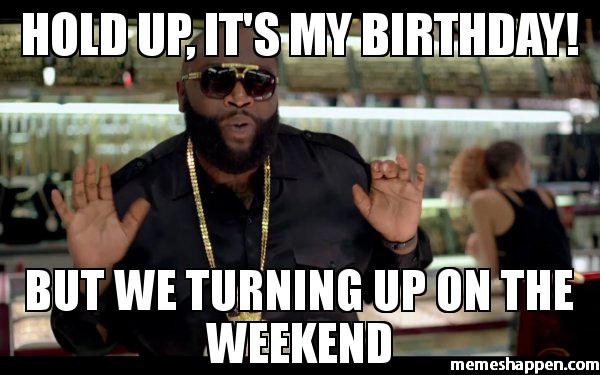 Wait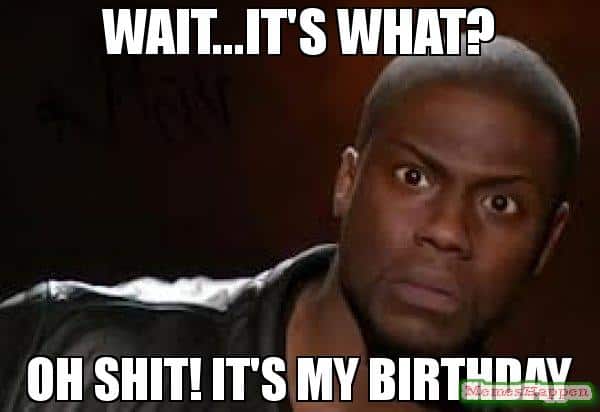 Cake Eatin' Time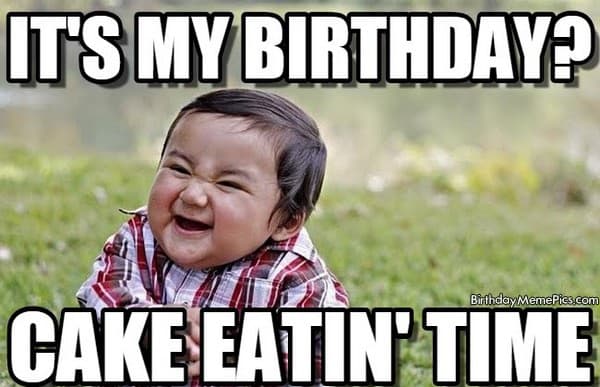 Keep Calm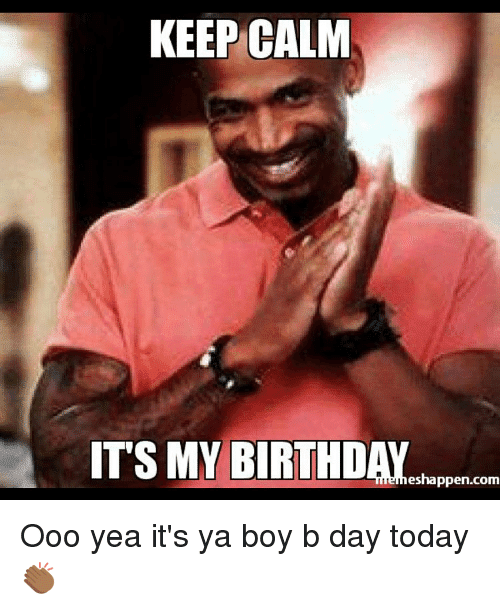 I'm Not Tellin'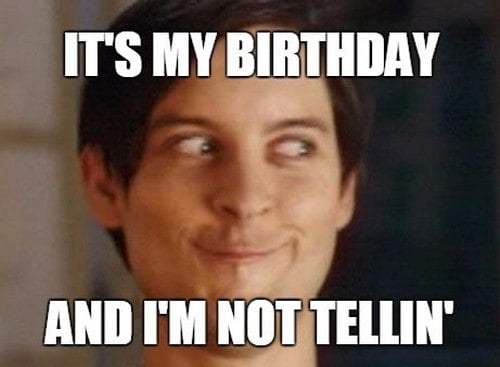 My Birthday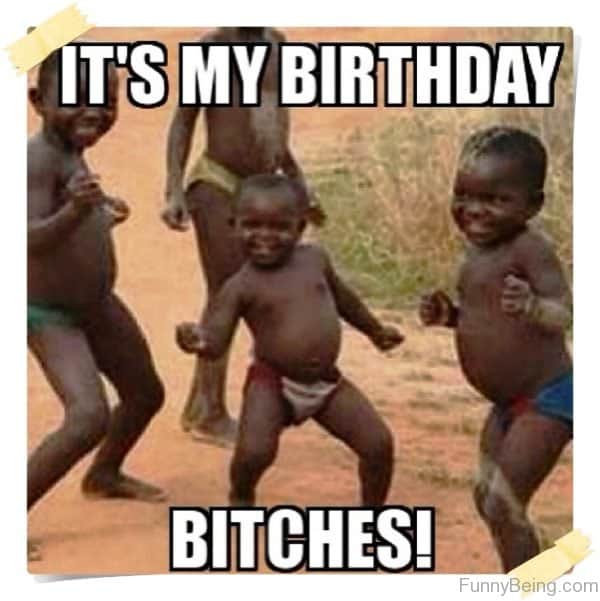 Yeah It's My Birthday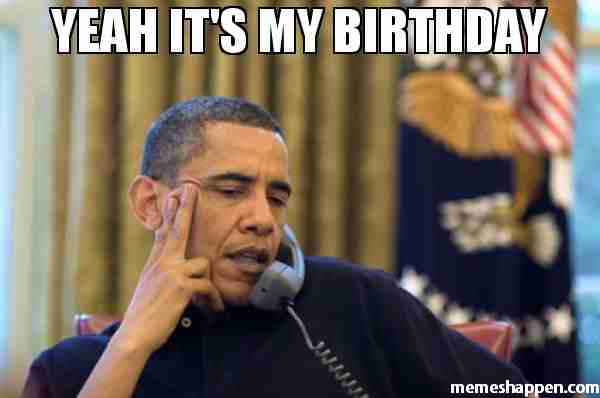 We Are Getting Drunk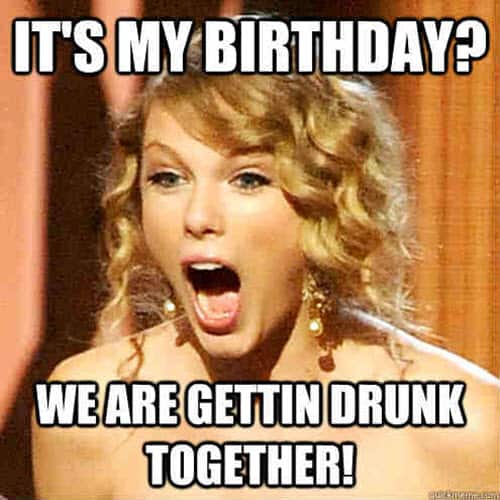 Where Da Liqour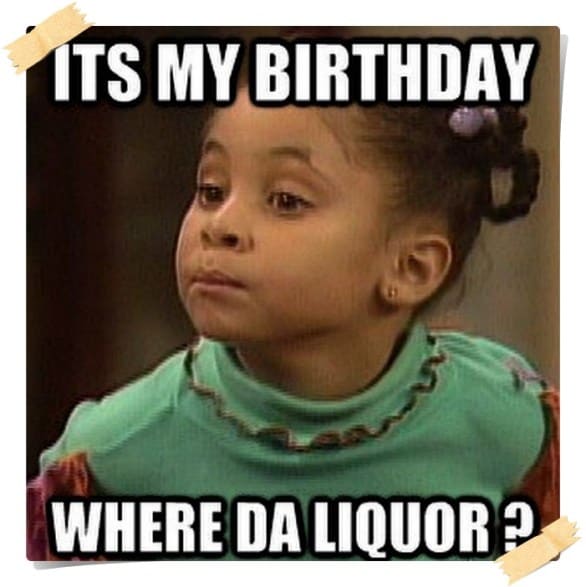 I Take All Of Dads Money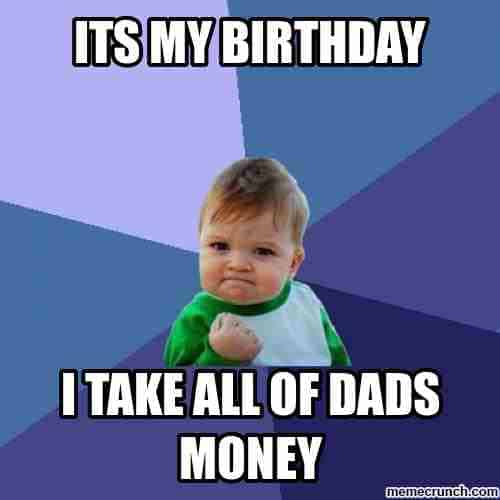 Bitch Move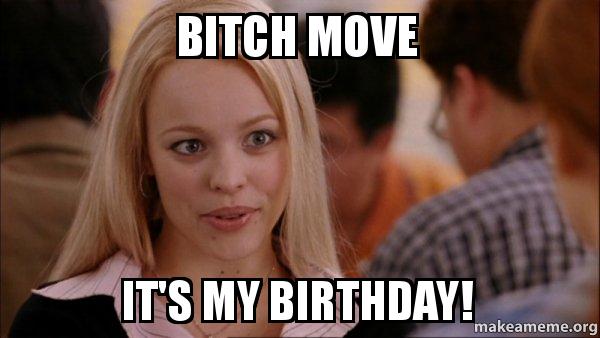 Yeah Bro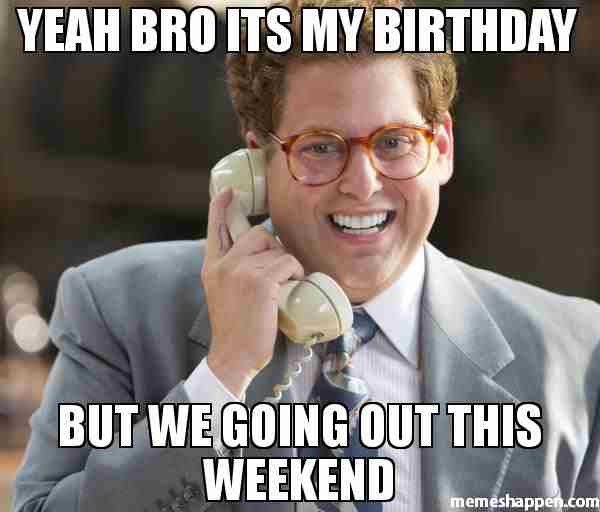 Tomorrow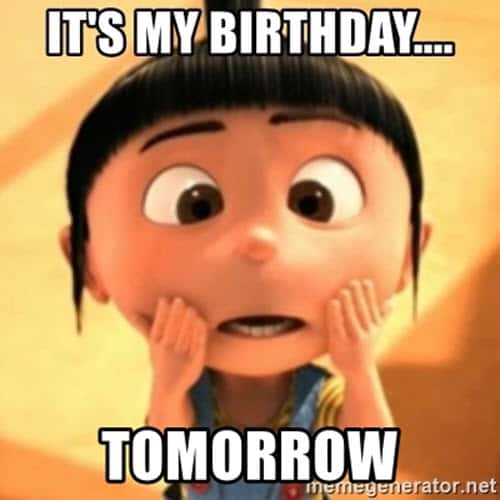 Feeling Like A King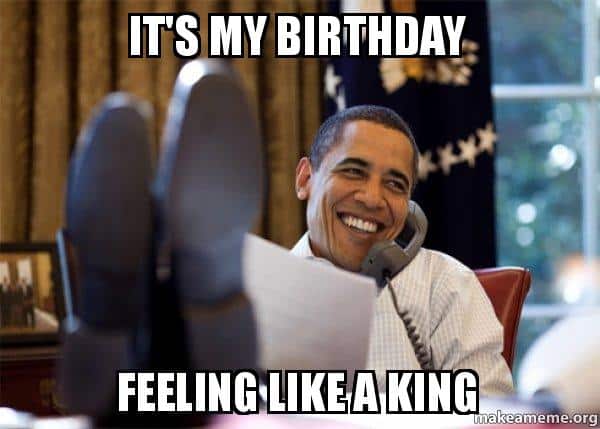 Hey Girl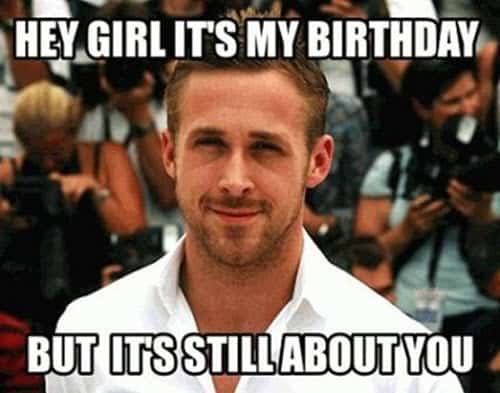 Let's Have Some Cake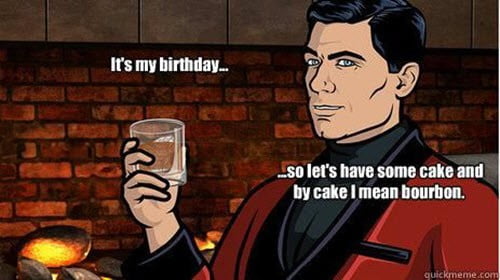 Buy Me A Beer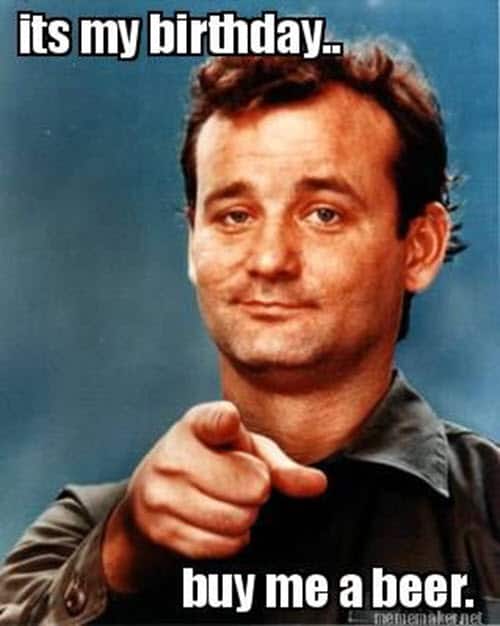 Can't Wait To See You Guys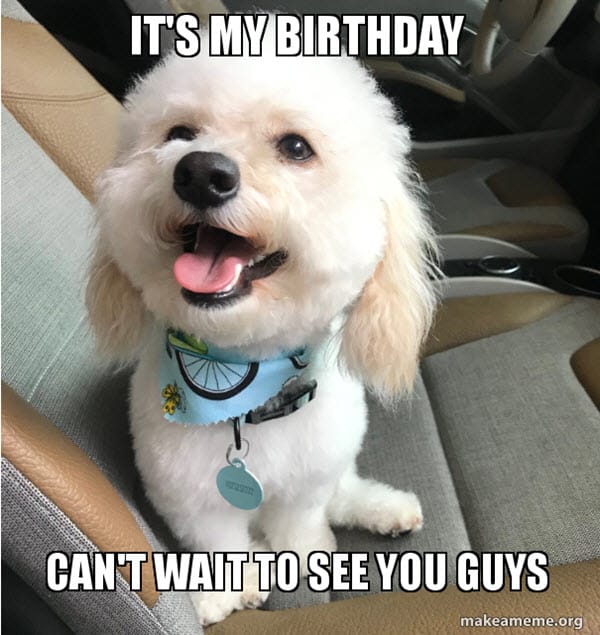 Haters Gonna Hate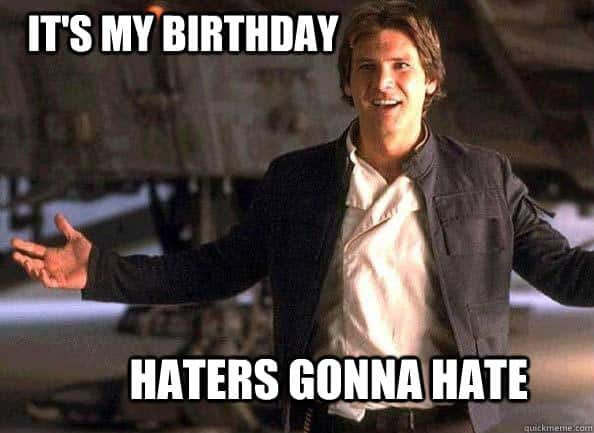 I Don't Always Wish People Happy Birthday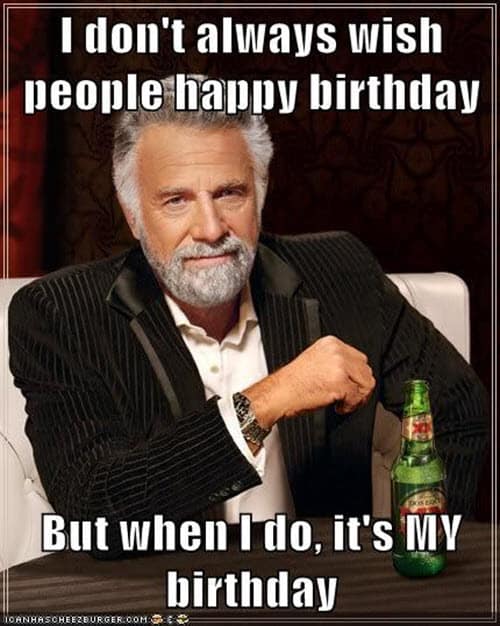 I'm Controlling My Excitement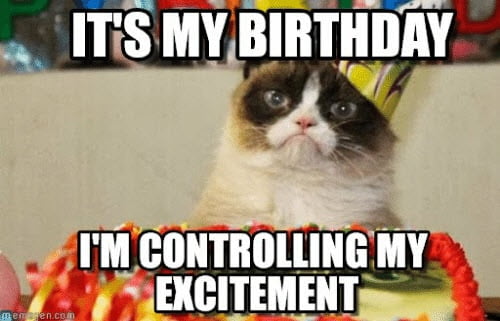 OMG
Yeah Shorty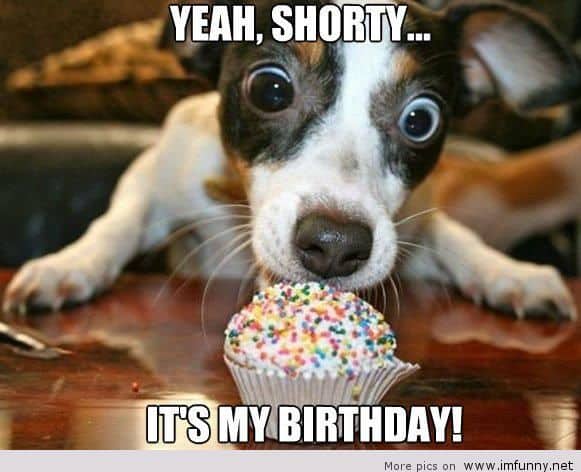 You Know What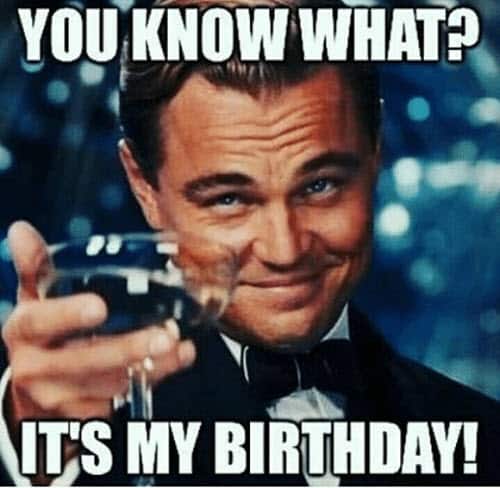 Remember to send these it's my birthday memes to all of your family and friends!