On your special day, it's only right that you spend it in the best possible way. Whether it's with your friends or you're planning on spending it alone, you'd want to make it a blast.
We all want to feel great and special on our birthday. And with that, here is today's meme collection that will help you say "it's my birthday".
My Friends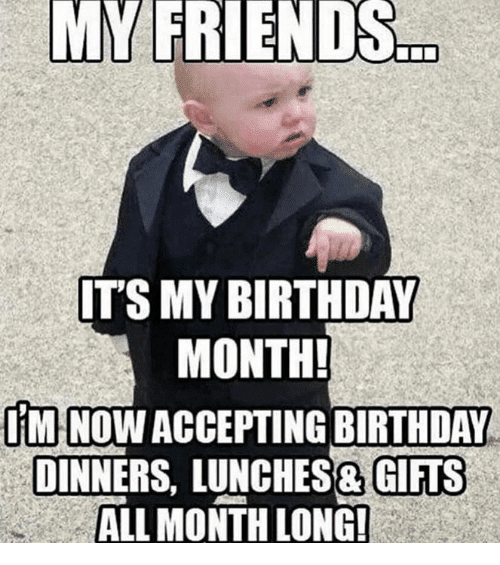 Stop Scrolling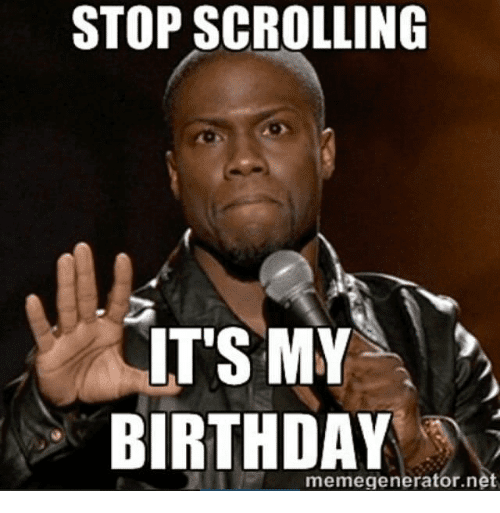 It's My Birthday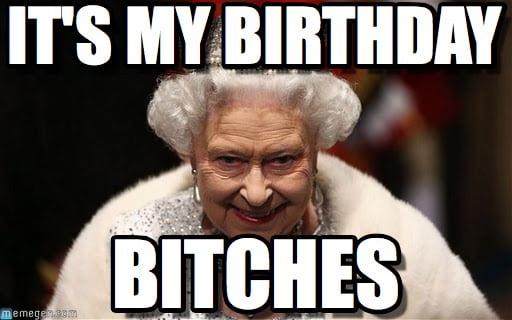 Please
It's Kind Of A Big Deal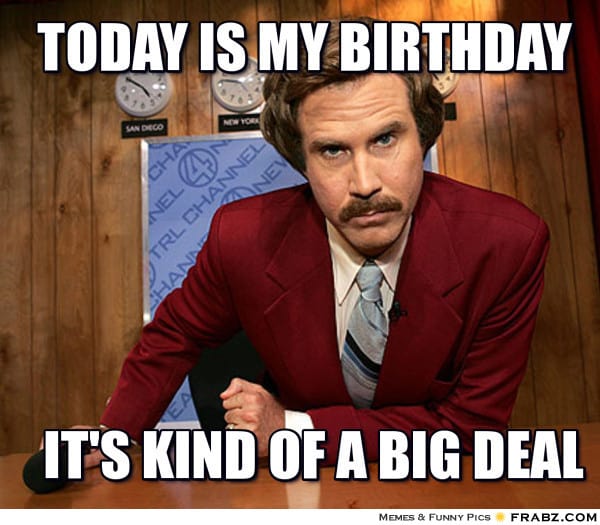 World Stop
Hold Up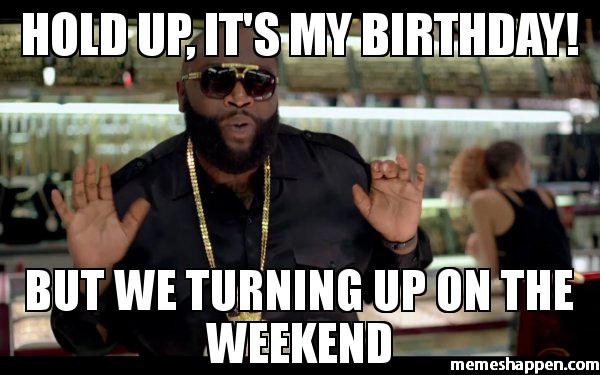 Wait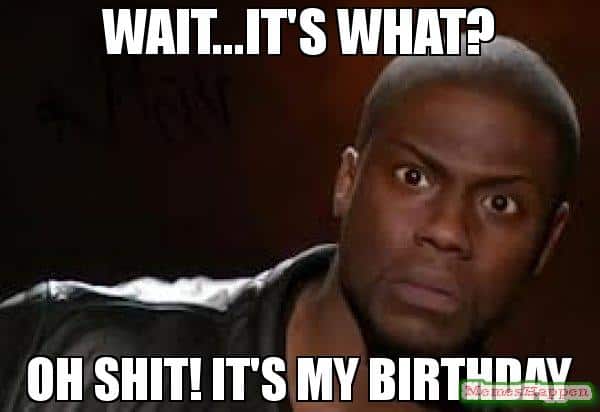 Cake Eatin' Time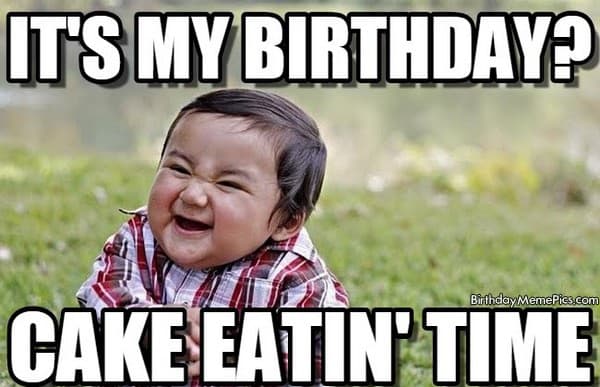 Keep Calm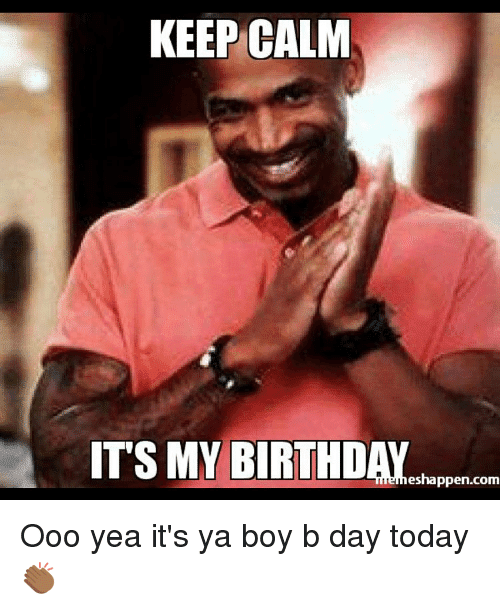 I'm Not Tellin'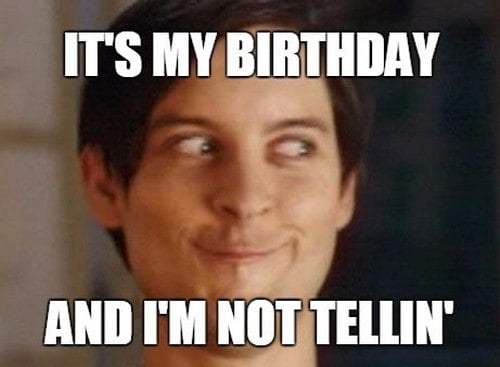 My Birthday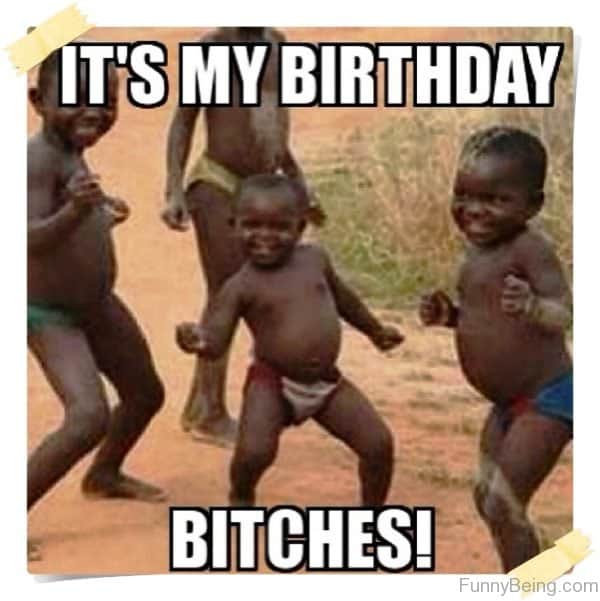 Yeah It's My Birthday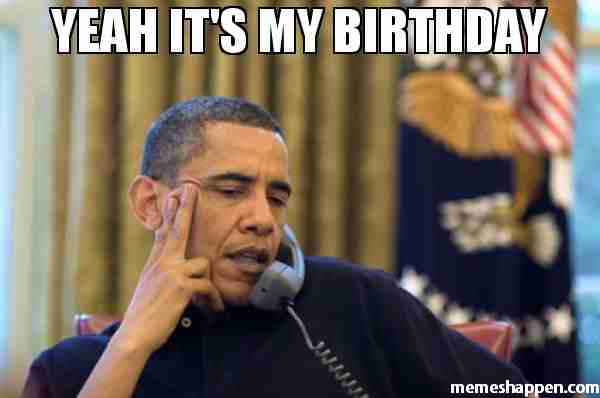 We Are Gettin Drunk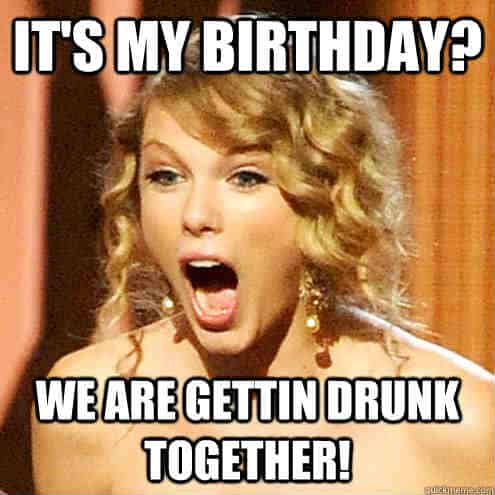 Where Da Liqour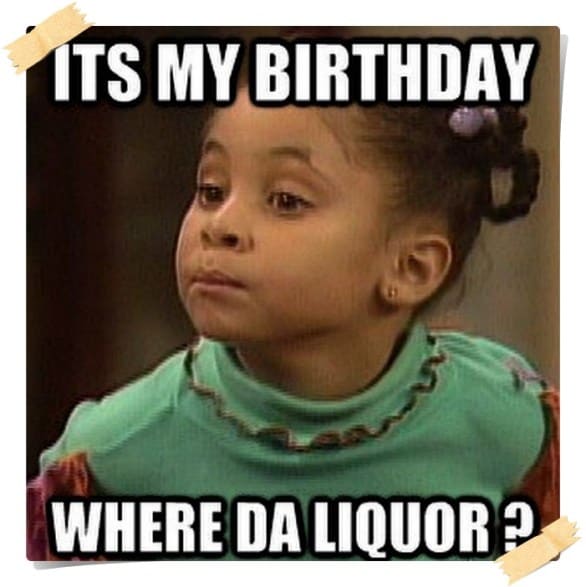 I Take All Of Dads Money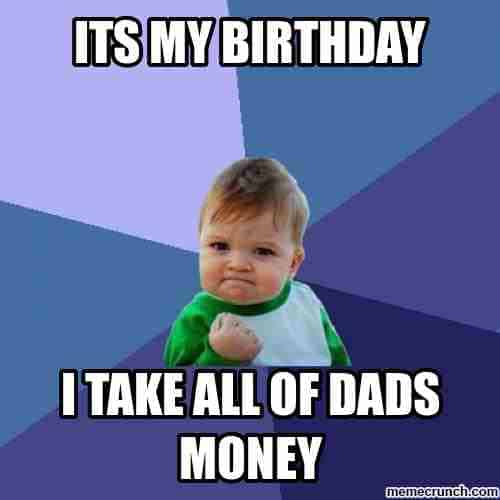 Bitch Move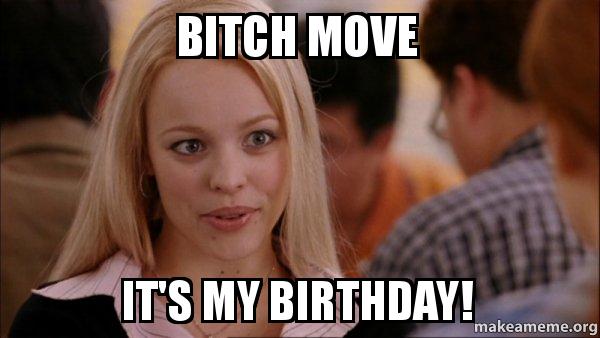 Yeah Bro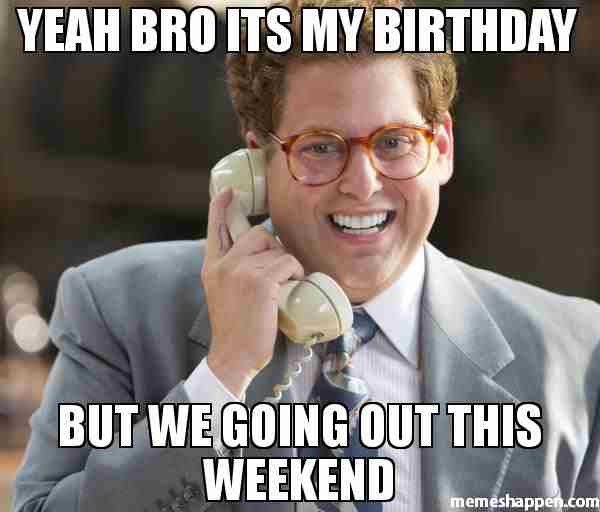 Tomorrow
Feeling Like A King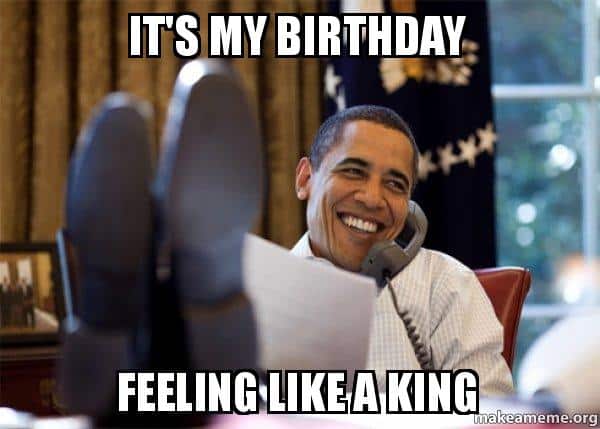 Remember to send these it's my birthday memes to all of your family and friends!