While it's true that laughter is the best medicine, it doesn't mean that all jokes are good for you. Some of them can make you feel bad while others can irritate you and stress you out. If you're looking for ways to make your day better, those are the last things you'd want to happen.
The good news is that our collection today will surely do you good. With 20 really witty not funny memes, you won't be able to stop yourself from laughing.
So, go ahead and scroll down to find your favorite not funny meme! We guarantee—you won't regret it.
Not funny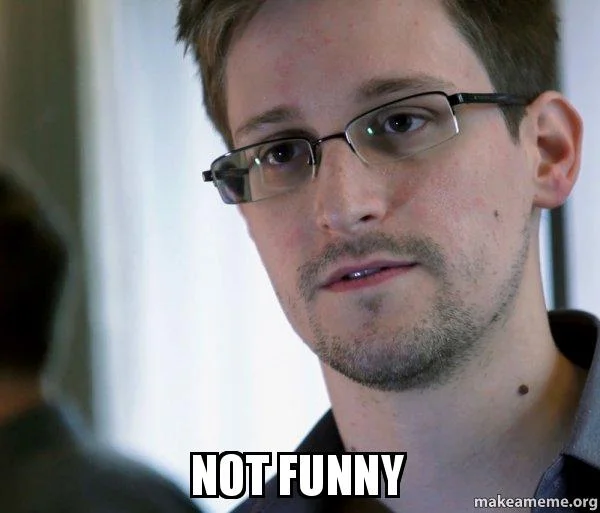 Meme not funny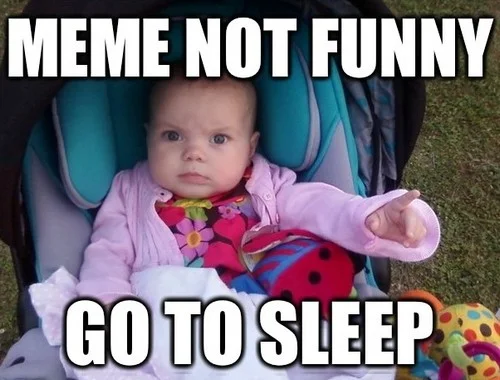 That's so funny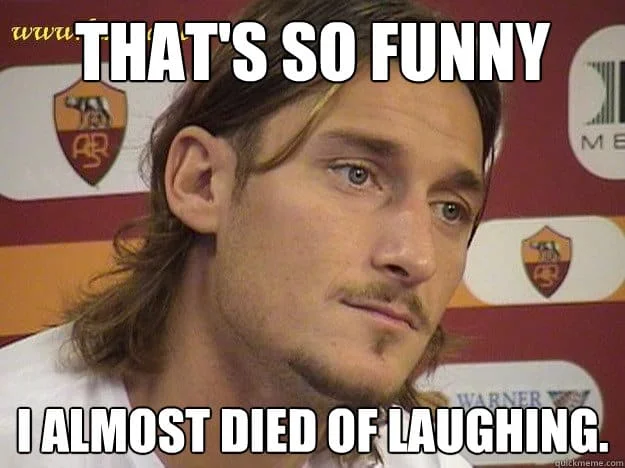 Jamie!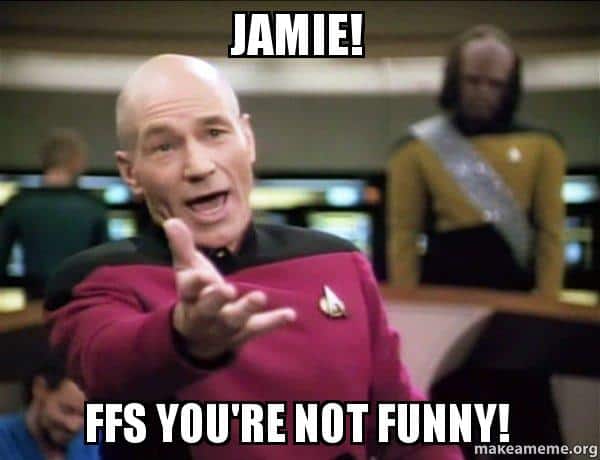 My cat got covered in flour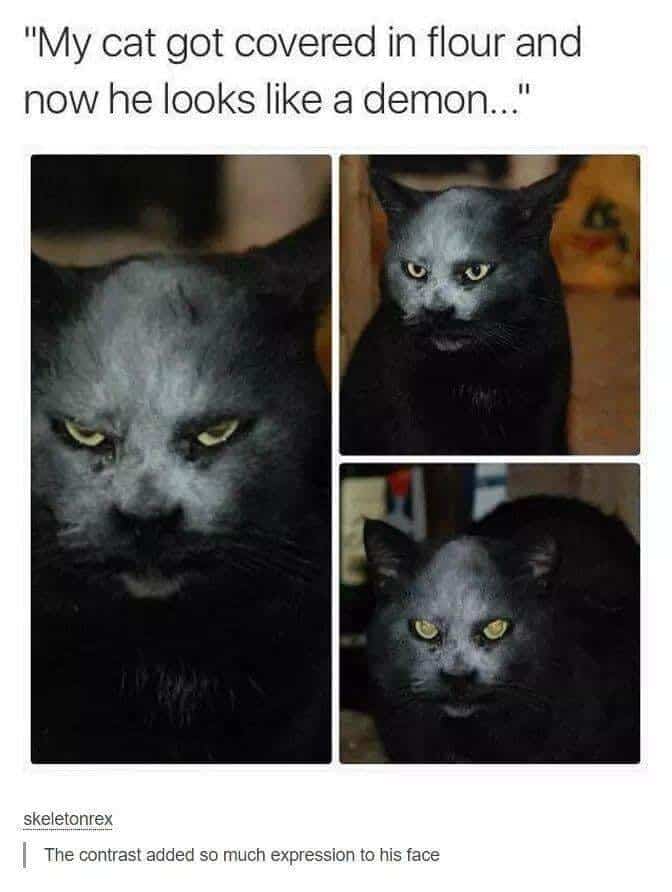 B*tch, please…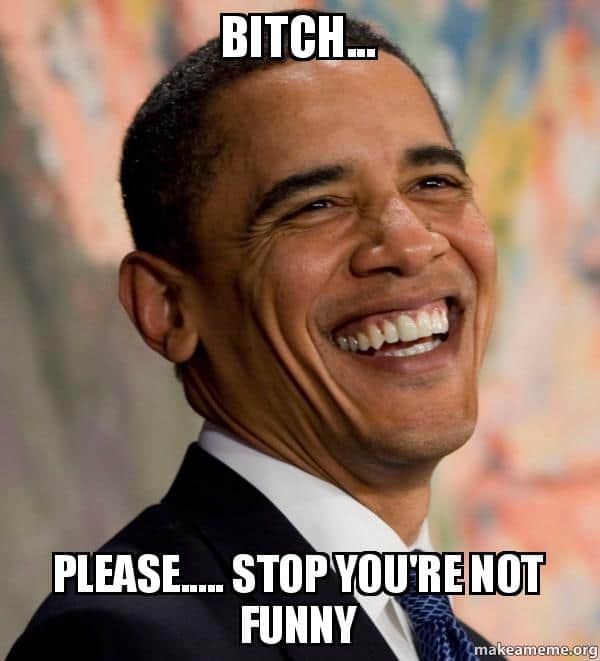 That's not even…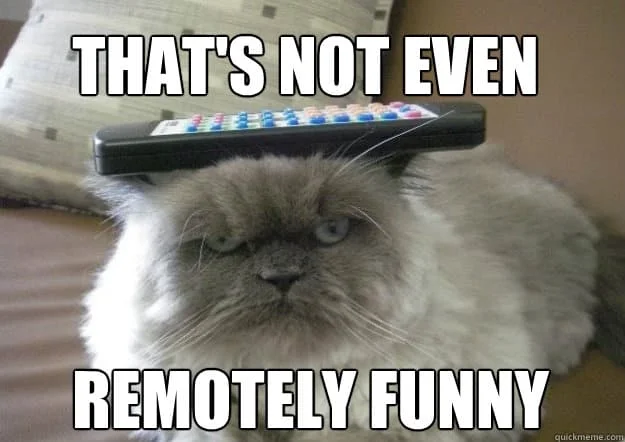 You're so funny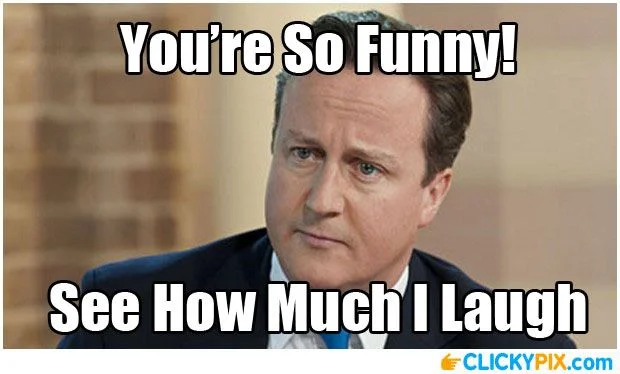 So funny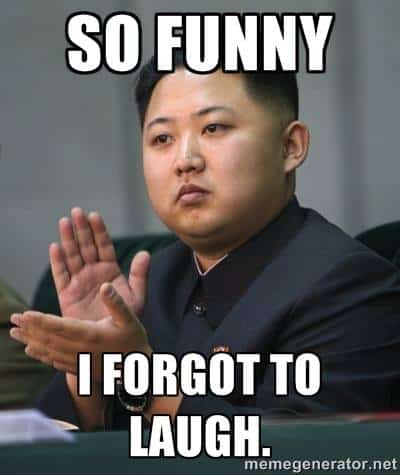 This is not funny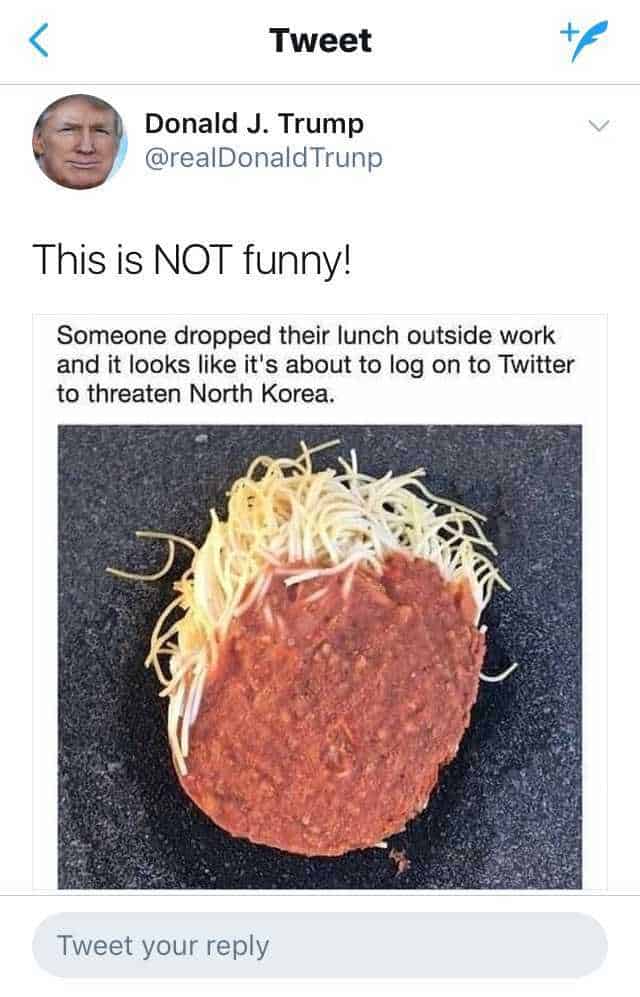 That's not funny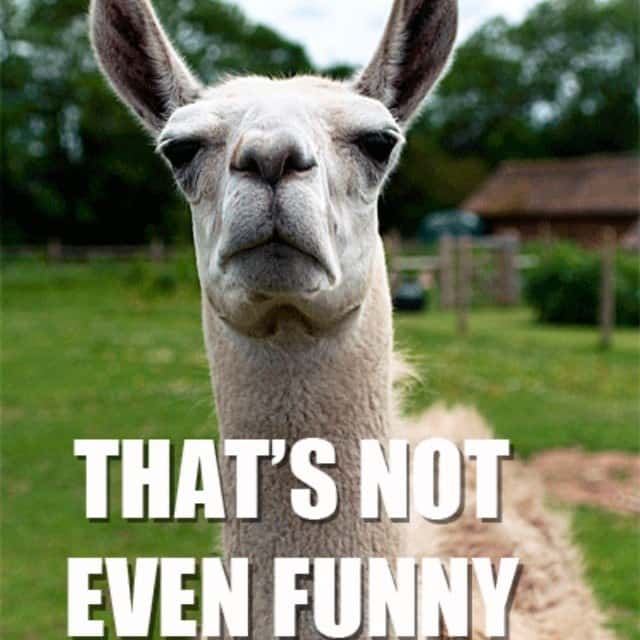 The lie detector test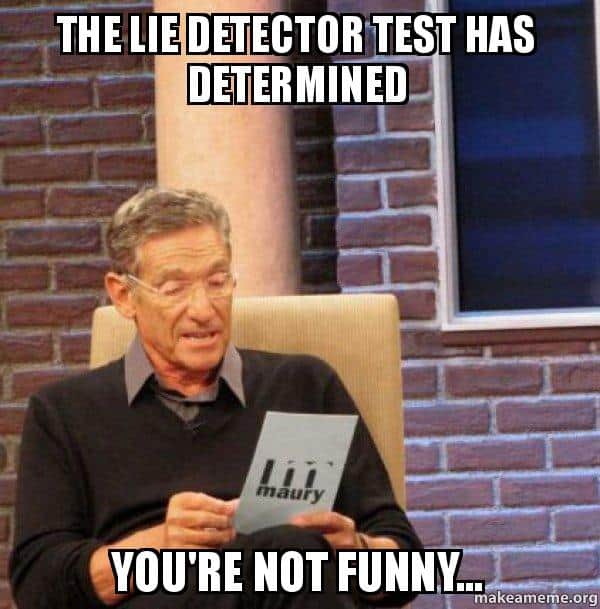 When you are seriously trying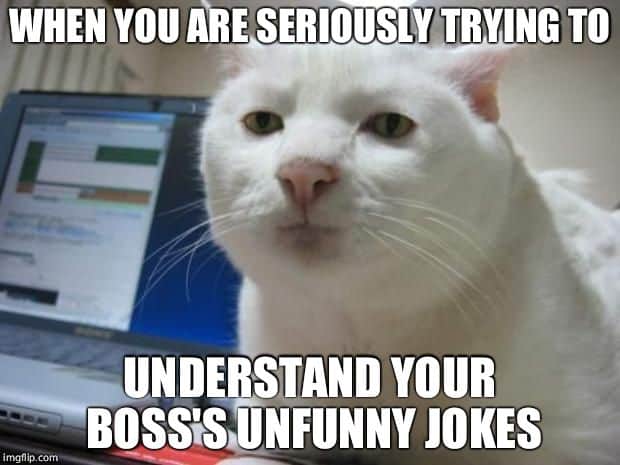 Not funny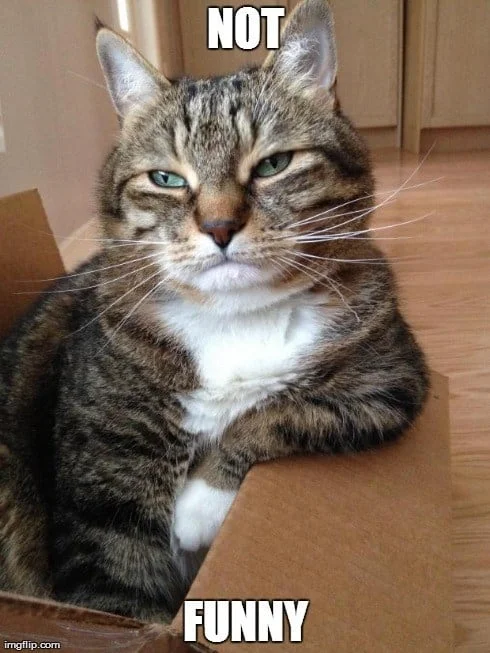 When someone tells a joke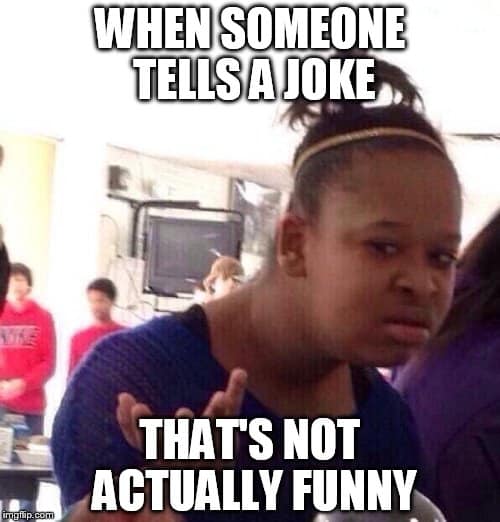 It's not funny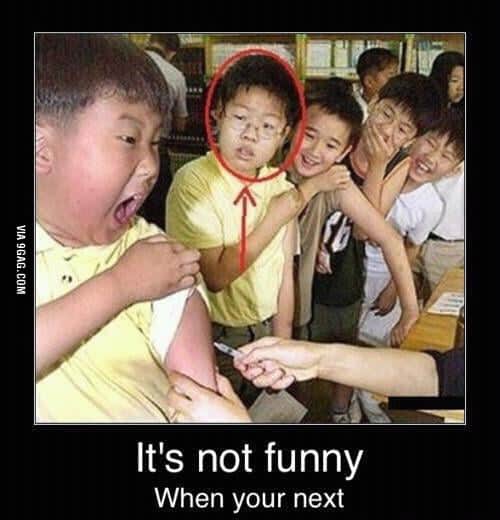 Suga is not amused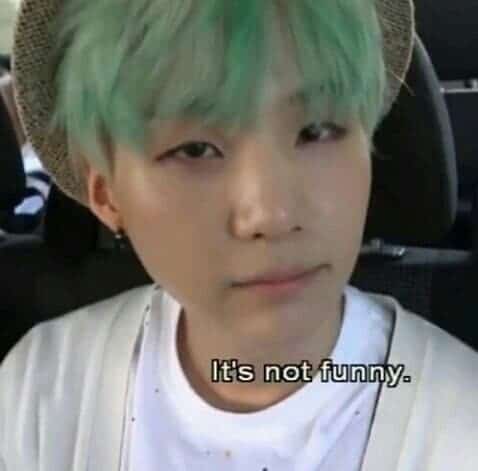 You're not funny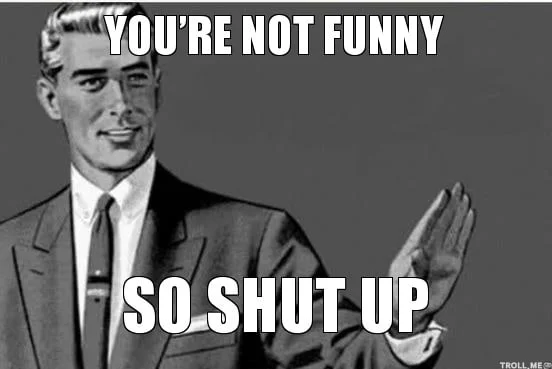 You don't have to laugh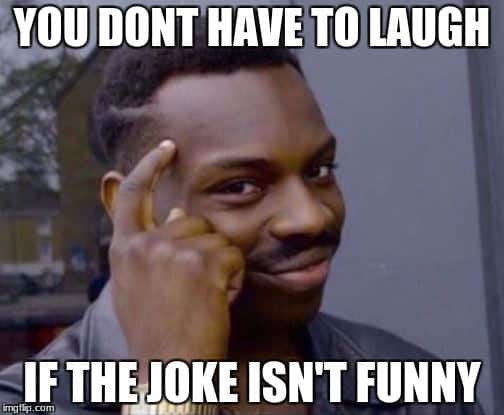 You think this is a joke?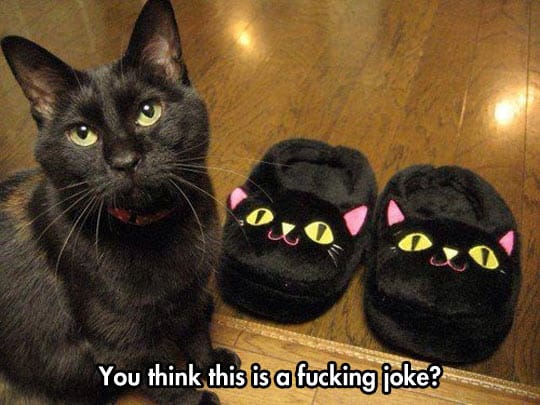 Got at least a chuckle out of these memes? Don't forget to pick your favorite not funny meme and share it with everyone you know!