Working as a technical support can be a great experience. You have more knowledge of things related to technology that most people don't know. You even have skills that can secure or compromise most people's data.
But you know what else makes being a technical support great? It's those memes that perfectly highlight the job. Just check out our tech support meme collection below to know more!
Backups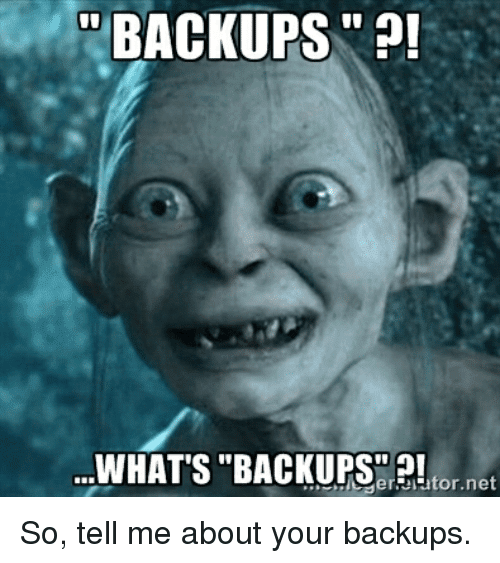 Captcha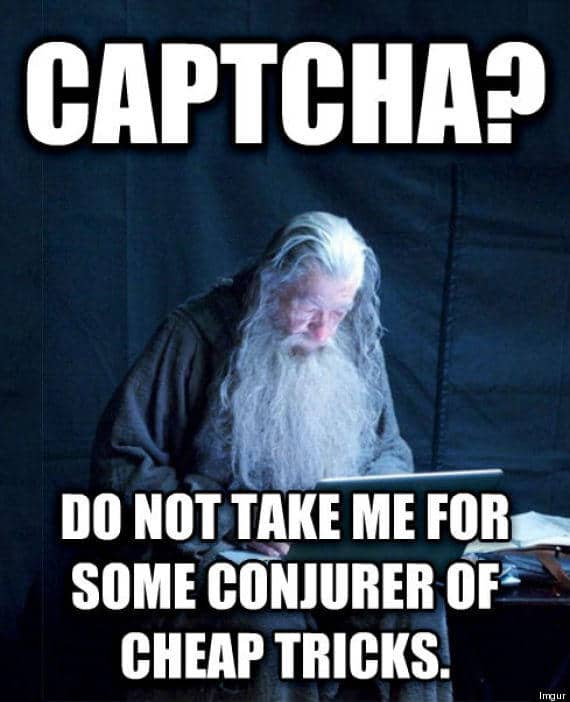 Don't Worry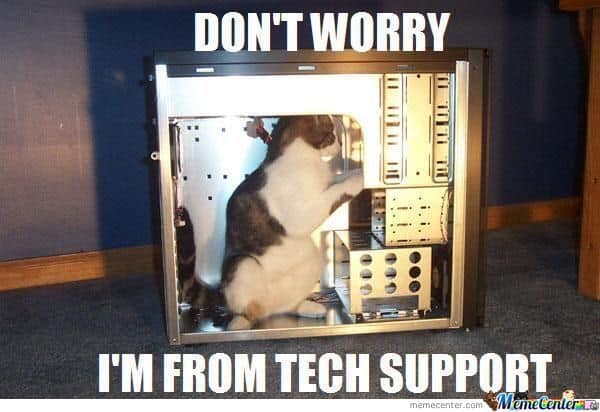 Go To Bed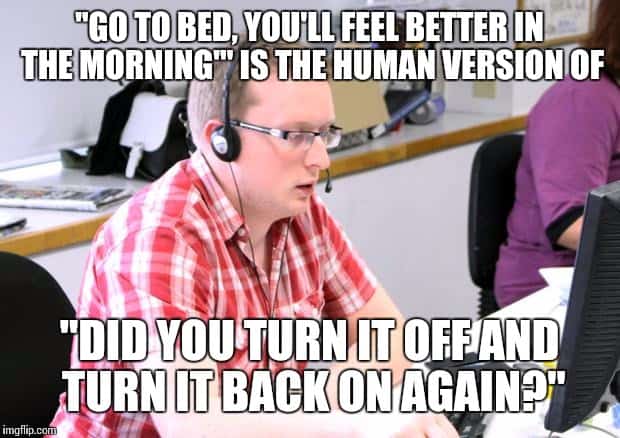 I Can't Connect To Wifi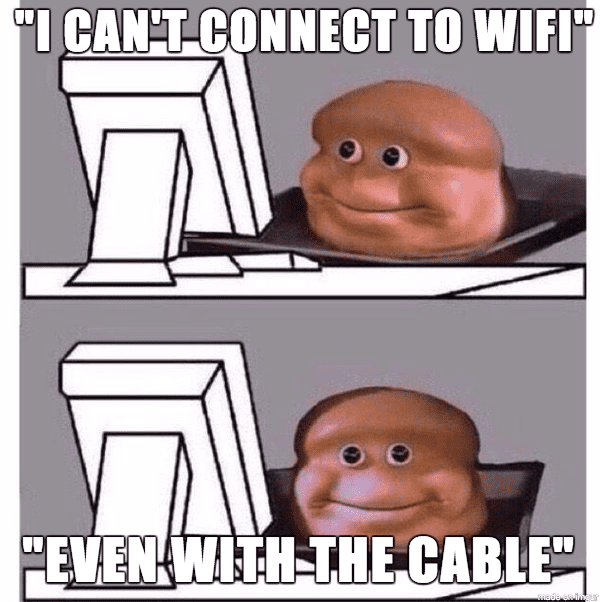 I Don't Know What I Did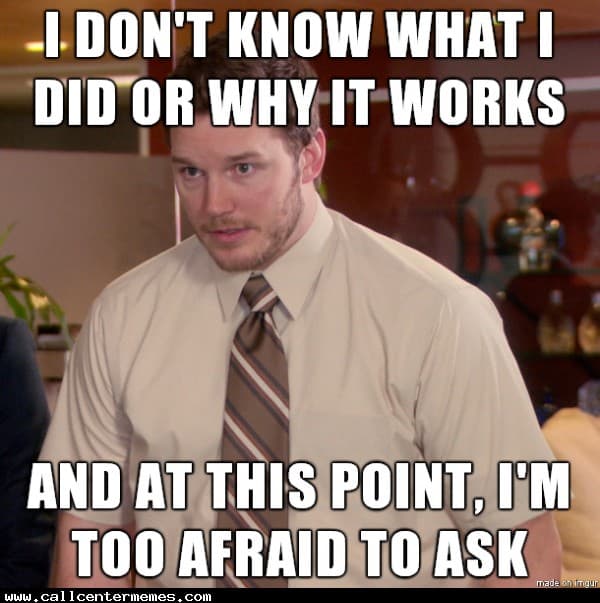 Oh You're Tech Savvy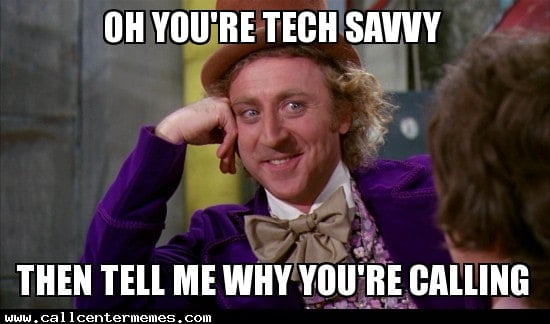 Please Wait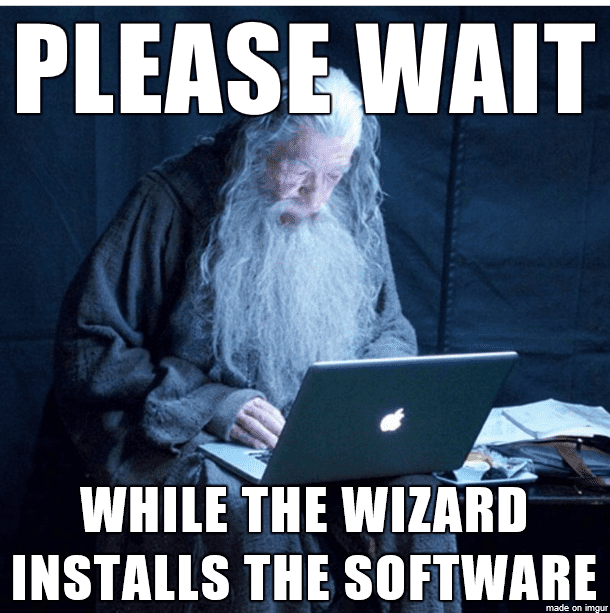 Thank You For Calling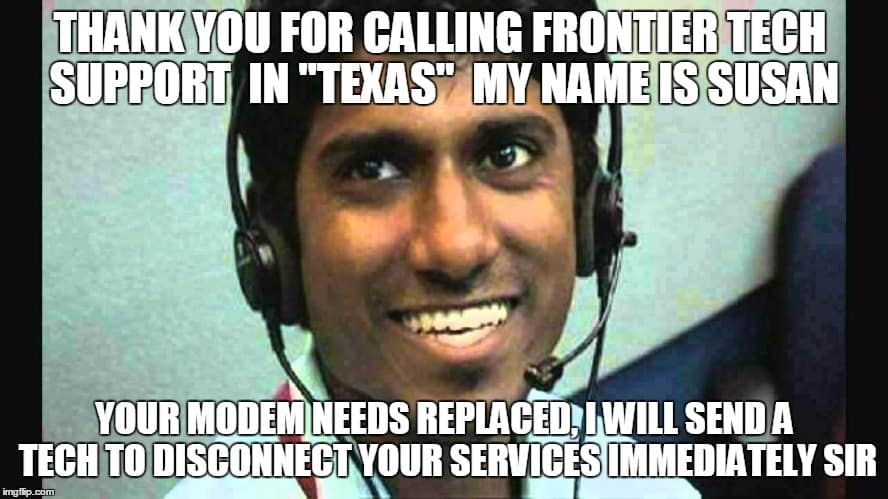 We Get Paid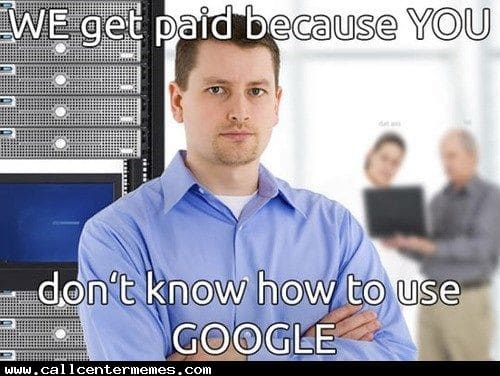 Technical Support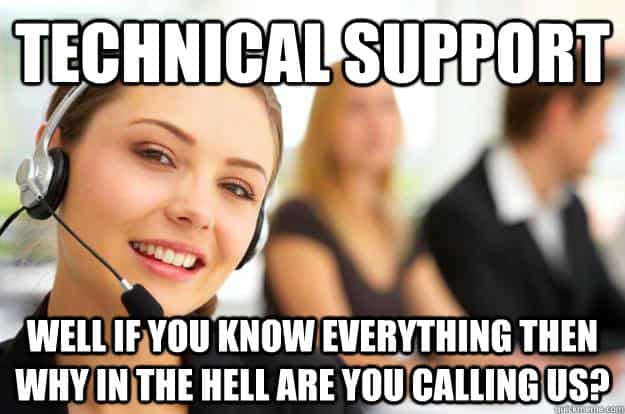 Tech Support Won't Let Me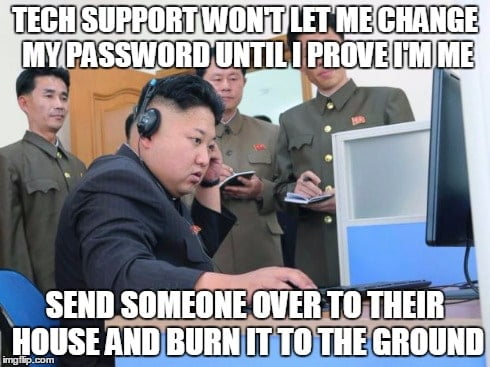 Working In IT Support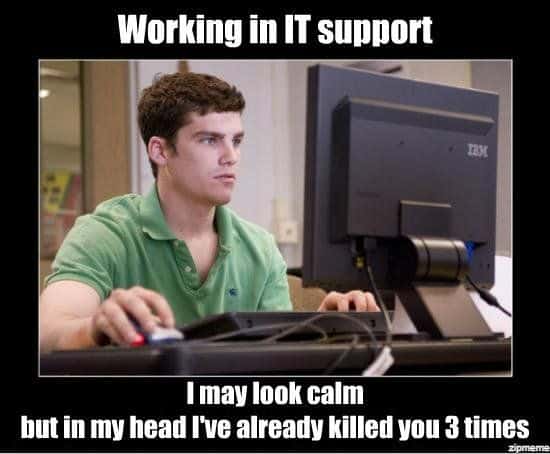 Yes This Is Tech Support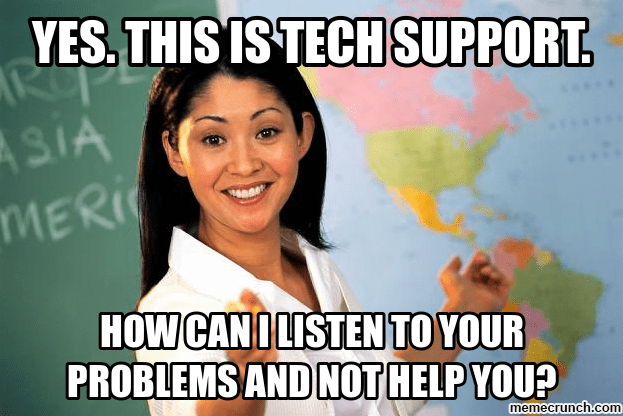 You Called Us Claiming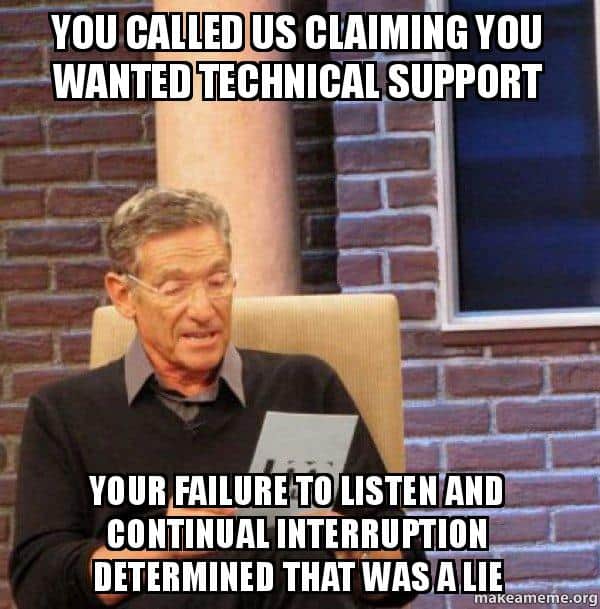 You Have 3 Phds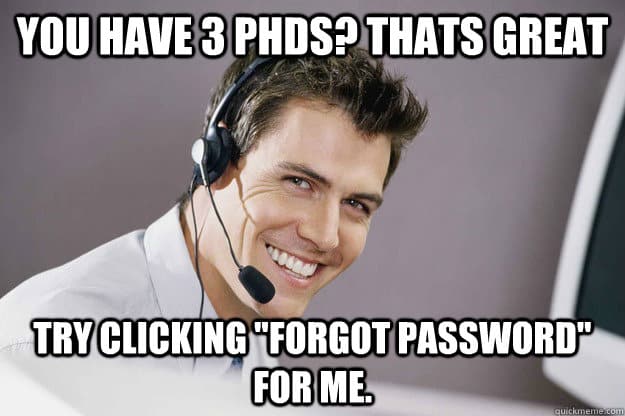 Pick your favorite tech support meme and share it with everyone you know!