The internet is filled with tons of memes and if you think you've already seen the most hilarious ones, our duck meme collection will surely make you think twice.
With their round bodies and short legs, ducks are totally cute waddlers. They can steal your heart and leave you smiling with their really odd behaviors, particularly when they're in a group. And to prove our point, here are the best duck memes that are taking over the internet.
Quack Quack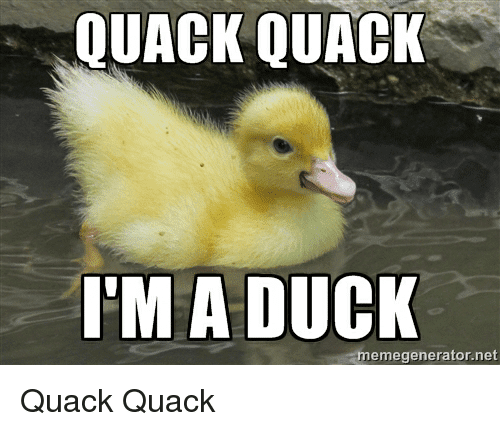 If You're On A Company Laptop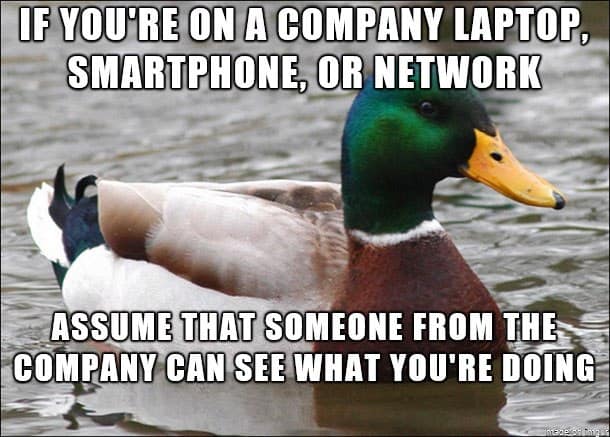 Looks Cute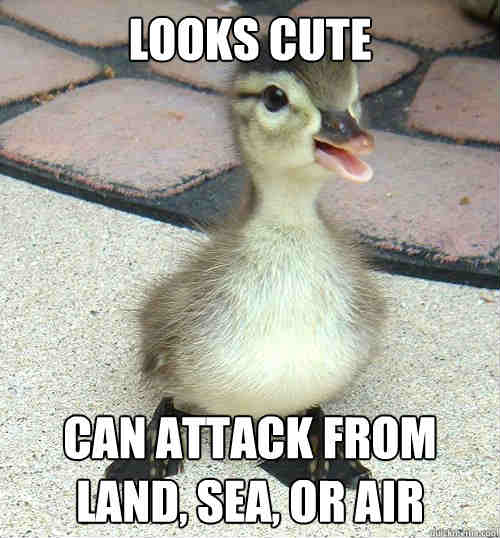 Yes Hello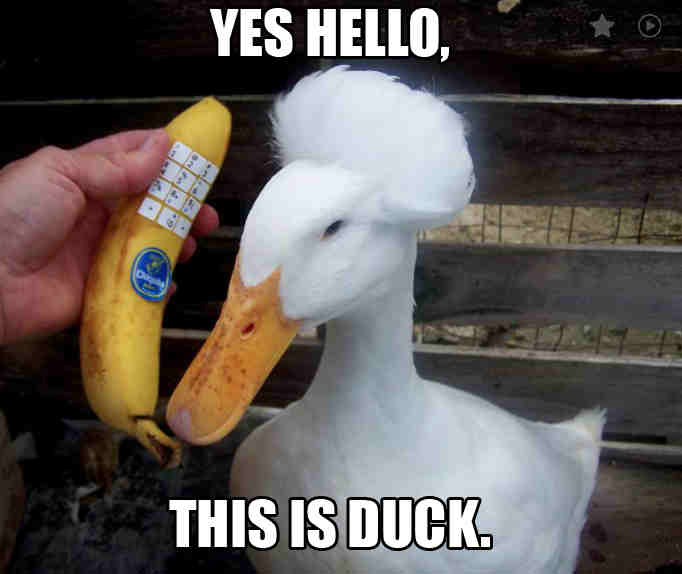 Damn Daniel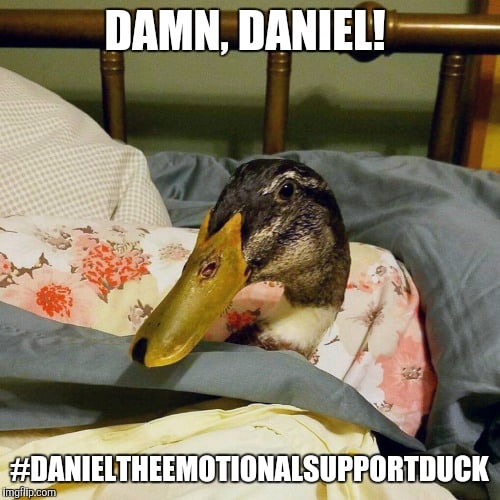 Today This Man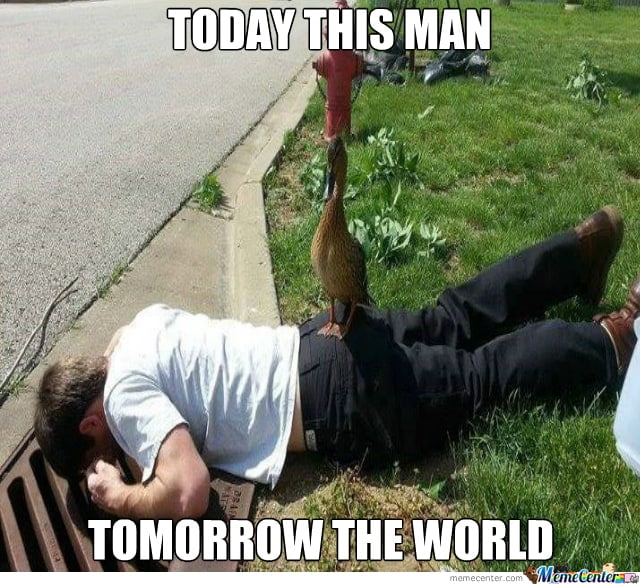 What The Duck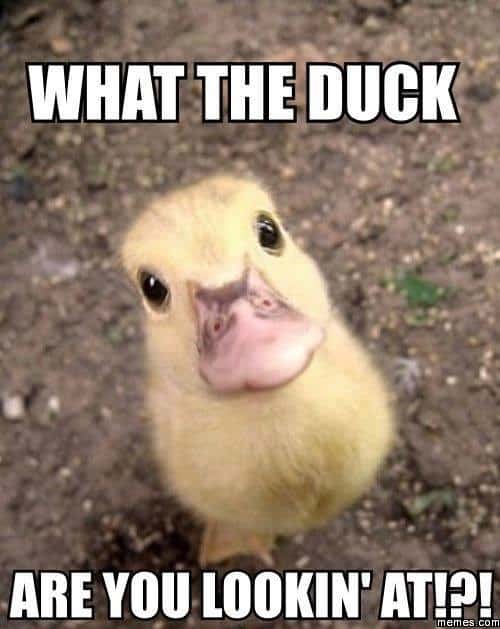 Try A Wig They Said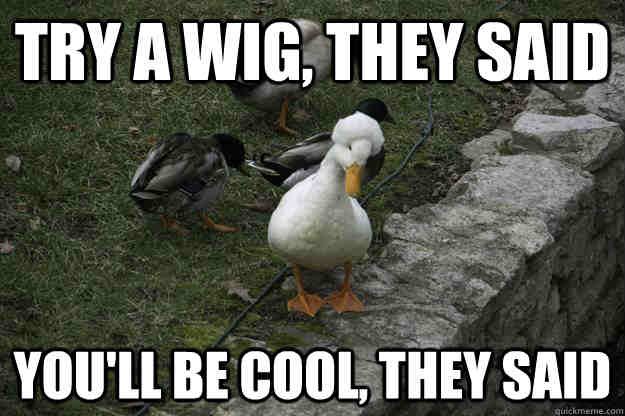 Why Does Everyone Love Ducks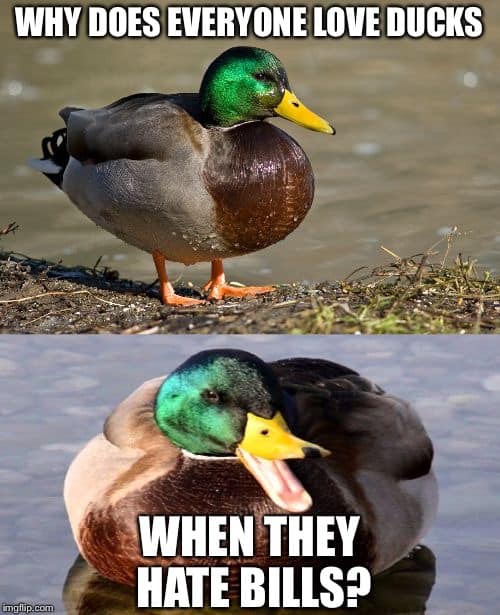 No Matter How Good You Look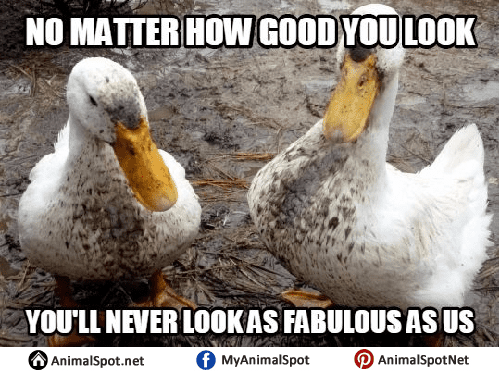 Deal With It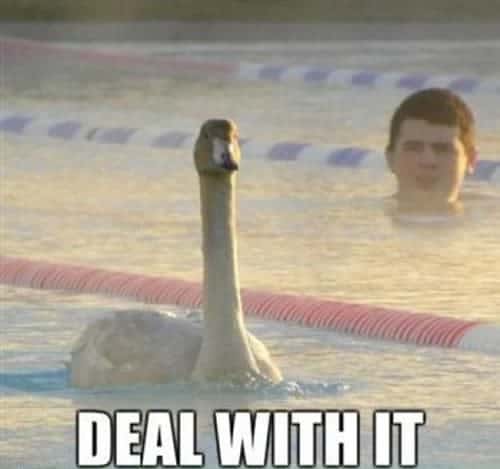 How To Wear A Fedora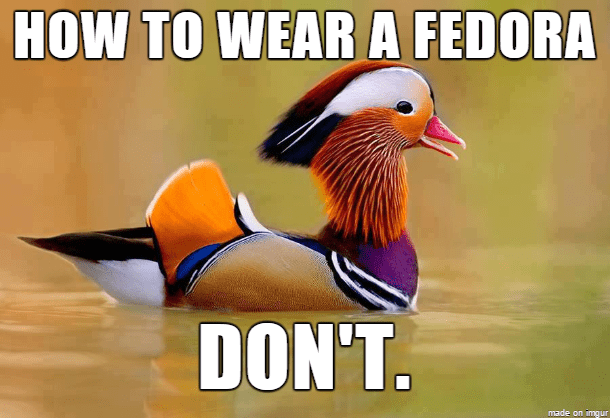 I'm Better Than You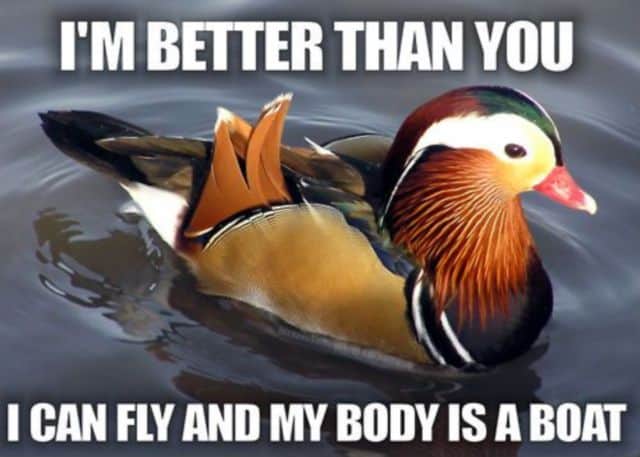 Thinking Of Making A Depression Duck Meme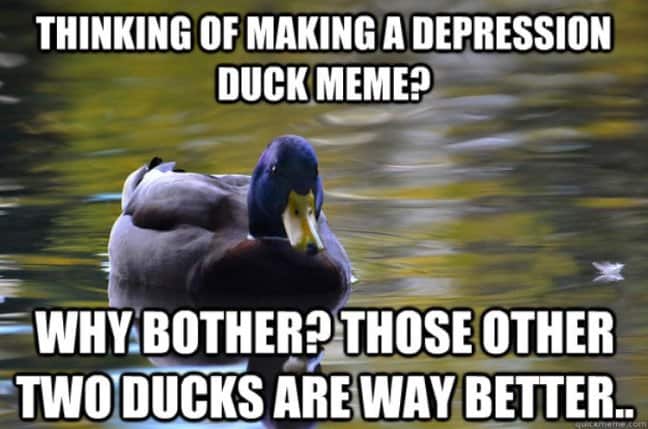 No Matter How Hard You Try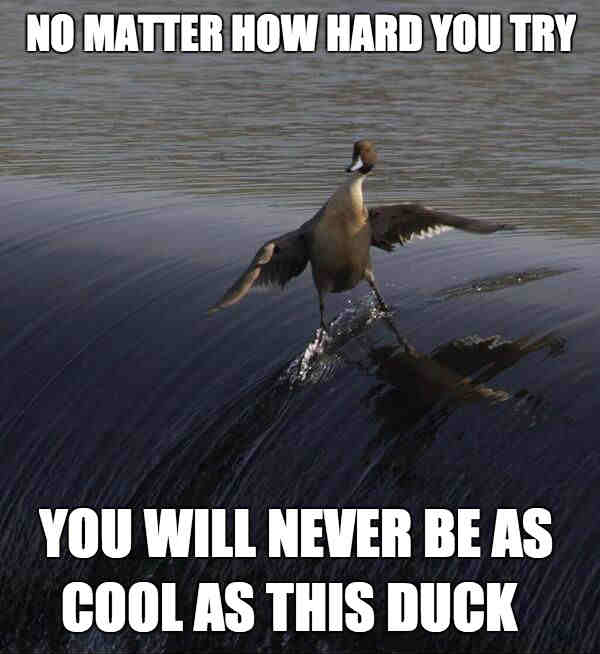 If You're All The Way Under The Covers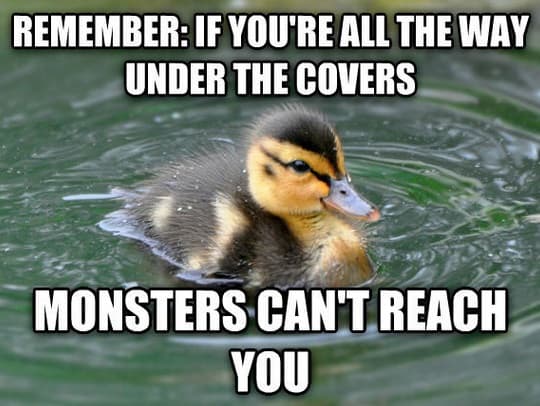 No Matter What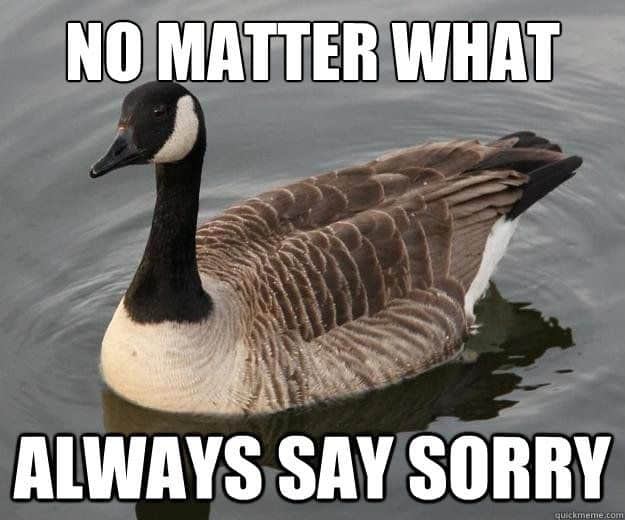 Now Over To You Bill For The Feather Forecast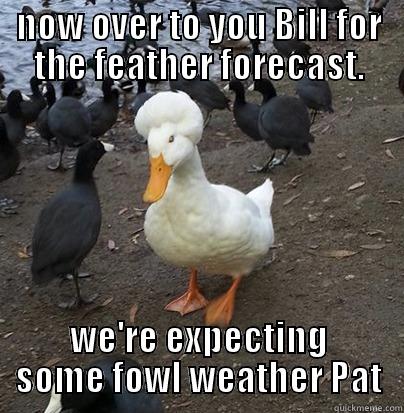 I've Made A Huge Mistake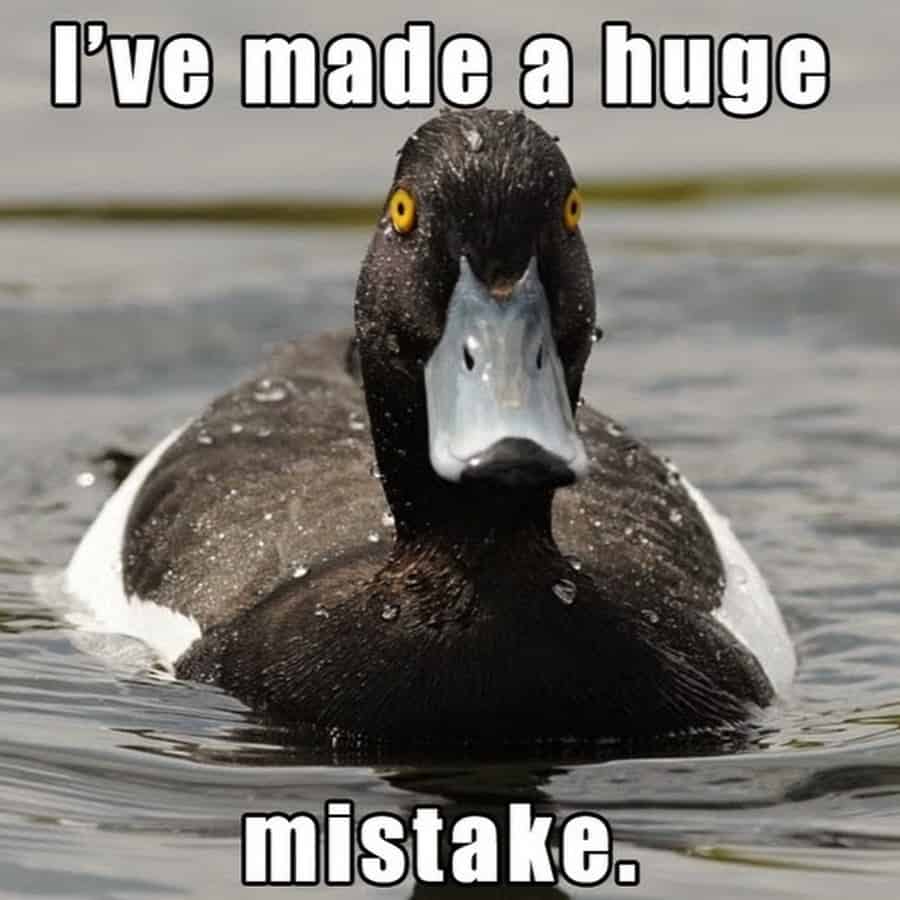 Yo Think You Smart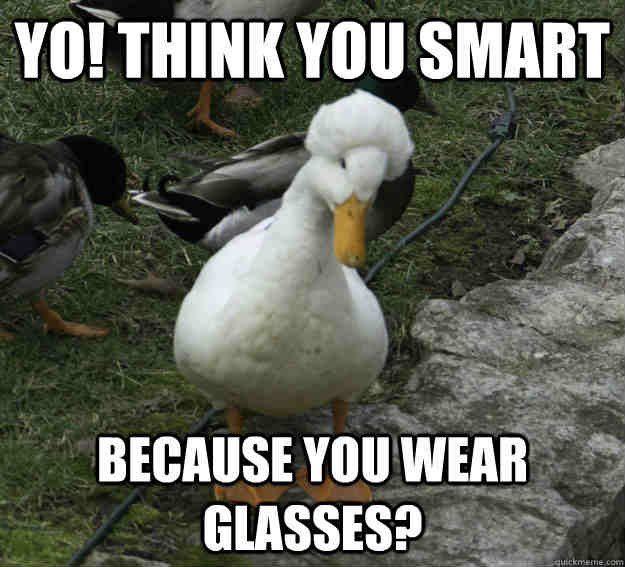 Don't forget to share your favorite duck meme collection with your friends!