If you agree that passwords are a pain in the you-know-where, then you will definitely relate to these funny password memes.
Passwords keep our accounts secure and safe. However, when you're having a password crisis and have forgotten the password to your Paypal account, online bank, or even a favorite game, it is frustrating in the least. And when you also forget the password to your associated email? You're officially allowed to freak.
May you always remember your passwords.
Return To Minecraft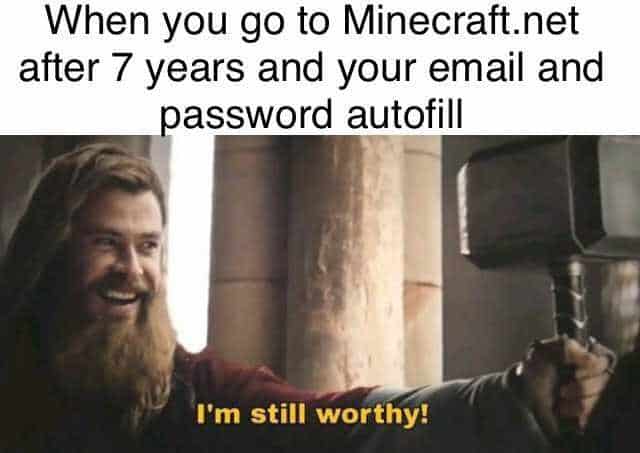 Every 60 Days?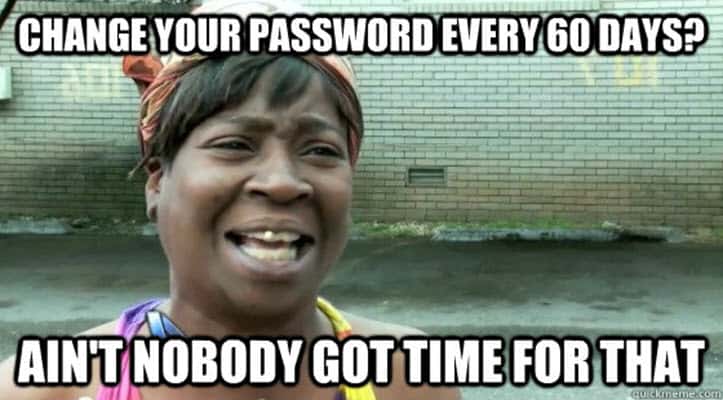 What's The Wifi Password?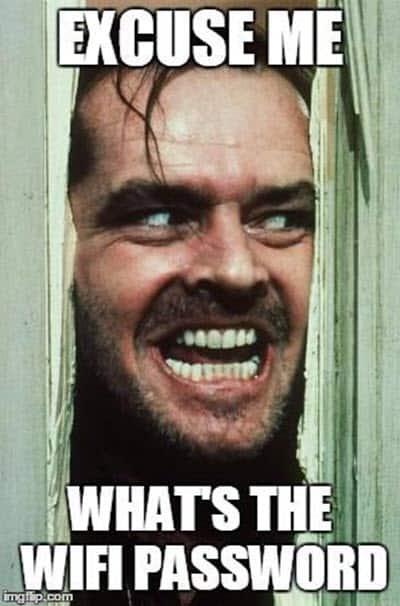 I Changed All My Passwords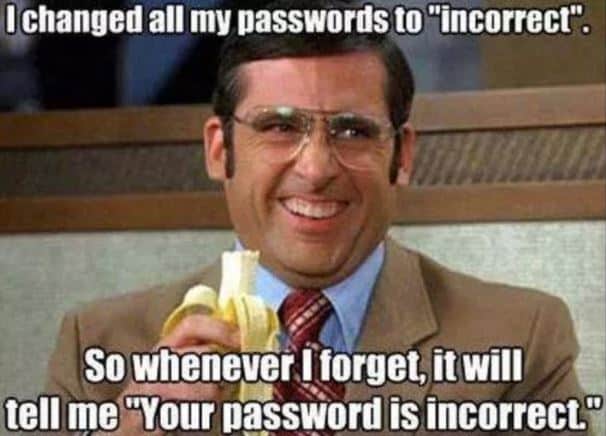 Give Me A Clue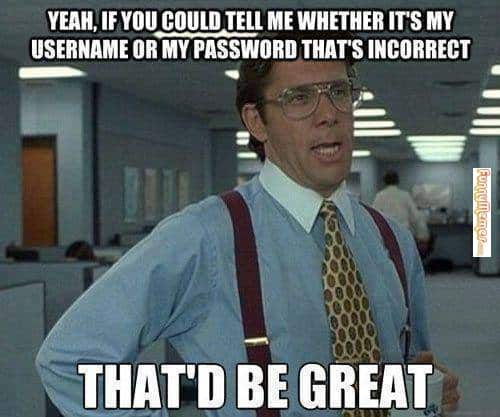 Betrayal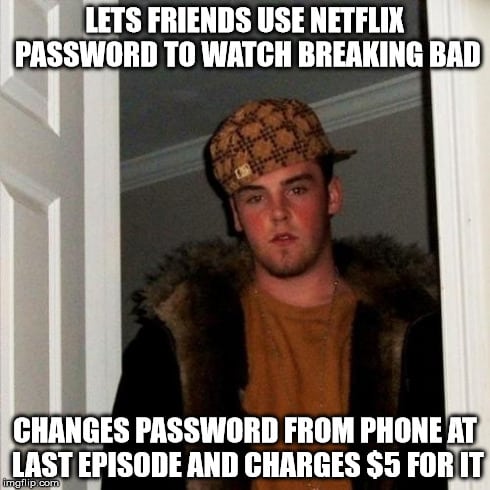 Just Wait Forever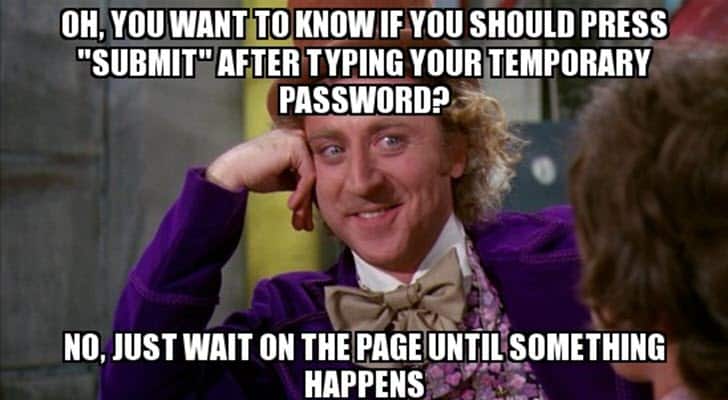 Password Incorrect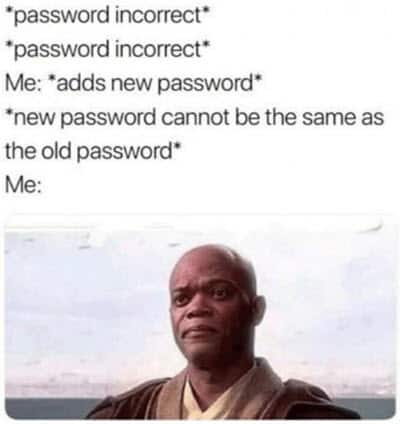 Sees Your Password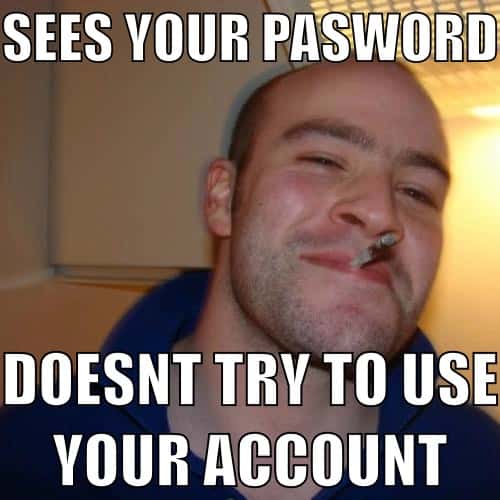 I Heard You Like Passwords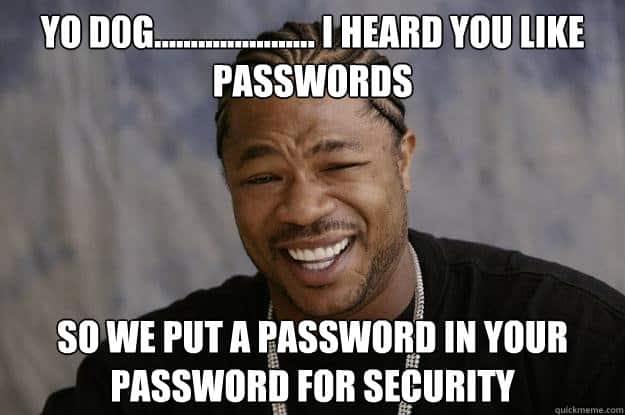 What You Thought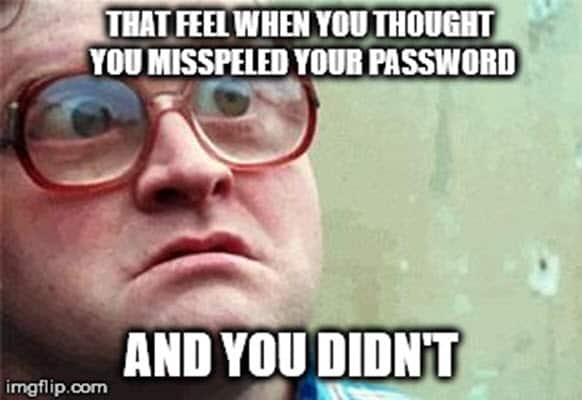 The Whole Of "Bohemian Rhapsody"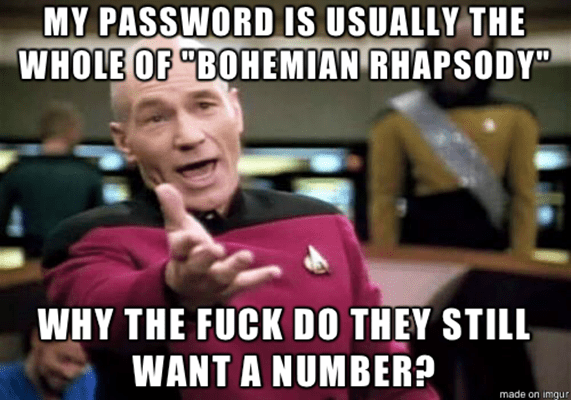 What If I Told You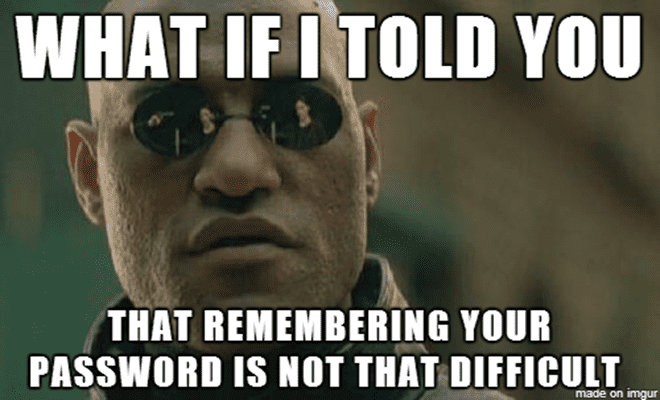 Babe, What's Your Password?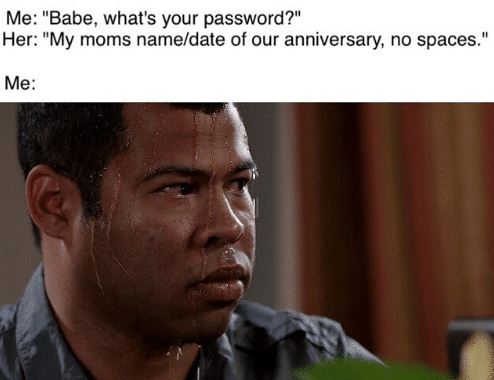 Short Term Memory Loss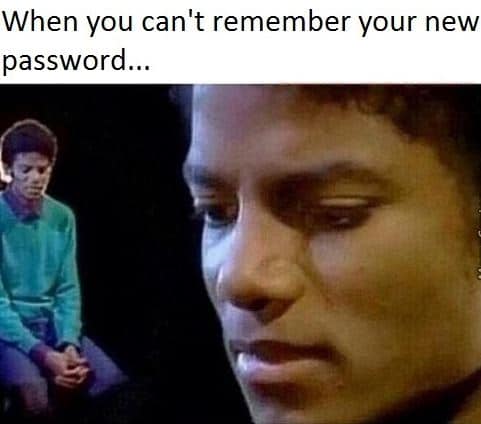 When You Carefully Entered Your Password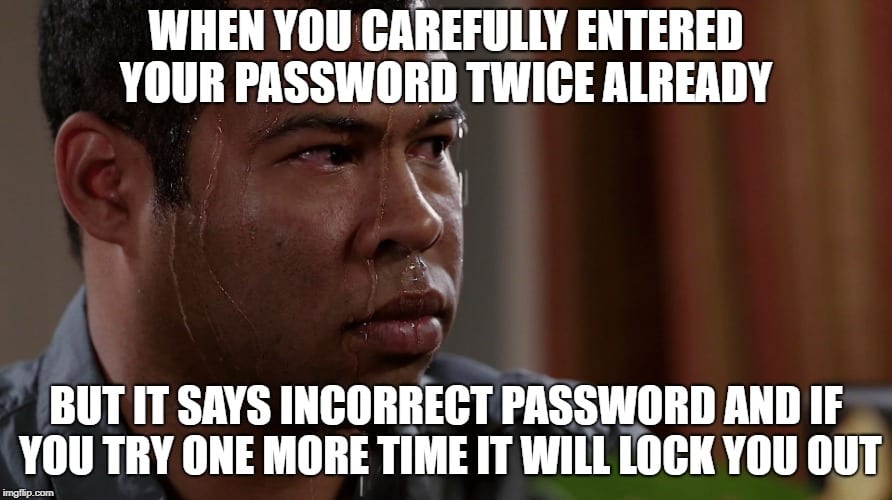 Let's Just Cry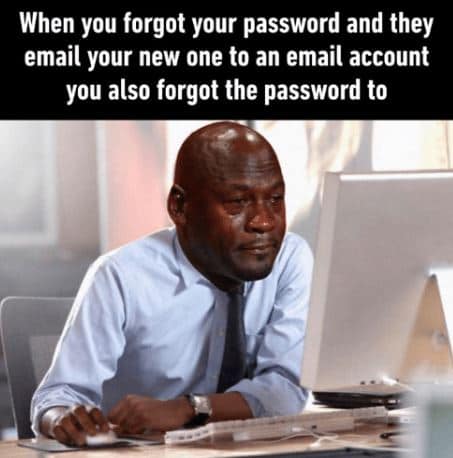 When Your Friend Gives You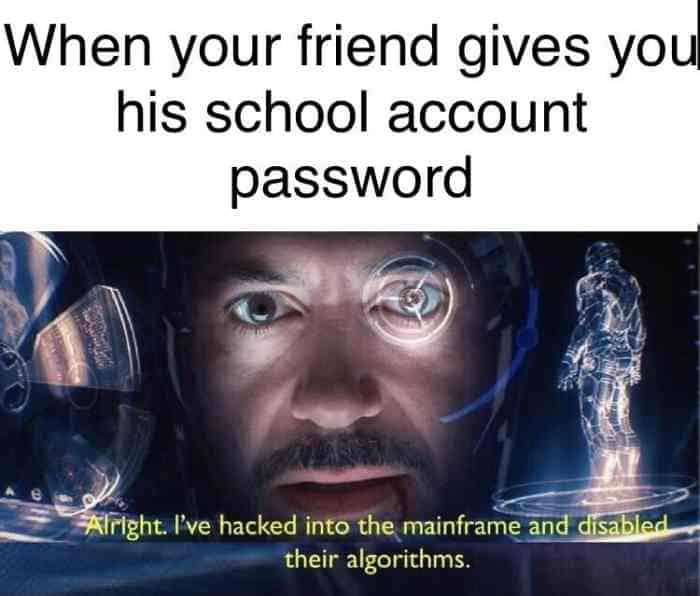 12345678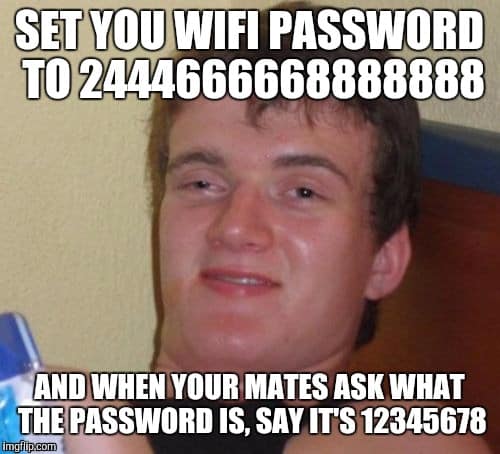 When You Type 'Password' In The Password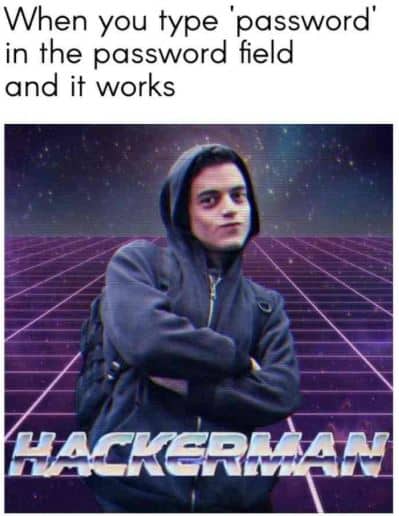 When You're At Someone's House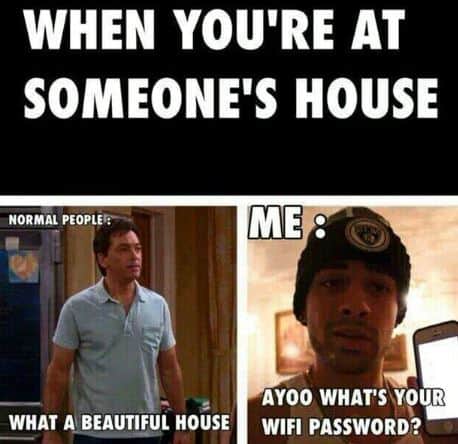 Privileges Revoked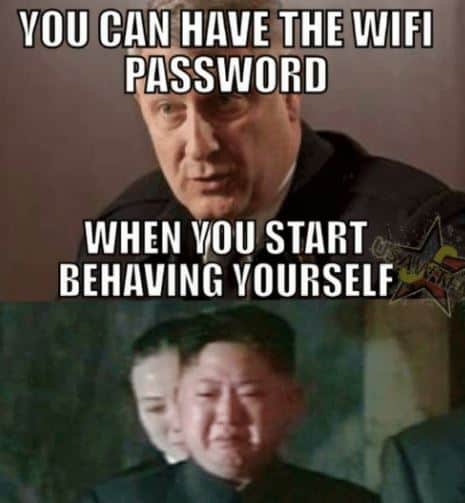 You Can't Trust Rick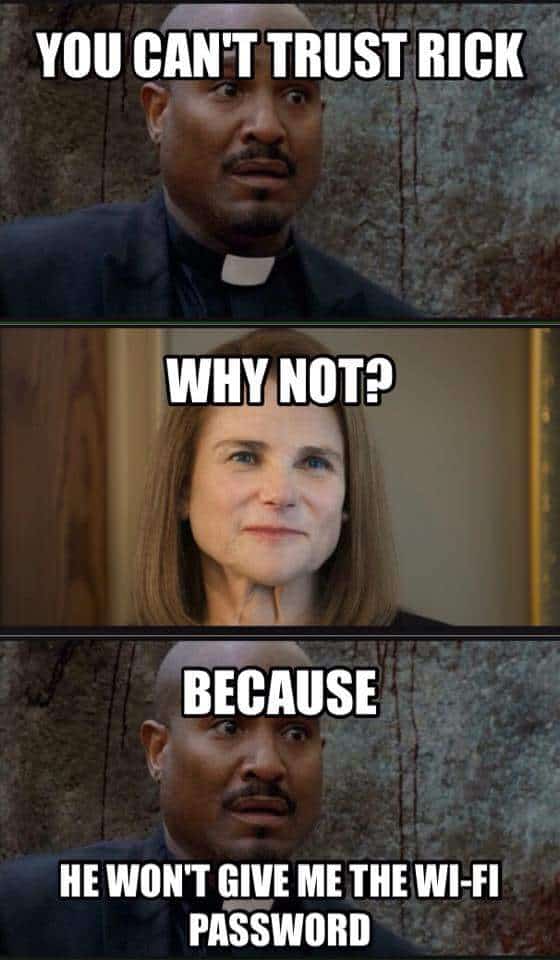 You Don't Need To Remember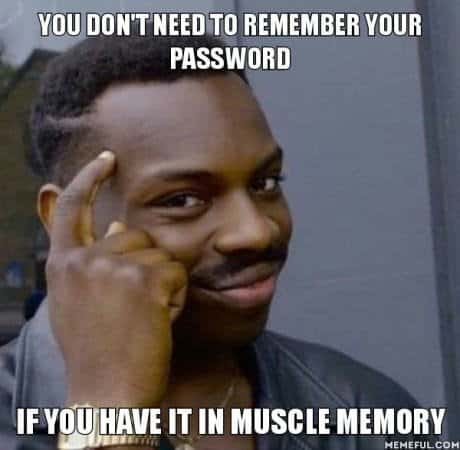 Your Password Has Caps Lock On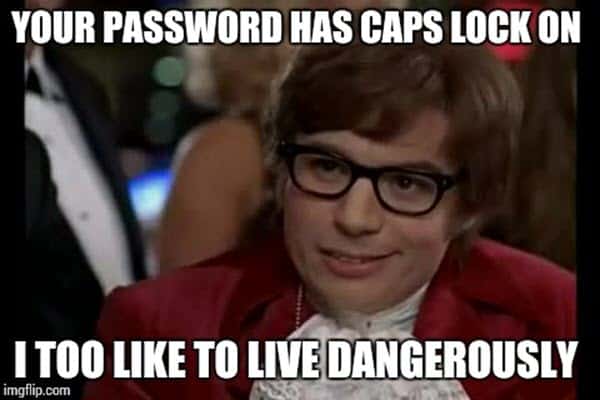 Share these funny password memes with friends!