Death Note is one of the most popular animes to date. It's considered as a legendary series that's filled with surprises and mind games. Most of its fans are still looking for an anime like it but there's none that can come close to it yet.
If you are one of those fans, perhaps you'll find these Death Note memes satisfying. Our collection today won't only remind you of how awesome the anime was but it'll make you laugh as well. So, go ahead and enjoy the memes below!
When You Intentionally Slow Down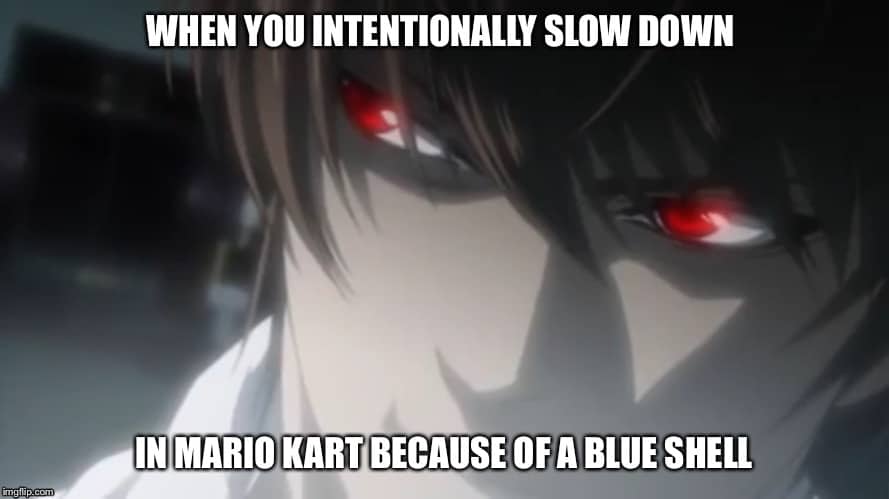 When Your Friend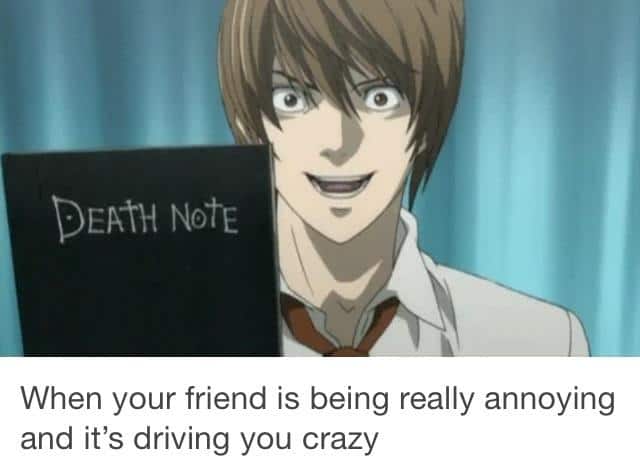 I Wouldn't Dream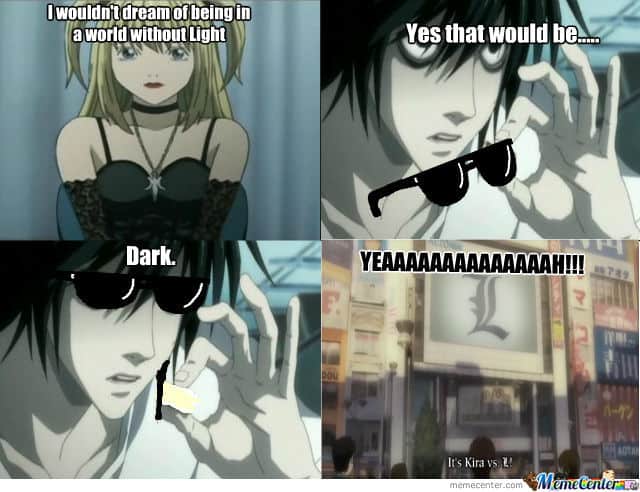 When Your Friend Leaves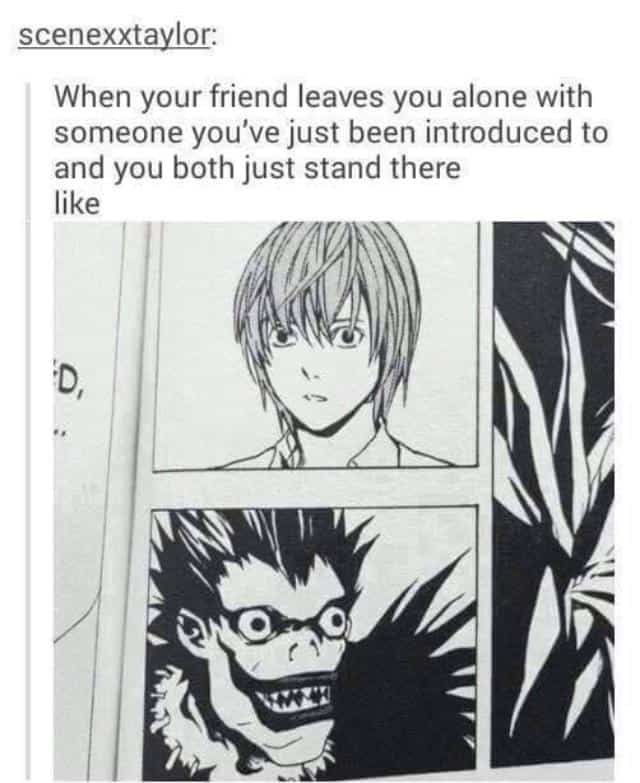 Signs That You are Matsuda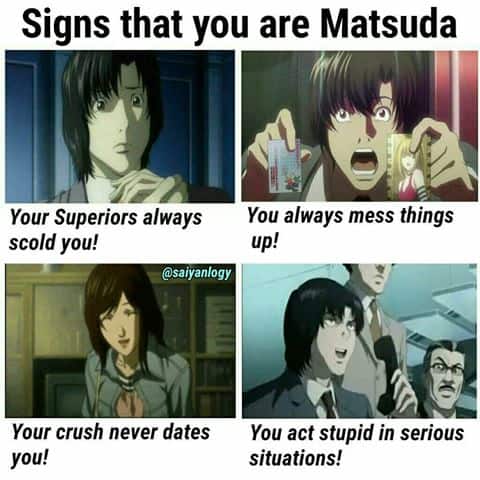 Come On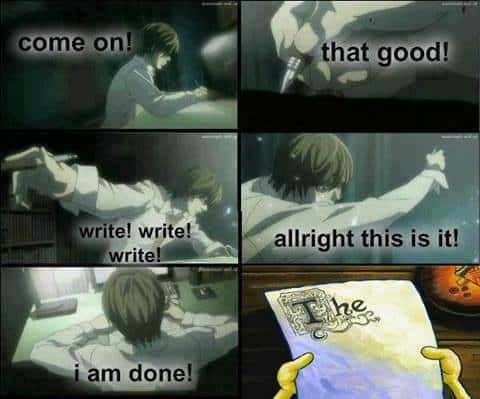 When A Classmate Suddenly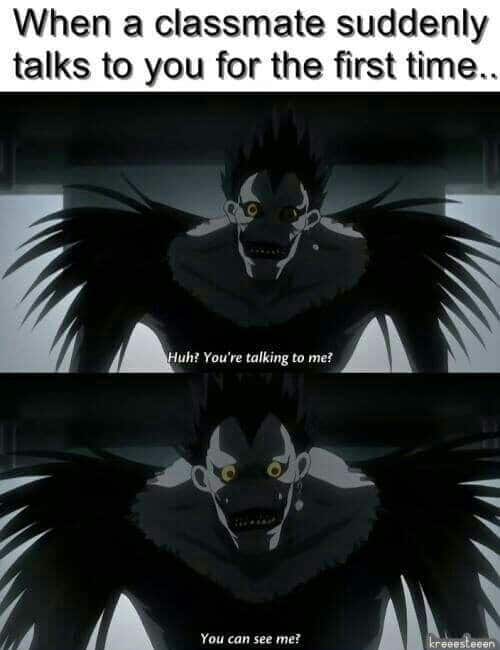 But I Got A Blank Space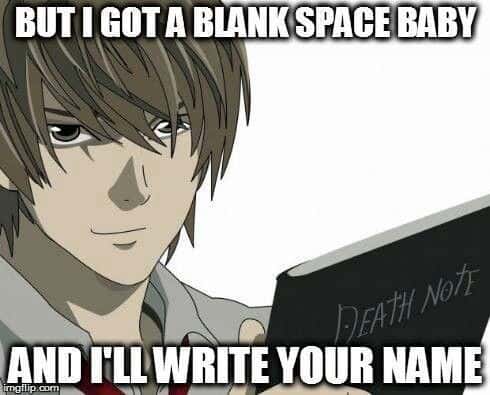 When You're At Half Of The Exam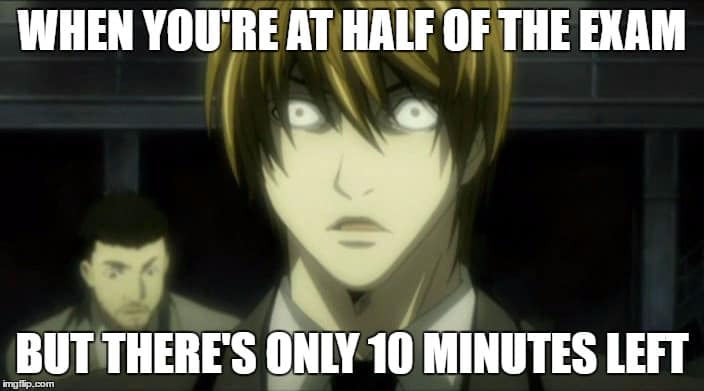 Don't Panic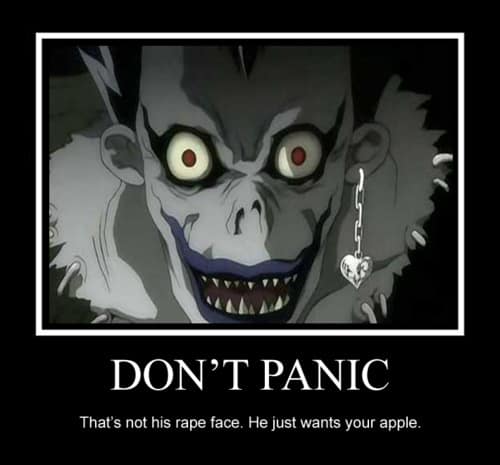 Hey I Just Met You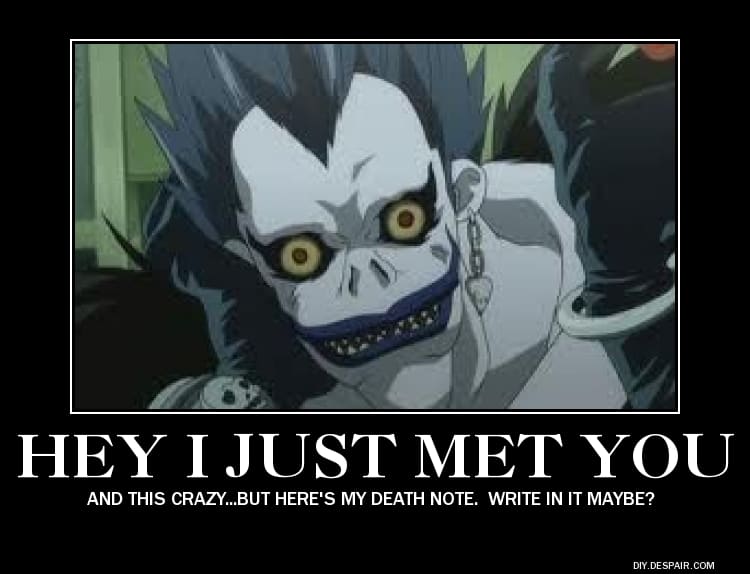 Near Grab My Rosary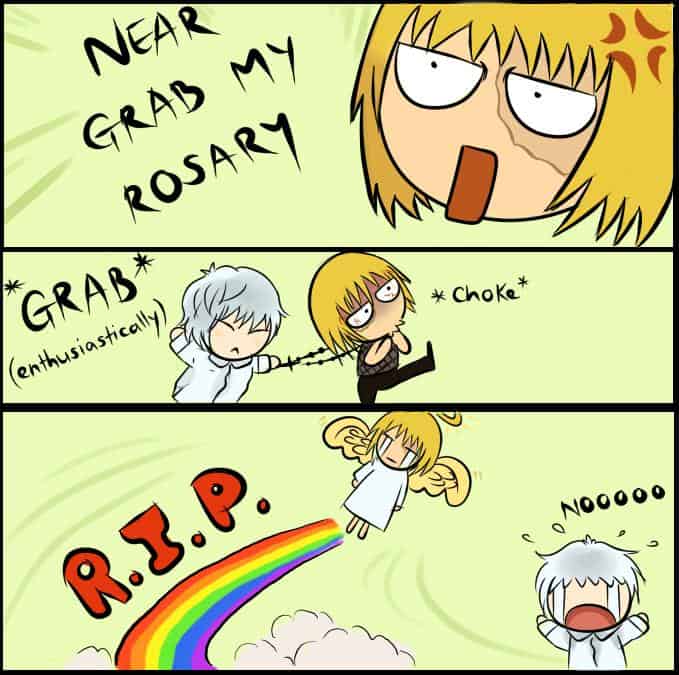 I Have A Pen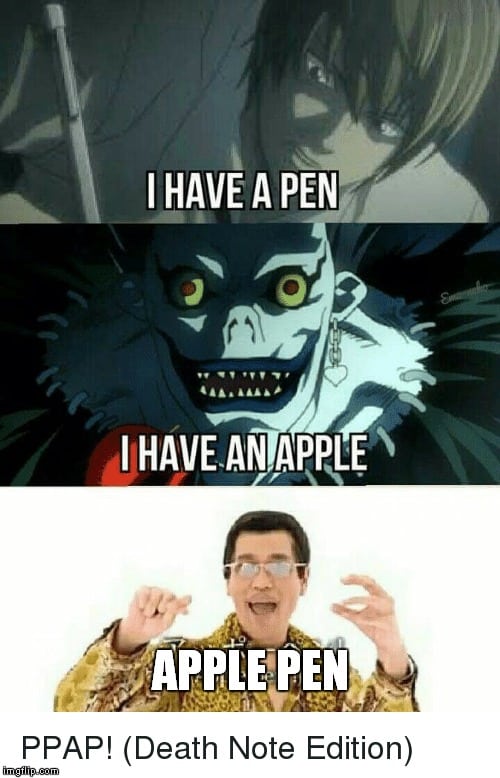 Ha Ha Ha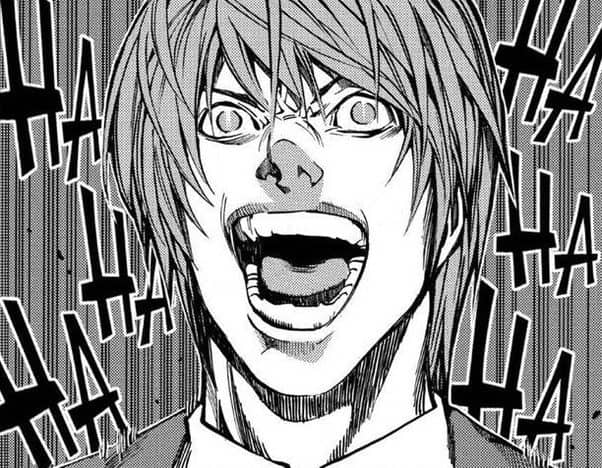 I Don't Always Kill People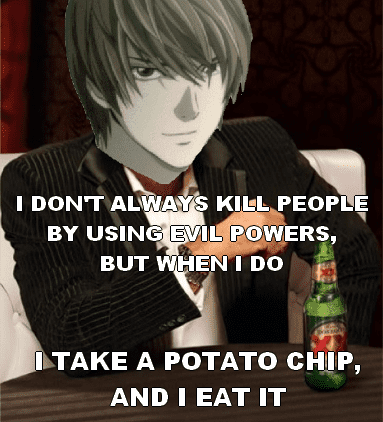 I Have Two Rules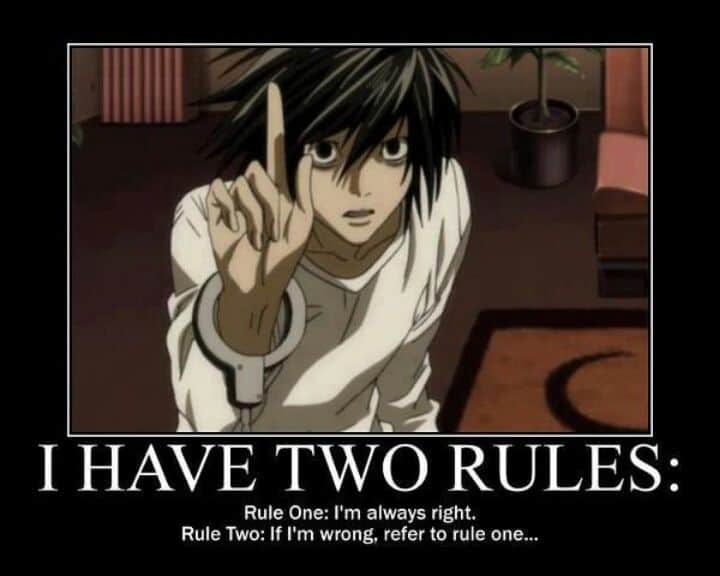 I Said Chocolate Frosting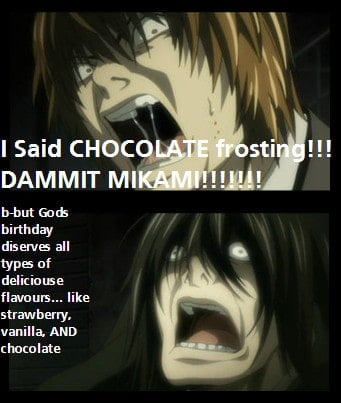 L Trying To Convince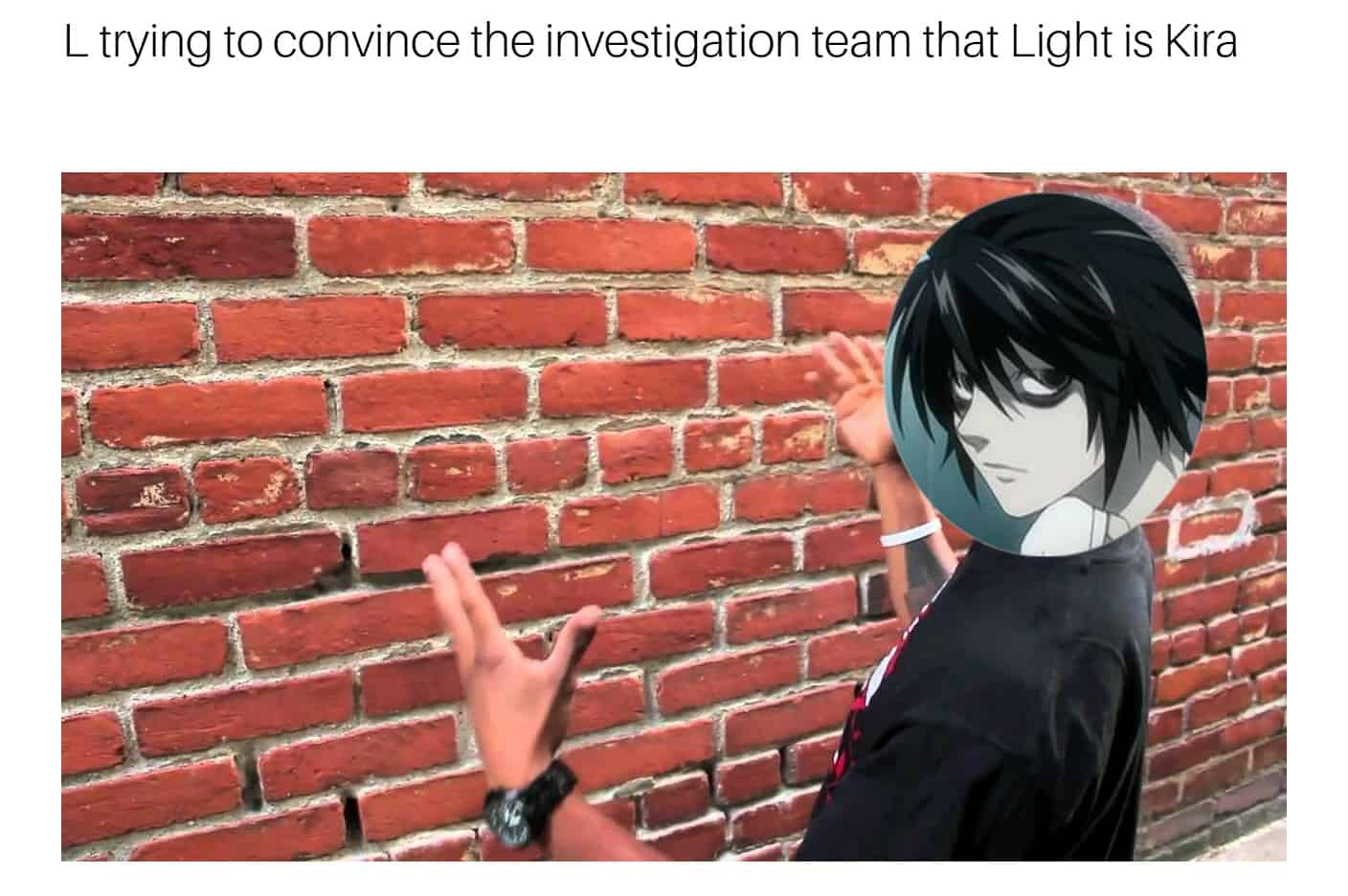 Light Yagami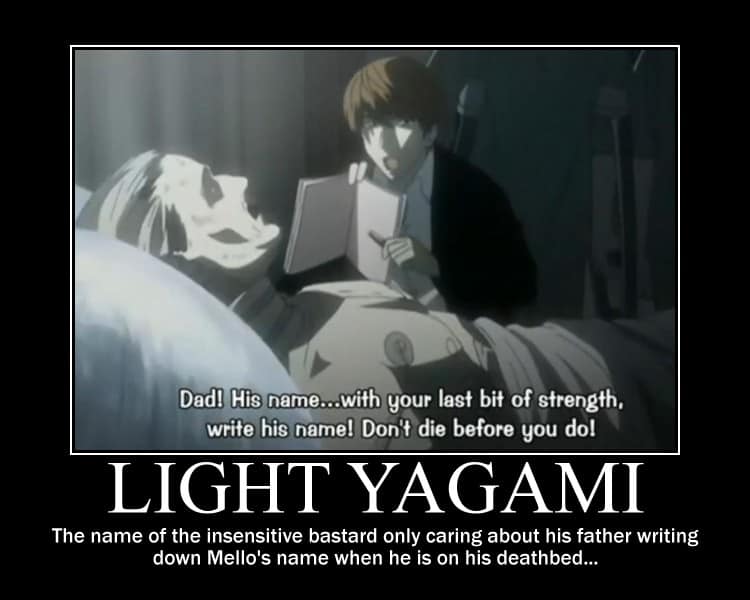 When You Accidentally Squished An Insect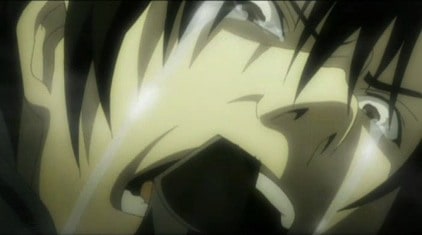 There's A 7% Chance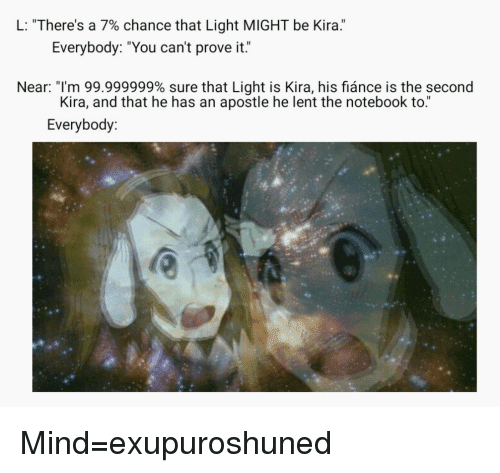 When A Lot Of People Suddenly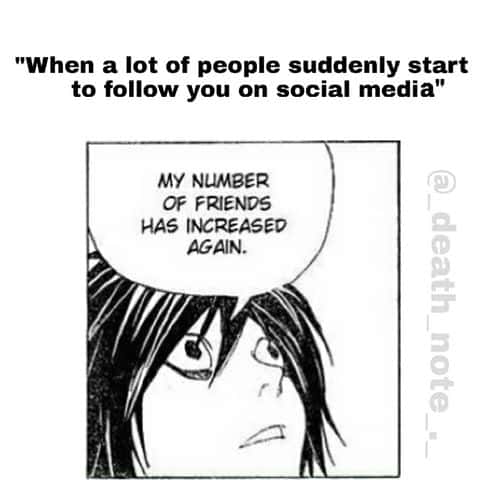 N No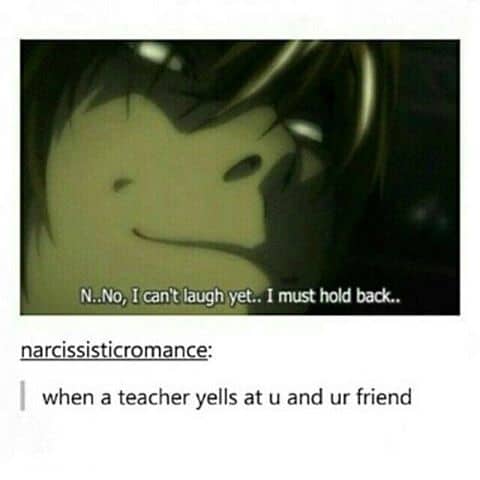 Share these Death note Memes with your friends and have fun!