If you had fun watching Buddy The Elf, then we guarantee that you'll love this Buddy The Elf meme collection.
Played by Will Ferrell, Buddy was a bit different from most elves which was why he was often bullied. Feeling like he didn't belong to his community, he decided to look for his parents after knowing that he's actually a human. From there, Buddy's funny adventures started.
But First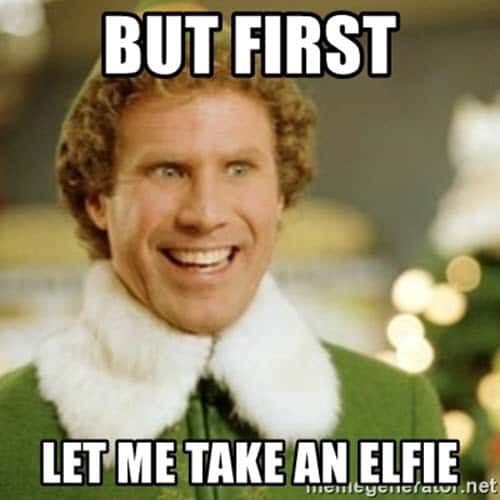 Did Someone Say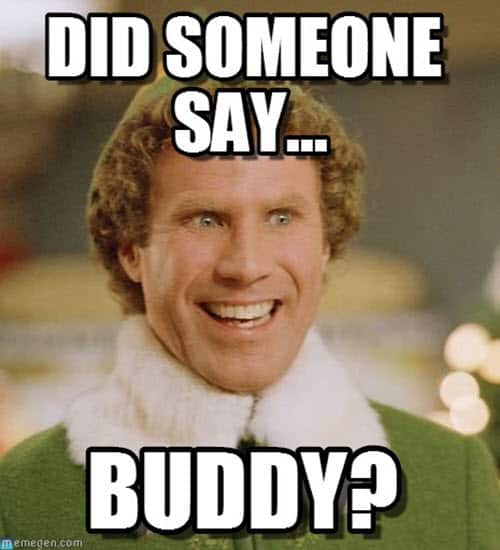 Does Somebody Need A Hug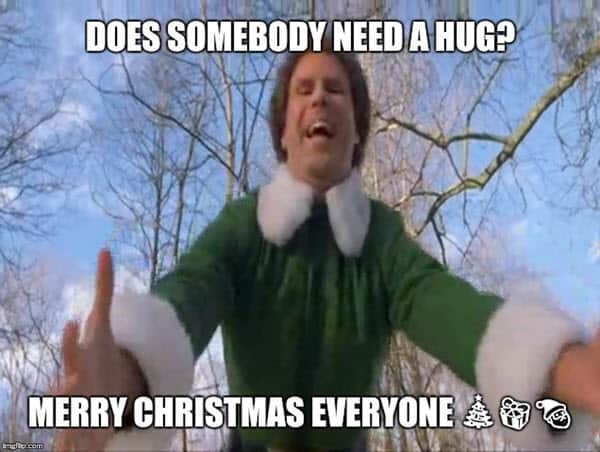 Get Excited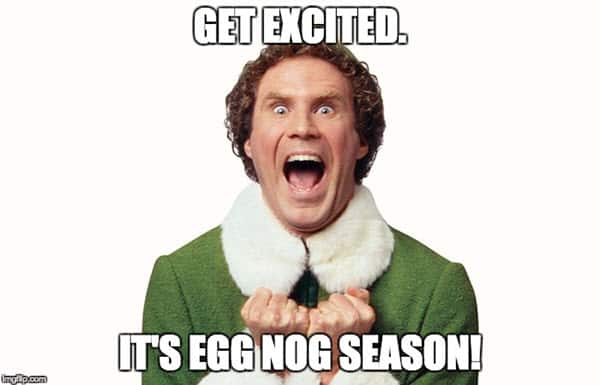 I Just Like To Smile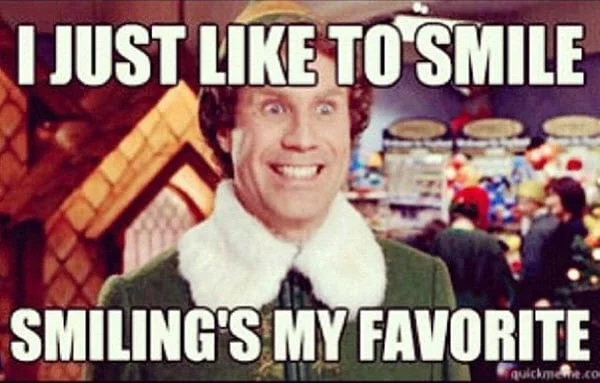 Santa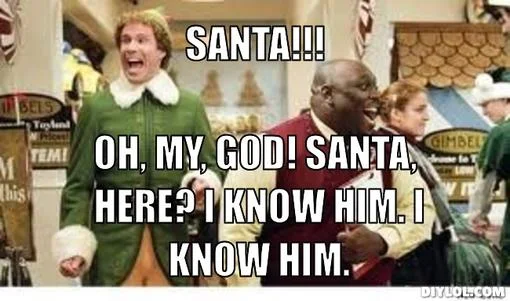 I Love Christmas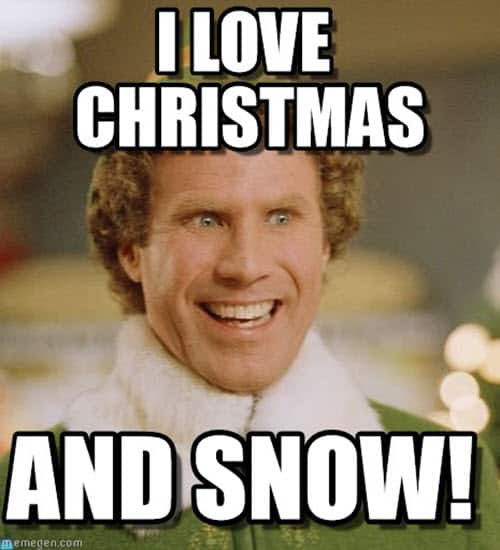 I Miss You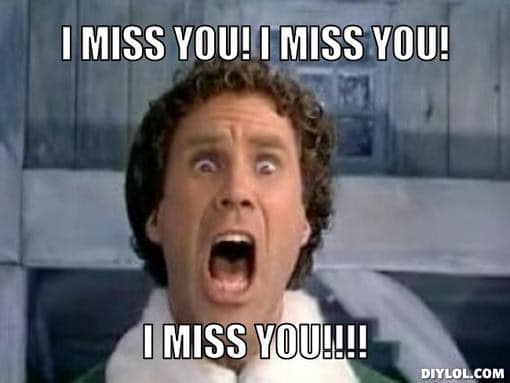 It's November 1st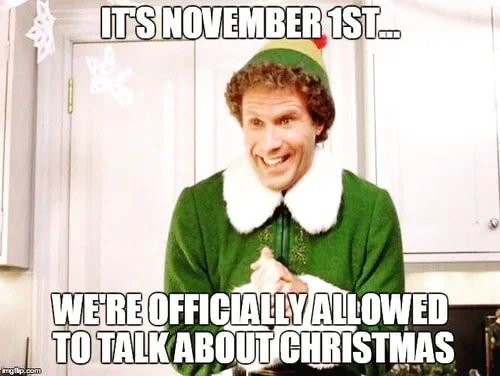 It's Only 24 Days & 2 Hours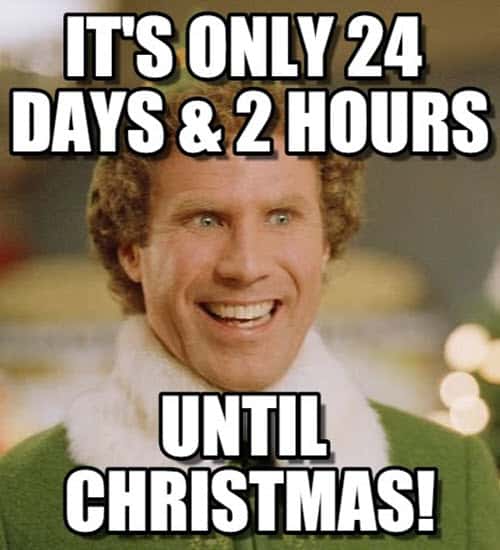 It's The Day Before The Day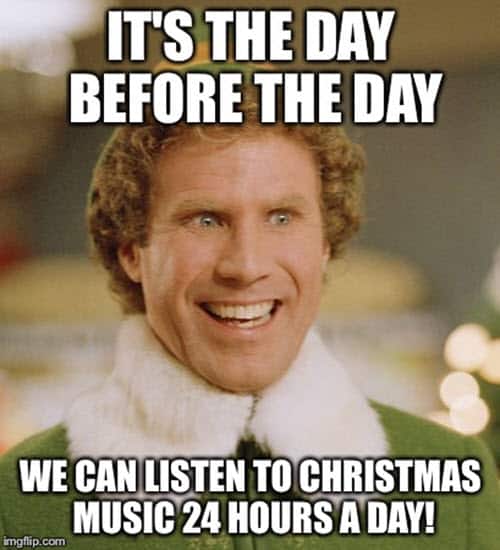 Not Sure If Free Candy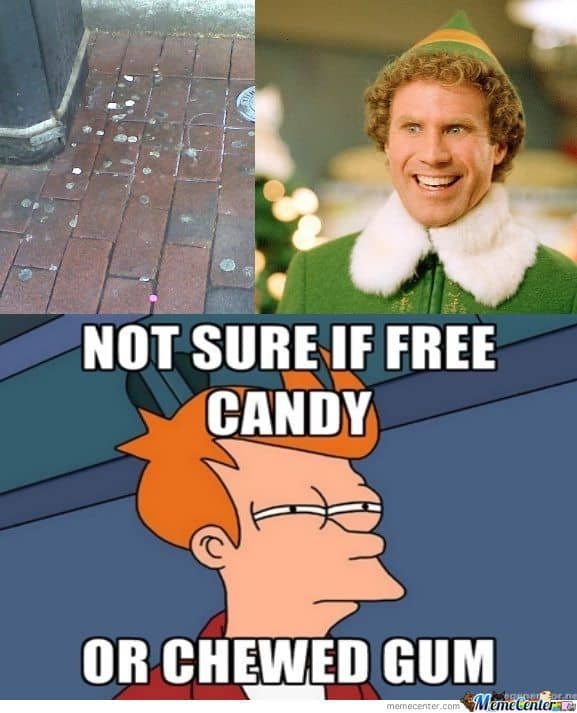 Professor Tells You The Final Will Be Easy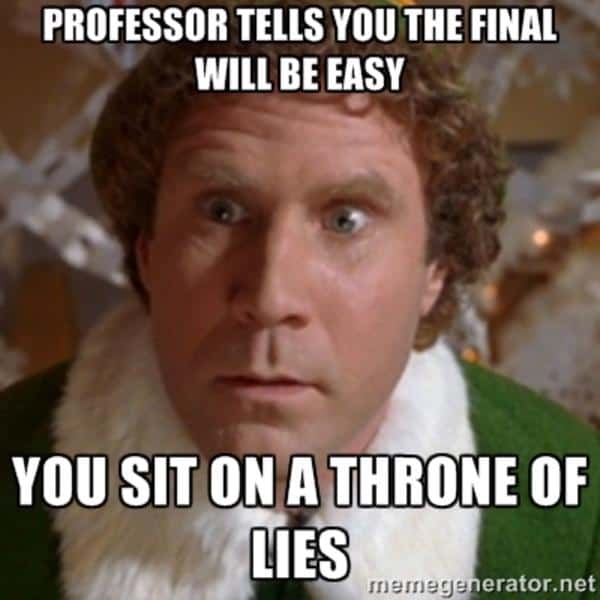 Rainbow Sparkle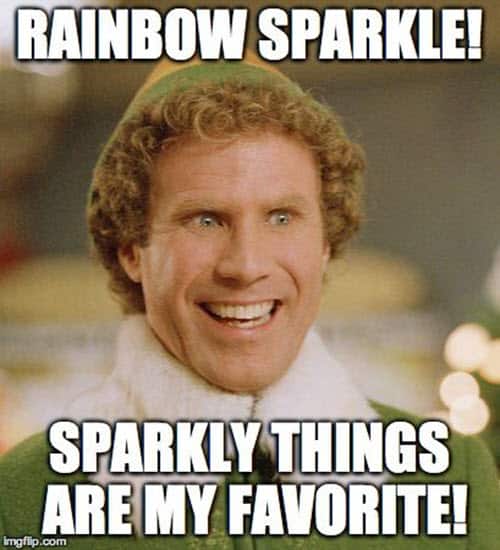 The Best Way To Spread Christmas Cheer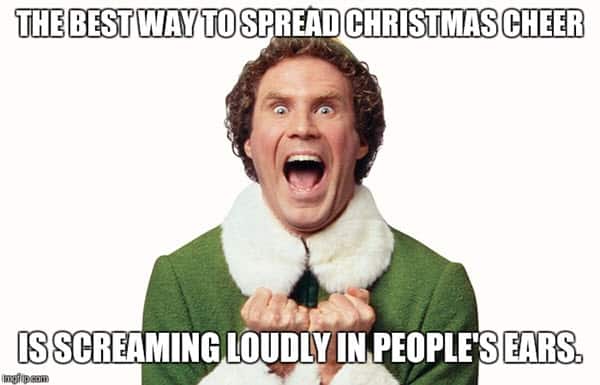 We Elves Try To Stick To The Four Main Food Groups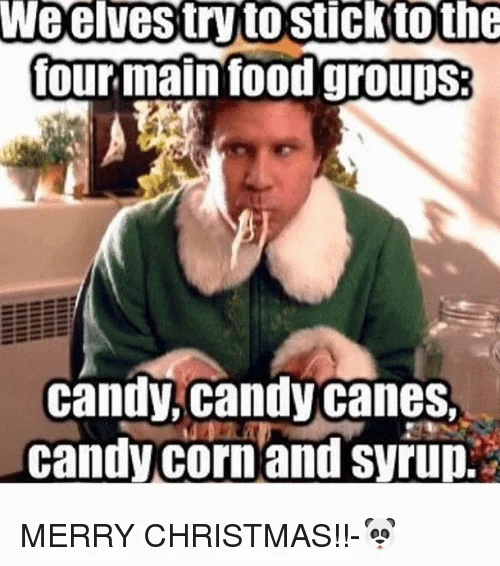 When I'm Watching Titanic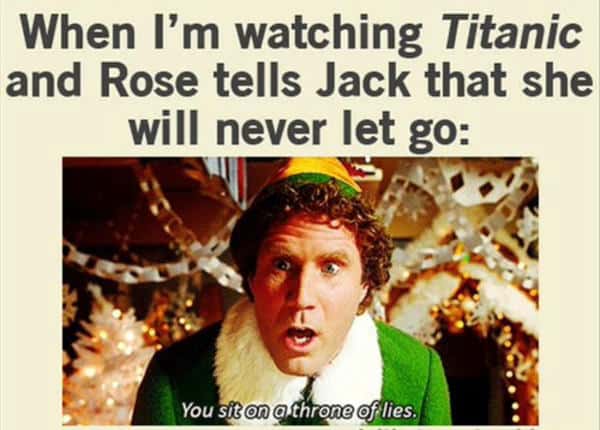 You Sit On A Throne Of Lies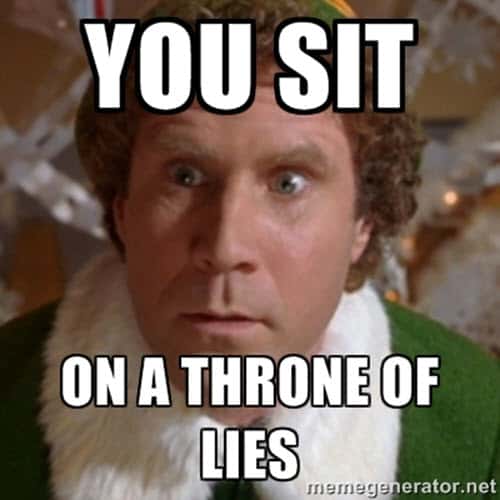 Hi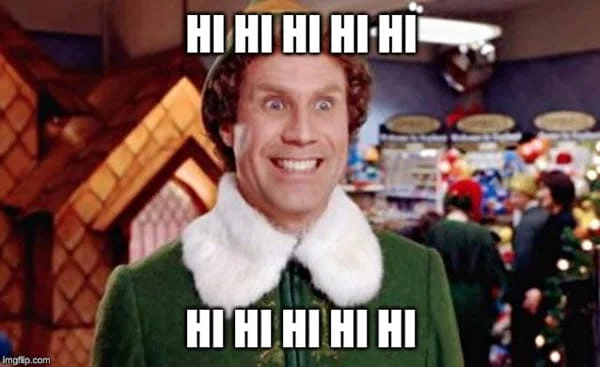 I Love Breakfast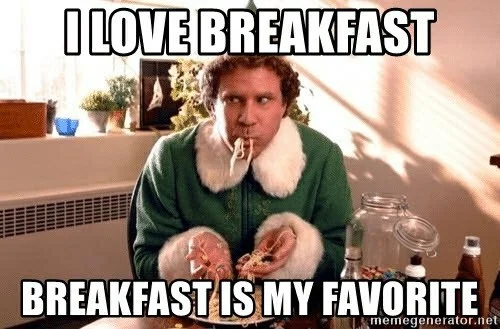 I'm In Love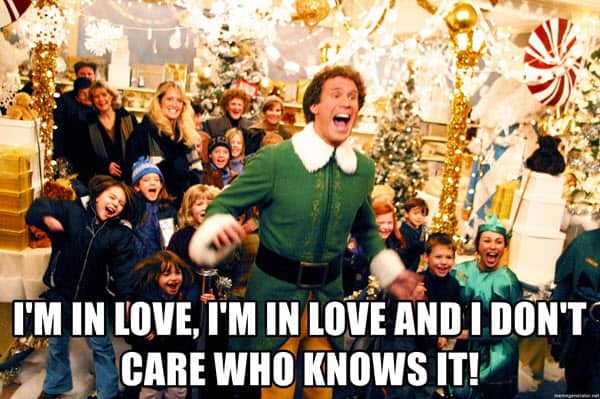 Santa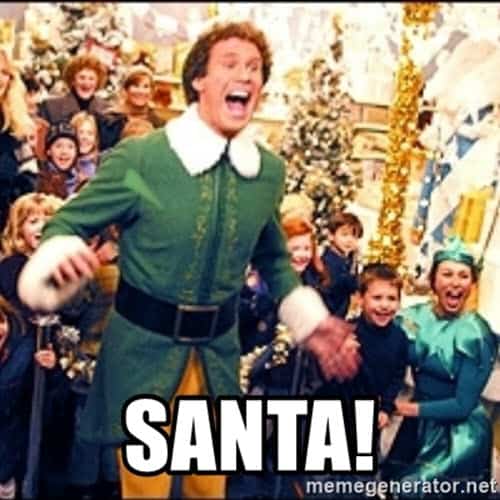 Santa Is Coming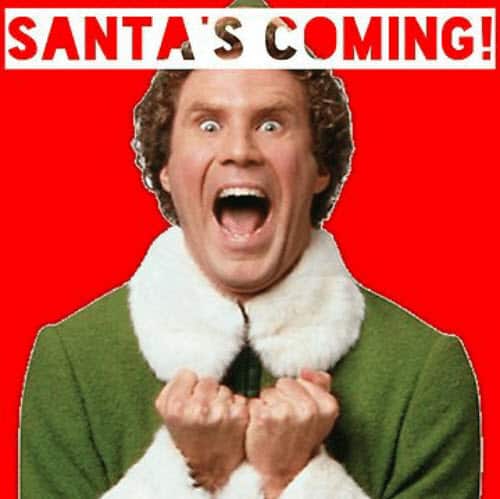 Secret Santa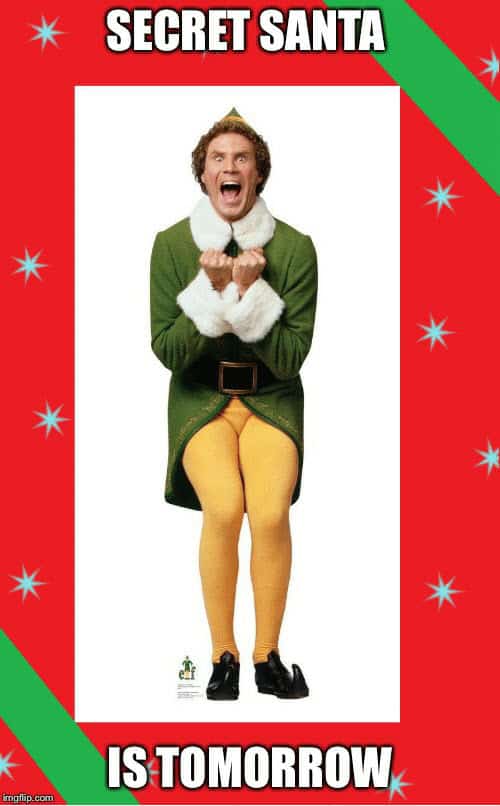 Yessss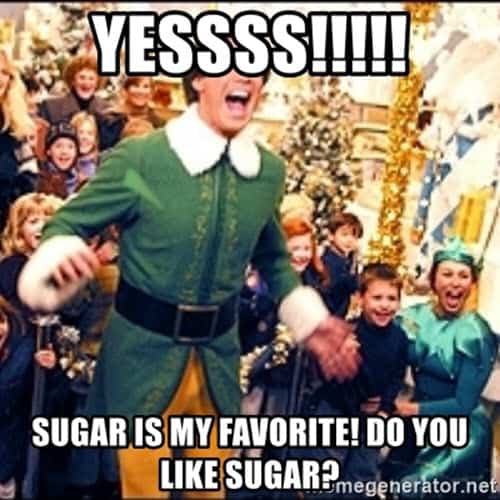 Share your fave Buddy the Elf meme with your best buds out there!