Did you wake up today feeling like you just want to stay in bed? Do you sometimes feel like you can't handle life and need a 5-minute break from everything?
Don't worry. It's normal. Sometimes (or oftentimes), things just get a bit too much and you need to take a break (deserved or not), rejuvenate with some sugar and laughs, and get back in the game again.
Here are some funny life memes for when you want to tell your friends that you need a hug today.
I Just Can't Handle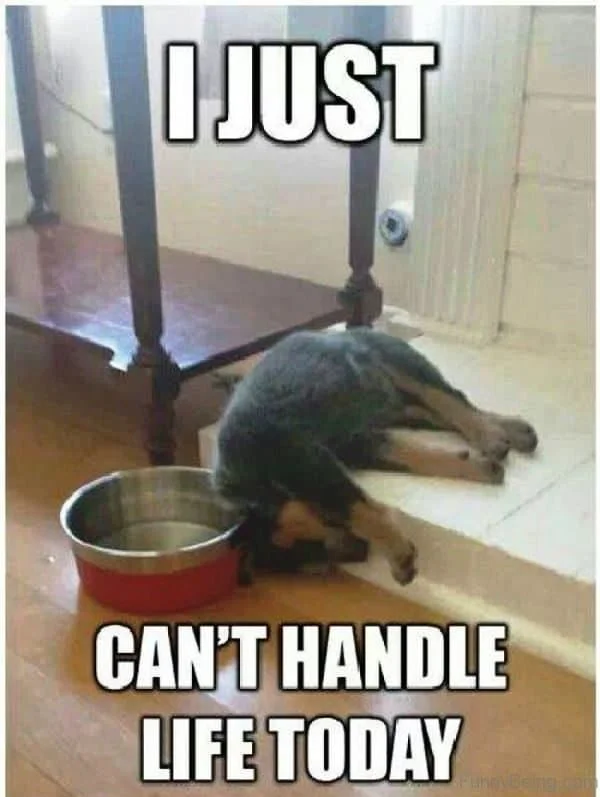 When You Wanna Get In Shape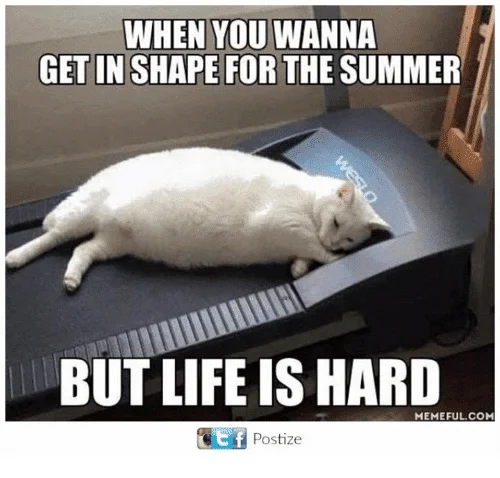 Life Is Like Diarrhea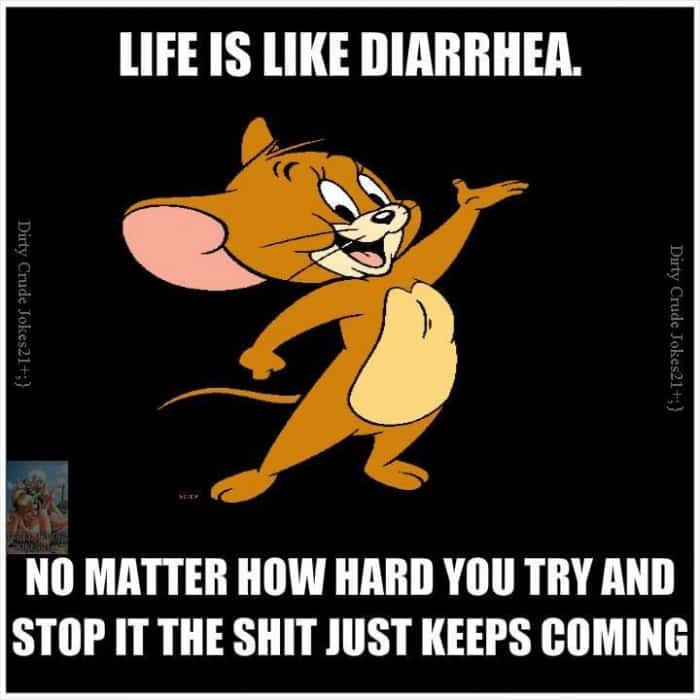 Life Is Short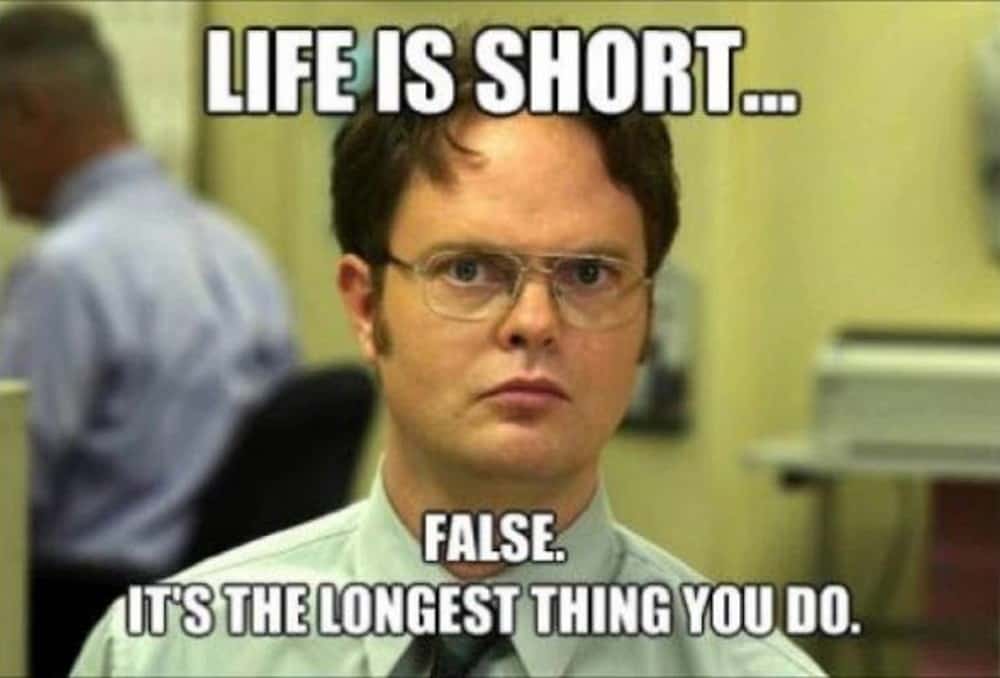 Even If You Have To Sacrifice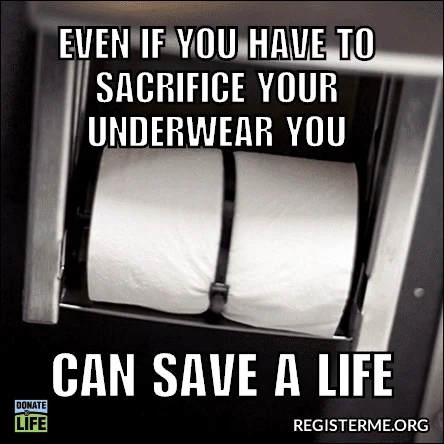 Not Sure If Life Is Getting Better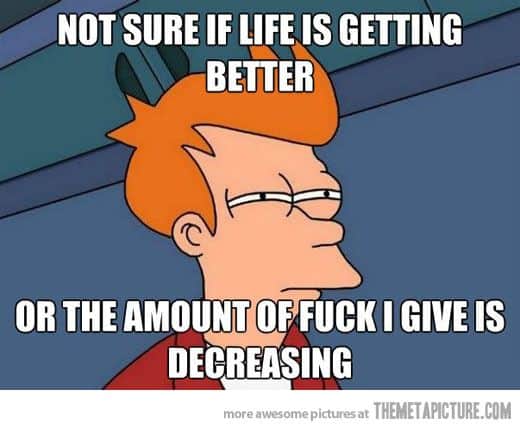 Sometimes I Look Back On My Life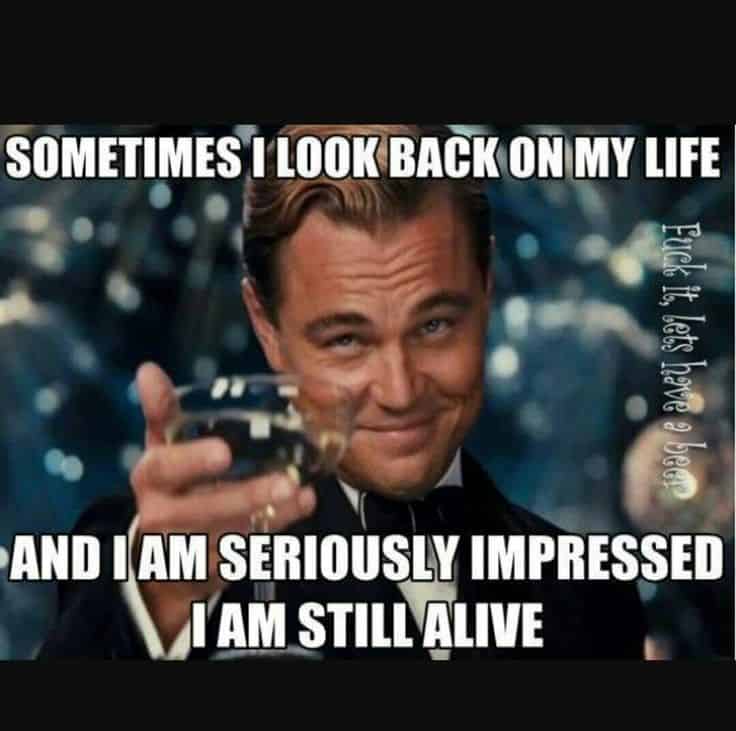 When You Give Up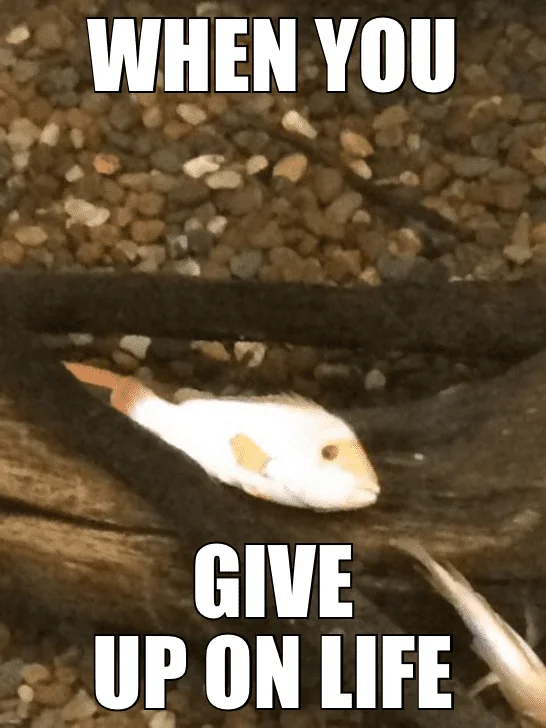 When Somebody Adds Another Plate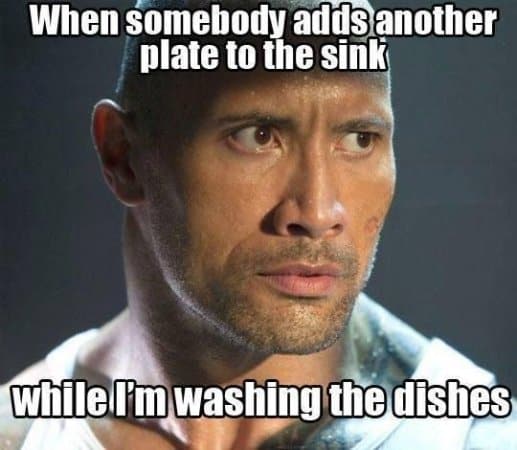 At This Point In My Life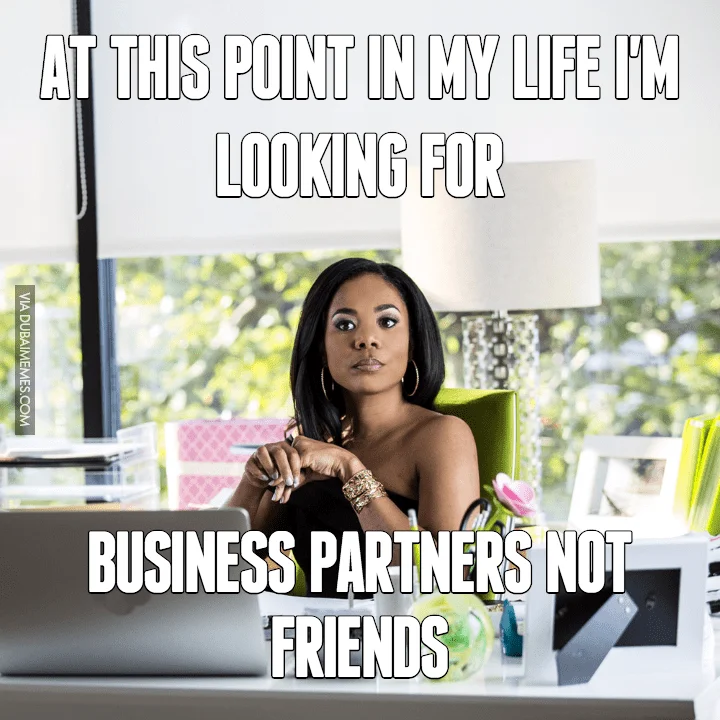 My Life Is A Rollercoaster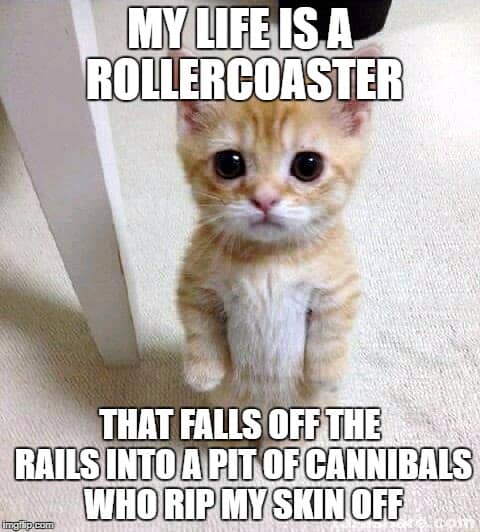 Me Trying To Fix My Life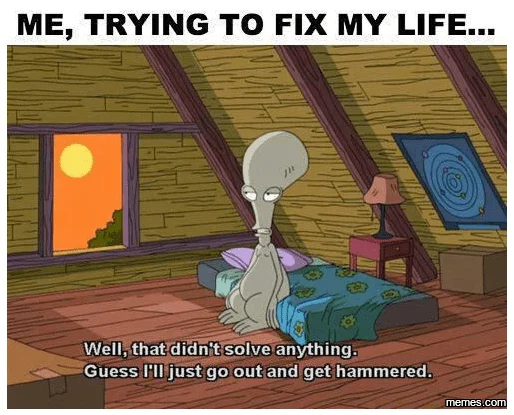 I Don't Know Why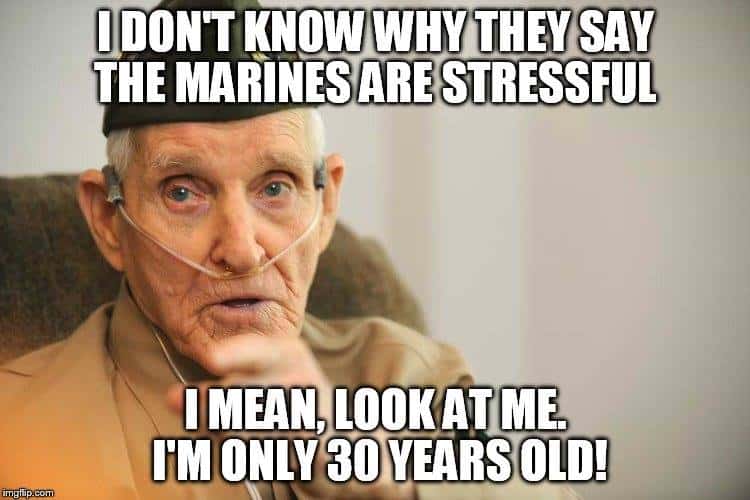 You Can't Be Broke And Ugly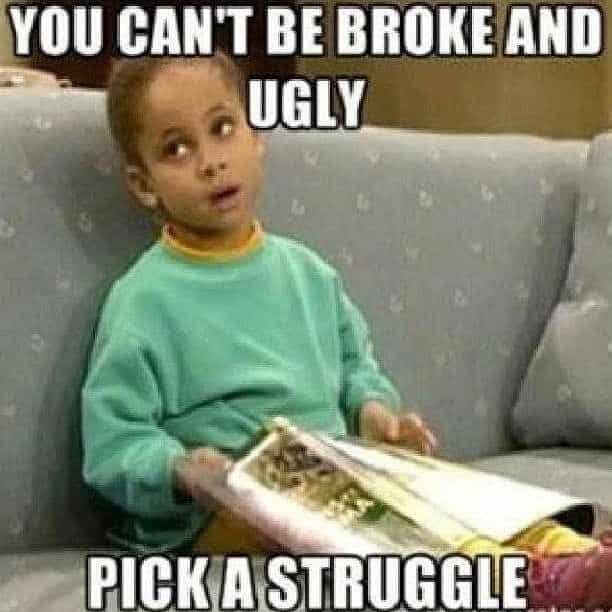 Let's Have A Toast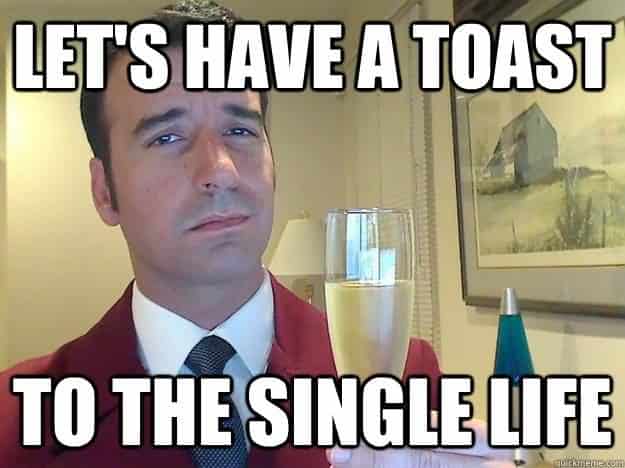 What You Know About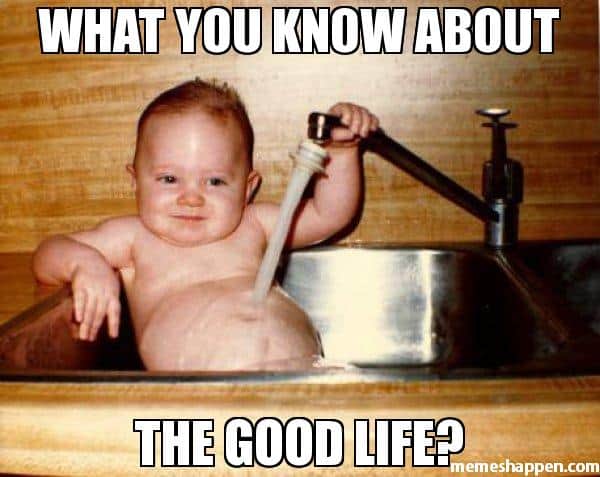 Cool Story Bro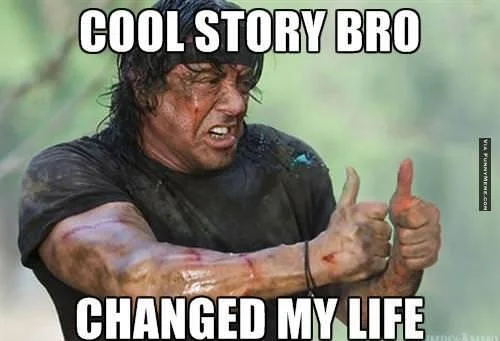 What Are You Doing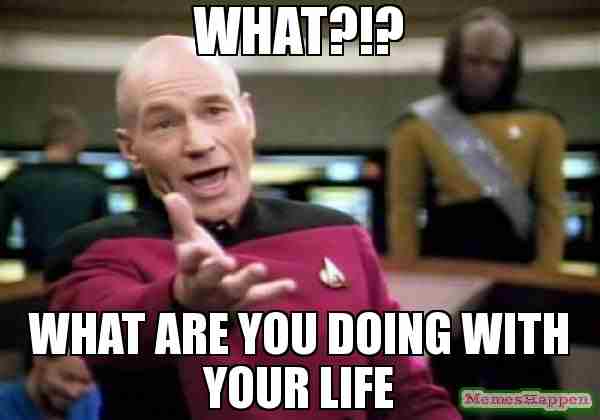 Welcome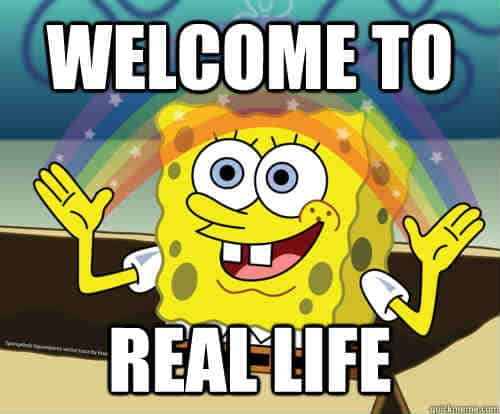 No Thanks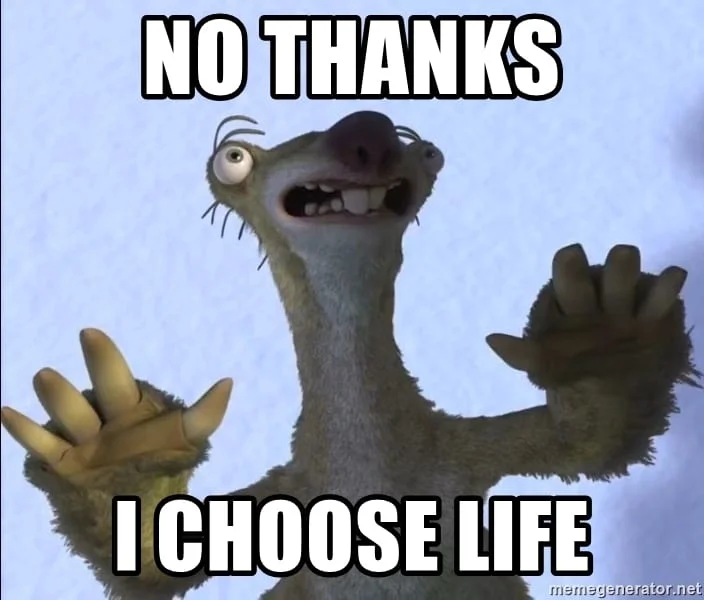 Basically How I'm Handling Life Right Now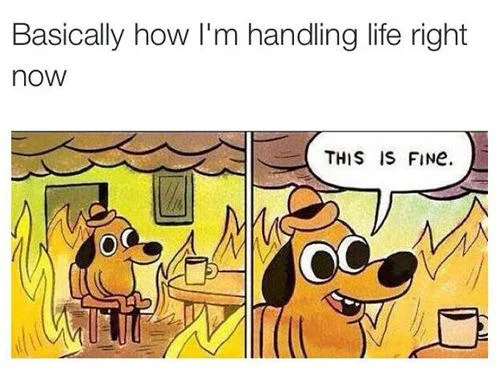 When People Ask Me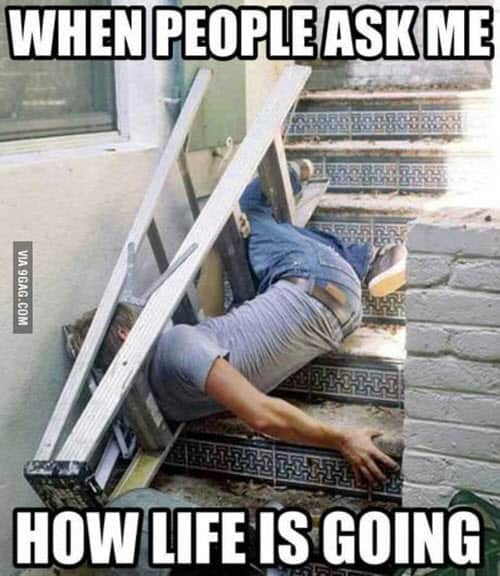 Me Trying To Make Improvements My Life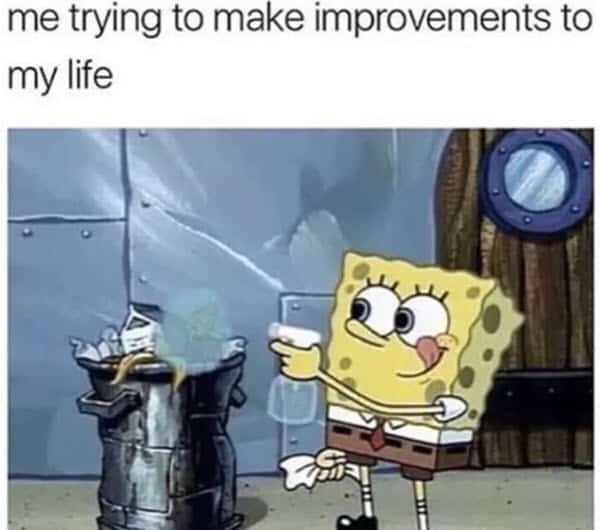 People Are Getting Their Lives Together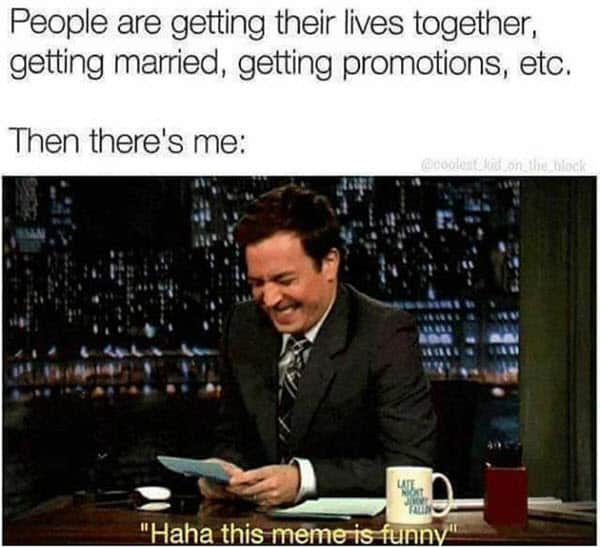 My Reaction To Pretty Much Everything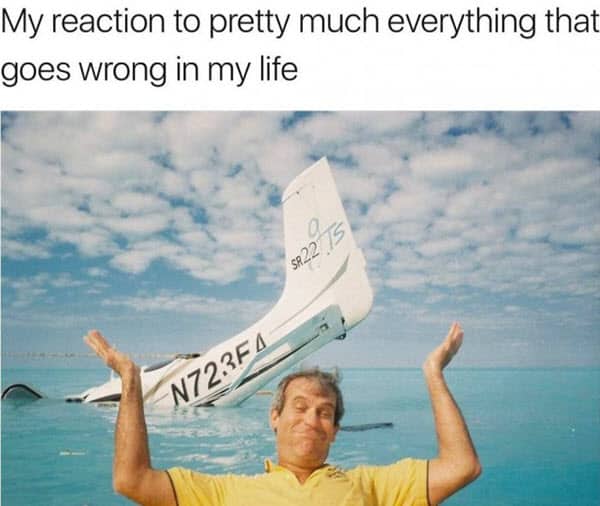 When Everything Is Going Wrong In Your Life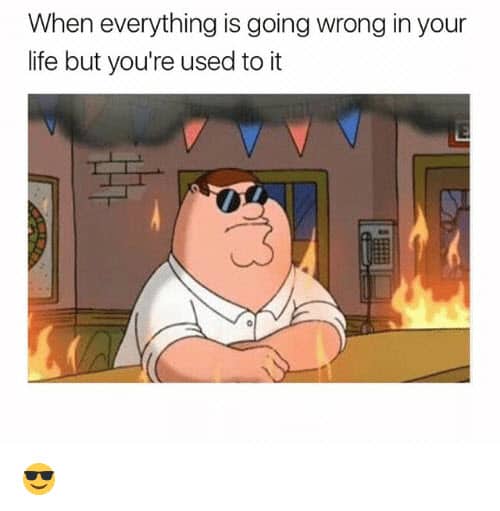 When Life Lays Off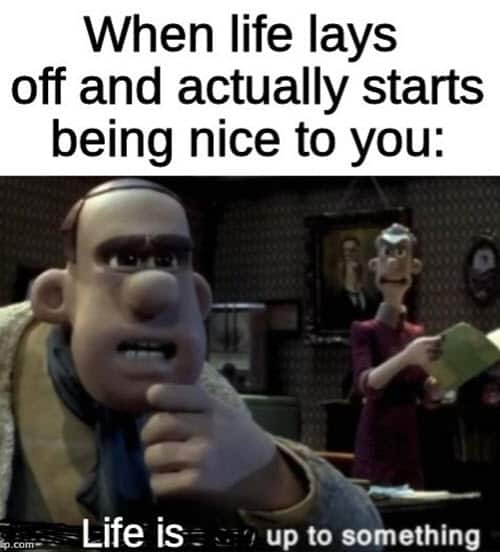 Me Trying To Jump Over The Obstacles In My Life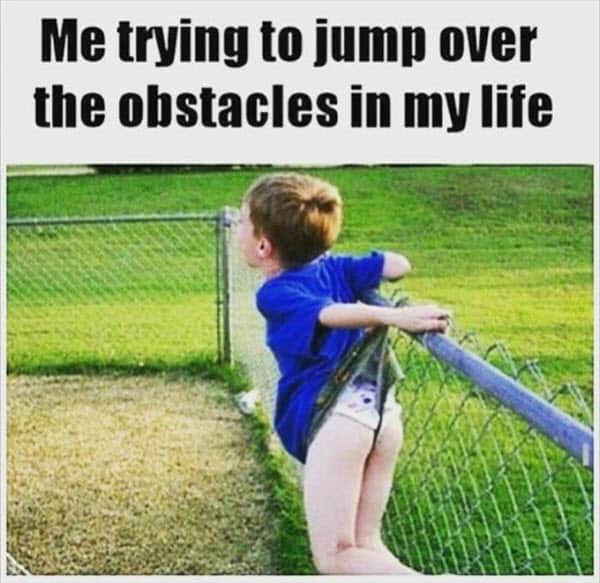 When You're On A Diet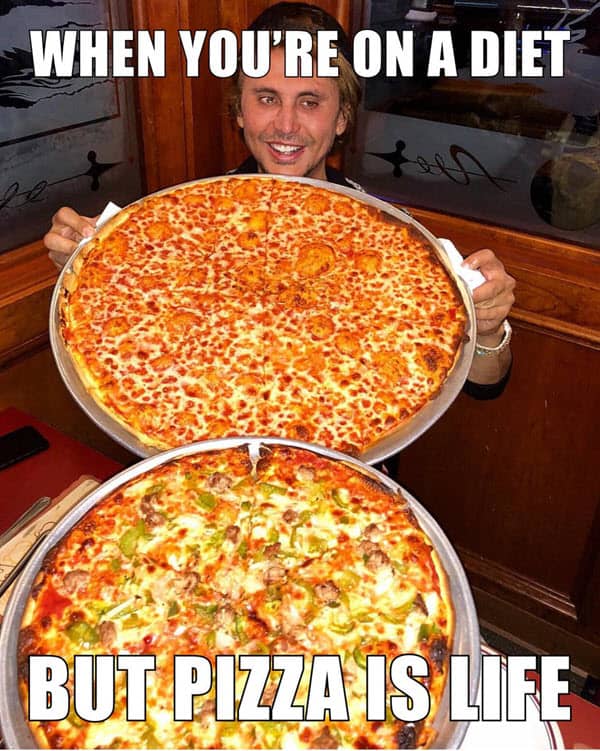 When Life Gives You Lemons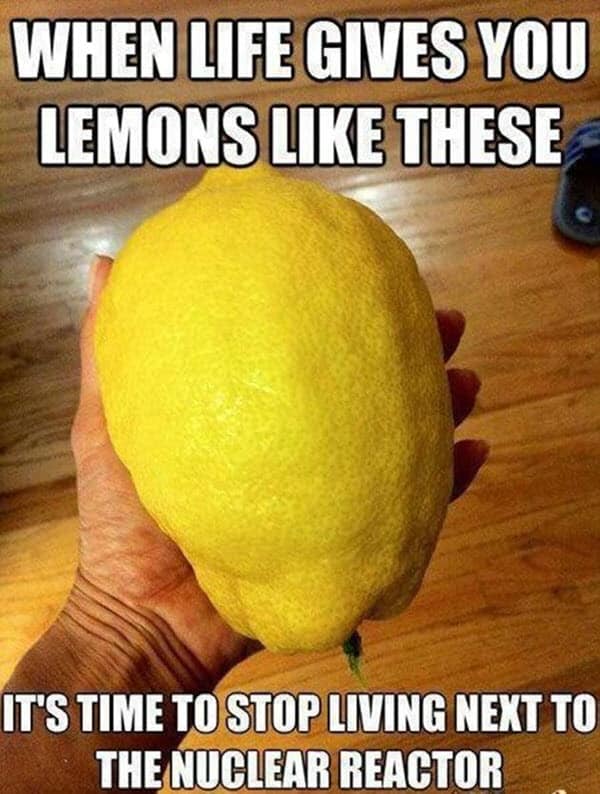 Don't forget to share your favorite life meme with family and friends!