We all have that day when we feel extra lazy. No matter what we do and how many productivity hacks we read, we just can't force ourselves to get up and move. We just want to stay still and just do nothing.
If you're feeling that way today, try humor. It's one of the most effective ways to bring more positive vibes into your day.
With that, allow us to share our awesome last meme collection. It's guaranteed to turn your whole day around. Enjoy!
Laziness Level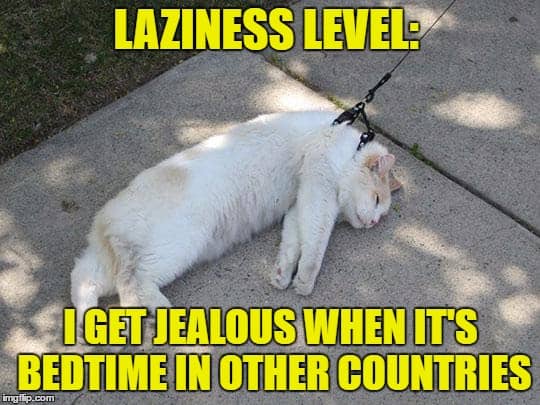 I'm Busy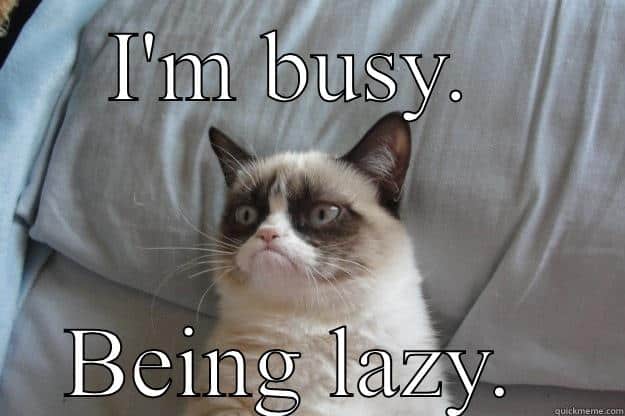 I'm Done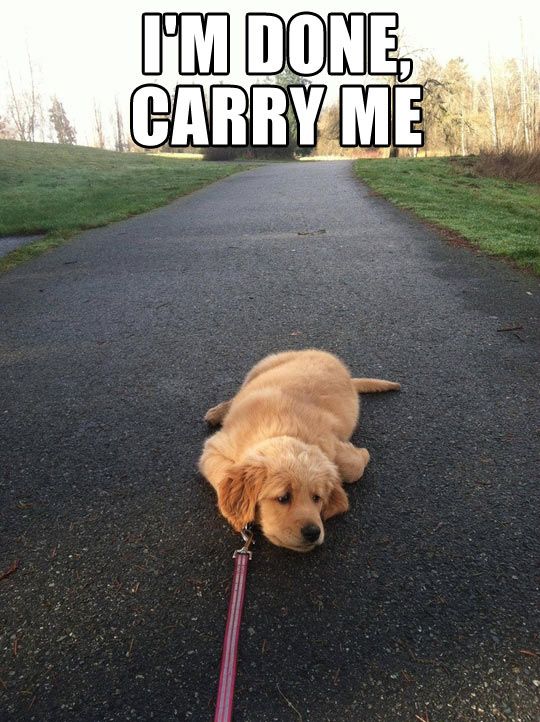 I'm Not Lazy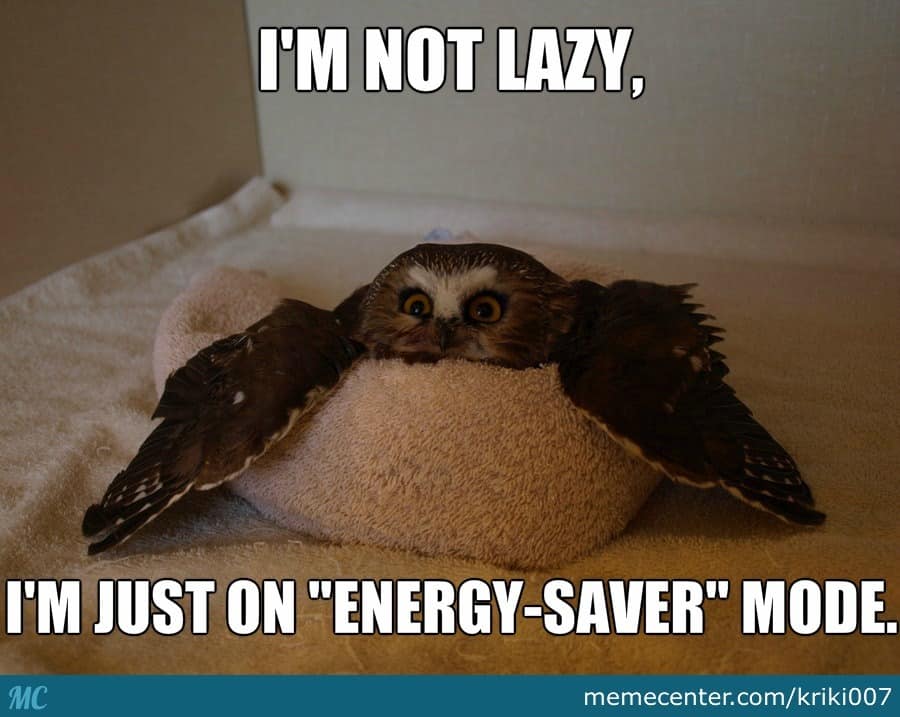 Just Did Homework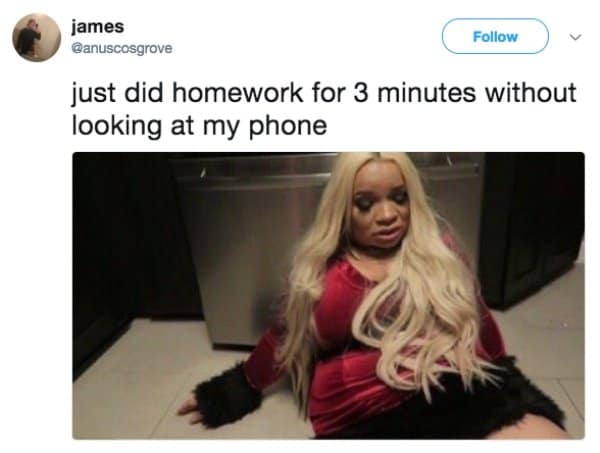 Let's Go For A Walk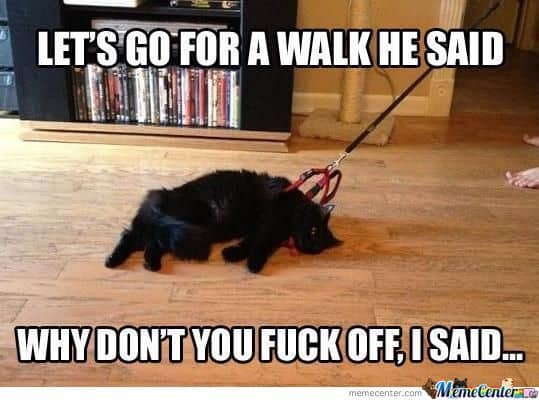 Not Sure If Lazy
OMG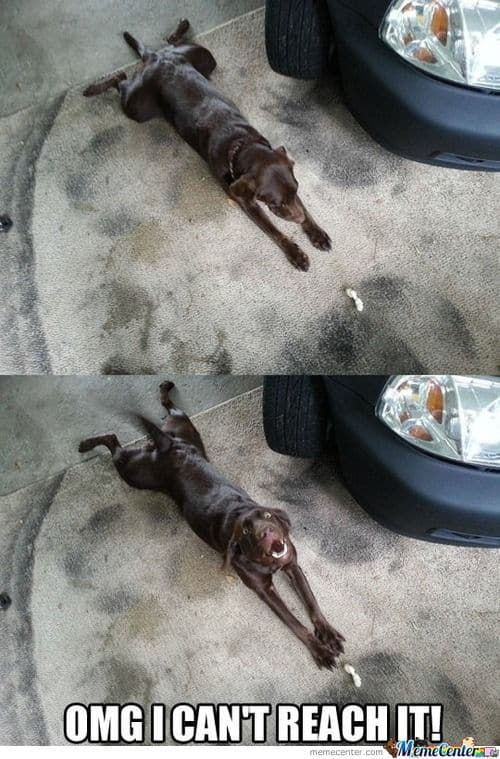 Procrastinators Unite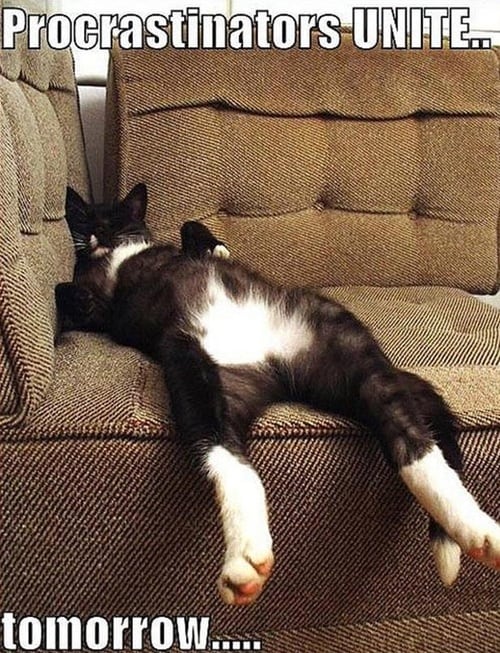 Put On Gym Clothes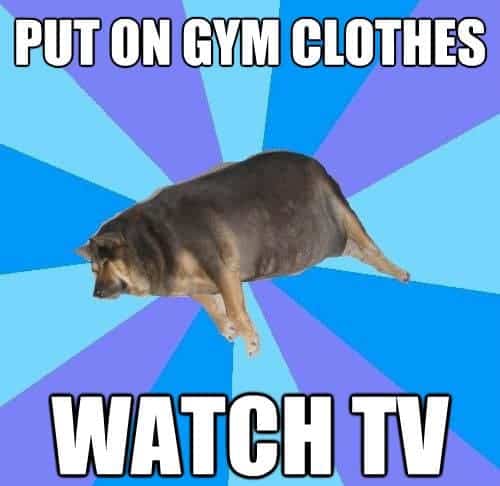 Someone Called Me Lazy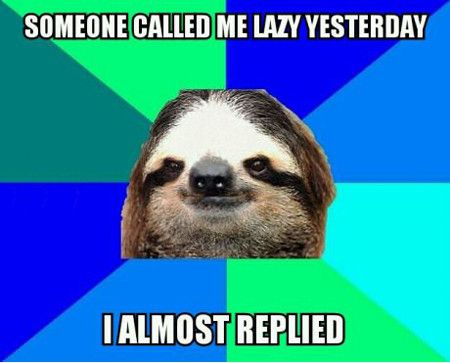 Someone Please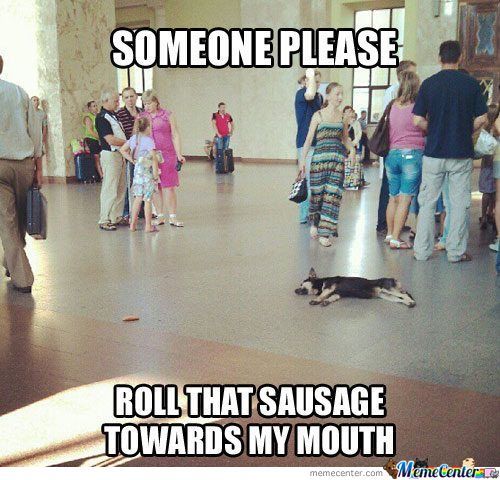 Stop Trying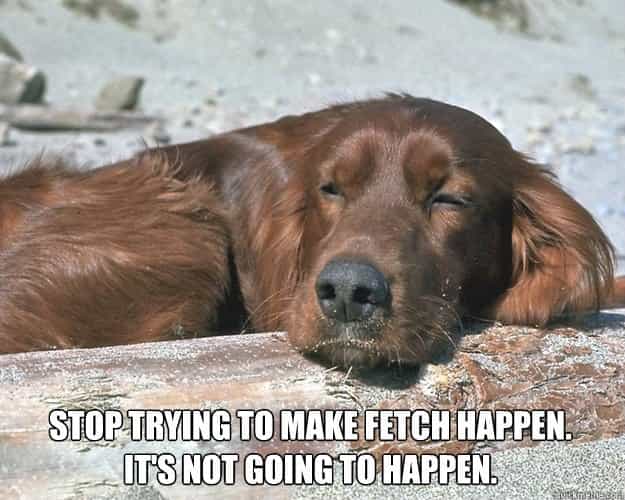 There Is Lazy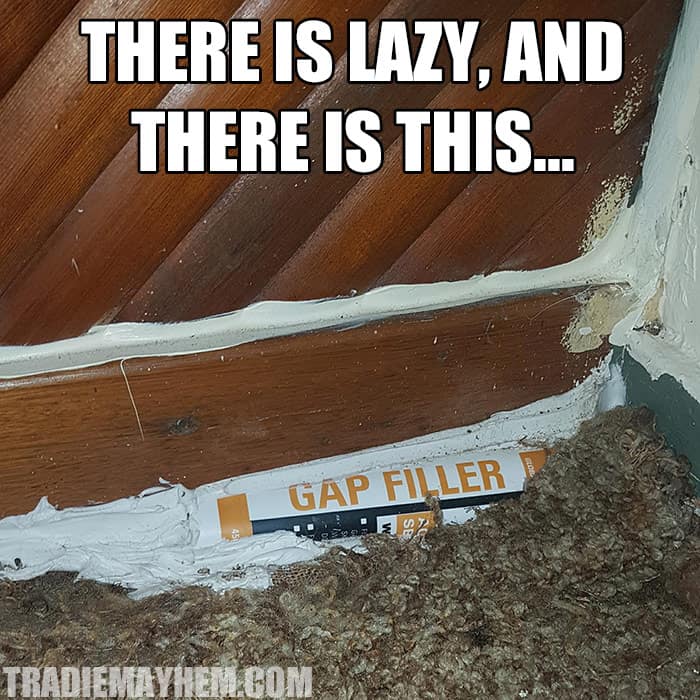 To Do List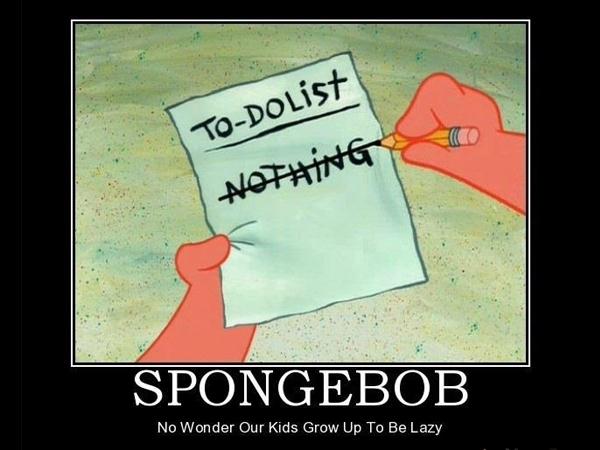 When Ur Being Lazy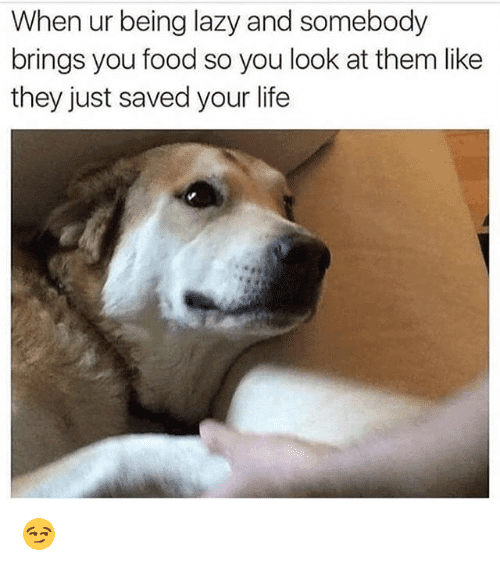 You Can Do Anything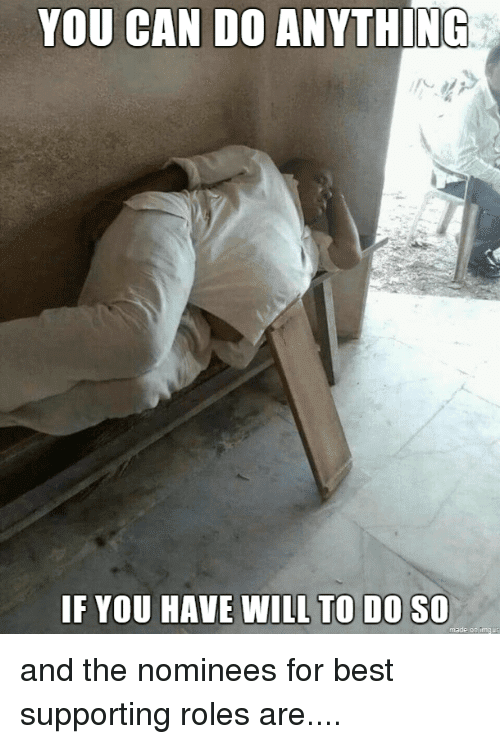 Laziness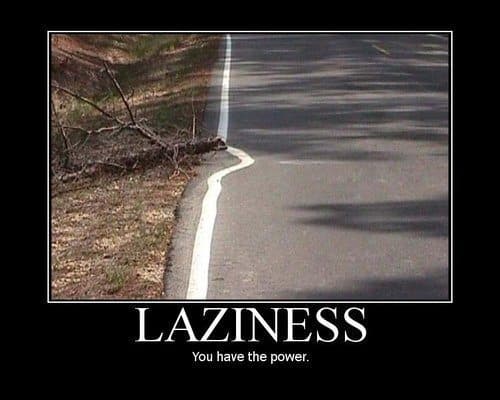 Me Every Morning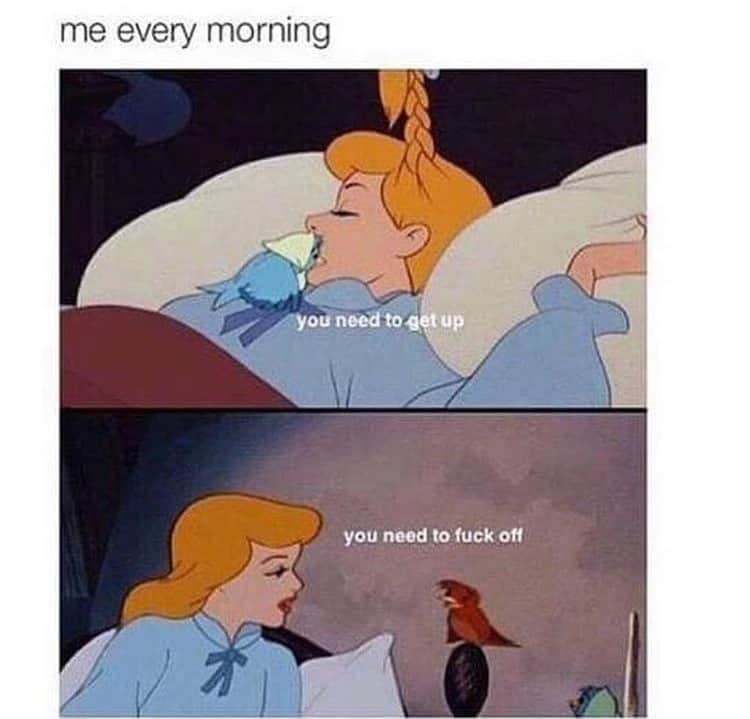 Your Friend Tags You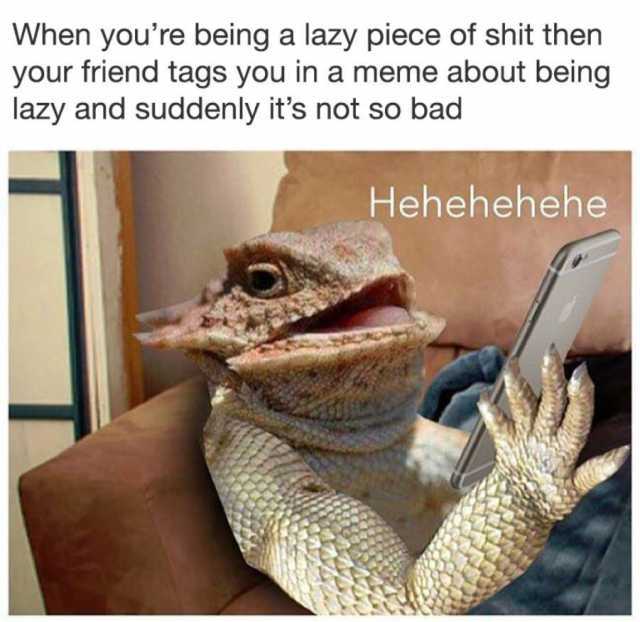 Not Sure If Lazy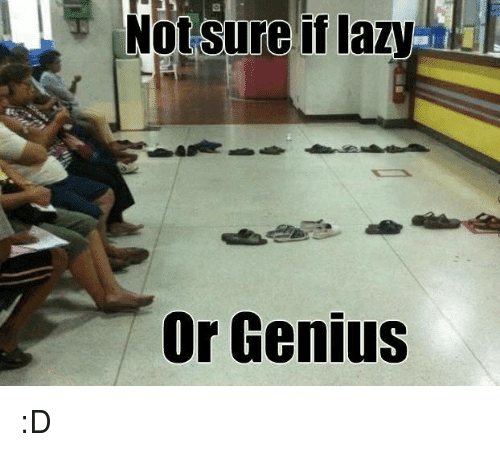 I Could Go Faster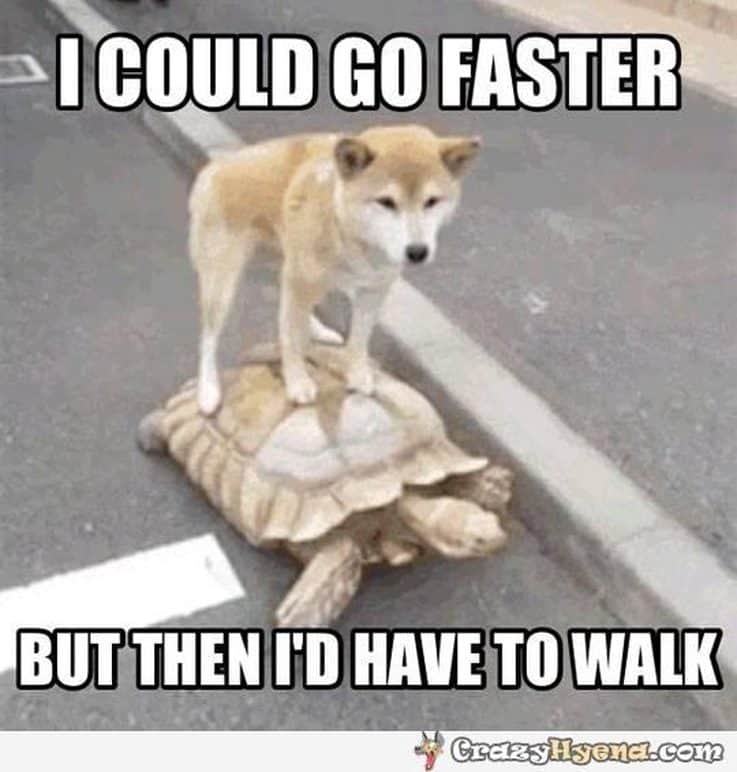 How Lazy Are You
Difficulty Mode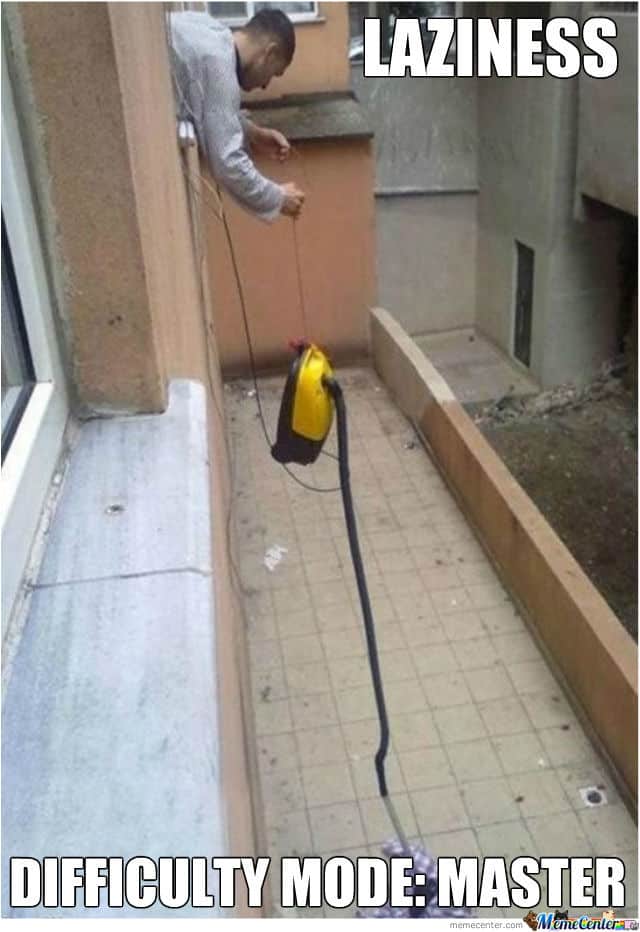 Feeling slow? Pick your favorite lazy meme and share it with everyone having a really slow day.