If you're like most people, shopping can be therapeutic. It can take away your stress and make you feel better when you're anxious and annoyed. Unfortunately, although it helps, shopping isn't always a positive thing. This collection of shopping memes can show you exactly why.
Am I The Only Girl Around Here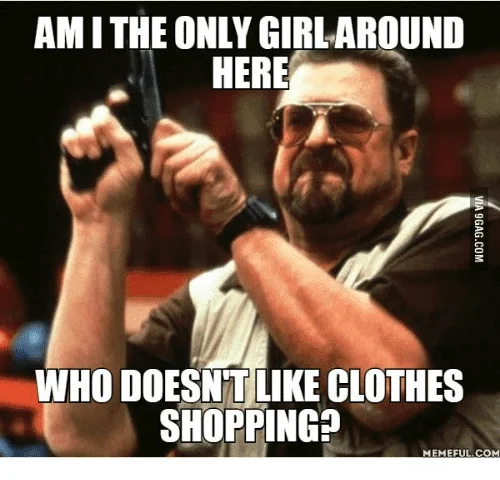 Black Friday Shopping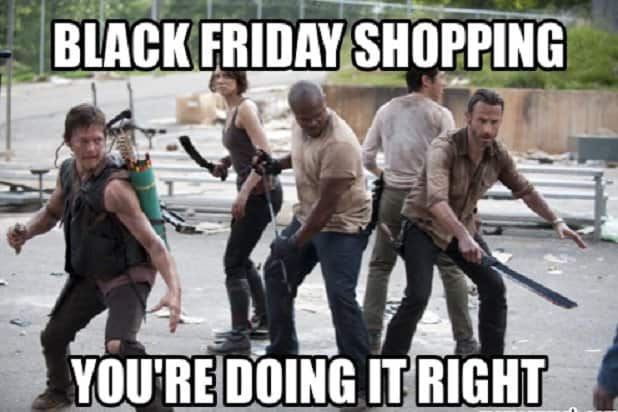 Did Someone Say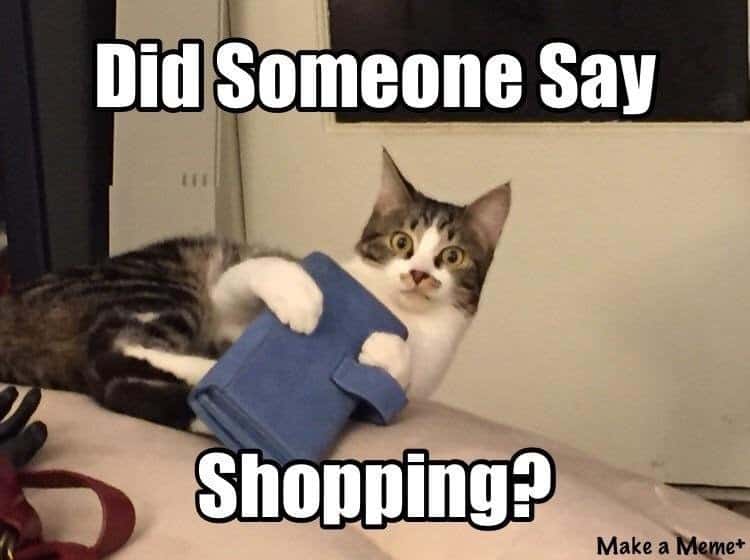 Goes Shopping For 5 Hours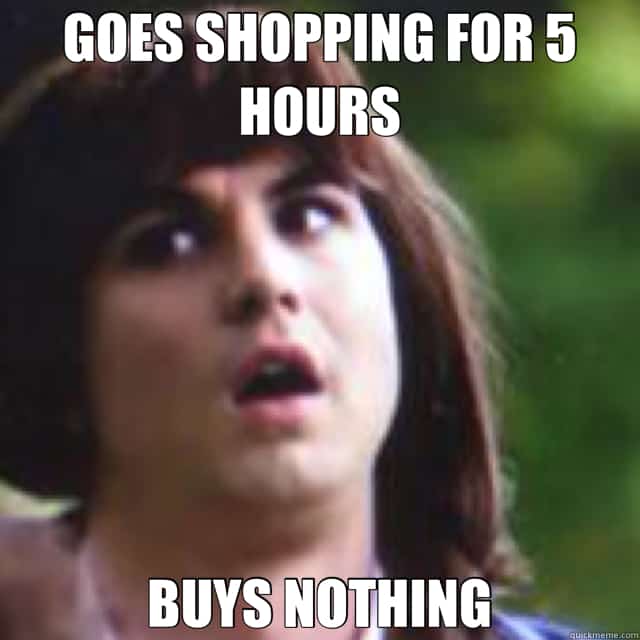 Got Daddy's Wallet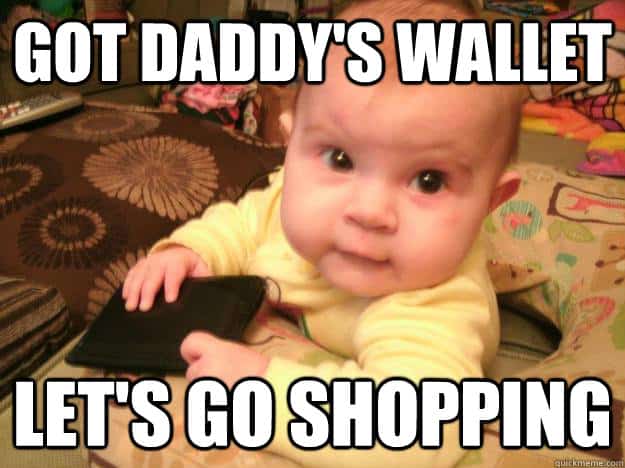 If Everything Is On Sale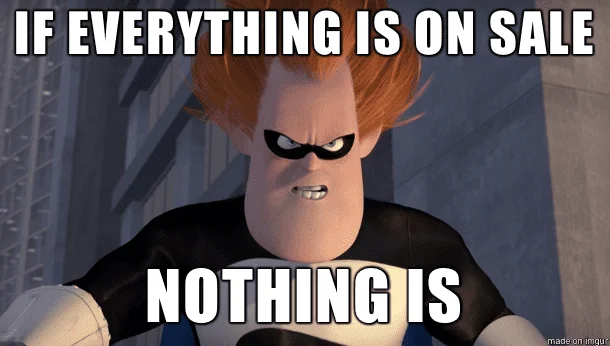 I'm Done Shopping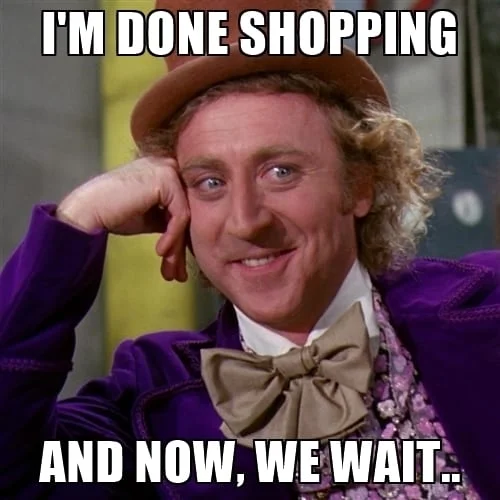 I Should Stop Shopping Online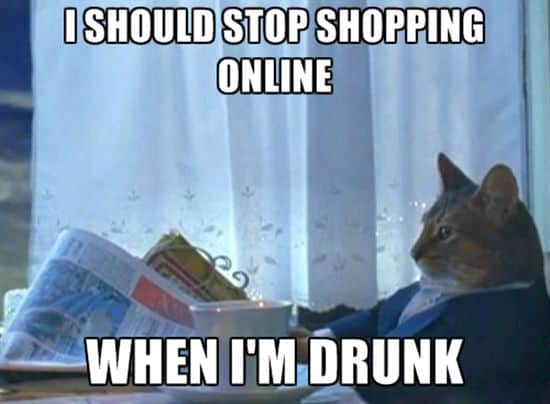 Let's Go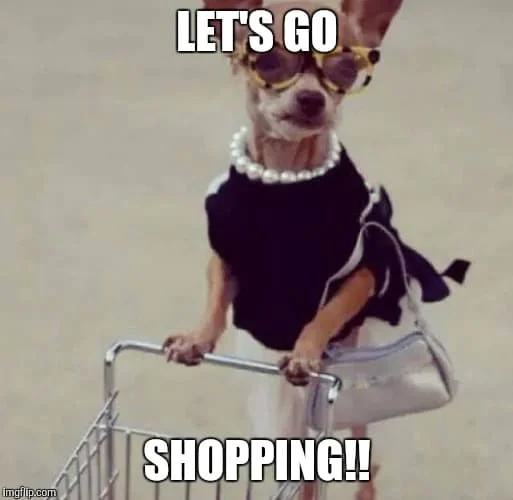 Me After Grocery Shopping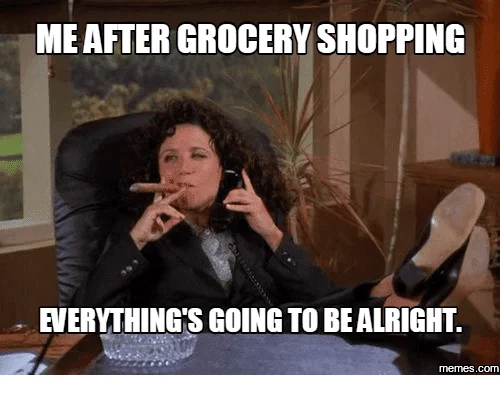 Me After Shopping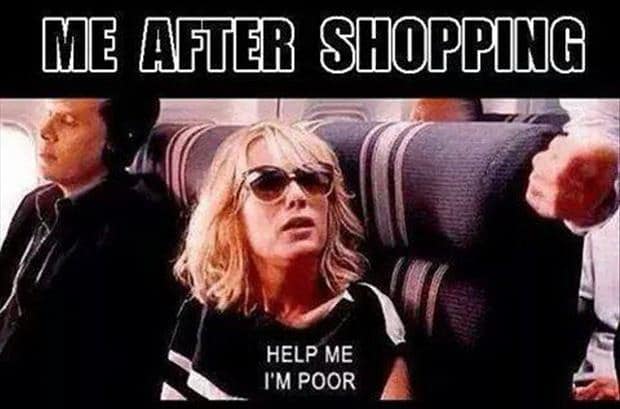 Seeing The Mailman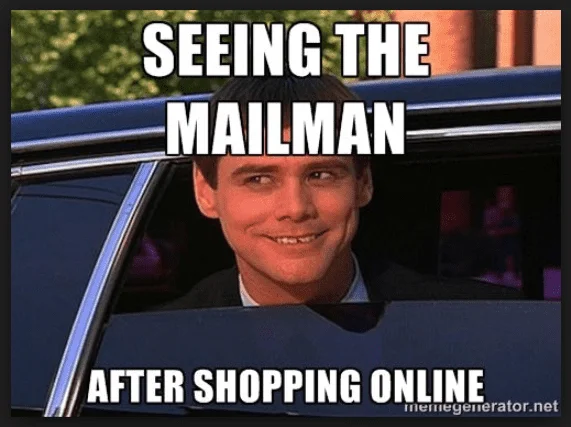 Let's Go Shopping She Said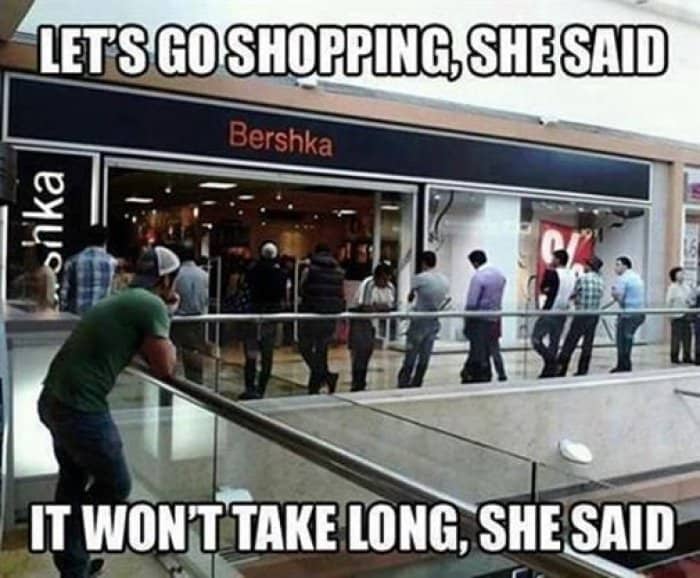 Stone Cold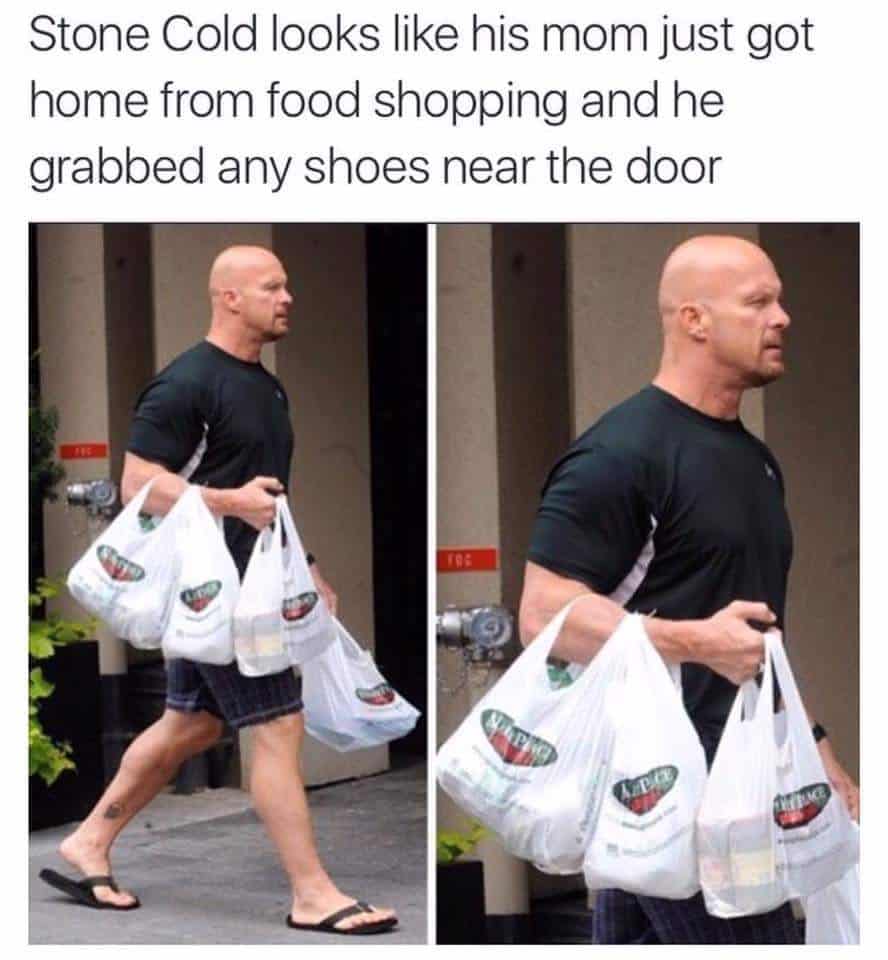 The Face You Make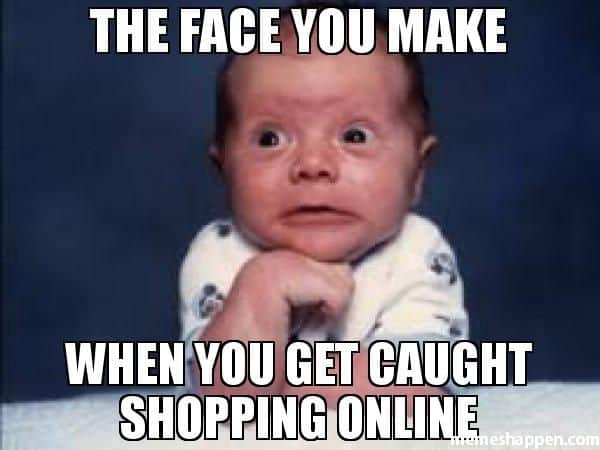 This Is What Happens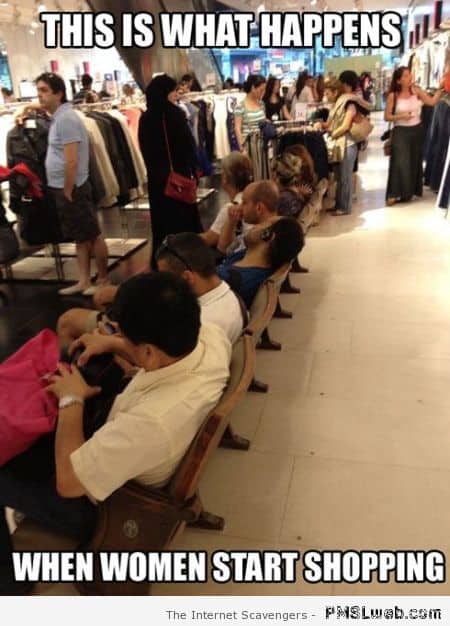 When My Husband Finds All The Pink Shopping Bags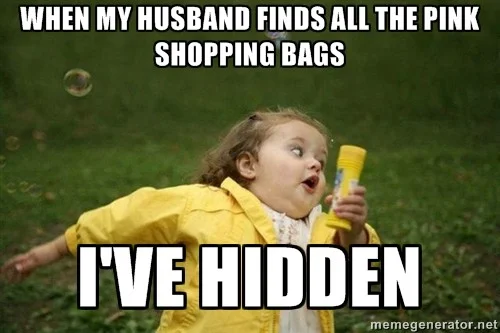 When Your Online Order Finally Comes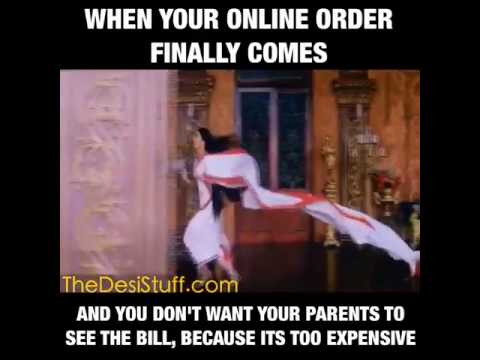 When Your Man Asks You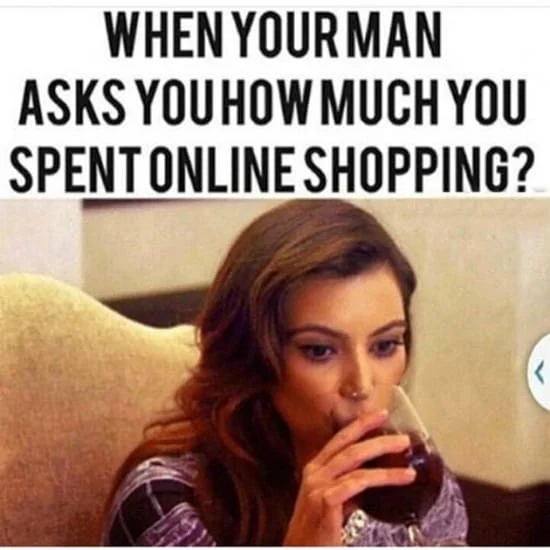 When You Try To Justify Your Online Shopping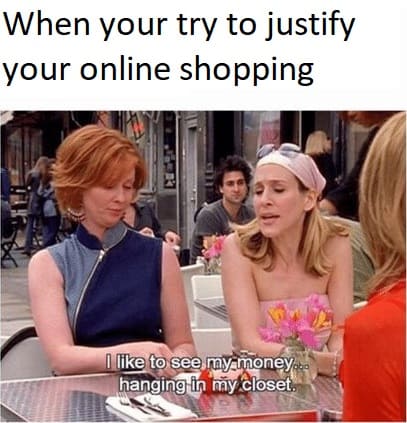 Your Face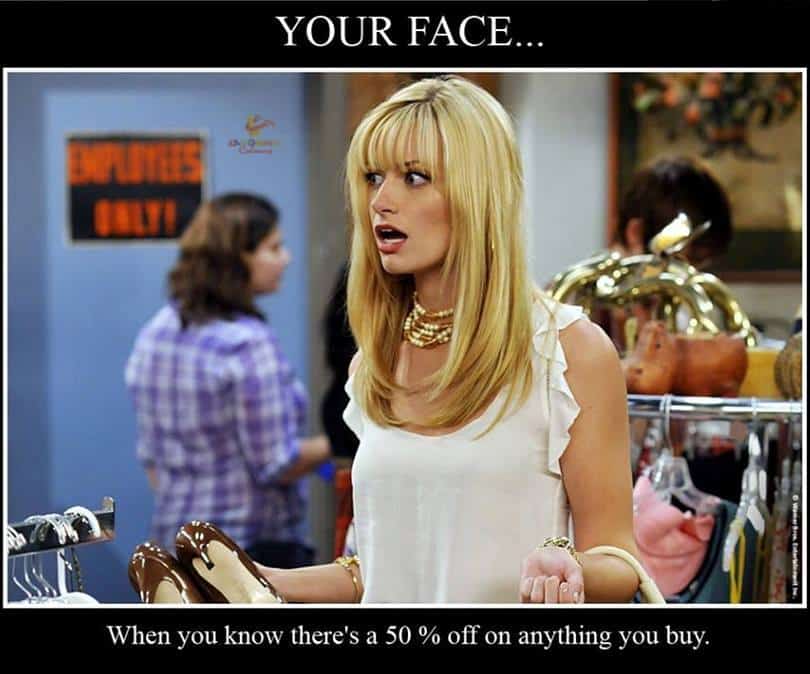 You Said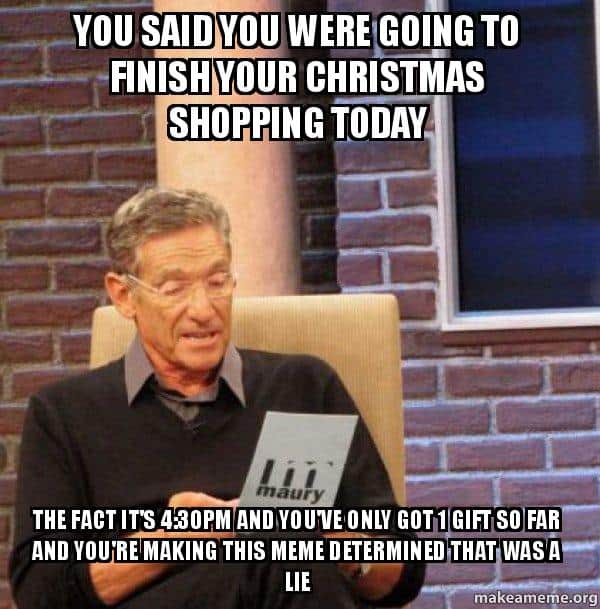 Remember to share these funny shopping memes with anyone you know!