Getting over someone isn't that easy but once you're done with that stage, everything else will be a breeze. You won't get affected by your ex's presence and you won't feel any hurt, anger or resentment anymore. You'll feel free and you'll be fine.
Now, if you're still in the process of moving on and letting go, we have just the right collection for you. We've done the hard work of finding the most hilarious and relatable ex memes just to make you feel better and more positive in life.
Scroll down and enjoy!
When You See Your Replacement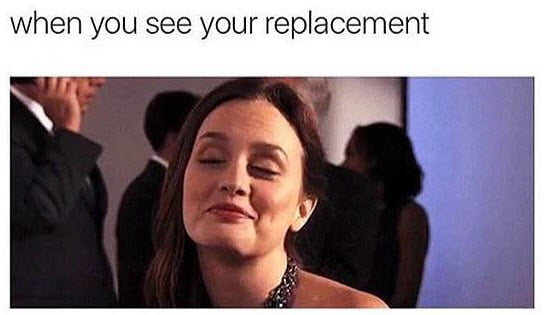 When Your Ex Thinks You Want Them Back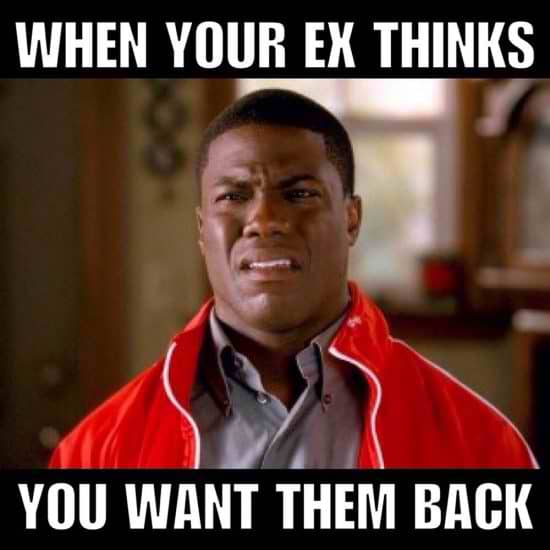 When You See Your Ex Liking Photos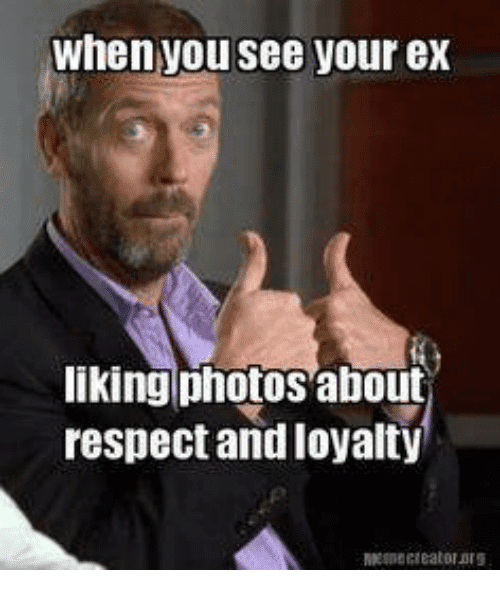 When Your Ex Sees You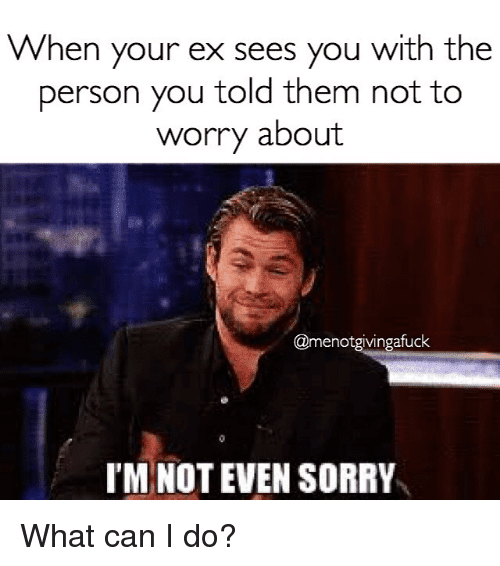 When You're Doing So Much Better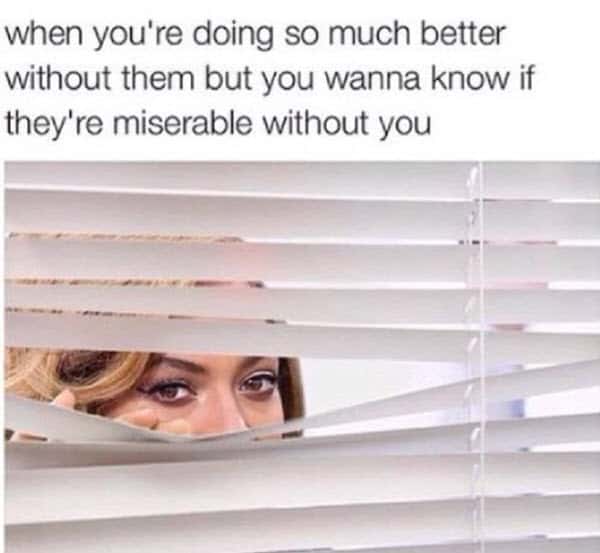 When Your Boyfriend Treats You Like A Queen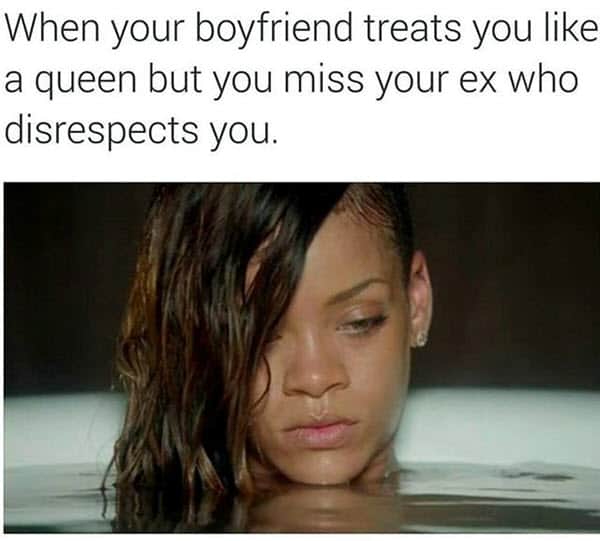 When People Ask Why I Dated My Ex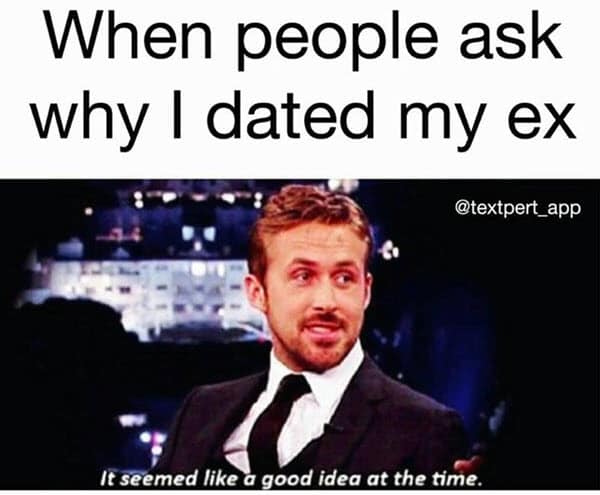 When He Blocks Your Number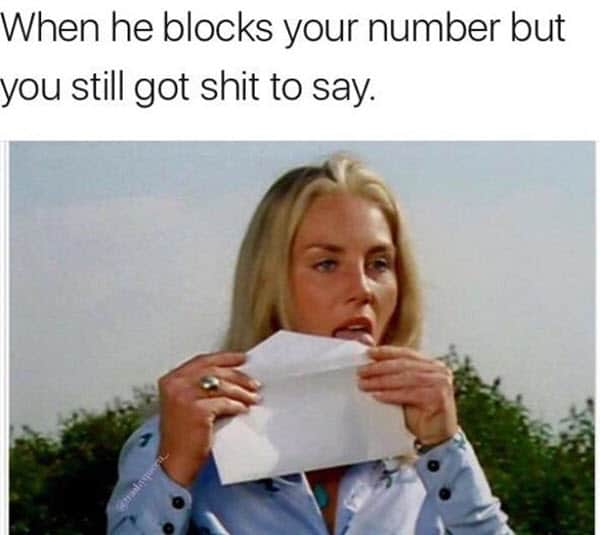 When Your Ex Asks You What You've Been Up To
Wait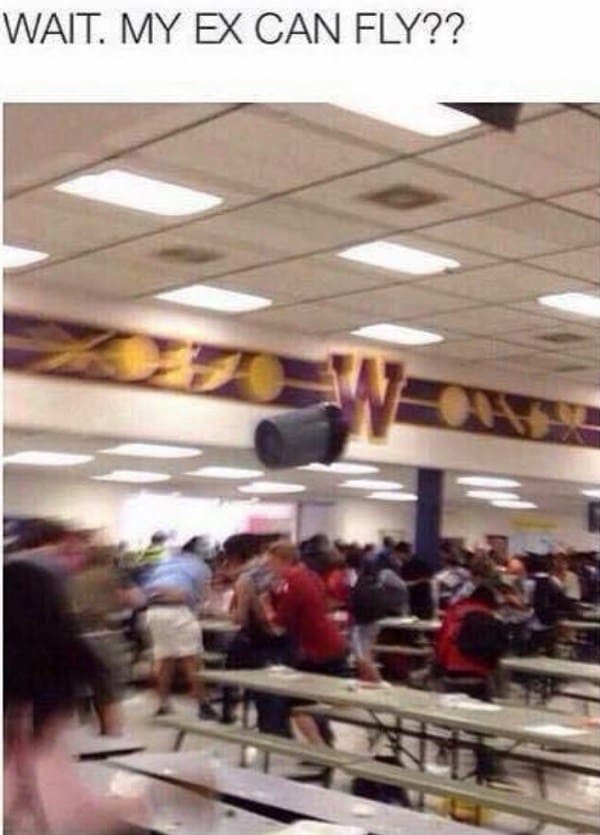 My Ex Texted Me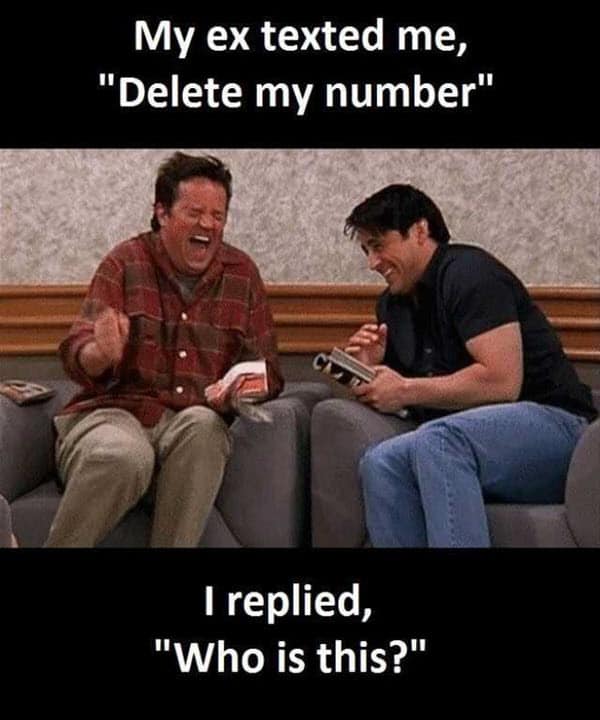 When You Take Selfies With Your Ex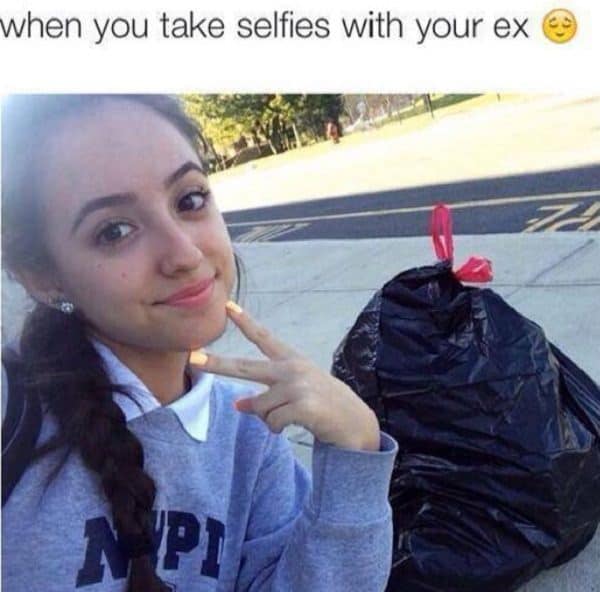 When You See Your Ex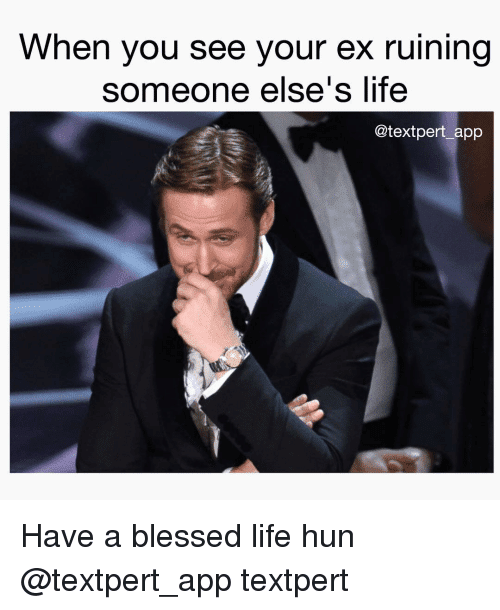 My Ex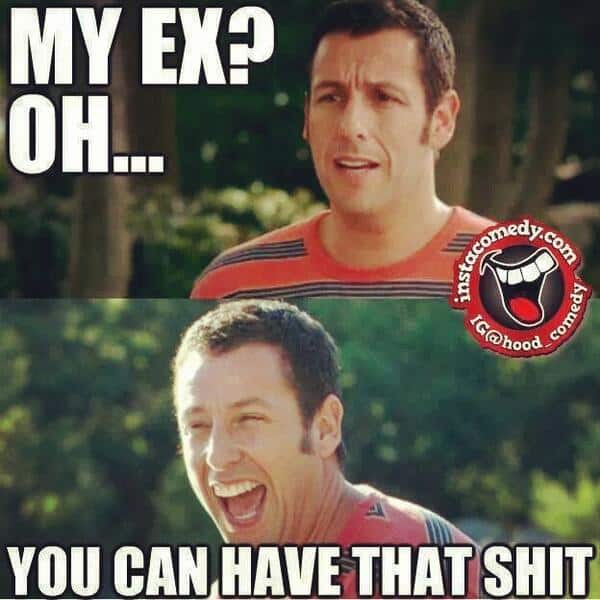 Looking At My Ex Now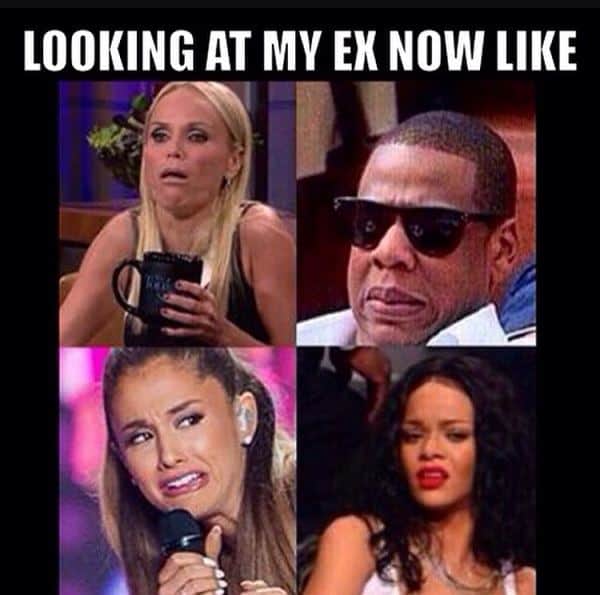 When You See Your Ex Liking Another Girl's IG Pics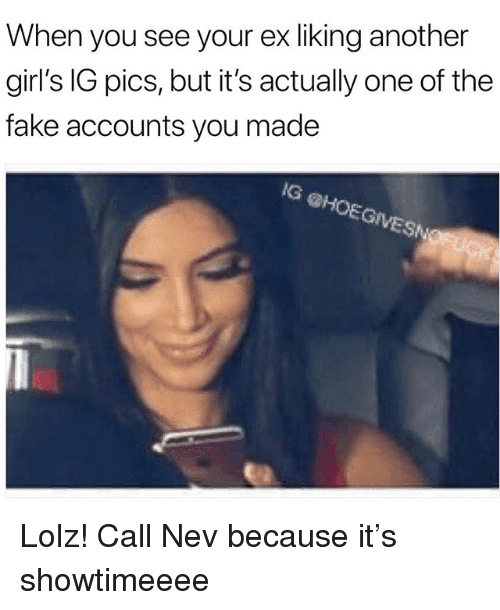 Ex-boyfriends Be Like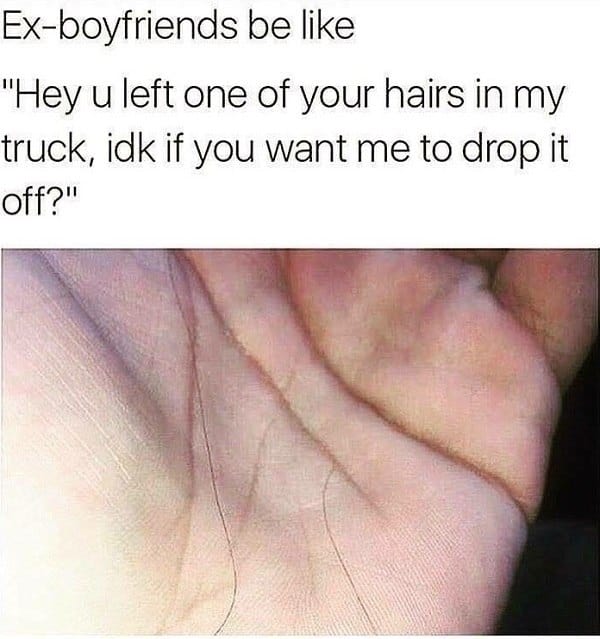 When Your Ex Asks If You Can Still Be Friends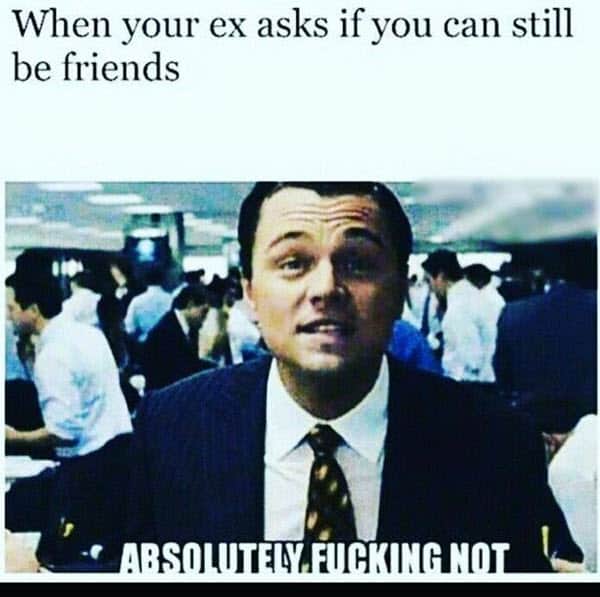 I Found Some Baby Pictures Of My Ex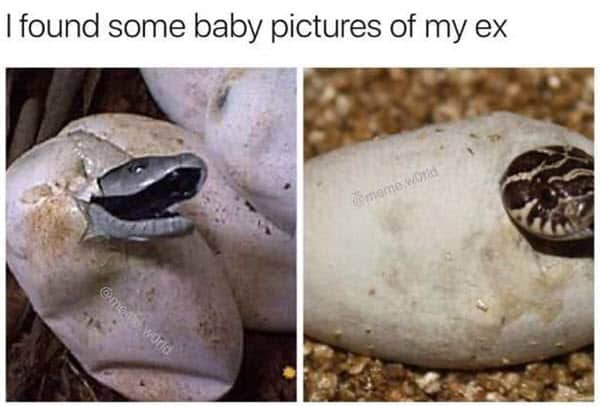 Happy National Ex Day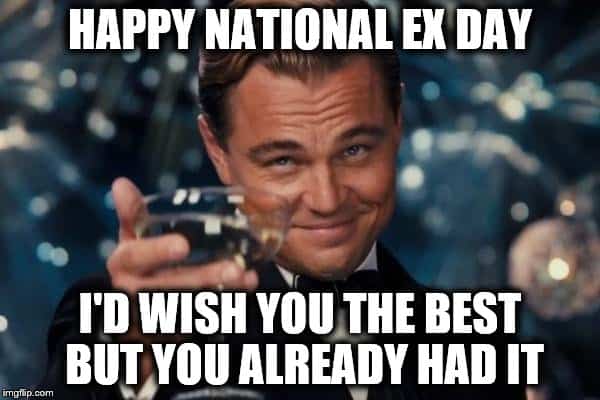 I Don't Have Ex's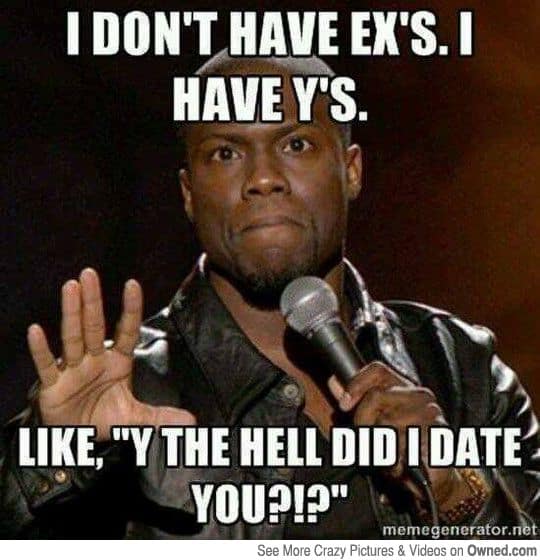 When Yo Ex Text You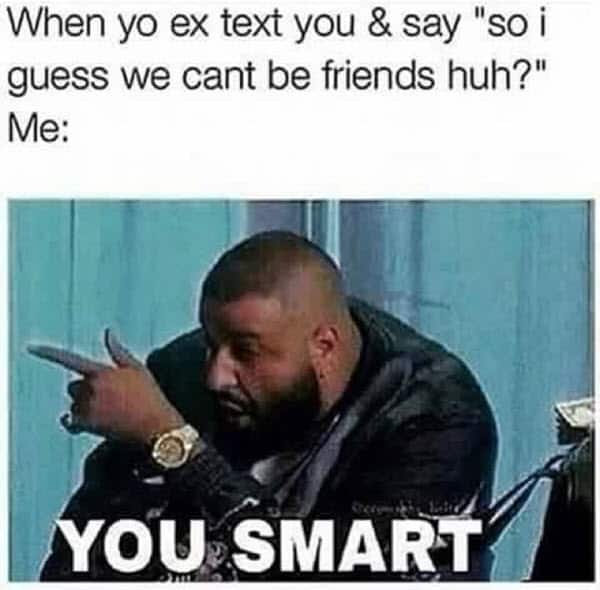 When Your Friend Gets Back With Their Ex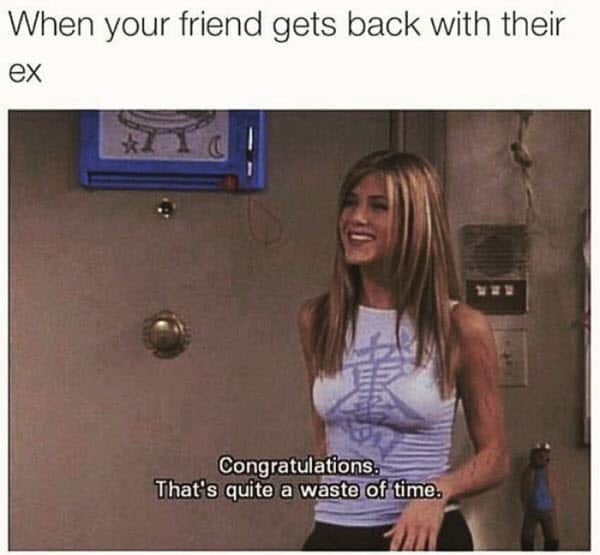 Found My Ex's Heart
When Your Ex Finally Gets A Girl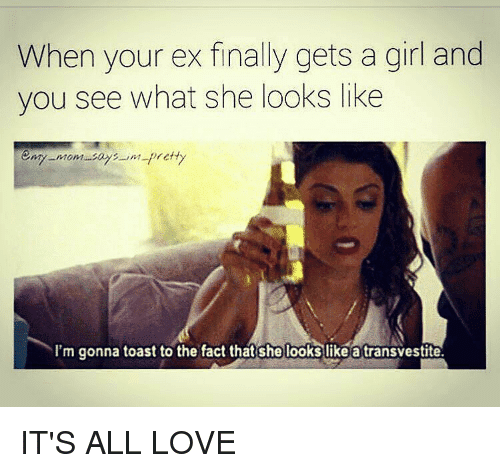 When Your Ex Cheats On You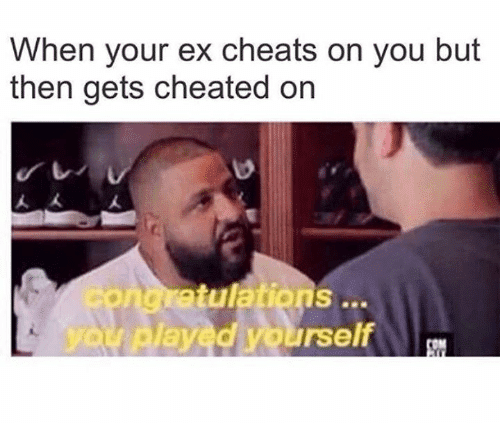 When Your Ex Asks If You're Seeing Anyone New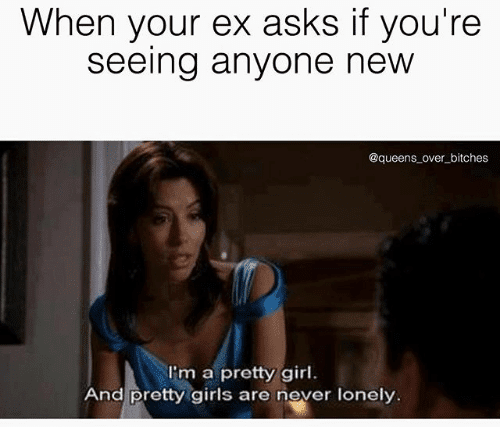 A Message To All My Ex Boyfriends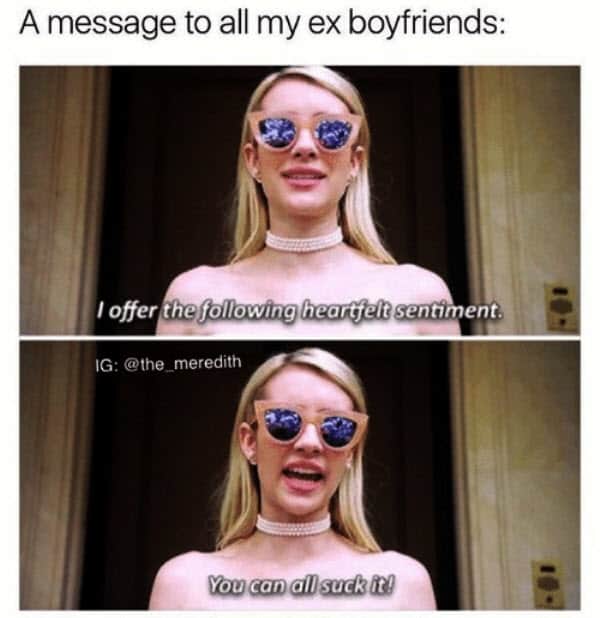 When Someone Asks Me To Describe My Ex Boyfriend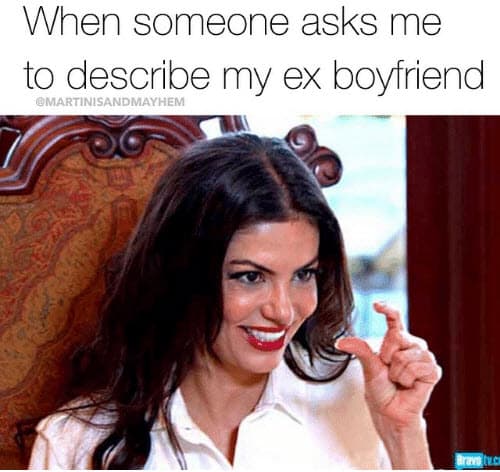 Remember to share these really funny ex memes with all your friends on social media.