Makeup products can make or break a person's look. When applied correctly, they can dramatically transform a person's appearance and self-confidence. Improper application, however, can be embarrassing and humiliating. It can make anyone want to hide for the rest of her life.
And to give you the perfect example, we've rounded up the best beauty memes that are taking over the internet. Here's a really hilarious makeup meme collection that's guaranteed to crack you up.
Getting Half Way Thru The Contouring Tutorial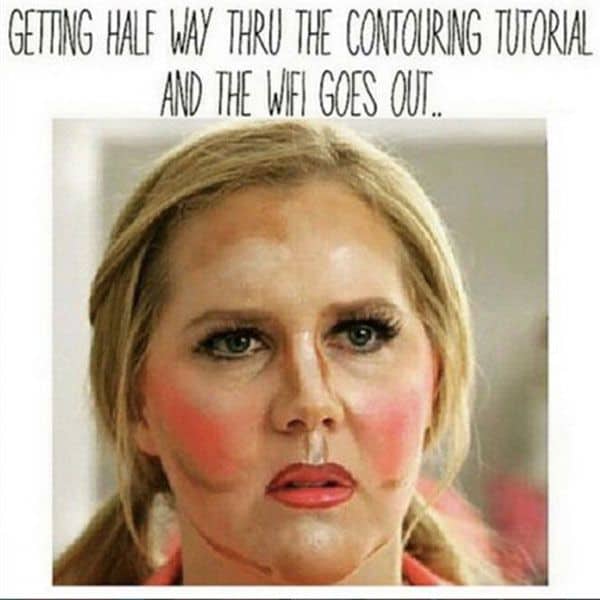 Girls Be Like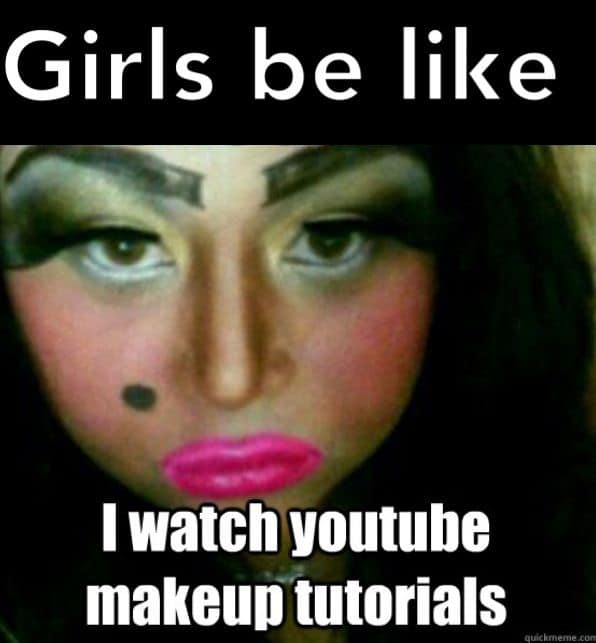 How Girl's Look When They Take Off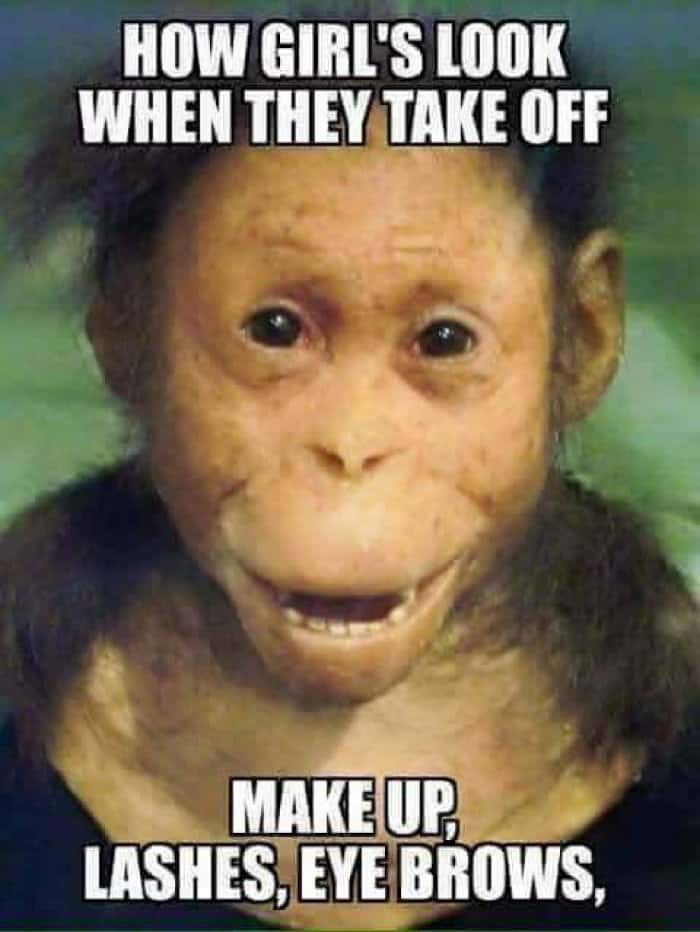 How To Do A Smokey Eye In 8 Simple Steps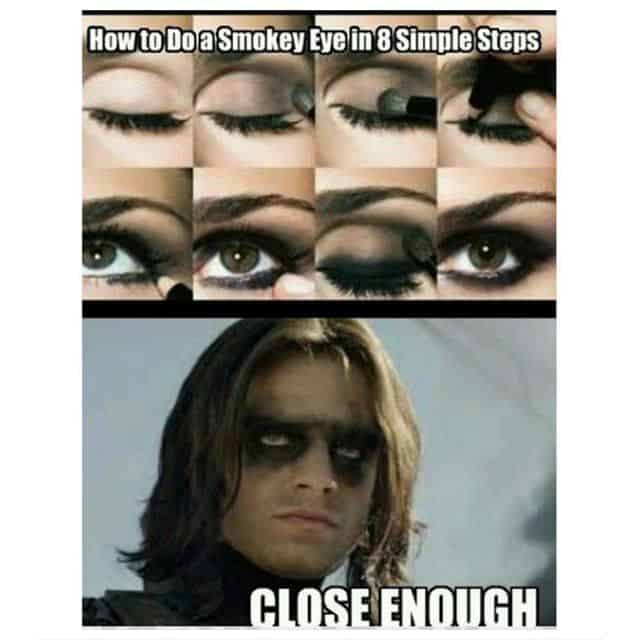 I Have No Idea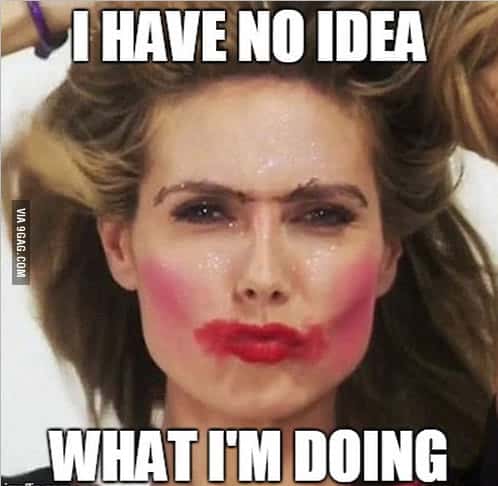 I Like My Eyelashes As Black As My Soul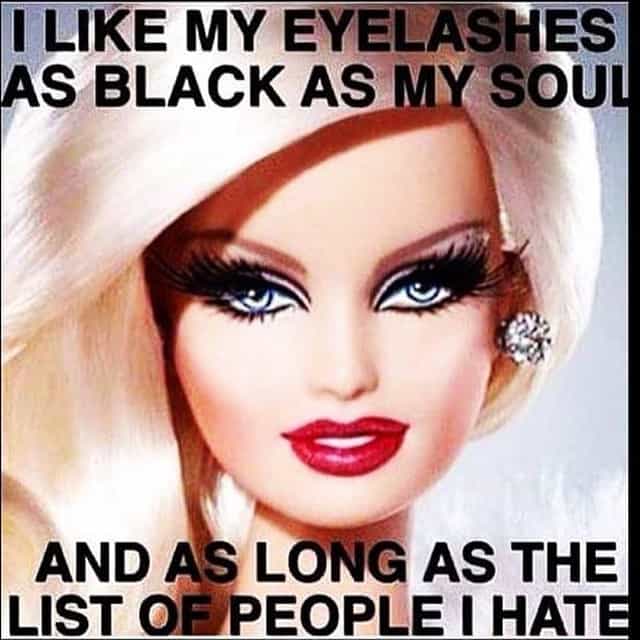 I'll Just Do A Thin Wing Today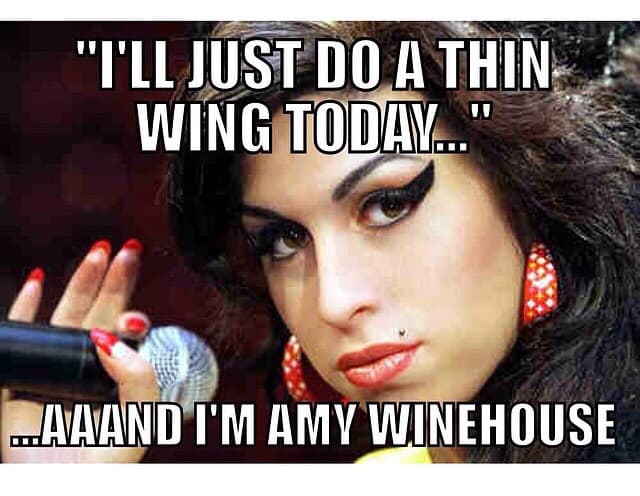 I'm Just Going To Go Over This Eye One More Time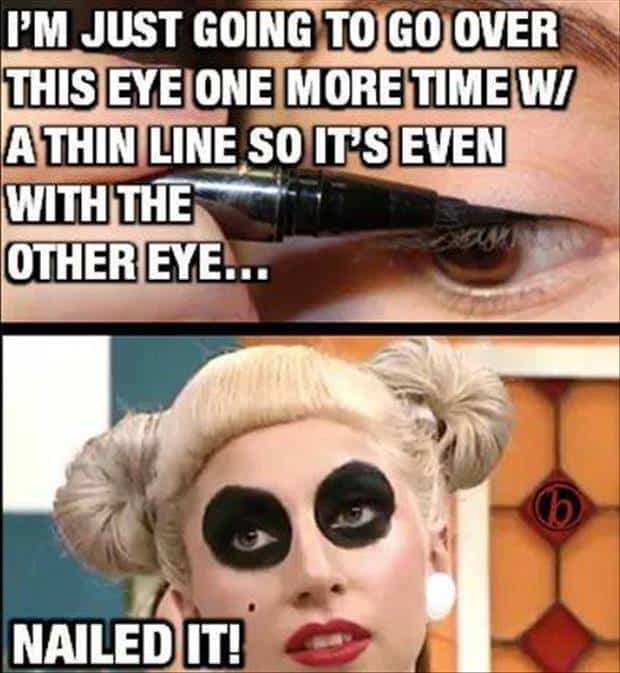 Instead Of Hearing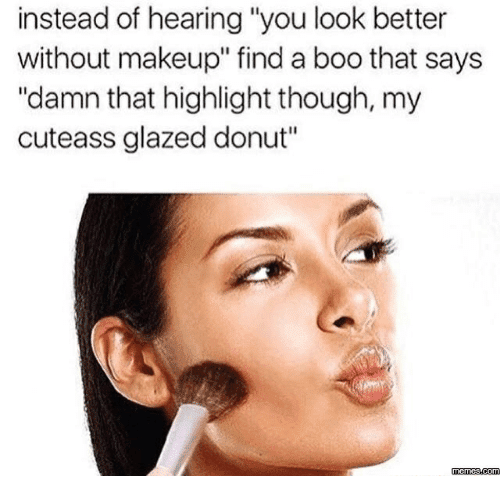 I Will Find You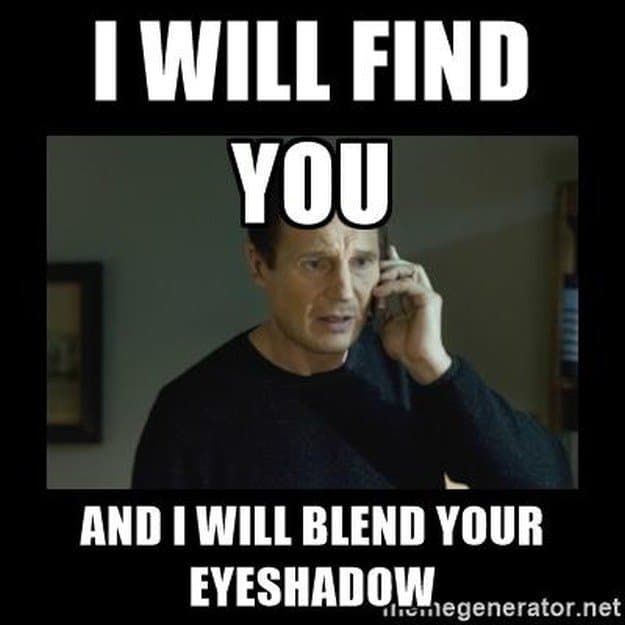 Look At This Stuff Isn't It Neat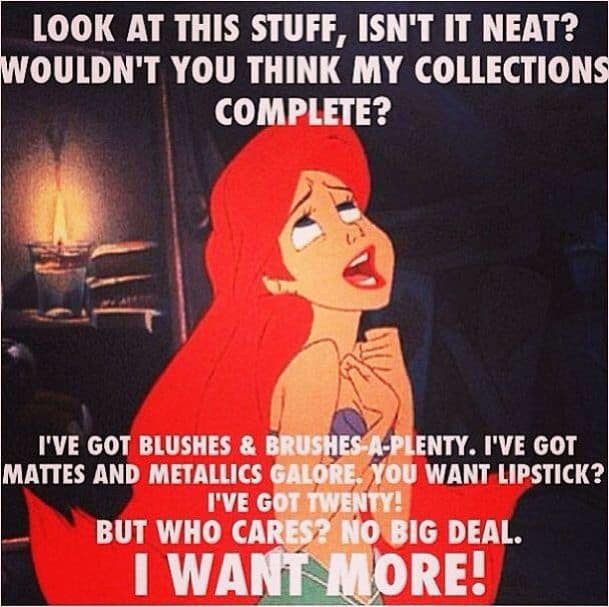 Me Doing Makeup Tutorials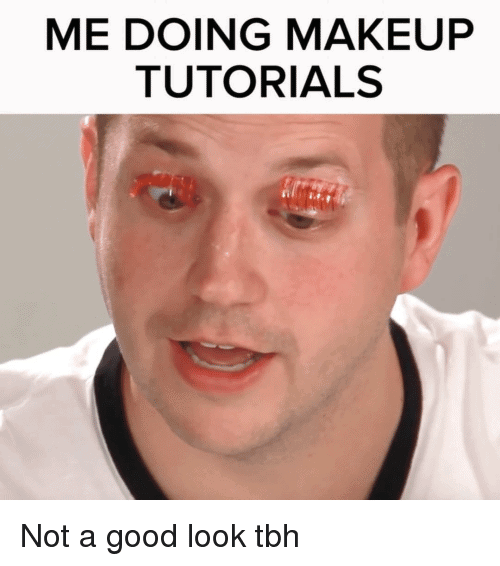 Why Would You Spend Your Entire Paycheck On Makeup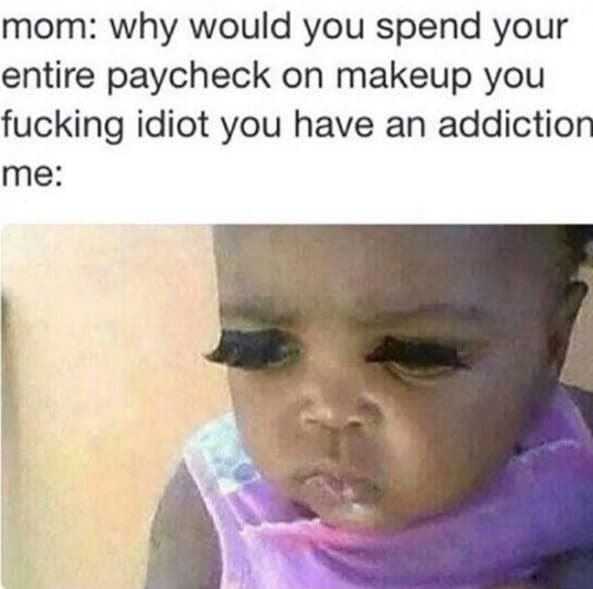 That Moment You Find Lashes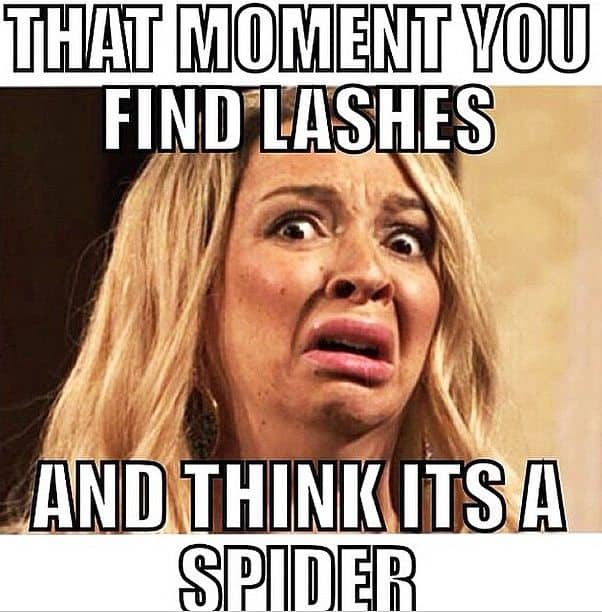 Walking Past The Makeup Store Like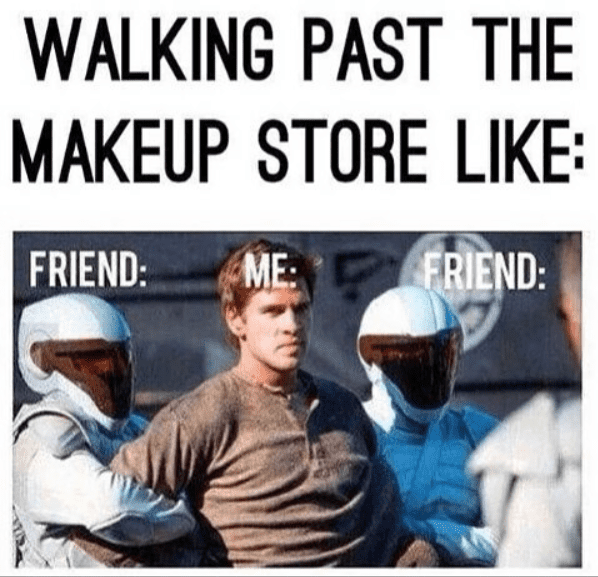 When A Girl Tells Me She Doesn't Wear Makeup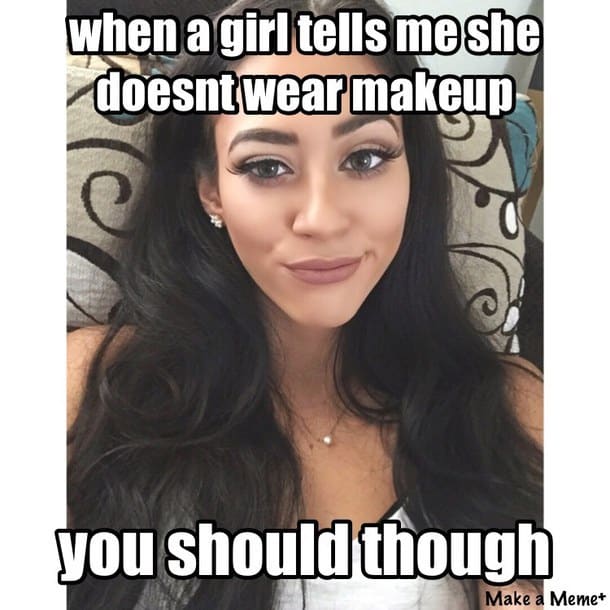 When I Have To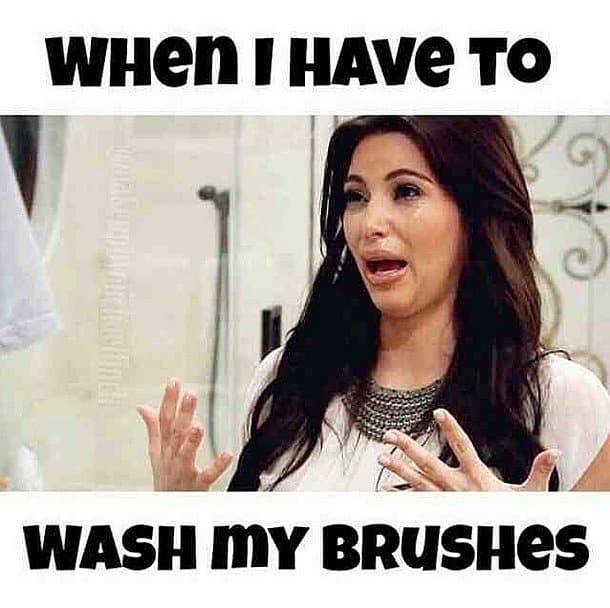 When People Complain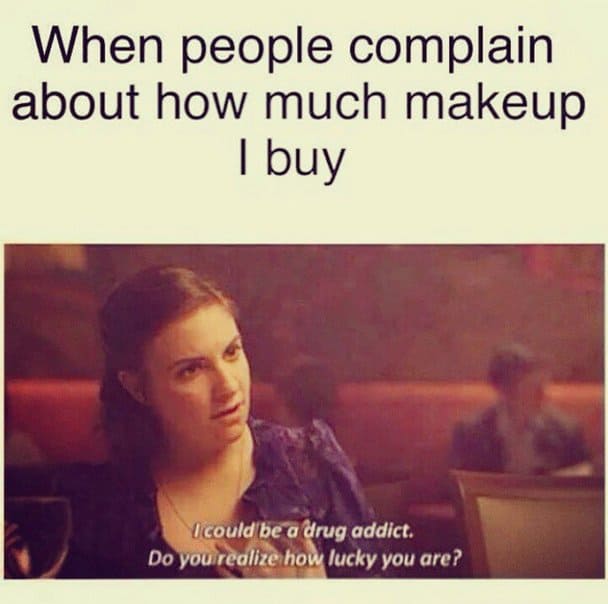 When People Who Aren't Even Good With Makeup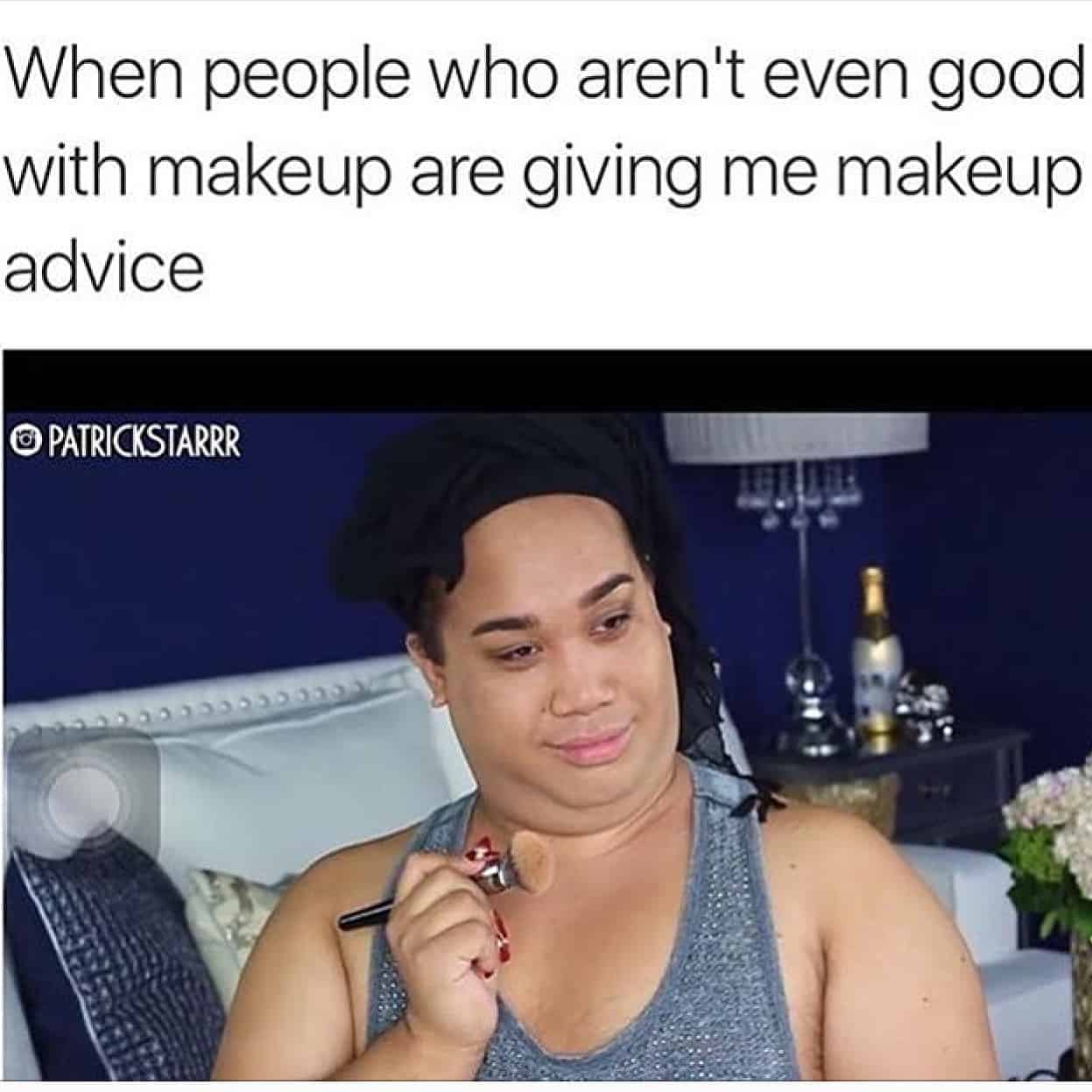 When Someone Asks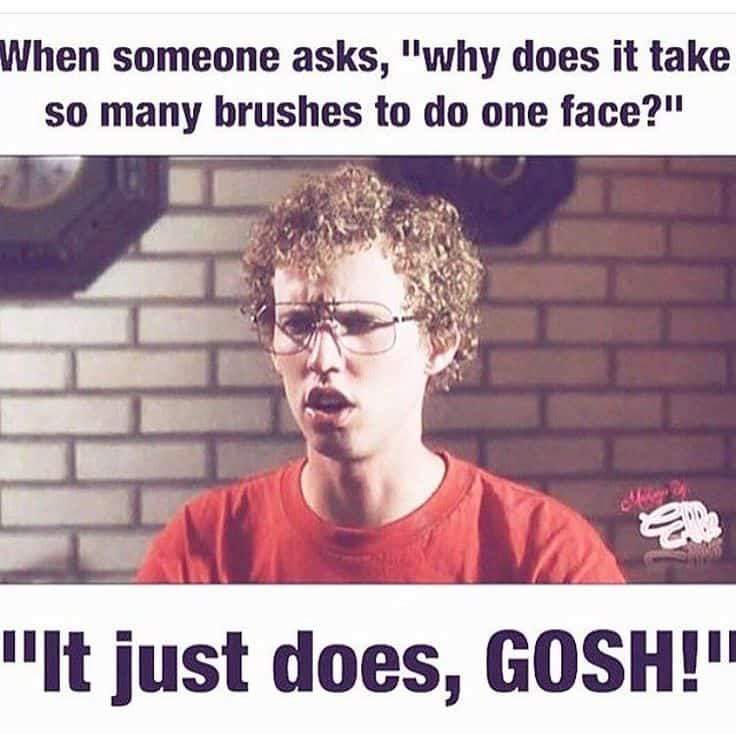 When Someone Asks What You're Going To Do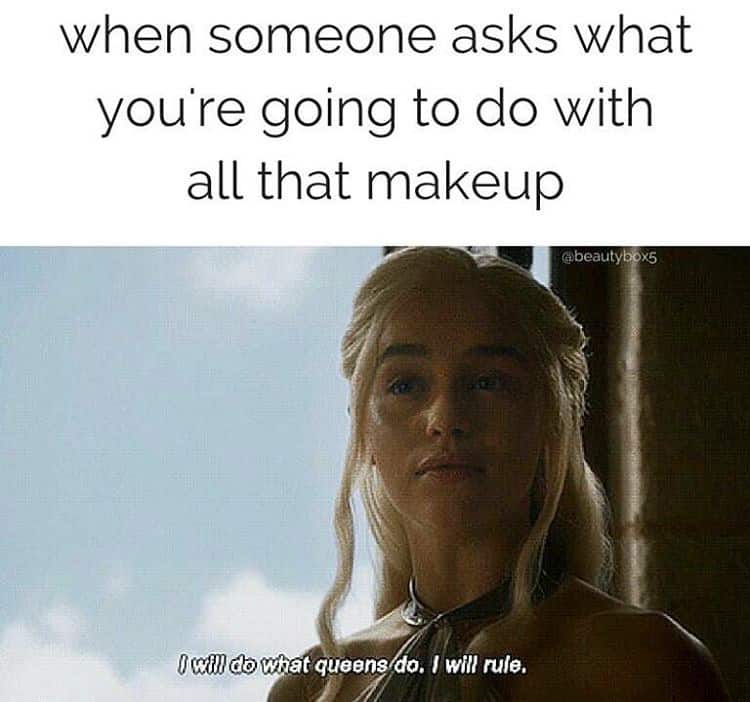 When The Makeup Artist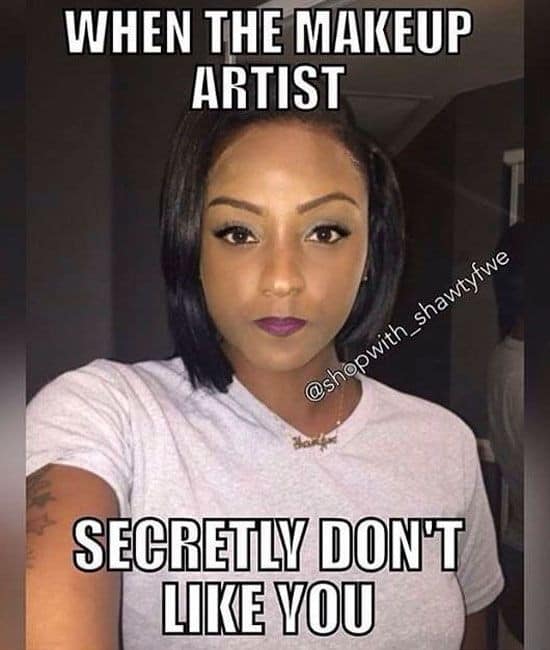 When You Apply Your Winged Liner Perfectly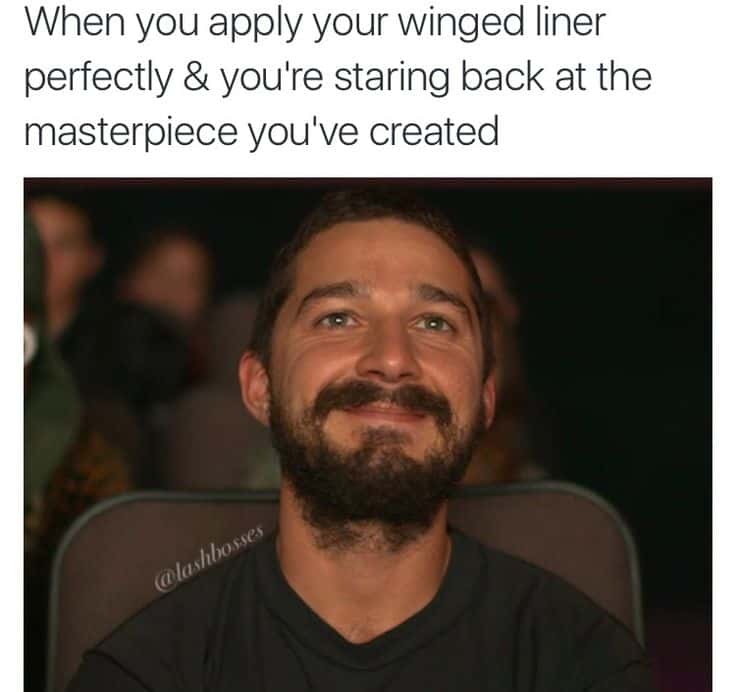 When You Get That New Highlighter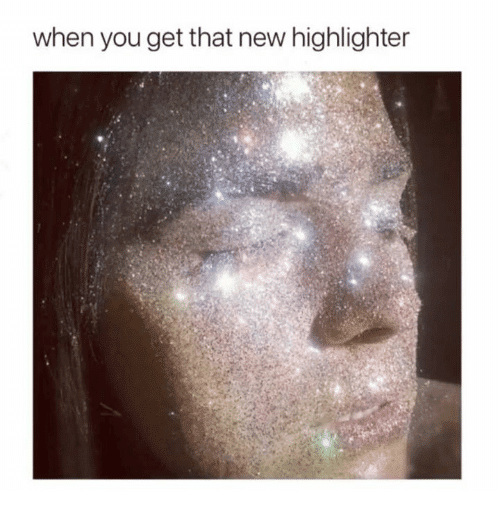 When You Go Wrong Somewhere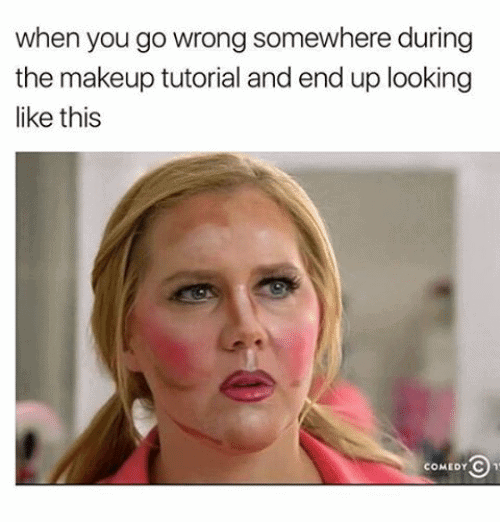 When Your Makeup Is On Point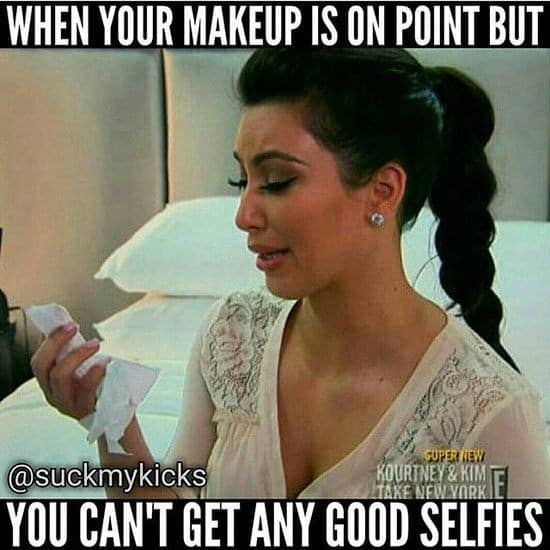 When You Rub Your Eye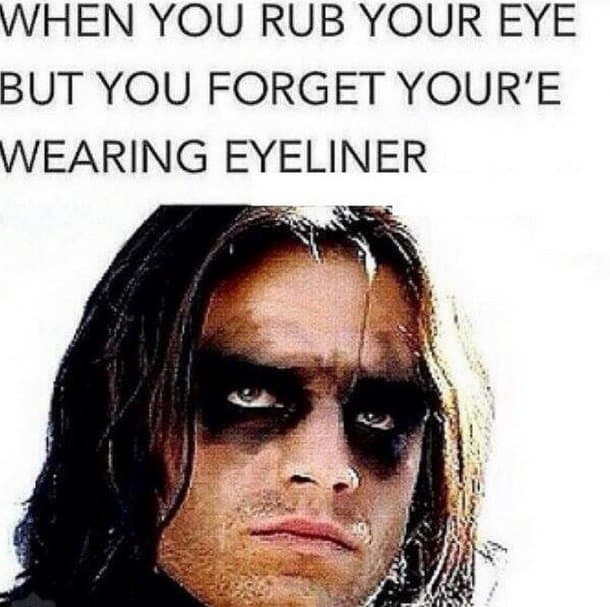 You Wear Too Much Makeup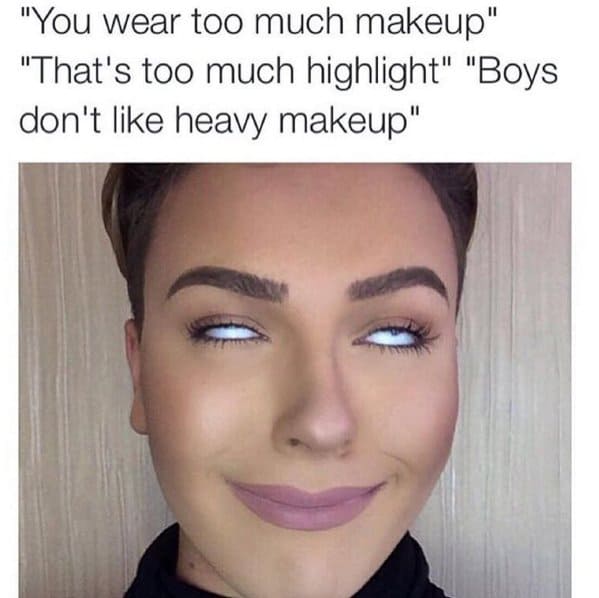 Ur Lashes Are Too Long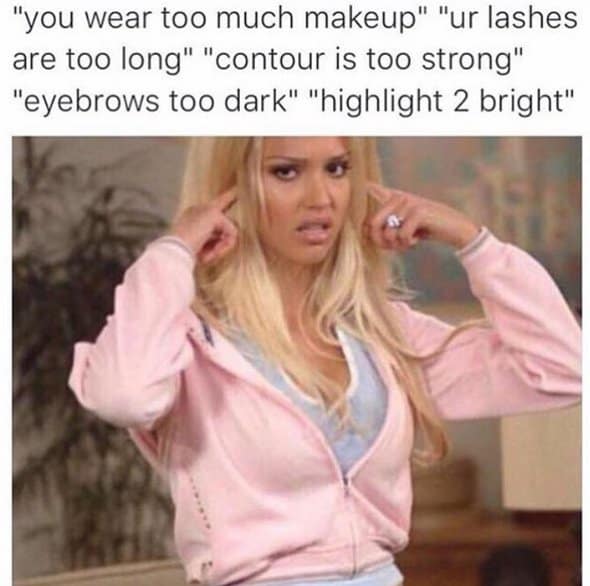 When It's Time To Wipe Off Your Makeup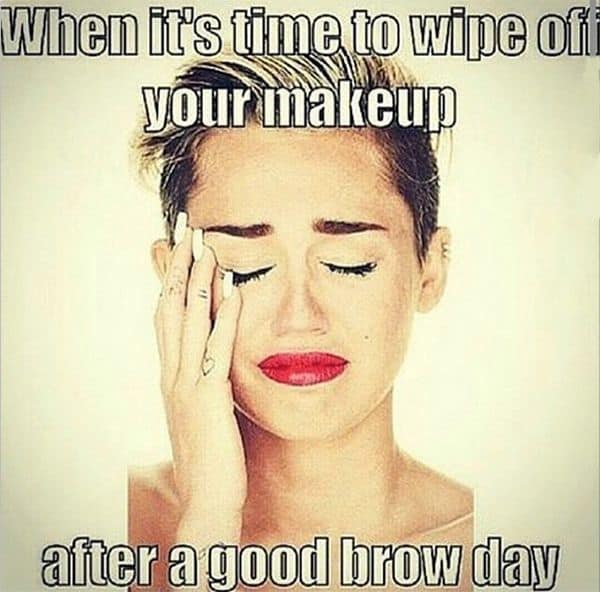 Spread the joy and make sure to share this makeup meme collection with your friends!