A British adventurer, Bear Grylls is known for his reality show entitled Man vs. Wild. It has been a huge success which made him an international figure. With such popularity, however, Grylls has also become a favorite meme subject, particularly the time he drank his own piss for rehydration.
Now, if you are looking for a really good Bear Grylls meme, we have just the collection for you. Check out our memes below and have your daily dose of laughter. Enjoy!
There Is An Ice Cream On My Spider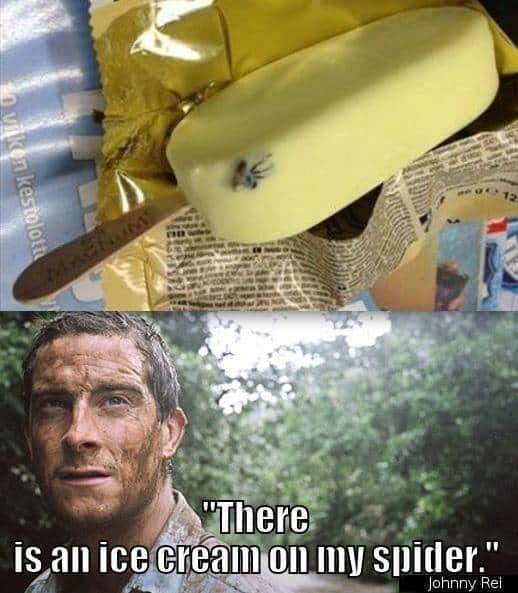 Here Is Your Drinks Sir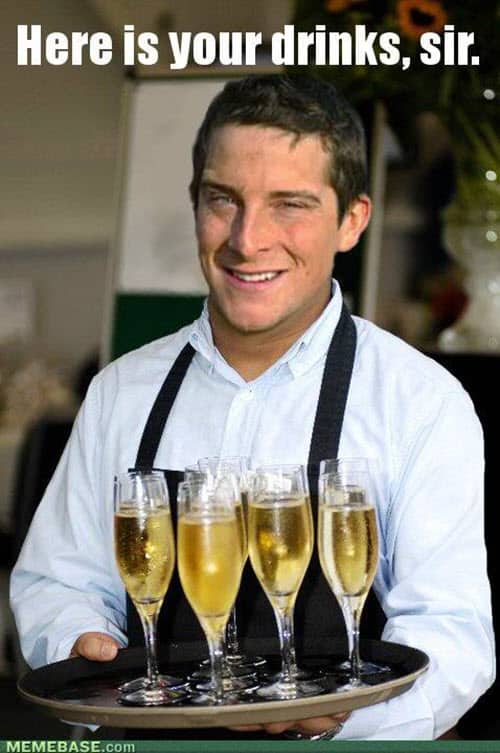 How Many Bears Could Bear Grylls Grill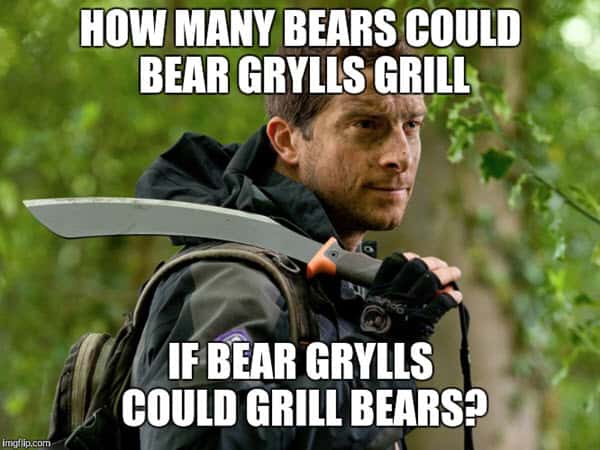 How To Survive In The Wilderness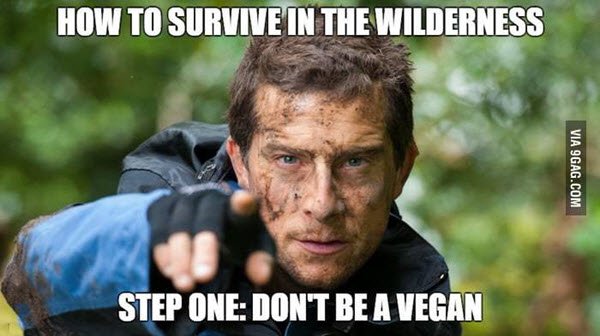 I Don't Want This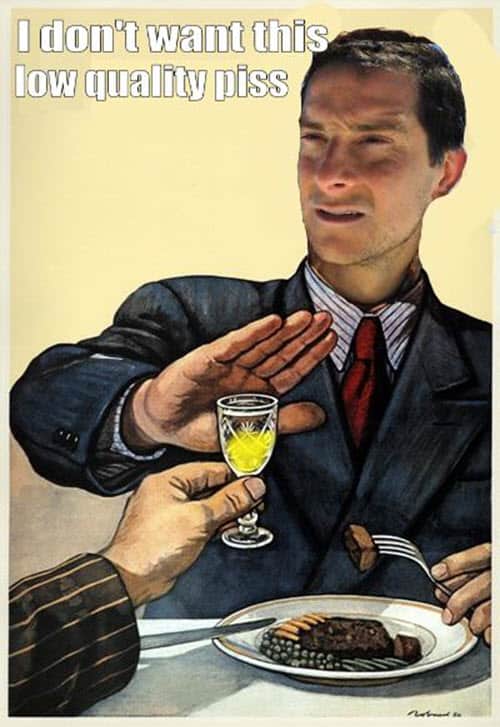 It's Getting Dark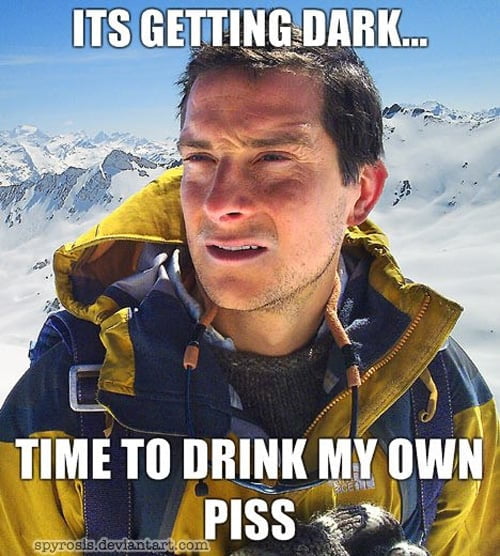 Just Do It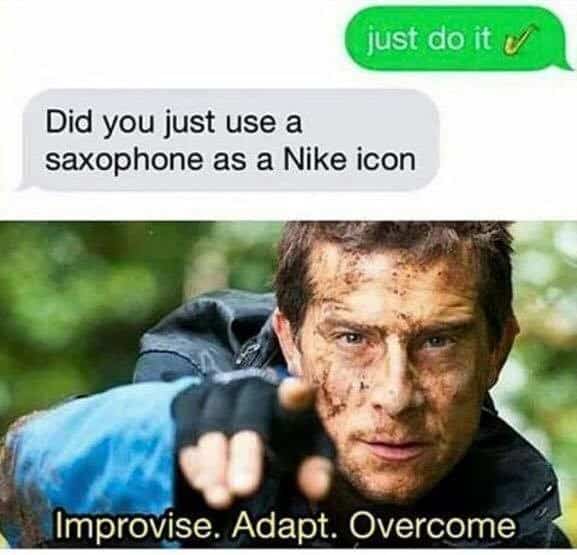 Oh You Went Camping For The Weekend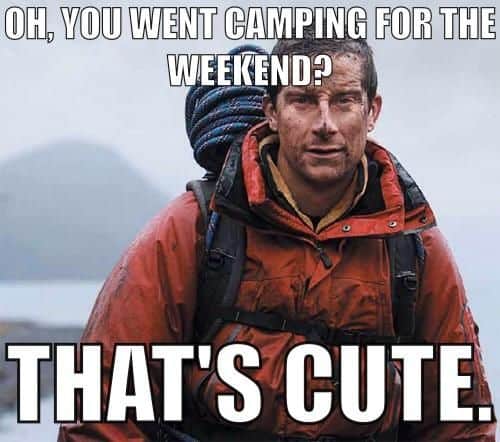 Risks His Life Teaching People How To Survive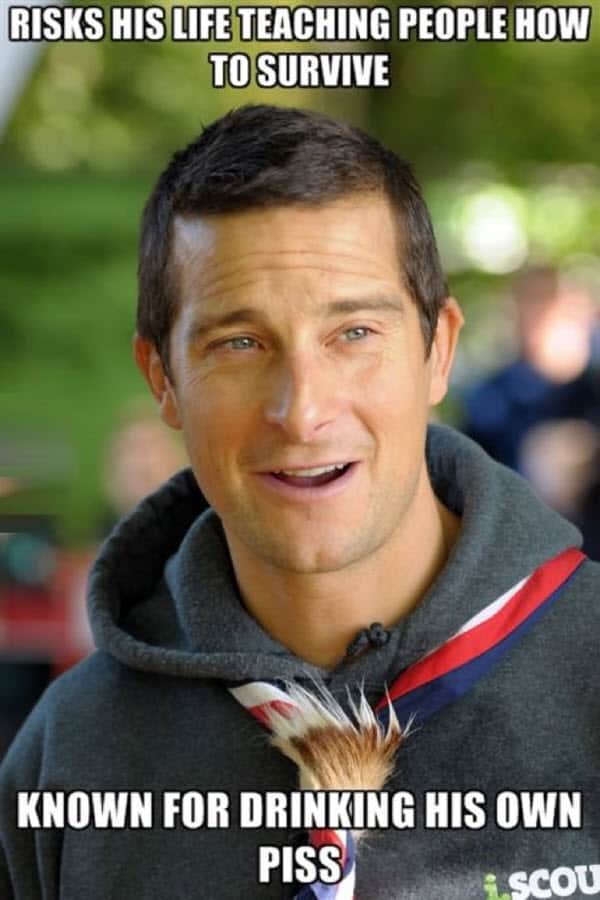 So Here In Australia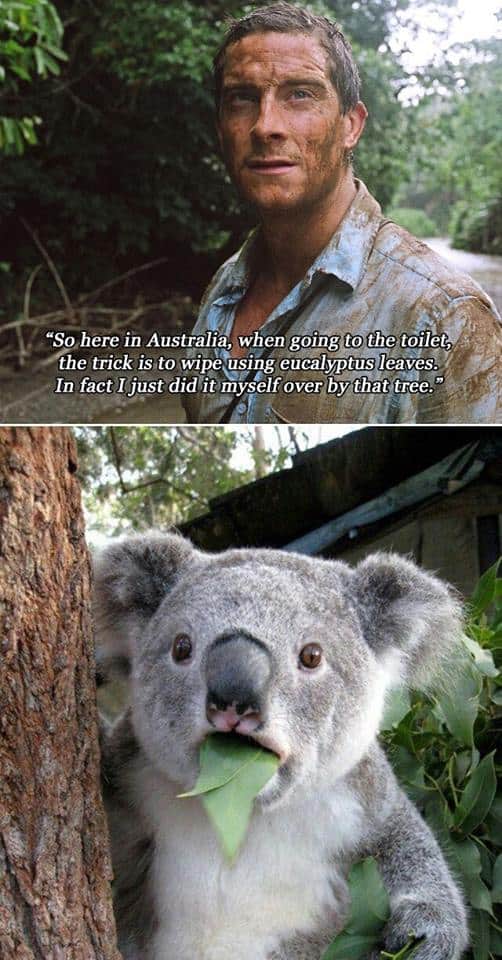 Sometimes I Drink Water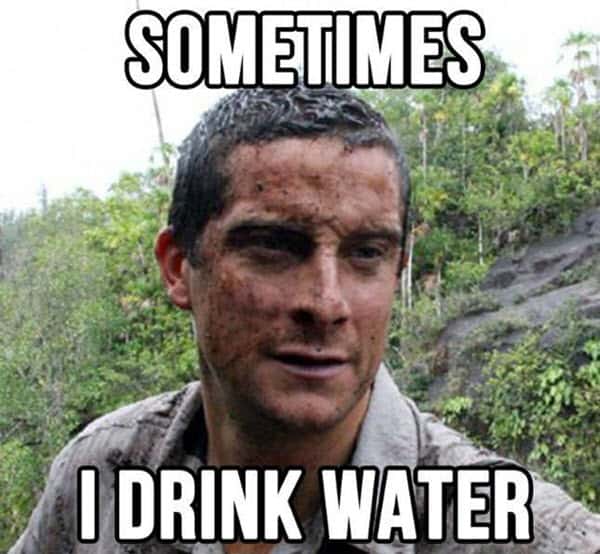 So Much Protein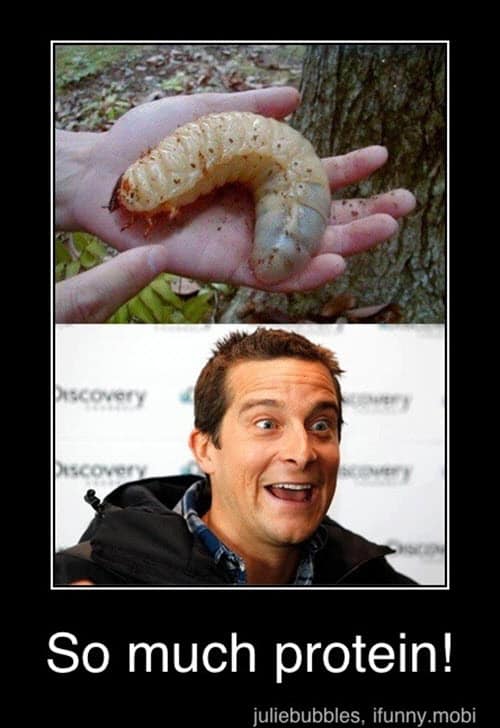 Spaghetti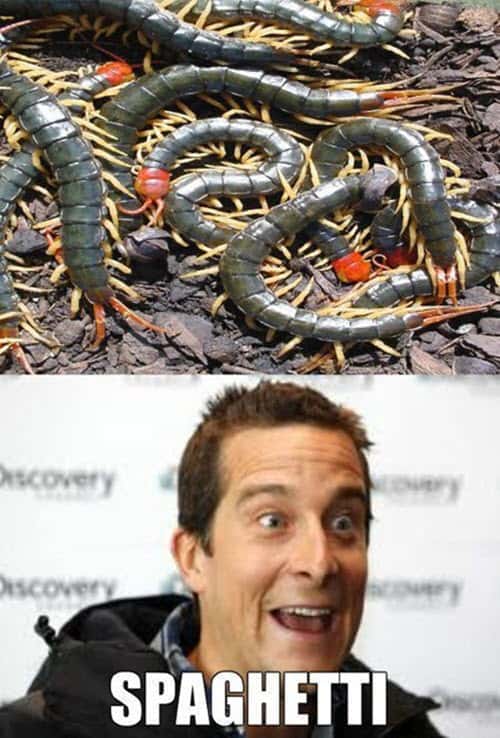 This Food Is So Raw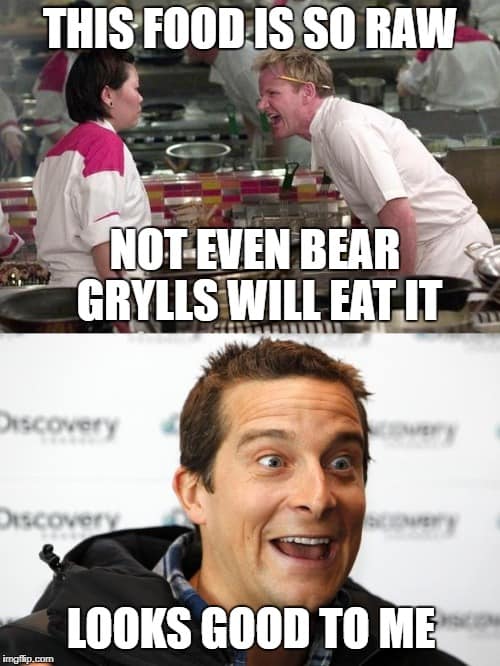 This Soup Tastes Like Piss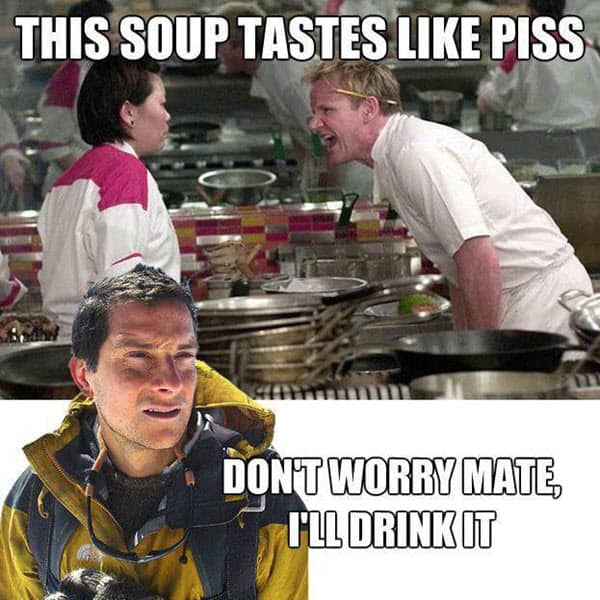 This Tastes Amazing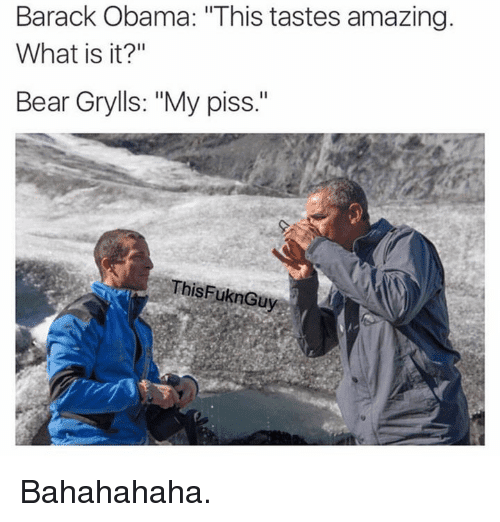 Todays Letter Of The Day Is P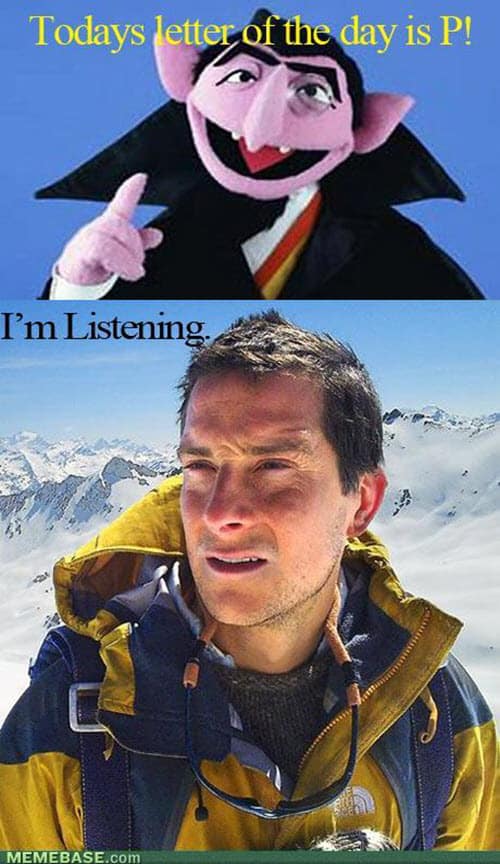 Water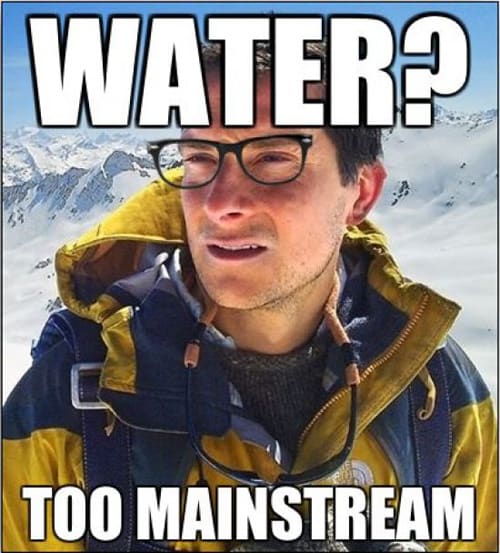 What We See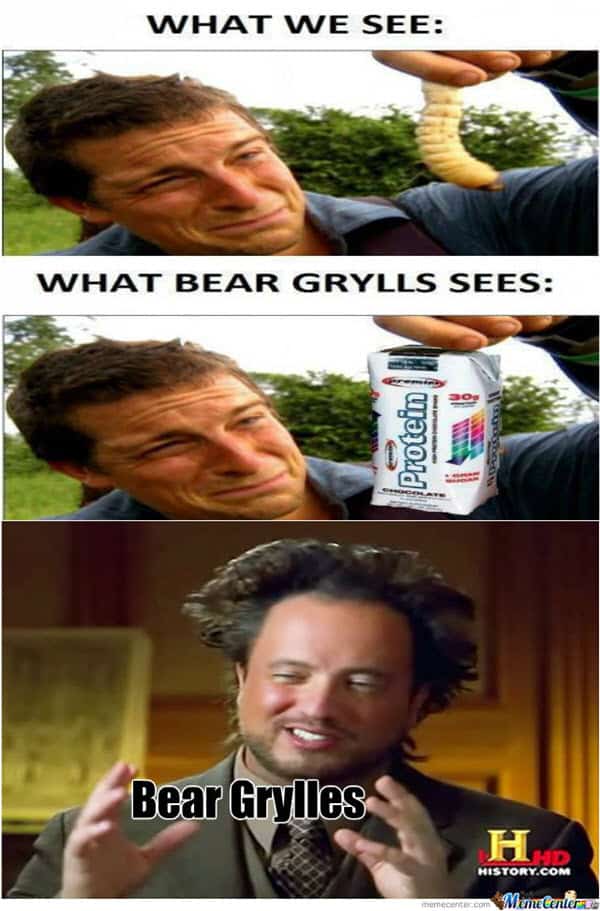 When The Drink Your Own Piss Meme Died Years Ago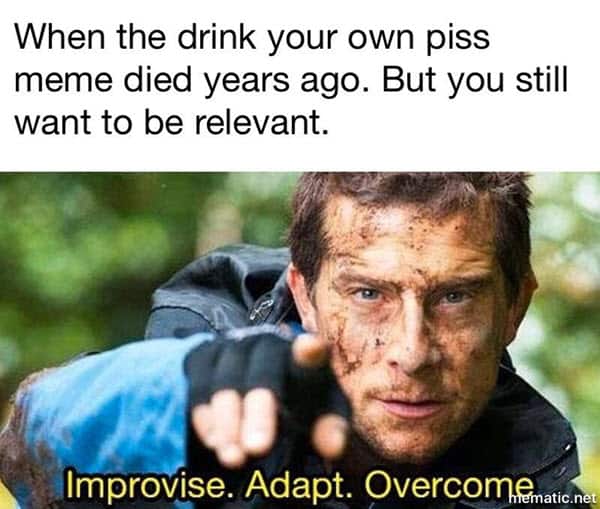 When Your AR-15 Jams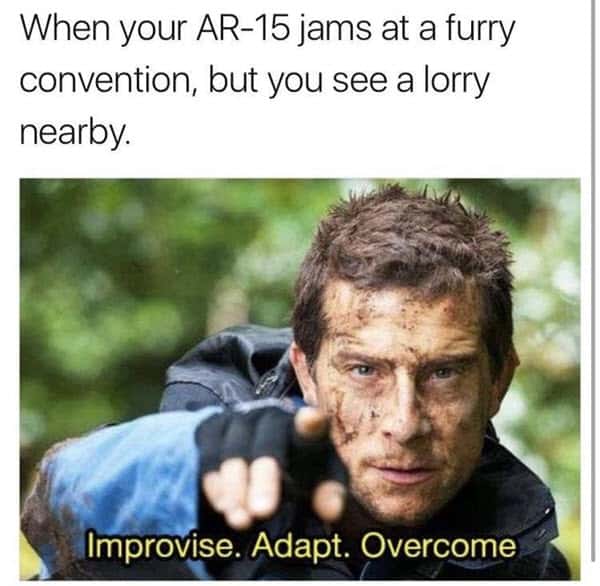 Why Have I Not Noticed This Before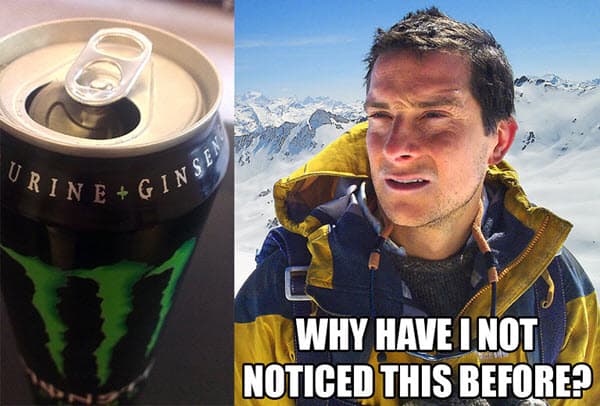 Someone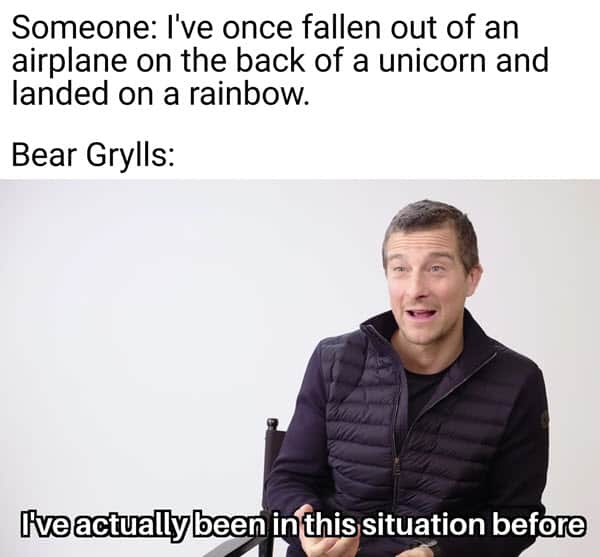 When I'm Depressed I Remember The Time Bear Grylls Was Stung By A Bee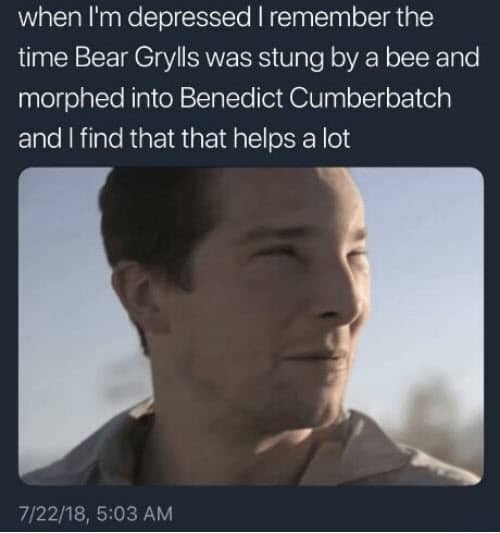 Don't Worry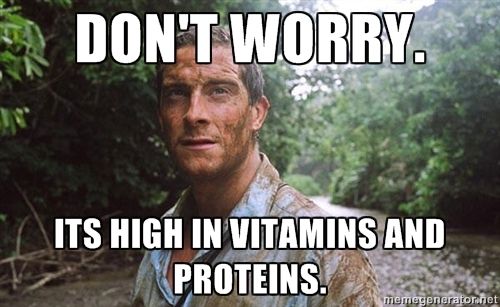 Bear Grylls Calls It Mission Survive – Extreme Weather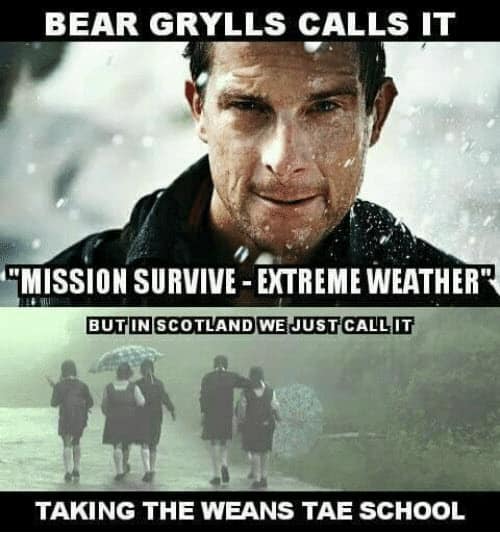 Bear Grylls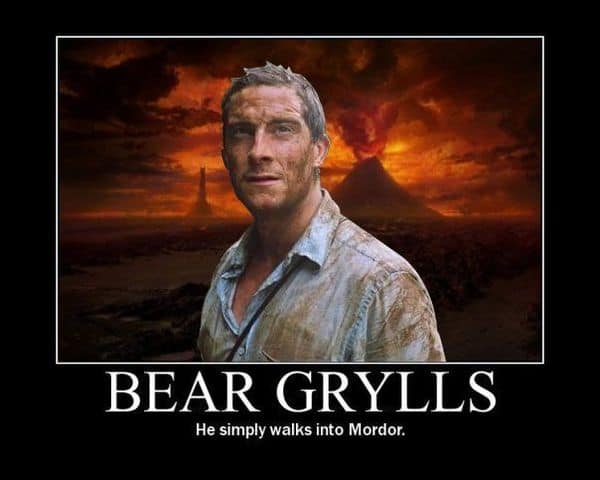 The Revenant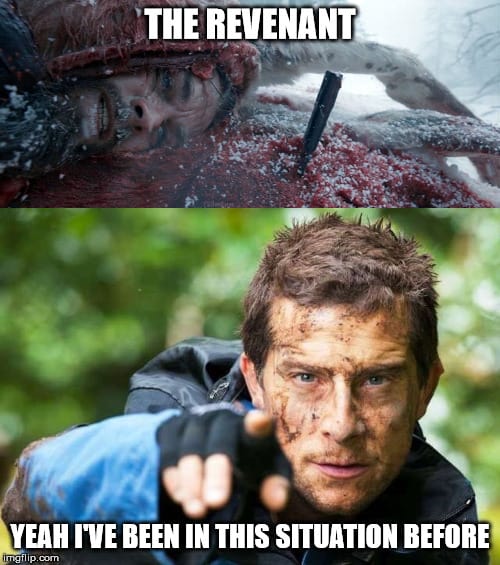 Bear Grylls Working From Home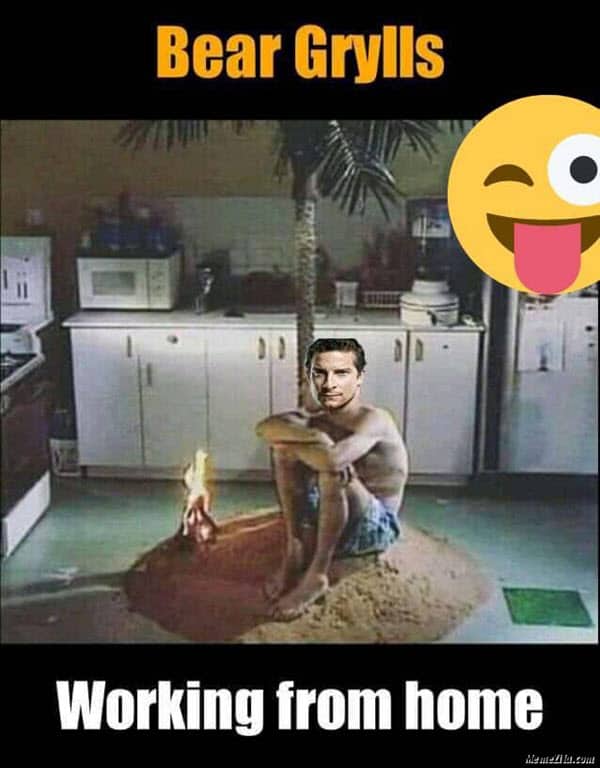 Don't forget to pick your favorite Bear Grylls meme from this collection and share it with everyone you know on social media.