If you're looking for some romantic memes that will sweep the apple of your eye off their feet, then you've come to the right place. We have the cheesiest and the most adorable memes that will surely tickle anybody's heart.
We've got kittens, ponies, and even Ryan Gosling so we're sure you can't miss with these one-liners and pickup lines.
Are You Tired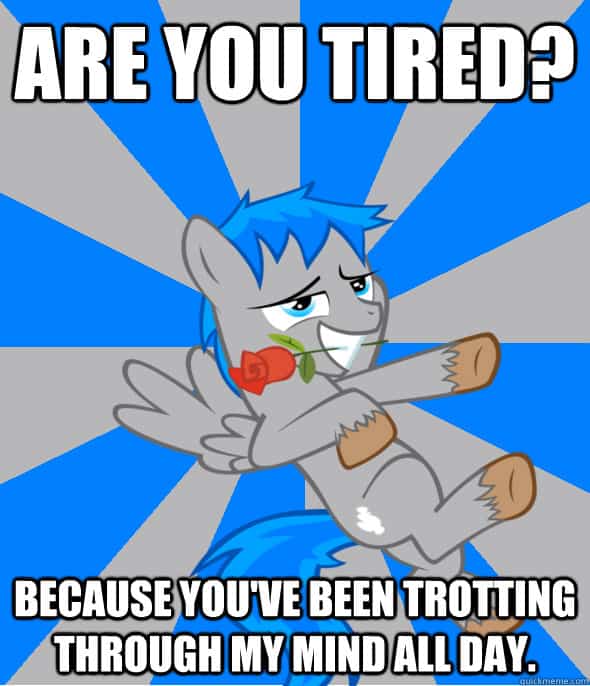 Excuse Me Ma'am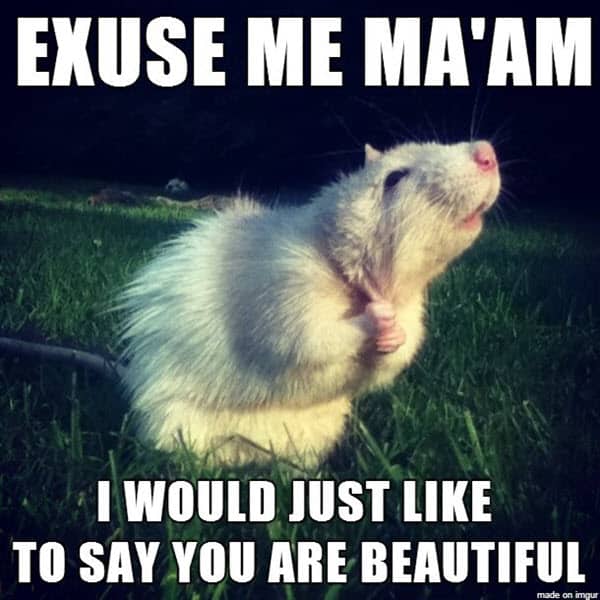 Feel Free To Use Kisses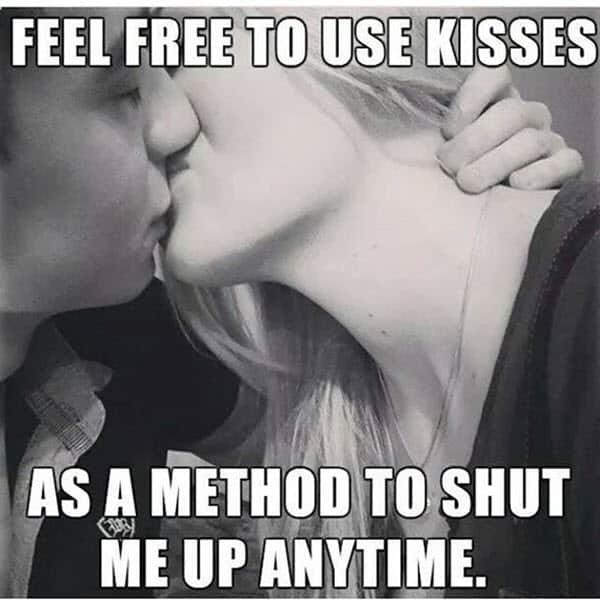 Good Morning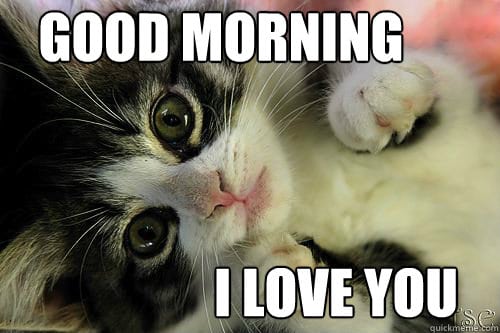 Hey Girl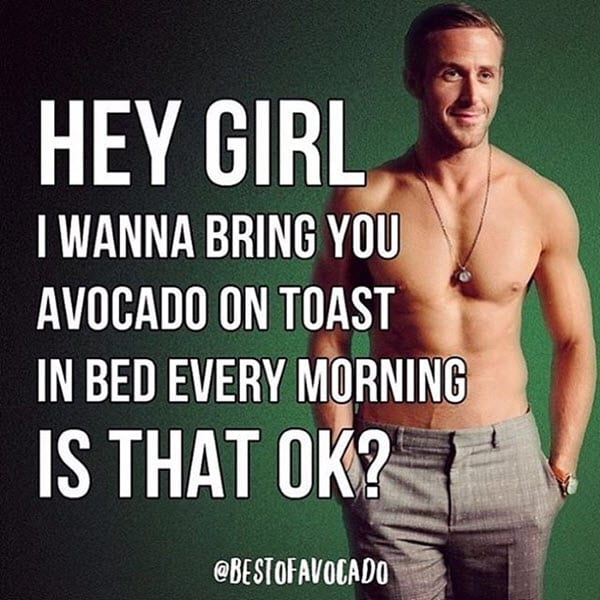 Hi There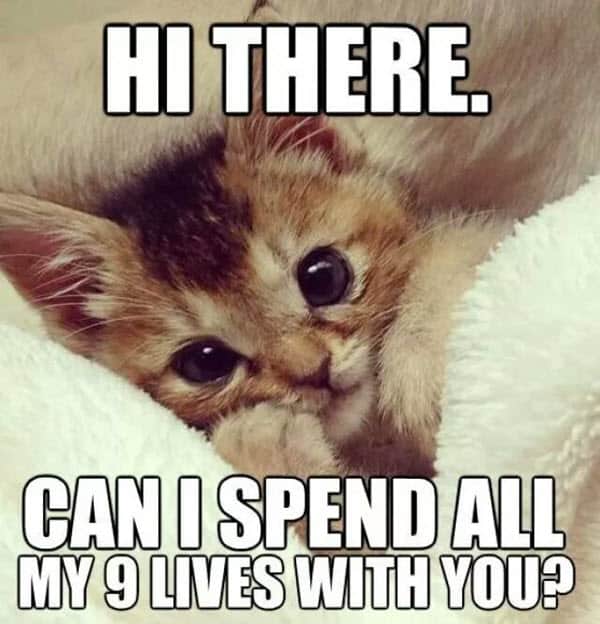 I Just Want You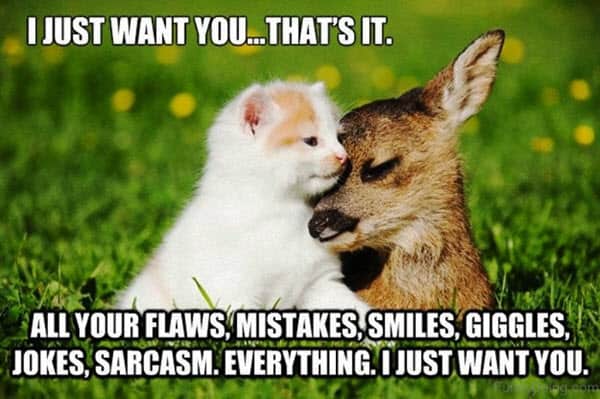 I Love And Adore You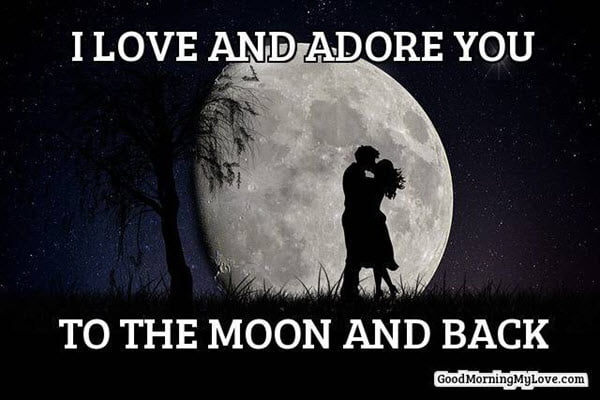 I Love You Like No Otter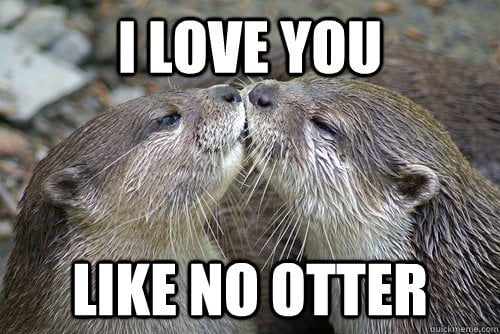 I Love You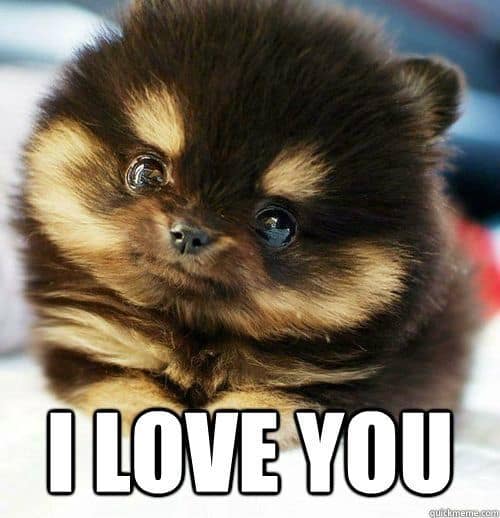 I Must Destroy You With Hugs And Kisses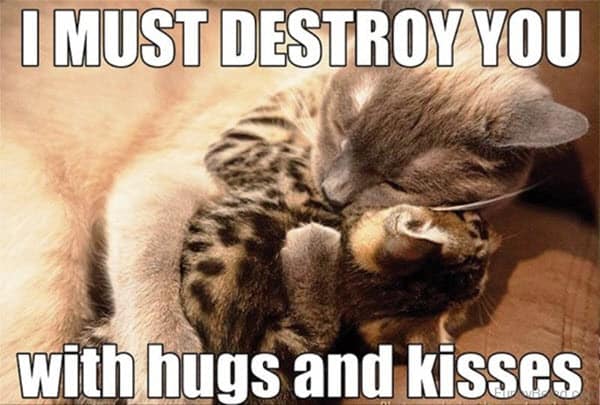 I Think I'll Pick This Flower For Her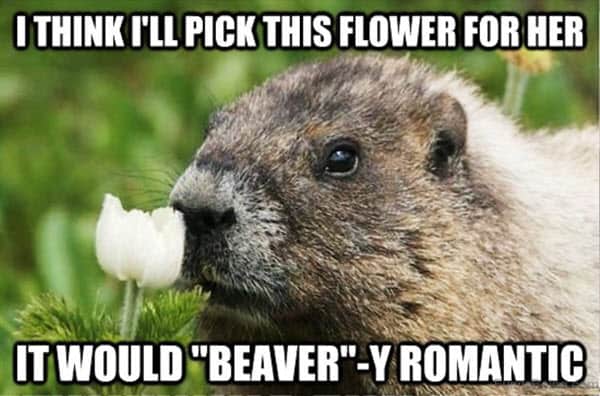 I'm Addicted To The Way I Feel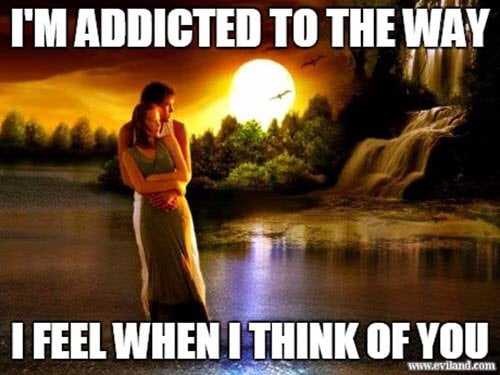 Is Your Name Google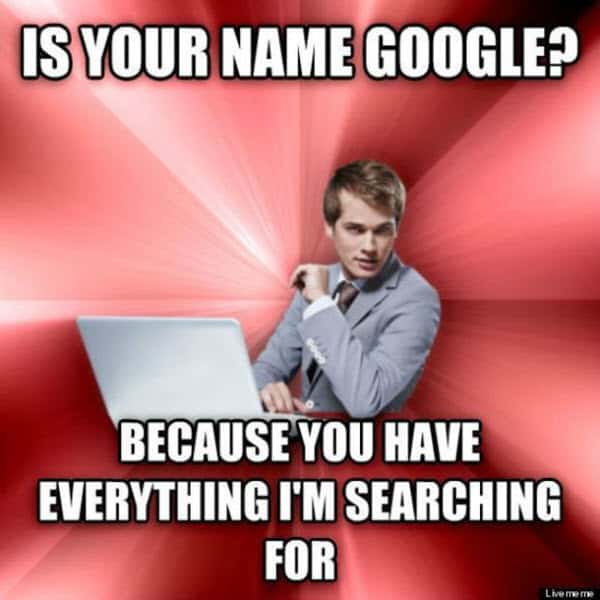 Waiting For My Girlfriend To Call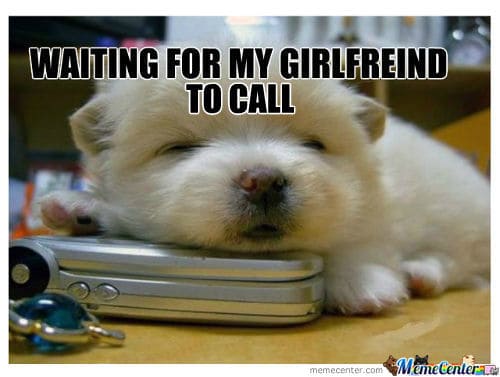 You Are Oh So Purrfeft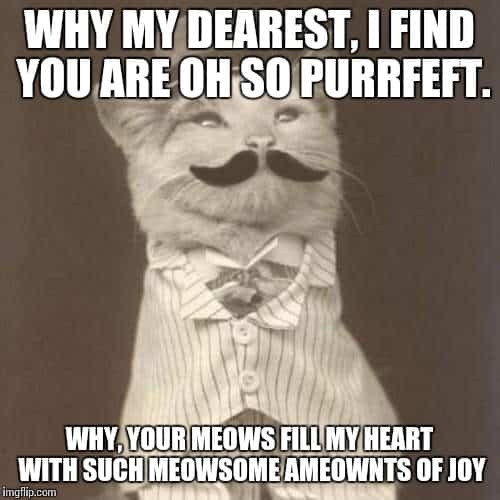 Will You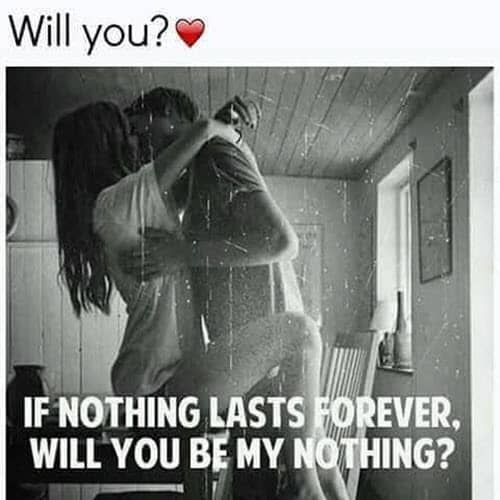 Without You I'm Lost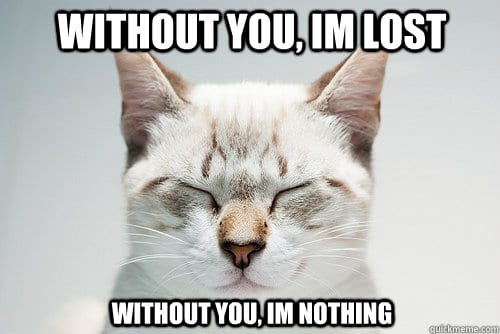 Yoda One For Me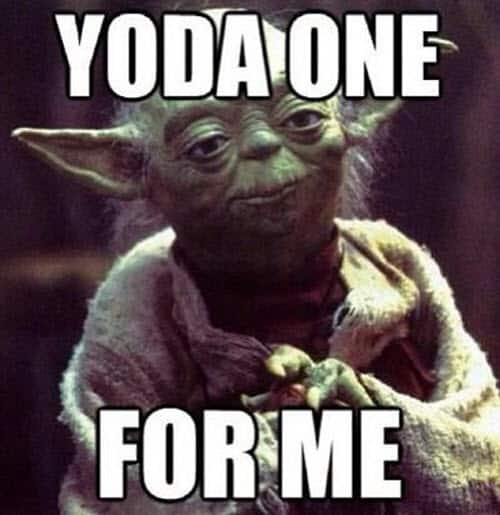 You Are The Most Amazing Person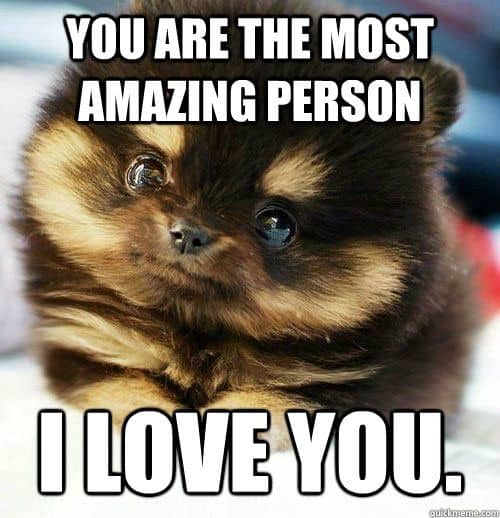 And IIII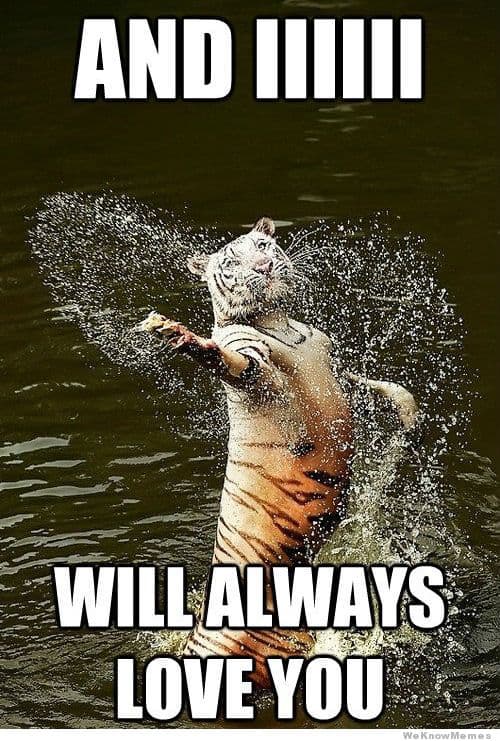 Brings You Toy As An Offering Of Love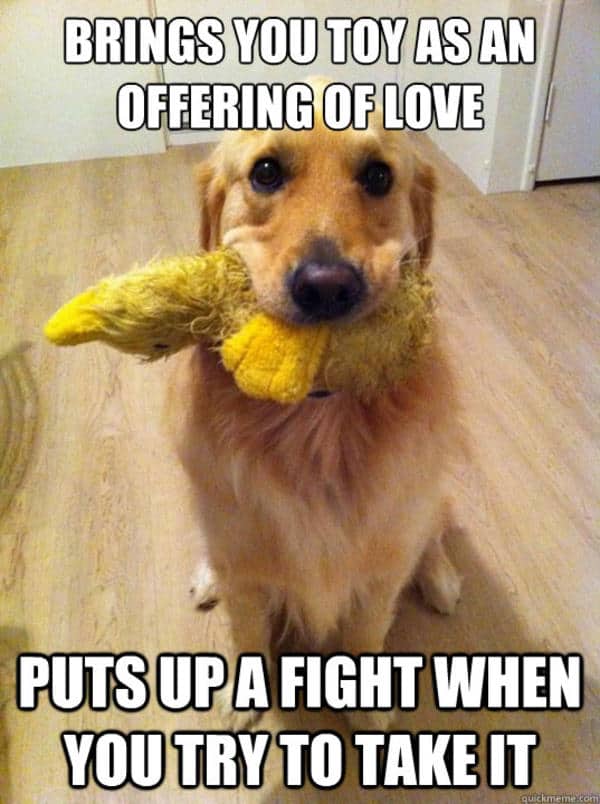 Did You Return Your Books Late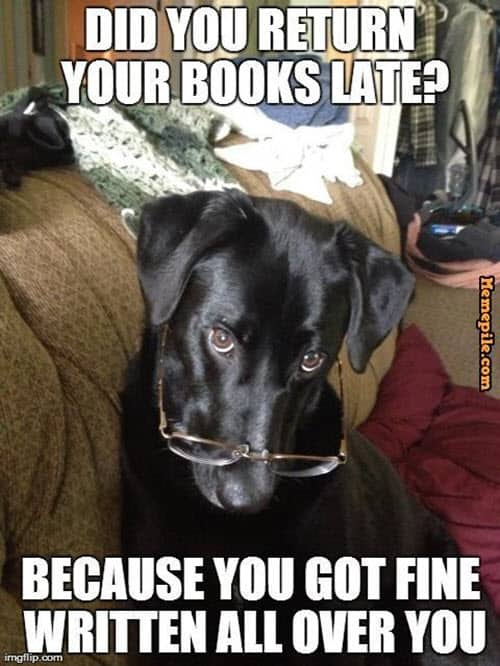 Expectation And Reality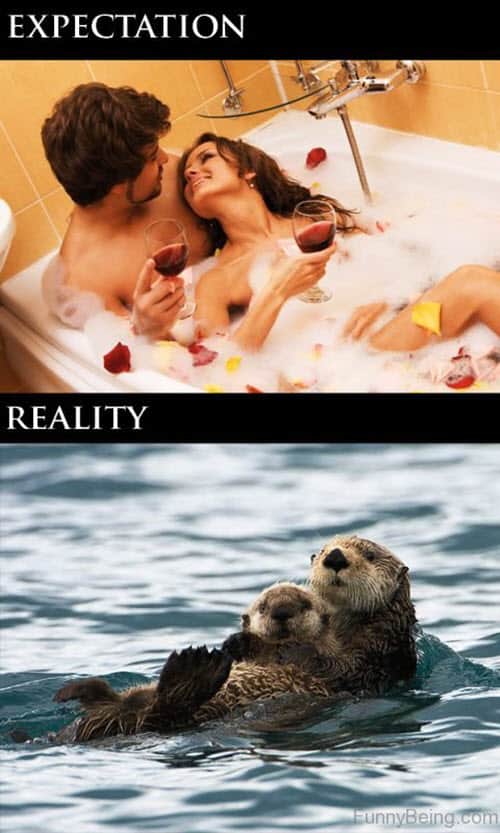 I Enjoy Romantic Walks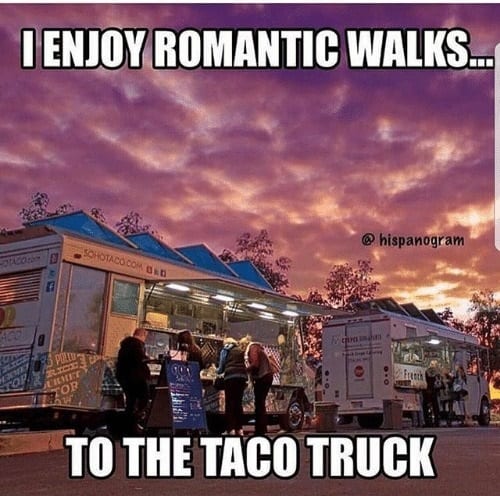 Whatcha Thinkin About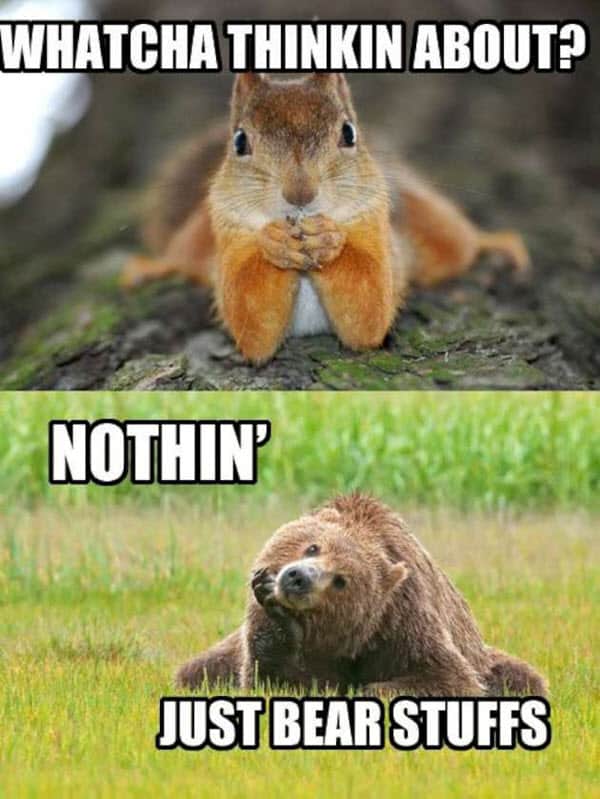 When Bae Want You To Be Romantic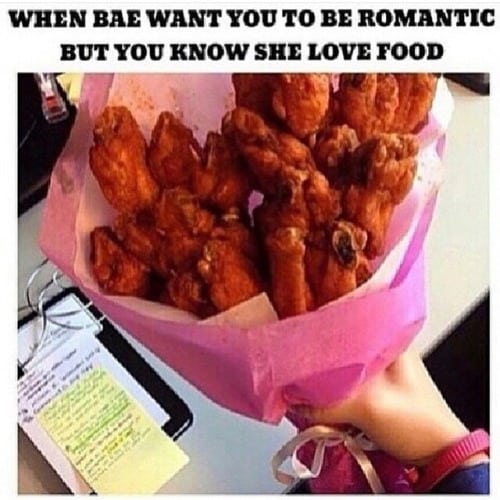 When I'm Trying To Be Romantic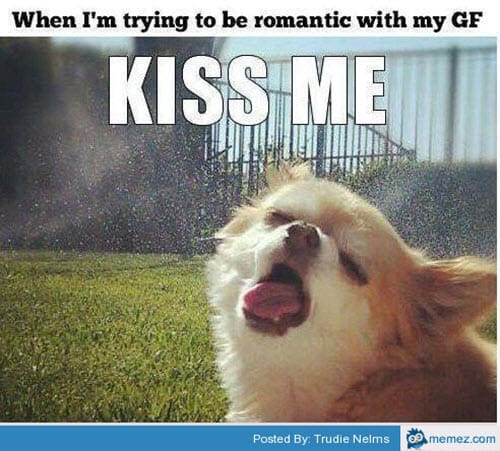 I Love You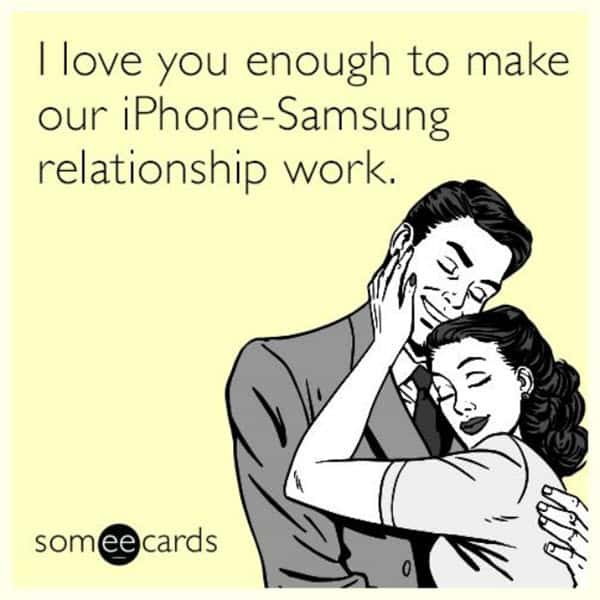 Your Face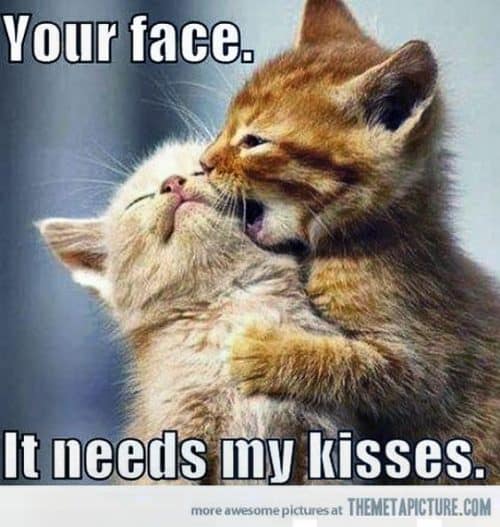 My Girlfriend Thinks I Am Romantic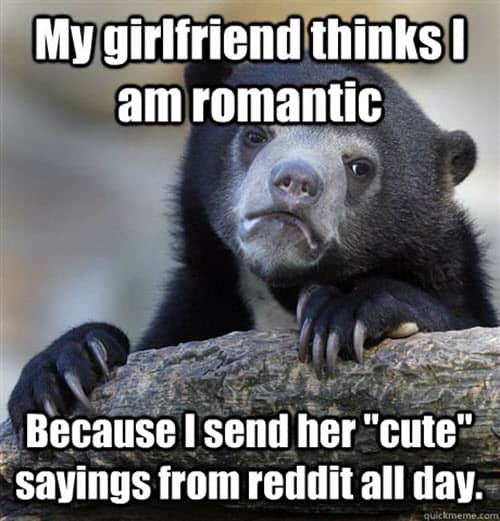 Let Me Count The Ways I Love You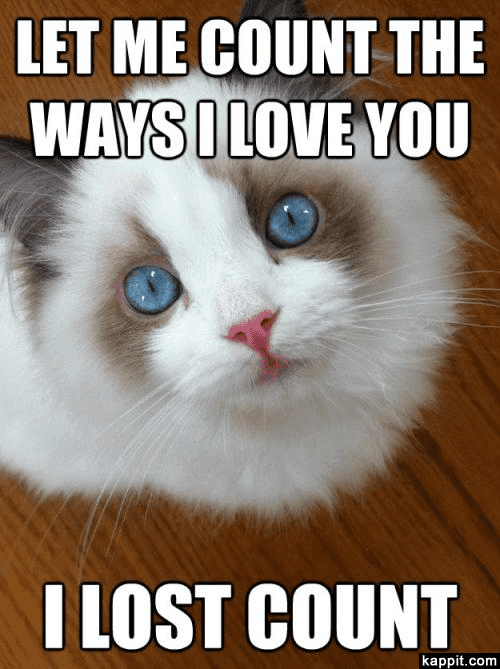 I Love You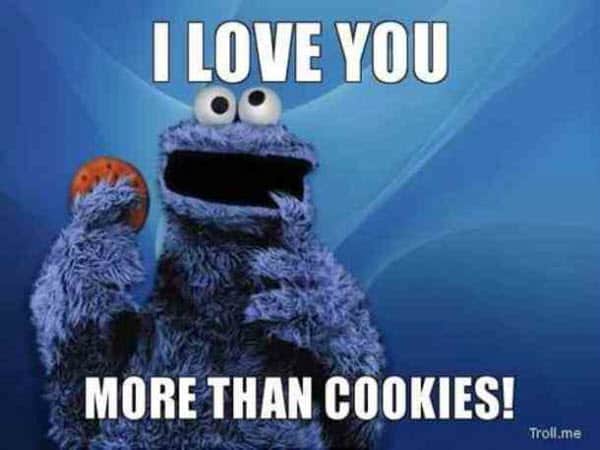 I Love You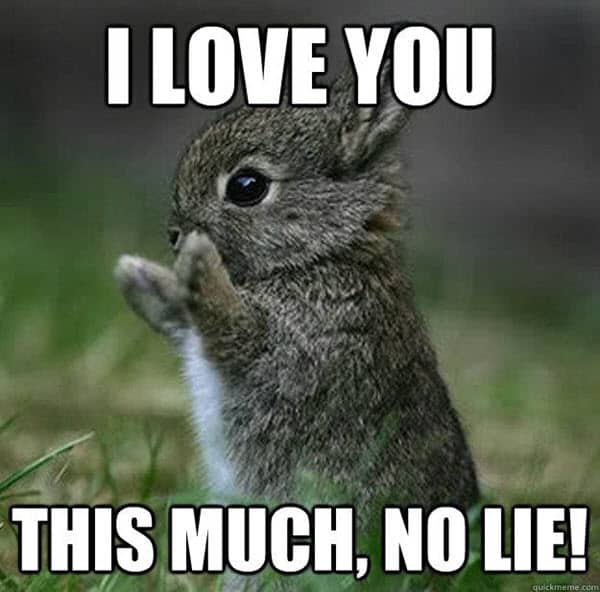 The Most Romantic Words Ever Spoken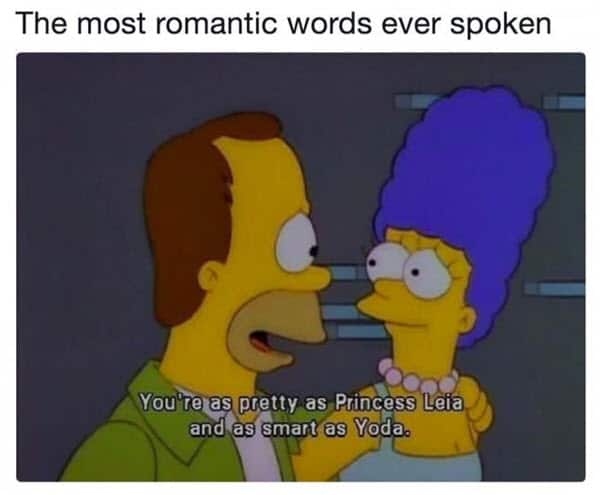 Don't forget to share your favorite romantic memes on social media!