Being in a relationship should be full of love and joy. And one of the most creative ways to show your love and affection is to describe how your loved one makes you feel. Here are the most romantic memes you can use to show your appreciation.
See Also: Romantic Quotes & Poems for Your Love
Are You Tired?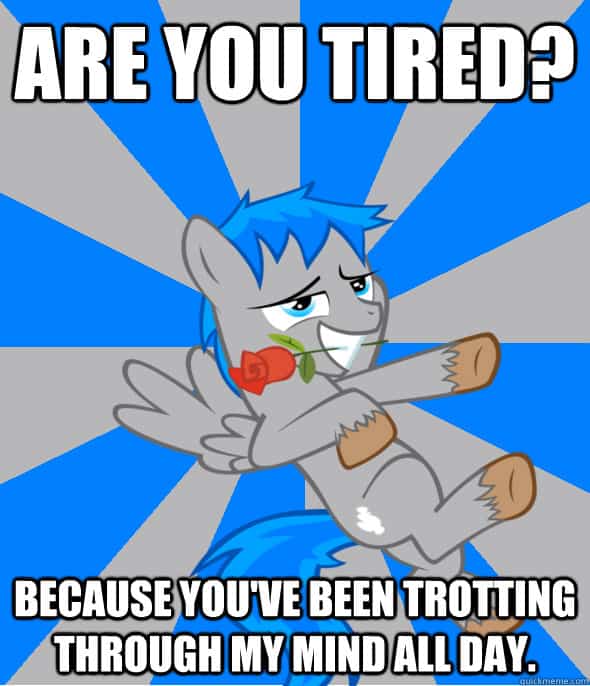 Excuse Me Ma'am
Feel Free To Use Kisses
Good Morning I Love You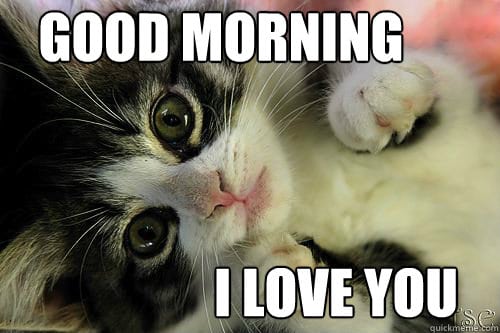 Hey Girl I Wanna Bring You Avocado On Toast 
Hi There
I Just Want You… That's It.
I Love And Adore You To The Moon And Back
I Love You Like No Otter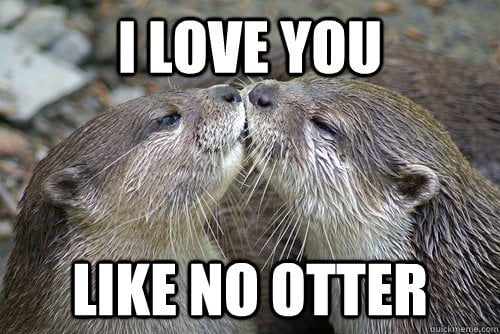 I Love You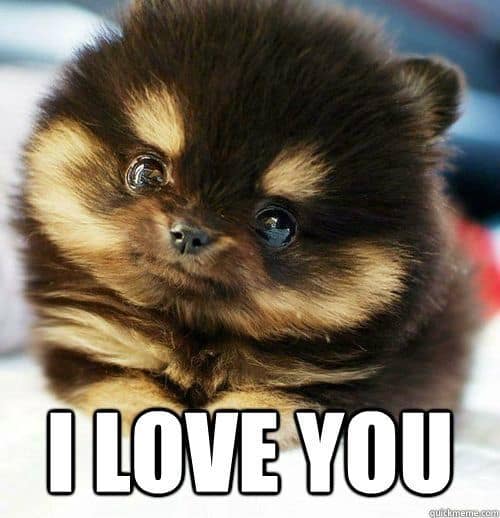 I Must Destroy You With Hugs And Kisses
I Think I'll Pick This Flower For Her
I'm Addicted To The Way I Feel
Is Your Name Google?
Waiting For My Girlfreind To Call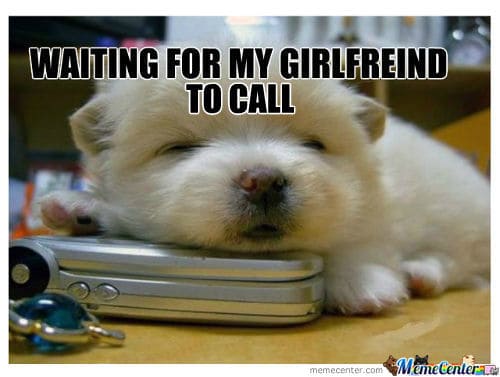 Why My Dearest, I Find You Are Oh So Purrfeft.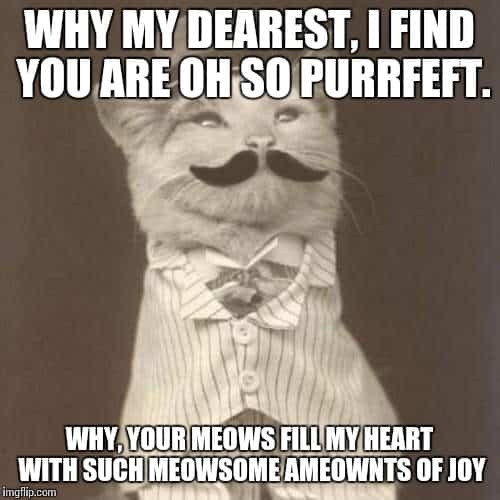 Will You?
Without You I'm Lost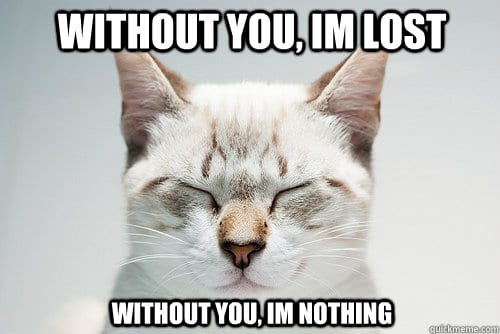 Yoda One For Me
You Are The Most Amazing Person I Love You.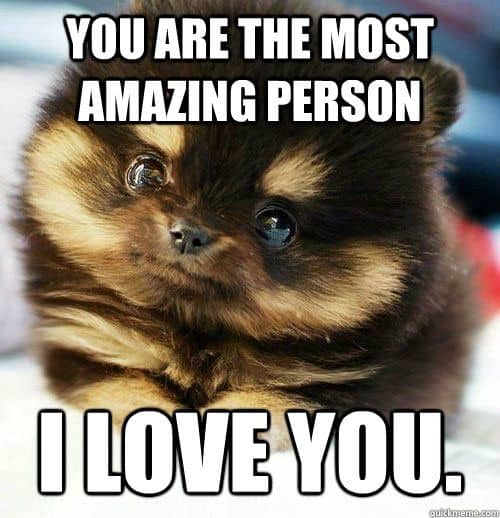 Don't forget to share your favorite romantic memes on social media!