Being sick is hard, especially when you need to stay in bed for long. You'll feel sad, bored, and moody. So, if you have a friend who's currently sick, why not try to brighten up their day by visiting them, bringing some good movies or engaging them in a cheerful conversation? You can also send a get well soon meme from this collection to make him laugh and feel better. Go ahead and choose!
See Also: Get Well Soon Quotes, Wishes, Messages & Cards
But Get Well Soon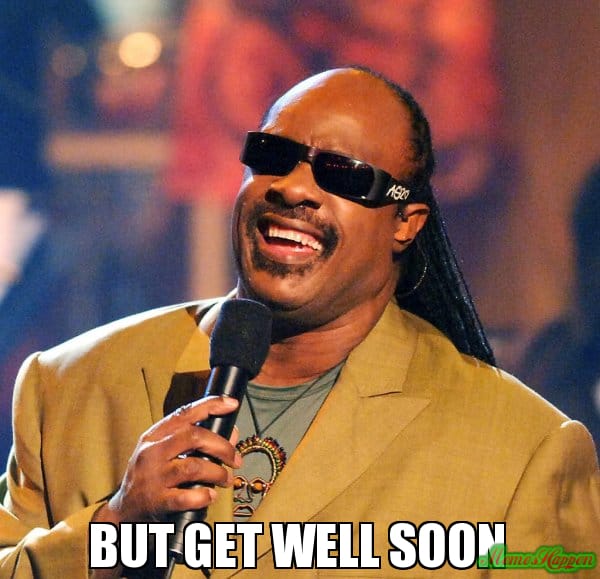 Pweassse Get Better Soon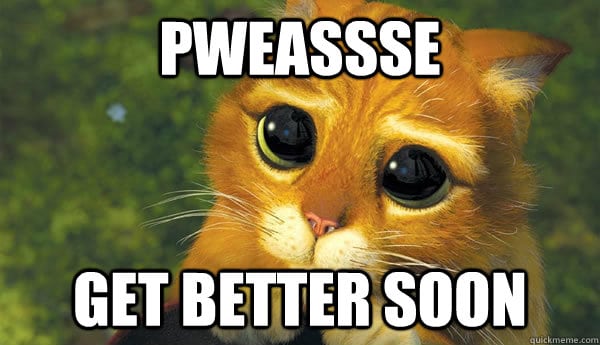 Cat Has Severe Type Of Chickenpox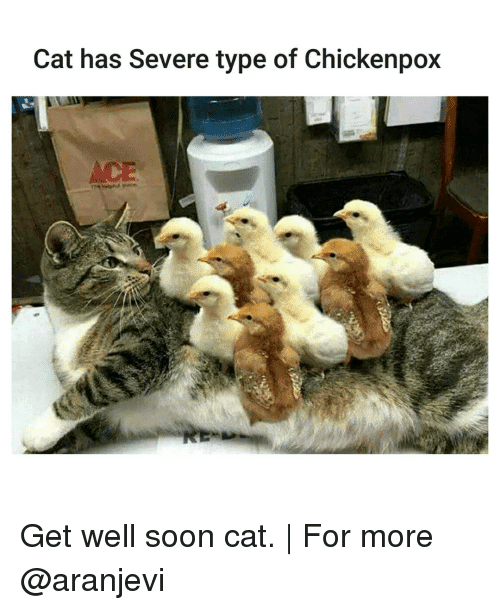 Get Well Phoon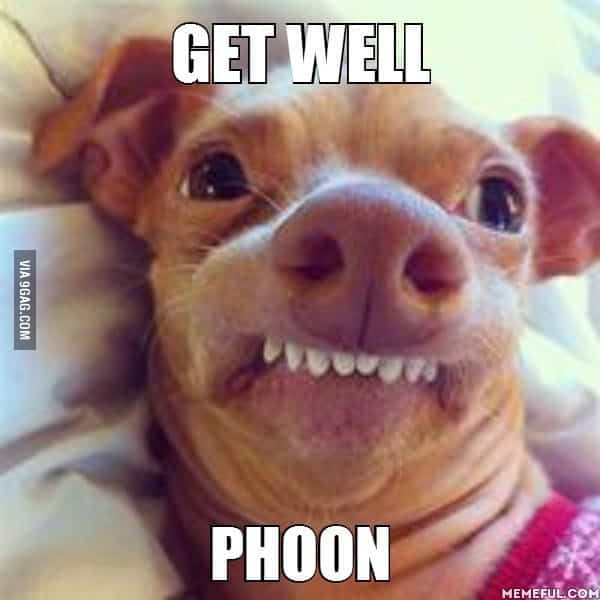 Get Well Soon Little Buddy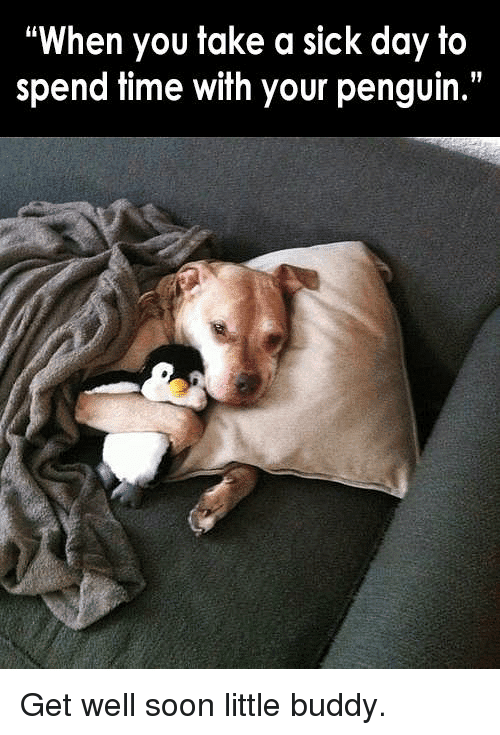 Get Well Soon I Am Missing Your Company
Tiny Hamster With A Broken Arm 
Nothing Says "Get Well Soon, Mom"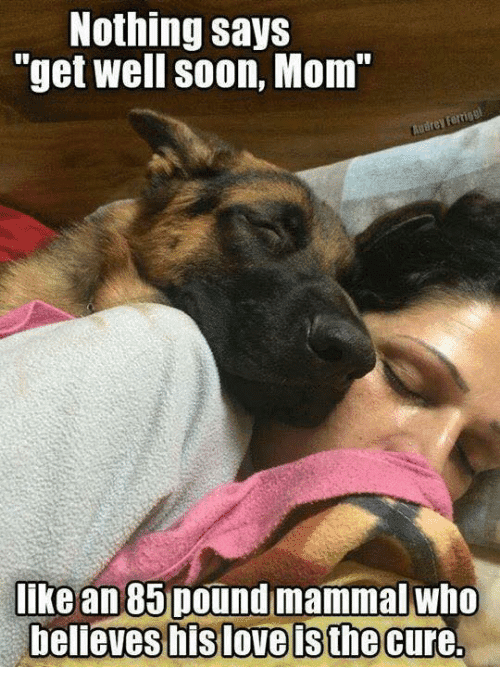 Hanging Out Here 
Hello This Is Dog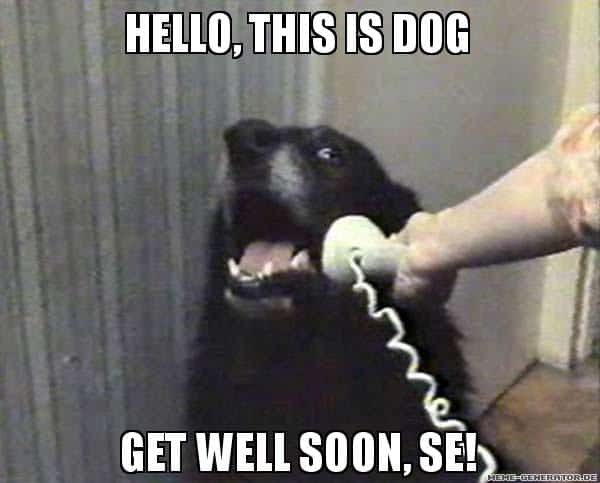 For Now Rest Well 
Hey You Get Better Fast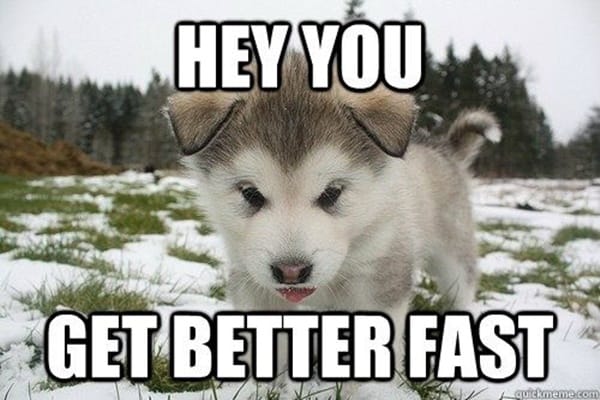 I Want You To Get Well Soon
I Brought A Present For You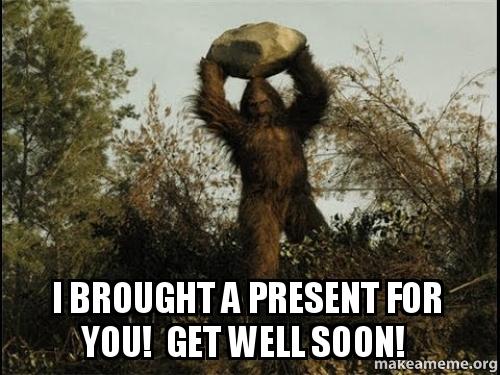 Get Well Soon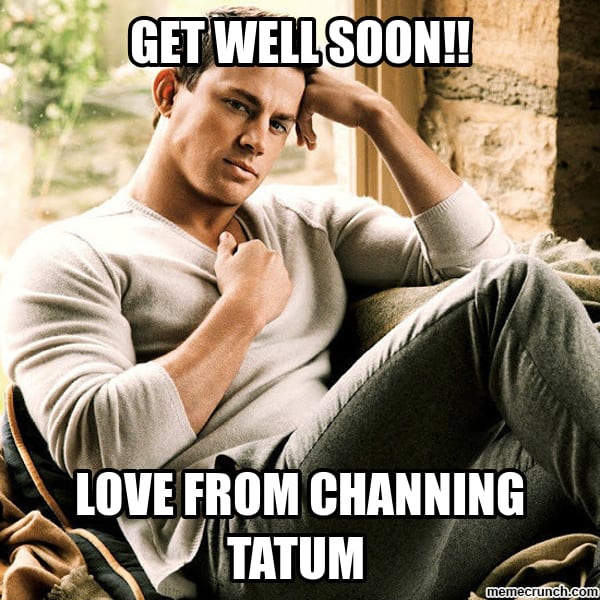 Get Well Soon Sick Man
Pleaseeeee Get Well Soon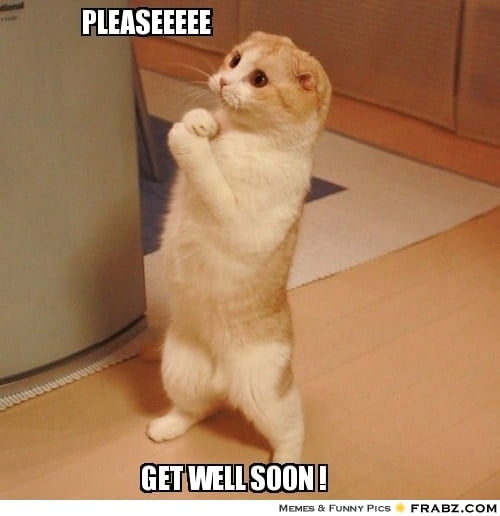 Cute Pup Says 
Your Nose I'snt Wet
You're Not Feline Well
Don't forget to share your favorite get well soon meme on social media!