Hey fellas, are you ready for our romantic meme collection?
They say that true and genuine love can make you feel happy. This is one good reason why we always feel good after watching romantic films. They make us smile and feel like we're really experiencing the emotion. 
See Also: Love quotes – Best Inspirational Quotes about Love
That's exactly what you're going to get with these romantic memes, too. So, sit back and just enjoy the collection.
And IIII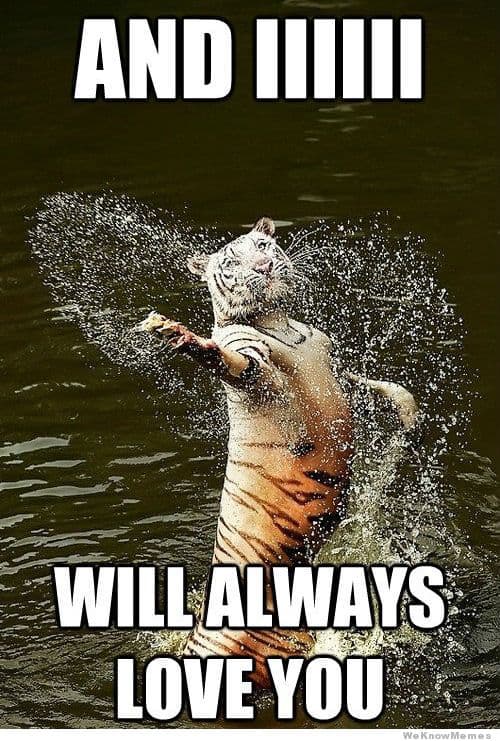 Brings You Toy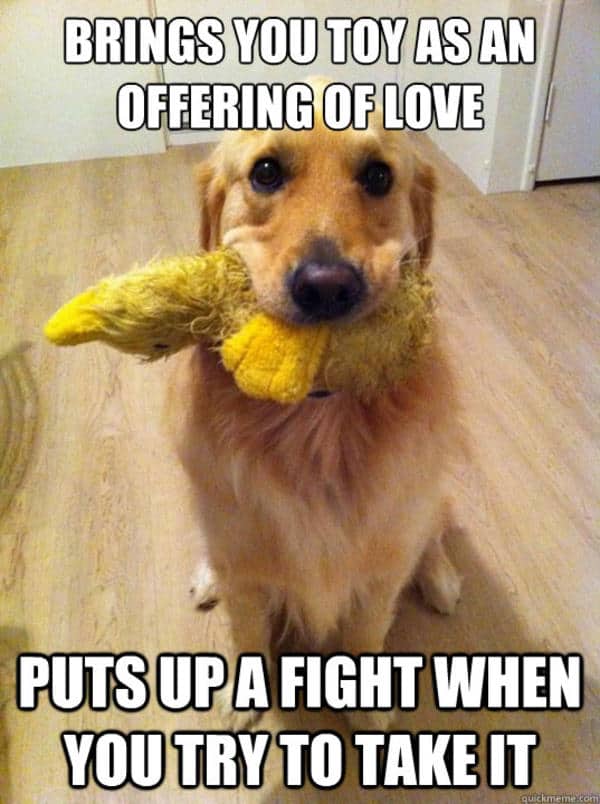 Did You Return Your Books Late?
Expectation And Reality
I'd Do Anything For Love
I Enjoy Romantic Walks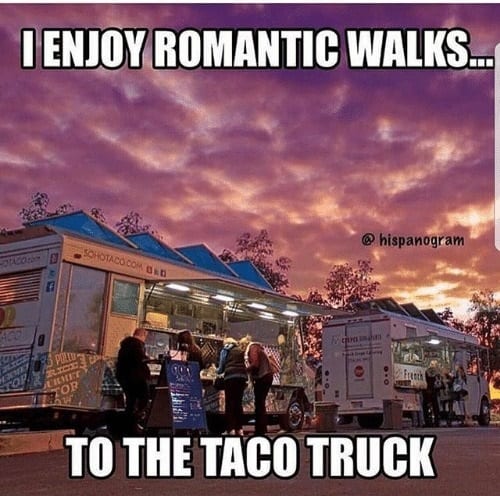 I Just Want You
I Lead A Romantic Romance
I'm Going To Cook
I Must Destroy You
In An Alternative Universe
I Think
The Most Romantic
Went To A Romantic
Whatcha Thinkin About?
When Bae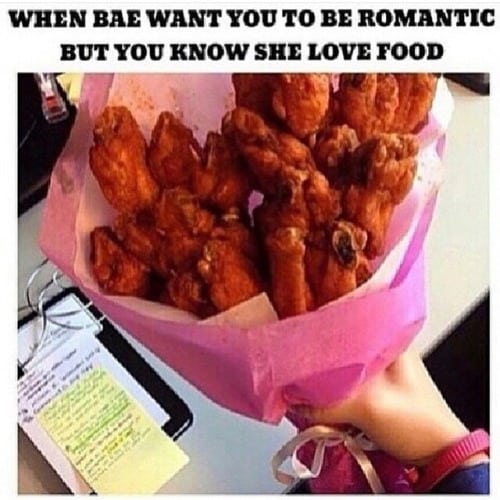 When I Look At You
When I'm Trying To Be Romantic
Without You
I Love You Enough
Your Face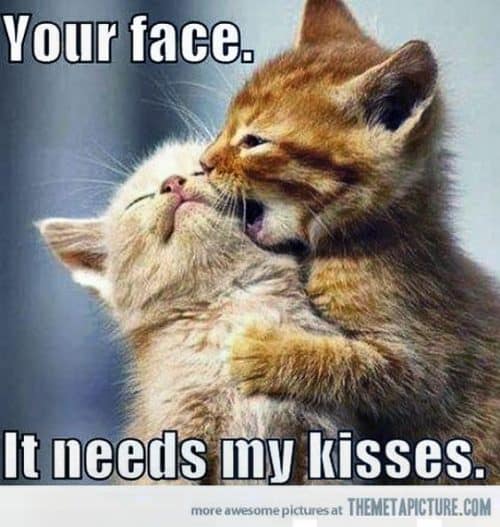 My Girlfriend
Don't forget to spread the love and share your favorite romantic meme!