Retirement isn't the same for everyone. Some people find it overwhelming while others consider it a sad milestone. There are also people who are still not sure what to do after retirement.
For anybody who's been slaving away at their least favorite job, retirement definitely sounds sweet. No more unfair bosses, backstabbing colleagues, and unpaid overtime. Hello, mimosas by the pool.
Allow us to share with you this awesome retirement meme collection. Scroll down and take your pick!
Last Day
You're Retiring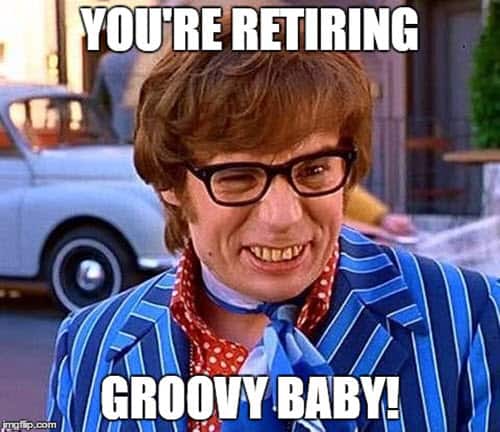 How I Will Be Leaving Work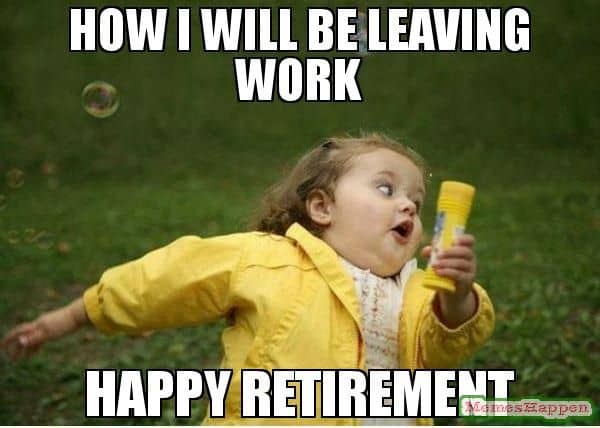 You If You Could Enjoy Your Retirement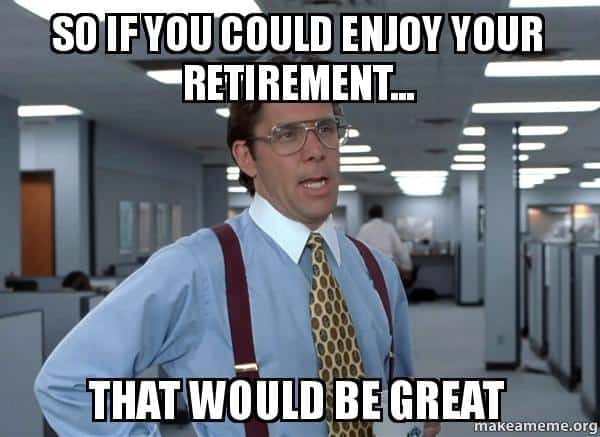 Retirement So Close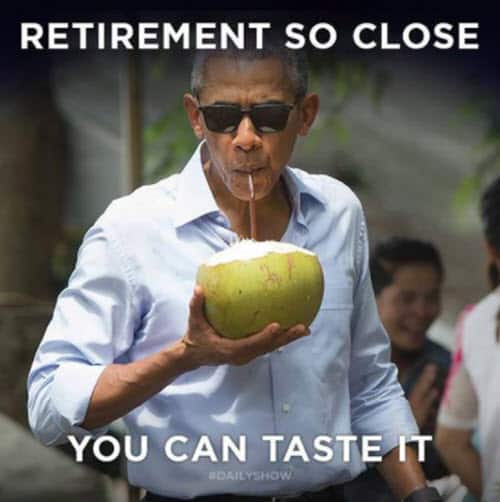 They Wanted To Put Me In A Retirement Home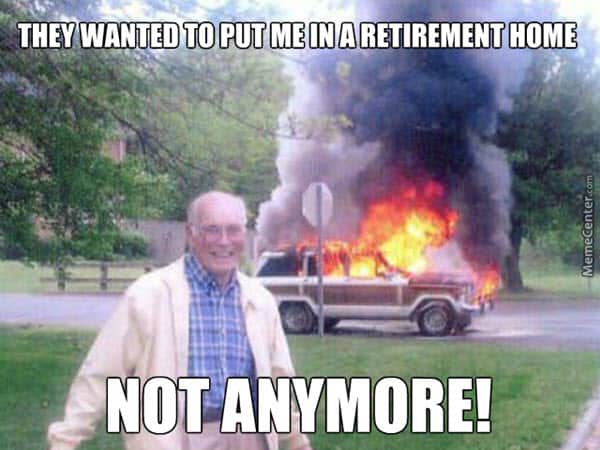 Starts Contributing To 401K At A Young Age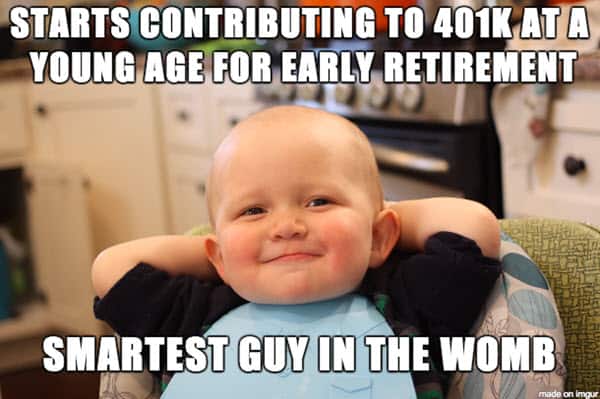 Retirement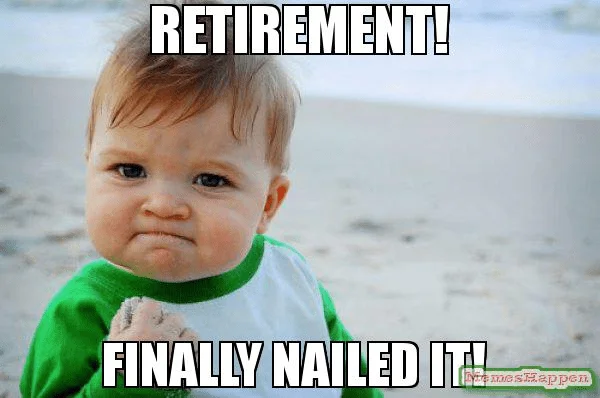 Early Retirement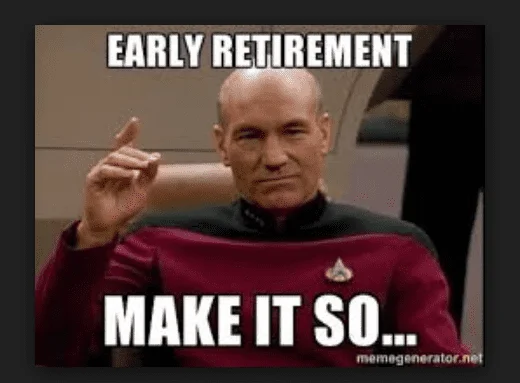 Do You Have Your Retirement Funded Yet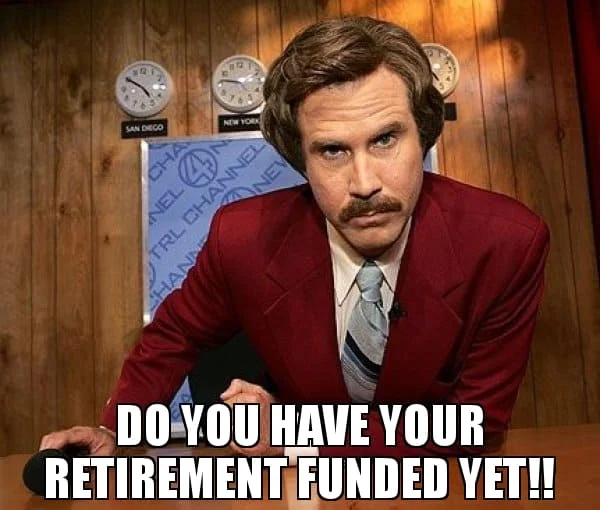 I Don't Know If I'm Retiring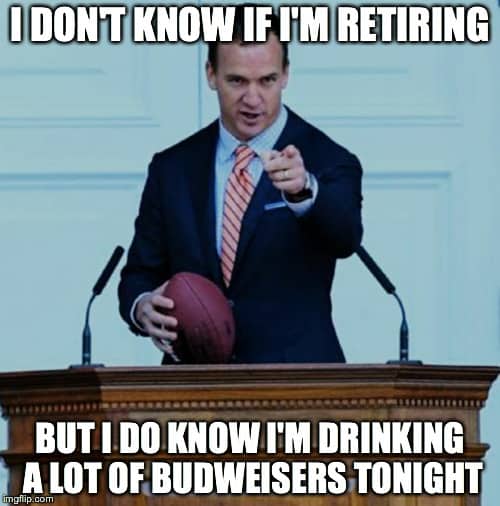 This Is How Retirement Feel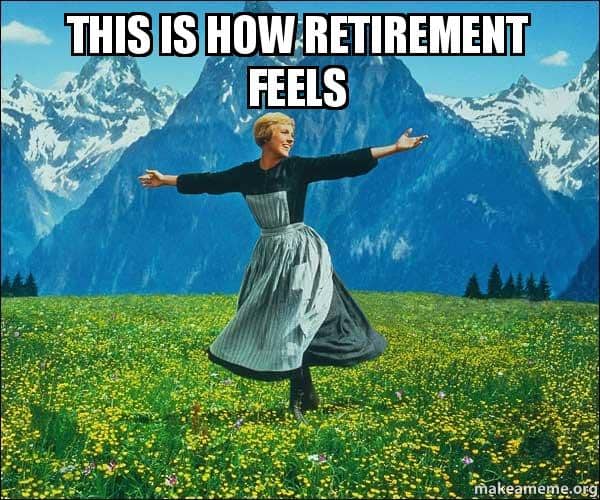 Hey Girl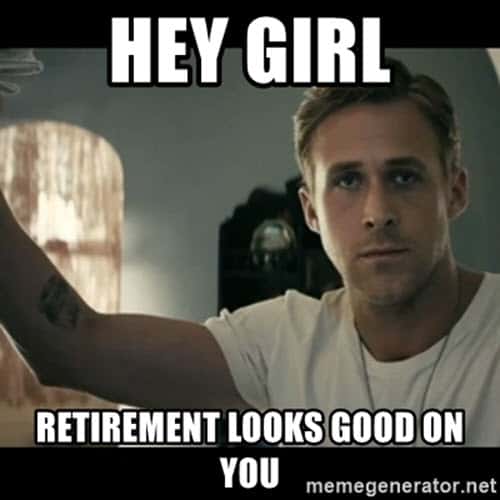 I'm Going To Retire Some Day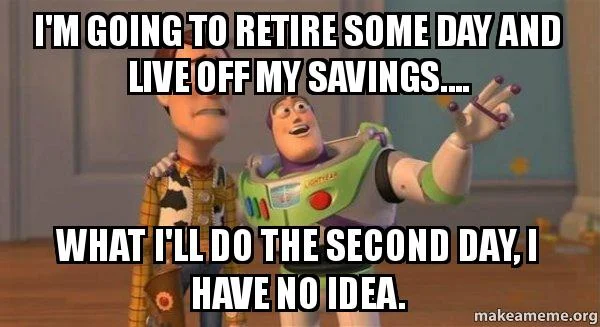 Cheers To You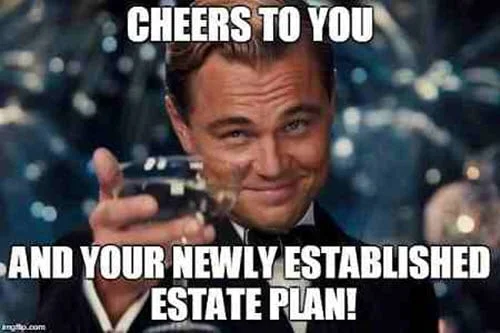 Time To Come Out Of Retirement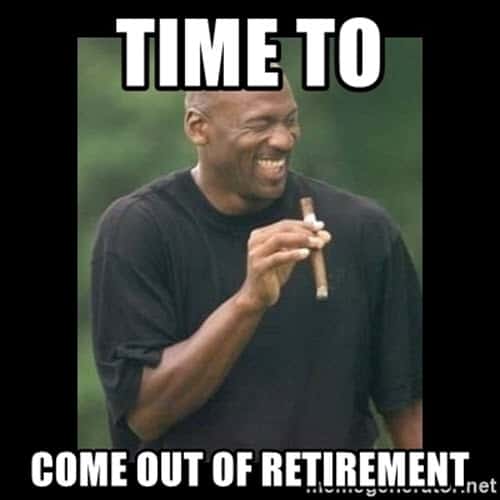 I Didn't Choose The Retired Life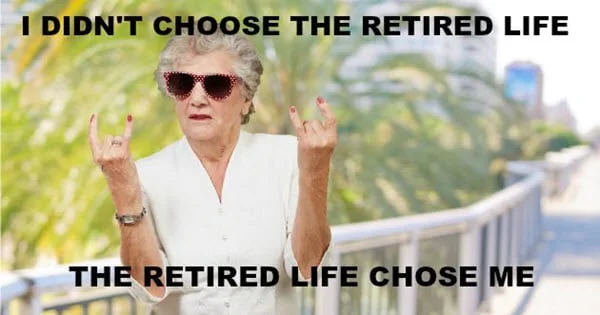 Did I Save Enough Money For Retirement Alcohol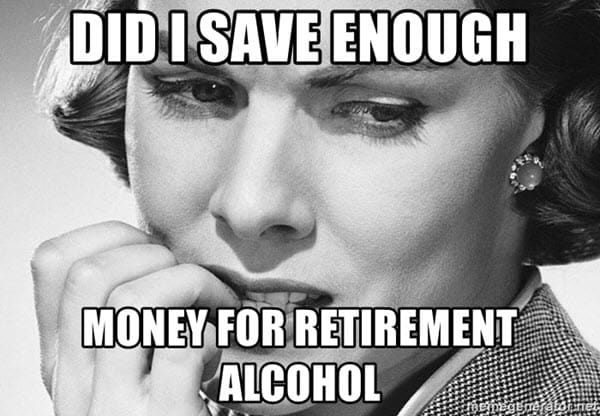 Retirement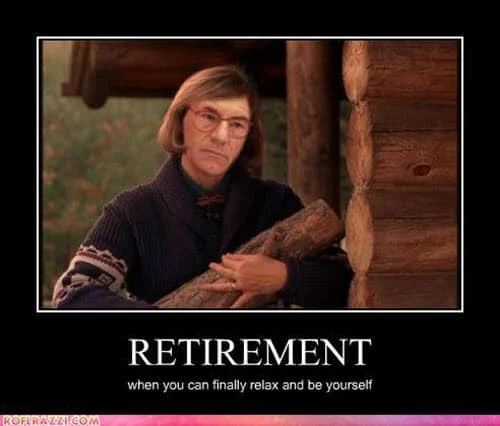 What Is This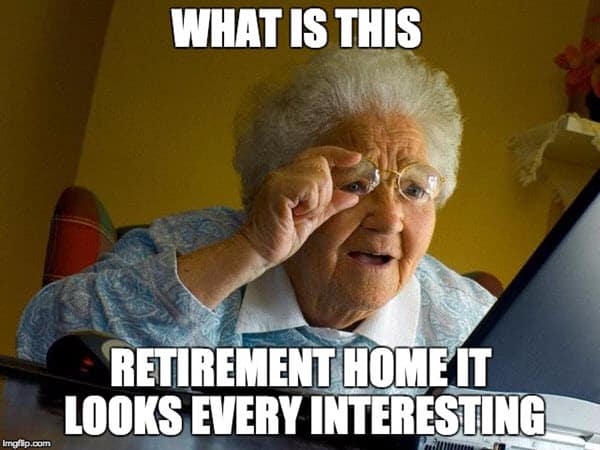 Retirement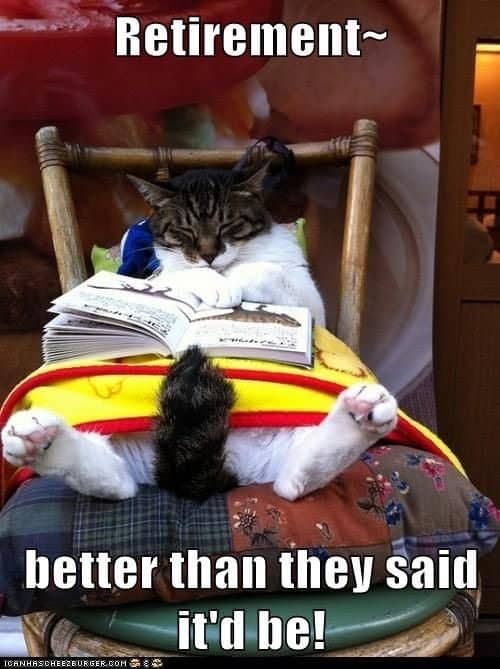 I Can't Wait To Retire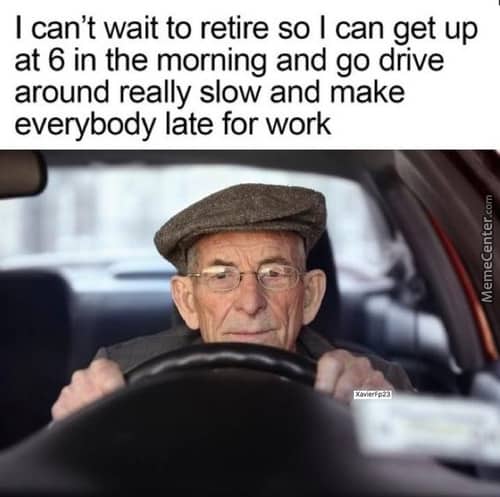 What Do You Call A Person Who Is Happy On Monday Morning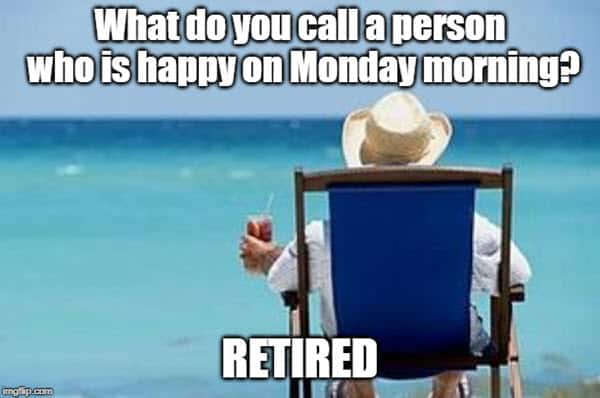 Retirement Here I Come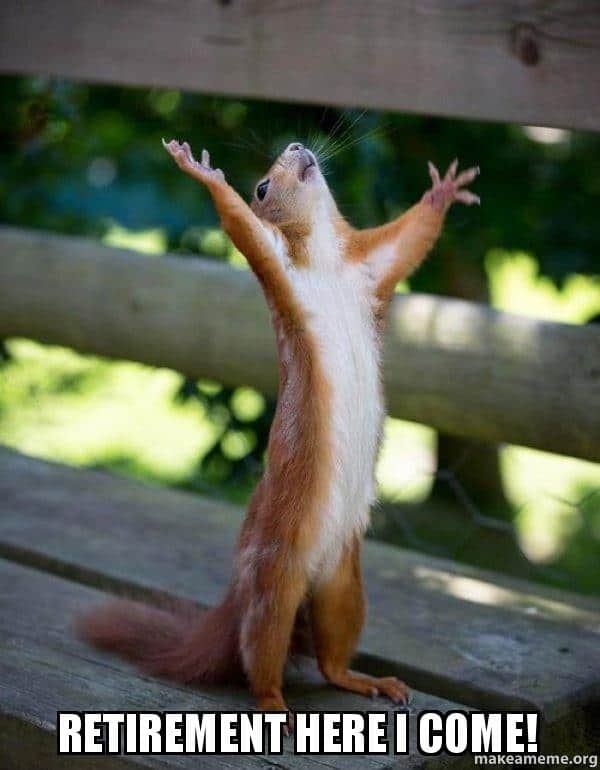 I'm Late For Work Again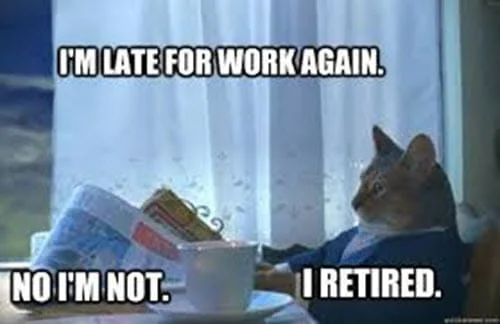 Retiring Like A Boss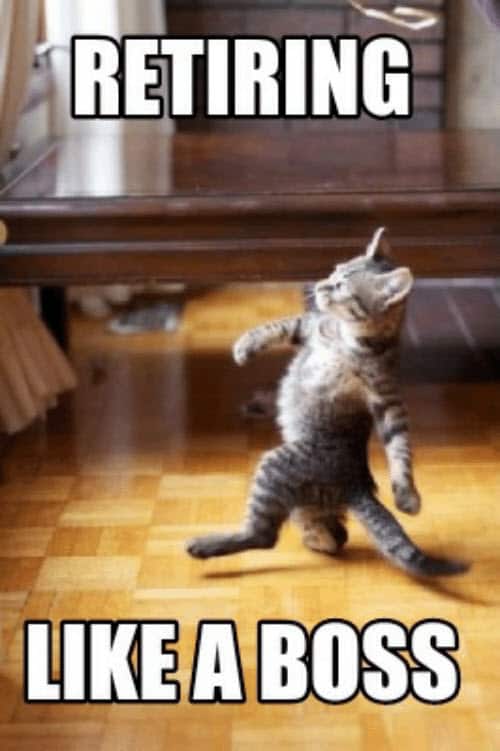 Pick your favorite retirement meme and make sure to send it to your family and friends!