Being broke is no joke. It'll stress you out and make you feel a little bit insecure of your family and friends who seem to be having the best days of their lives. But you know what?
Sometimes, all it takes is a change in perspective. As they say, you attract what you think. So, why not be a little bit more positive.
Here's our funny broke meme collection to help you out.
I Don't Know How Much Is In My Bank Account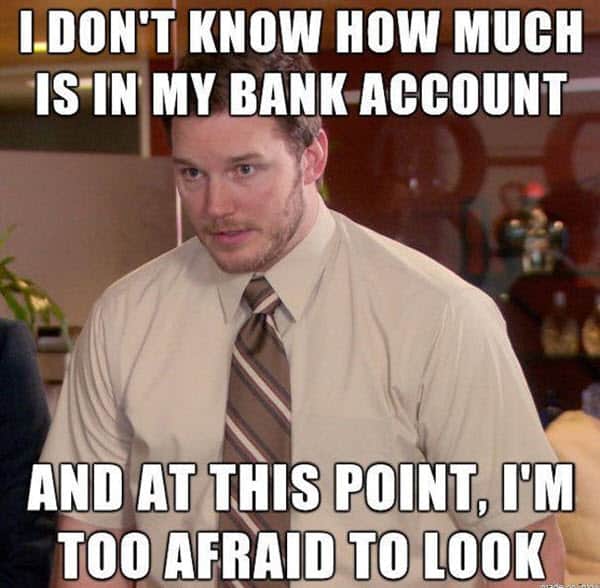 They Say Money Cant Buy Happiness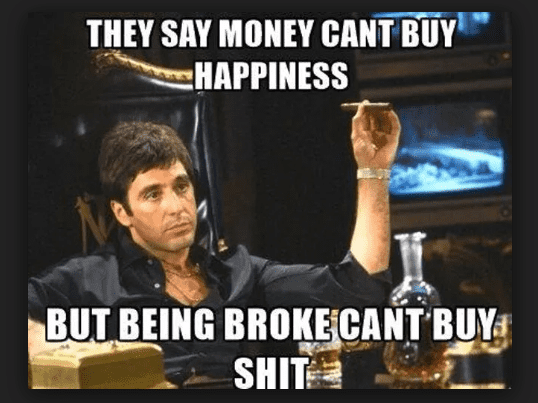 You Can't Be Broke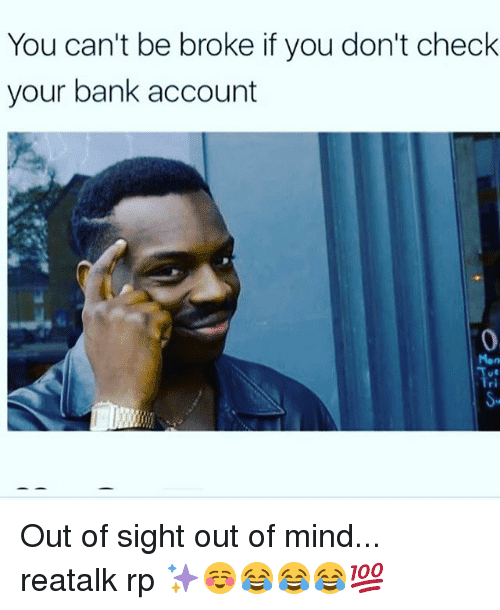 I'm Broke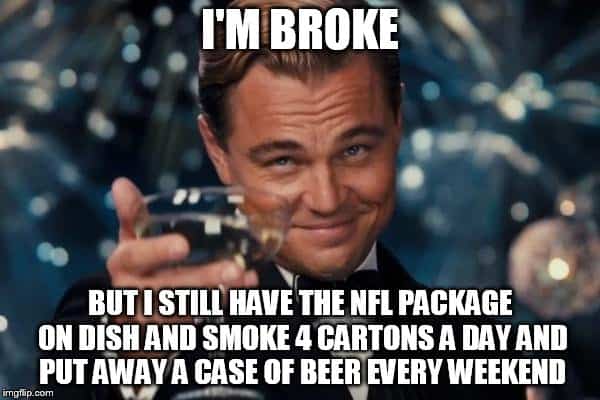 When You Just Got Paid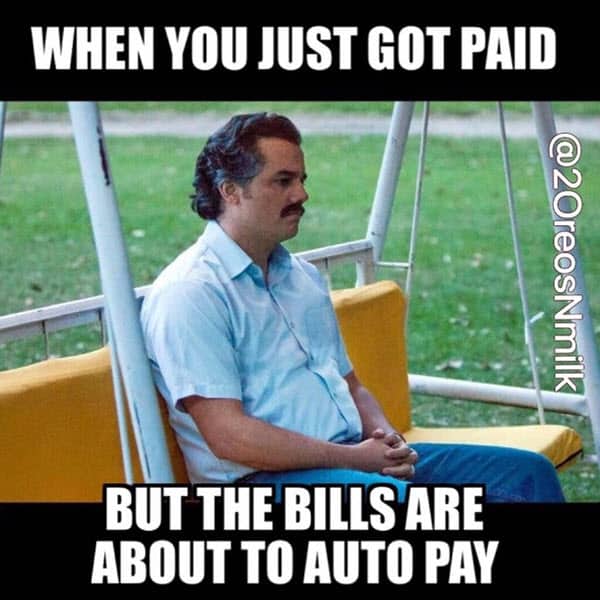 You Can't Be Broke And Ugly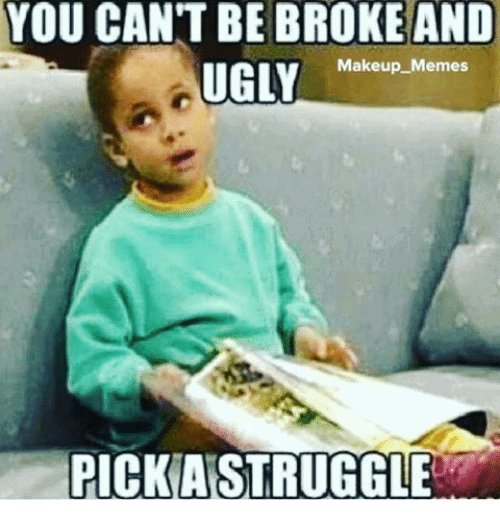 Watch You're Too Broke To Buy A Game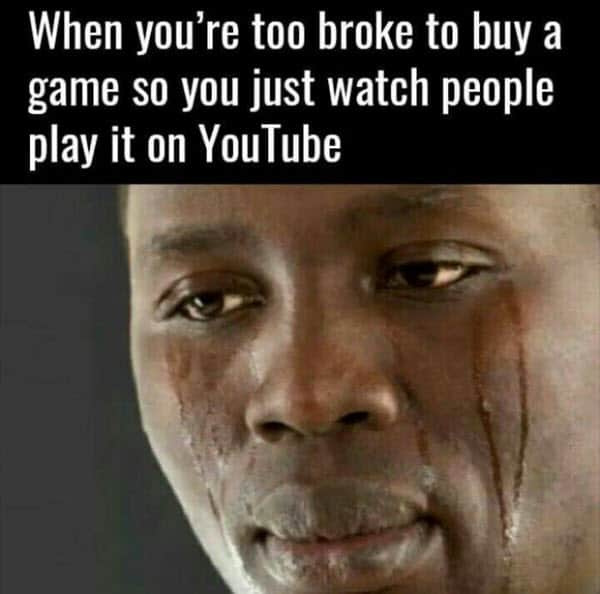 U Really Think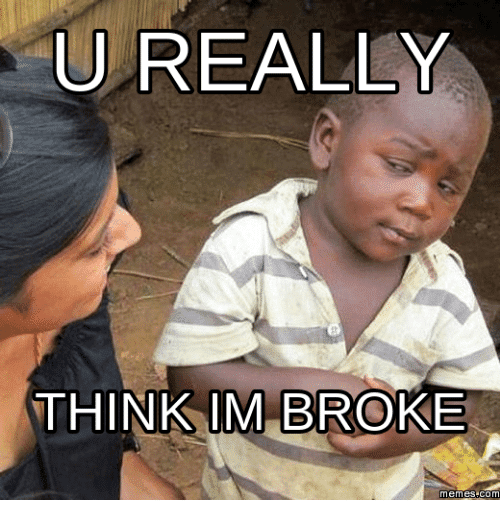 You Can't Get Kicked Off An Airplane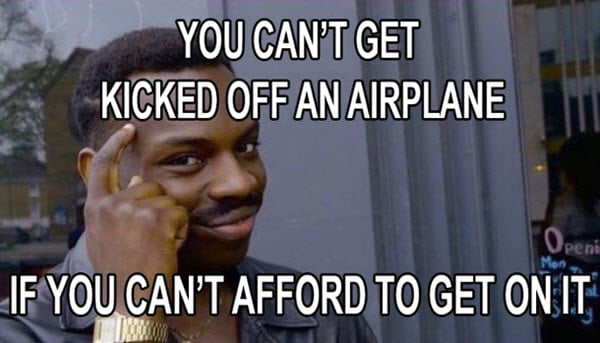 I'm On A New Diet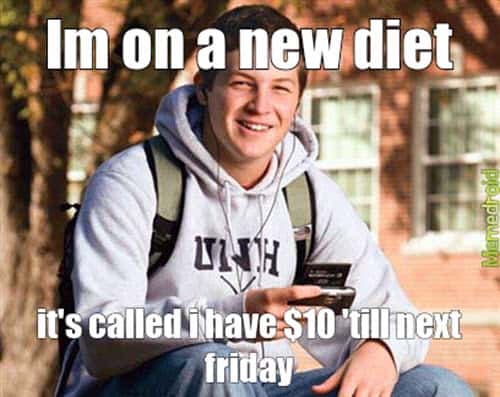 Man I'm Broke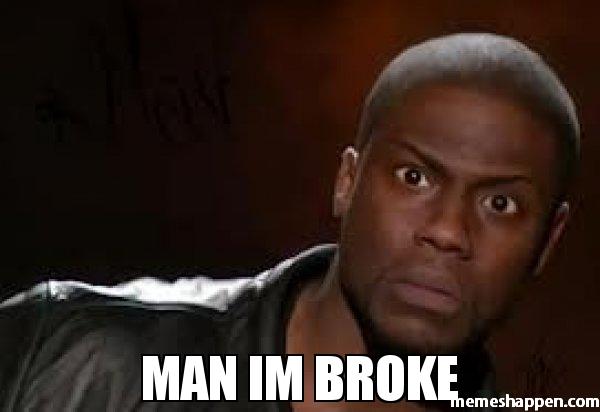 When You Don't Have Enough Money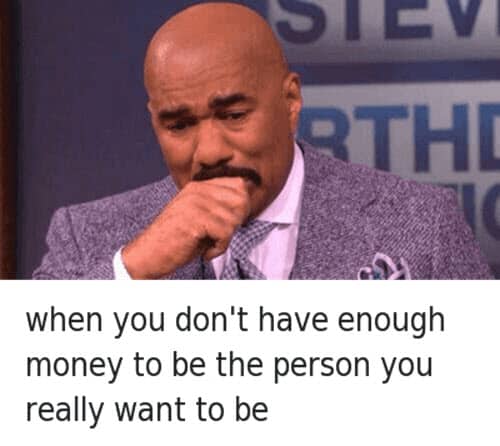 Yea Payday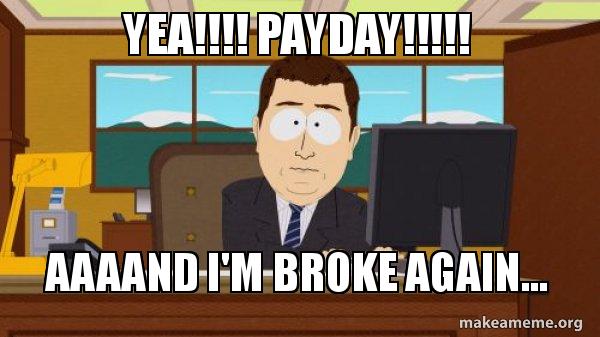 You Is Broke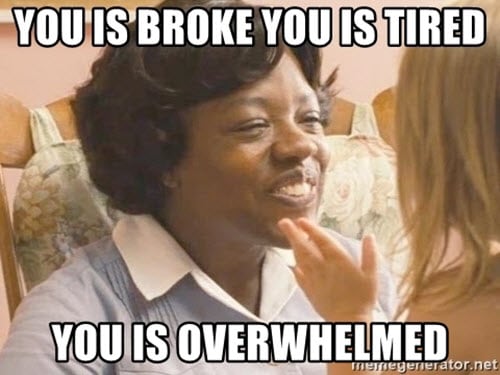 Your Broke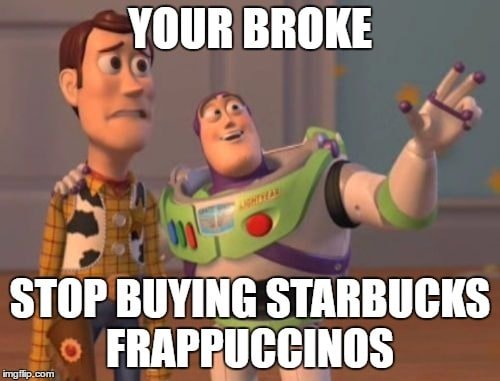 When The Comma Disappears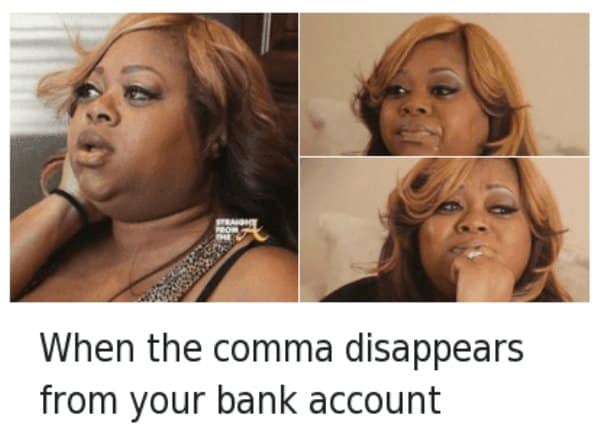 You A Broke Boy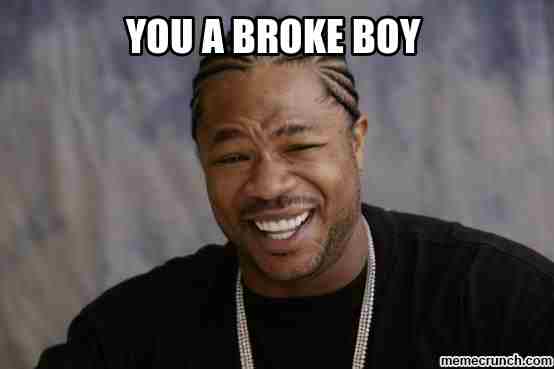 When You Lied About Being Broke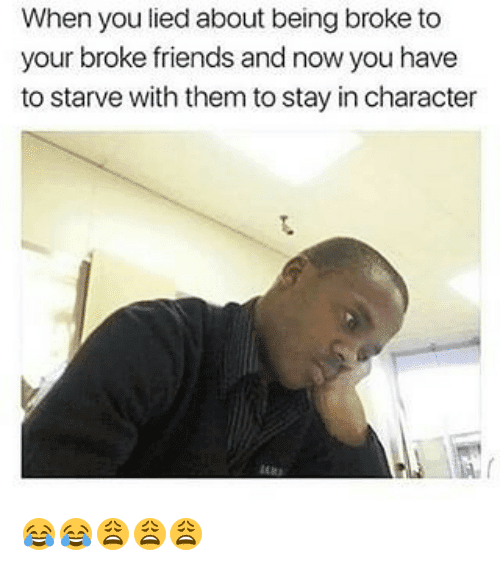 Me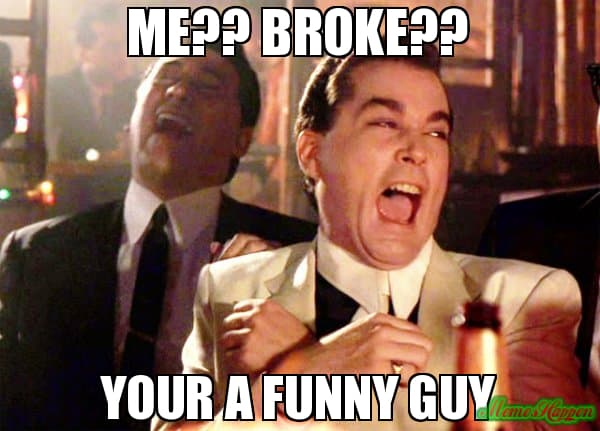 How I Justify Being Broke All The Time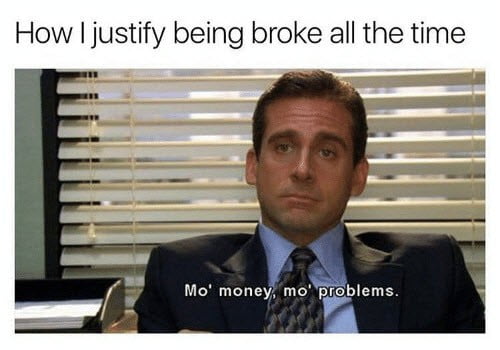 Checking Your Bank Account After A Fun Weekend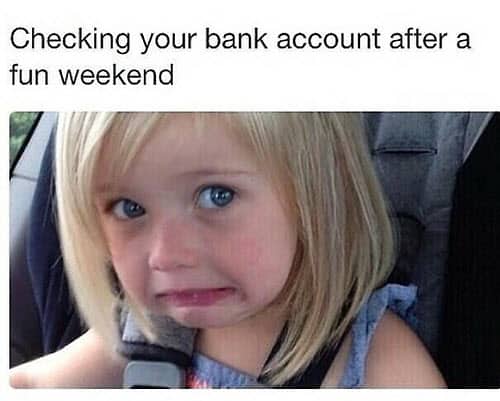 I Have Money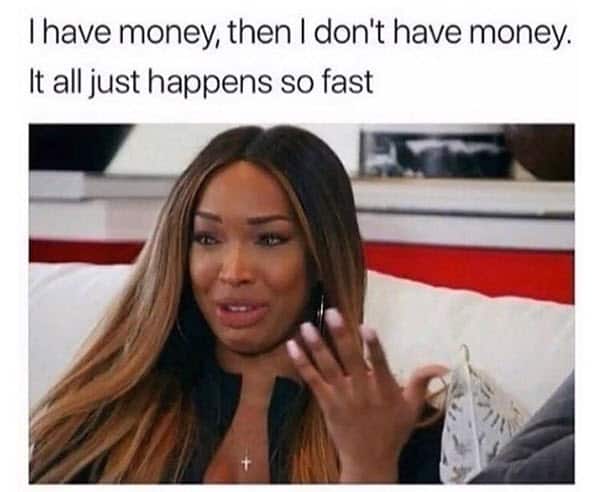 I'm Not Regular Broke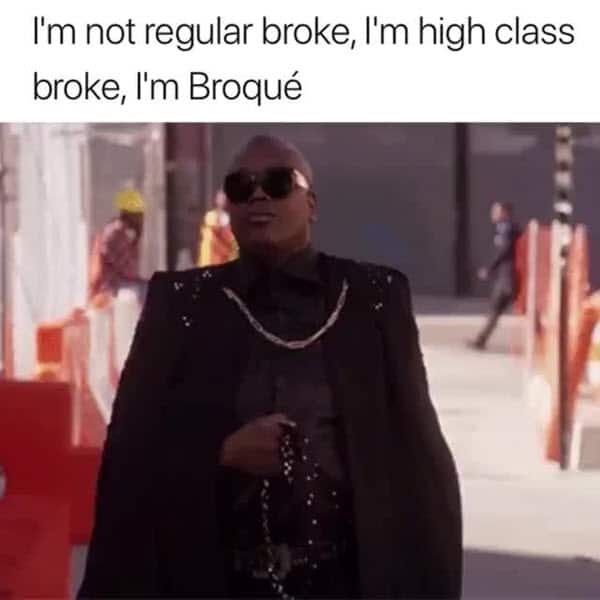 Look At All The Places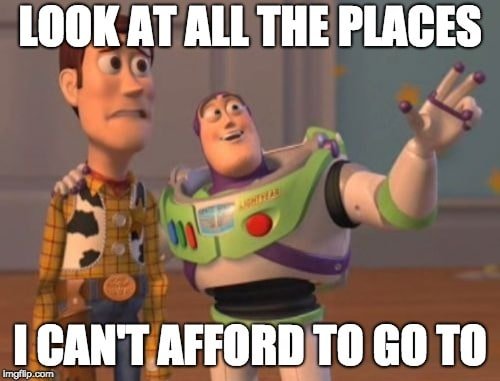 In Terms Of Money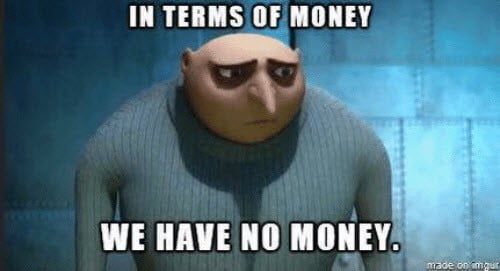 Nobody Can Rob From You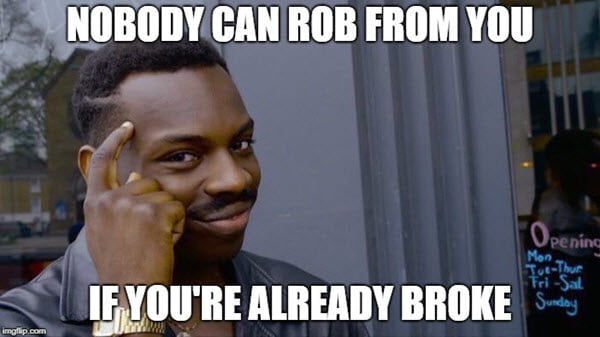 When Your Parents Ask How You're Doing Financially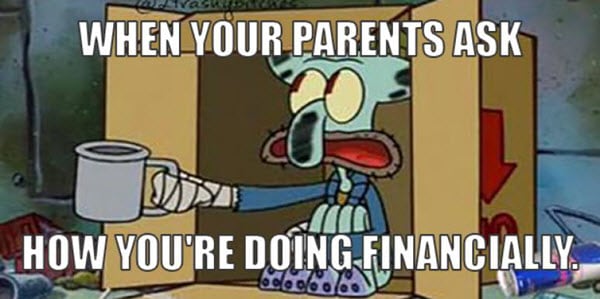 When I'm Broke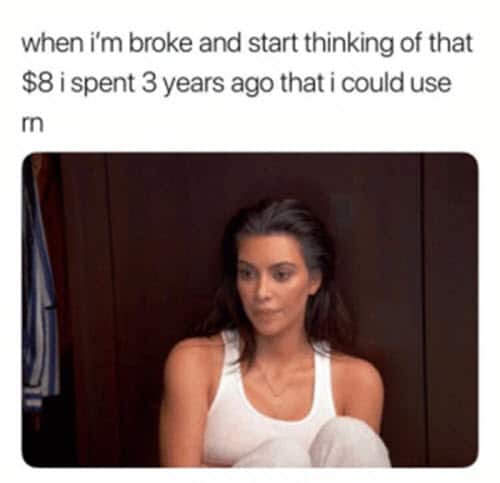 How Can I transfer Money That Is In My Mind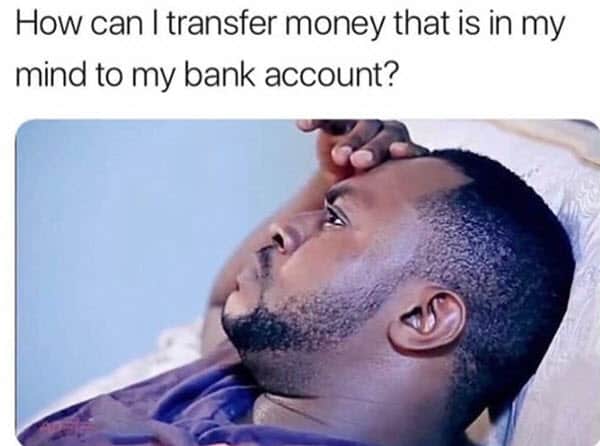 I Want To Travel But I'm Too Broke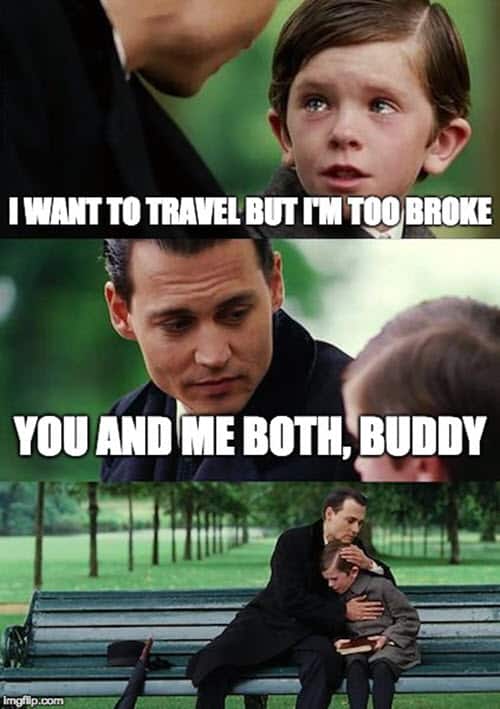 Remember to pick your favorite broke meme and send it to everyone you know!