Being broke is no joke. It'll stress you out and make you feel a little bit insecure of your family and friends who seem to be having the best days of their lives. But you know what?
Sometimes, all it takes is a change in perspective. As they say, you attract what you think. So, why not be a little bit more positive.
Here's our funny broke meme collection to help you out.
I Don't Know How Much
They Say Money Cant Buy Happiness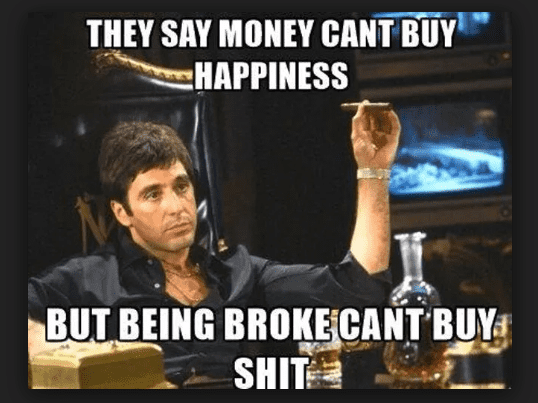 You Can't Be Broke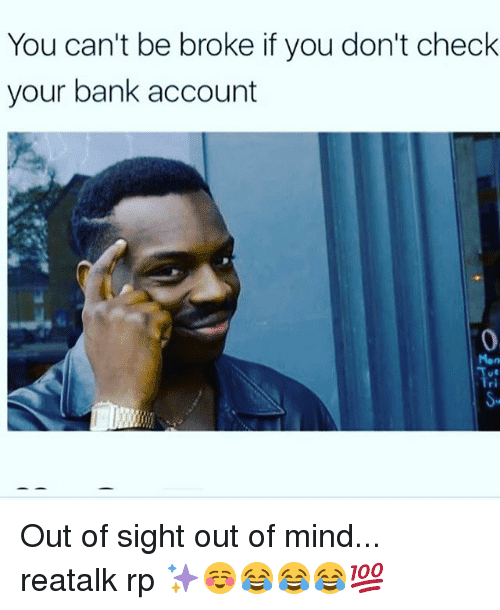 I'm Broke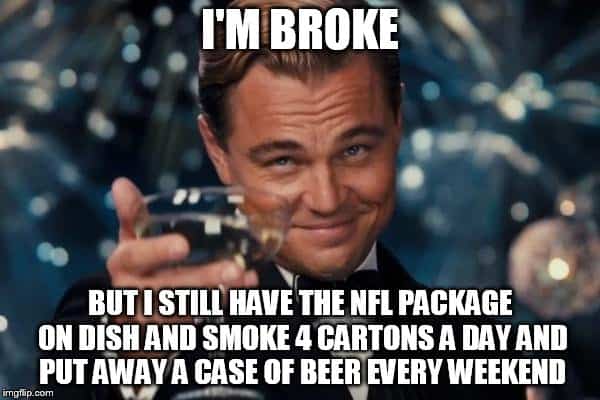 When You Just Got Paid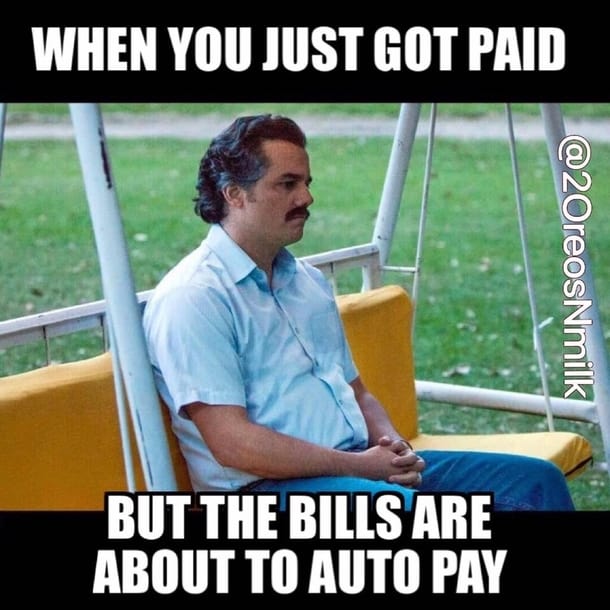 You Can't Be Broke And Ugly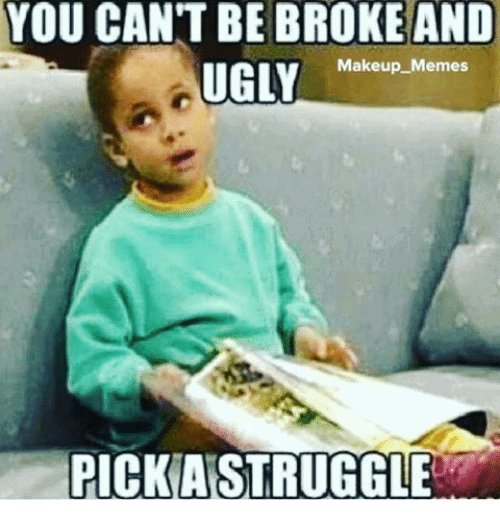 Watch You're Too Broke
U Really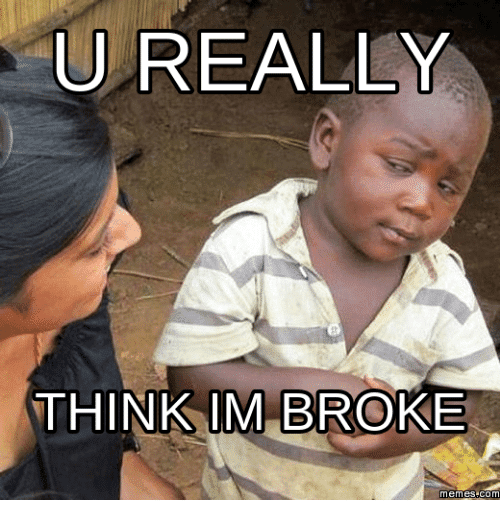 I'm Broke
You Can't Get
I'm On A New Diet
Man Im Broke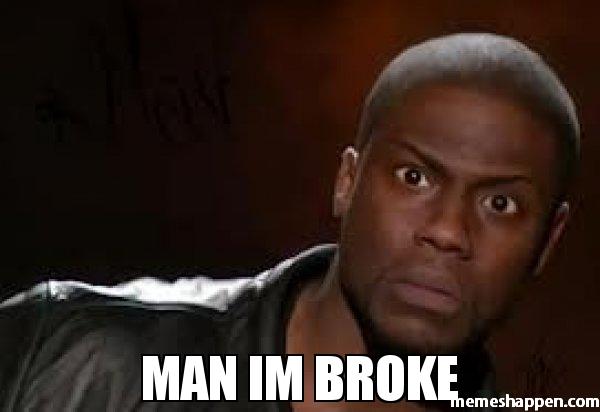 When You Don't Have Enough Money
Yea Payday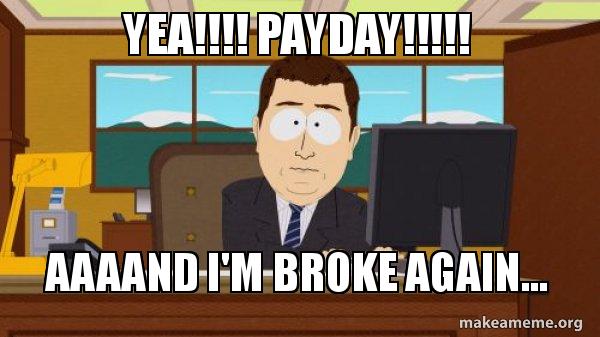 You Is Broke
Your Broke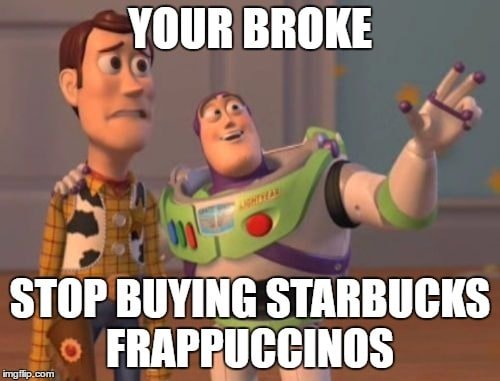 When The Comma Disappears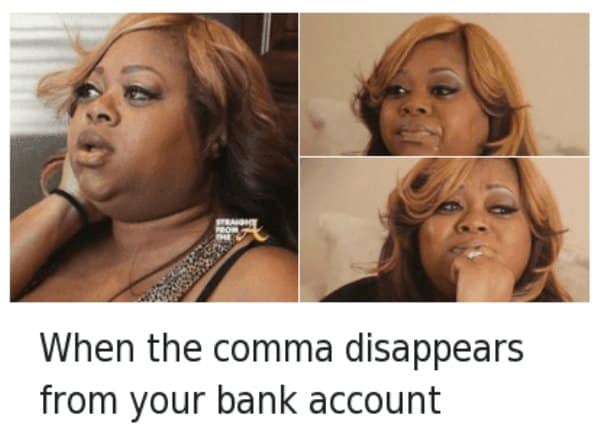 You A Broke Boy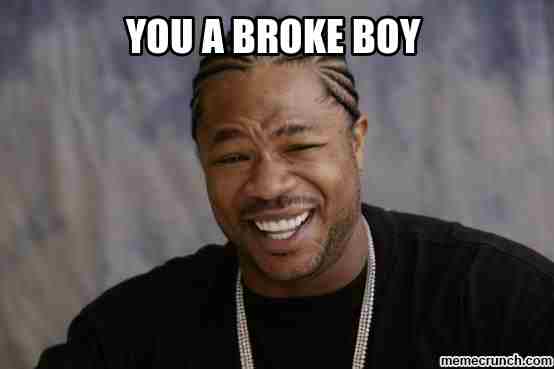 When You Lied About Being Broke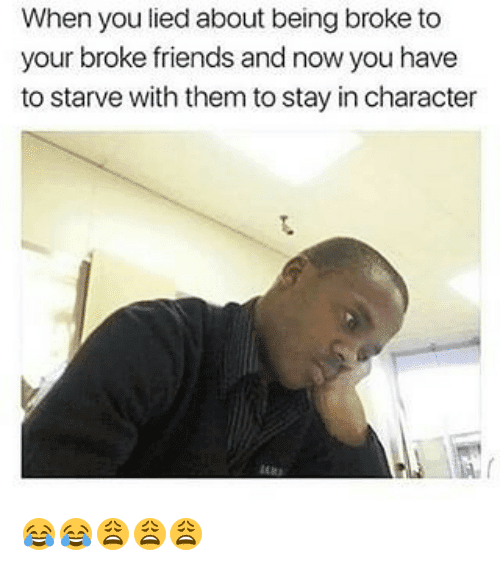 Me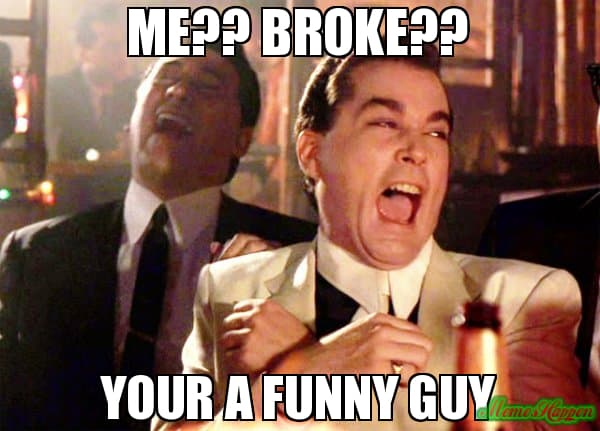 Remember to pick your favorite broke meme and send it to everyone you know!