Saying you don't like something isn't the easiest thing to do, particularly if you're saying no to someone close to you. If you are having a hard time expressing what you really mean, why not do it with memes?
Today, we're sharing with you our funniest not today meme collection. Each meme below guarantees that no one will feel bad about you saying no.
Not Todayyyy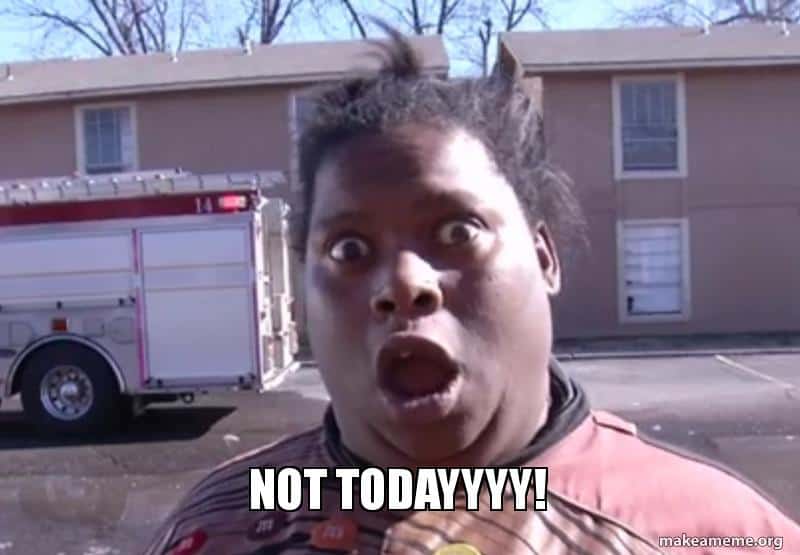 Not Today Satan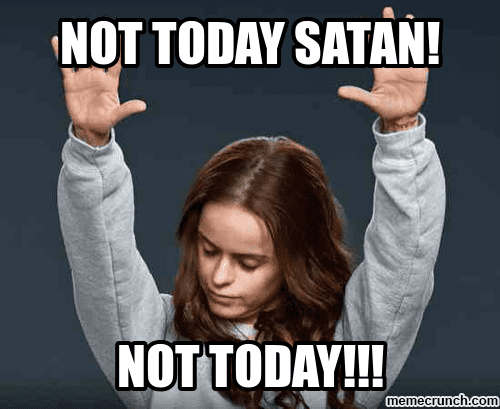 Maybe Tomorrow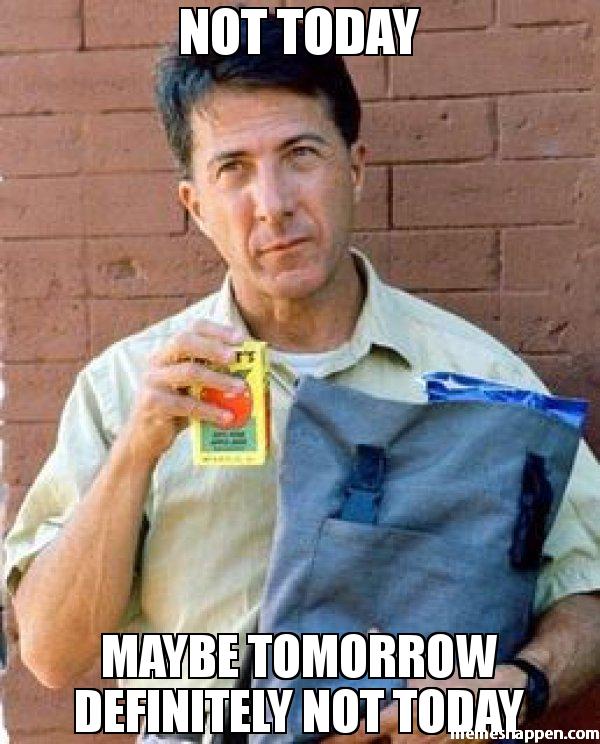 No No No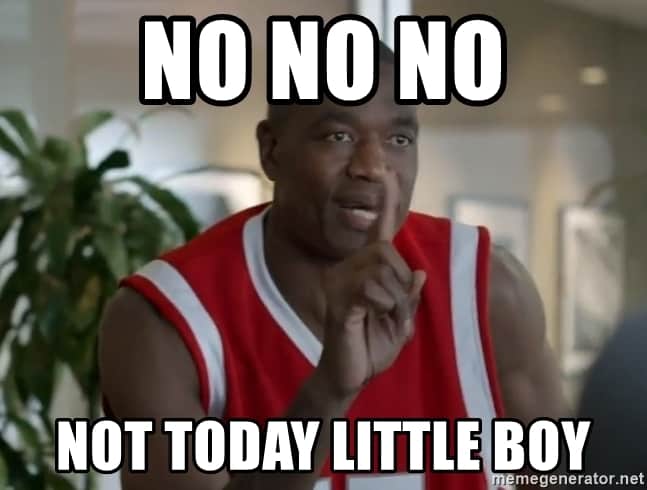 What Do We Say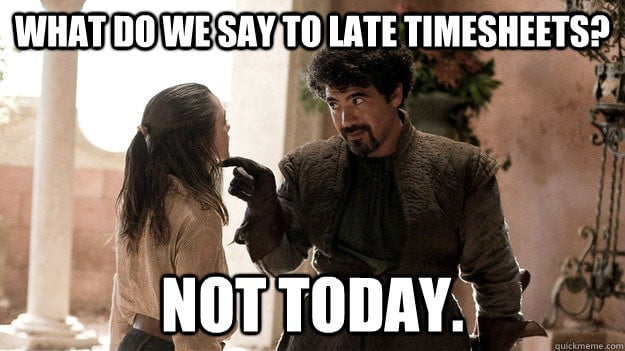 No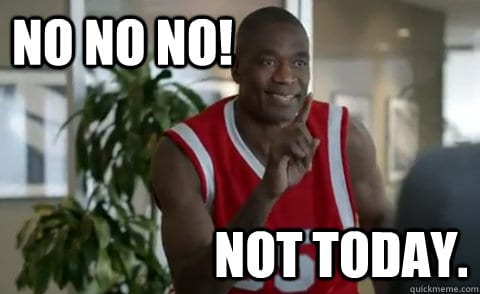 Let's Listen Some 1D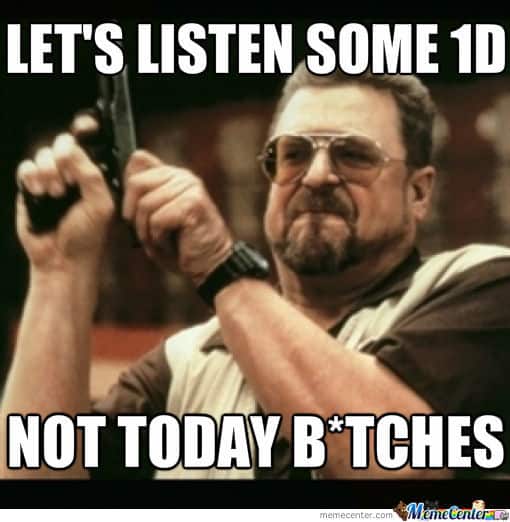 What Do We Say To The Windows Update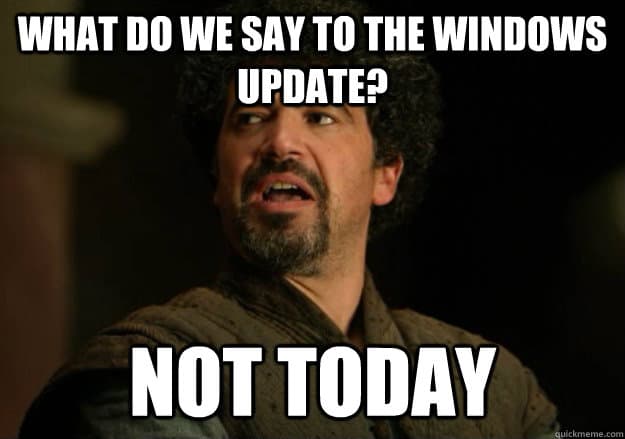 I'm Busy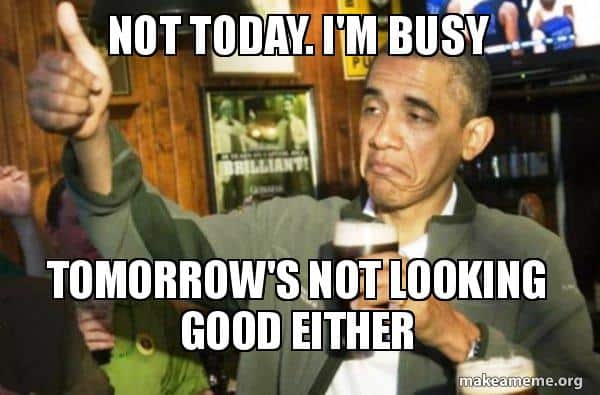 What Do We Say To Adobe's Updates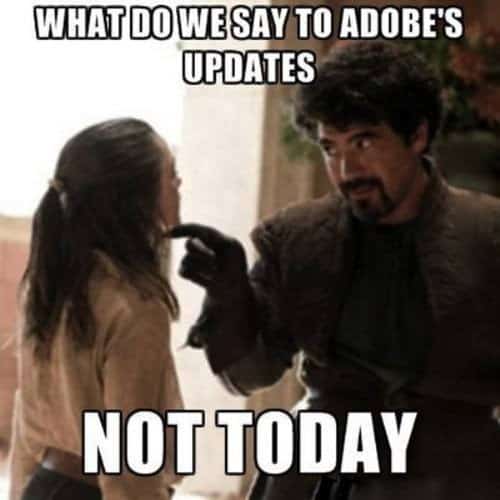 Not Today Bitch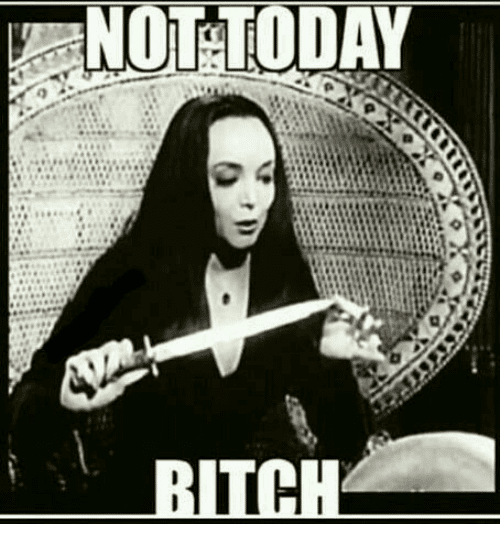 Not Today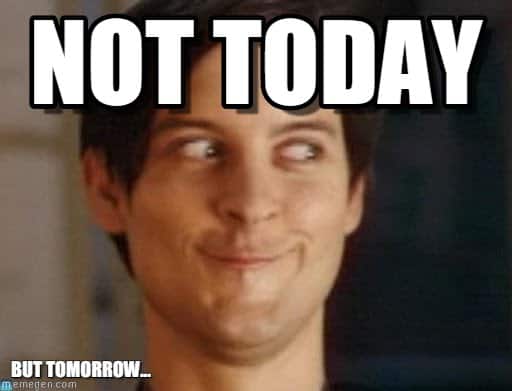 Not Today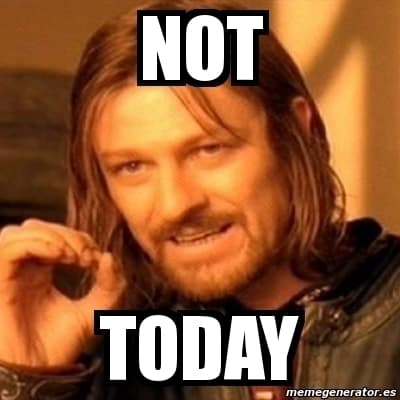 Before You Go Any Further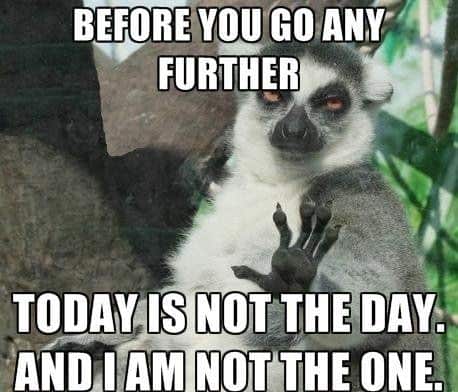 Not Today Son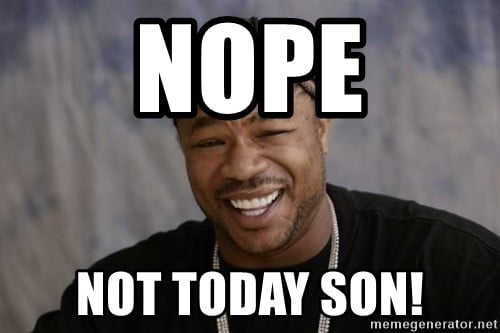 Not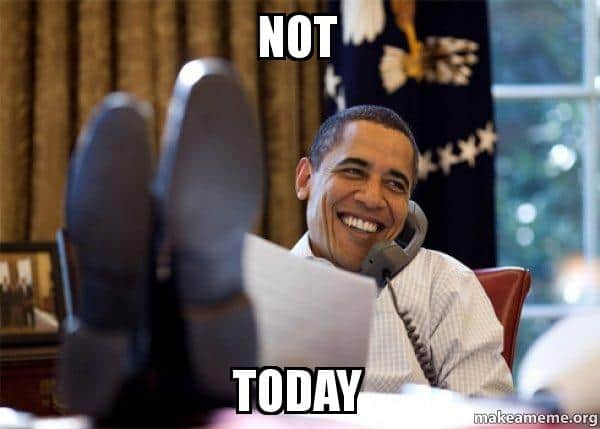 So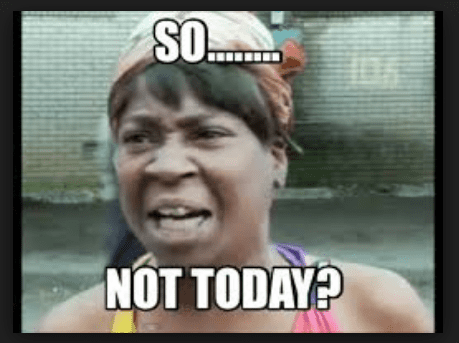 Toolbox Meeting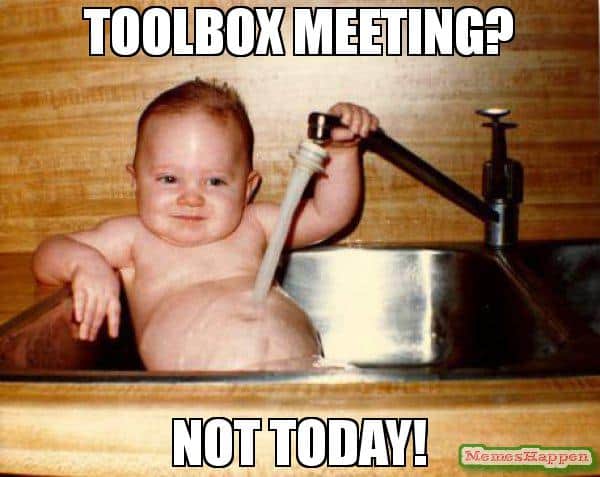 Sell Your Move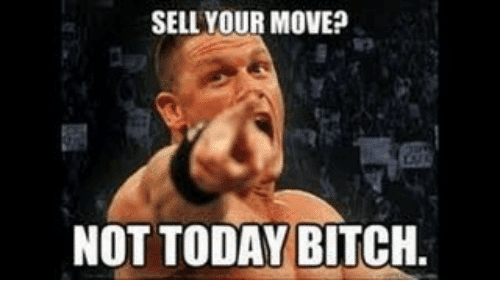 Please Not Today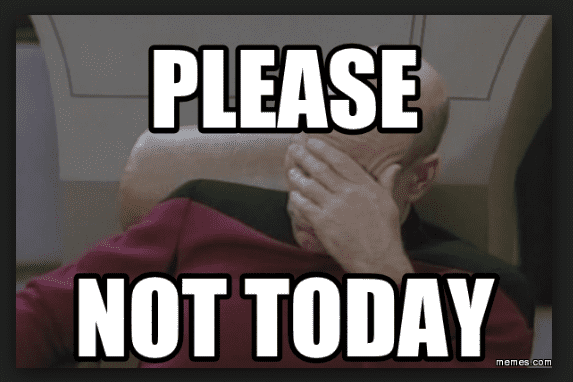 Don't forget to share your favorite not today meme on social media!