Looking for a hungry meme you can use? Well, you're in the right place!
People have different reactions when they get hungry. Others show physical symptoms, like weakness, lightheadedness, and a bit of confusion. Some people, on the other hand, tend to be more emotional. They can get mad, sad, and cranky whenever they get hungry. And those things are exactly what our collection was able to capture today.
Let your friends know you're hungry right now with any of these funny memes. Who knows? Maybe someone will send over a steaming hot cheese pizza!
Are You Still Hungry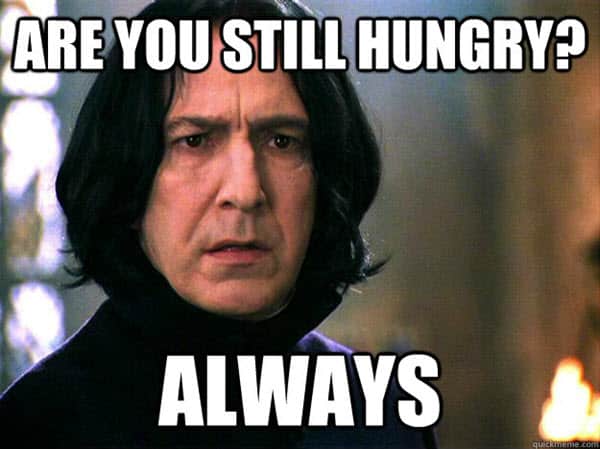 Did Somebody Say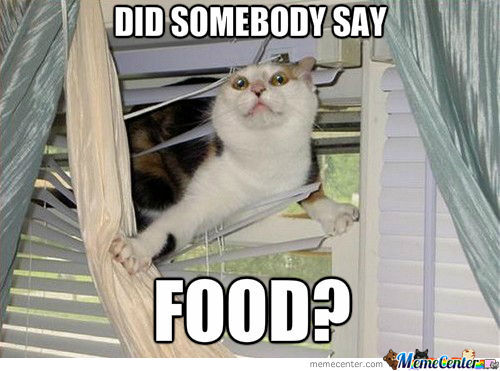 Feed Me Please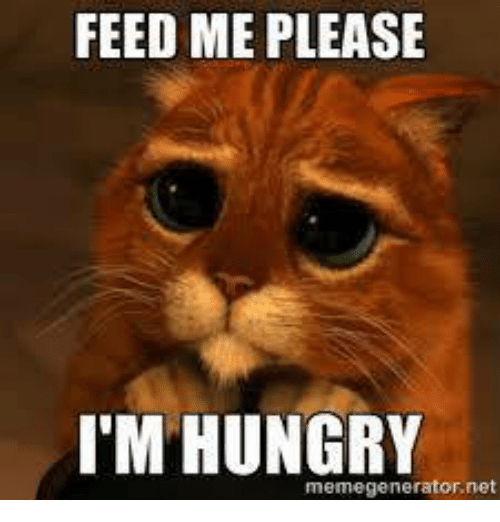 I Don't Care If It's Midnight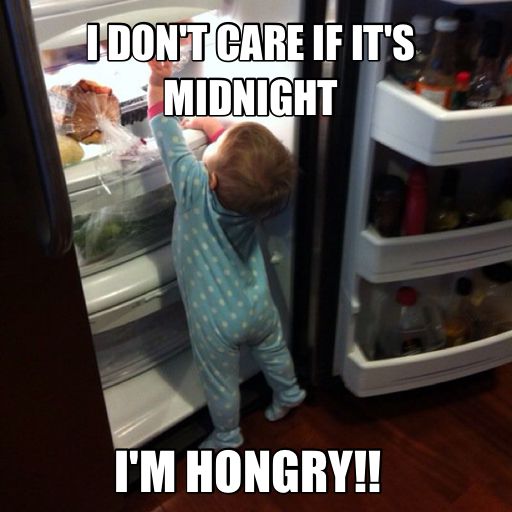 I Interrupt Your Leisure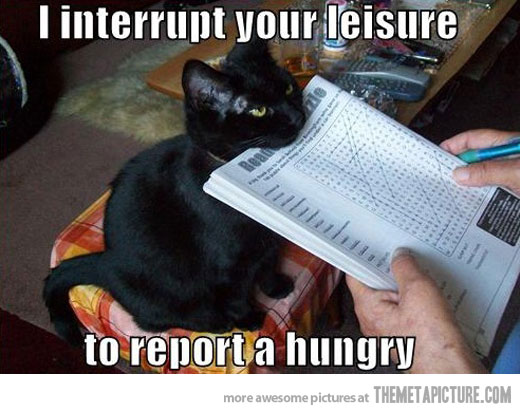 I See You Have Food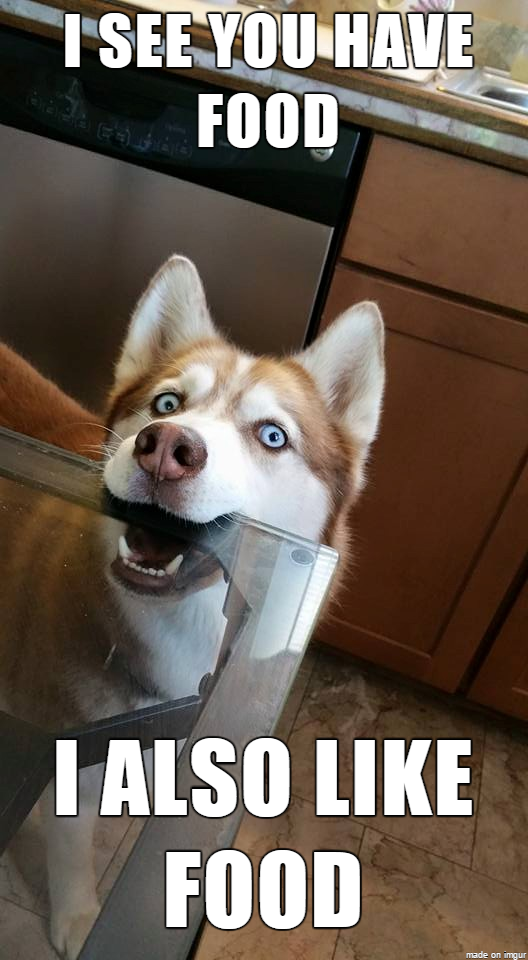 I Think My Last Food Has Worn Off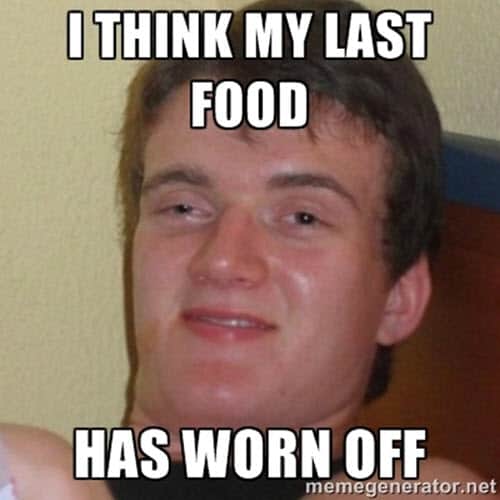 Me So Hungry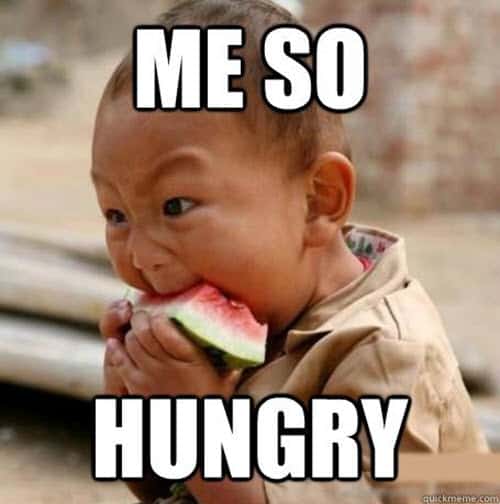 So Hungry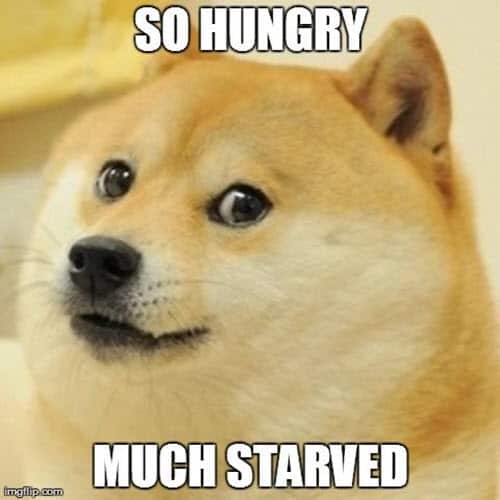 No Matter What It Is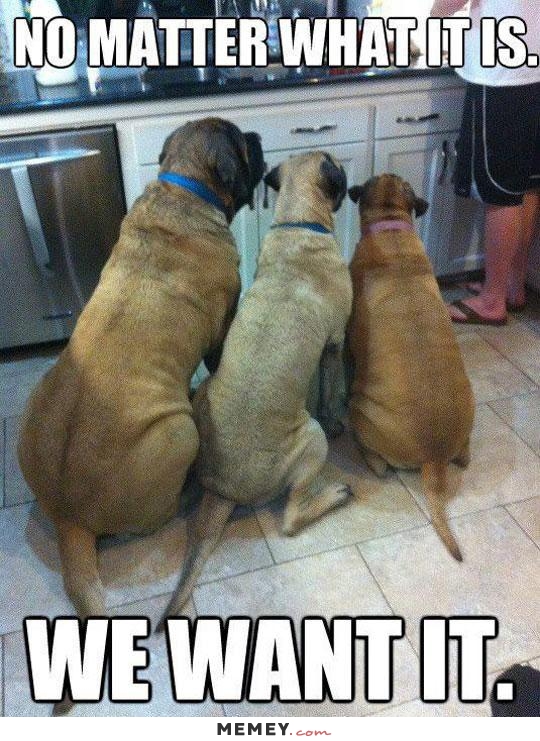 Okay That's It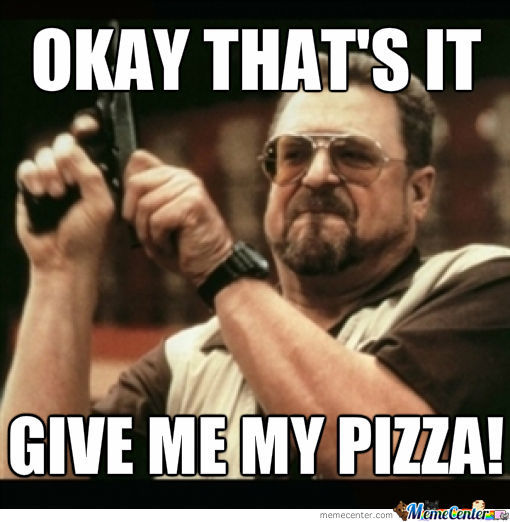 So Hungry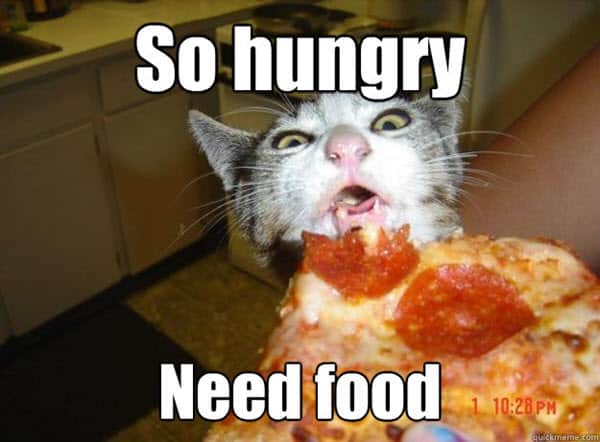 I Iz Starving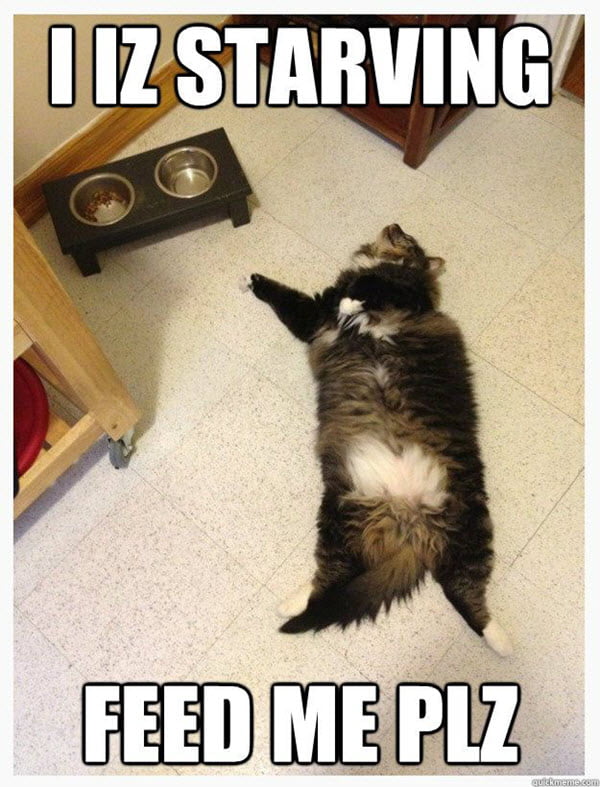 When I Eat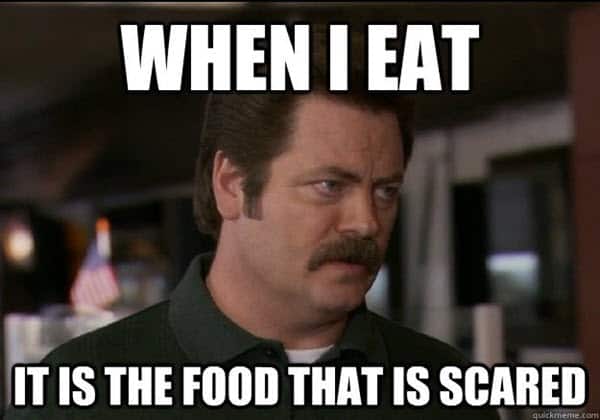 When I'm Mad At Someone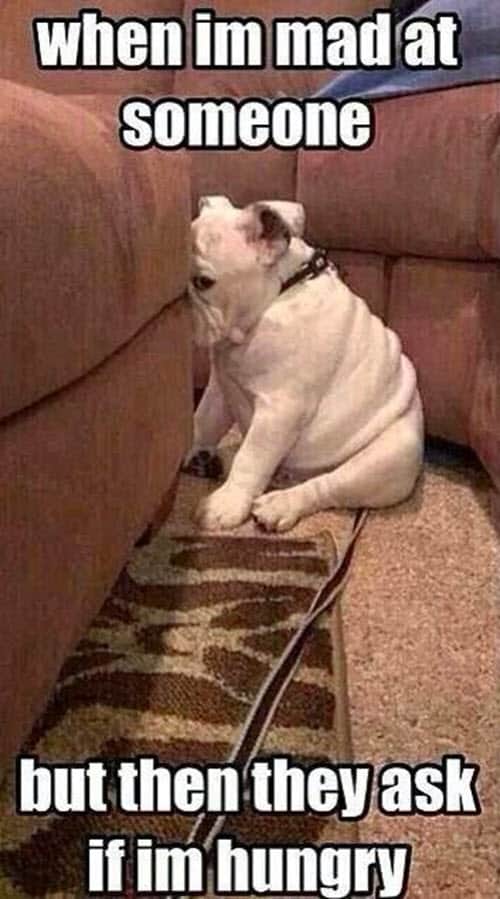 When Someone Asks If I'm Hungry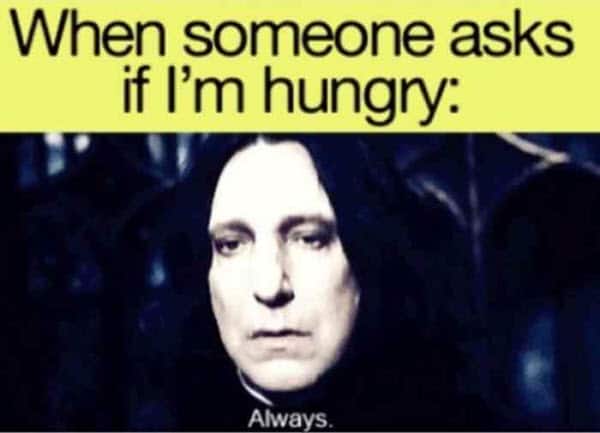 When The Kids Say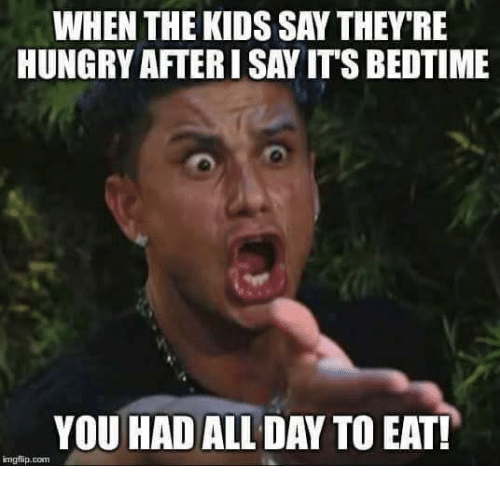 When You Just Ate A Whole Meal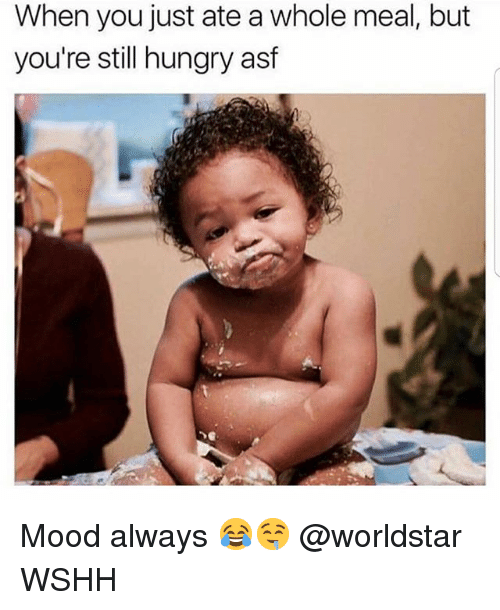 When You're Hungry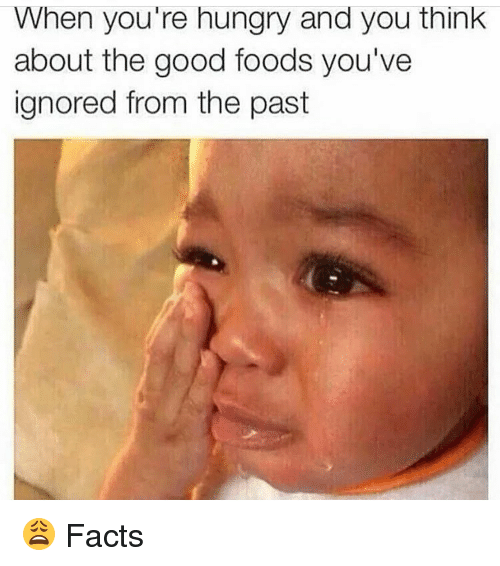 When You're Starving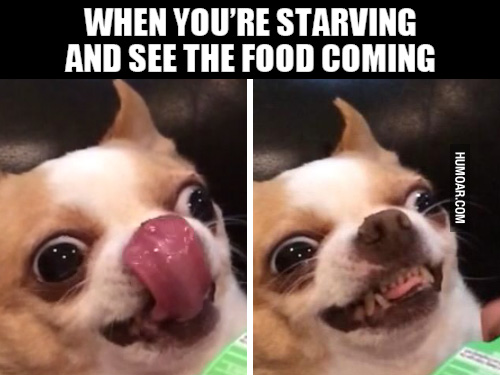 When Someone Tells Me How Many Calories Something Has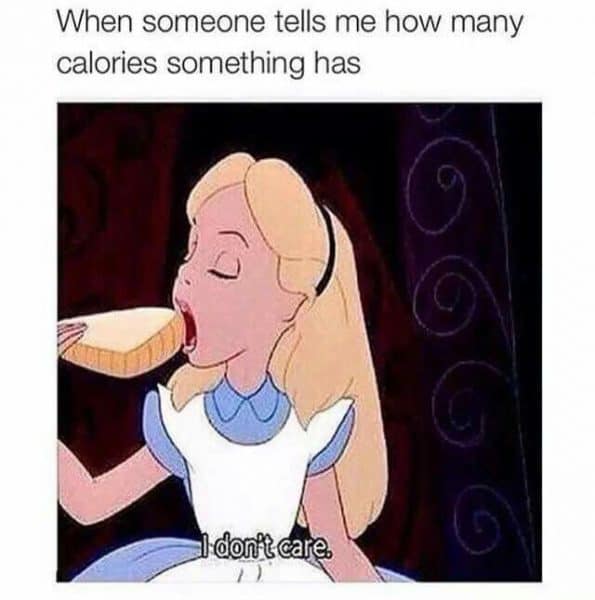 I'm So Hungry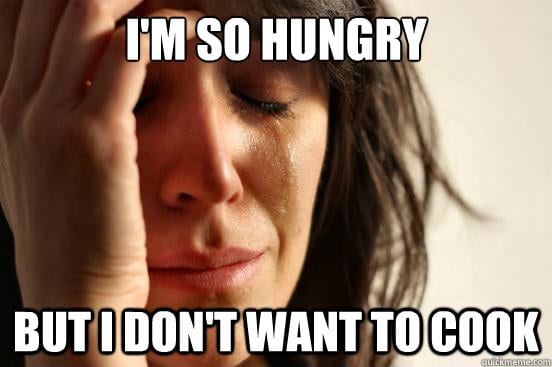 When You Claim You're Not Hungry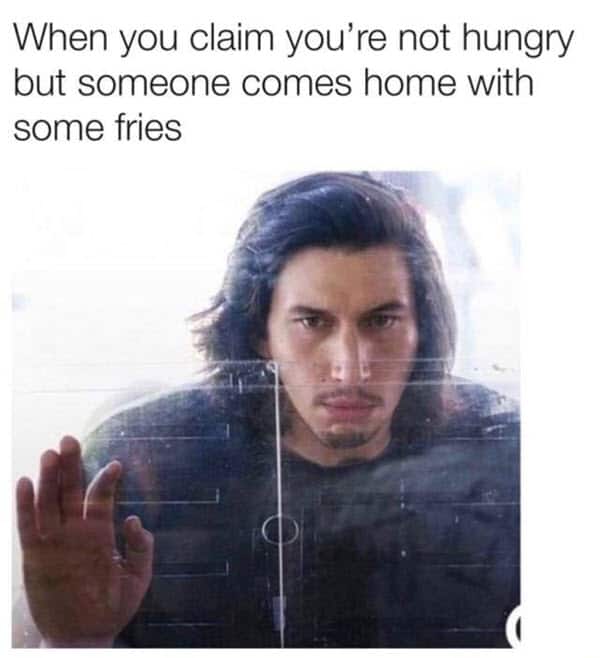 When You Hit Hungry Level #6000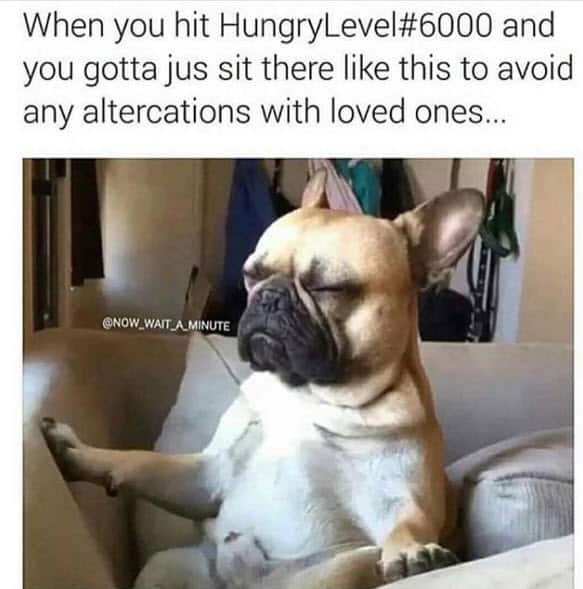 Me So Hungry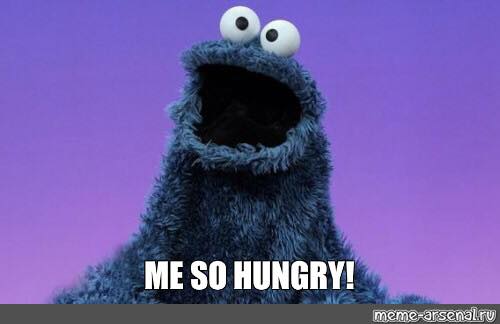 I Distinctly Heard The Word Snacks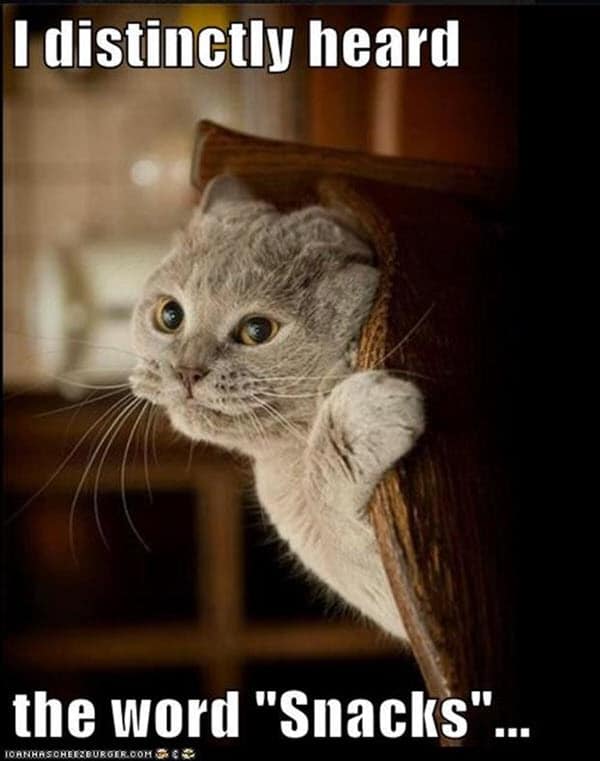 Can I Has Something Else To Eat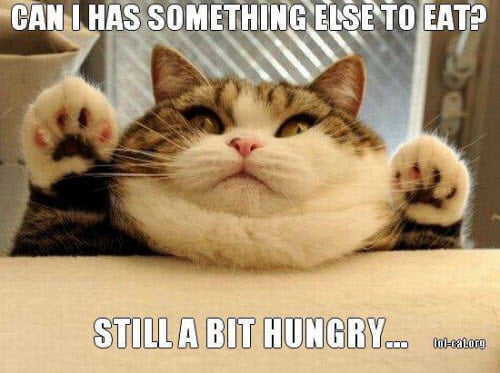 I'm So Hungry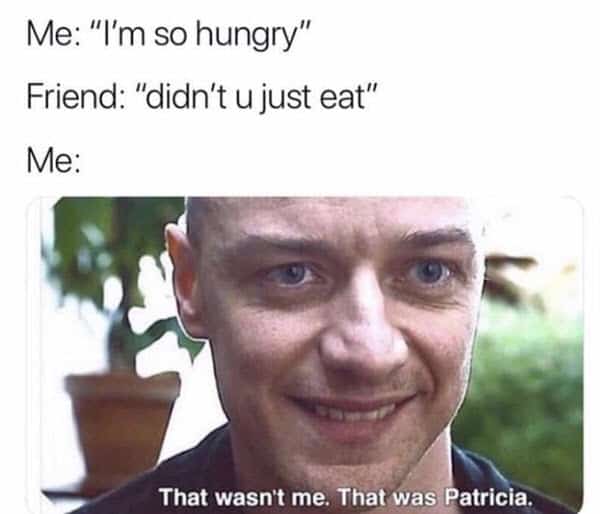 This Is How I Eat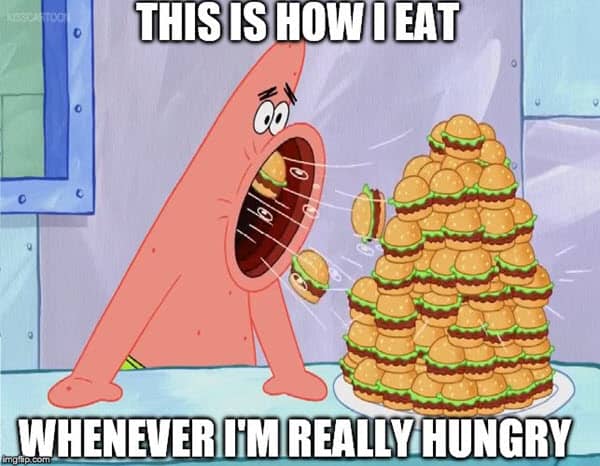 When Ur Hungry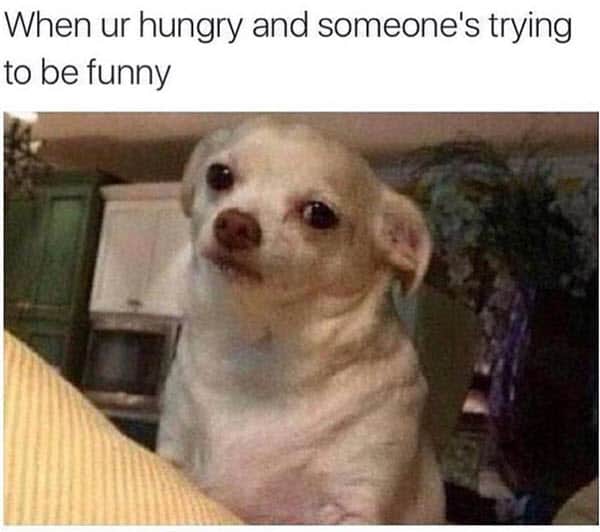 Don't forget to pick your favorite hungry meme and share it with everyone you know on social media!