Irish people are passionate, creative, and funny. They're very laidback and considered to be happy-go-lucky. They know how to have fun and most of the time, that includes heavy drinking and laughter. They are really witty, too.
If you have an Irish friend, give him more reasons to laugh with this really hilarious Irish meme collection.
Ahh Christ Will Ya Look At Da Washte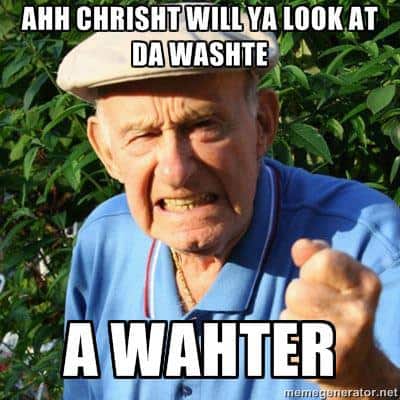 Dad Are We Irish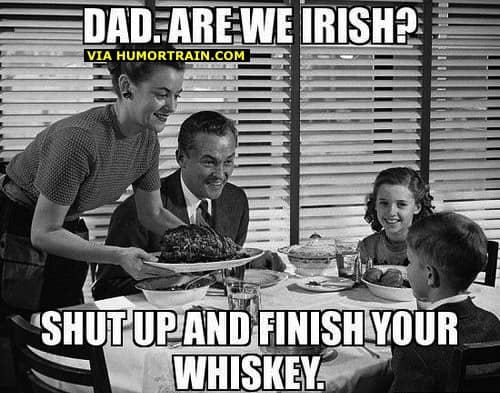 Here's A Great Trick To Play On Your Drinking Buddies On St Patrick's Day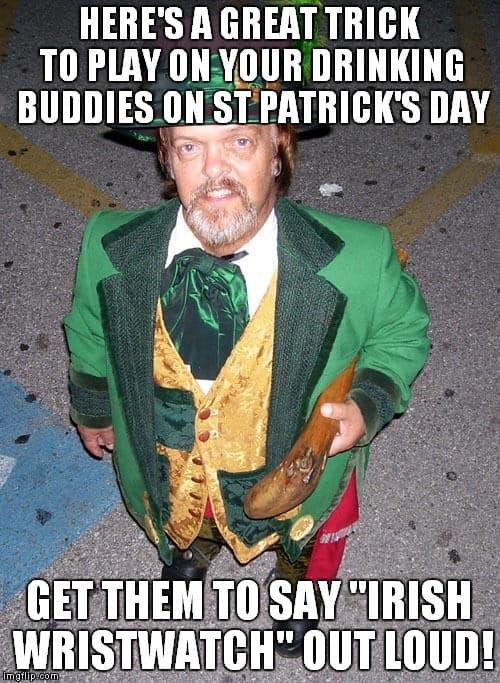 I Am Trying To Pass As An Irishman Named B'rack O'bamar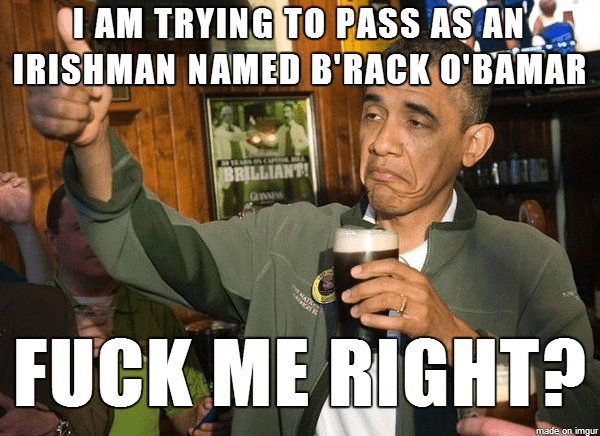 I Didn't Choose The Mug Life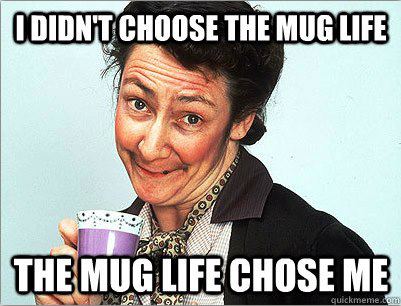 I Throw My Hands Up In The Air Sometimes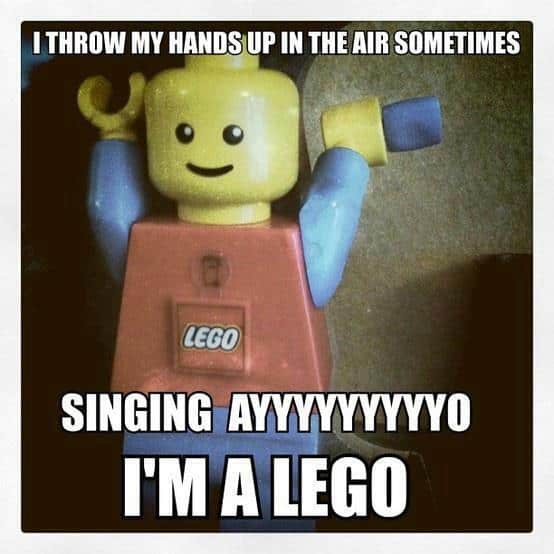 In Ireland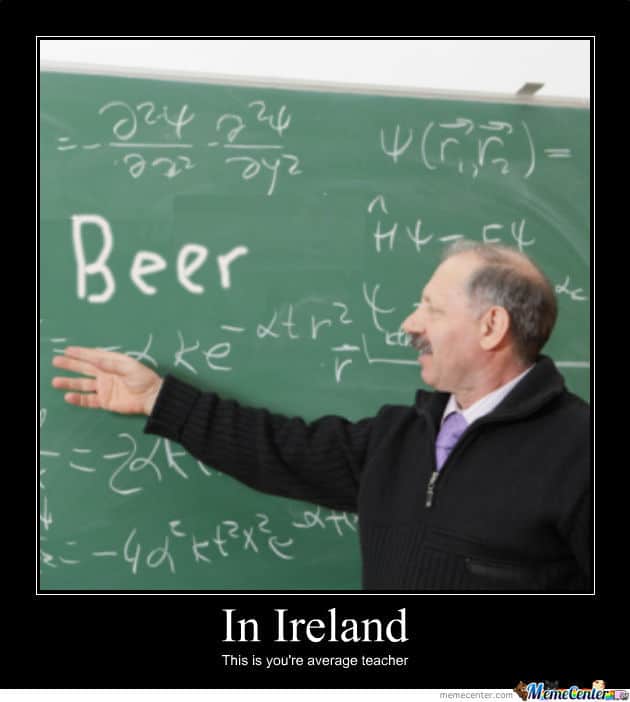 Irish Special Forces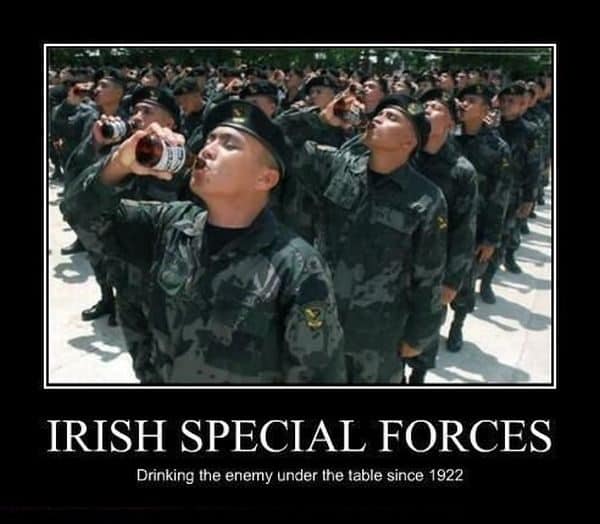 Look At This Photograph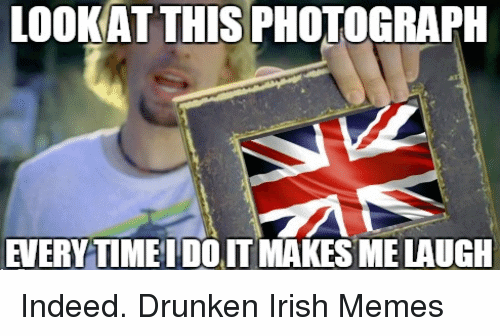 Luck Of The Irish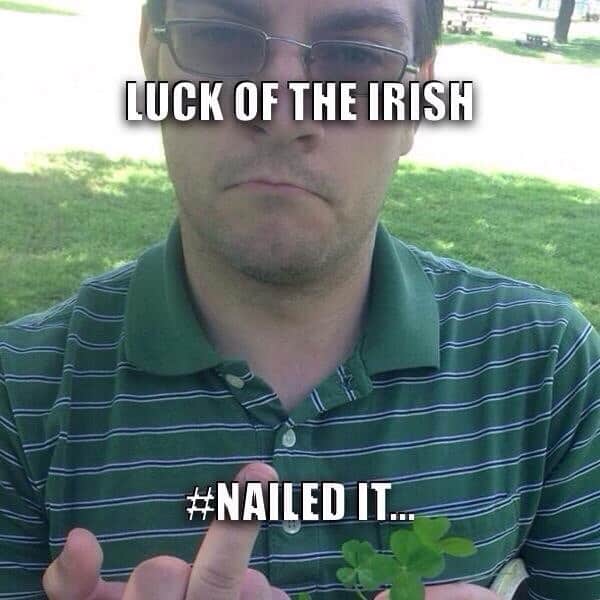 Luck Of The Irish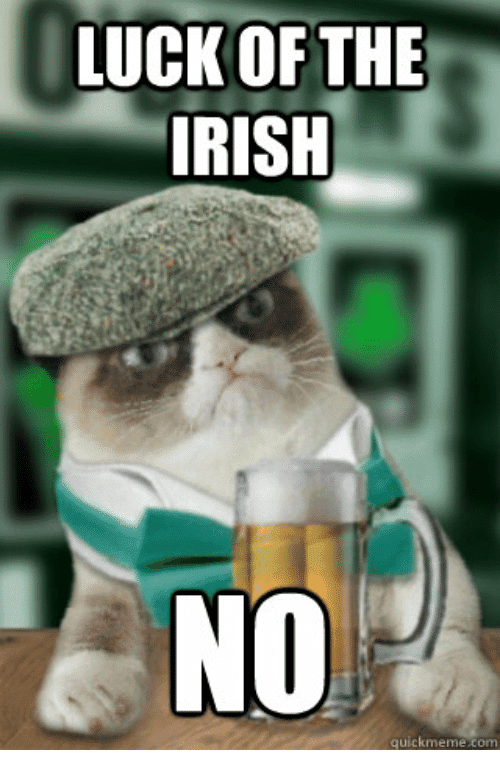 Meanwhile In Ireland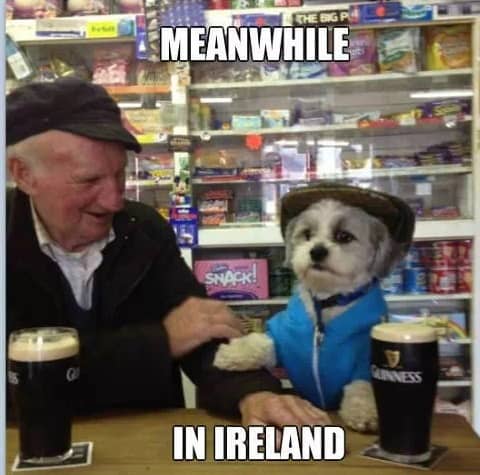 Oh You're Part Irish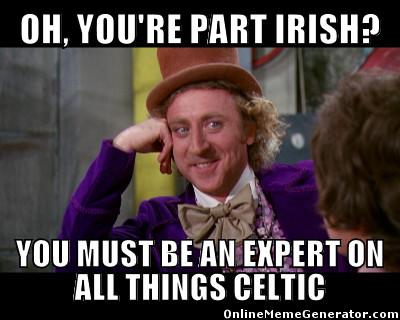 So Then I Said No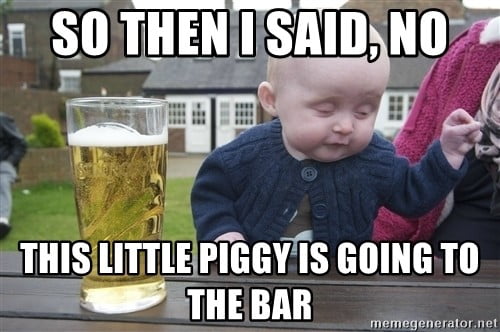 St. Patricks Day Is The Only Day Of The Year I Get Drunk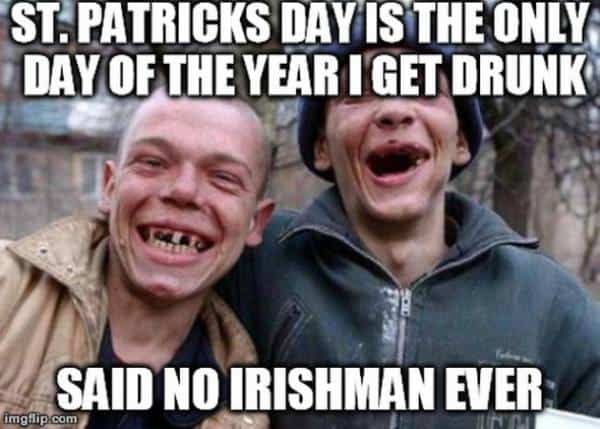 St Patricks Day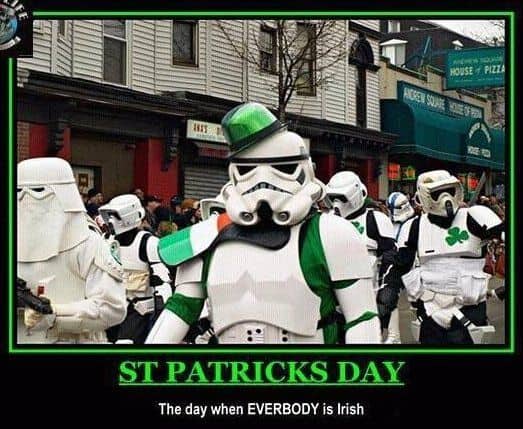 Talks About How He's Black And Irish And A Goon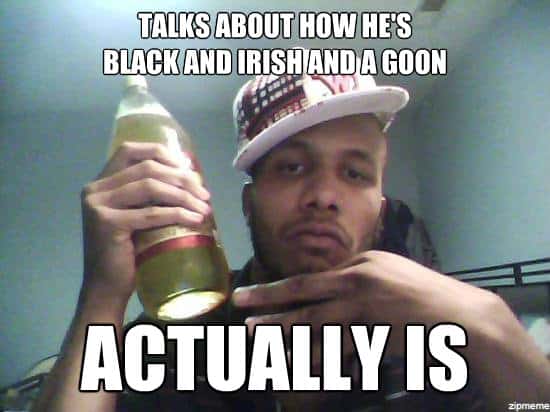 Thug Life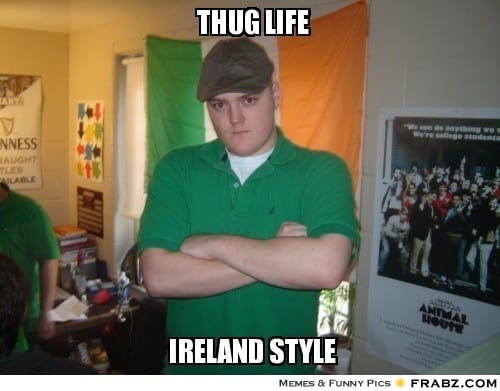 Welcome To Ireland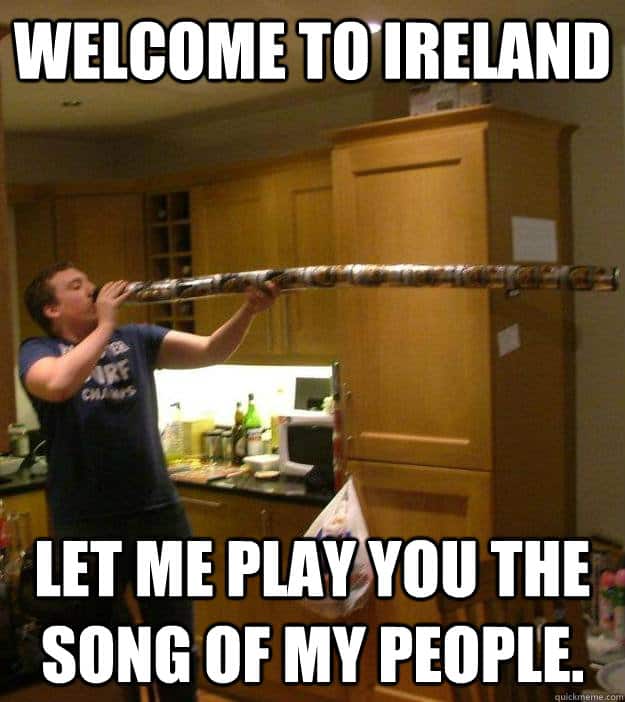 Won The Irish Lottery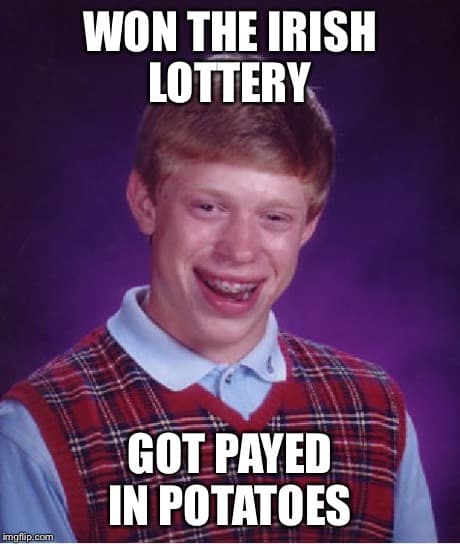 Don't forget to share your favorite Irish meme on social media!