Weddings are such a happy event. Two people who are madly in love share their most special day with their closest families and friends. The wedding speeches are touching, the dancing is wild, the food is delicious, and you see a lot of people you haven't seen in forever.
Now although weddings are great, they're not perfect. Let's refresh your memories with these funny wedding memes.
Brace Yourself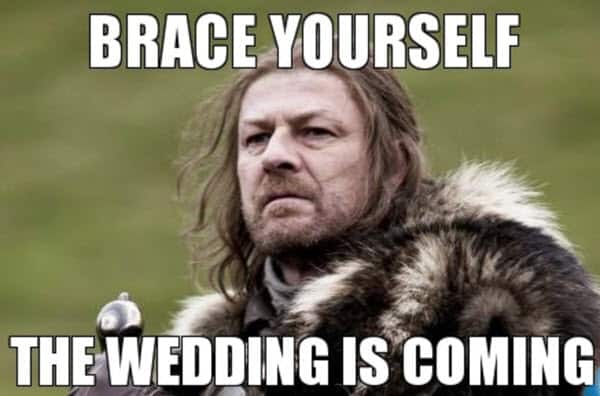 Till Death Do Us Part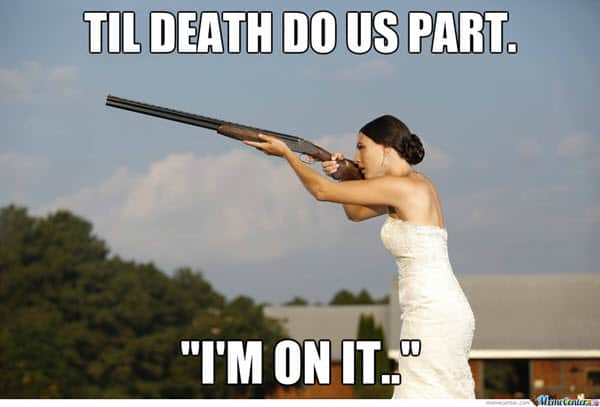 I've Gotta Start Training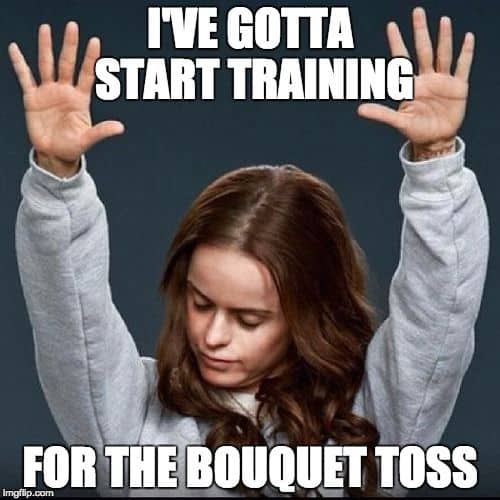 If You Treat Your Wedding Like Prom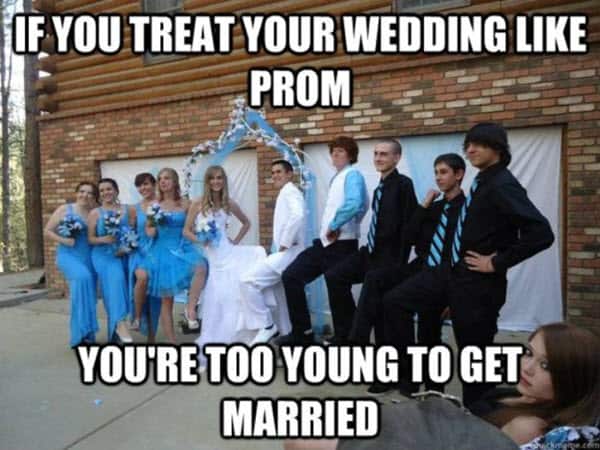 When People Ask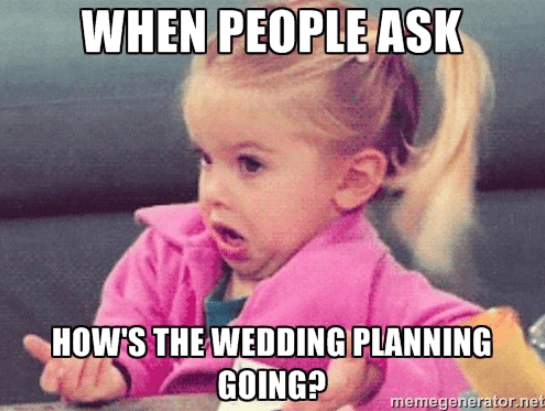 That Moment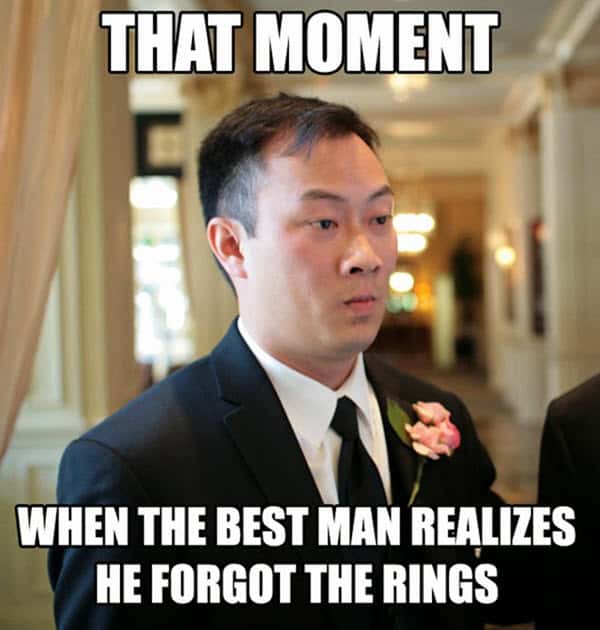 Ask Me Again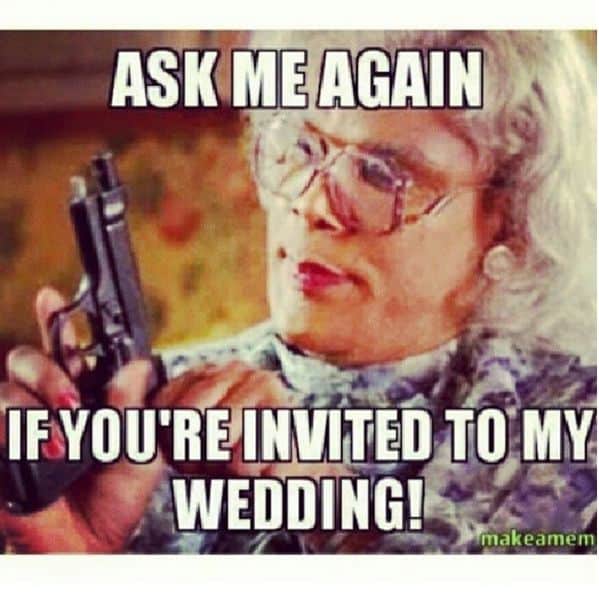 I Don't Know When My Own Wedding Is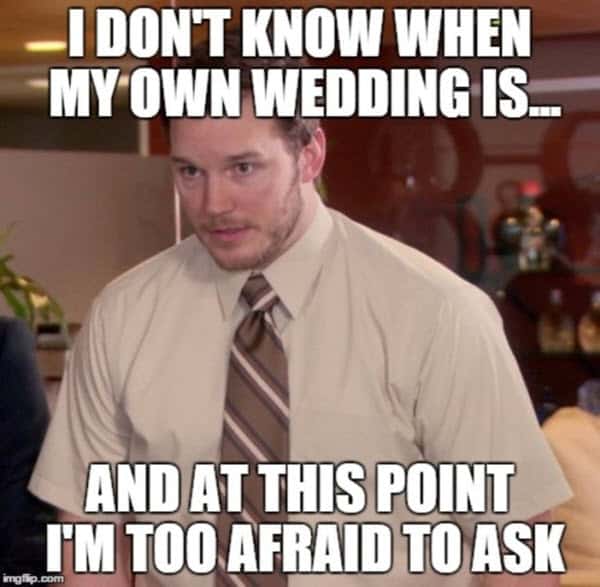 Marriage Is Simple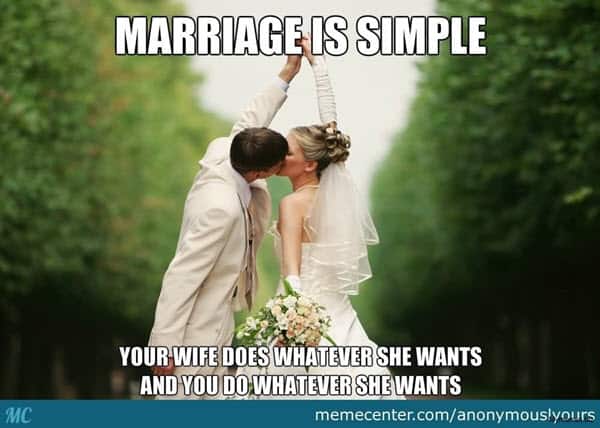 Finishing Wedding Plans
I Want My Dress To Be Understated Classy Chic And Elegant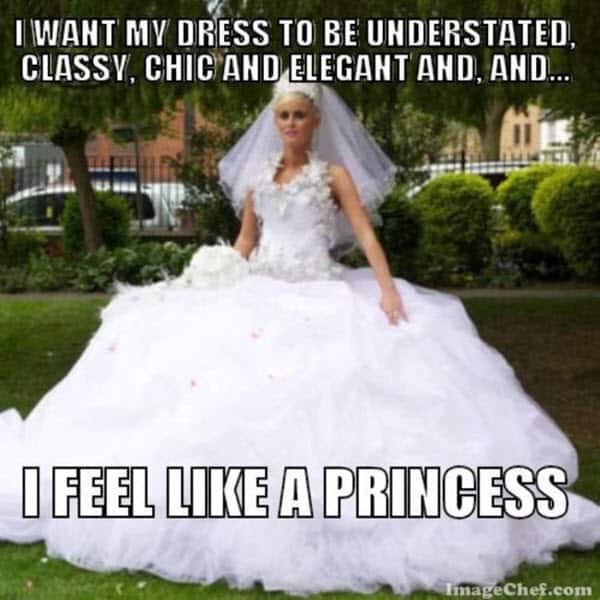 The Wedding Is Gonna Be Yuuuuge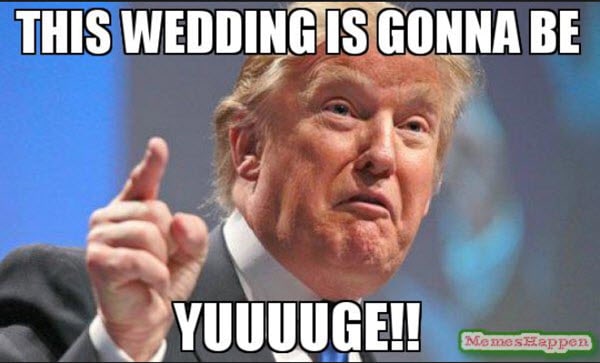 Wedding Planning Is Fun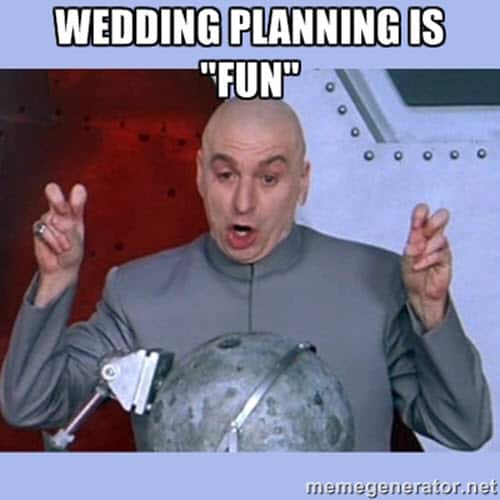 You Bought Yourself Something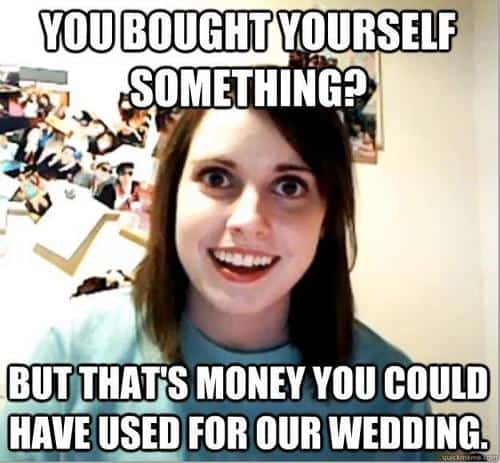 Don't Elope They Said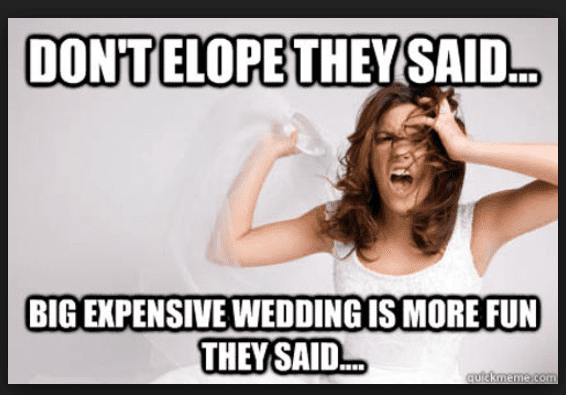 A Bad Time For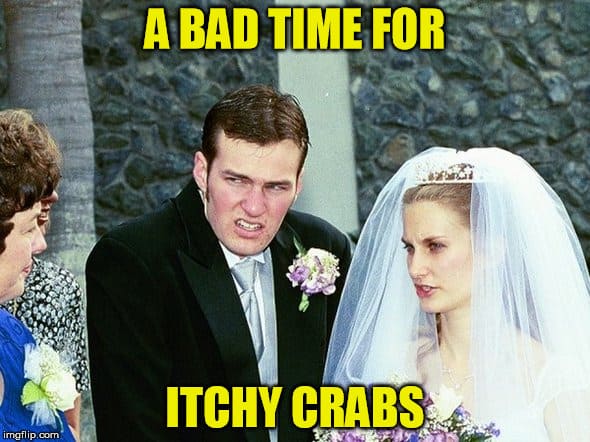 Just Called To Say Congrats On Getting Married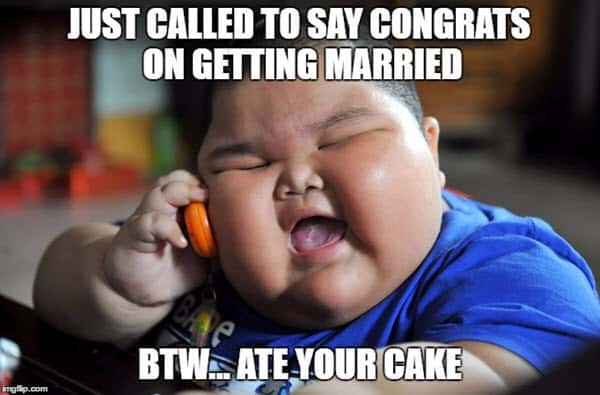 Happy Ever After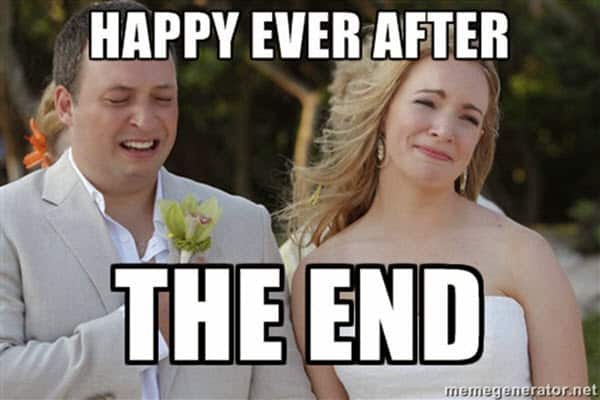 The Wedding Day Is Coming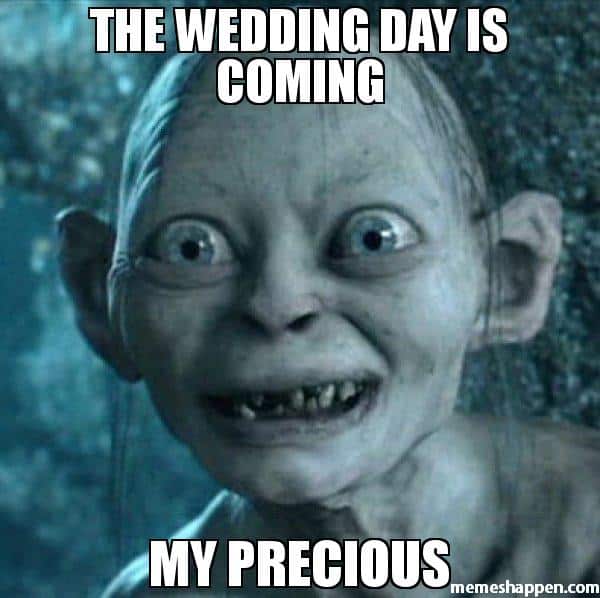 When A Wedding Guest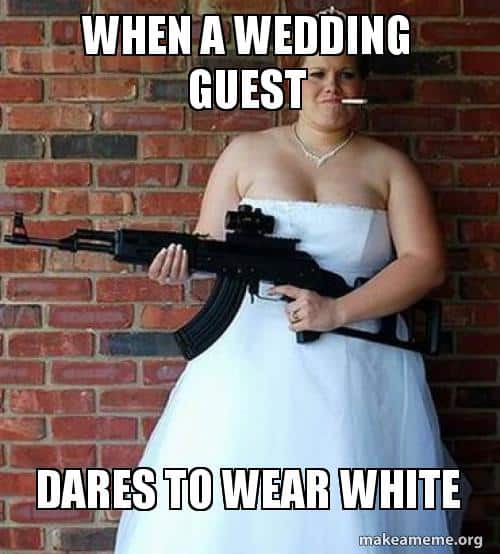 Me At My Best Friend's Wedding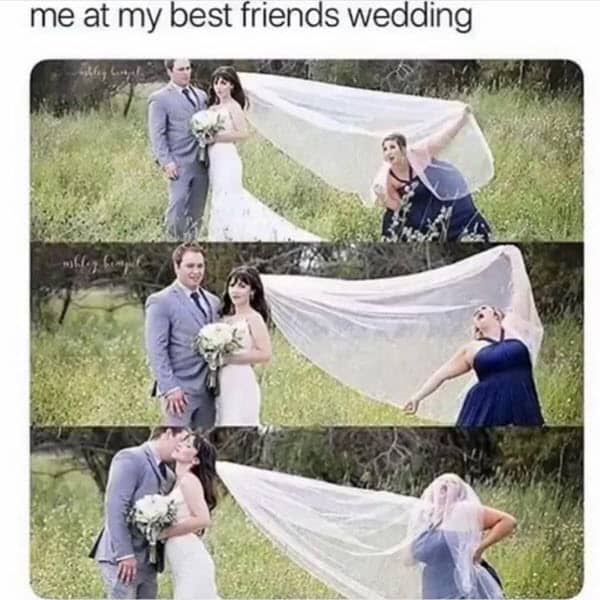 Finally Found The Dress Of My Dreams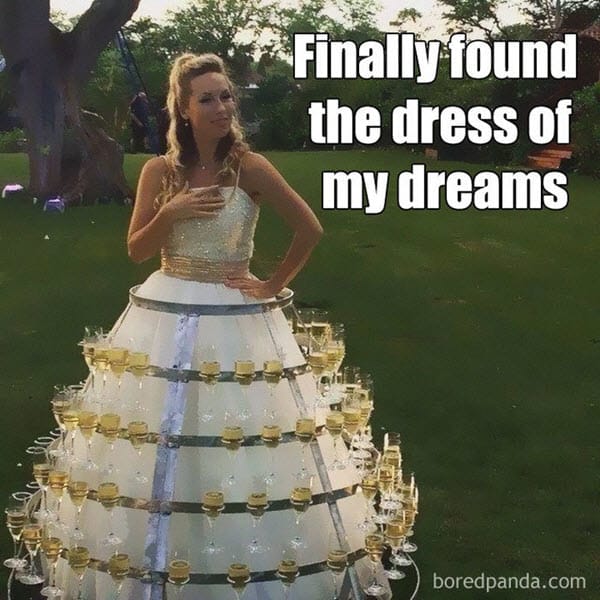 The Perfect Wedding Doesn't Exi-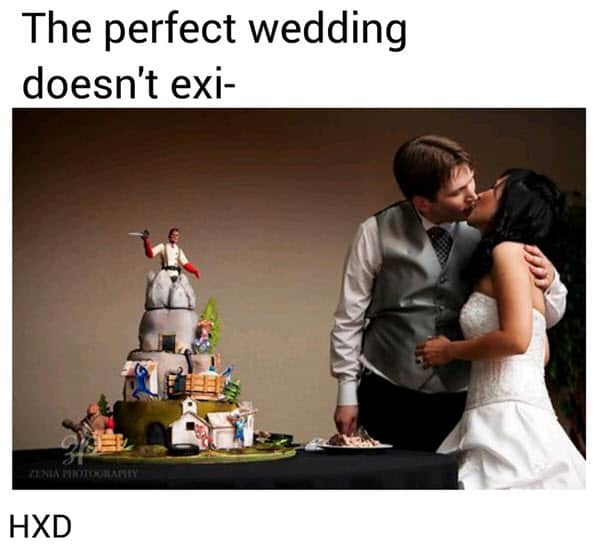 Photographer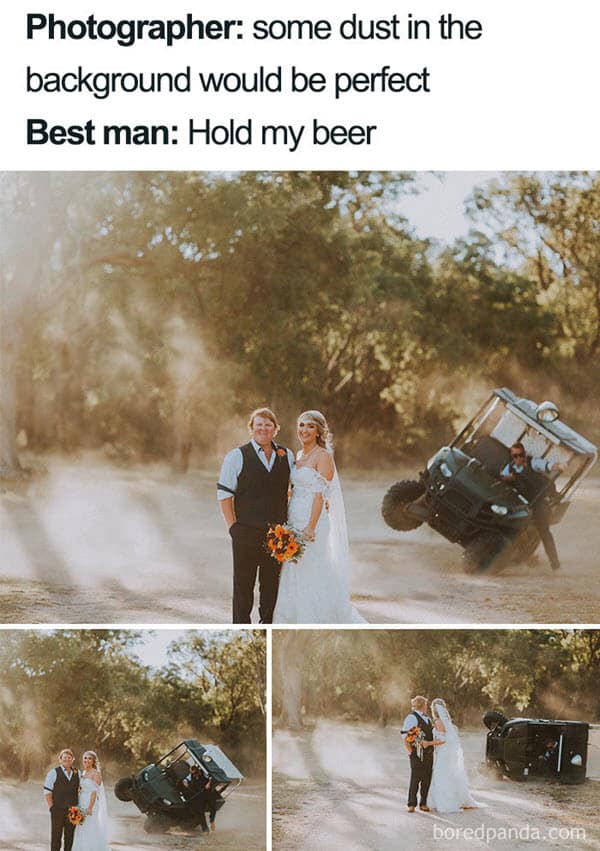 When She Thinks It's Only Her Wedding Day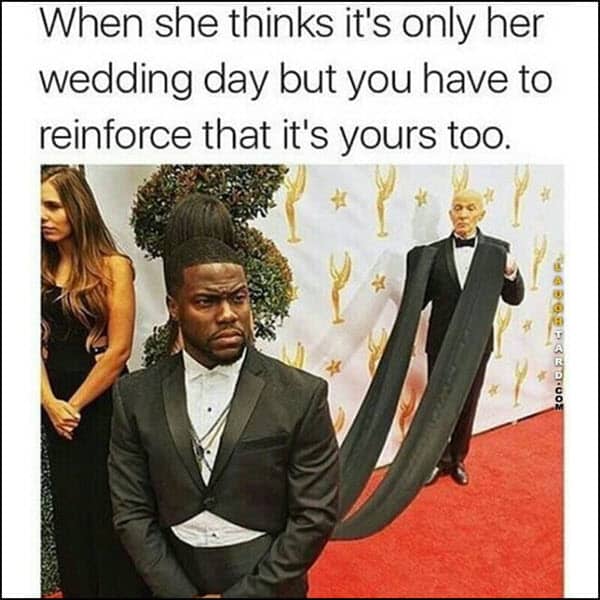 Spread the love and share your favorite wedding meme!