Chucky is probably one of the most terrifying characters people in the 90s have seen. He appeared in several movies with the latest, Cult of Chucky, released in 2017. The Good Guy doll is a killer that had his soul put into the doll through a voodoo. And despite his size and being a doll, he actually possesses the strength of a full grown man. If you've ever seen one of his movies, you'd know how terrifying Chucky is.
However, for this particular collection, we're showing you a different side to the character. Here's a really funny Chucky meme collection that will surely make you smile.
All Grown Up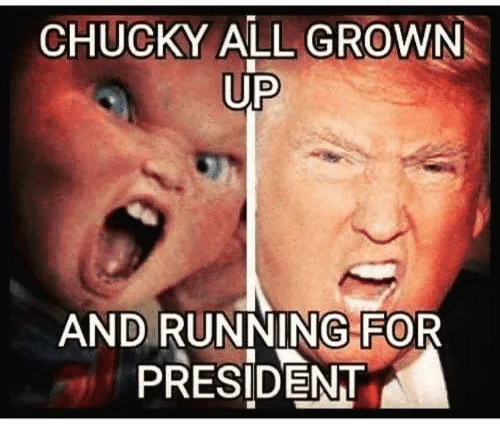 Chicks Be Like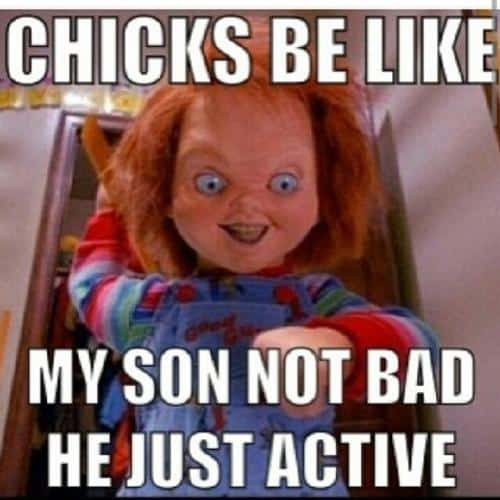 Chucky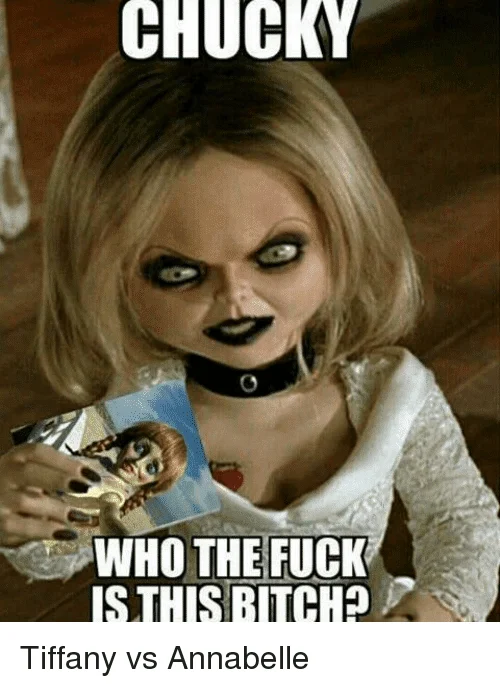 Moms Be Like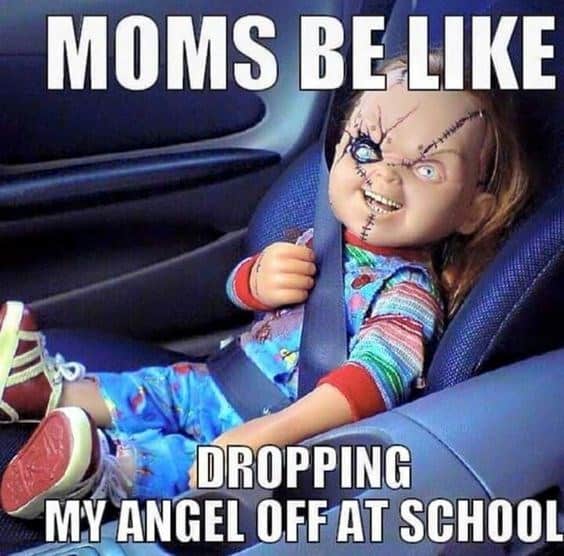 Gets A Toy Doll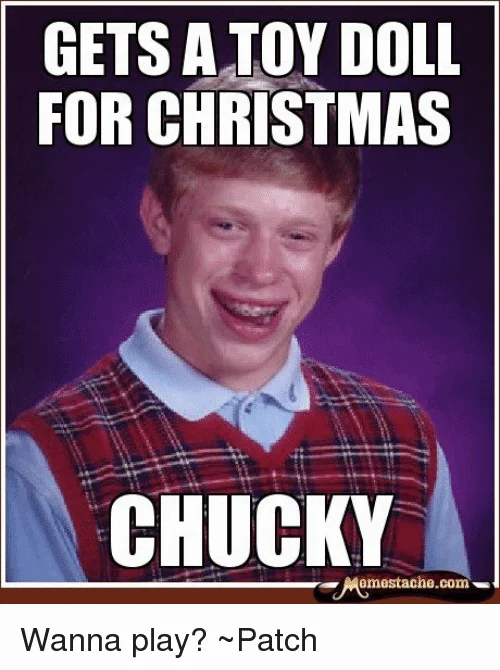 Annabelle Be Like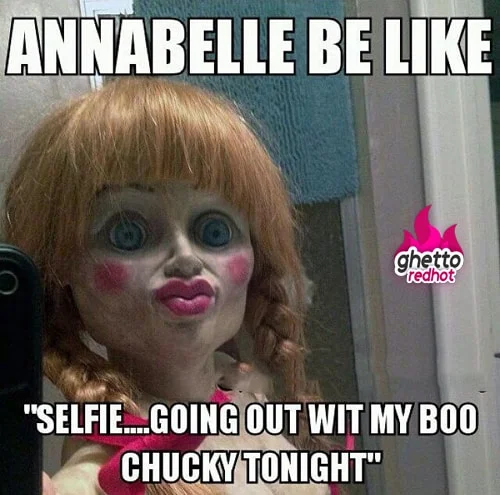 Have A Doll They Said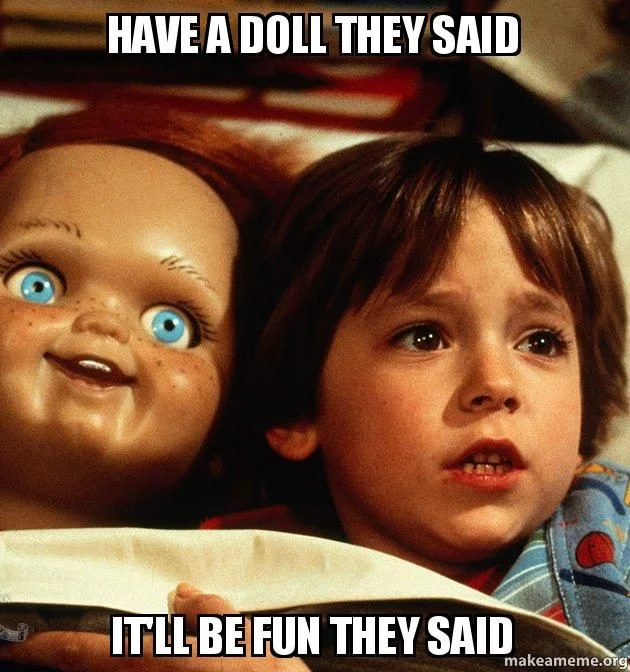 How Your Grandma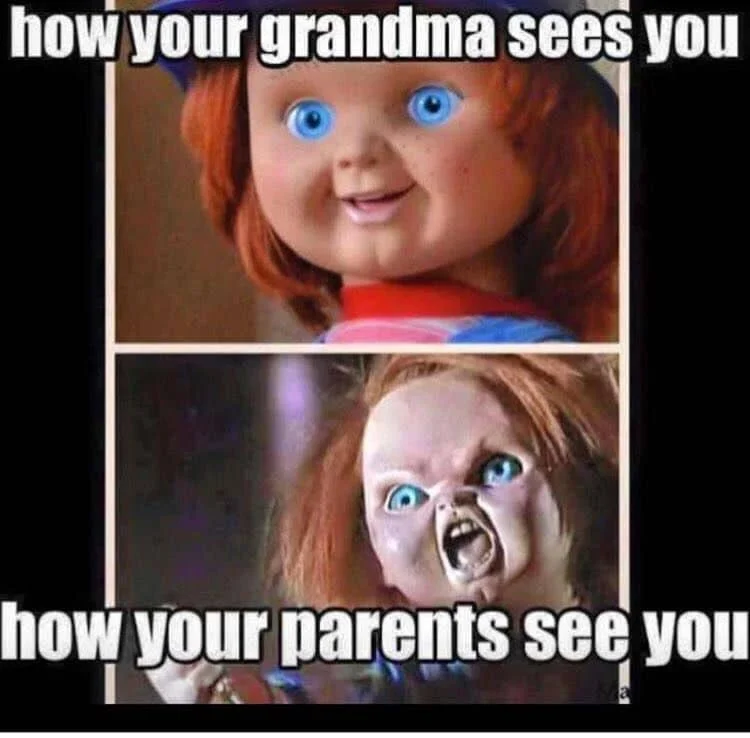 I'm A Good Guy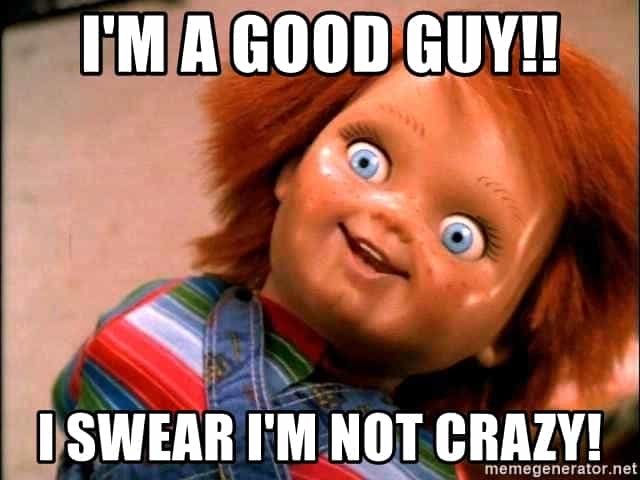 I Took Out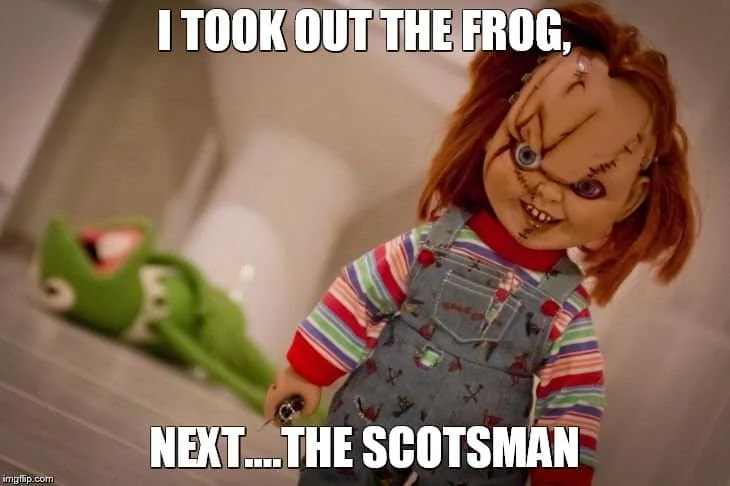 Me Looking In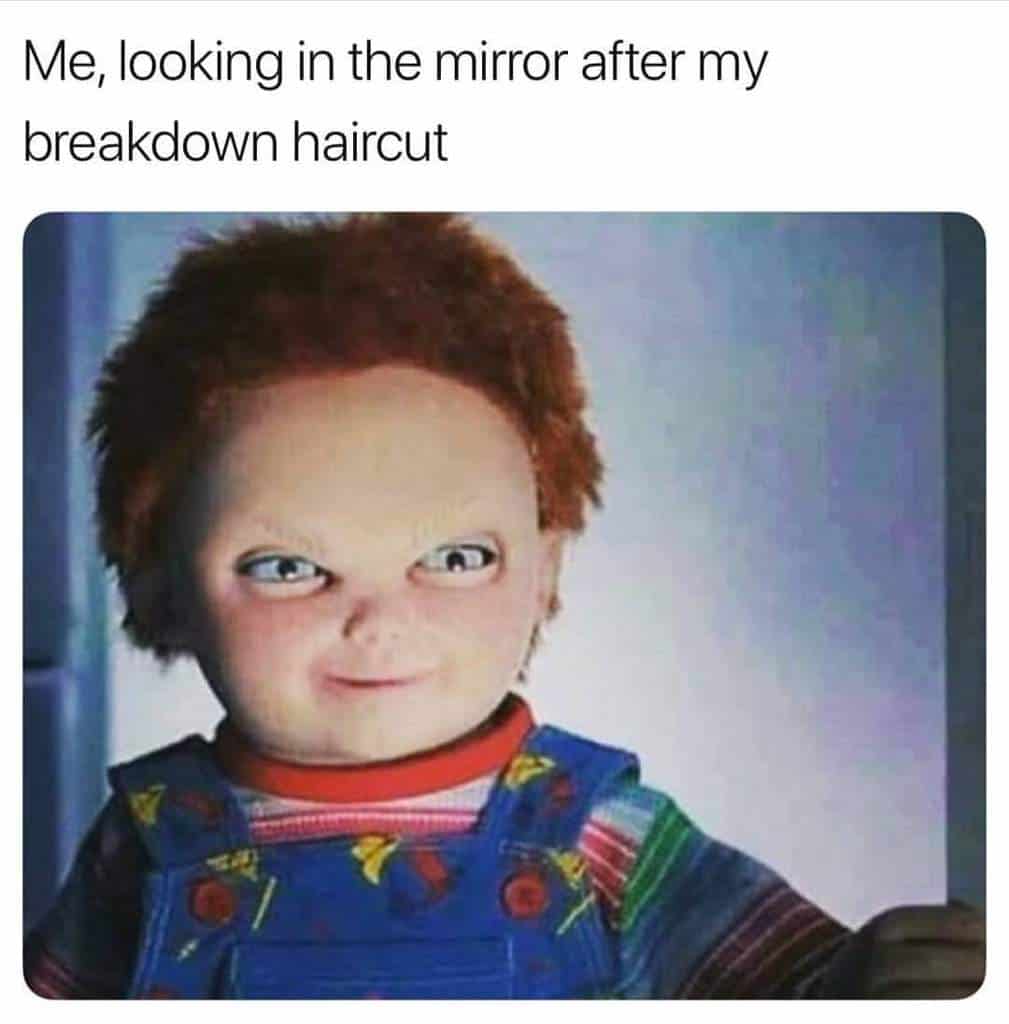 Remember Chucky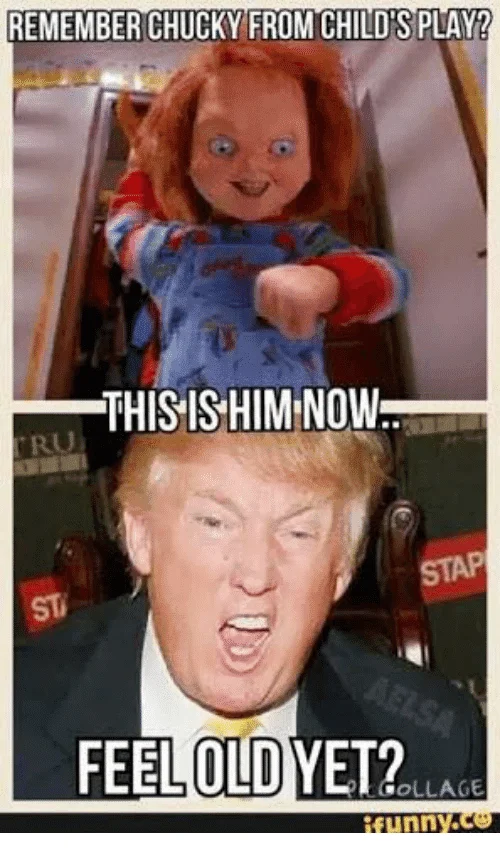 When You First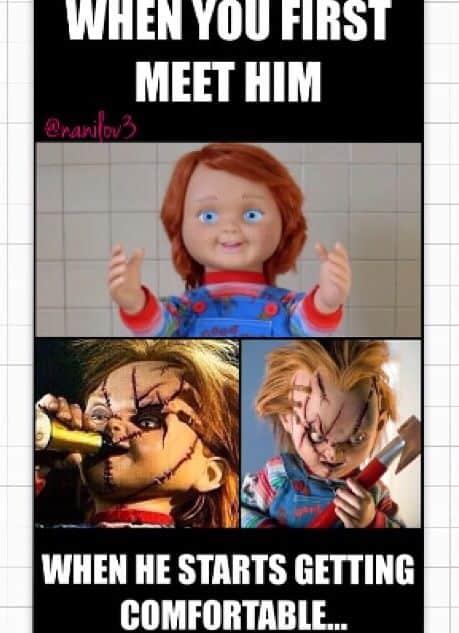 When You're Stuck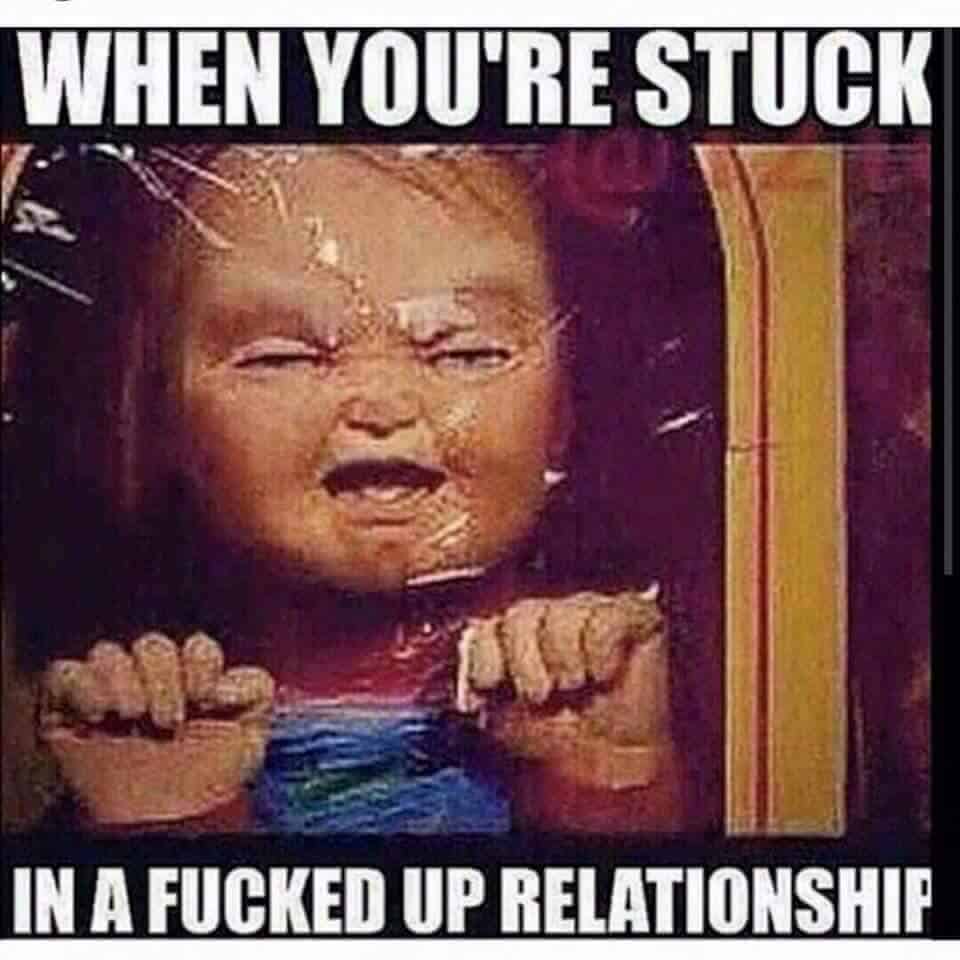 Yes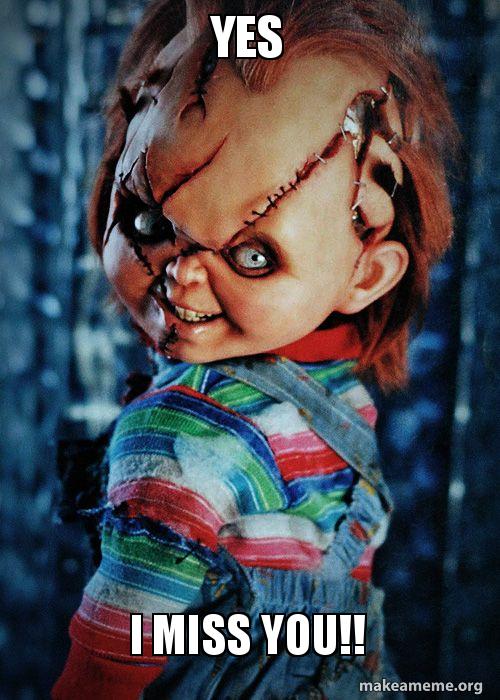 Had a good time with this collection? Don't forget to share your favorite Chucky meme with your friends on social media.