Getting over something or someone isn't that easy. You'll have to push deep, work hard, and build a really strong will to move on. But you know what the best part is?
It's that feeling of finally having that burden off of your chest. You'll feel happier, lighter, and more positive in an instant. It'll make you feel extra motivated, too.
To reflect your feelings and celebrate your success, here's our done meme collection we happily collected just for you. See the memes below and find your best pick!
It's Over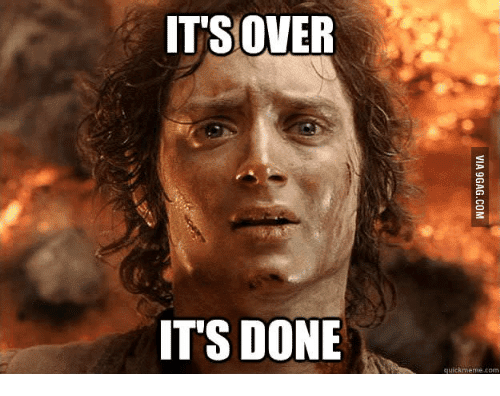 My Work Here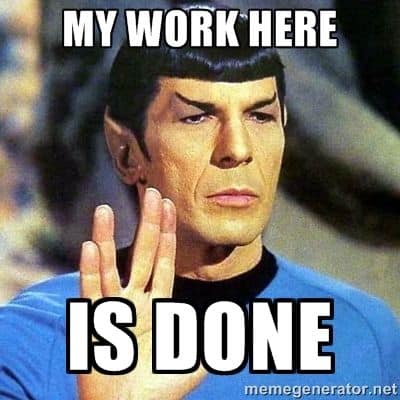 What's Done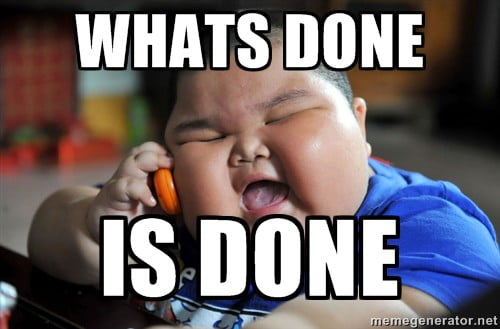 Are U Done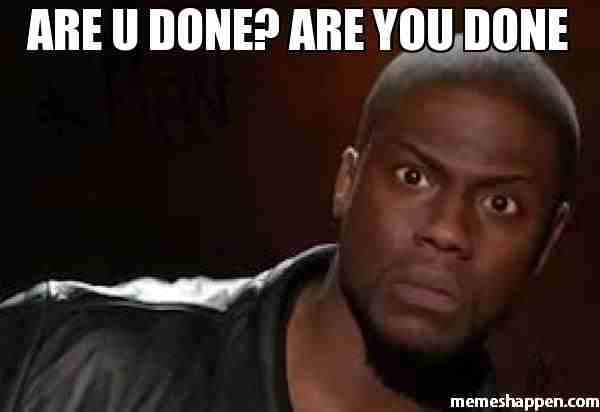 Work Done Hair Did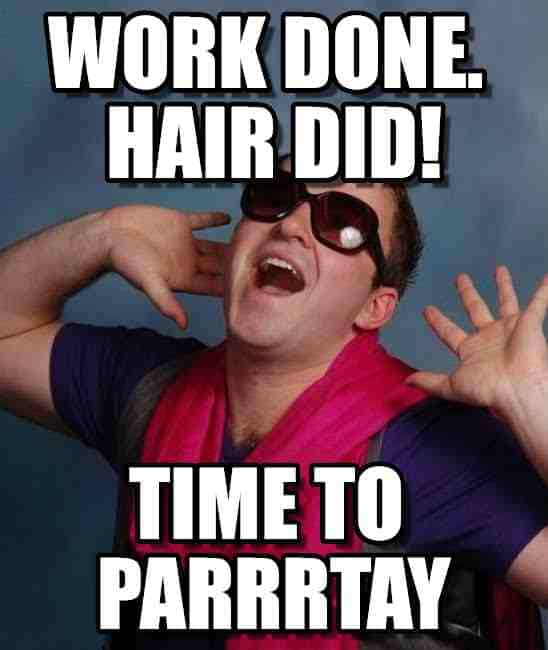 Consider It Done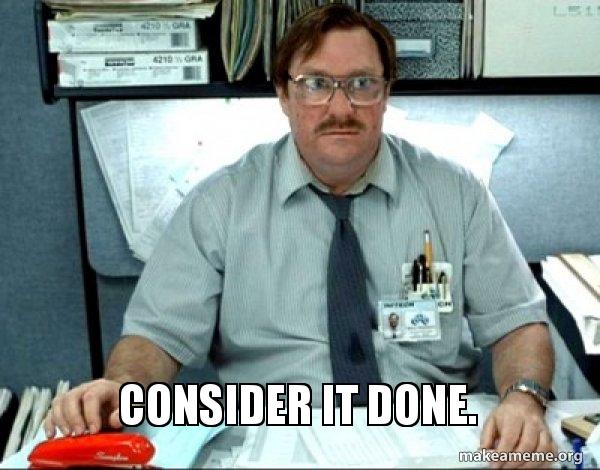 Finally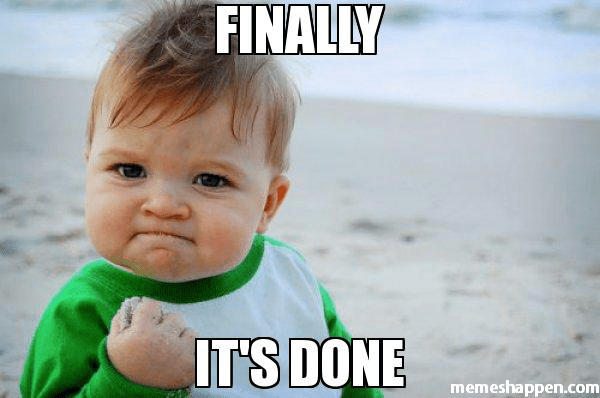 I'm So Done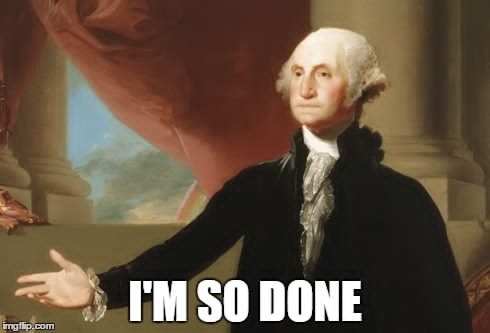 It's Done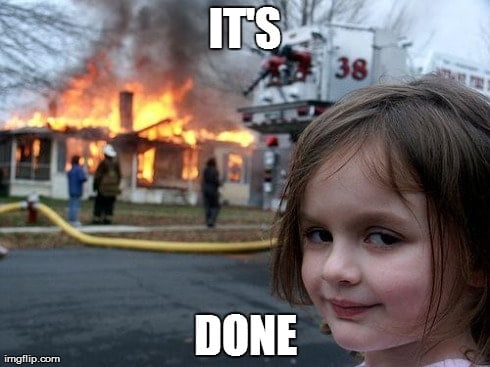 It's Done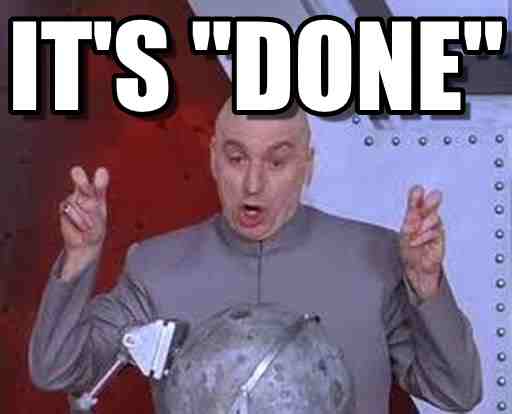 Friday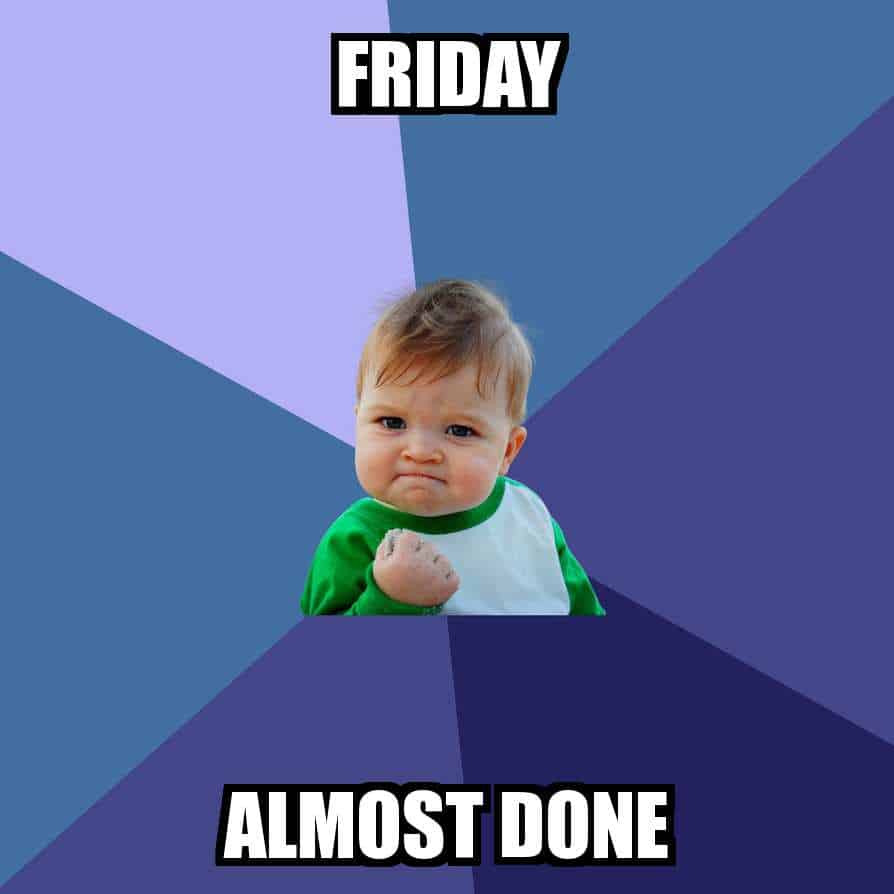 All Done Dude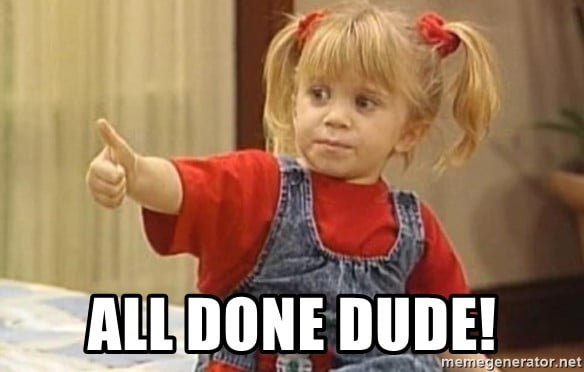 What If I Told You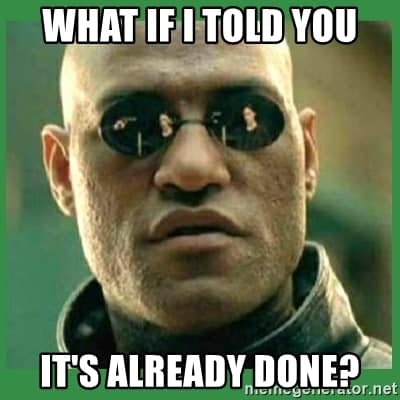 Well Done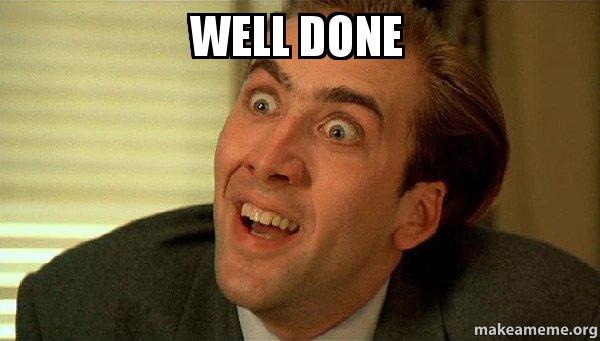 Uhm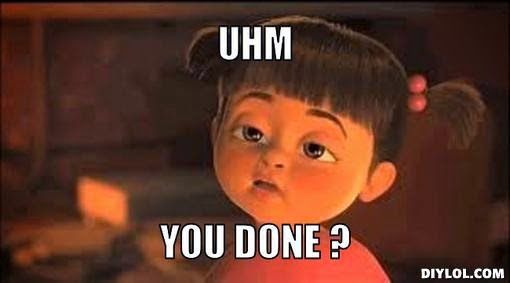 Well Done Guys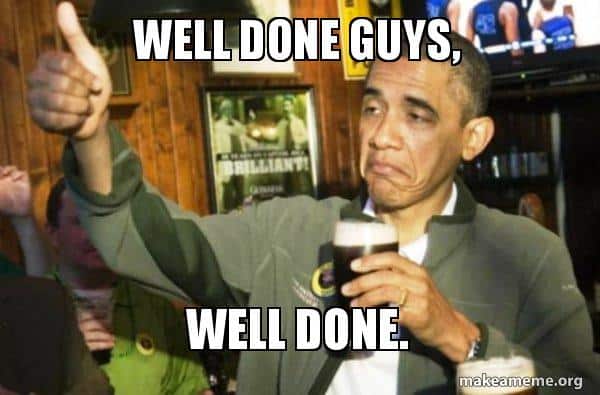 Who Could Have Done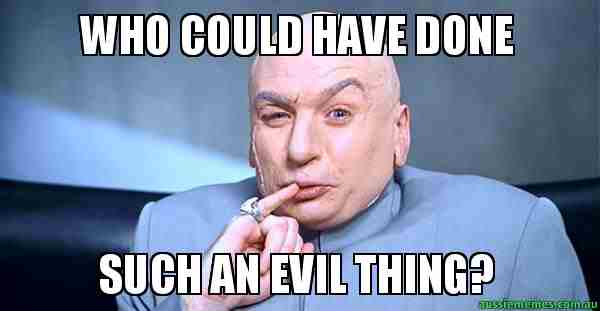 Hey Girl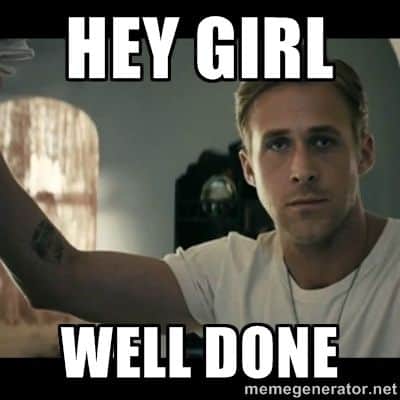 You Done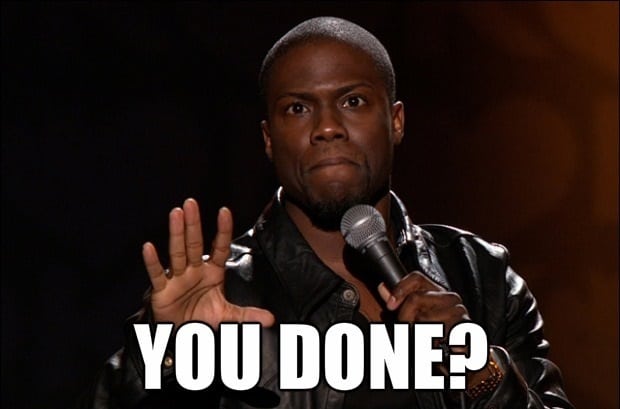 I'm Done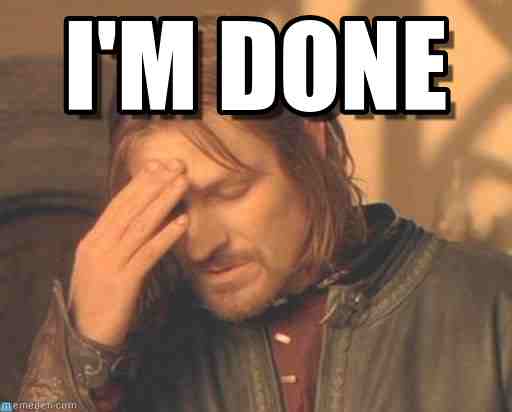 Don't forget to pick your favorite done meme and share it with your family, friends, and colleagues!