Patience is a virtue. However, there are instances where we feel that waiting too long for something isn't healthy or fair. If you've been asked to wait for a really long time, you'd know how that feels.
And if you are feeling really low and sad about that, don't worry. We have a really amusing and hilarious collection that can make your day. Go ahead and check out our skeleton meme collection below. Enjoy!
I'll Be Here Until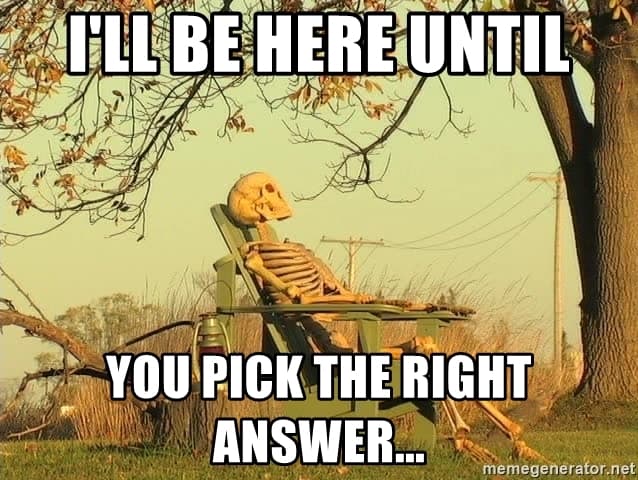 Installing Windows Updates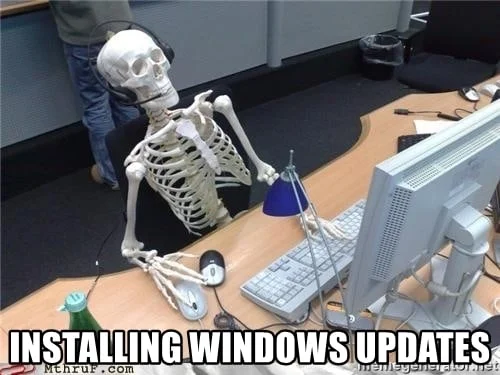 I'ts Almost My Turn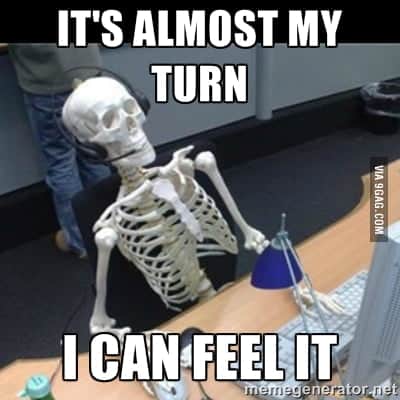 She Said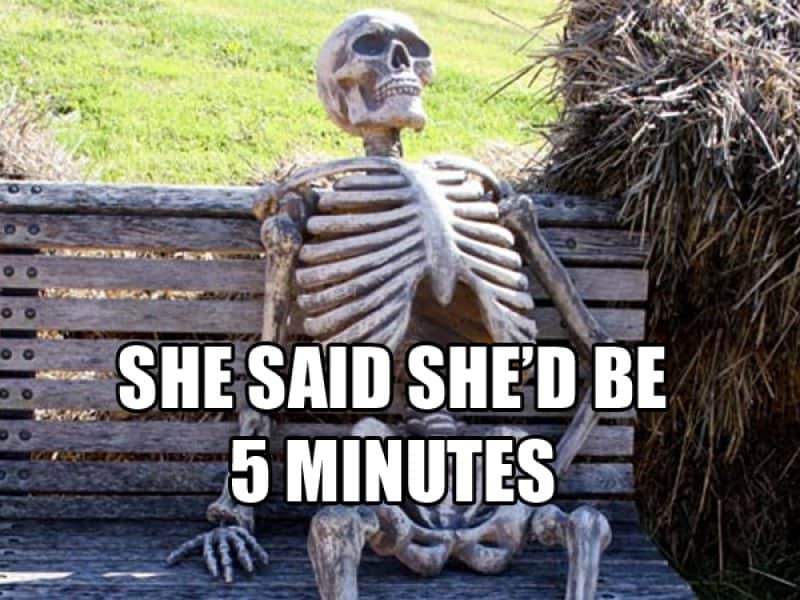 We're Gonna Sit Here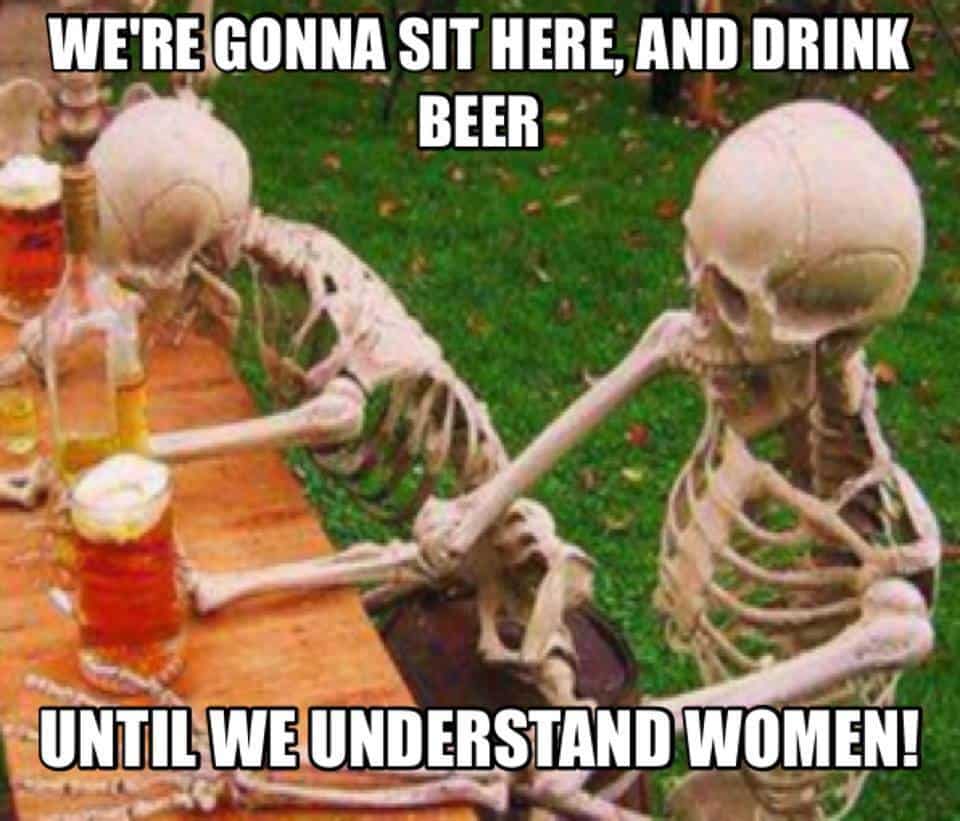 Still Waiting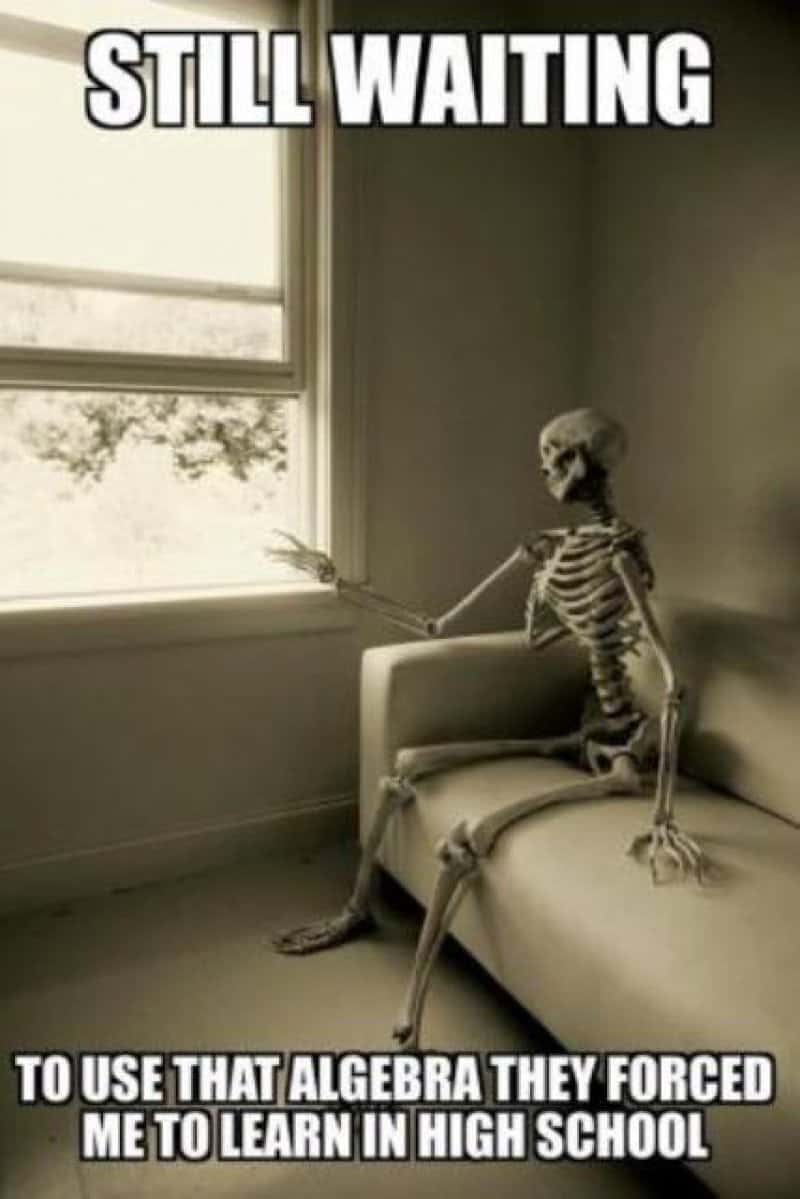 My Ex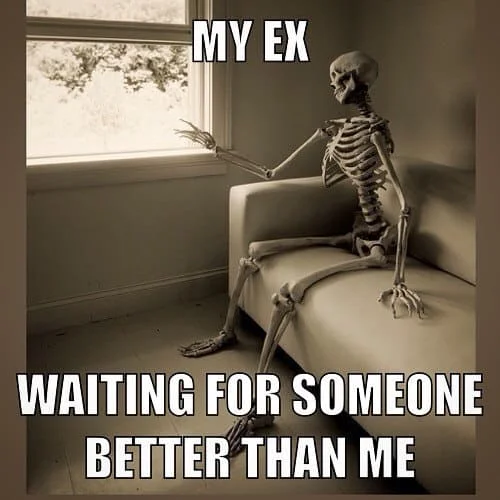 Op Will Surely Deliver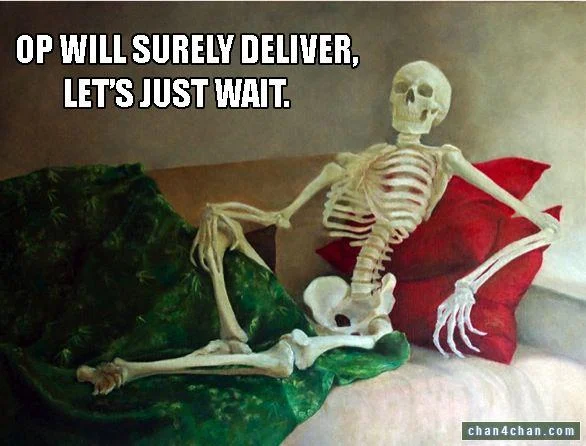 When You Are Waiting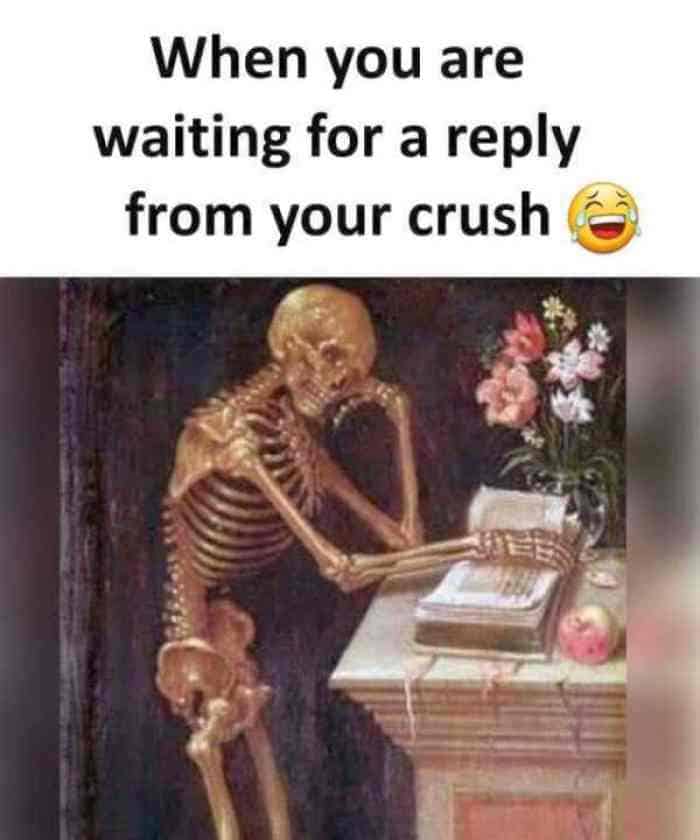 Waiting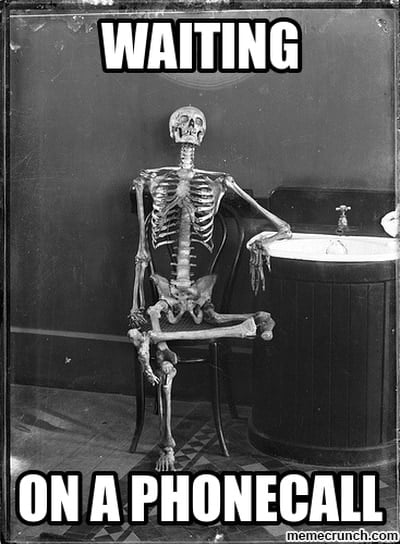 Closely Watching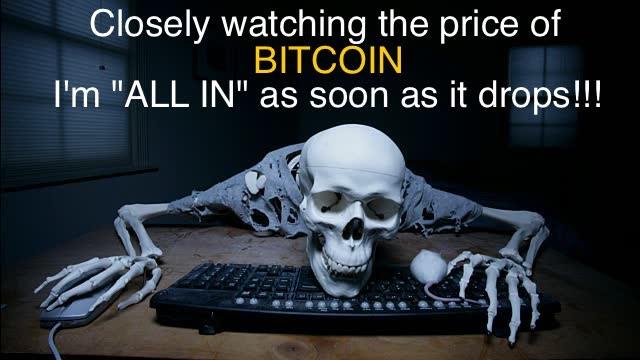 Waiting For The Perfect Woman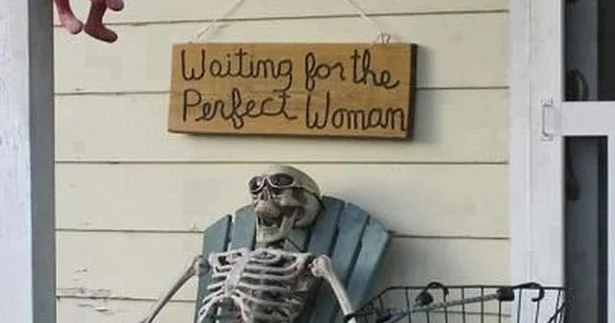 Waiting For My Kids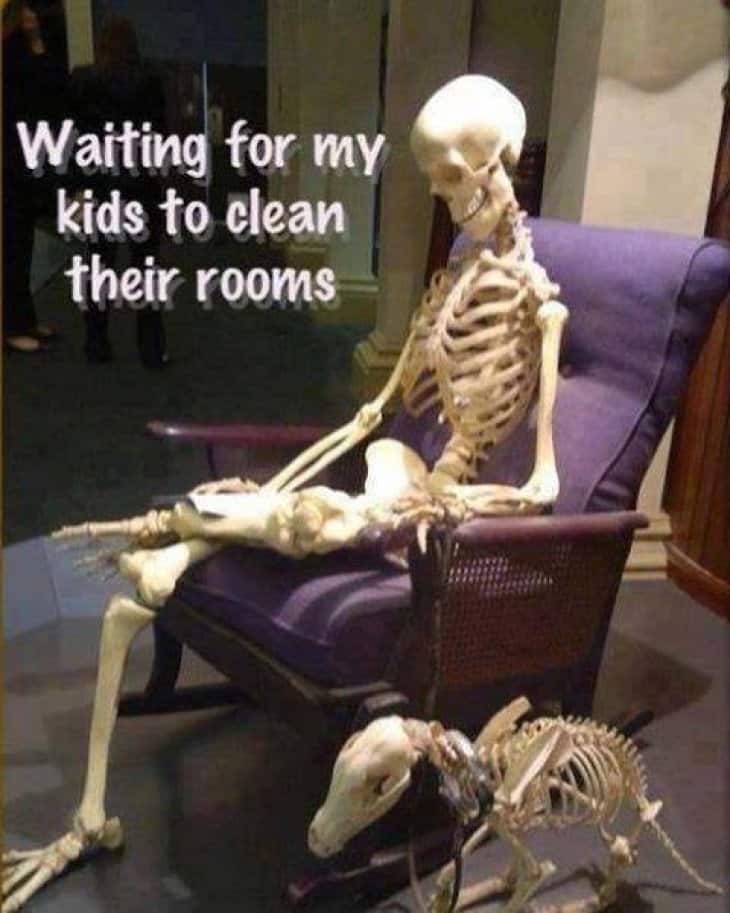 Women Waiting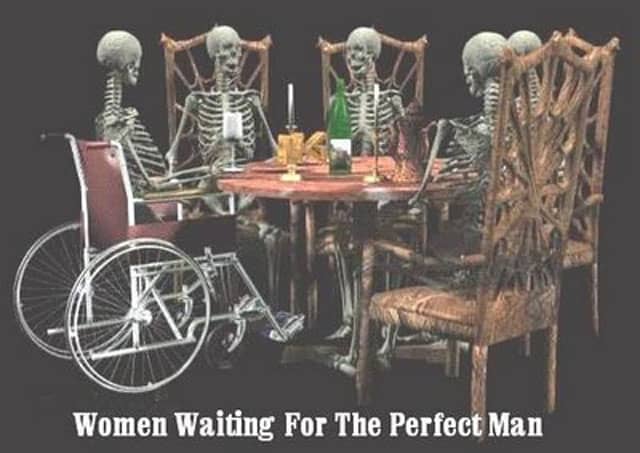 My Family Waiting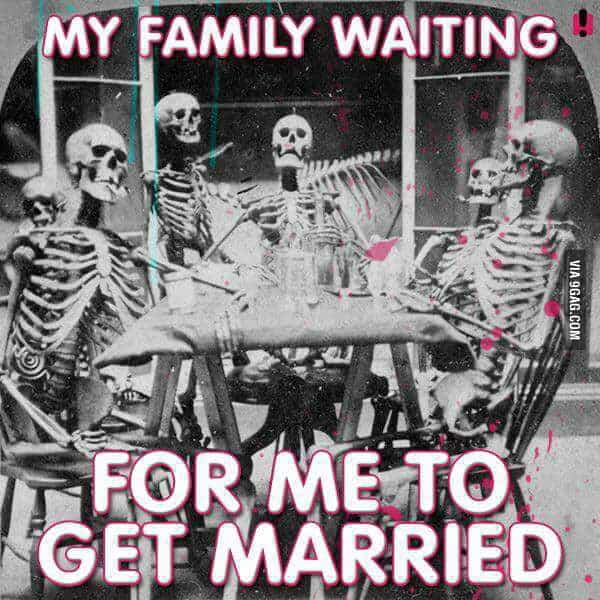 Surely A Response Will Come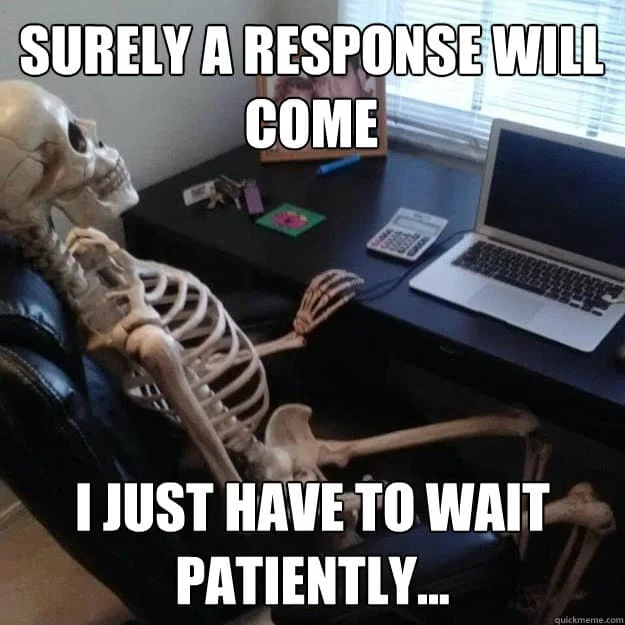 I Wonder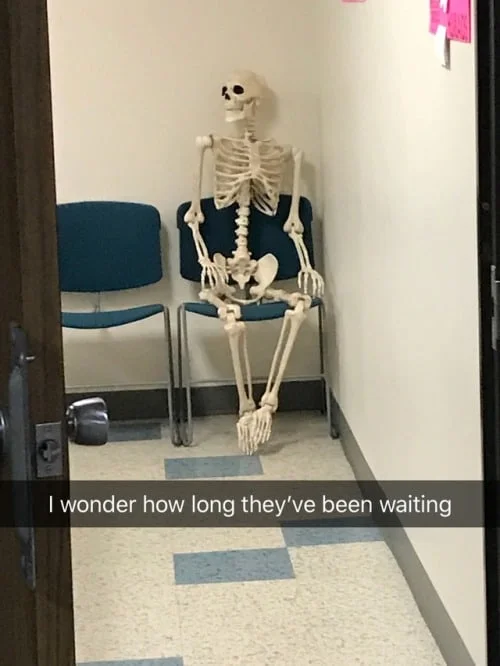 Waiting On Bae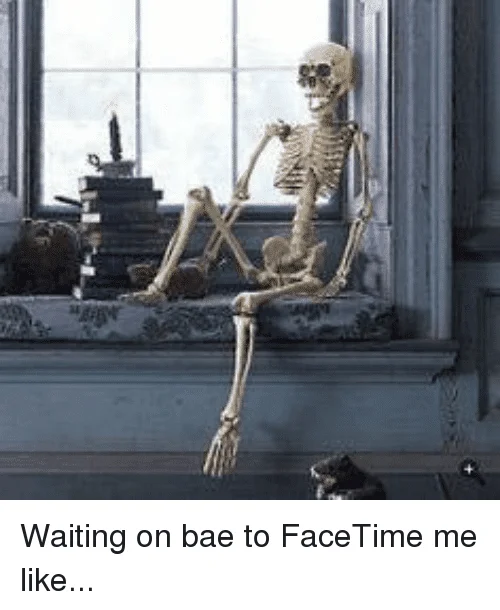 Me Working For The Work Day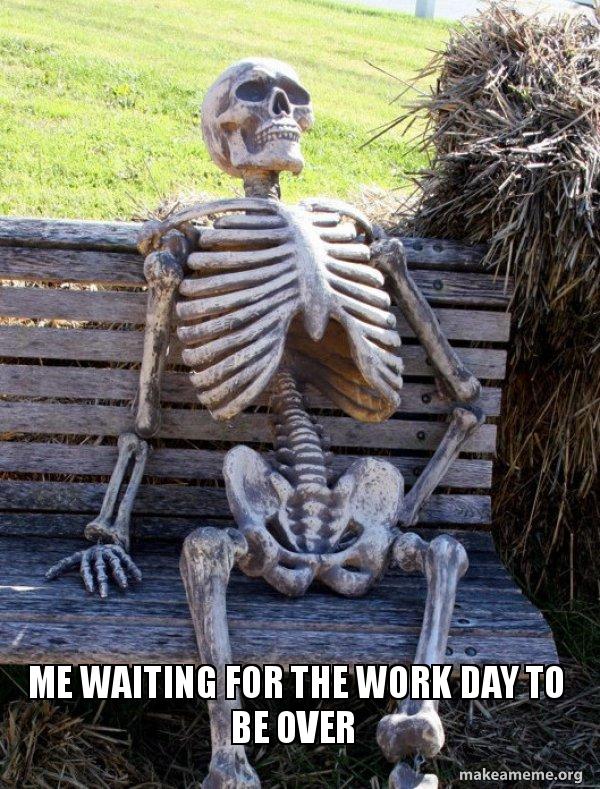 Did you have fun with the collection? Remember to pick your favorite skeleton meme and share it with everyone you know on social media.