School is both Purgatory on Earth and a bunch of laughs. These funny school memes show all the funny things that can happen in school.
Bus rides, class monitors, endless tests, difficult teachers, boring subjects — they may feel like such a pain in the ass right now but someday, believe it or not, you'll feel very nostalgic for them.
In the meantime, enjoy these funny school memes.
You Go To School Nothing Happens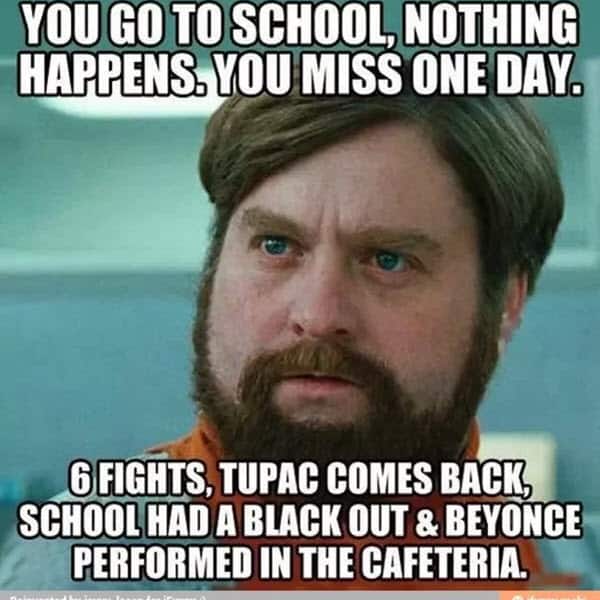 Children And Seat Belt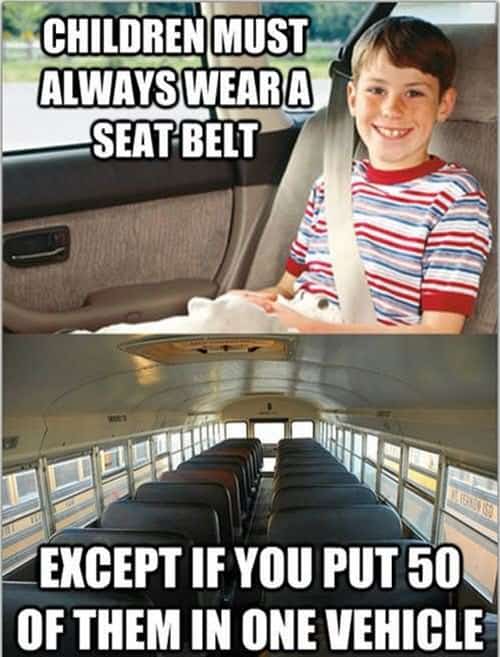 Dear Teacher I Talk To Everyone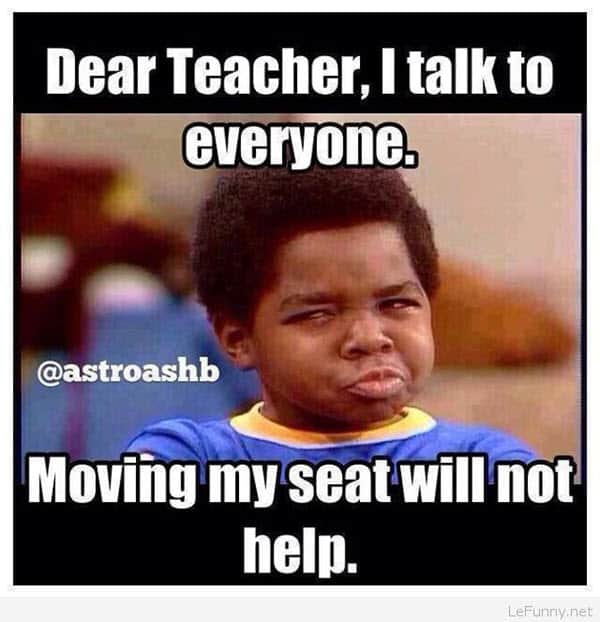 When Your Teacher Says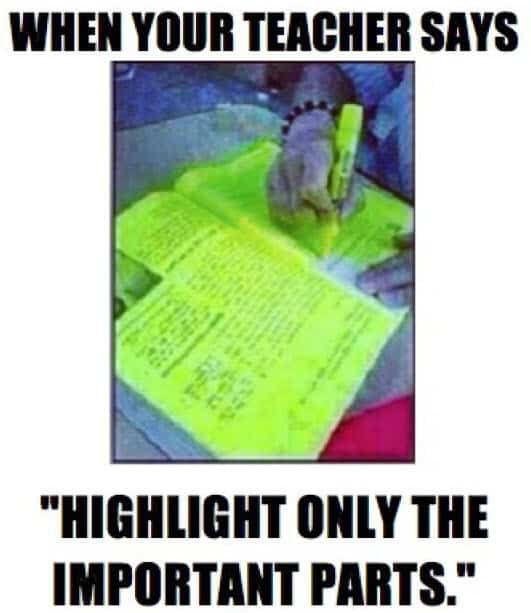 Look at Your Friend Like This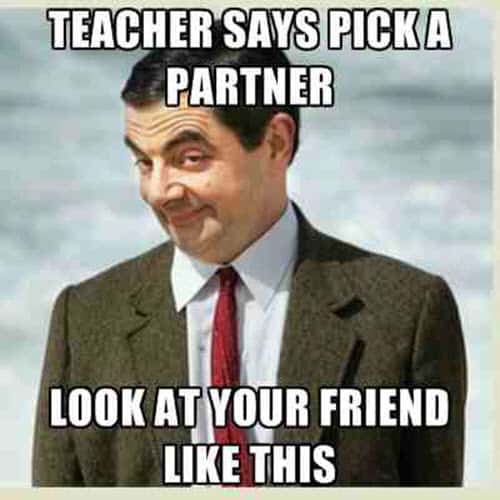 Finishing Homework the Day Its Due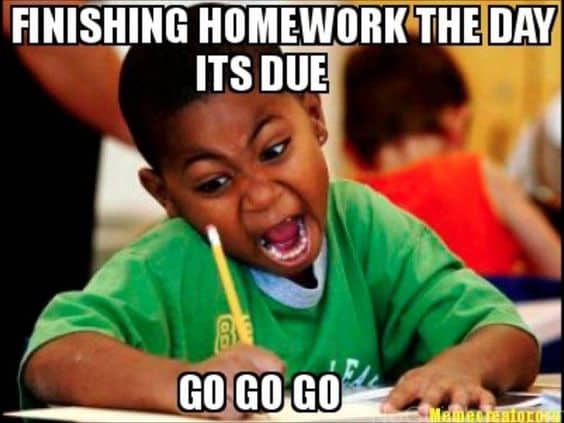 And Then the Teacher Said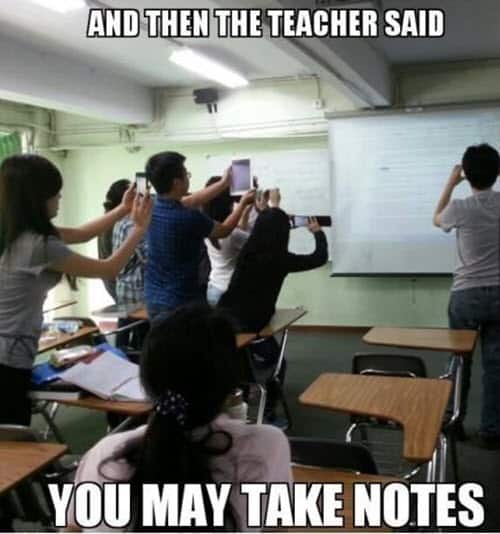 My Reaction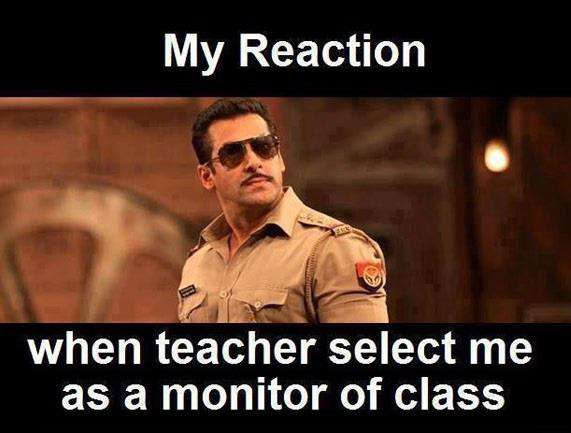 When the Teacher Asks Who Is Presenting Next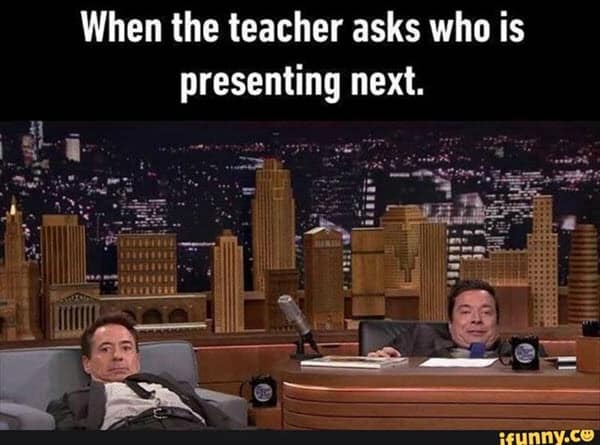 When You Go Back To School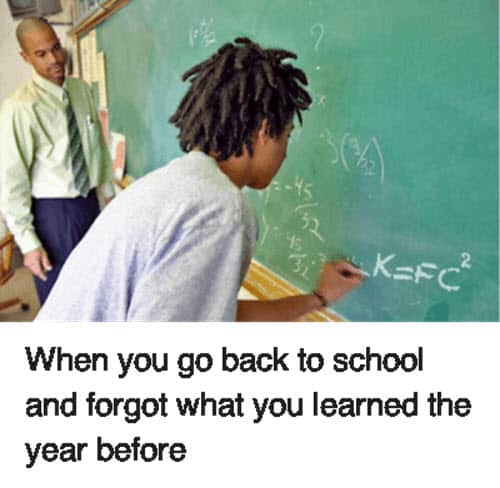 In A Dead Silent Classroom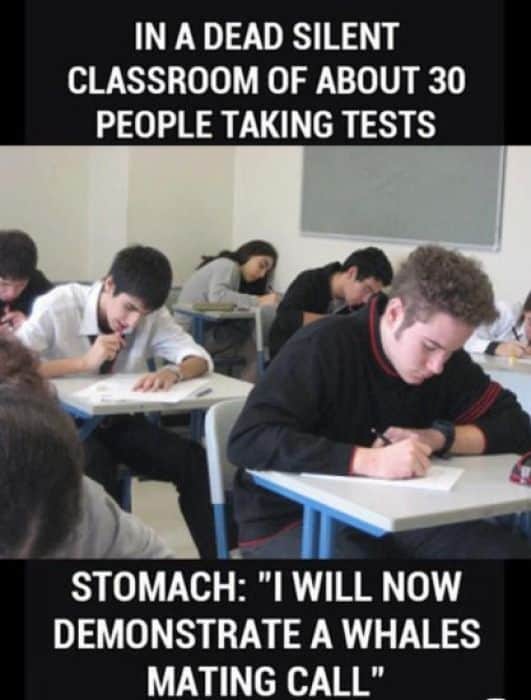 Need Parent's Signature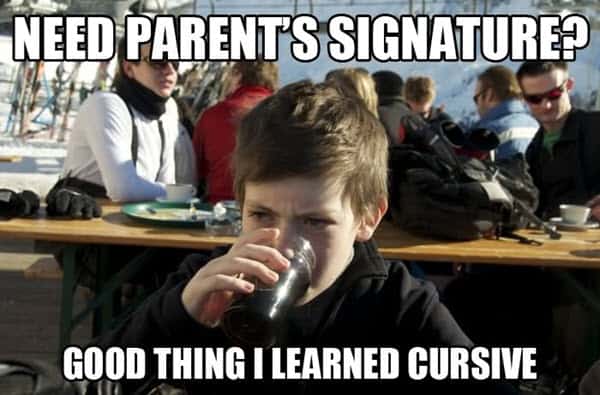 When My Teacher Ask For Participants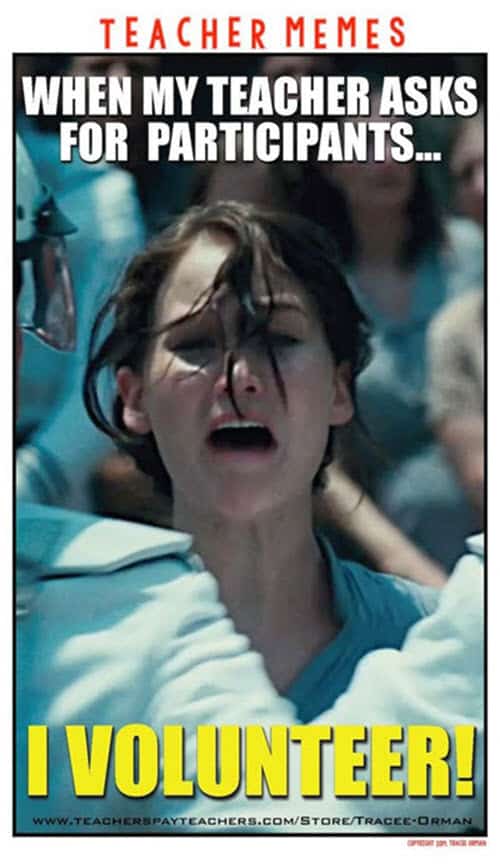 Do I Still Have To Take the Test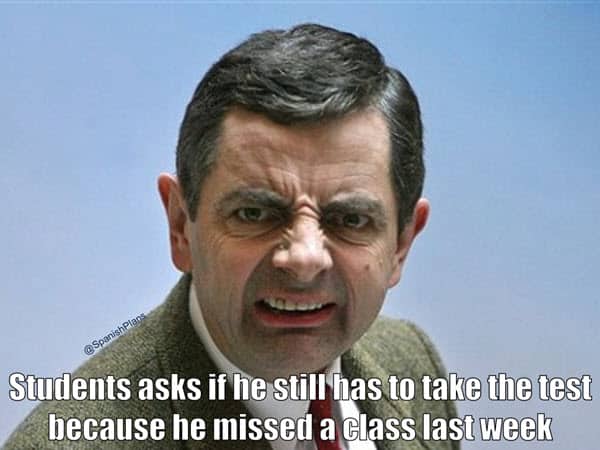 Did I Really Just Call My Teacher Mom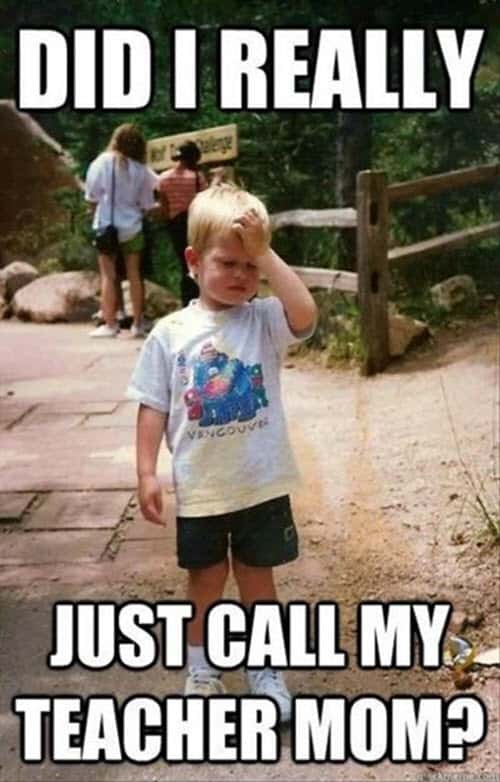 I Can't Wait To Go Back To School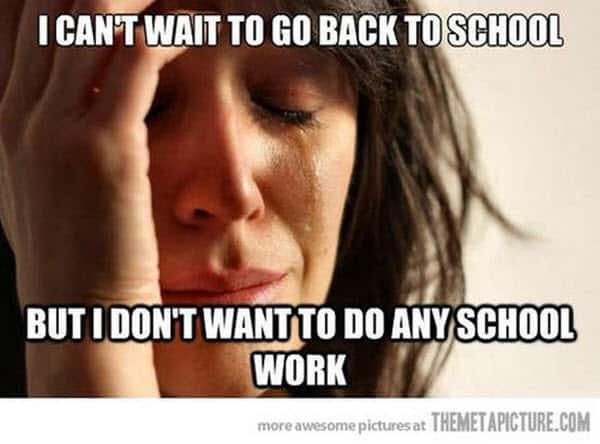 Looking at Somebody During an Exam Like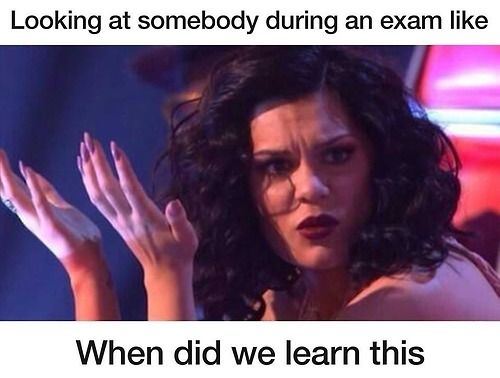 You Have A Test Today Reaction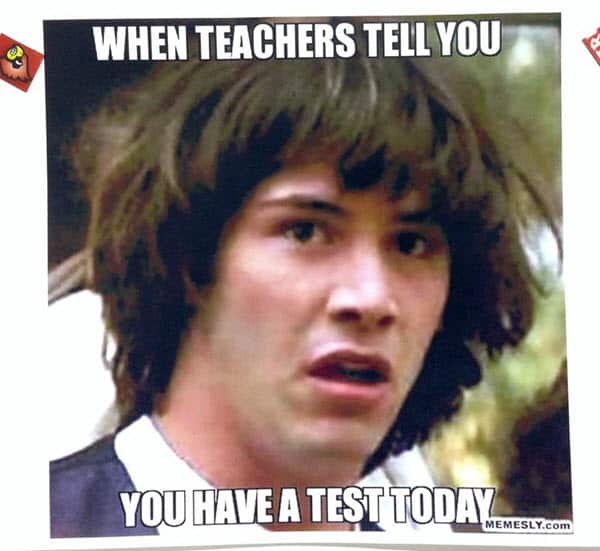 Friday Funny School Meme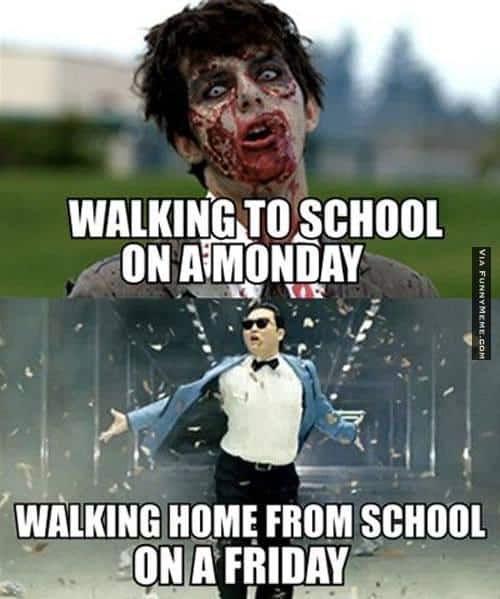 When The Bell Rings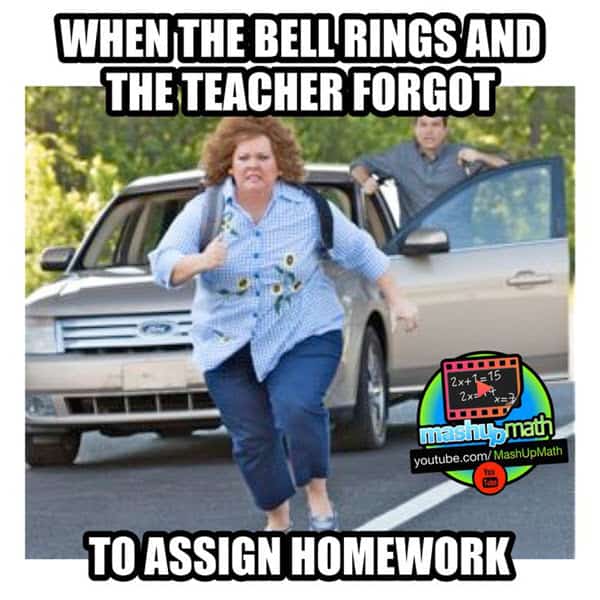 Are You Excited To Be A Senior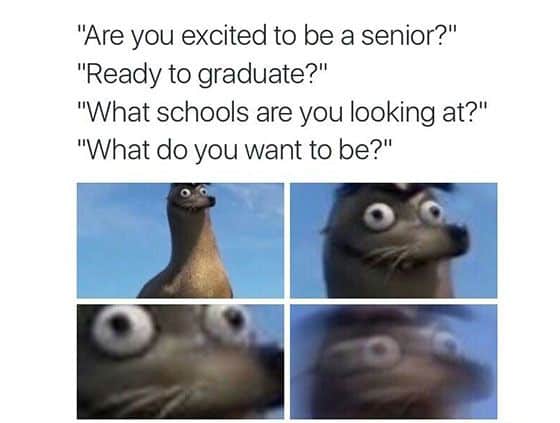 Calls On You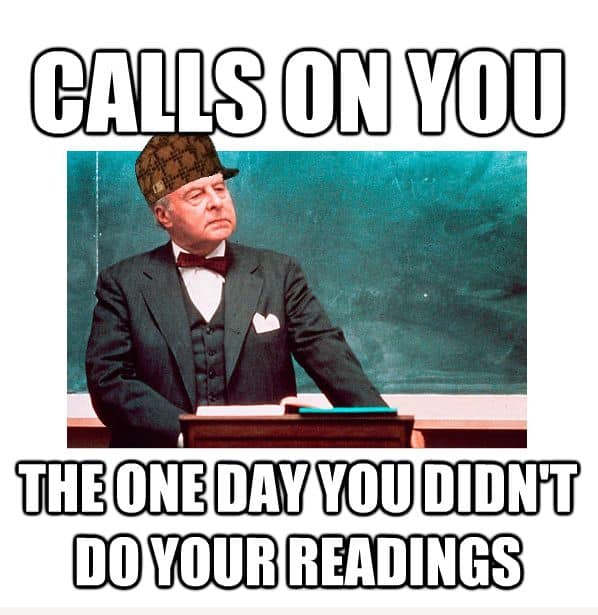 Did You Really Just Ask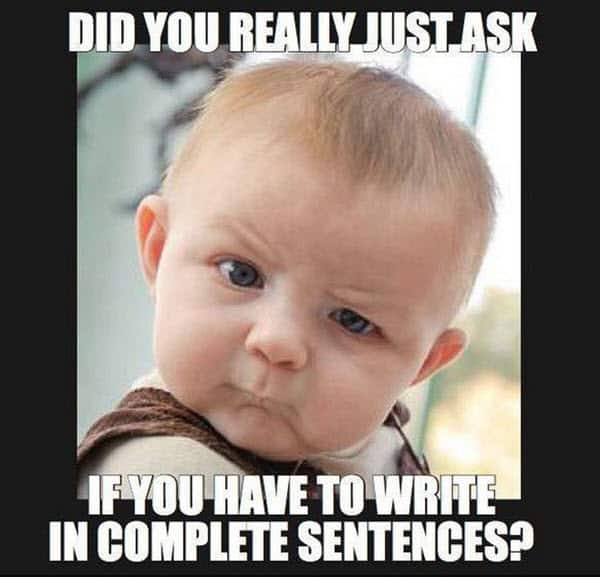 Due Tomorrow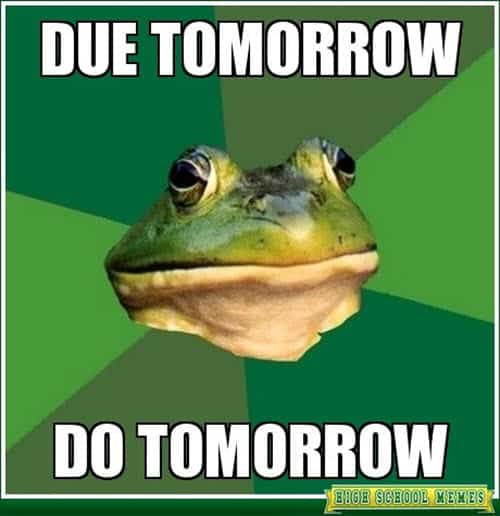 Looks At Reflection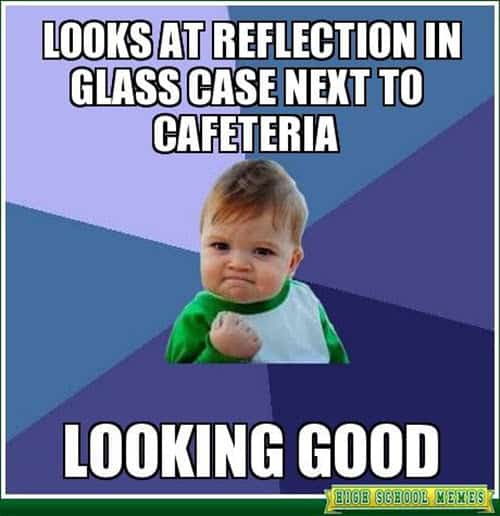 People Who Get Straight A's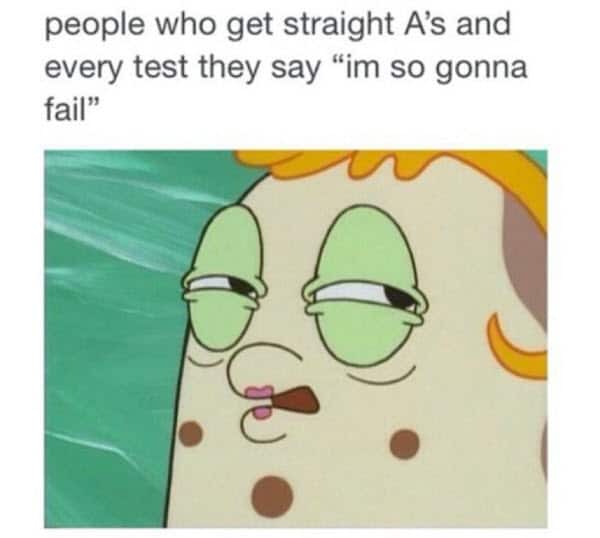 Primary School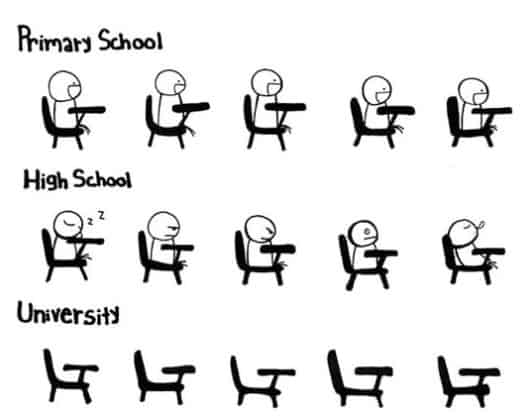 Students Be Like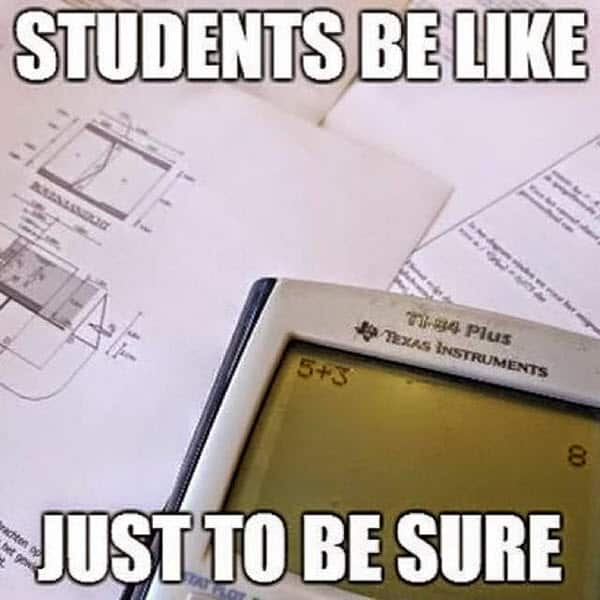 Teacher's Face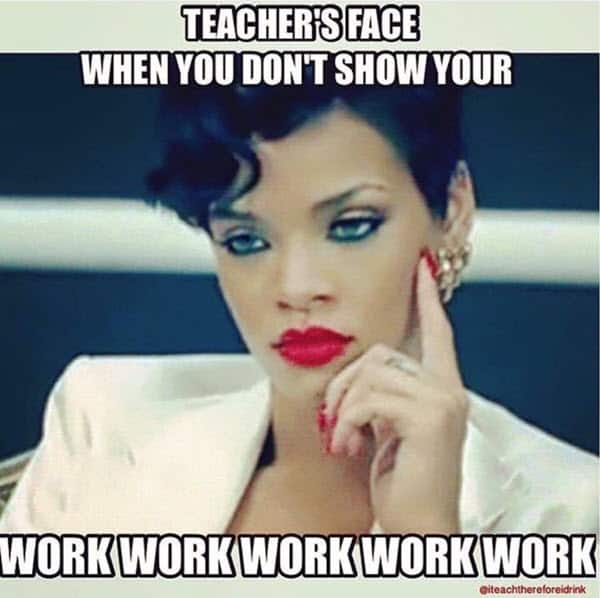 That Face You Make In School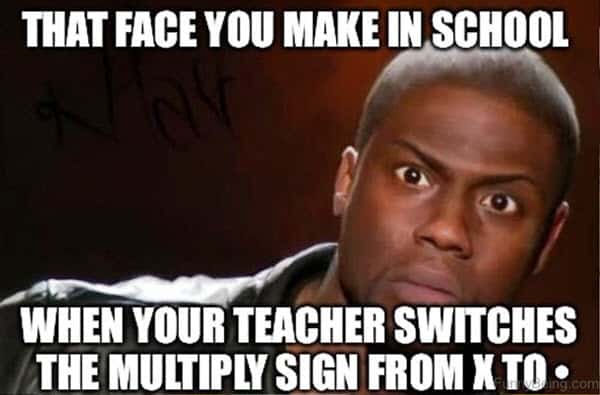 Welcome Back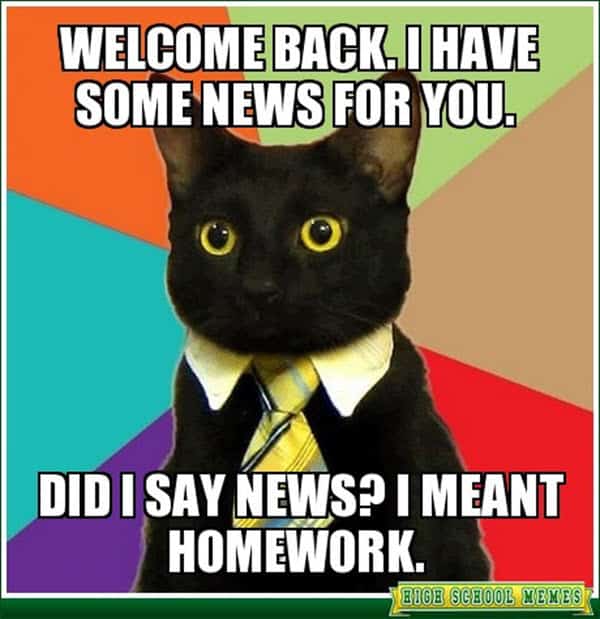 When Finally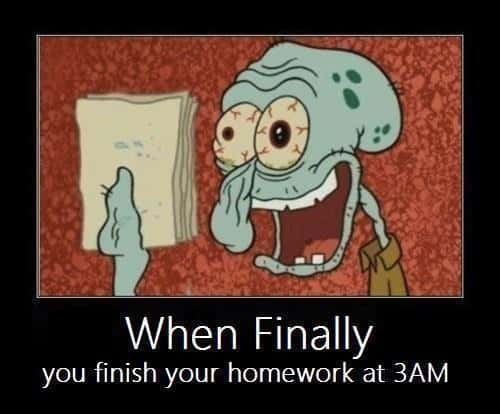 When I'm Sick During A Holiday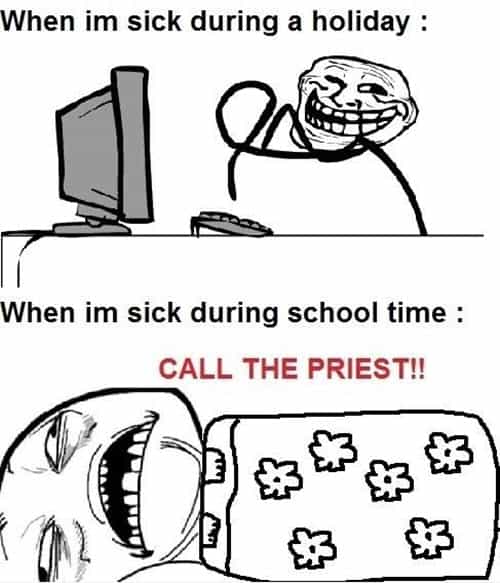 When Teacher Uses My Name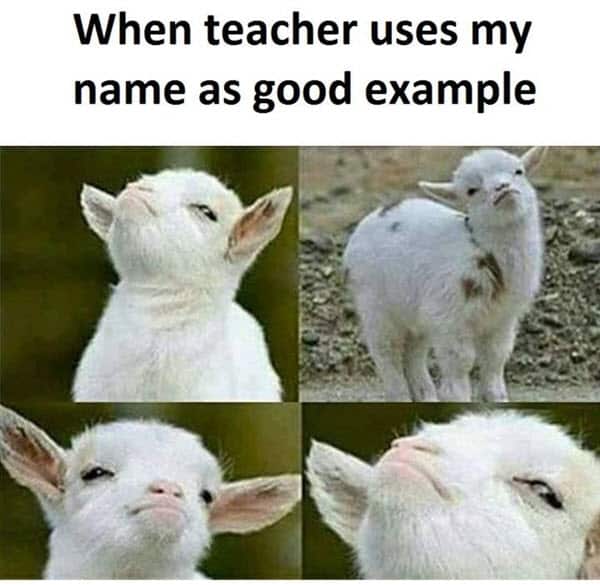 When The Loudest Sound In The Room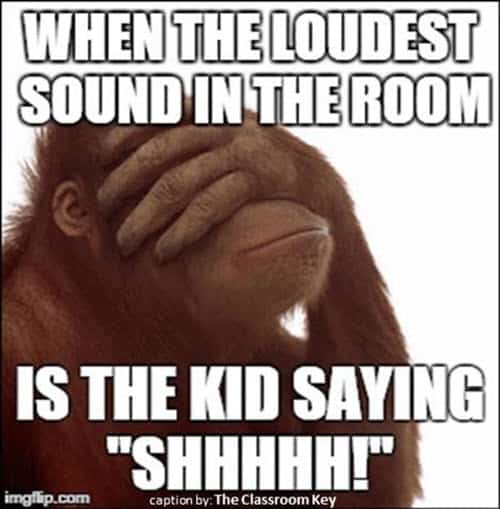 When The Only Question You Know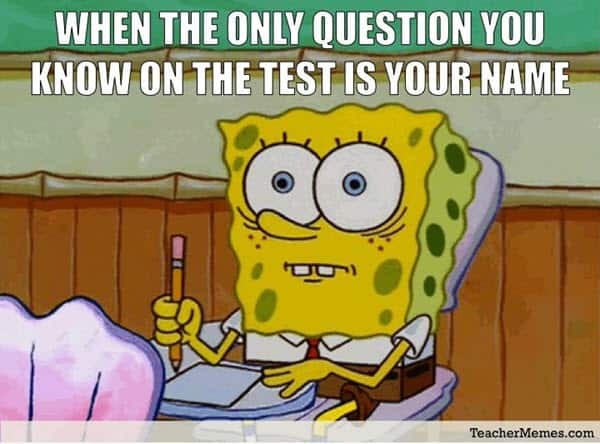 When You Confidently Blurt Out An Answer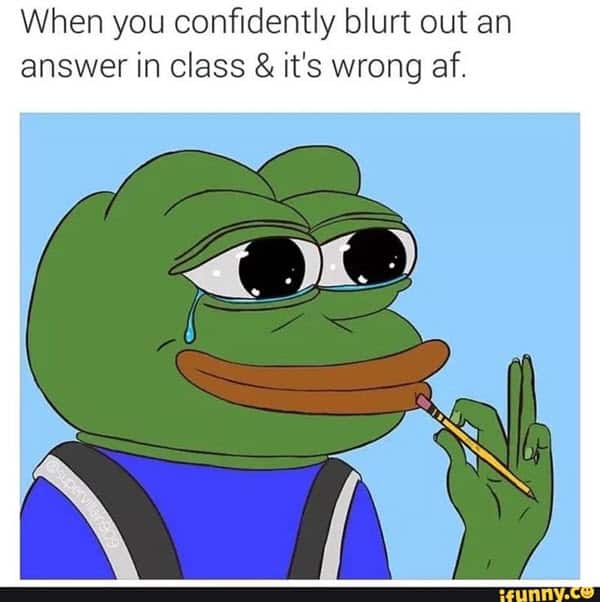 When Your Teacher Walks By You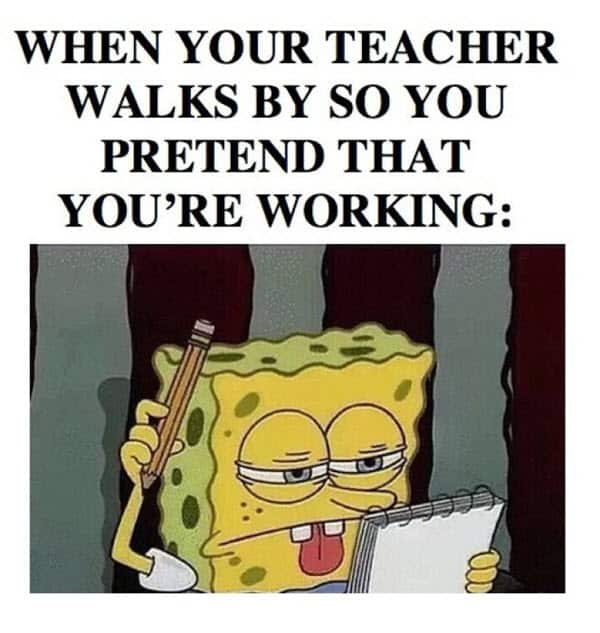 When You Try And Convince Your Teacher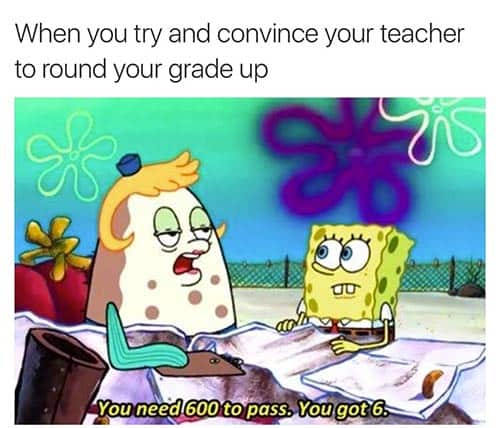 Why Are You Packing Already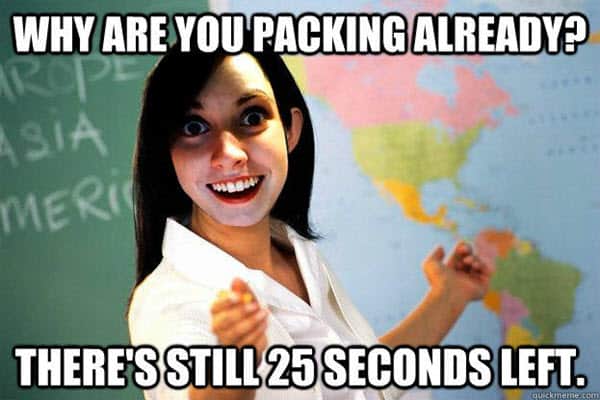 Share your favorites from these funny school memes with your classmates!