Want a really hilarious kid meme you can send to your fellow moms? You're in luck!
Kids are hilarious by nature. They have these weird behaviors that can make anyone laugh. From playing with their food to their poor attempt at imitating their parents, you'll surely have a great day just watching them. To give you a glimpse of their fun nature, we prepared a really cool collection for you. It's perfect for when you need to a break from life's daily stressors. Have fun!
12 Hours Of Labor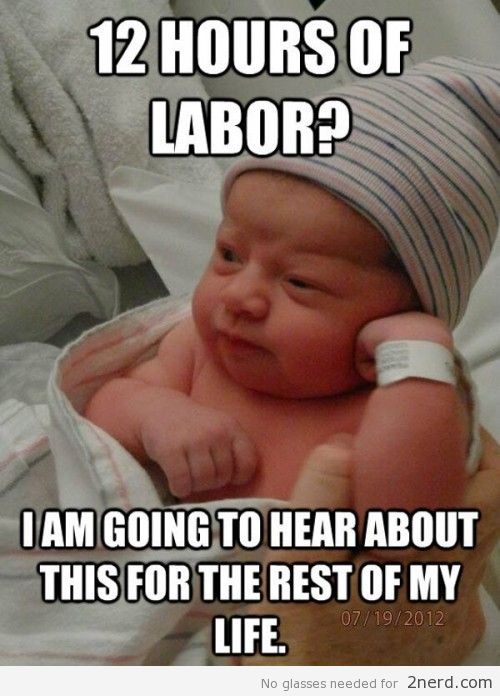 Alright Dave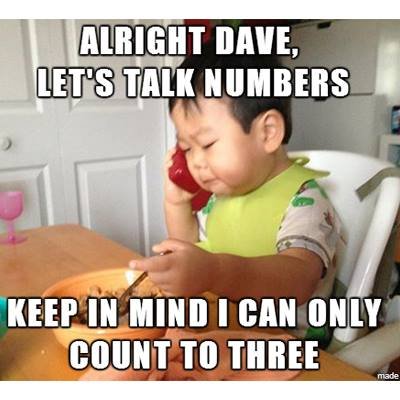 Cop Pulled Me Over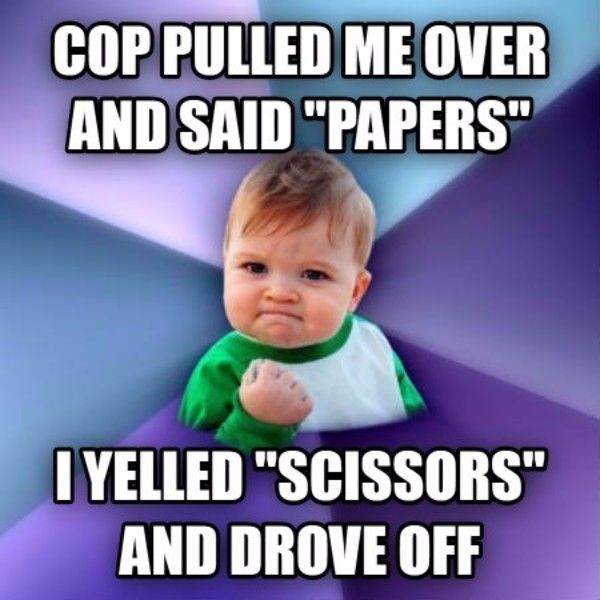 Has A Math Test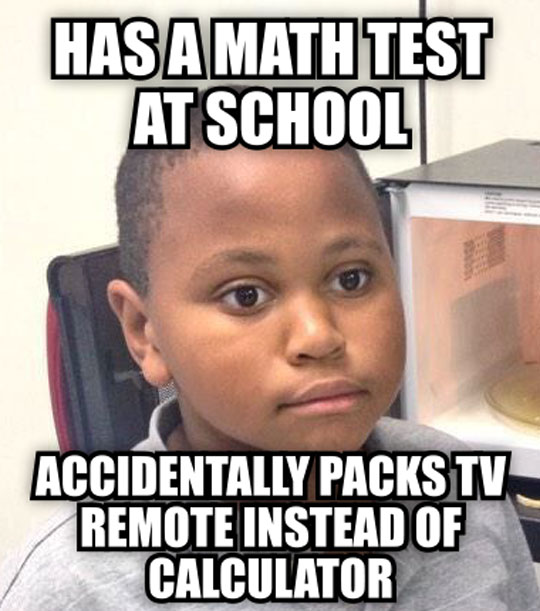 How Can You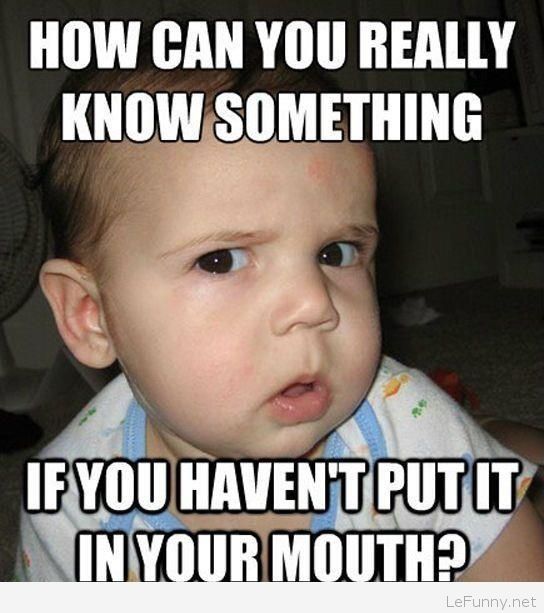 How Do I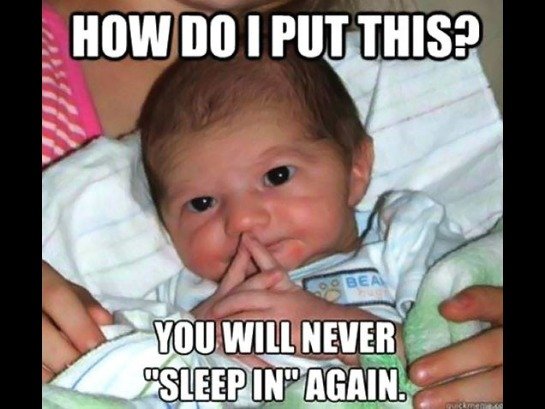 I Don't Even Know How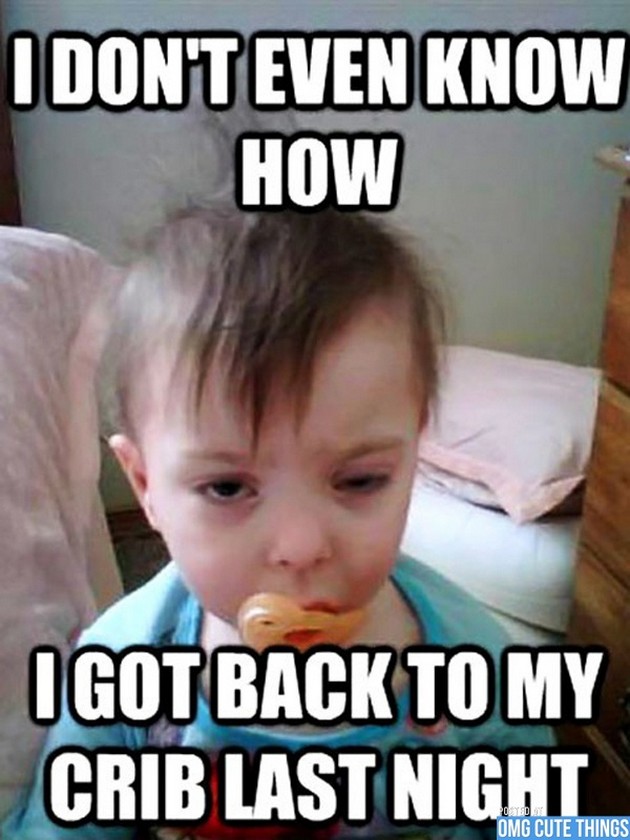 I Don't Know What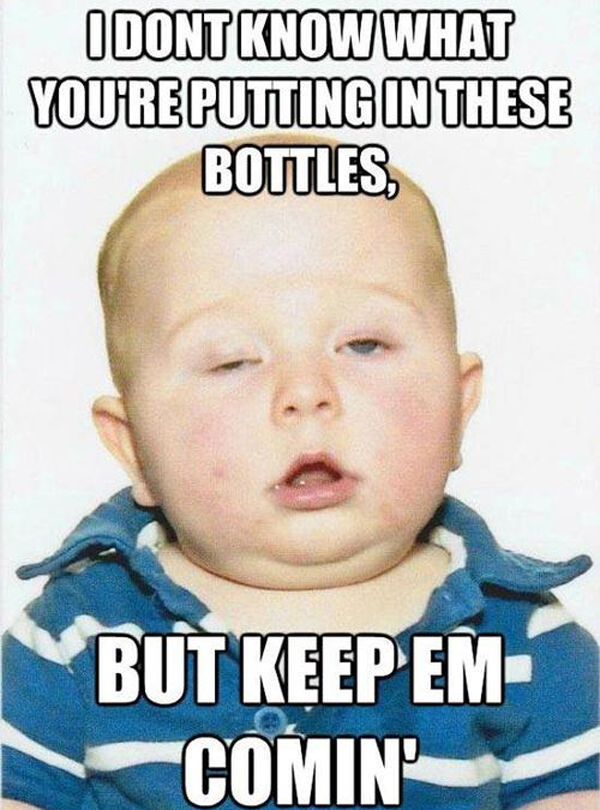 If Olive Oil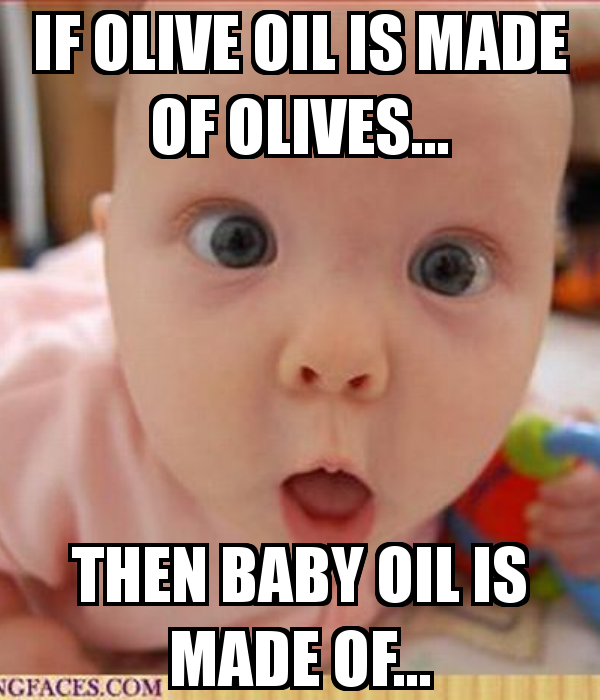 I'll Pretend To Be Asleep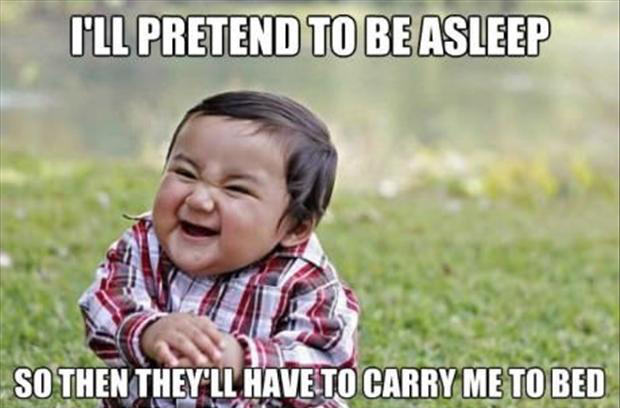 May God Have Mercy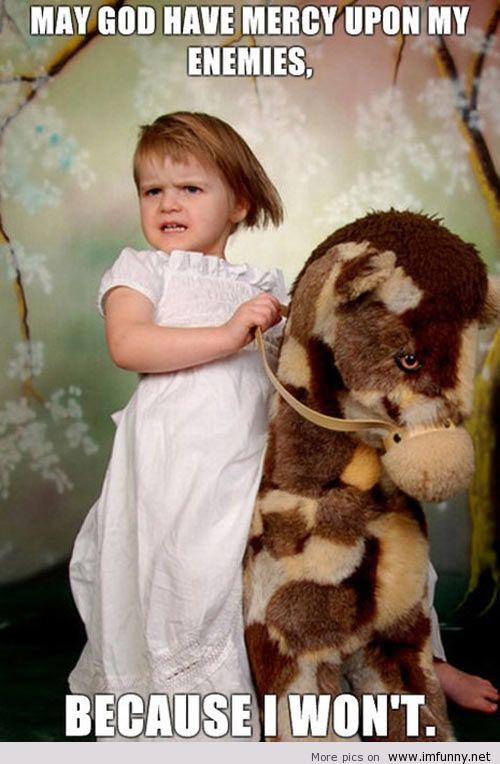 Mom Finishes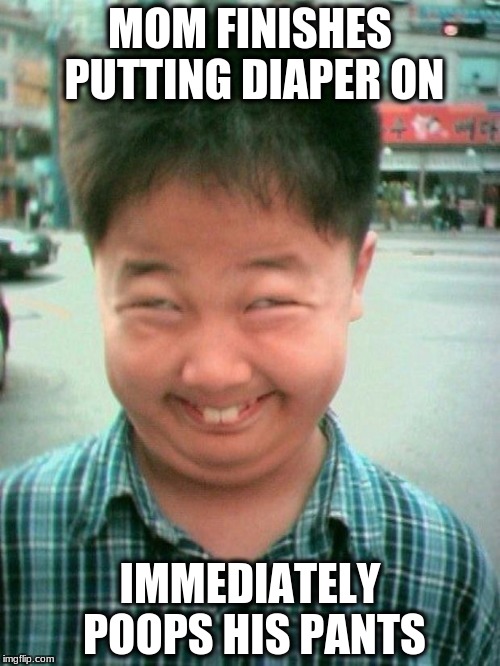 My Plan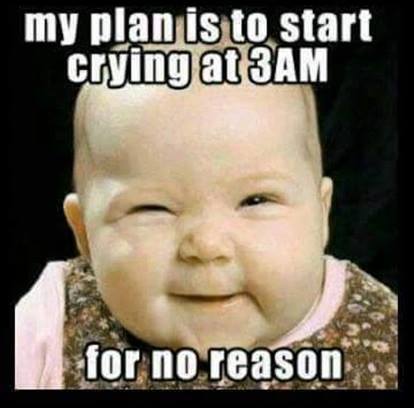 So Today At Church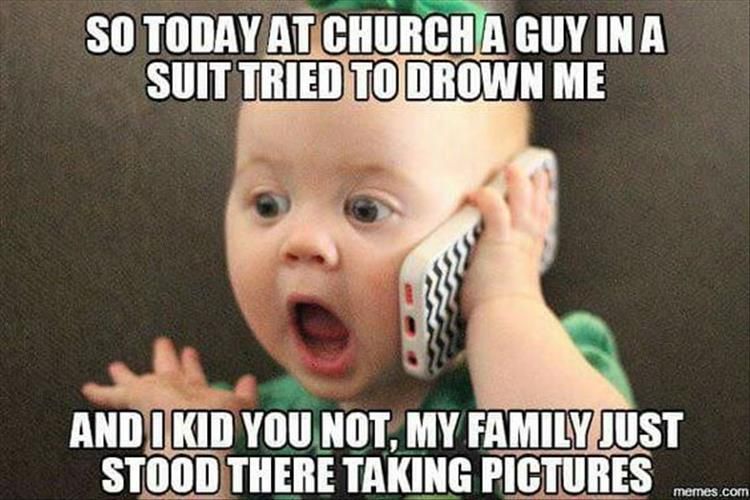 Stop Stop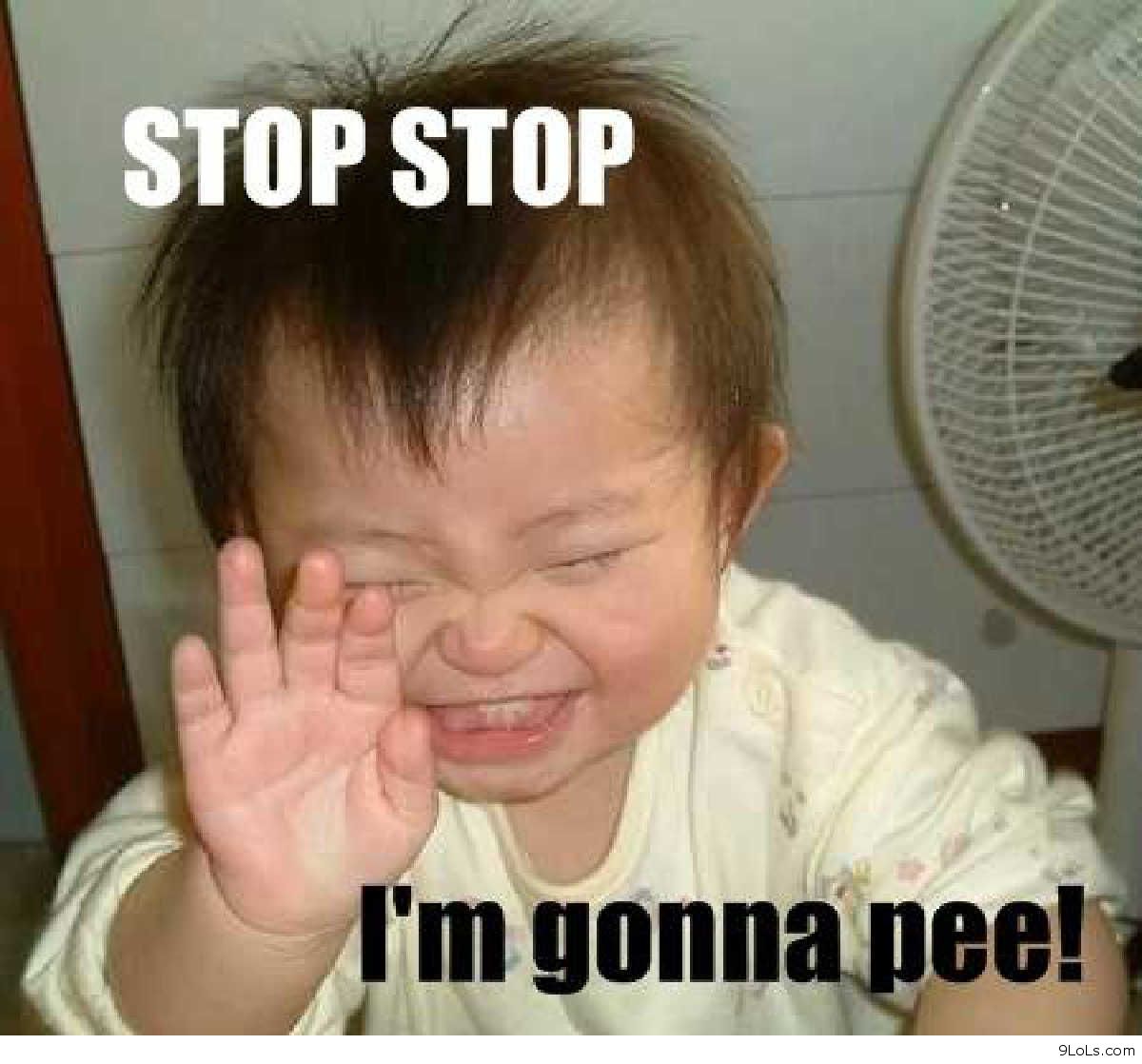 Tell Me Again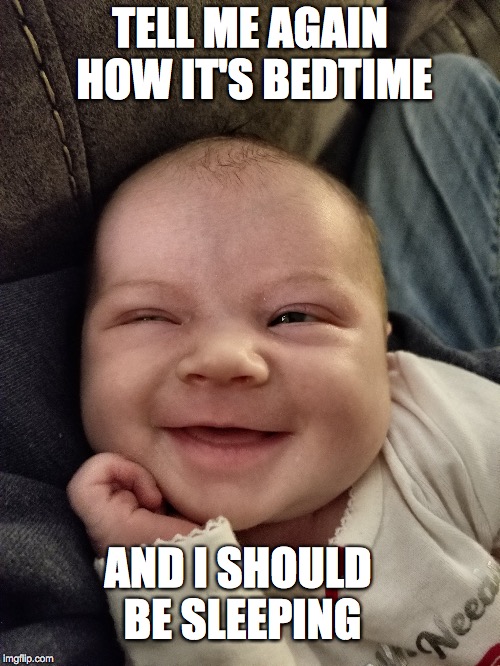 That Face You Make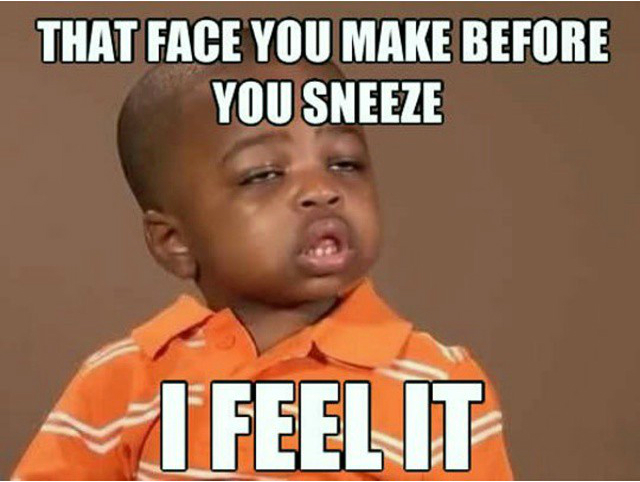 This Kid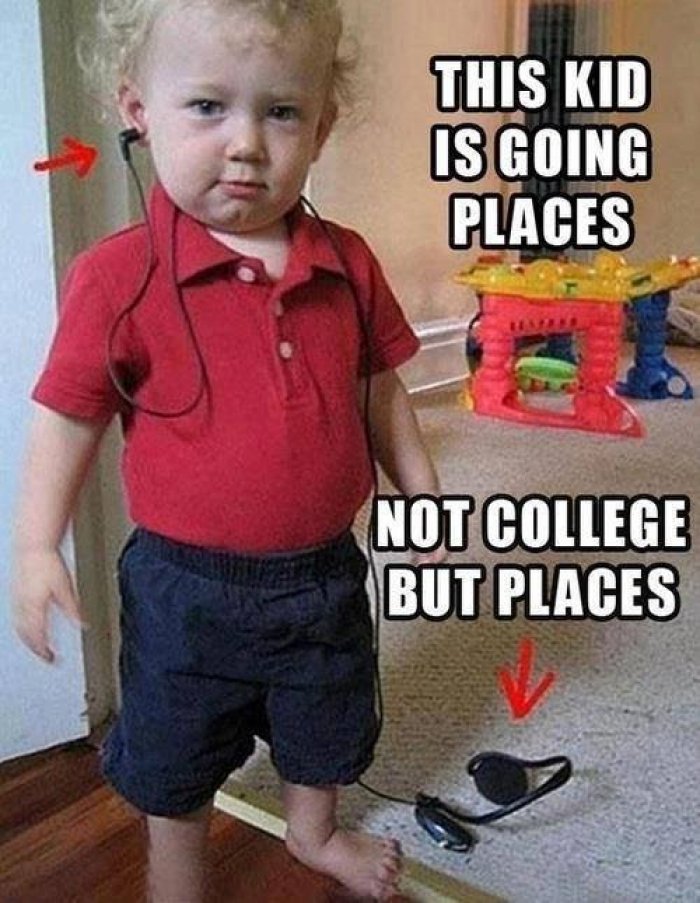 Haha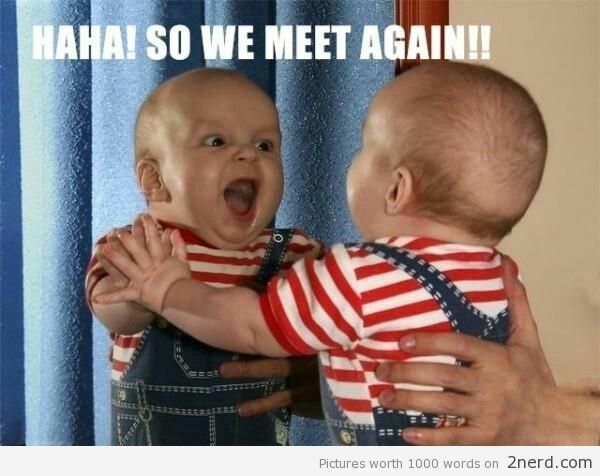 What Happens At Grandma's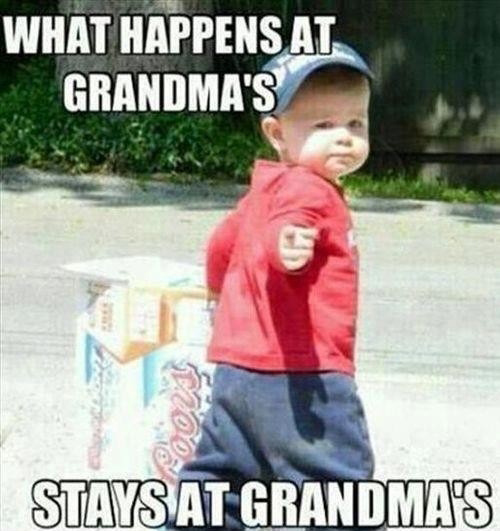 What I Thought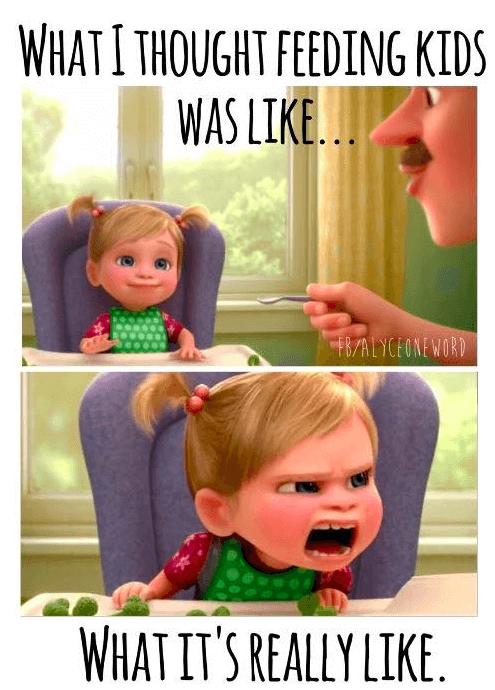 What I Thought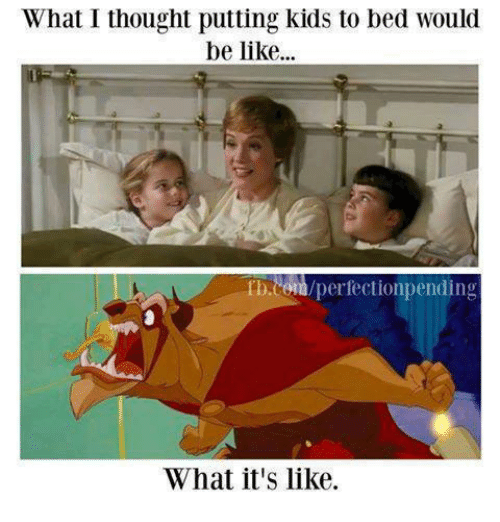 When Mom Calls You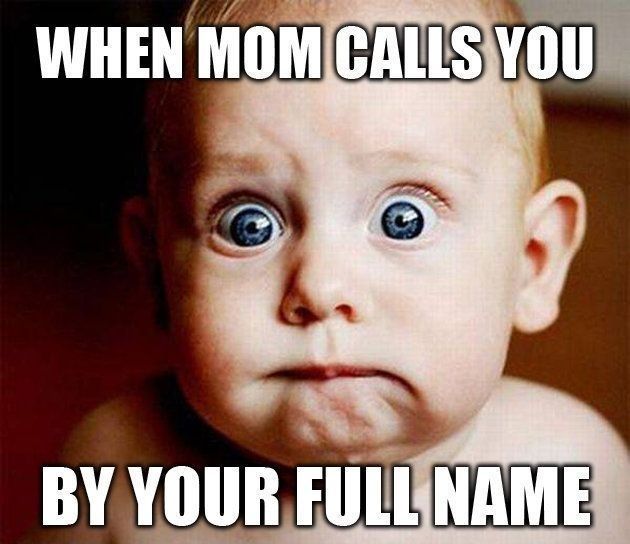 You Mean To Tell Me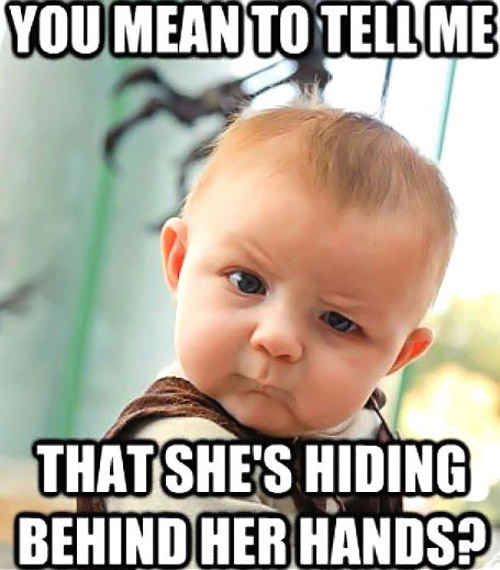 Your Hair Looks So Funny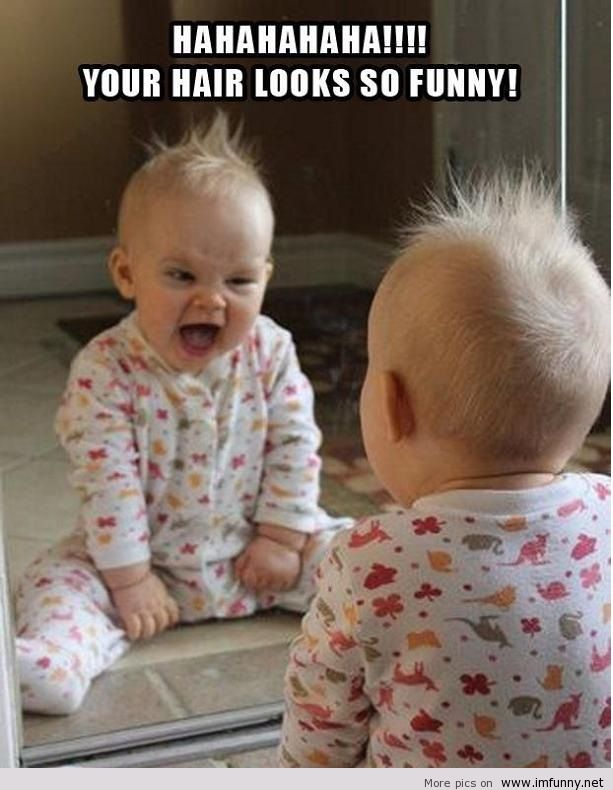 Did you have fun with this collection? Don't forget to share your favorite kid meme with everyone you know on social media!