Not all people can take a good joke well. So, when you find yourself in a tight spot like that, you can just say you don't really mean it.
Since it's hard to come up with a subtle way of saying that, we've put together this funny just kidding meme collection. Pick your favorite and send it to anyone you've offended.
Chill Out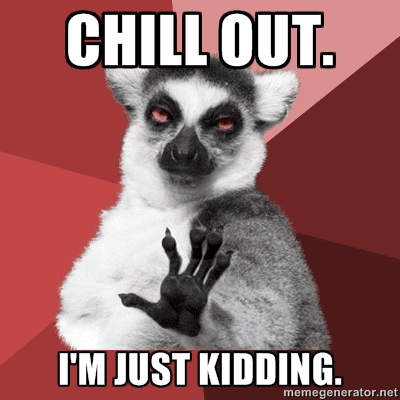 Hahaha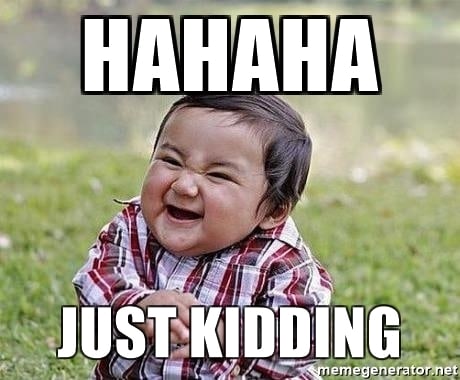 Happy Wednesday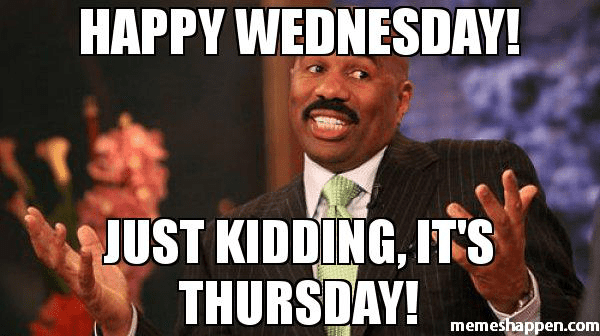 I Am Serious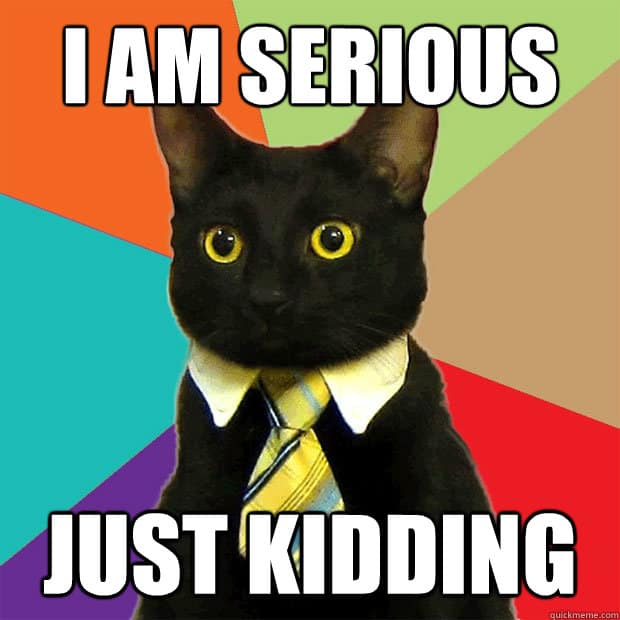 I Was Just Kidding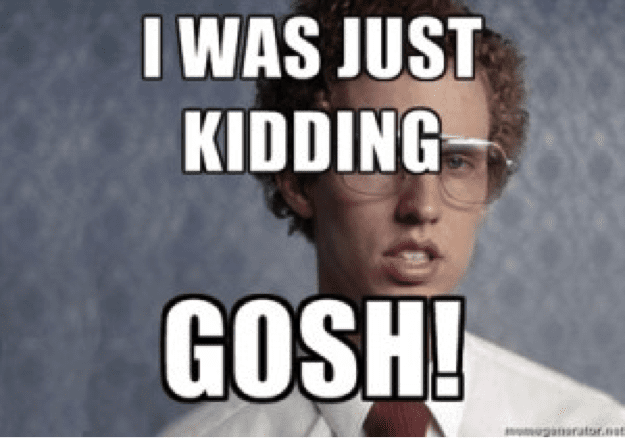 Ain't Nobody Got Time For That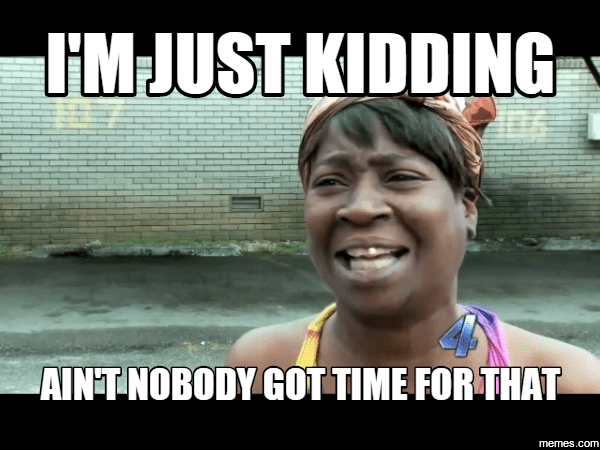 I'm Not Always Awesome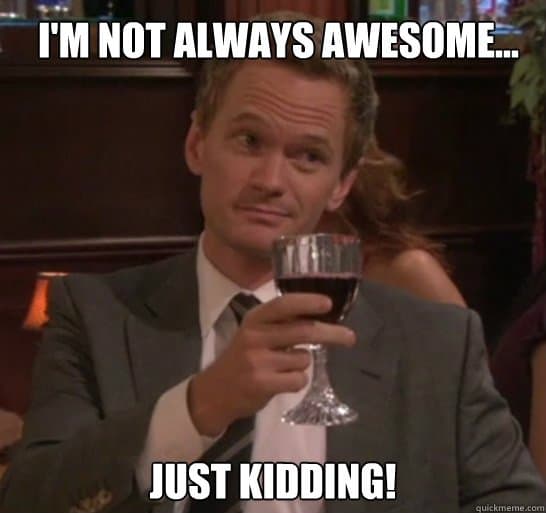 Incoming Ballistic Missile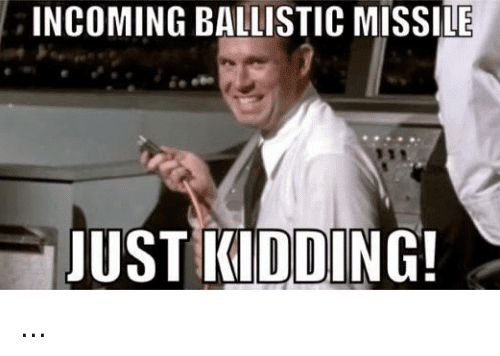 Just Kidding Calm Down Bro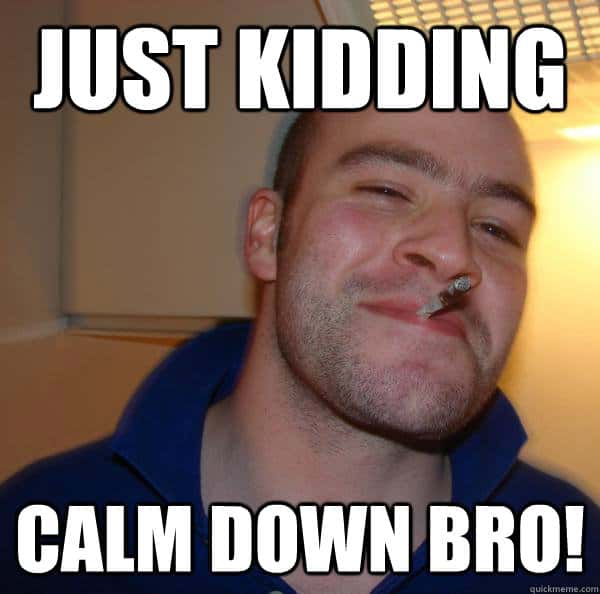 Just Kidding Have A Good One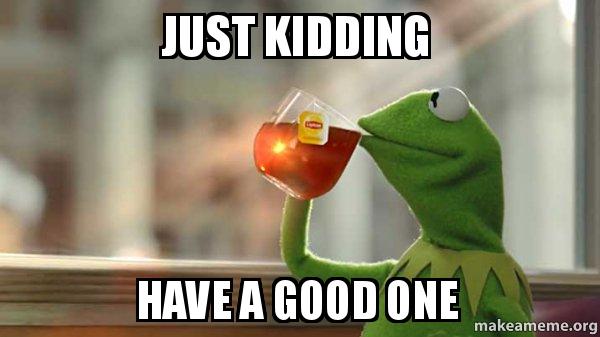 Just Kidding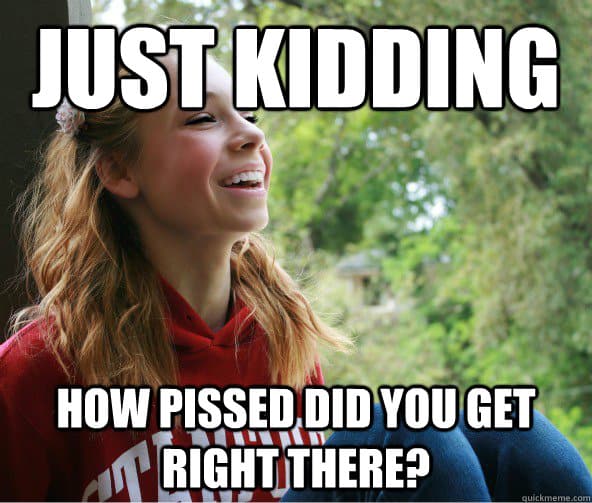 Just Kidding I Don't Know That Feel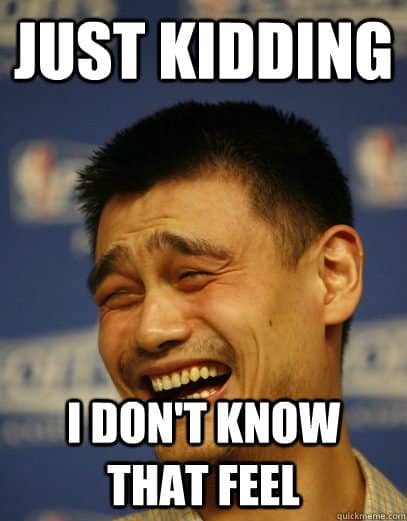 Just Kidding Keep Up The Great Work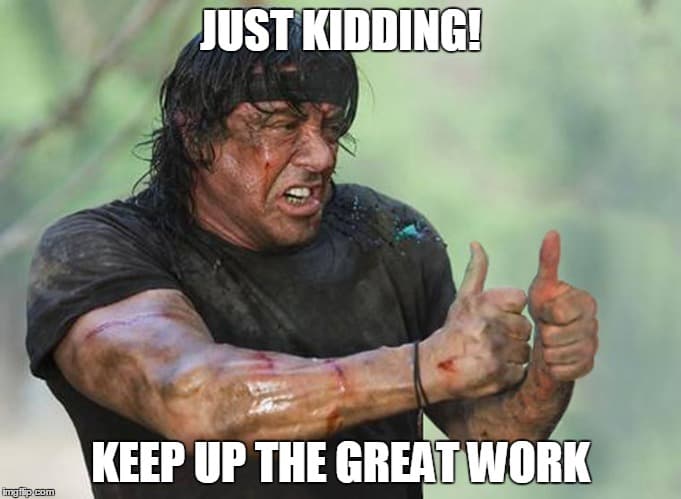 Just Kidding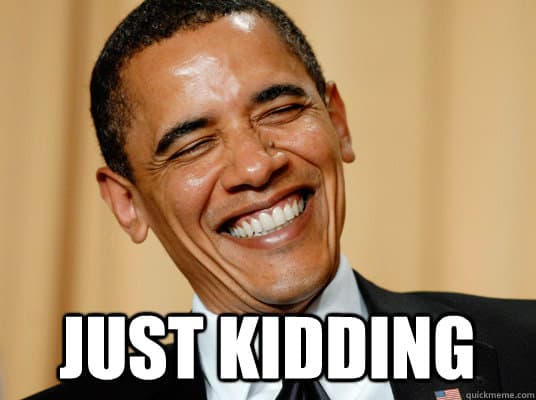 Just Kidding Pure Class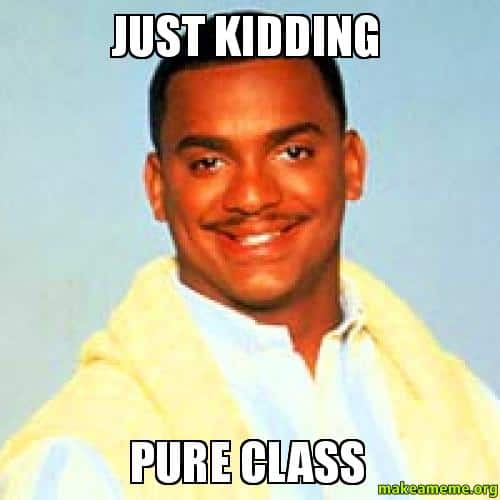 LOL Just Kidding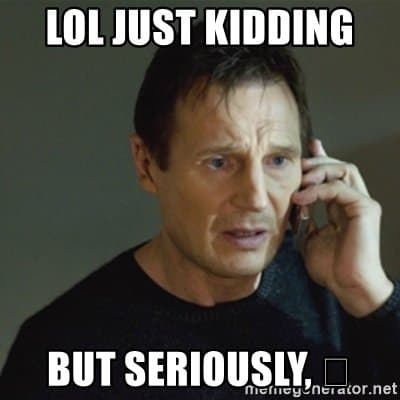 Lol Just Kidding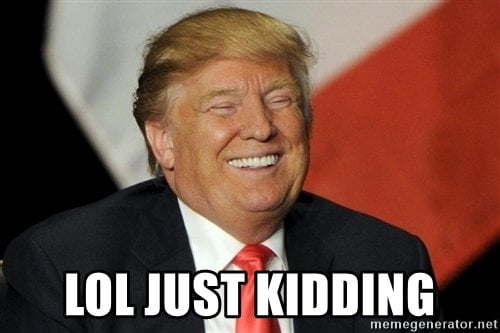 Nope Just Kidding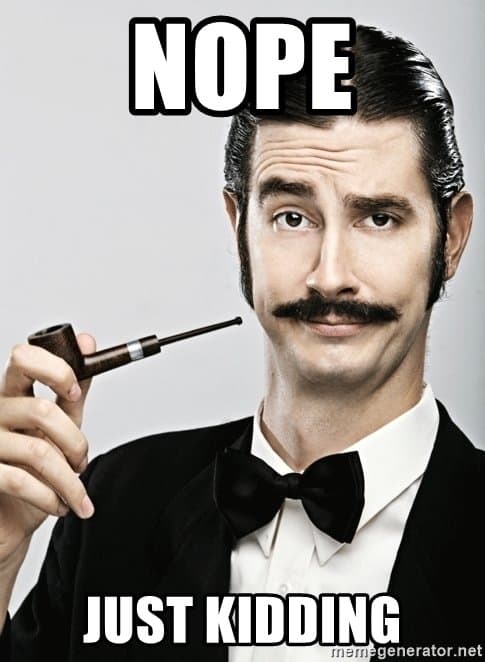 Rawr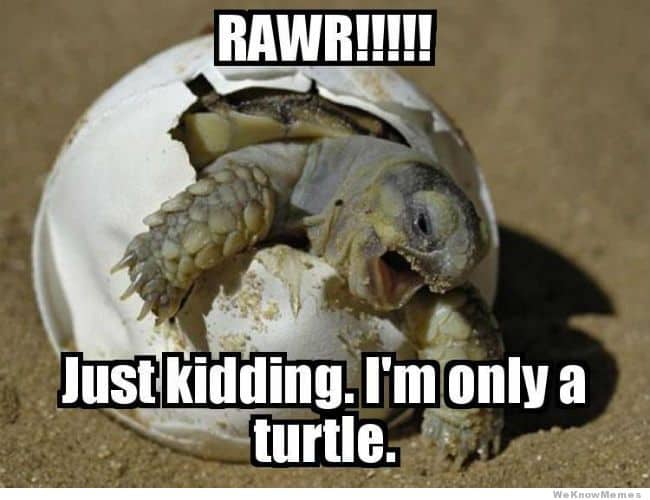 Yo Dawg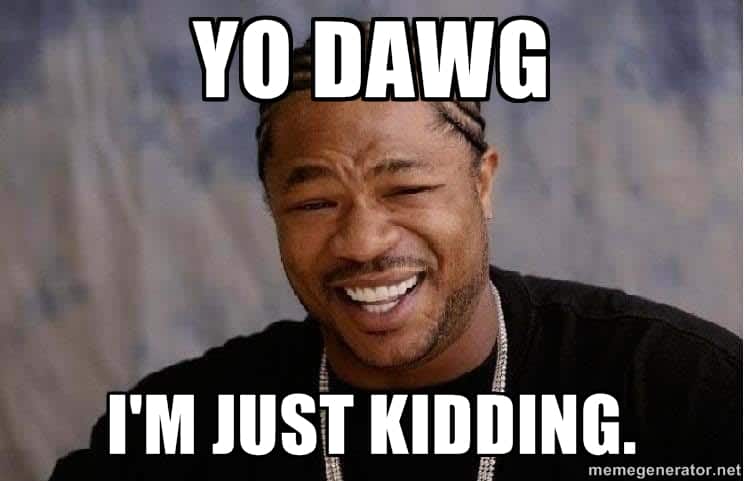 Don't forget to share your favorite just kidding meme on social media!