Looking for a You Rock meme?
If you know someone who has hit a milestone, exceeded their bosses' expectations, or basically achieved victory and success, this collection of You Rock memes will surely make their day because a pat in the back is never enough. Make them feel extra special and appreciated for a job well done!
See Also: 20 Inspiring Success Quotes with Pictures
Don't forget to share your favorite You Rock meme on social media.
Corporate Cat Thinks You Rock!
Hey You! You Rock!
Hi You Rock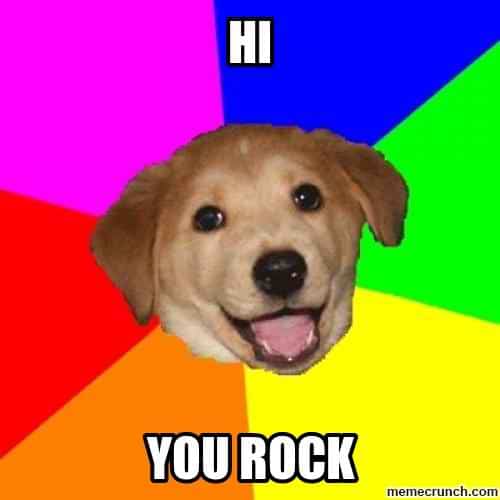 Make Our Team Great Again You Rock!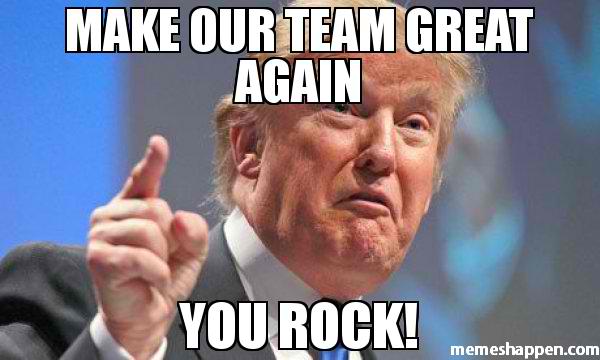 No… You Rock!
Oooooh Yeah You Rock!!
You Rock!!!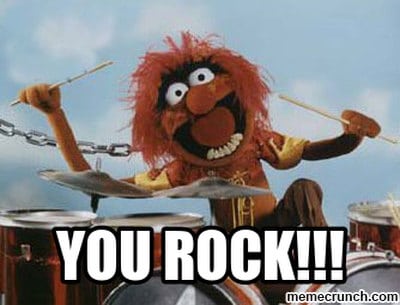 You Rock!
Shake And Vape You Rock!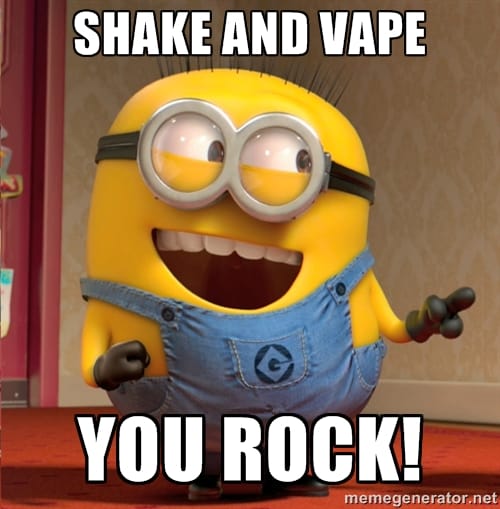 Yeah You Rock!
You Guys Rock
You Rock A Lot Of Polka Dots
You Rock And You Know It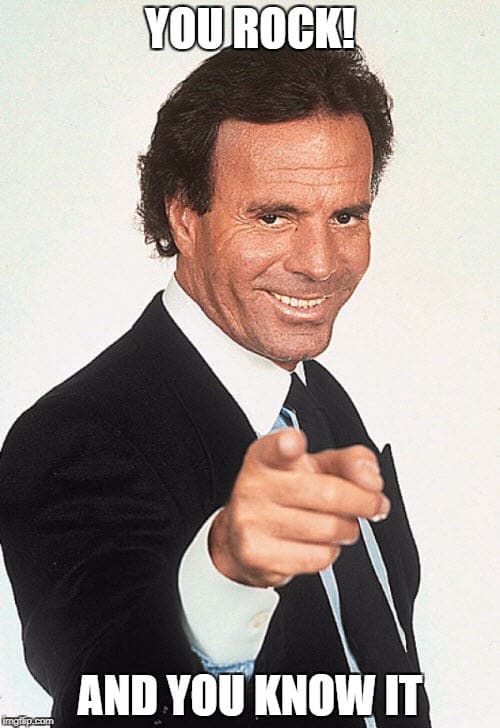 You Rock, Dont Ever Change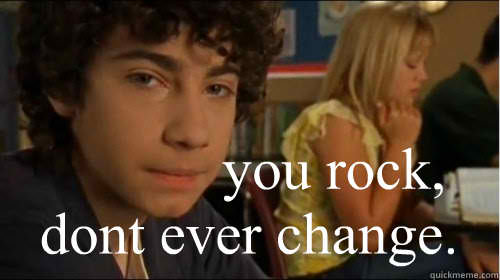 You Rock My Face Off!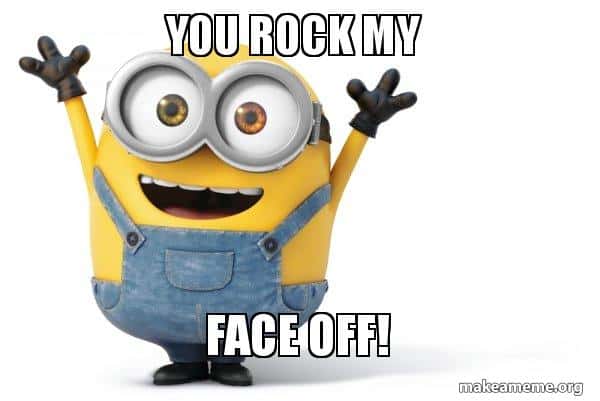 You Rock, This Much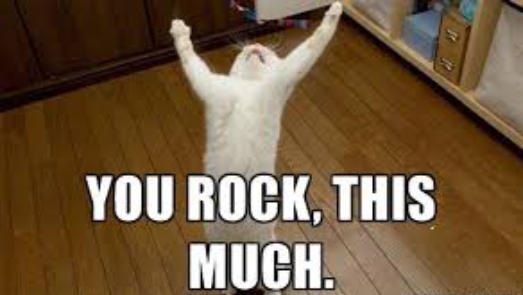 I'm So Proud Of You Two!!!!! You Guys Rock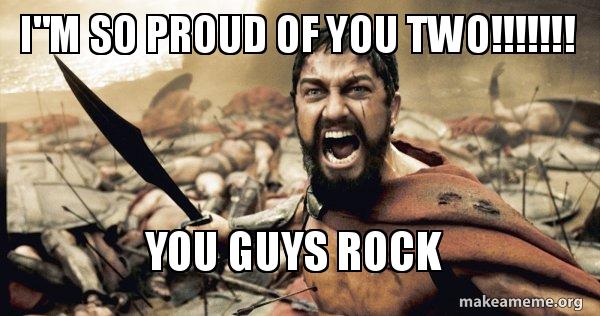 Seriously… Could You Get Any Cooler?!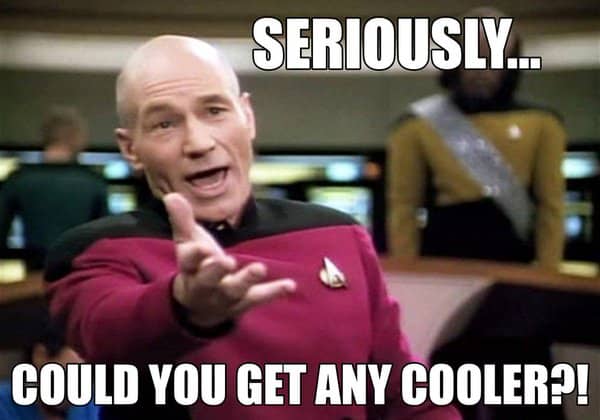 Tried To Find A You Rock Meme Failed Miserably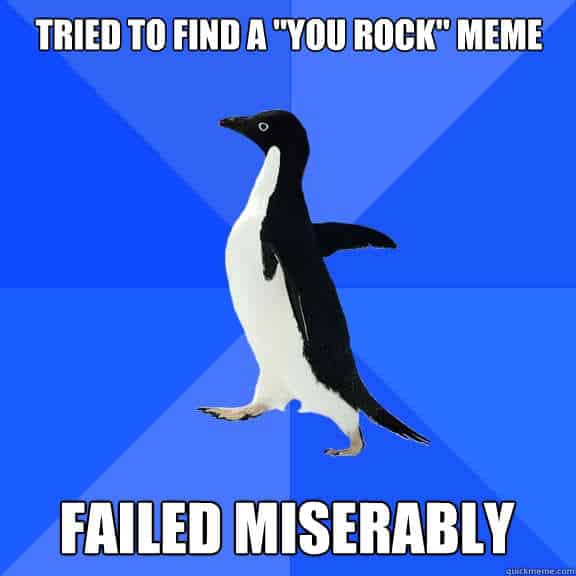 Cool Story, Bro
Now go out there and send someone a You Rock meme to make them feel appreciated!