Start the new year right by setting up your goals and making sure that they are easily achievable. Be extra focused, driven and highly motivated so you can quickly cross out your checklist. And to help you out, we have put together a set of cool, inspirational memes to give you the push that you need. Good luck!
I Am A Shark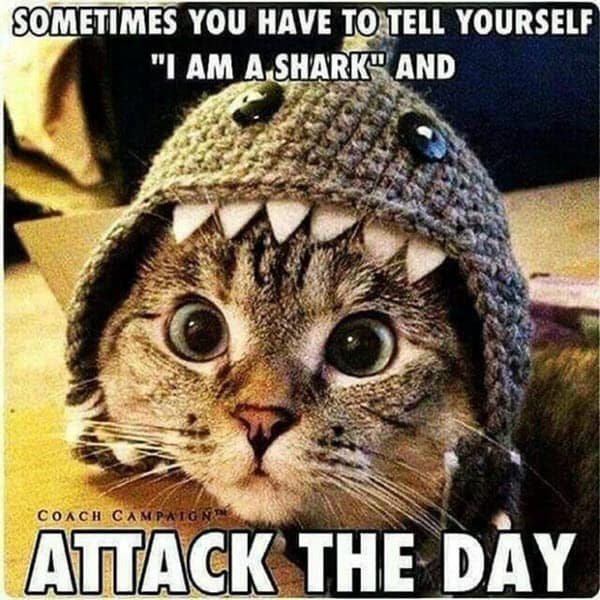 Be A Warrior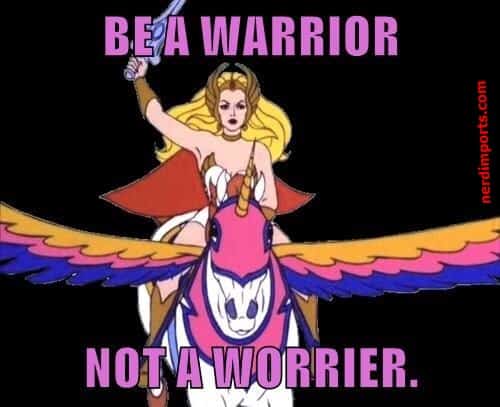 Be Stronger Than Your Strongest Tequila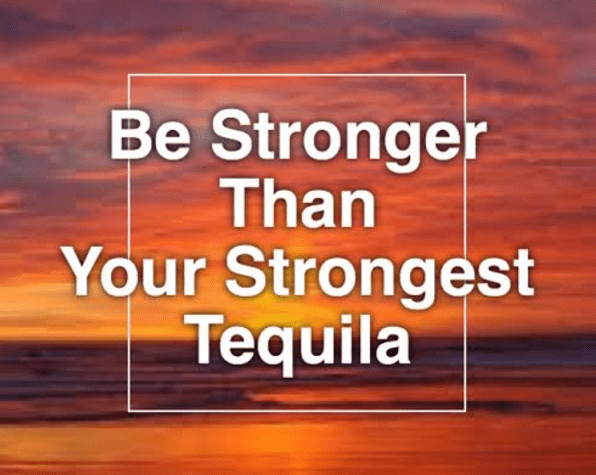 Breathe In The Good Shit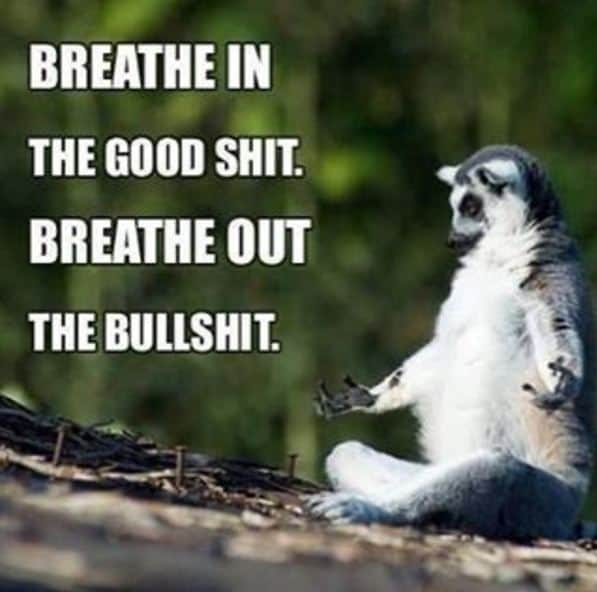 Don't Forget To Fall In Love With Yourself First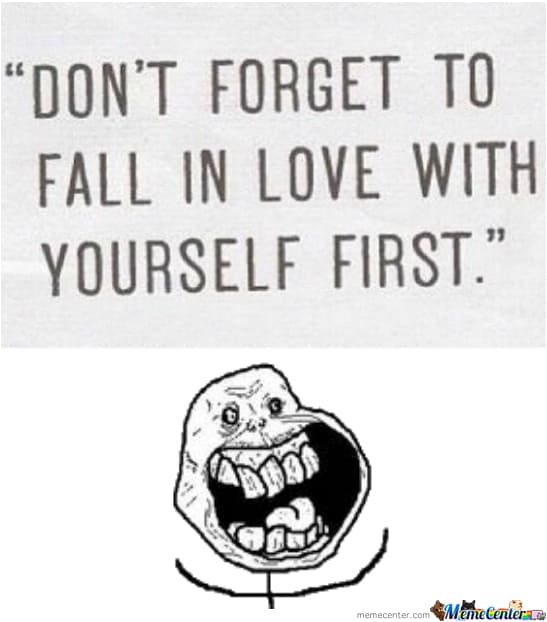 Dude Sucking At Something Is The First Step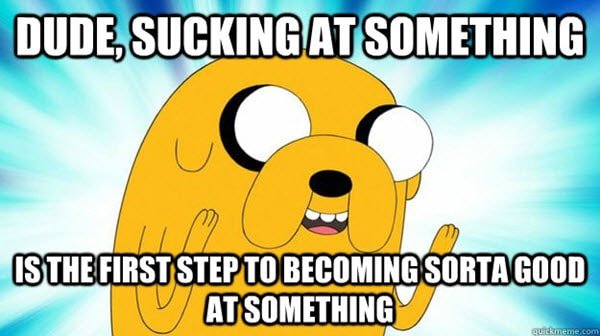 Encourage Mint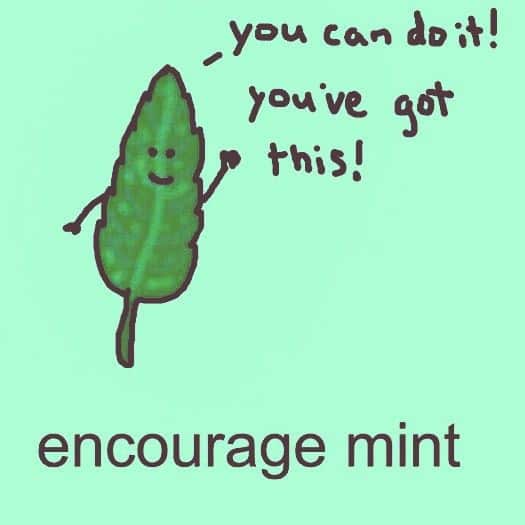 Who's Awesome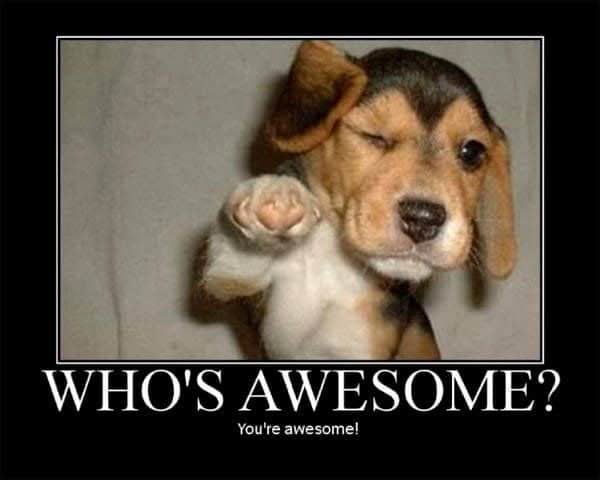 If You're Tired Of starting Over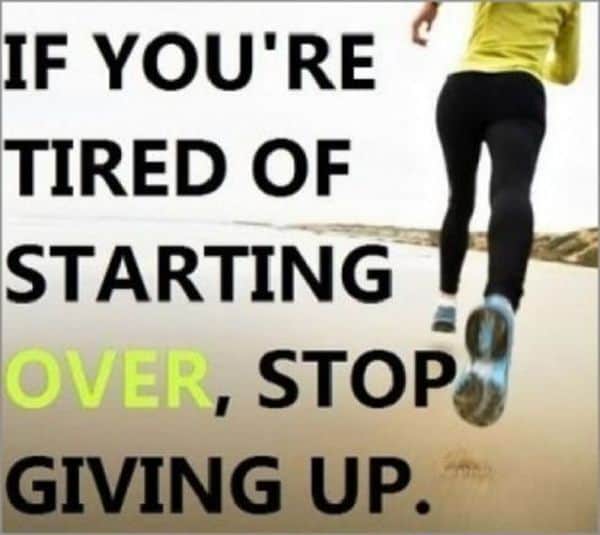 Inhale Tacos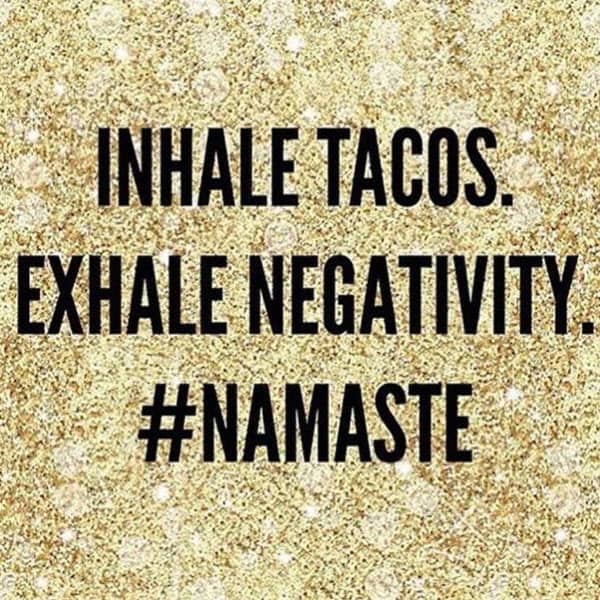 Inspirational Quote Of The Day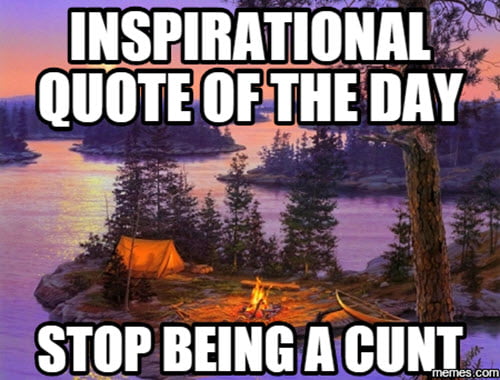 Keep Studying Girl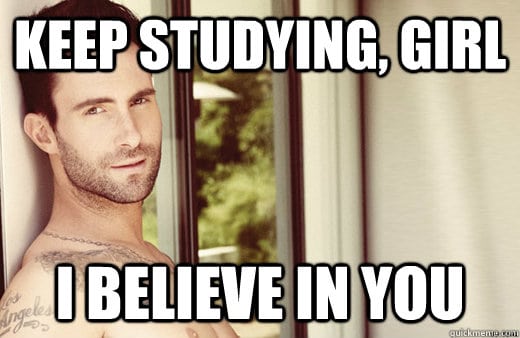 Make Everyone In Your Life Feel Weird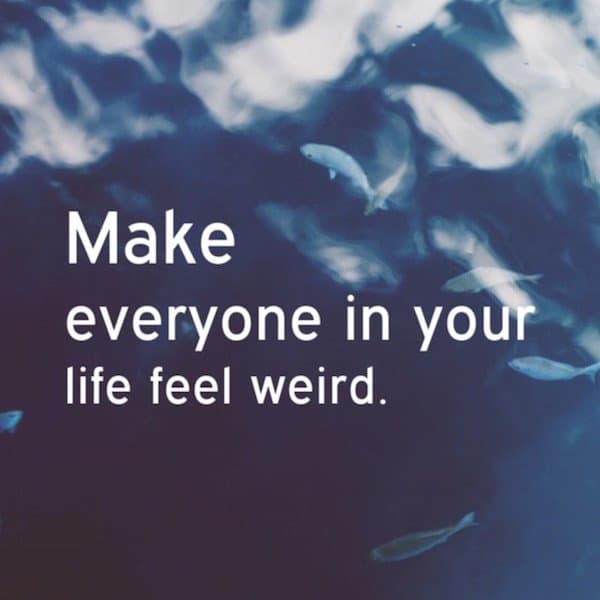 Make The Jump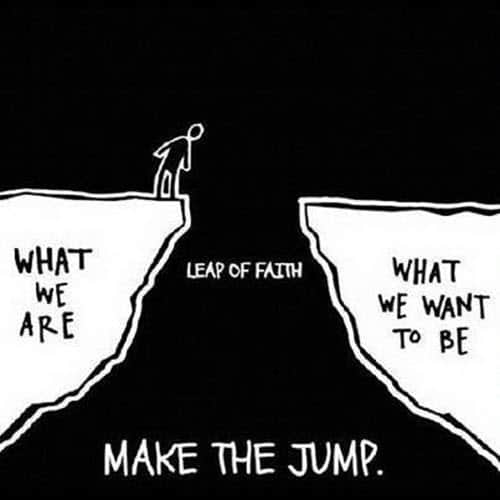 Run The Mile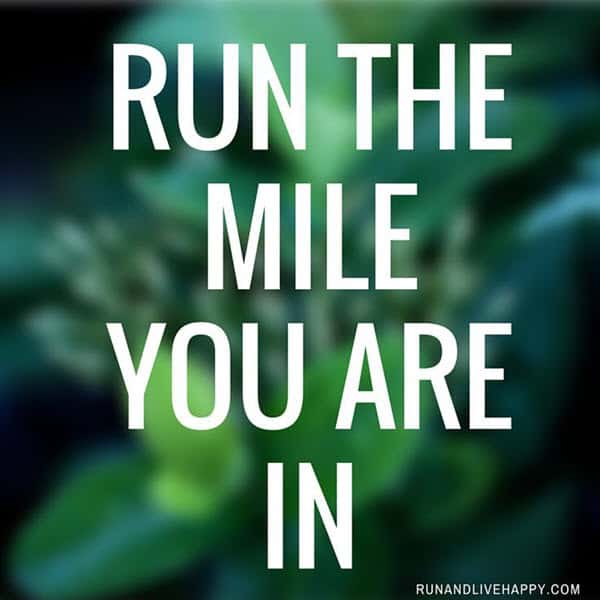 Teamwork Is Essential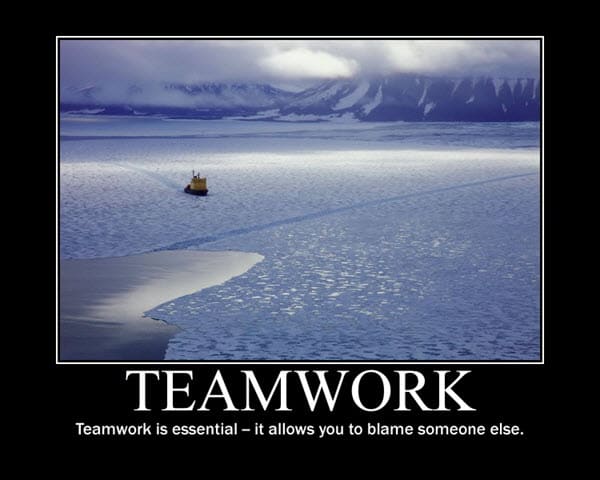 Today Is The Day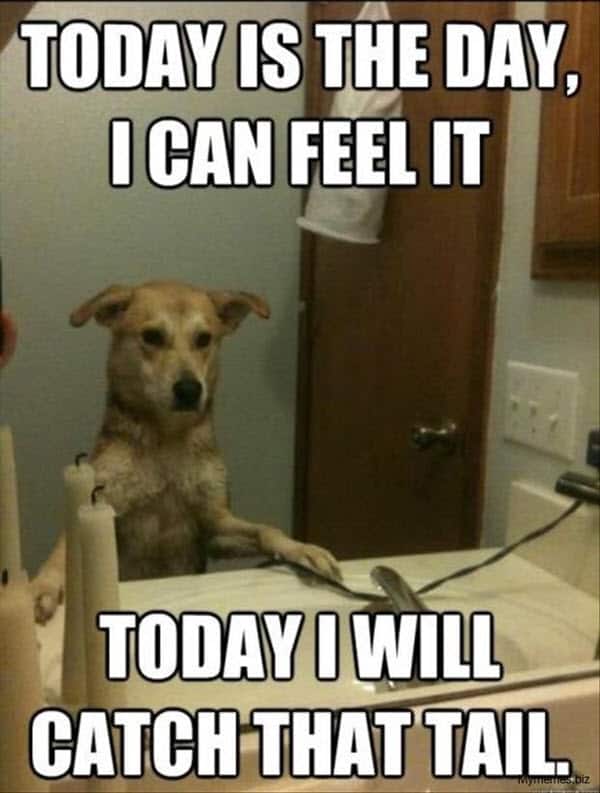 You Can Change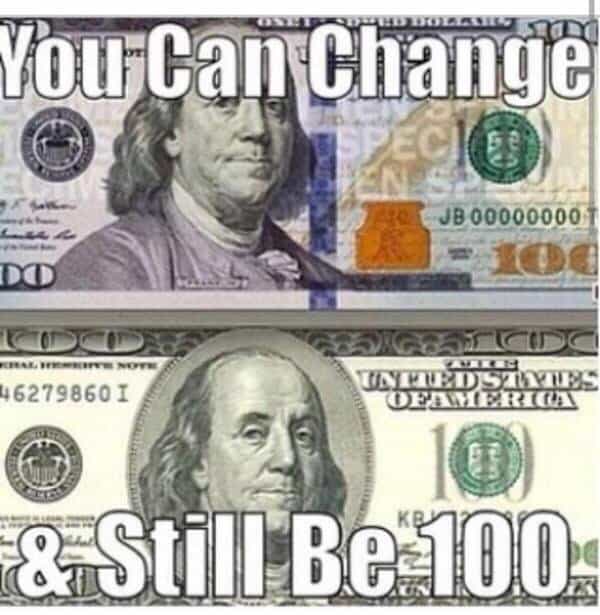 You Need Motivation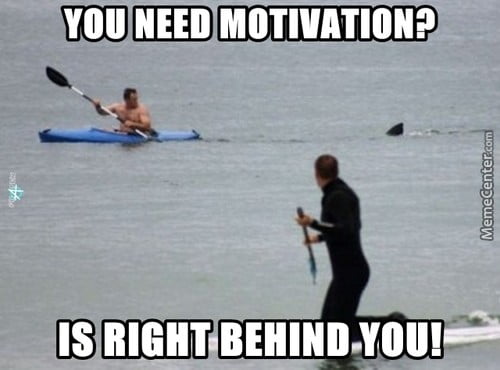 Determination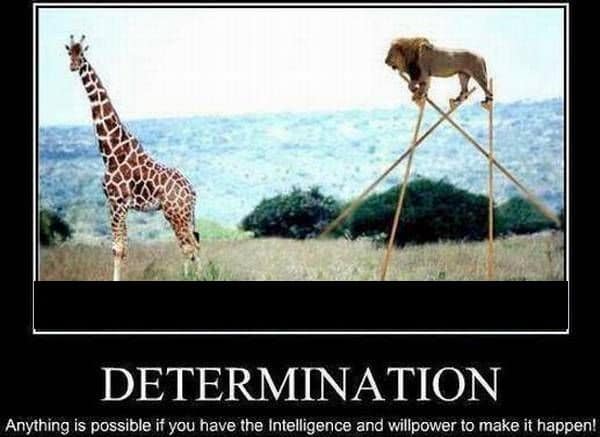 Empathy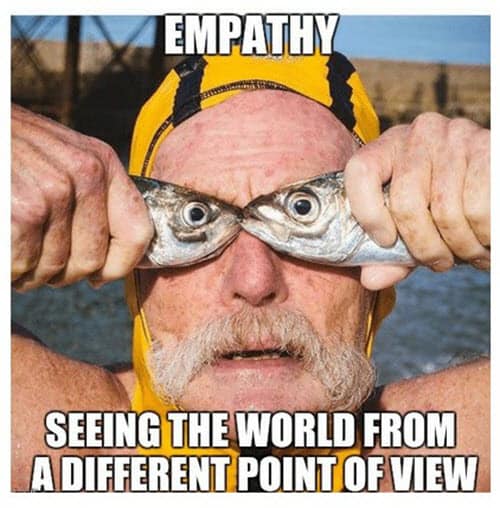 Why Be Full Of Hate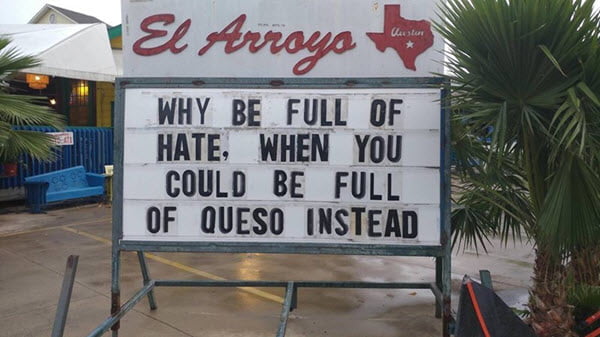 God Please Give Me Patience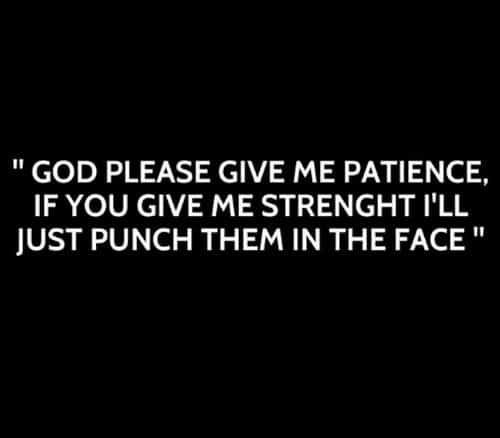 Frank Looked Out Over The Majestic Rocky Coast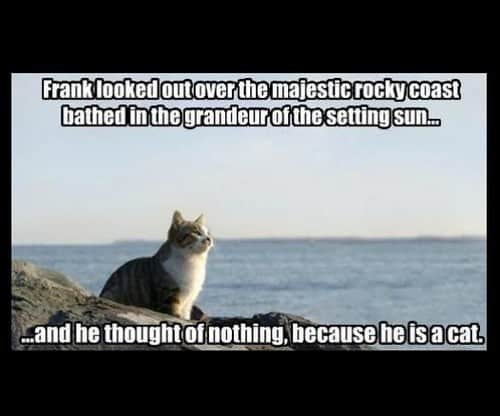 The Path Of Inner Peace Begins With Four Words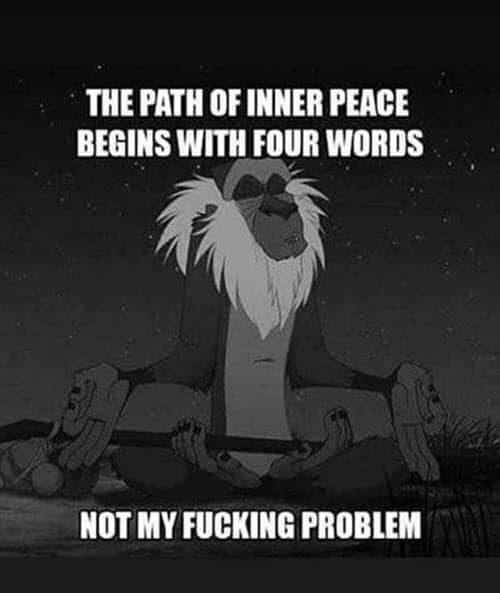 Ever Make Mistakes In Life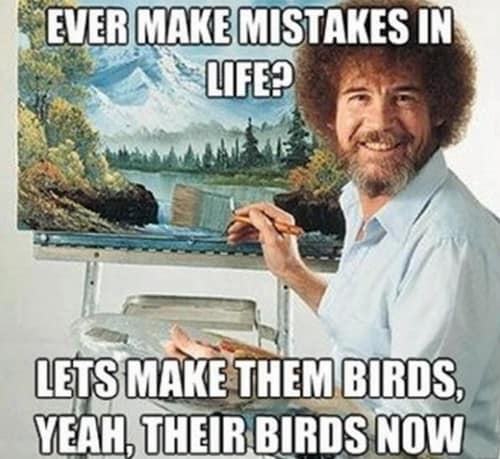 Motivation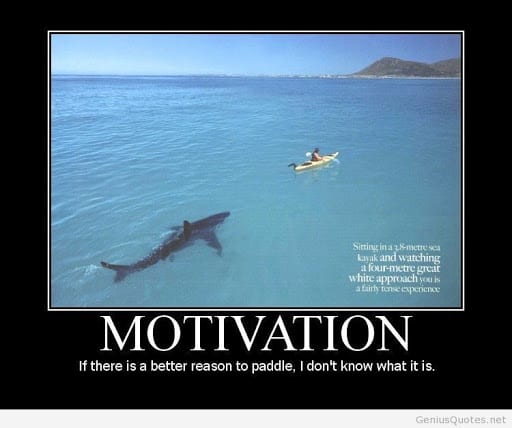 We All Have That One Friend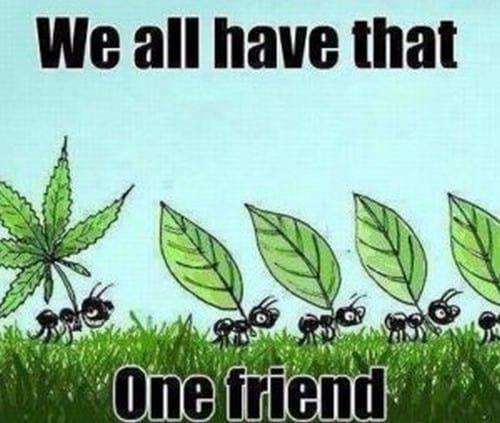 Someday I'll Be A Unicorn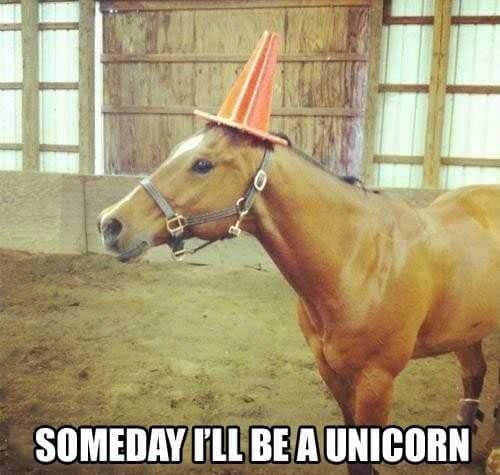 Trial And Error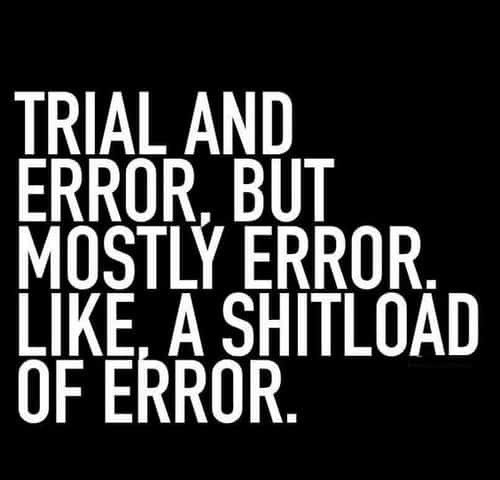 Don't forget to share your favorite inspirational memes with your friends and colleagues!