A sunny day brings so much fun. You'll get to enjoy more sunshine and do more outdoor activities. You'll have more time to be physically active and enjoy nature with your family and friends.
However, for people who can't stand the heat, a sunny and hot day can be a nightmare. With sweat and humidity, it can easily make you regret ever leaving your home.
To help you cool down and feel more positive about the weather, here's a hot weather meme collection you'll enjoy.
All This Sunshine
Bloody Hot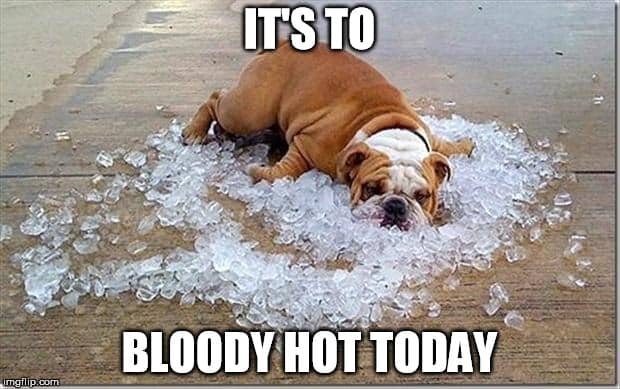 When It's 100 Degrees
Enough Summer Now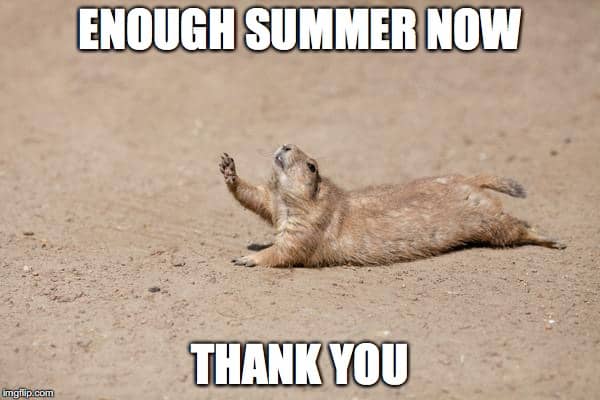 Go To The Beach They Said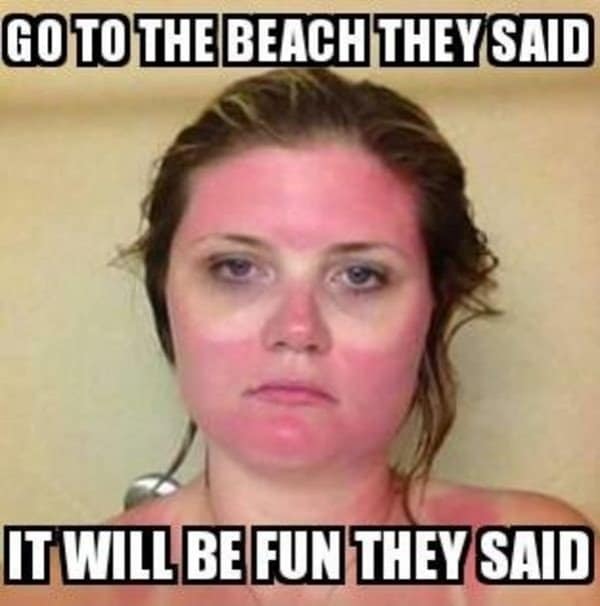 Hot Outside
Hot Weather
I Knew I Shouldn't Have Looked Outside
I'm So Happy It's Summer Already
It's A Bit Hot
Just Peeked Outside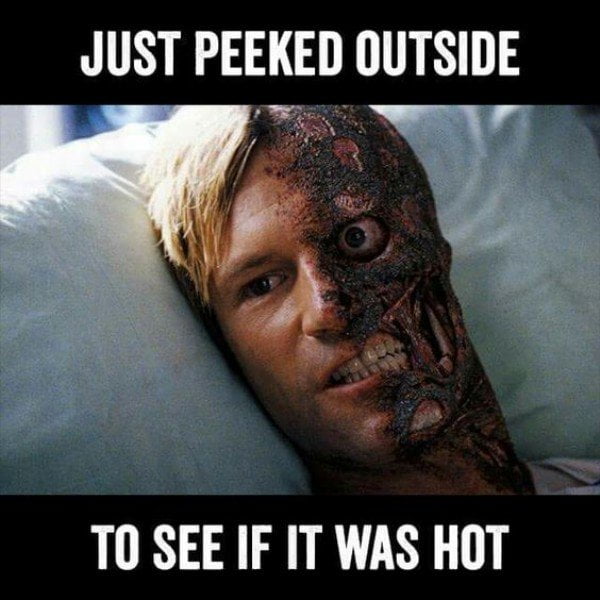 Meanwhile
Hot Weather In The Philippines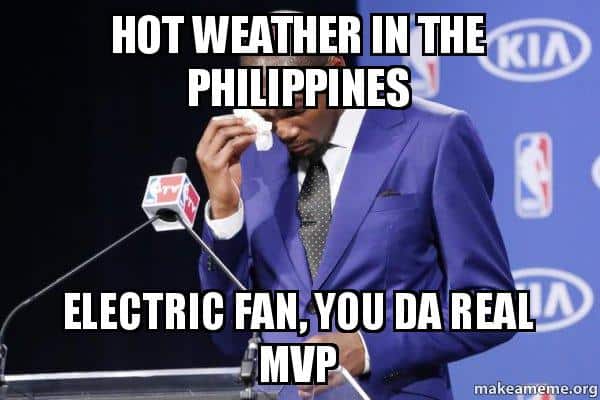 Not Sure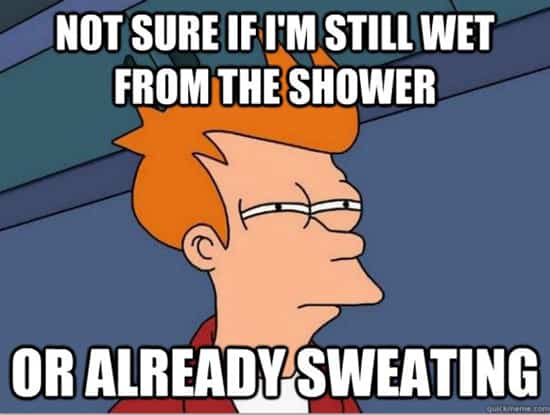 Oh Boy
Oh So You Rock Leather Jackets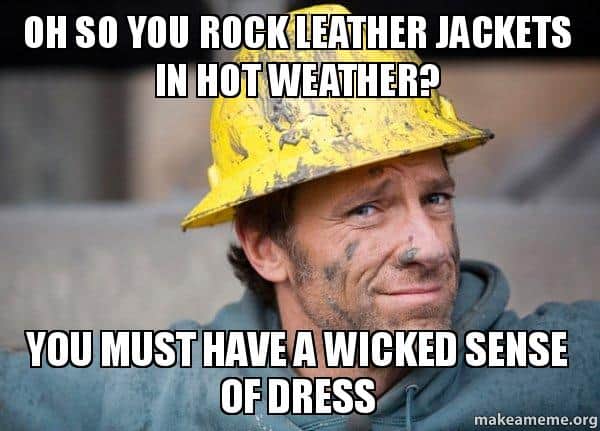 This Heat
Walking To Your Car
You Know It's Hot
What The Wind Feels Like
When That Summer Weather Finally Hits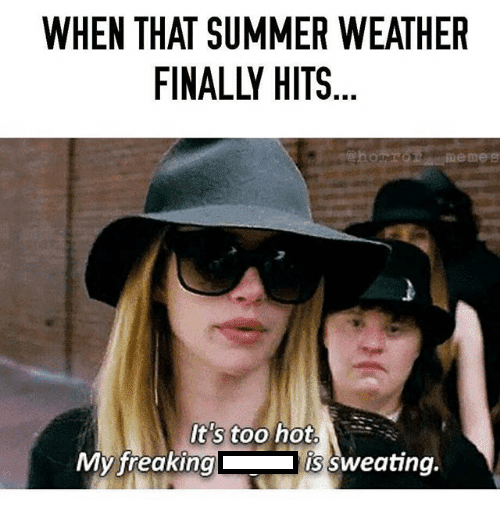 When The Weather Gets Too Hot
Don't forget to share your favorite hot weather meme on social media.