Releasing your anger and pent-up emotions is necessary if you want to avoid destroying yourself from the inside. However, instead of giving in and hurting yourself or other people, why not just laugh it out?
Sure, the adage that laughter is the best medicine is trite, but it's also very true. So, check out our best angry memes and enjoy the visuals of angry birds, angry cats, and angry babies.
Angry Birds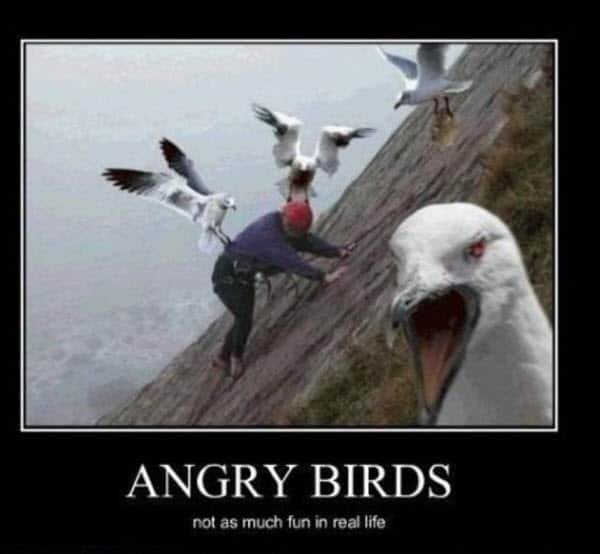 Because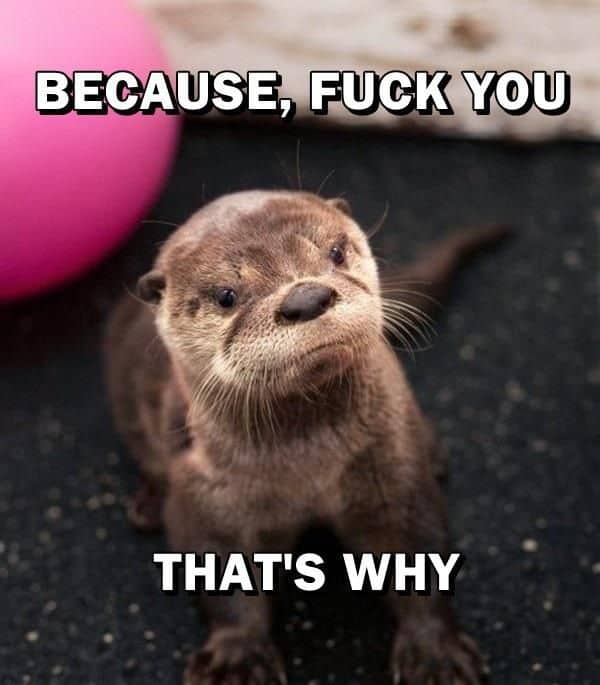 Have You Ever Been So Angry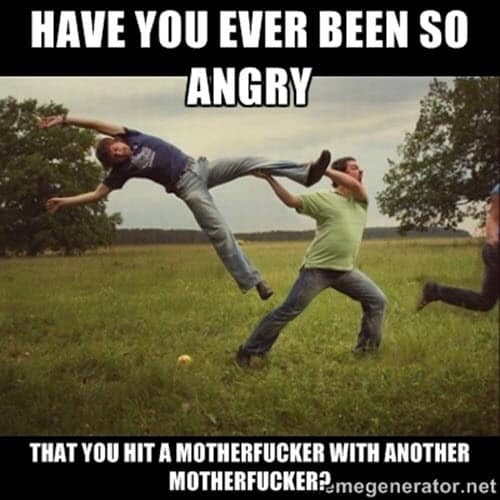 How I Think I Look When I'm Angry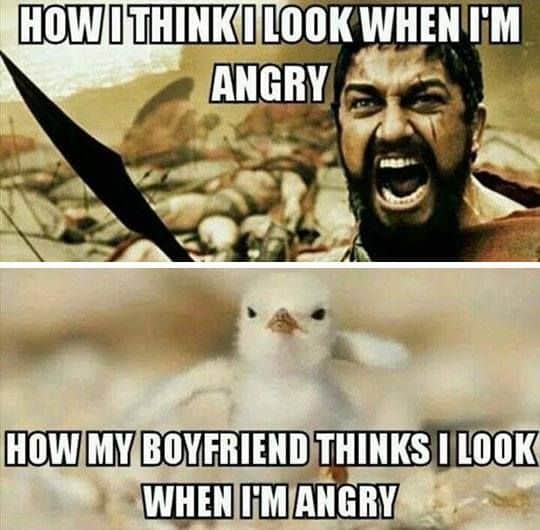 I Do Not Need Anger Management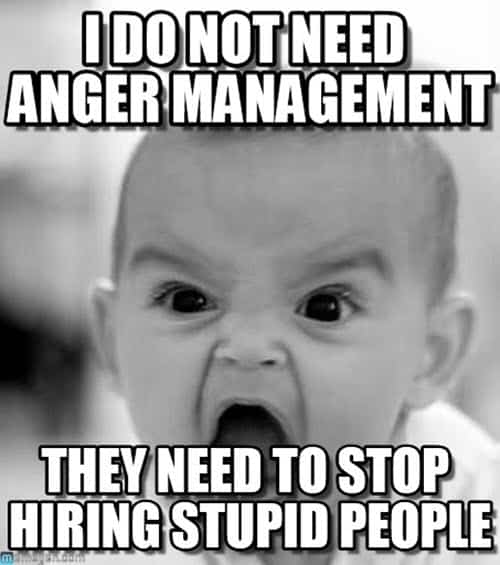 I'm Not Angry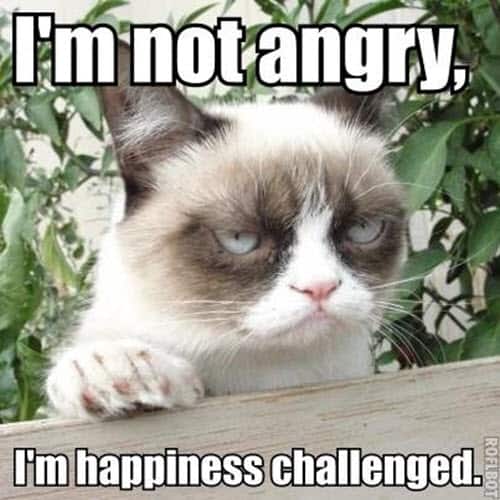 I Still Can't See Us Ever Being Friends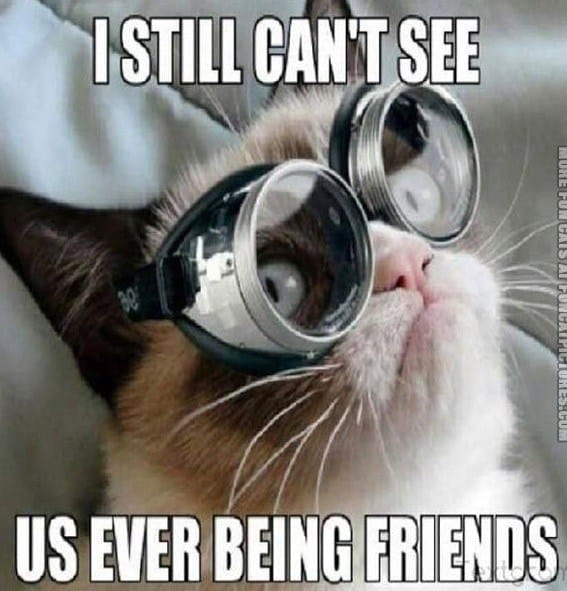 I Want My Fooooooooood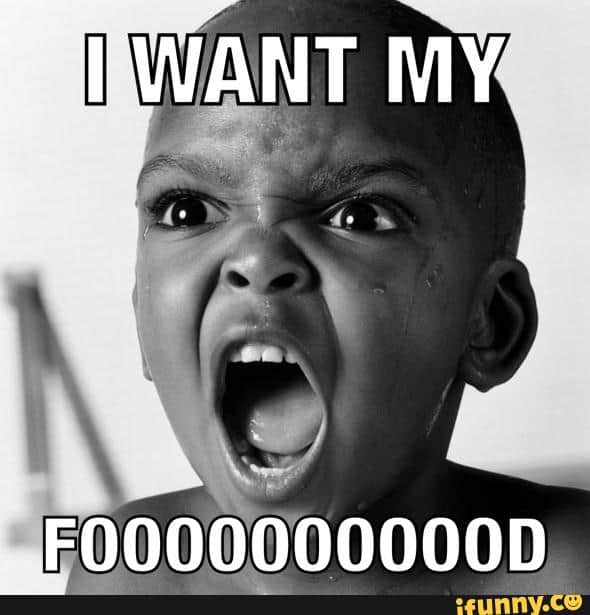 I Will Find You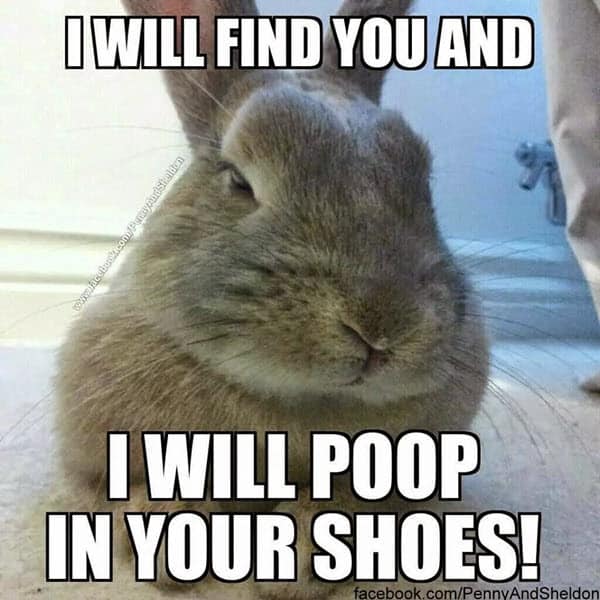 Stop Being A Bitch
There Is A Tantrum Brewing In Me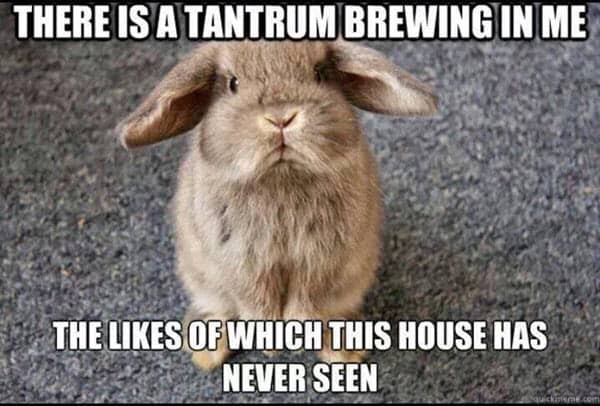 This Is Me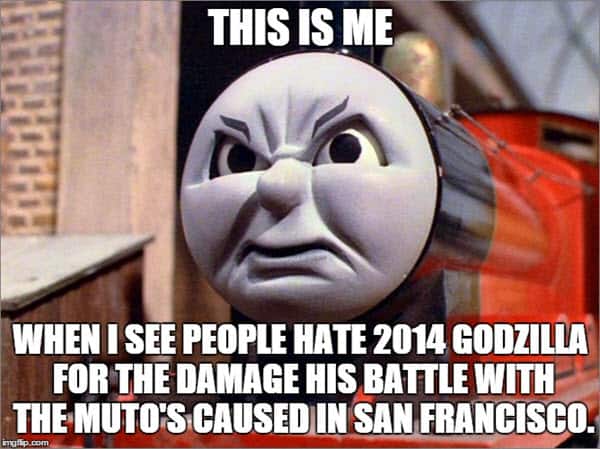 Twinkle Twinkle Little Star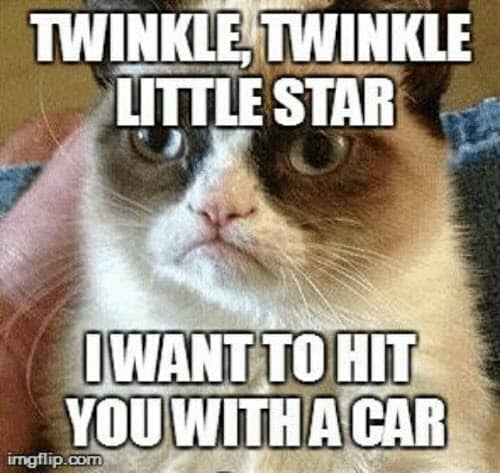 What I'd Like To Do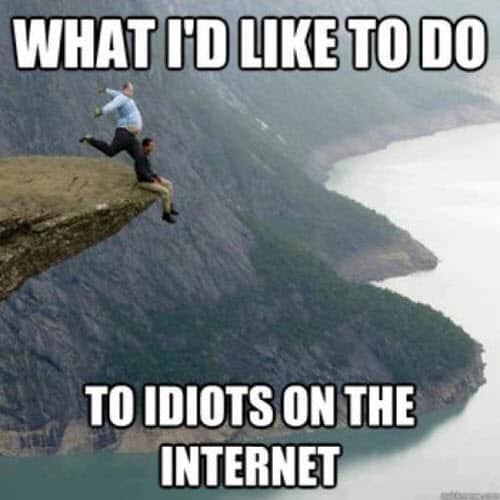 You Fuckin Serious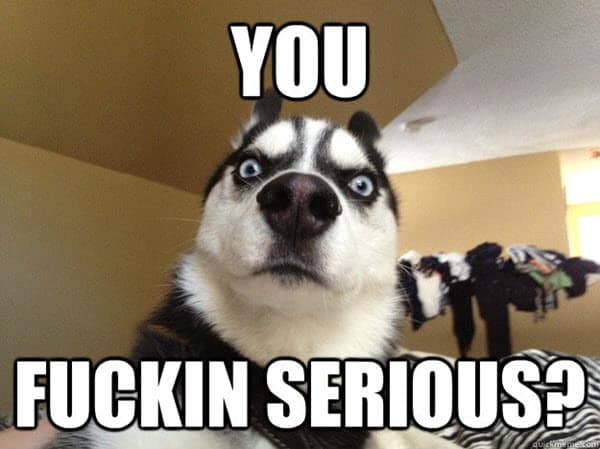 Your Family Tree Must Be A Cactus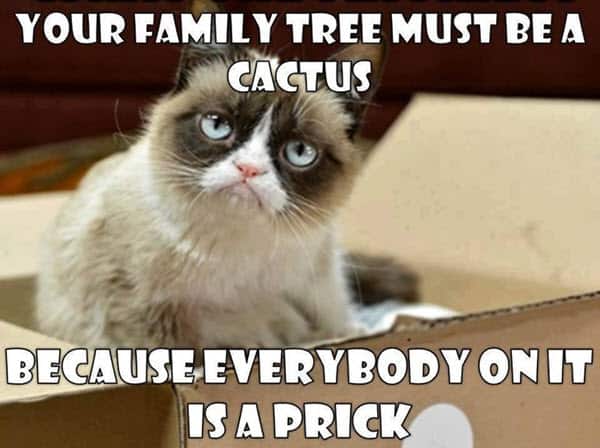 You Said It Was Seedless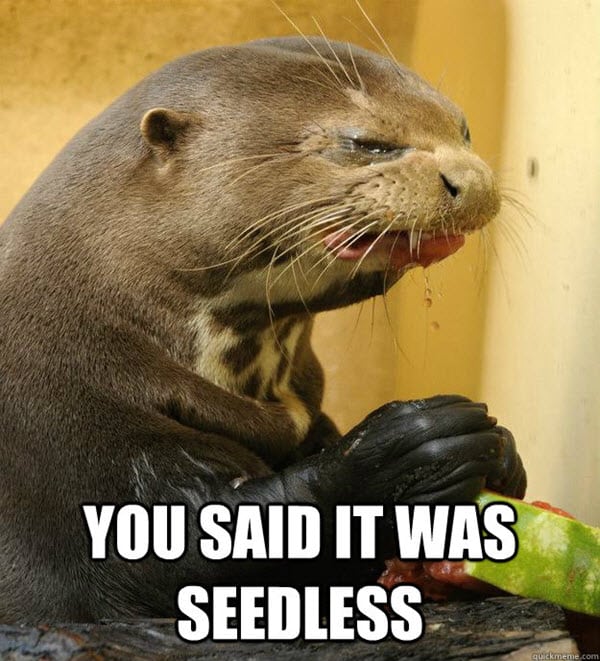 You Wont Like Me When I'm Angry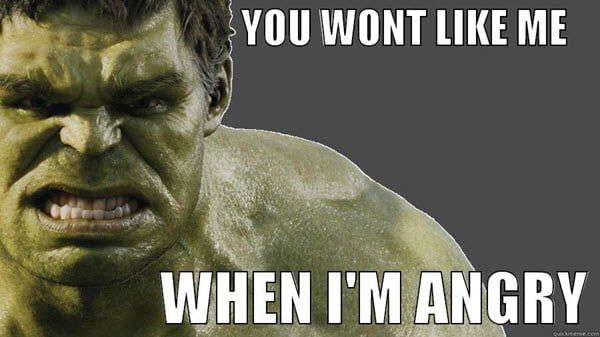 When Your Friend Makes You Laugh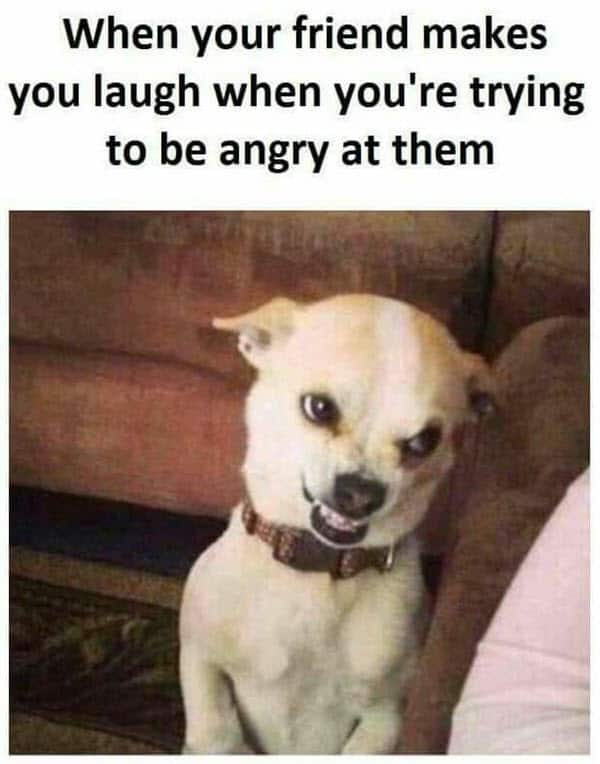 When Ur Girlfriend Gets Angry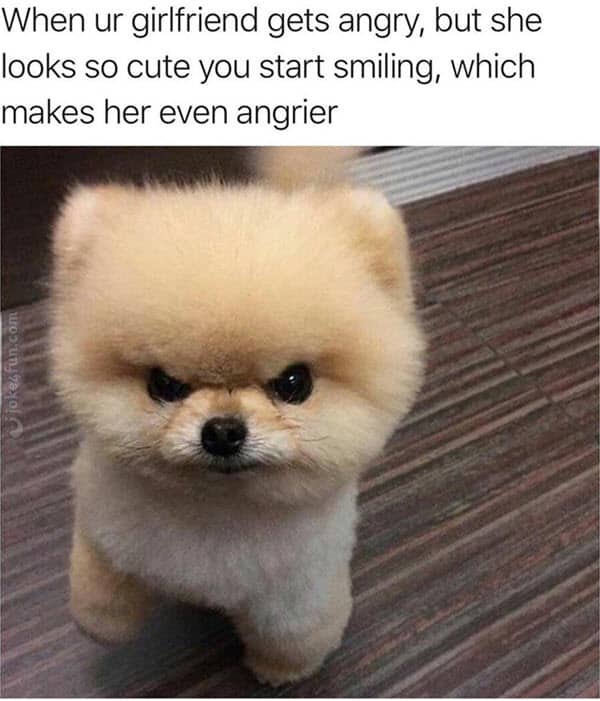 This Is What Girls Under 5'4 Look Like When They Are Mad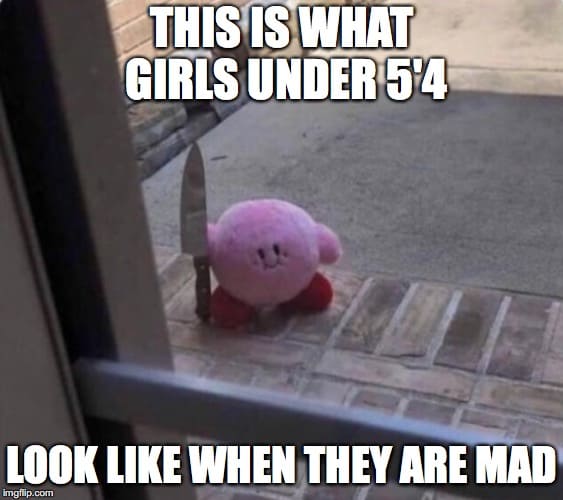 Girls When They Are Angry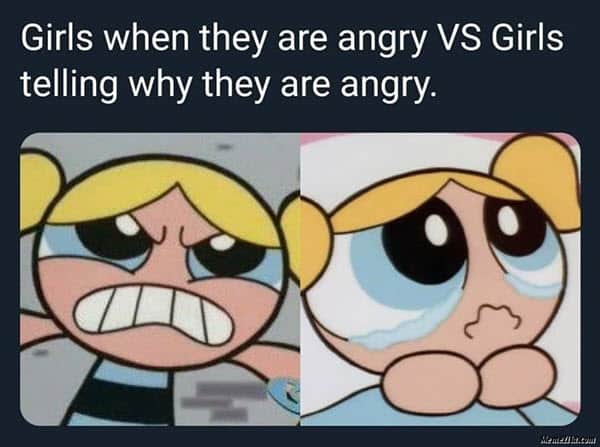 Angry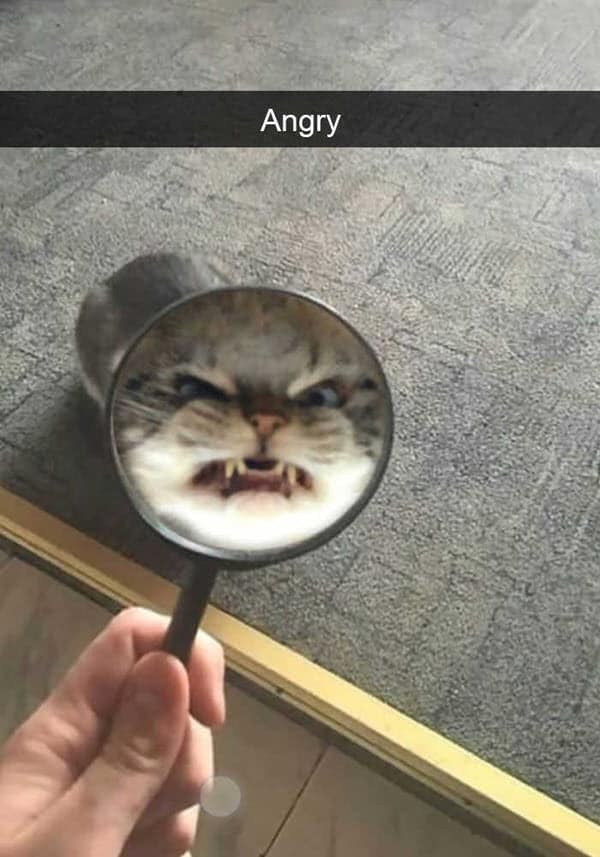 When Short People Get Angry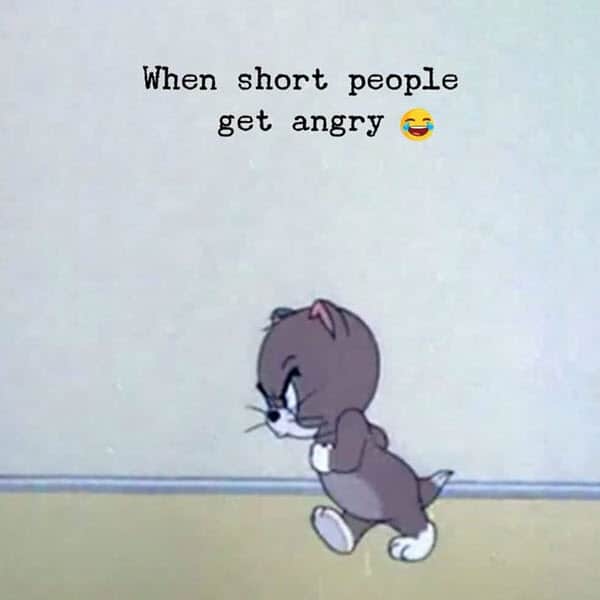 Girlfriend Is Angry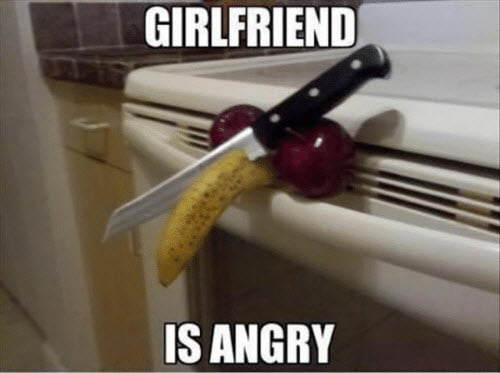 Be grateful and make sure to share your fave angry memes with your shock absorber!