Are you looking for a cheesy and amusingly funny "I love my husband meme"?
Life partner… bestfriend… partner-in-crime… your husband is that someone who knows your dreams, wants, fears, and deep and darkest secrets. But, it can be difficult at times to verbalize your affection especially after years of marriage.
See Also: Top 25 Birthday Wishes for Husband
Tickle your husband's funny bone with these 20 cheesy and funny memes that basically sum up what you have in mind!
I Asked Him If He Loved Me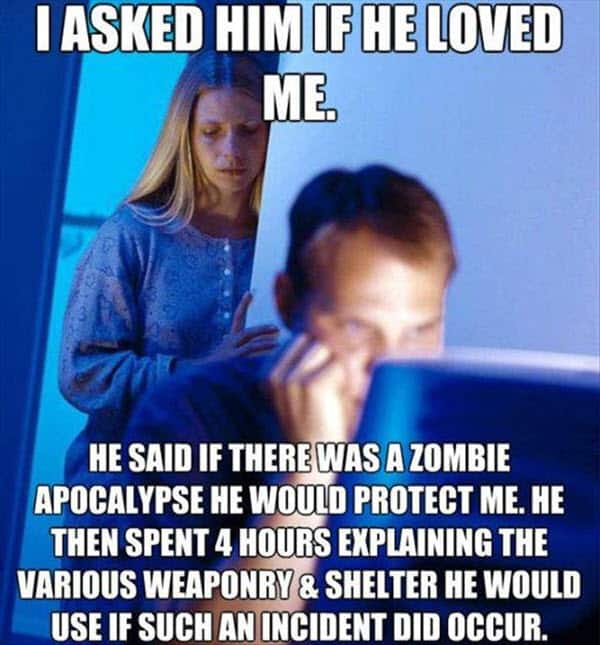 I Just Want You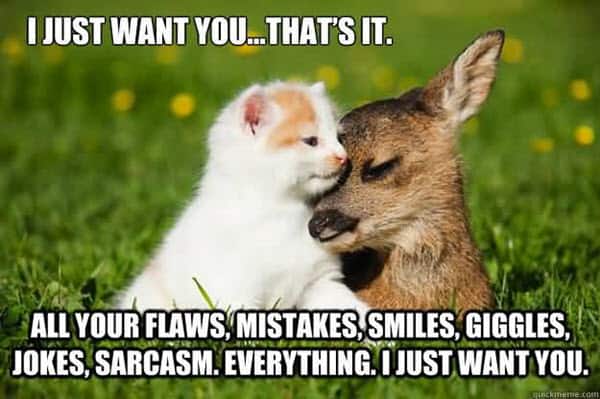 I Love My Husband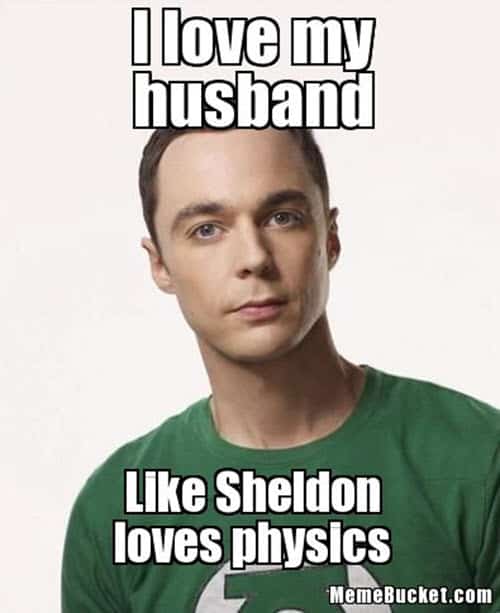 I Love My Spouse Because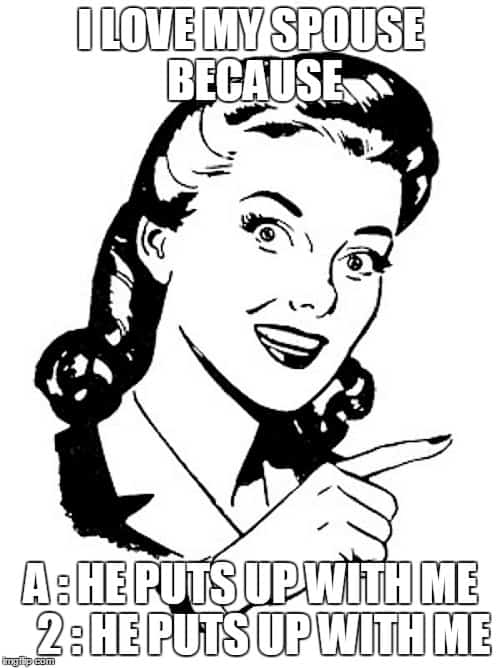 I Really Love My Husband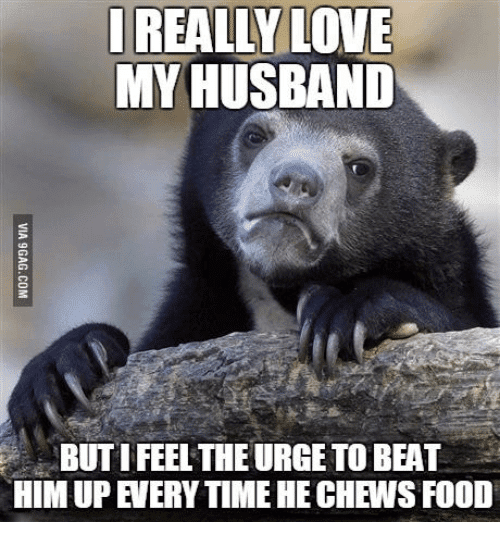 I Told My Husband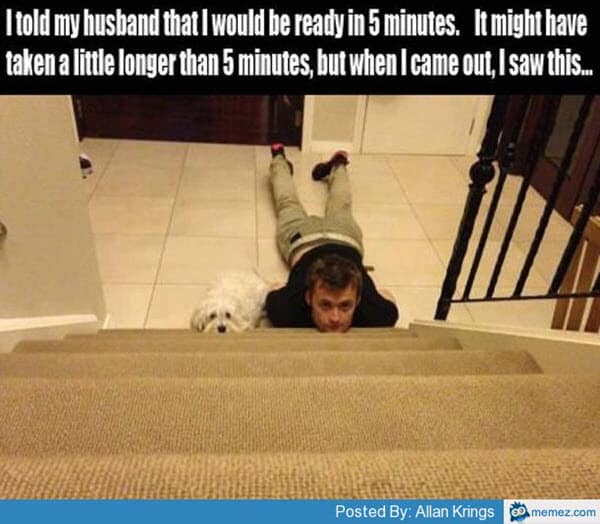 Leaves The Toilet Seat Up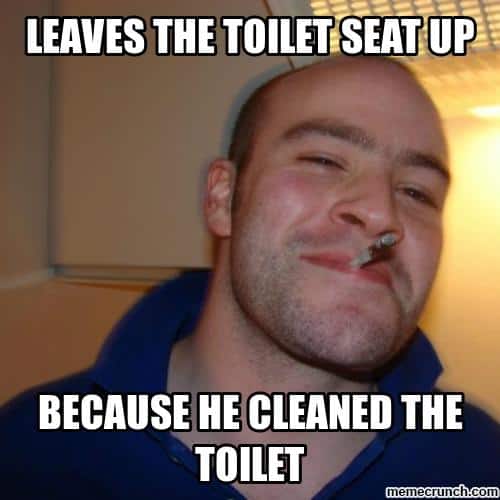 Love My Husband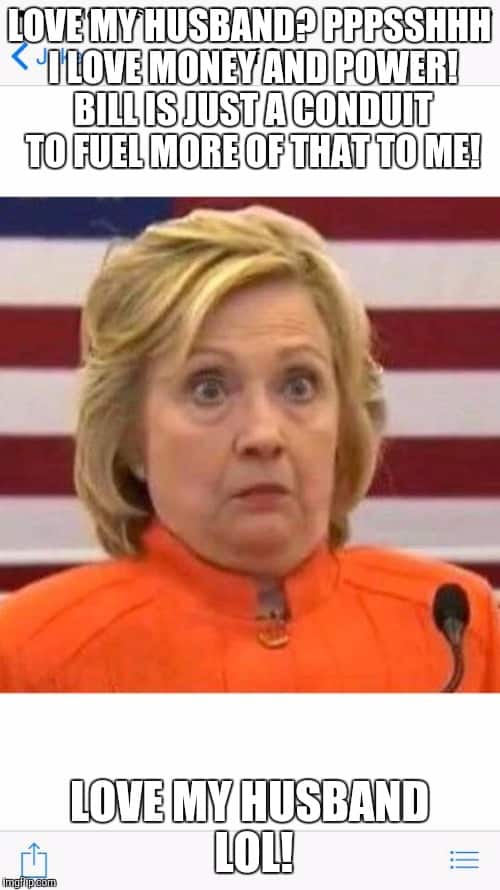 My Reaction When My Husband Asks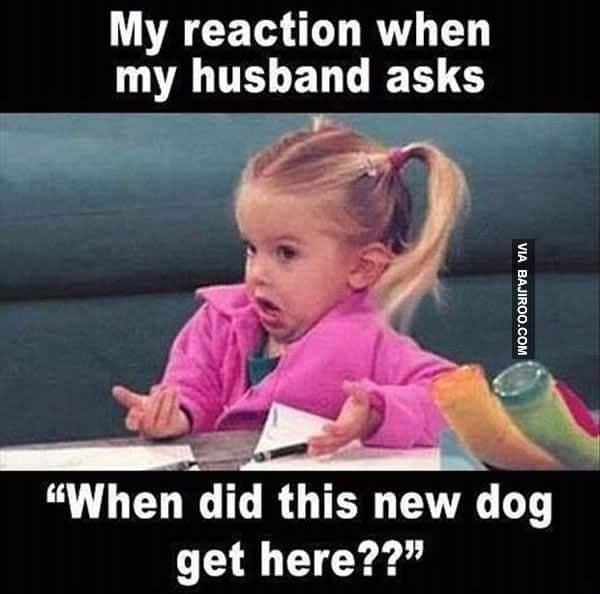 So You Love Your Husband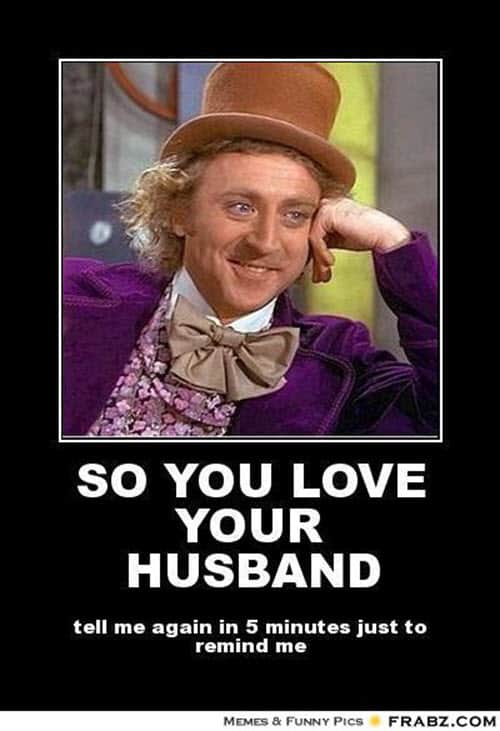 Sometimes I Love My Hubby Speaks Spanish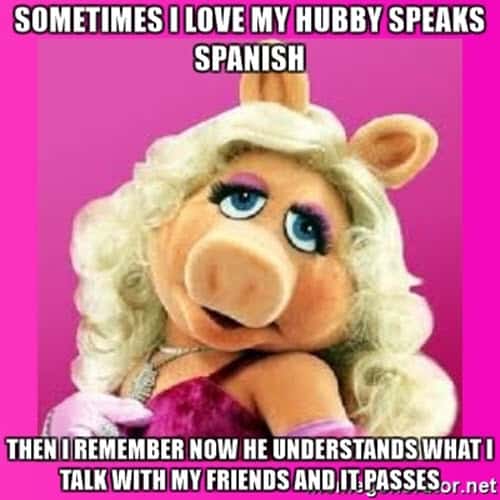 Sorry I Annoyed You With My Love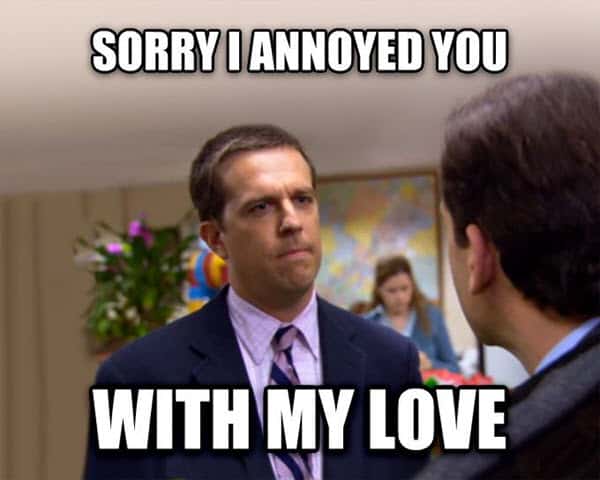 Tell My Husband I Love Him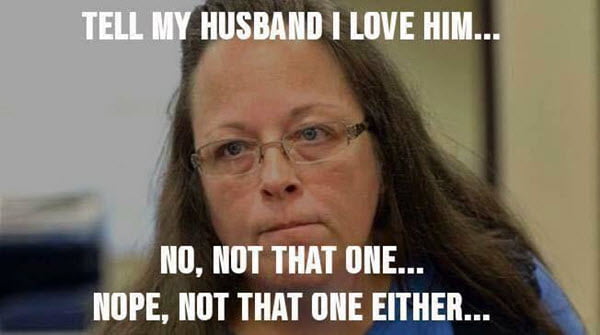 The Day I Met You My Life Has Changed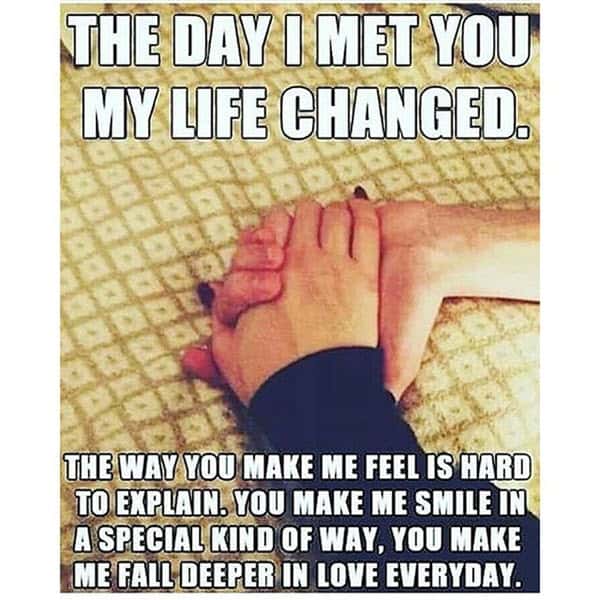 The Face You Make When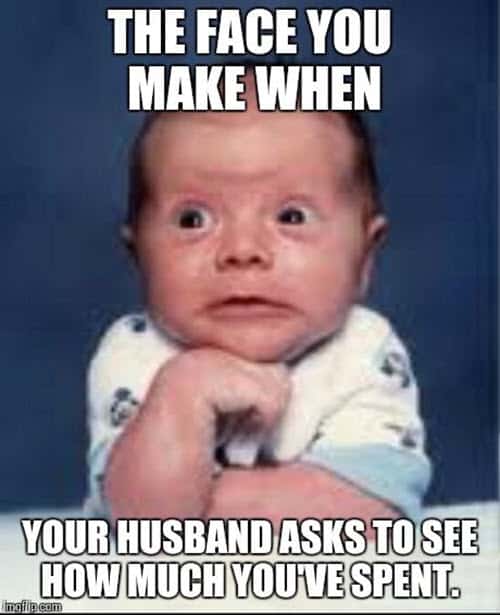 When I'm Mad At My Husband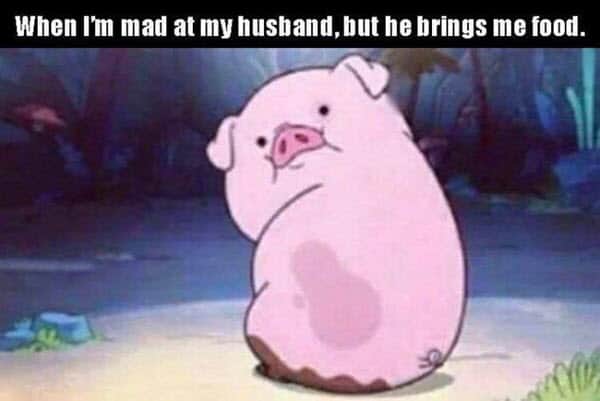 When You Smell Someone Making Popcorn At Night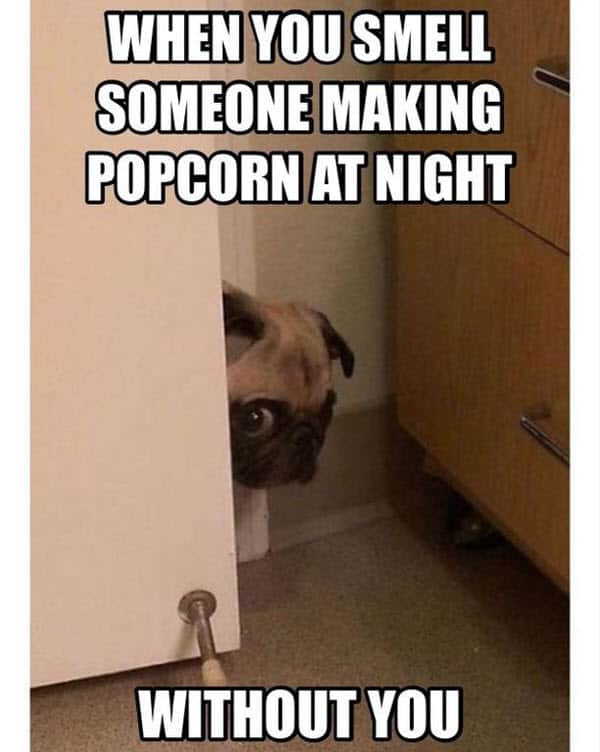 When You're Trying To Be Mad At Your Husband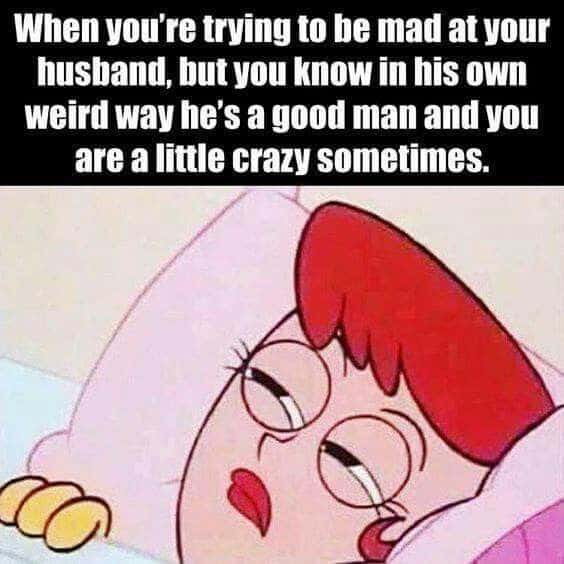 White Haired Guys Are Perfect Husband Materials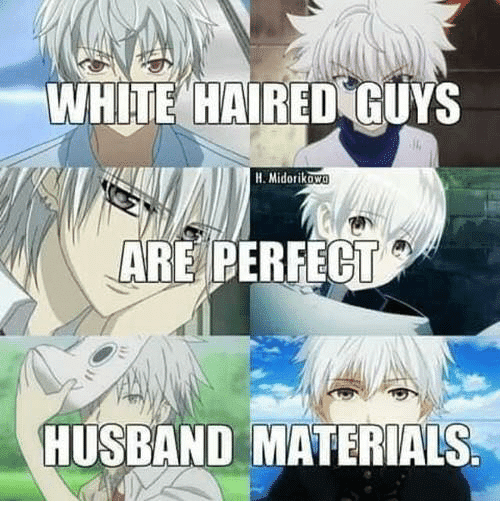 Who Said Men Can't Multitask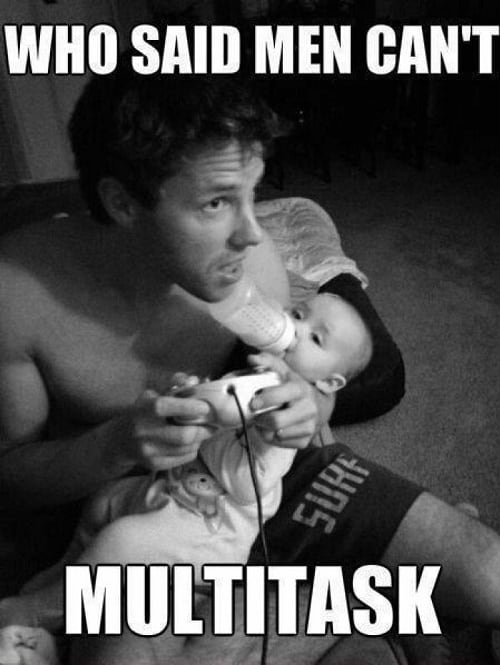 I Love Being Married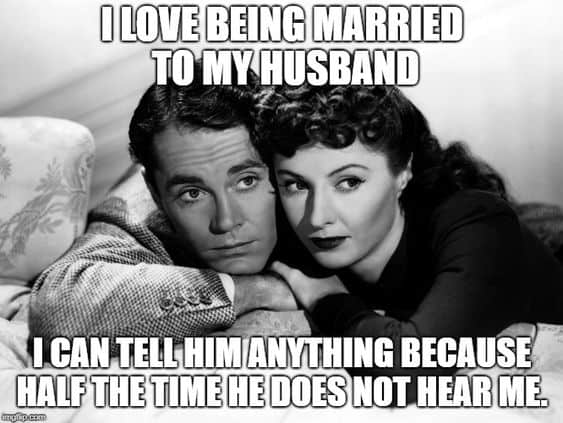 I Was Helping My Drunk Husband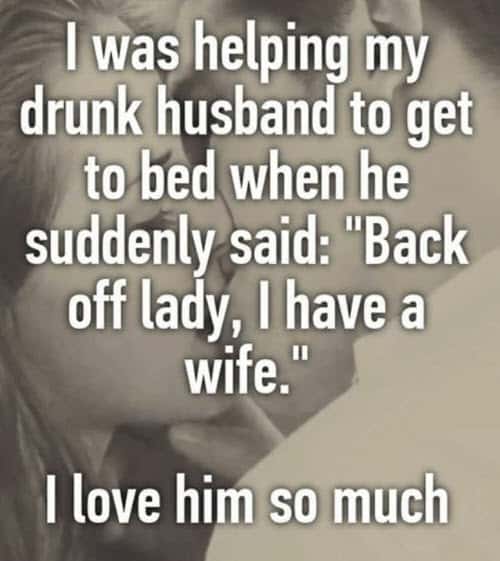 Love Is Spending The Rest Of Your Life With Someone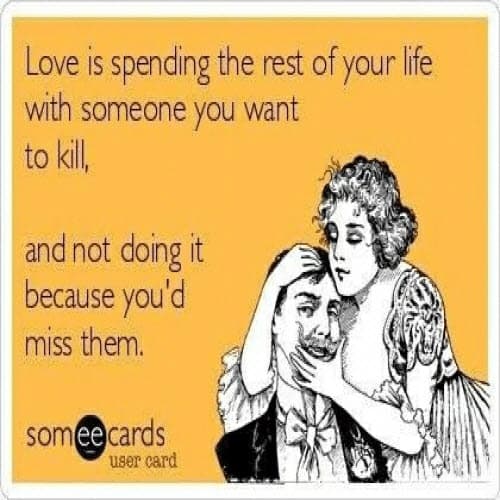 How I Look At My Man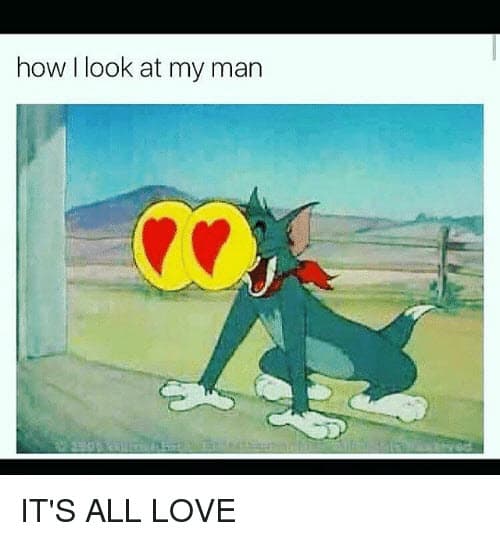 I Love My Husband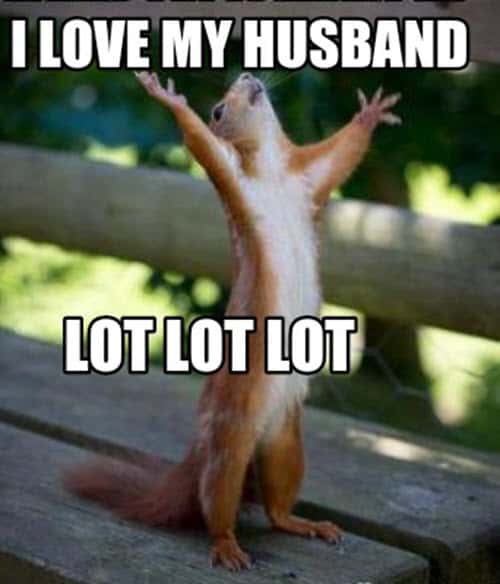 You're The Cheese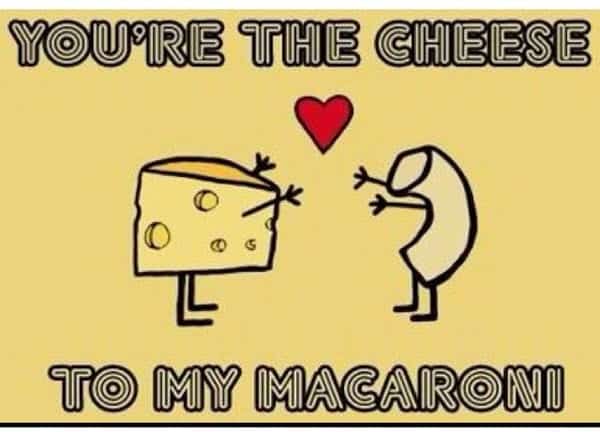 My Husband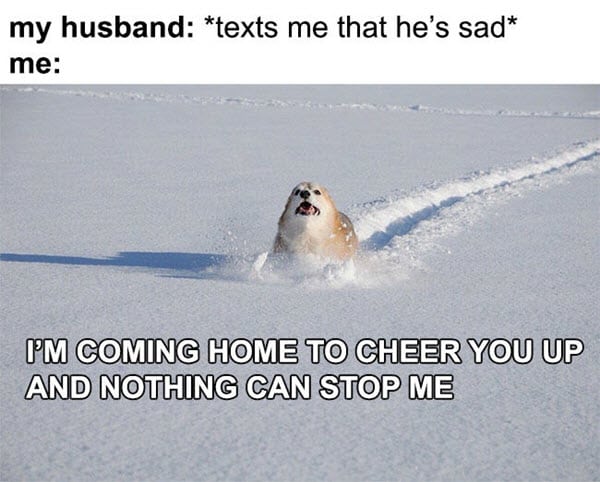 Me After I Pissed My Man Off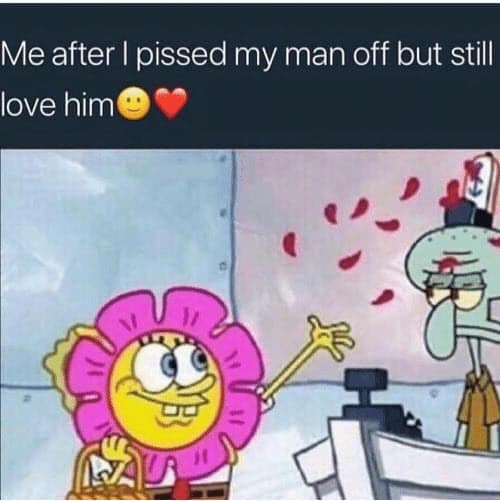 I Love My Man So Much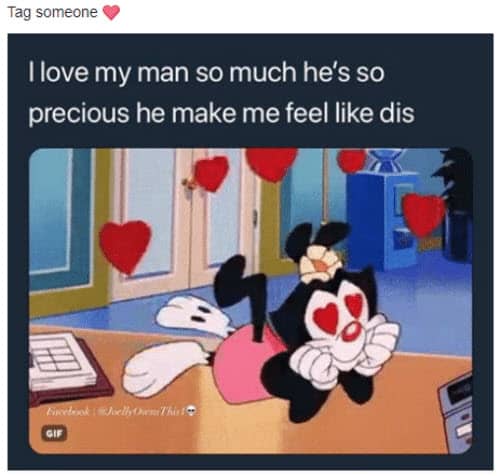 Me Sniffing In My Mans Scent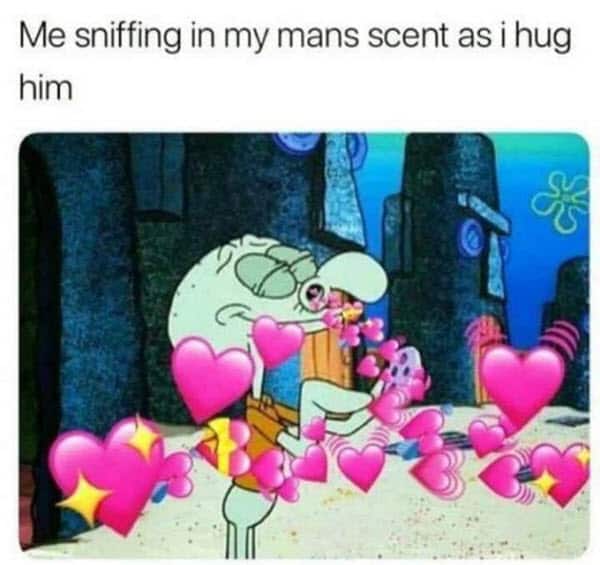 Do share your favorites I love my husband meme on social media!