Trying to feel better by searching for a funny husband meme?
Marriage is not always a bed of roses. Oftentimes, you find yourself frustrated and angry with your husband for the smallest things like leaving clothes on the floor, smoking in the bathroom, drinking from the milk box, and so many more.
See Also: Top 25 Birthday Wishes for Husband
Here's a way to cool down your temper. These 20 best and funniest husband memes will definitely crack you up as they are very true and relatable.
Pick your favorite and share it with your husband, friends and colleagues!
And That Class Is How To Make A Woman Happy
Asked My Husband How Everything Was Going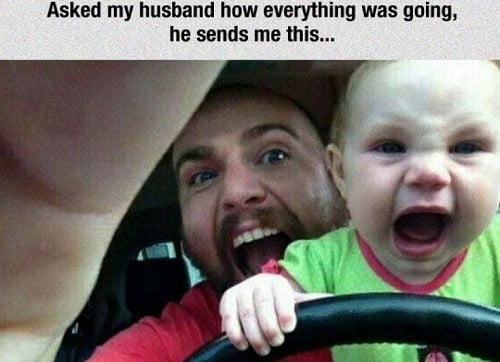 Breaking Gender Rolls While Baking Dinner Rolls
He Asked Why The House Isn't Clean Since I'm Home All Day
The Bathroom Mirror
I Asked My Husband To Pick Up 6 Potatoes
It Was My Husband's Turn To Feed Her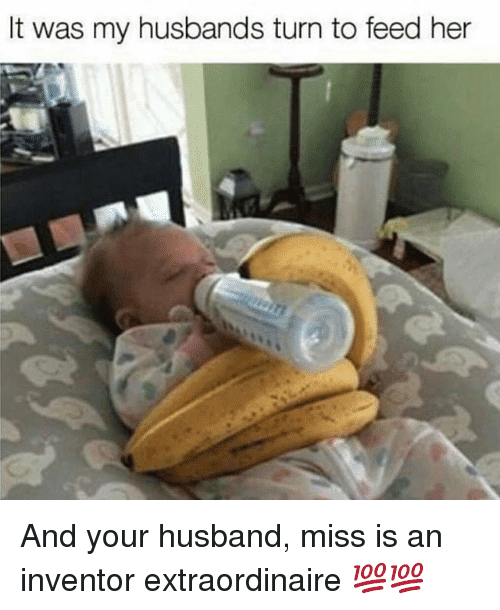 Left My Husband Alone For 1 Hour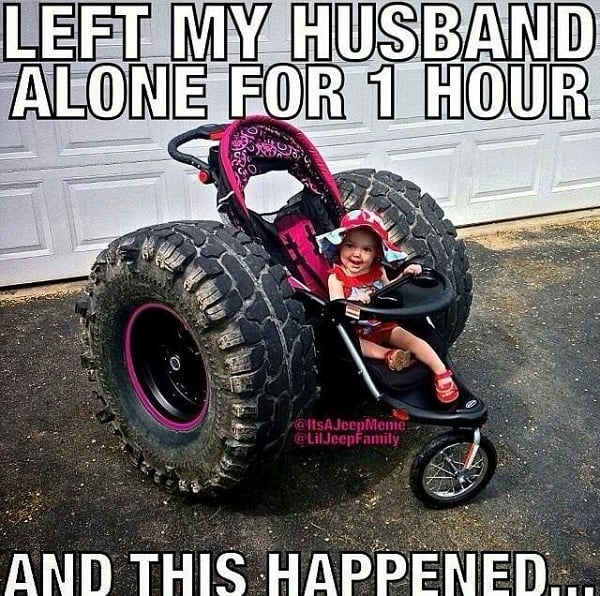 My Husband Is Always Pushing Me Around
My Husband Started Eating Cheerios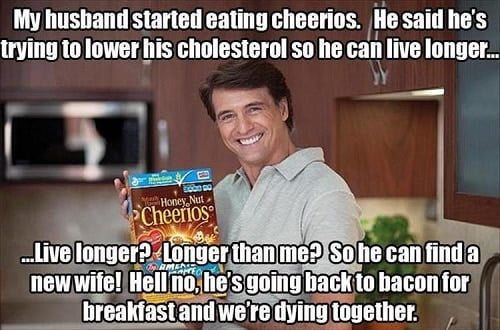 Never Laugh At Your Wife's Choices You're One Of Them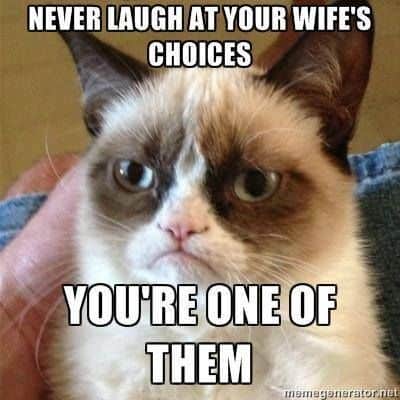 Nothing Rhymes With Happy Husband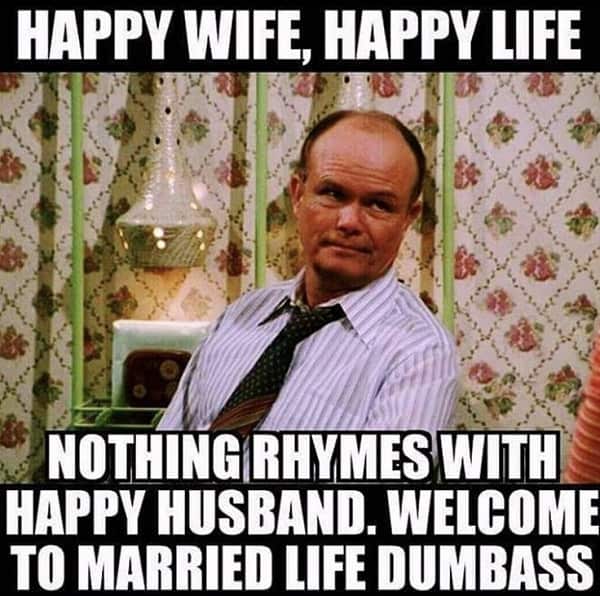 This Is Why I Can't Take My Husband Out To Dinner
What If I Told You I Already Told You And You Didn't Listen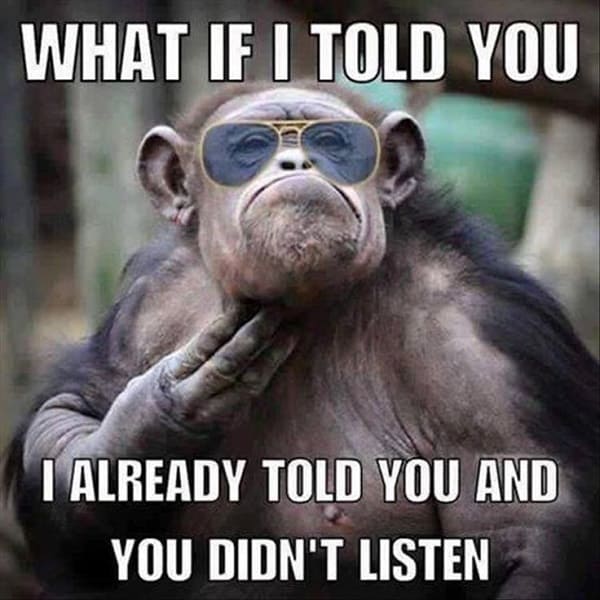 What It's Like Living With My Husband
When My Husband Asks How Much Money I Spent
When My Wife Is Mad At Me
When The Husband Makes A Big Deal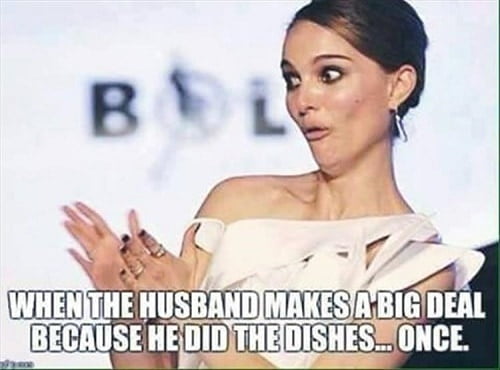 When Your Husband Likes The Recipe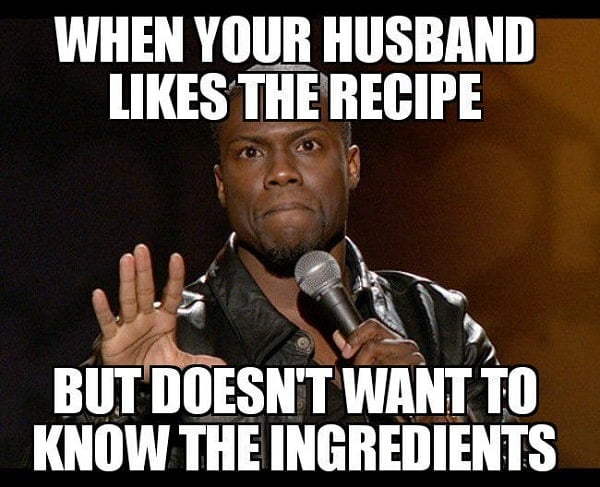 When Your Wife Comes Home From Shopping
Share your favorite funny husband meme!