Cheesy sometimes gets equated with cringey. Well, that's not true at all for our specially handpicked list of adorable cheesy love quotes. It's either we're super biased that we've done our best work yet or they're really just that cute.
Scroll down the page and find something you can share for laughs with your loved one. We're sure you'll have a good time. You might even try to see who can come up with the cheesiest love quote or pick-up line.
Enjoy!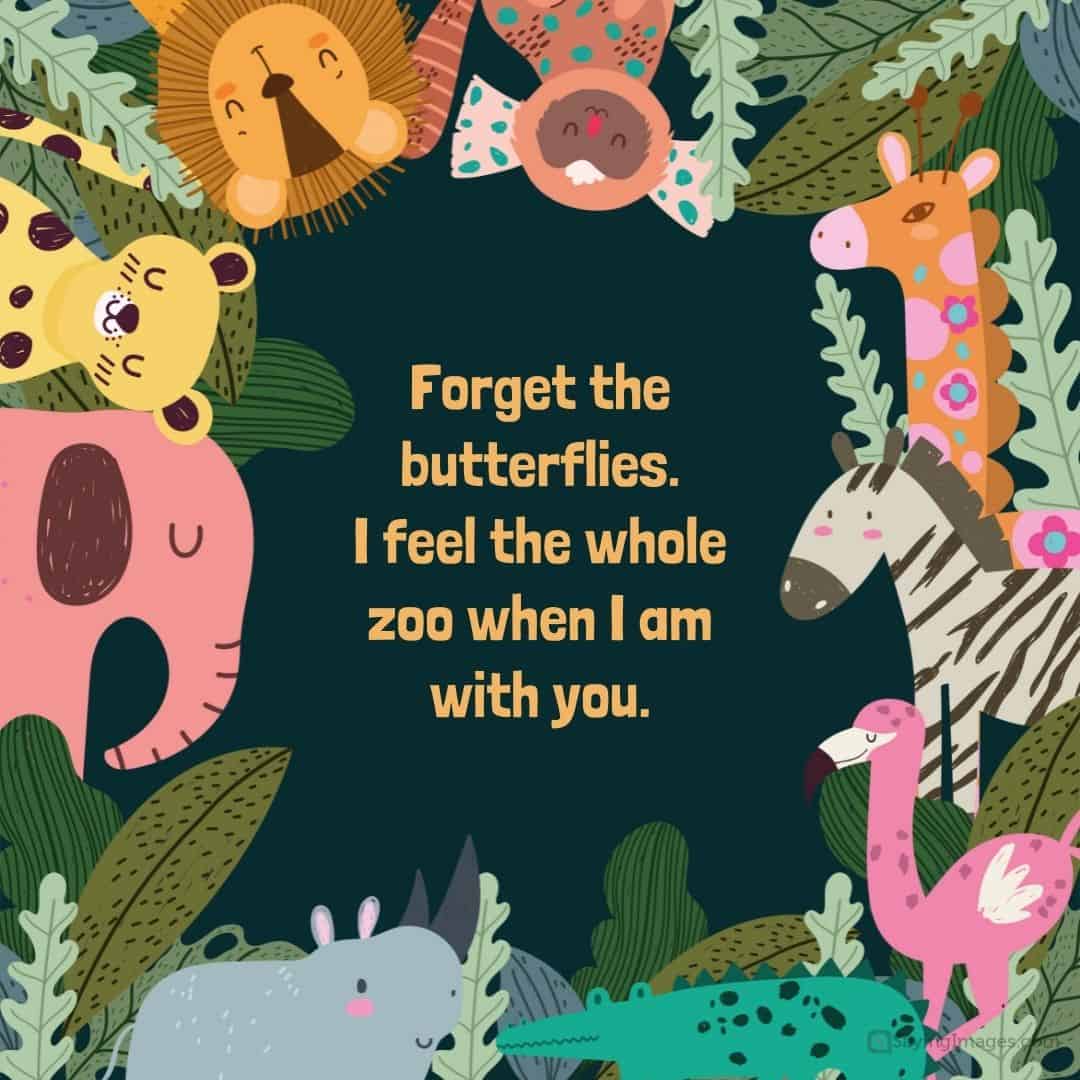 Forget the butterflies. I feel the whole zoo when I am with you.
You're my butter half.
My creed is love and you are its only tenet. – John Keats
I might as well as call you "Google" because you're everything I've been searching for.
He stole my heart so I'm planning revenge … I am going to take his last name.
I love you with all my butt. I would say heart, but my butt is bigger.
You are the best thing I never planned.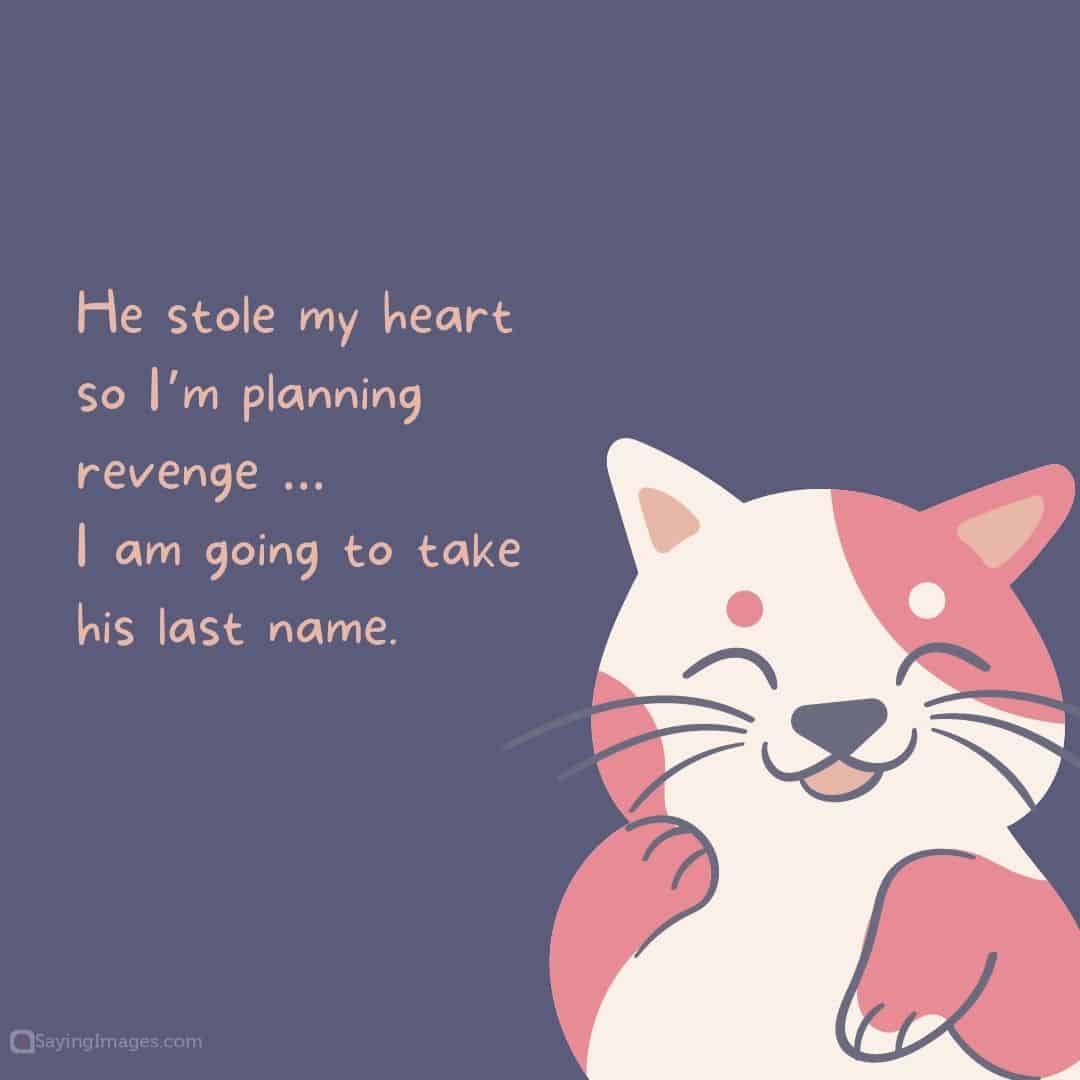 He stole my heart so I'm planning revenge … I am going to take his last name.
I need vitamin U.
I like you so much it makes me want to shave my legs.
Was that an earthquake? Or did you just rock my world?
Are you a camera? Because every time I look at you, I smile.
I though happiness started with an H. Why does mine start with U?
My heart is so full of you I can hardly call it my own.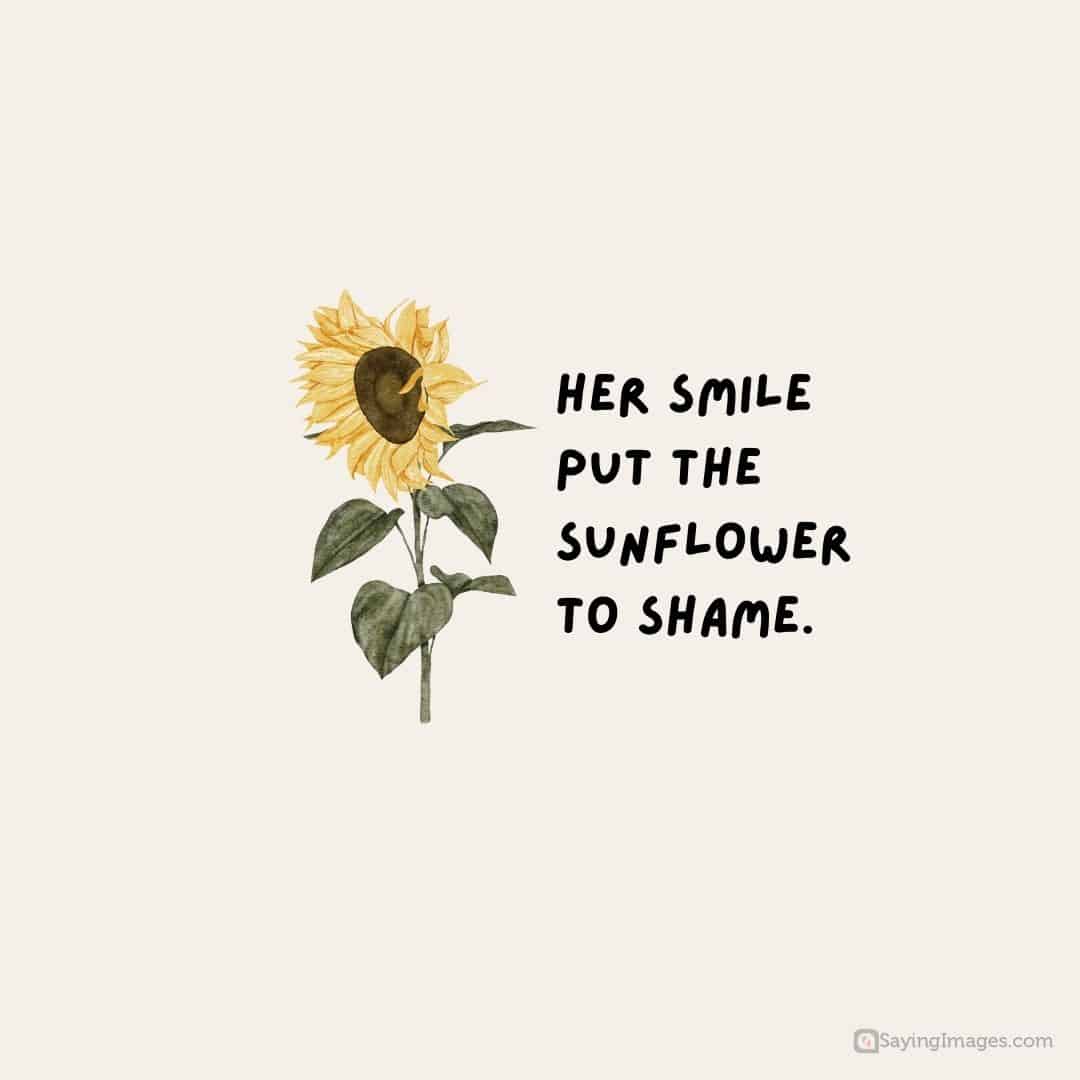 Her smile put the sunflower to shame. – Jerry Spinelli
I'd love to see you s'more.
He makes me melt like a popsicle on the 4th of July! – Darla, "The Little Rascals"
I'm going to explode because I lava you so much.
I am otterly in love with you.
My heart beets for you.
You don't cross my mind. You live in it.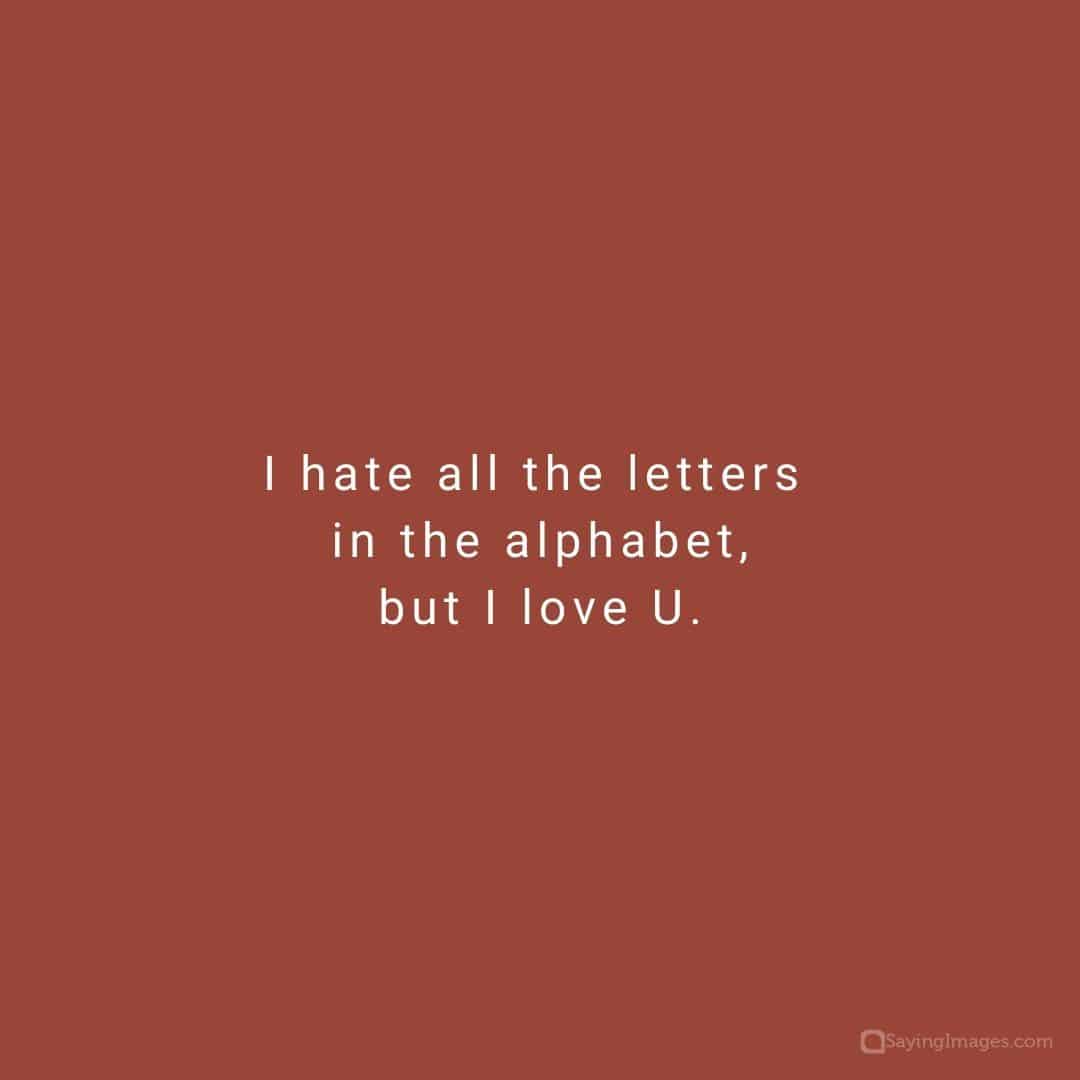 I hate all the letters in the alphabet, but I love U.
Olive you.
Love is a lot like a backache. It doesn't show up on x-rays but you know it's there. – George Burns
Besides chocolate, you're my favorite.
It doesn't matter if the guy is perfect or the girl is perfect, as long as they are perfect for each other. – Robin Williams, 'Good Will Hunting'
Love is a piano dropped from a fourth story window, and you were in the wrong place at the wrong time. – Ani DiFranco
I find pieces of you in every song I listen to.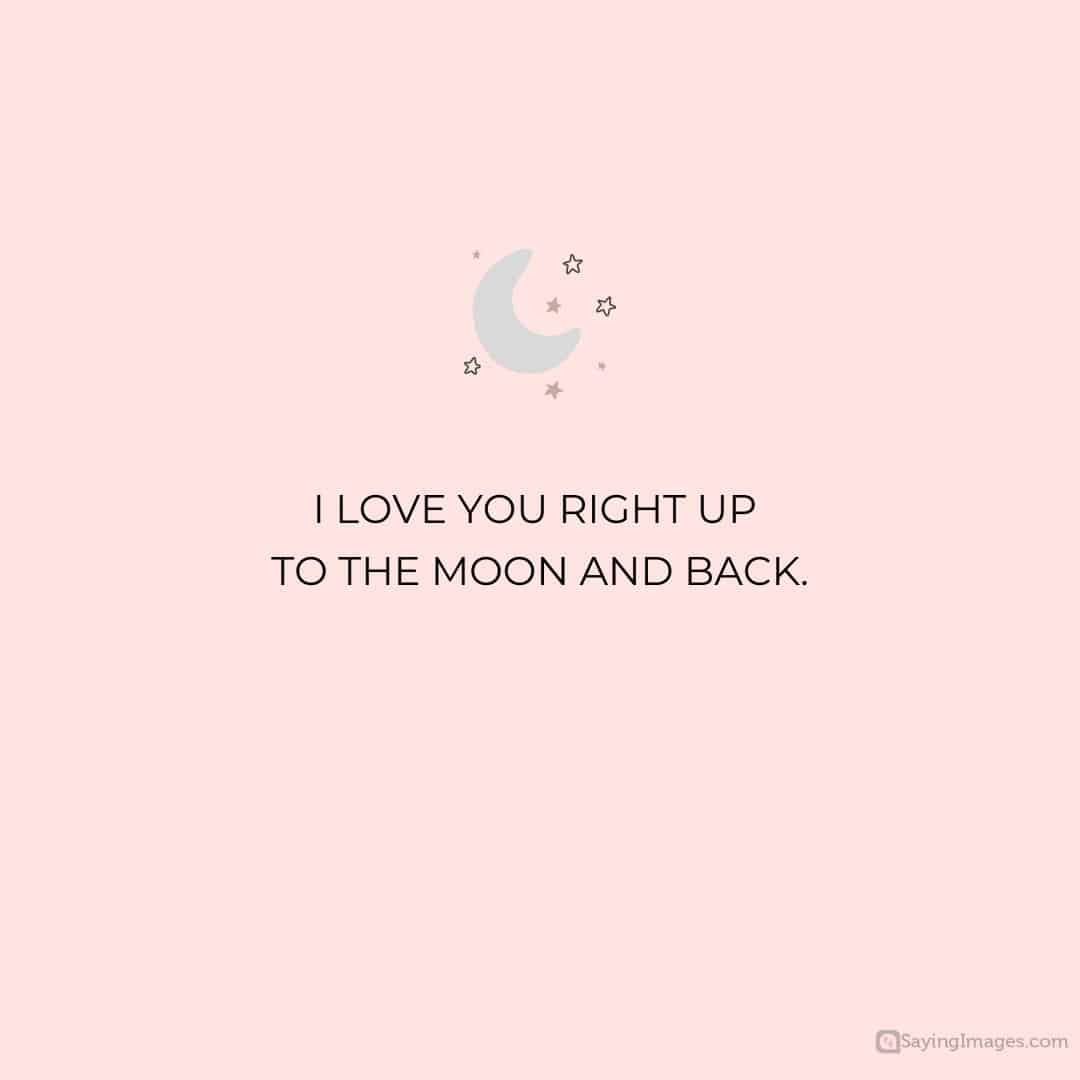 I love you right up to the moon and back.
Do you believe in love at first sight? Or should I walk by again?
If I can sleep with you in dreams, I would sleep forever.
Loving you was never an option – it is a necessity in life. – Truth Devour 'Unrequited'
My mouth can't wait to hear what your kiss has to say.
I just want something sugary and sweet. A really romantic treat. The only thing I can think of is when our lips meet. – Francine Chiar
You are my once-in-a-lifetime.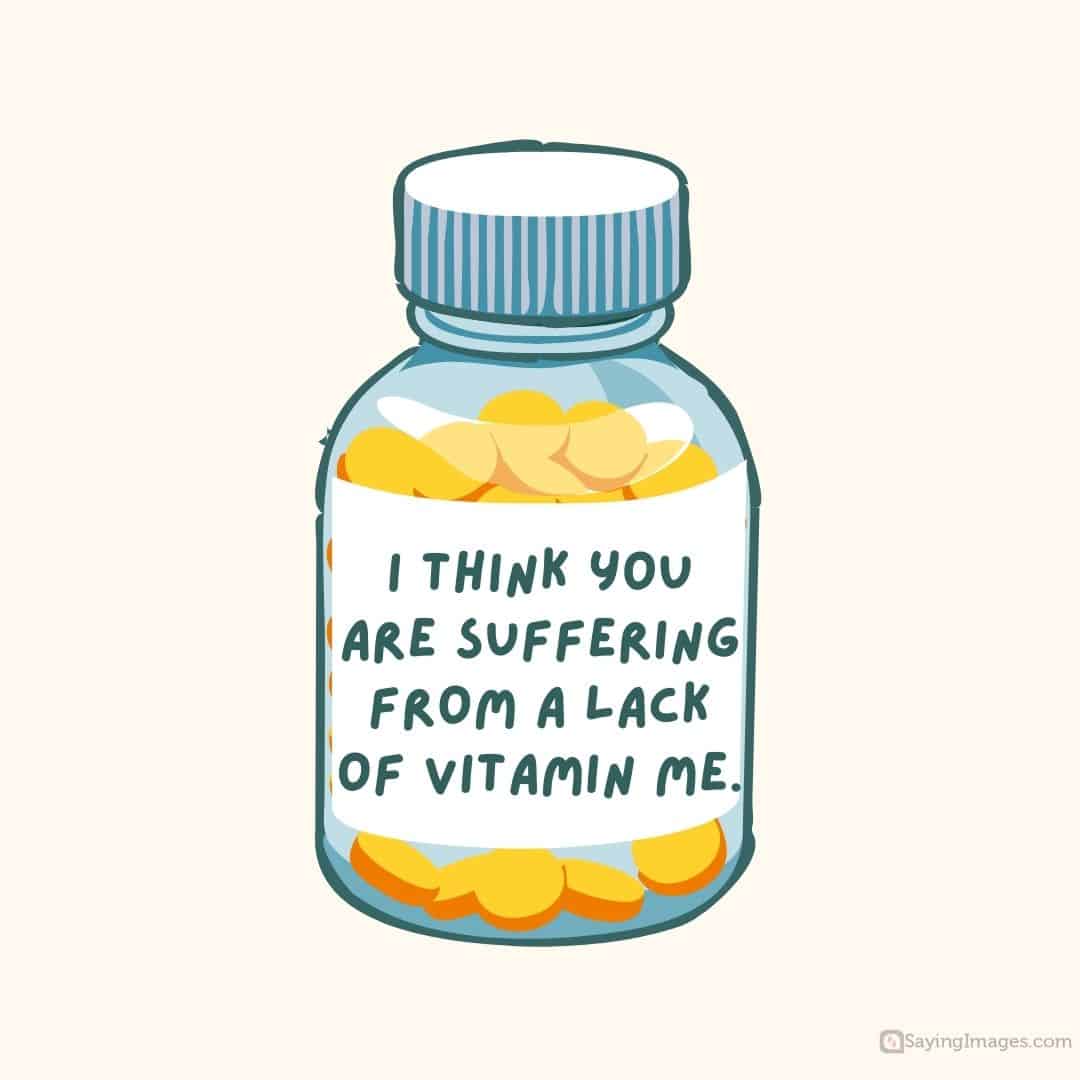 I think you are suffering from a lack of vitamin Me.
I think I'd miss you even if we never met. – Nick Mercer, 'The Wedding Date'
I like you a lottle. It's like a little, except a lot.
Do you have a Band-Aid? Because I scraped my knee falling for you.
What is the use of gravity, if I will just fall for you.
I can drive you crazy without a drivers license. – Abhishek Tiwari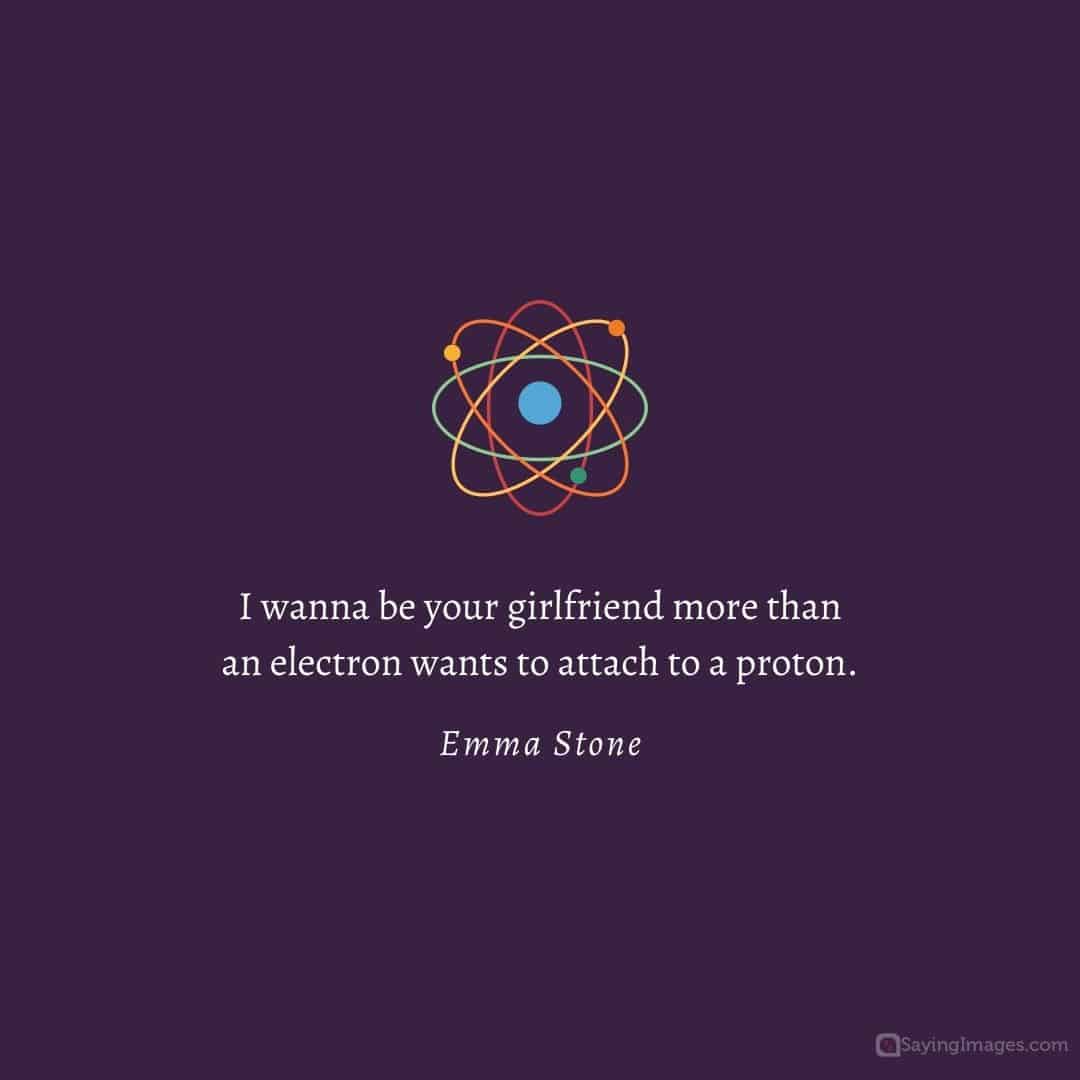 I wanna be your girlfriend more than an electron wants to attach to a proton. – Emma Stone
You're the cheese to my macaroni.
I wish there's a traffic light to tell me when to stop, go and slow down when I took this road of falling in love.
You can't blame gravity for falling in love. – Albert Einstein
You're so immature. Do you want me to call you my baby?
I must be in a museum, because you truly are a work of art.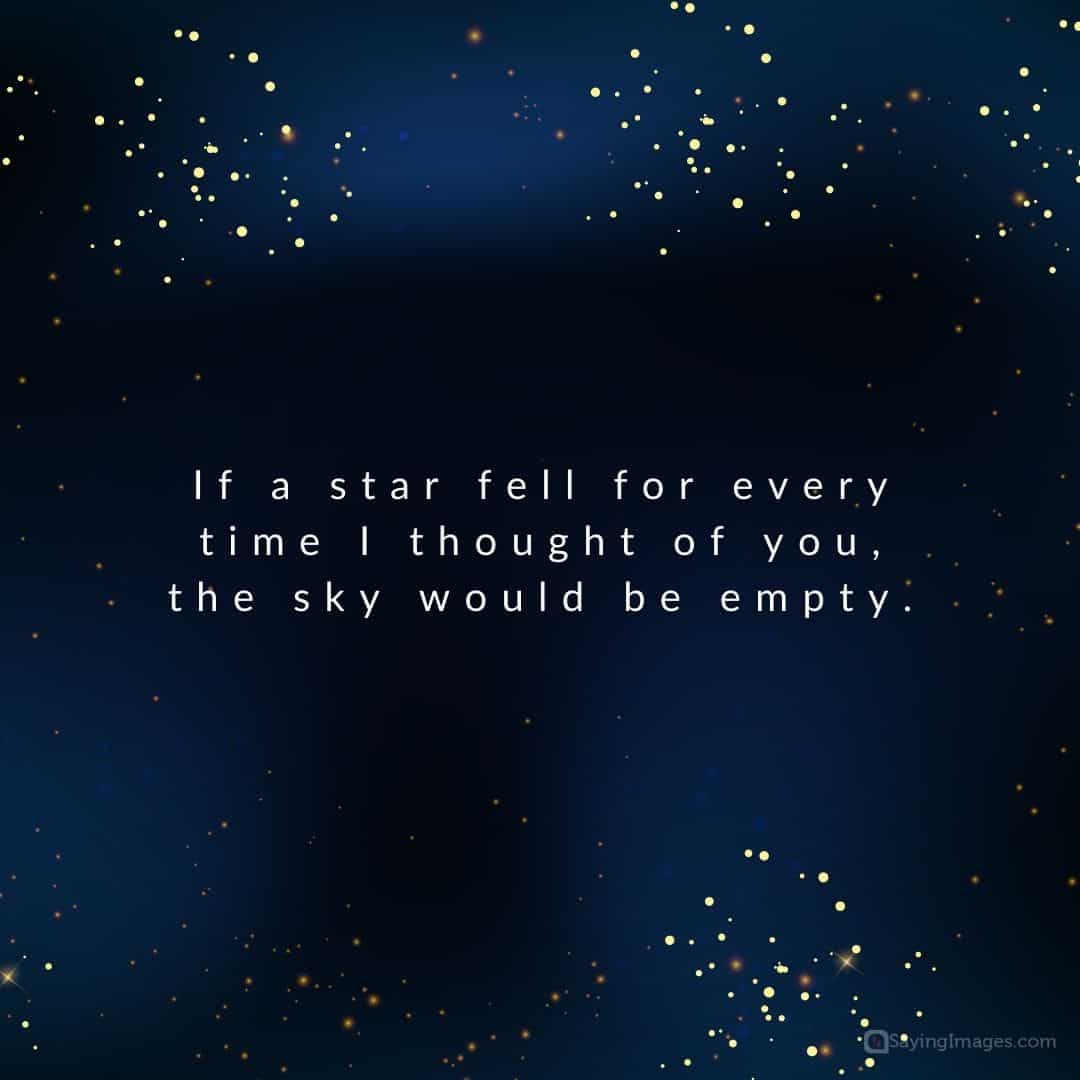 If a star fell for every time I thought of you, the sky would be empty.
I am saving you a seat for you in my future, just in case you want to be apart of the journey.
To live without loving is to not really live. – Molière
Grow old with me.
I am yours. No refunds.
Your body is 69% water and I'm thirsty.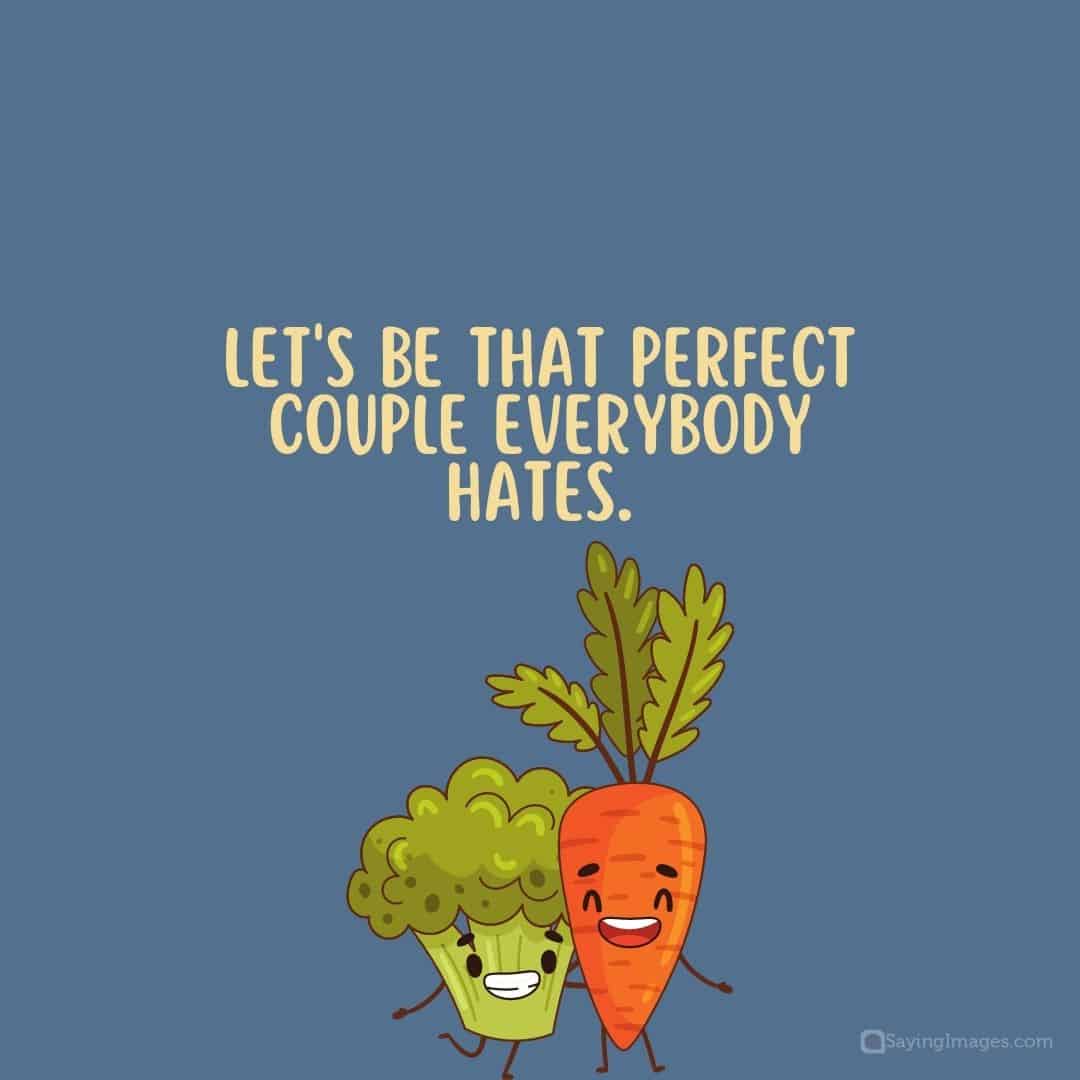 Let's be that perfect couple everybody hates.
Can I borrow a kiss? I promise to give it back!
You're like pizza. The cheesier the better.
Don't forget I'm just a girl, standing in front of a boy, asking him to love her. – Julia Roberts, 'Notting Hill
I know I'm being cheesy but it's true, I'll never find anyone quite like you.
We all want to be in love and find that person who is going to love us no matter how our feet smell, no matter how angry we get one day, no matter the things we say that we don't mean. – Will Smith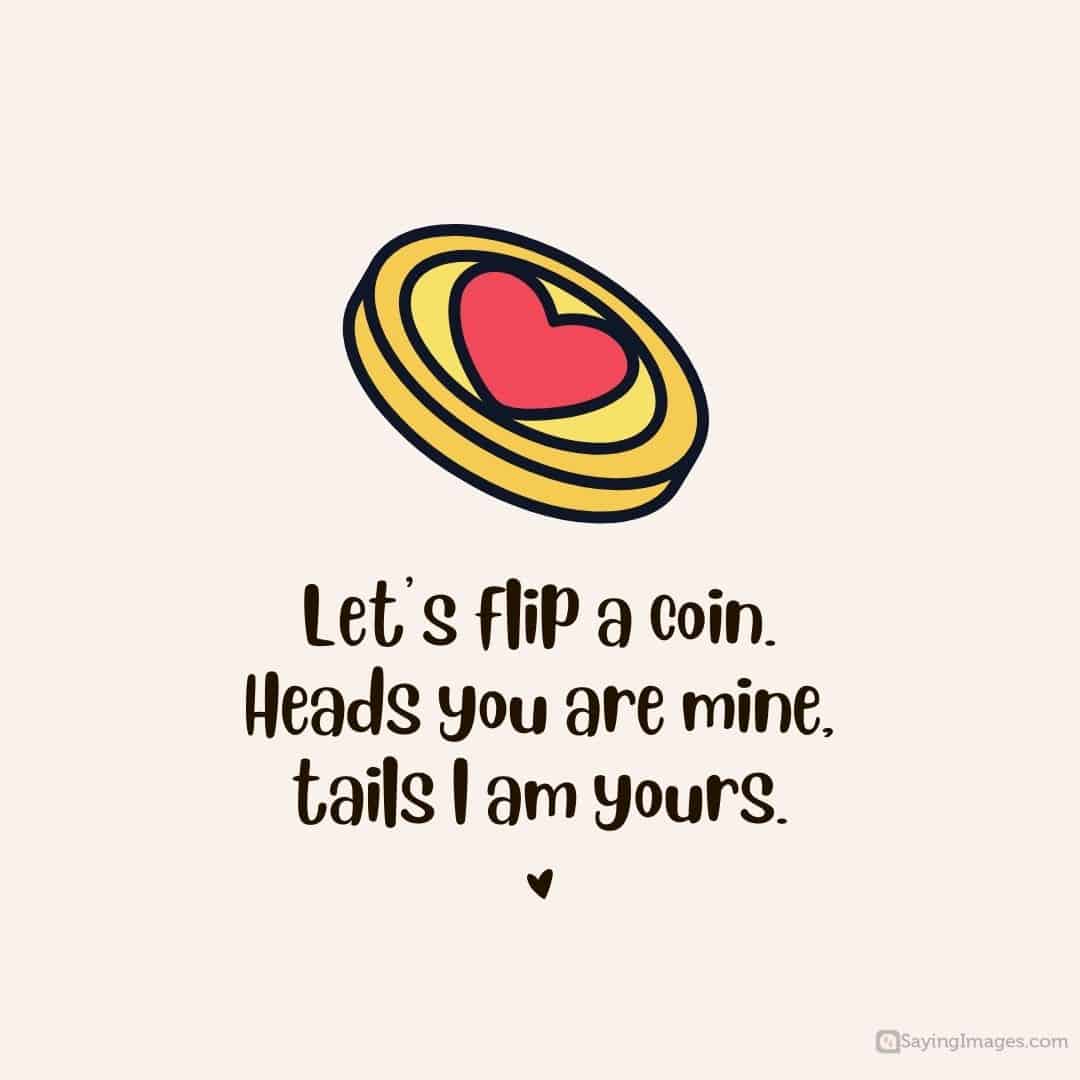 Let's flip a coin. Heads you are mine, tails I am yours.
I have a crush on your mind, I fell for your personality, and your looks are just a bonus. – The Notebook
There's side view, rear view, and what else? I loview.
When you trip over love, it is easy to get up. But when you fall in love, it is impossible to stand again. – Albert Einstein
I lava you.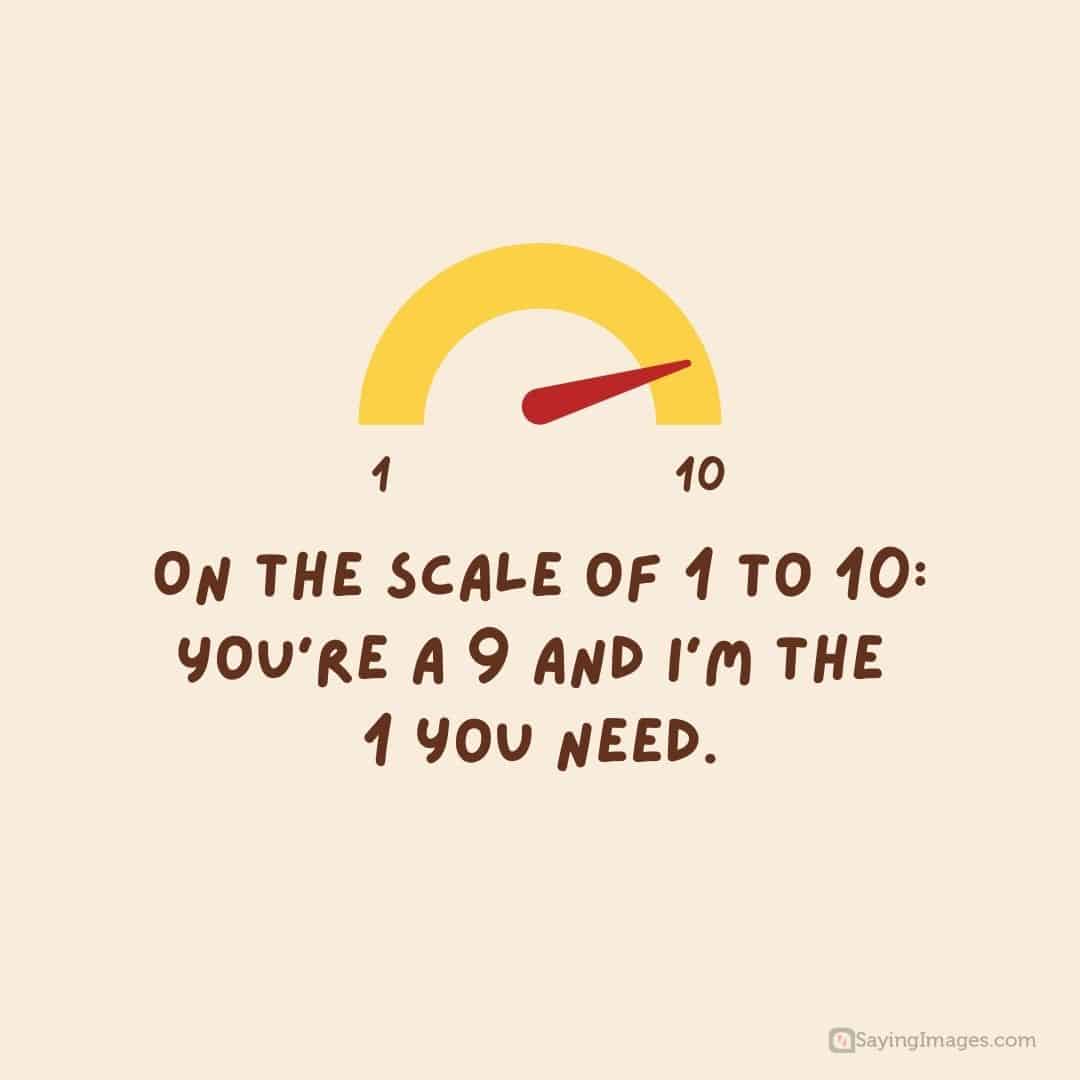 On the scale of 1 to 10: You're a 9 and I'm the 1 you need.
And in her smile, I see something more beautiful than the stars. – Beth Revis
Did you know? I had to borrow my friends heart yesterday because you stole mine.
If I had a flower for every time I thought of you…I could walk through my garden forever. – Alfred Tennyson
They say that Disney World is the "happiest place on earth". Obviously they've never been in your arms.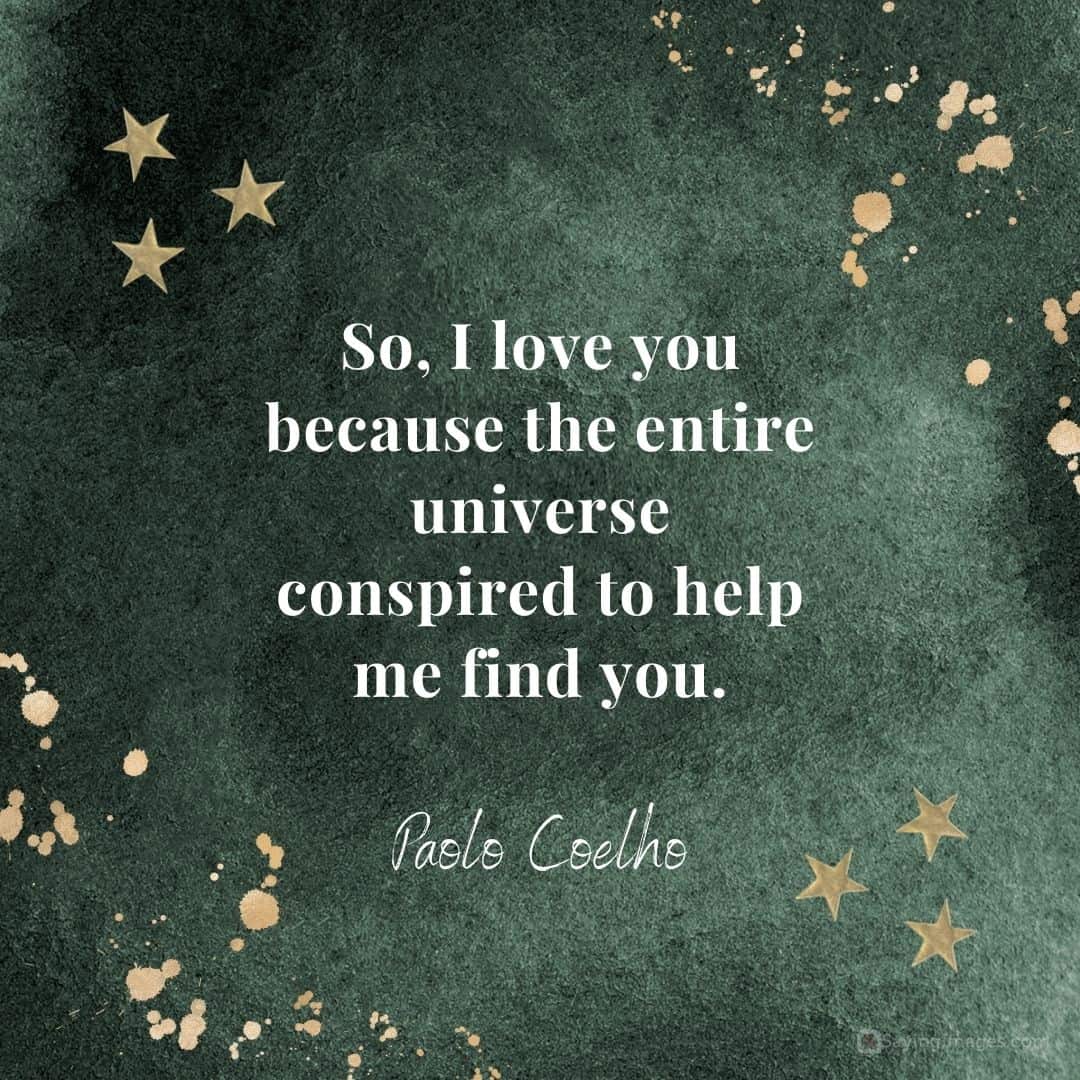 So, I love you because the entire universe conspired to help me find you. – Paulo Coelho
This may be cheesy, but I think you're grate.
I'm no photographer but I can picture us together.
I love you with all my belly. I would say heart, but my belly is bigger.
My favorite place is inside your hug.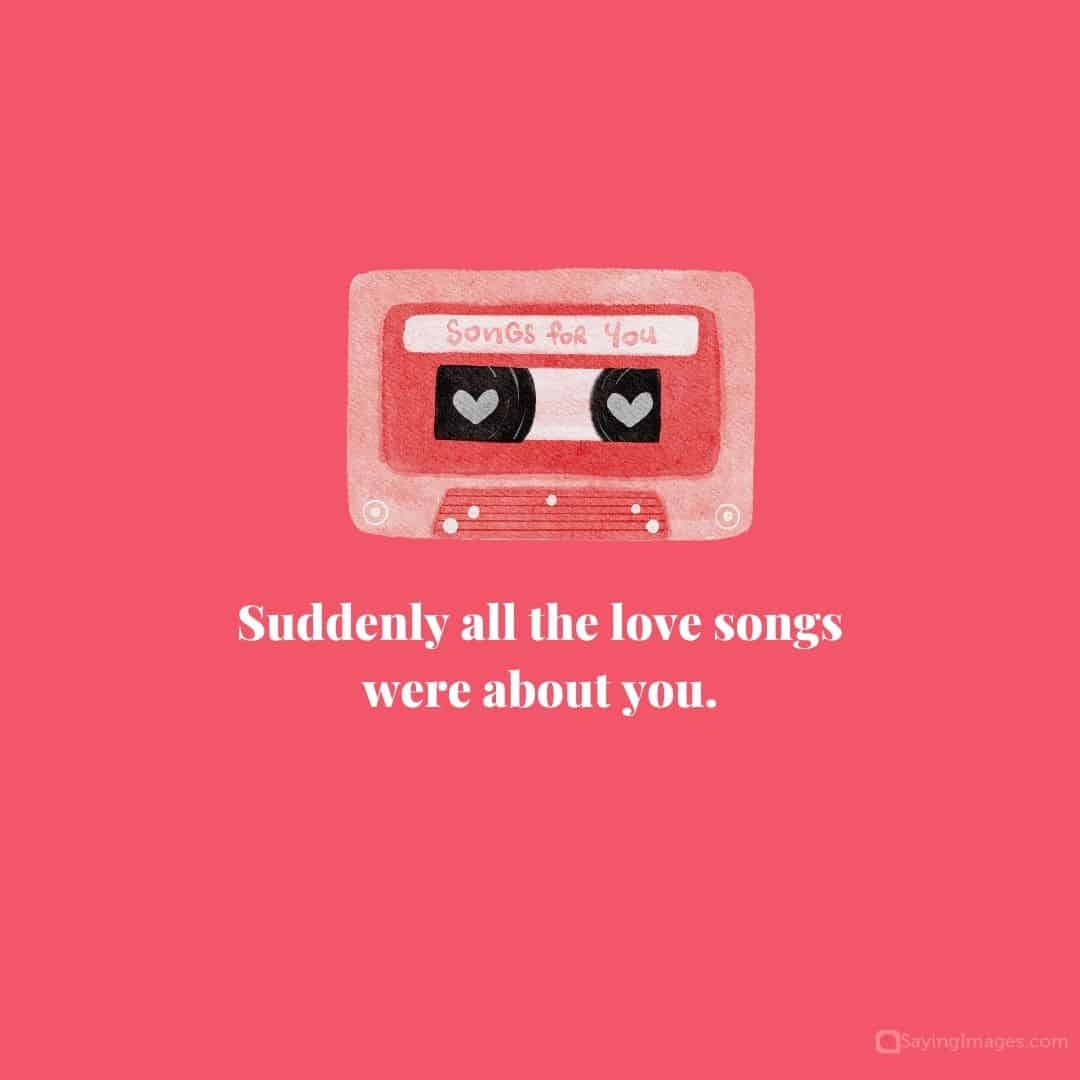 Suddenly all the love songs were about you.
Let's commit the perfect crime . I'll steal you're heart. And you steal mine. – Darcy Zamora
There are seven billion smiles in this world, and yours is my favorite. – Kristen Proby
You complete me.
Your lips look lonely. Would they like to meet mine?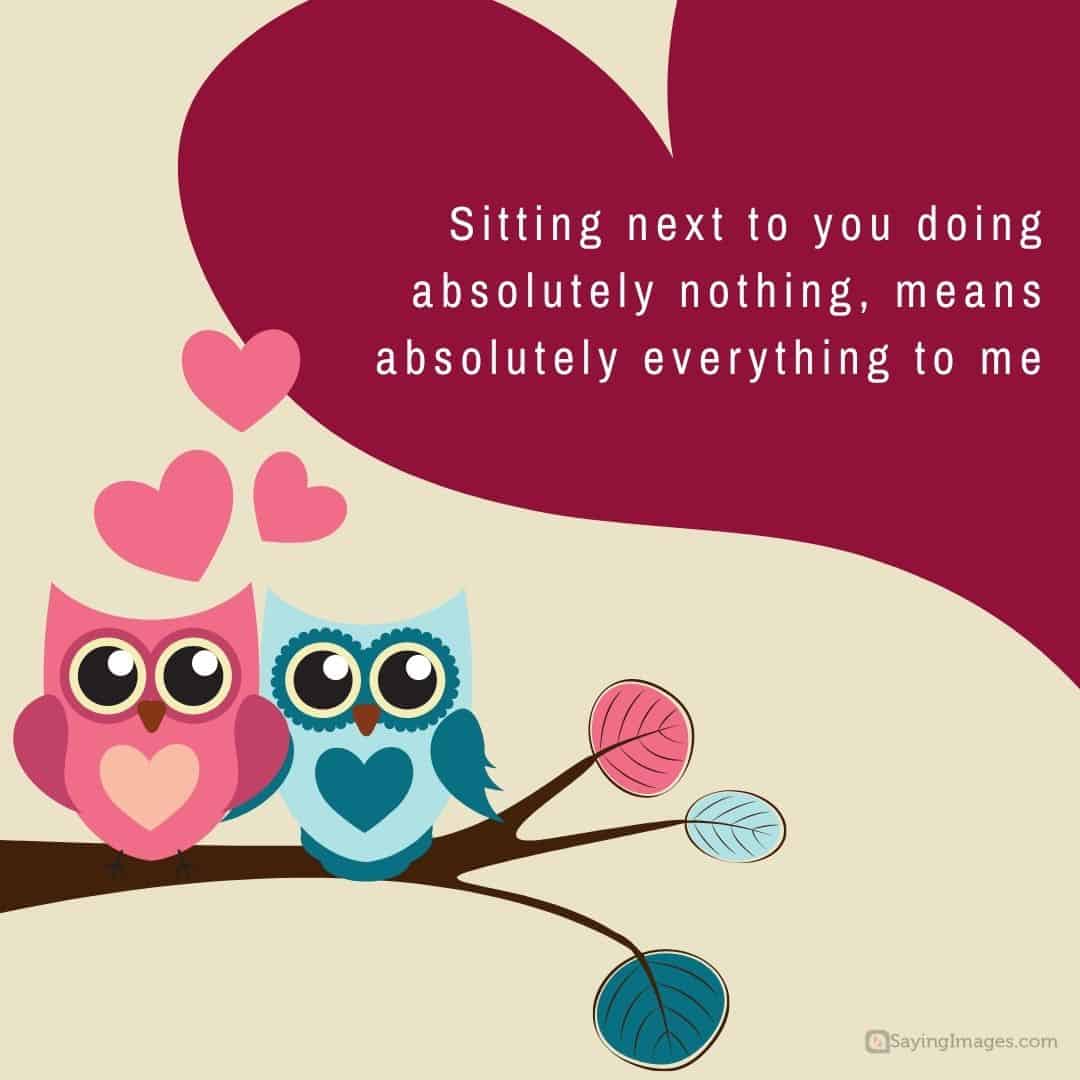 Sitting next to you doing absolutely nothing, means absolutely everything to me.
You know you're in love when you can't fall asleep because reality is finally better than your dreams. – Dr. Seuss
Roses are red, violets are blue. Love never crossed my mind until the day I met you.
I'm bananas for you. Let's never split.
When you were a tadpole and I was a fish, in the Paleozoic time, and side by side on the ebbing tide, we sprawled through the ooze and slime… My heart was rife with the joy of life, for I loved you even then. – Langdon Smith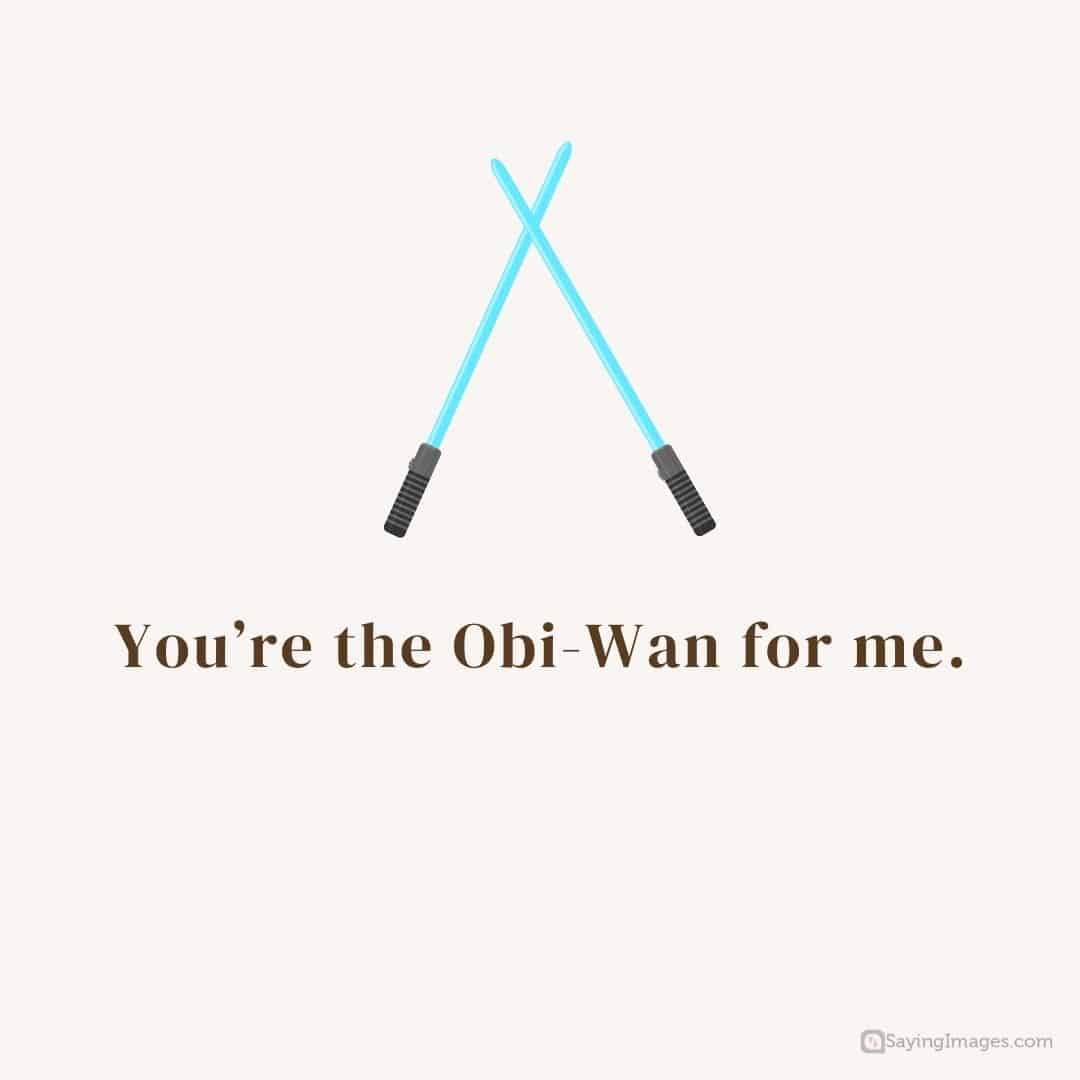 You're the Obi-Wan for me.
Can I take your clothes off? So that I can see how angels hide their wings.
I love you from my head to-ma-toes.
Your arms feel more like home than any house ever did.
My ideal body weight is yours on mine.