Send your hubby a happy birthday husband meme as an added surprise treat!
While your husband can be quite annoying at times, he's still your best friend, partner-in-crime, and the love of your life. So, for his birthday, surprise him with unexpected gifts and add a meme or two. We collected the best birthday memes that will definitely put a smile on his face.
See Also: Top 25 Birthday Wishes for Husband
Age Is Just A Number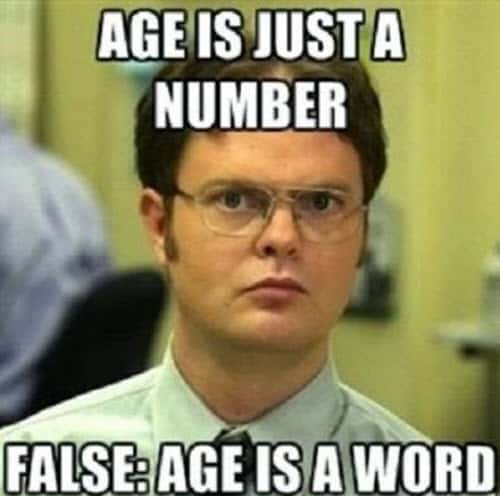 For Your Birthday Cake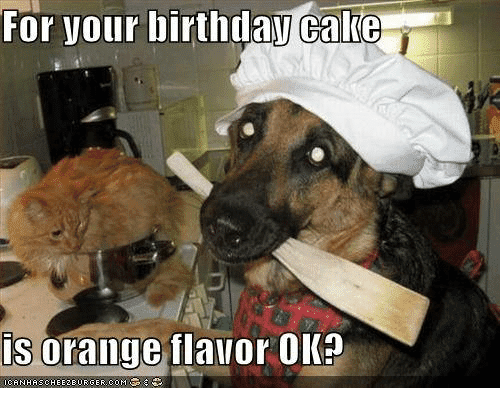 Gets Your Husband Awesome Toy Helicopter For His Birthday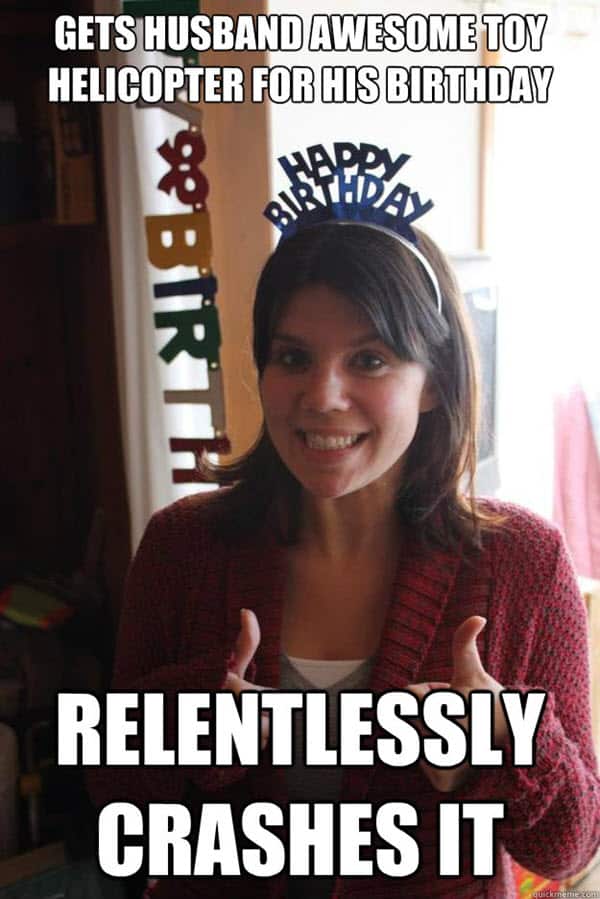 Happy Birthday Baby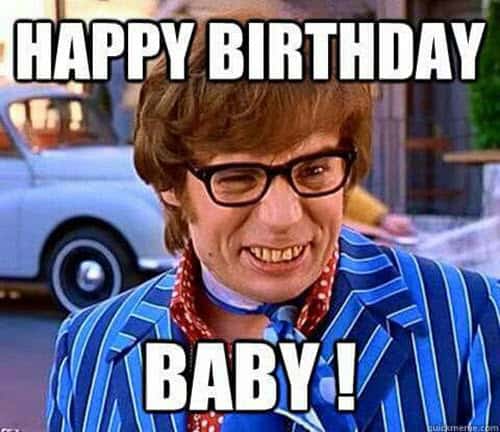 Happy Birthday Husband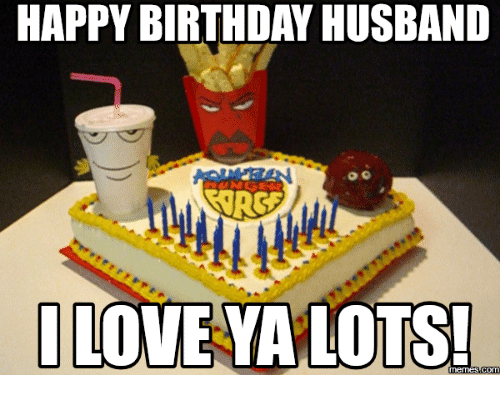 Happy Birthday My Precious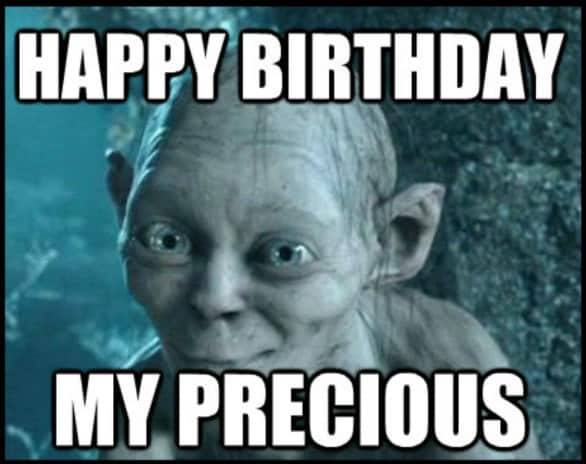 Happy Birthday To An Awesome Husband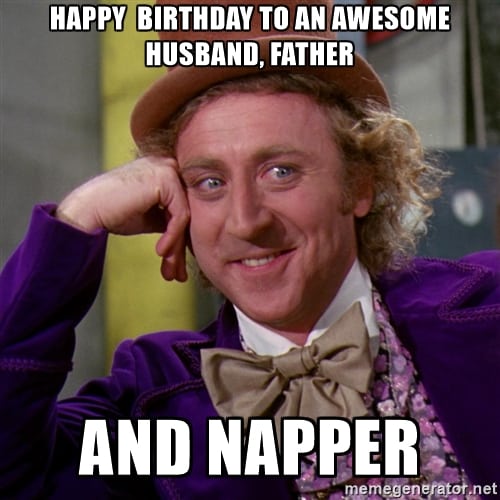 Happy Birthday To My Favorite Husband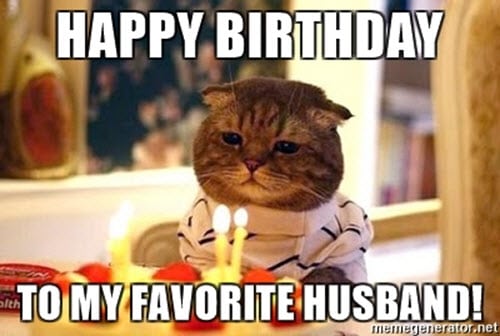 Happy Birthday To My Other Husband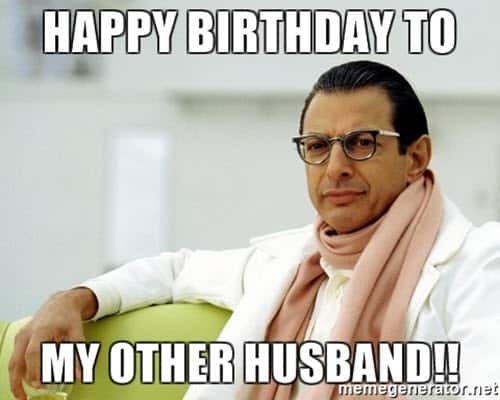 Happy Birthday To The Craziest Husband I Know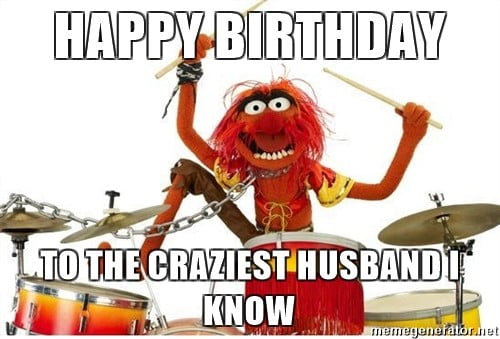 Happy Birthday You Sexy Beast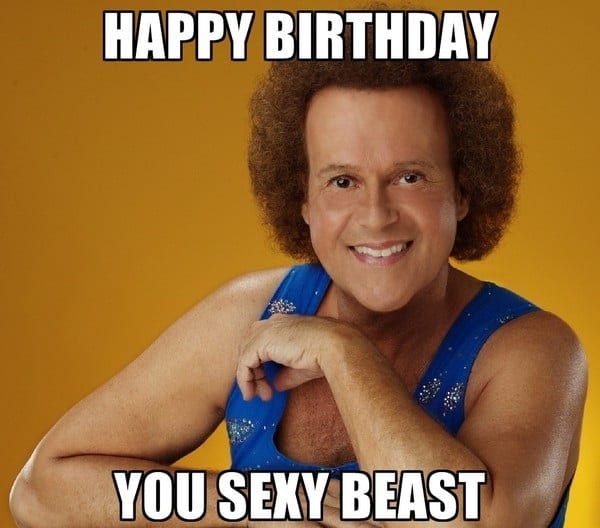 Happy Birthday You Sexy Thing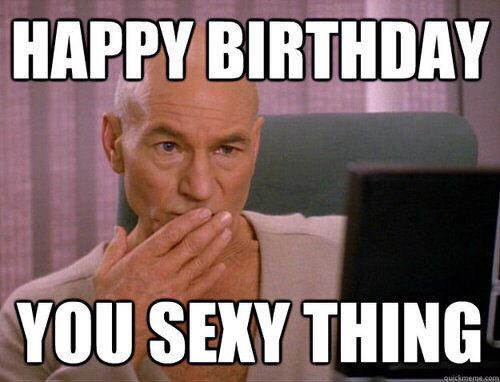 Husband's Birthday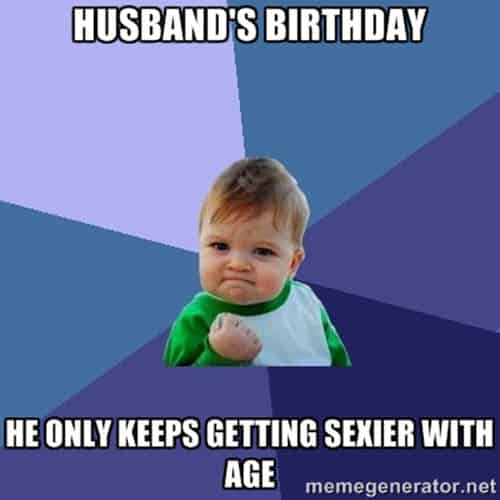 I Love My Husband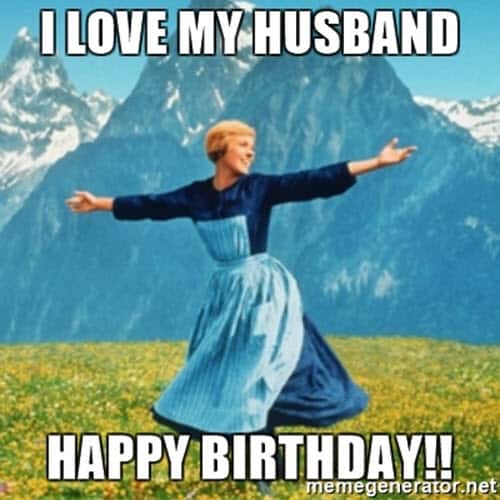 Logic Dictates It's Your Birthday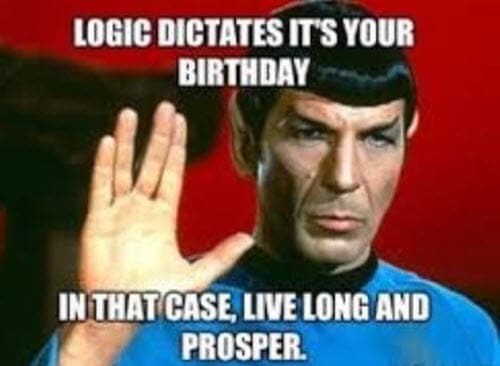 May Your Birthday Be As Awesome As A Seal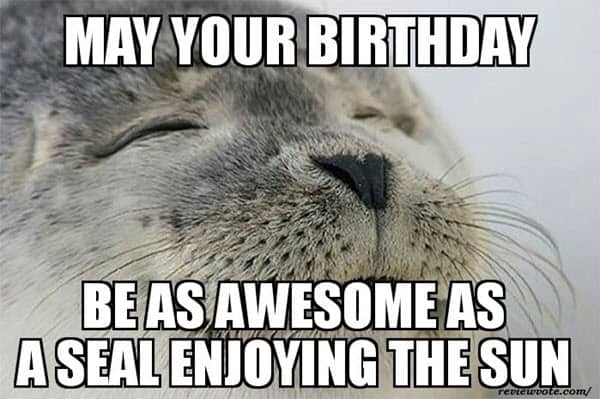 When People Sing Happy Birthday To You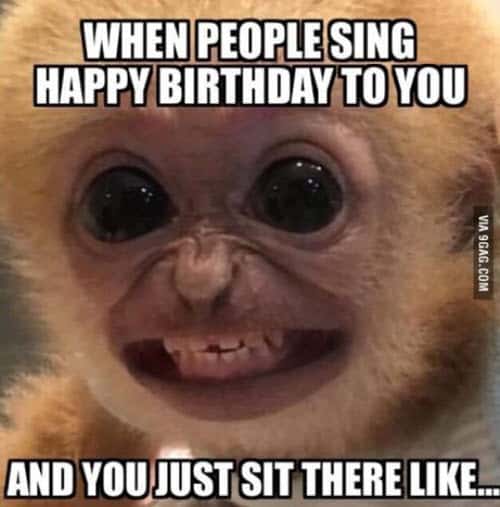 My Husband Isn't Allowed To Have Candles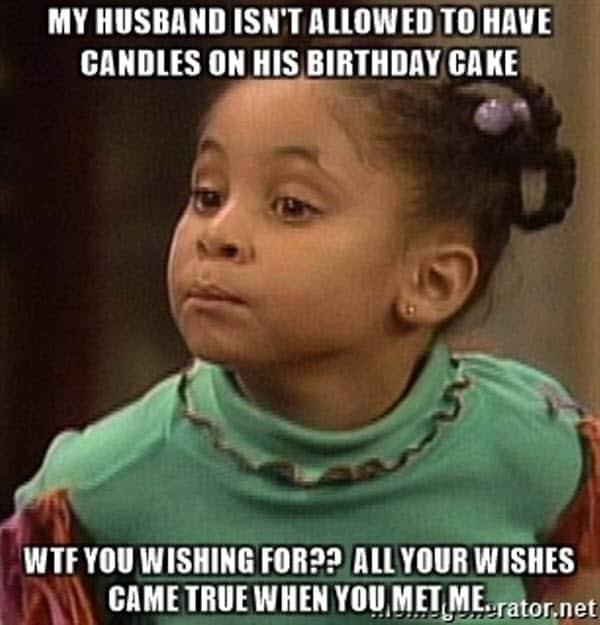 You Are Literally The Best Husband Ever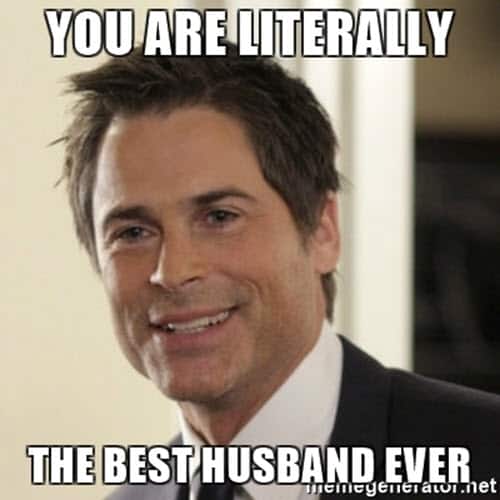 You're Kind Of A Big Deal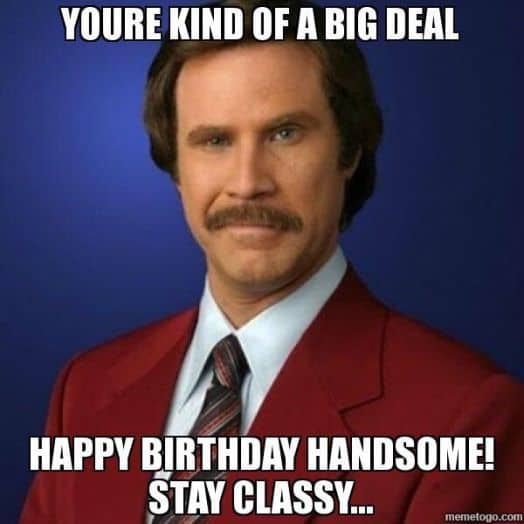 To My Husband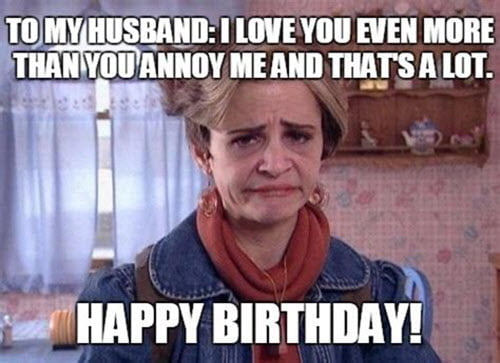 To My Cool Husband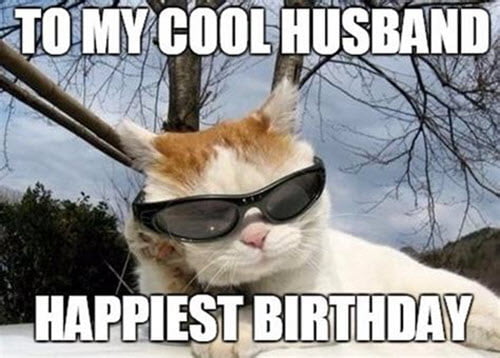 I Am Wishing My Husband Happy Birthday On FB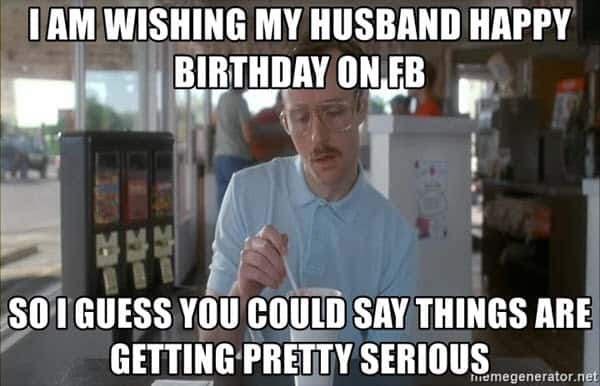 Happy Birthday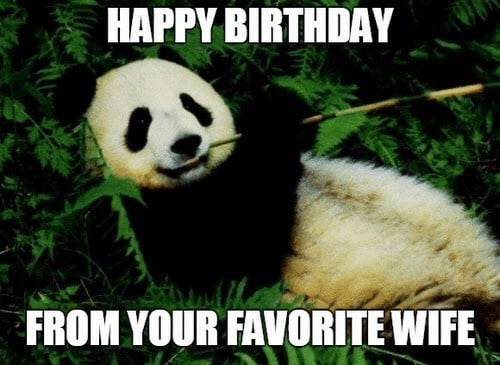 Happy Birthday To A Husband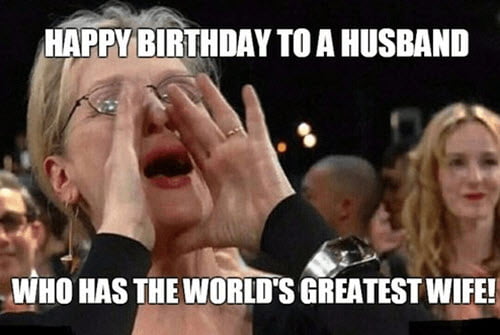 Don't forget to share your favorite happy birthday husband meme on social media!