The Hunger Games franchise may have ended on the silver screen but its effect on its fans are definitely here to stay.
Based on a book series, Hunger Games follows its lead character, Katniss Everdeen, who led a revolution to overthrow tyranny. Because the concept is rather unique, at least in the movies, the public quickly loved it, forming a huge following online.
As a result, tons of Hunger Games memes now circulates the internet. Luckily, we were able to gather the best of those memes in this collection.
Before Entering My Exams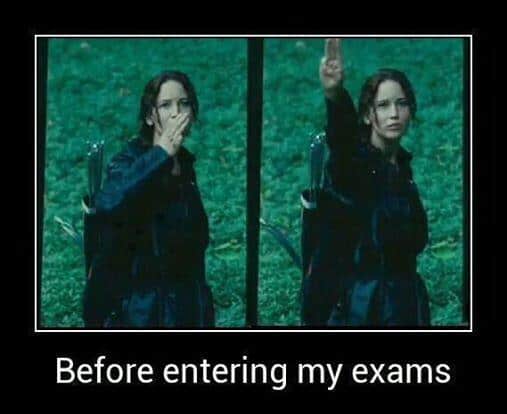 Can't Tell If Fairies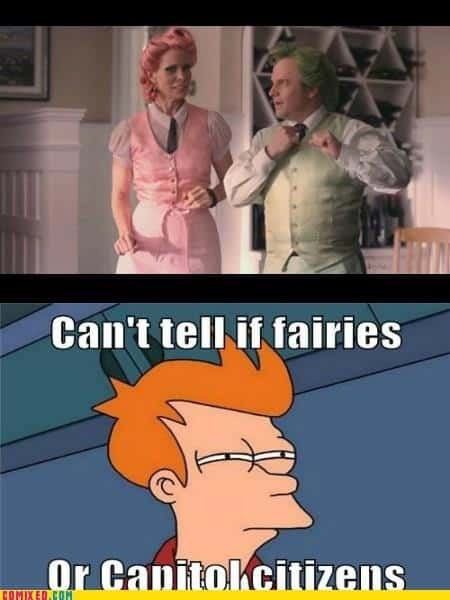 Decorates Cakes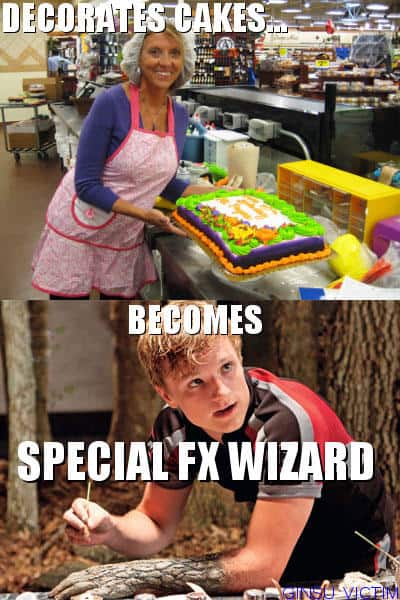 Take This Bread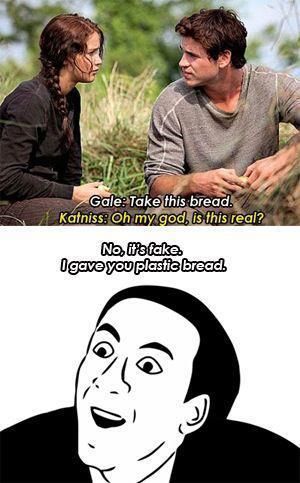 Girls On Missions At 19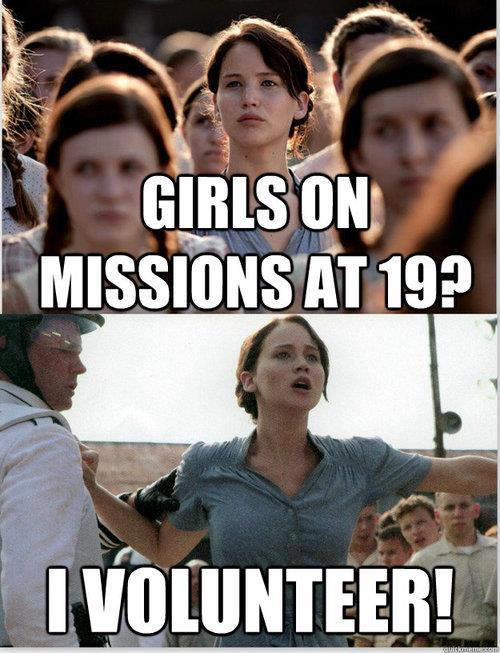 Hey It's Okay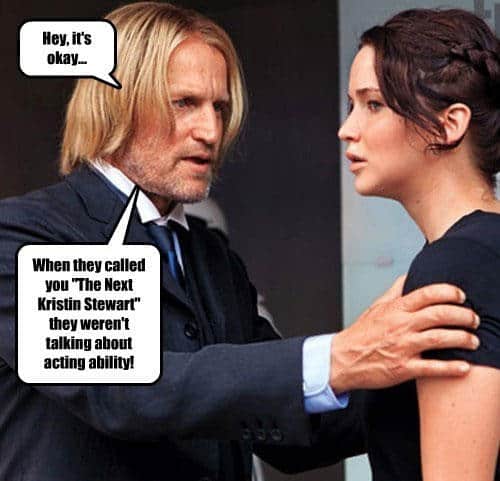 I'd Rather Be In The Arena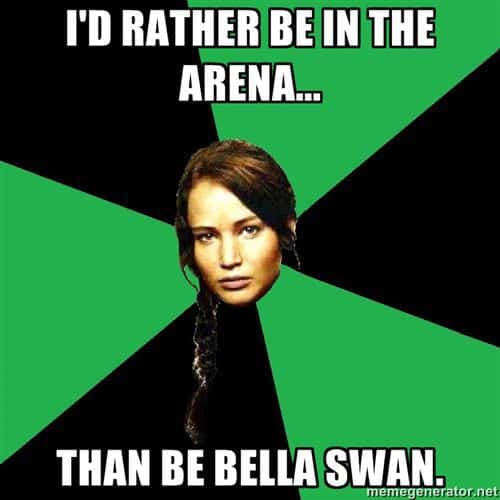 I'm Four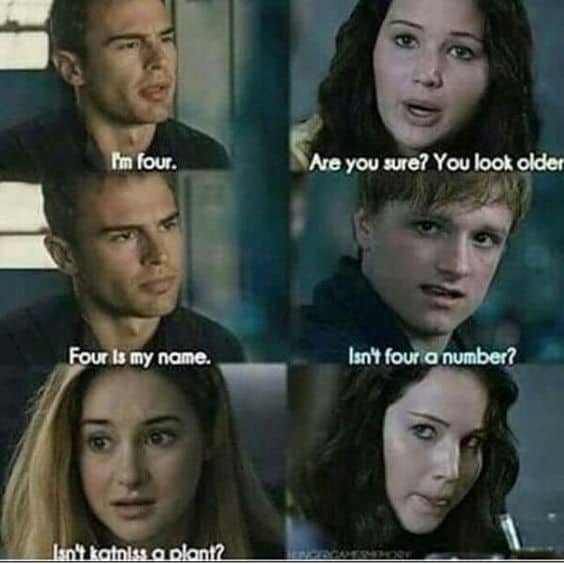 I Think Keeta Is a Good Pairing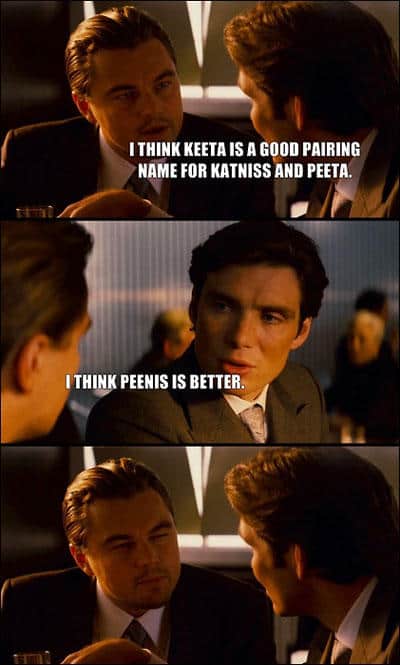 I Will Face The Capitol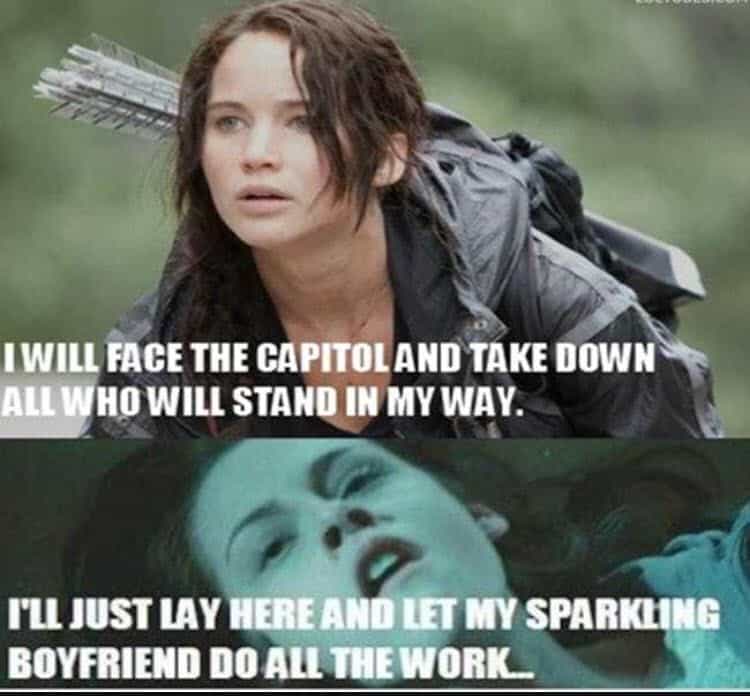 Nice Wig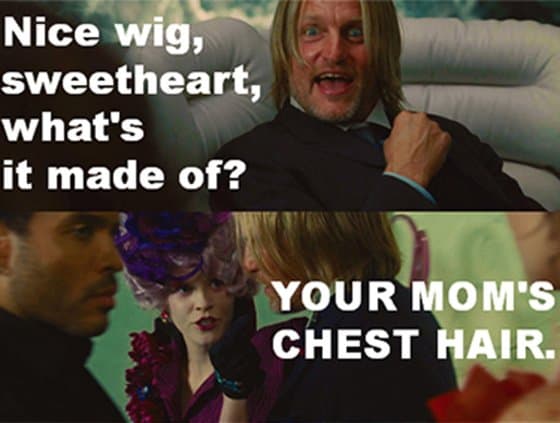 That Moment You Touch Someone's Gum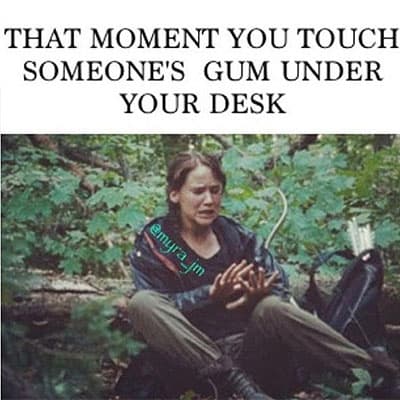 We Found Bread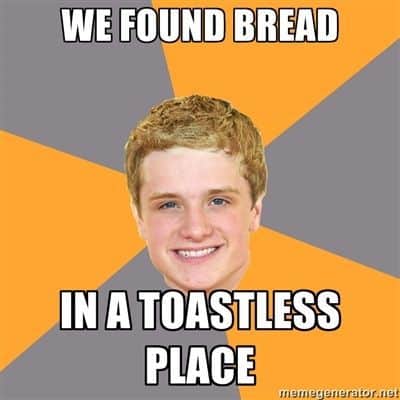 What Are They Doing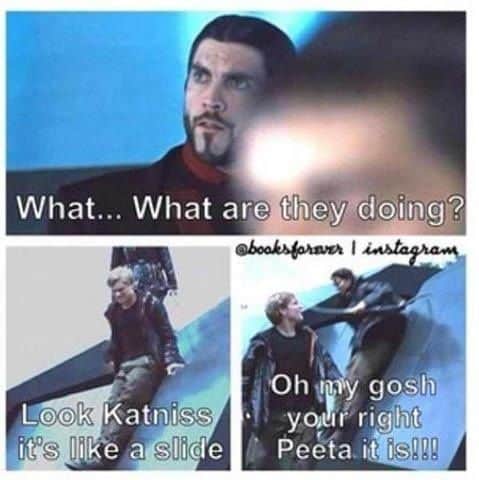 What I Learnt From The Hunger Games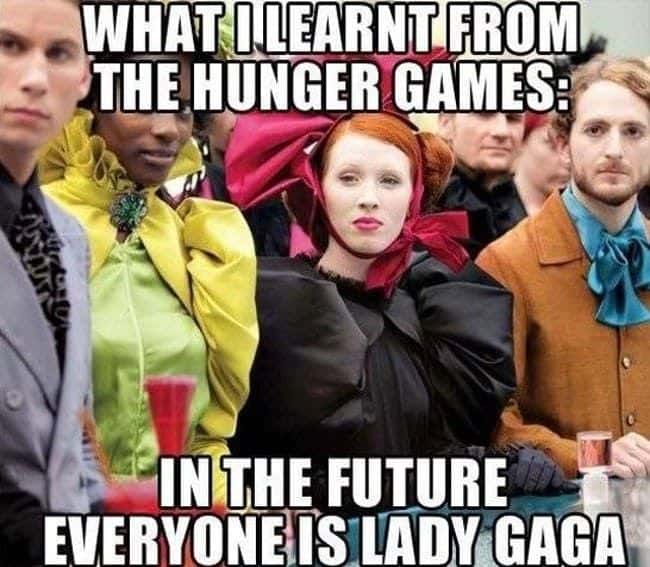 When The Pizza Place Asks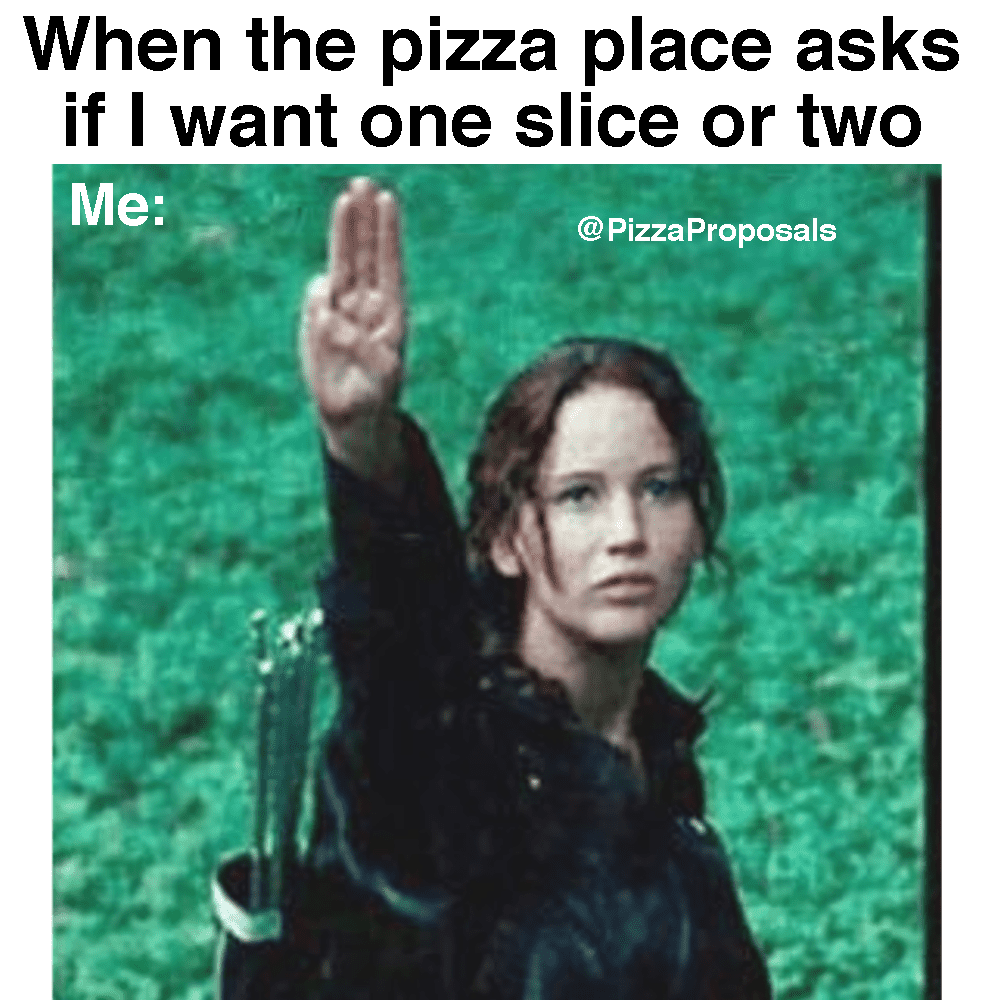 Yes I Am Single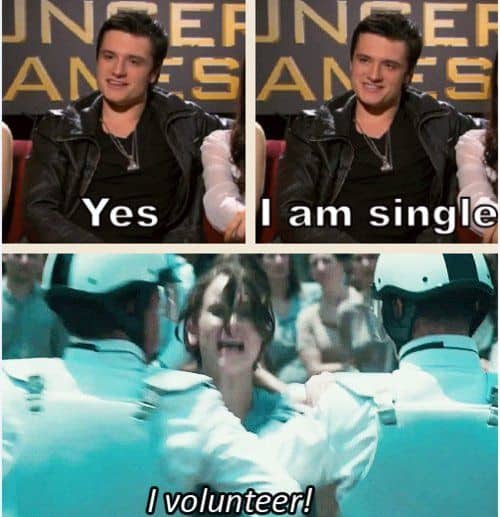 You Think Being Friendzoned Is Bad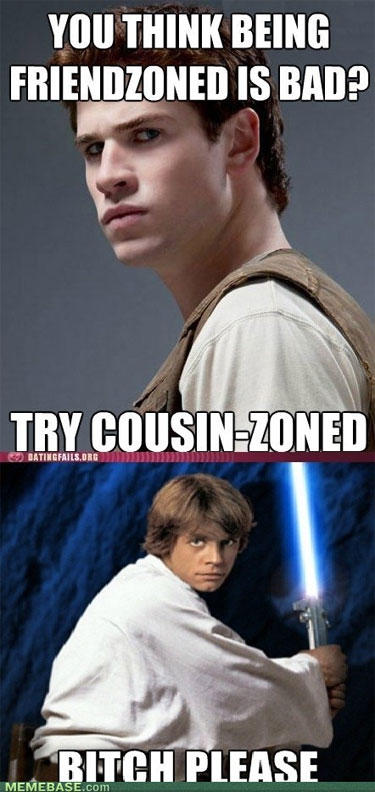 Teacher Is About To Assign Someone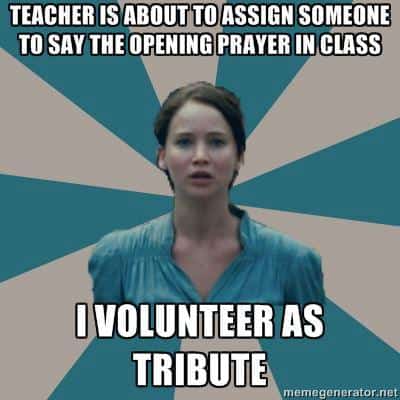 They Told Me I Could Be Anything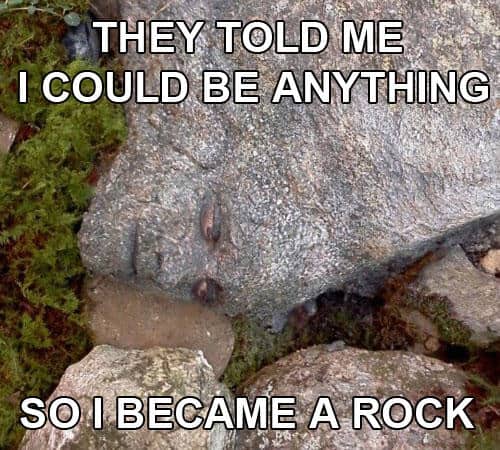 Make sure to share these Hunger Games memes with your friends!